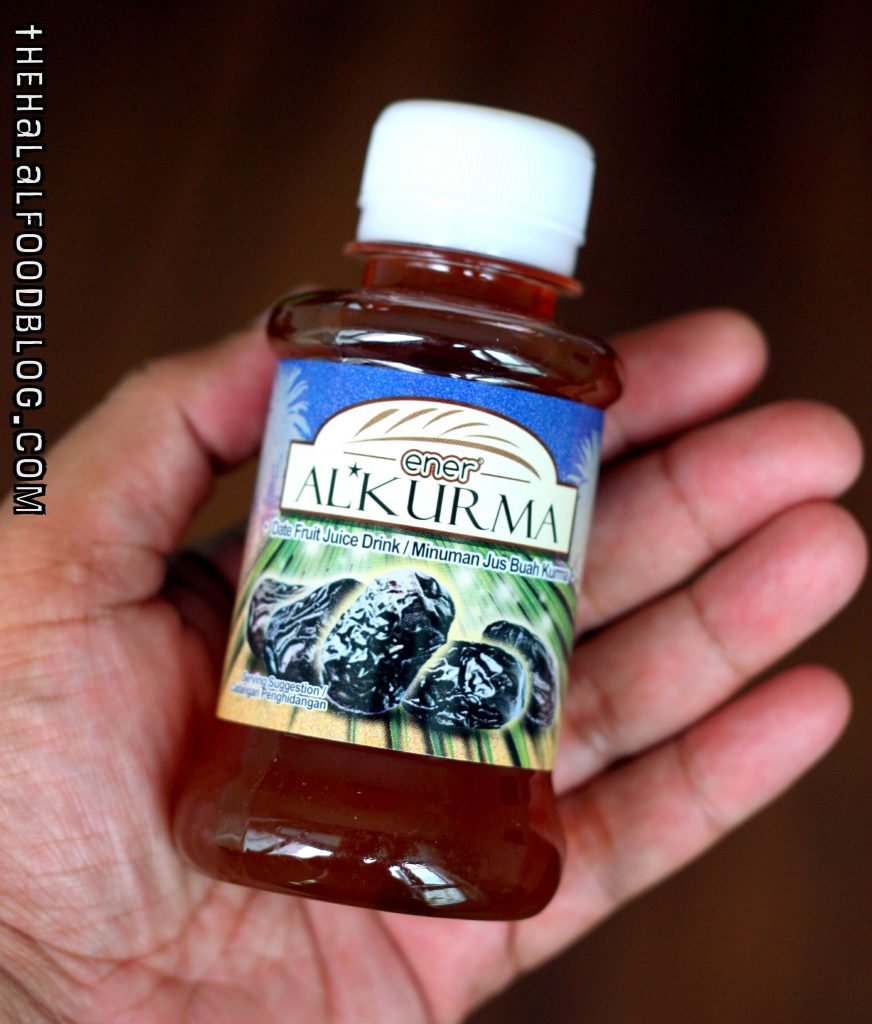 You might have seen us post on our Facebook and Instagram awhile back about this special Ajwa Dates Juice right? Well, it's by a brand called Ener Al-Kurma SGand they've got quite a range of products which you might fancy not just for Ramadhan but also for Hari Raya too.
The Ajwa Dates Juice itself is a pretty impressive product when we tried it. Apparently it is equivalent to consuming 7 Ajwa dates in that 1 bottle. Not bad eh?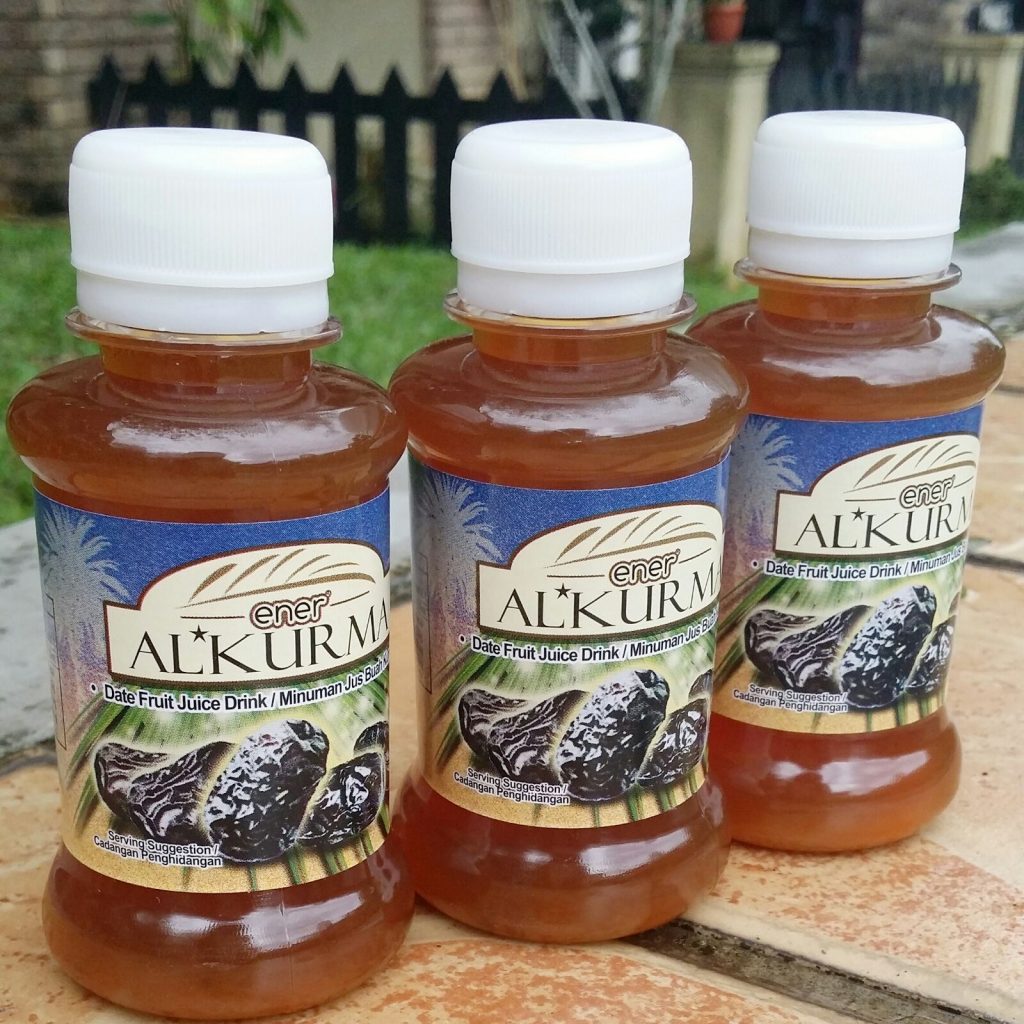 The Dates Juice is a great energy booster and is suitable to be consumed by men & women (it's also popular with lactating mothers and pregnant ladies) and even kids and babies (6 months onwards) can enjoy it.
I guess it's quite handy for those of you who do not really fancy eating too many actual dates and/or are always on the go. Bring a bottle with you when you're out or at the office and you're set!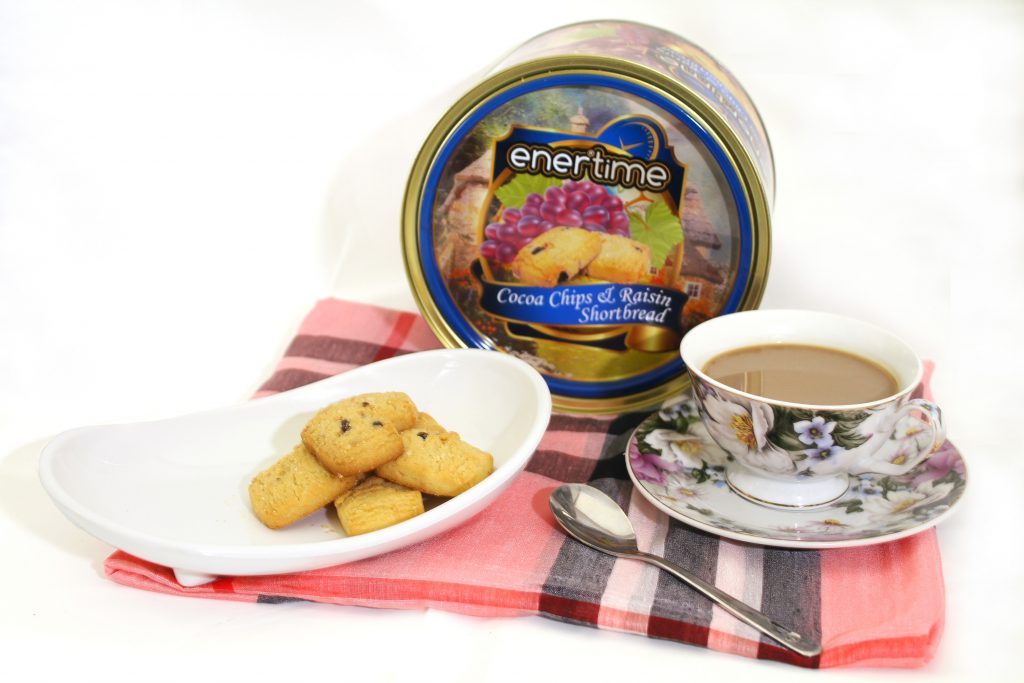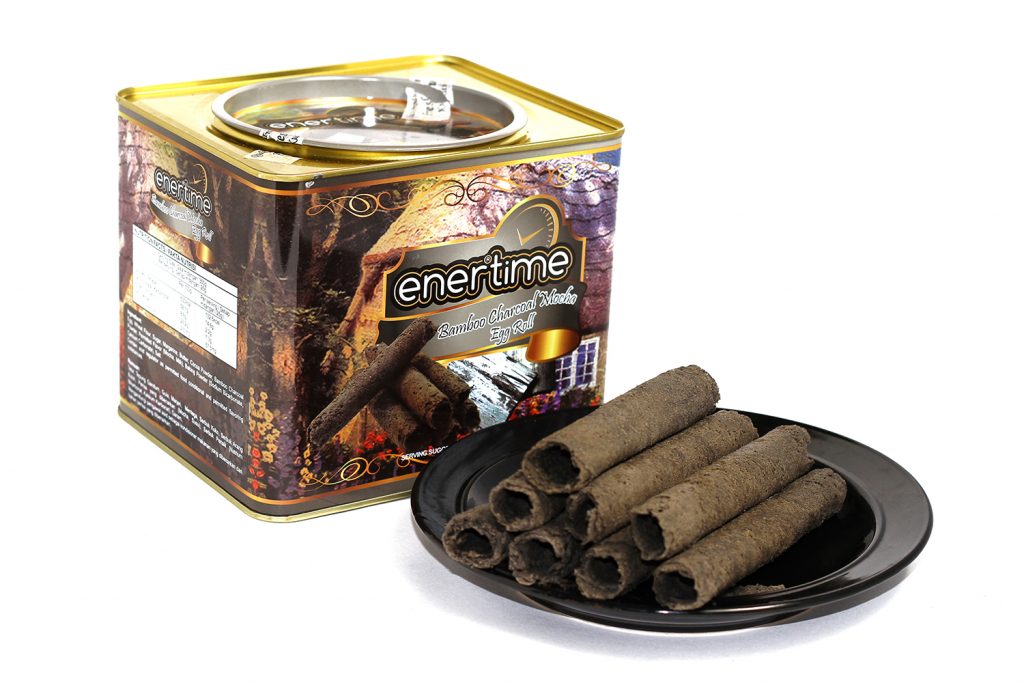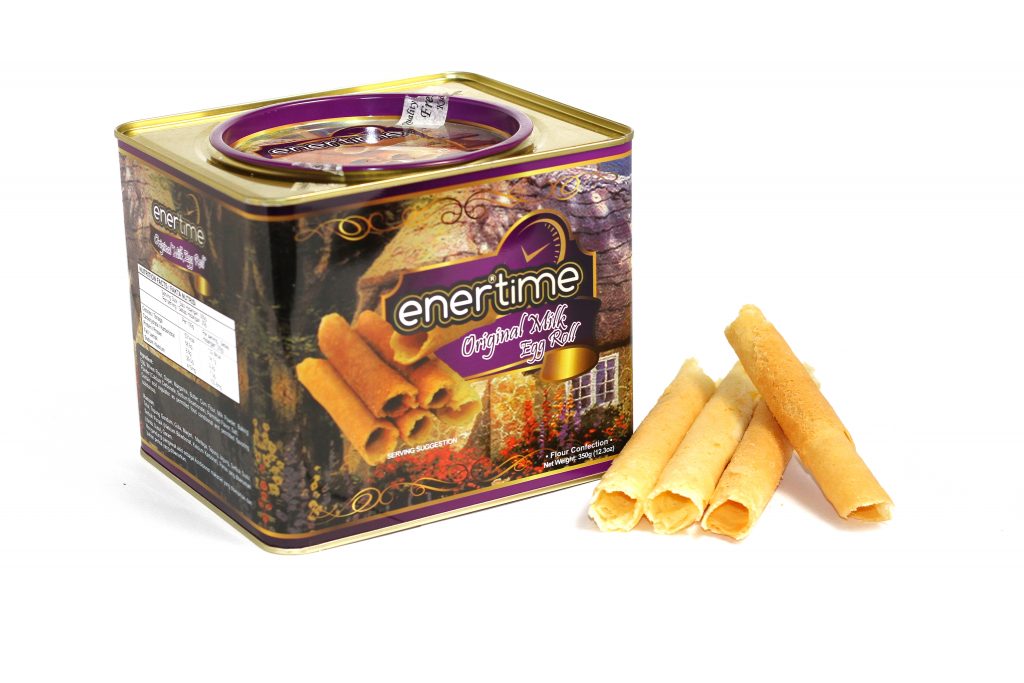 Ener Al-Kurma SG also has a range of cookies and tasty treats that are suitable for a snack in the evening during Ramadhan, serving to guests during Hari Raya and even after that, great as a teatime accompaniment!
Two of the selections – the Apricot Cookies and the Cocoa Chips & Raisin Shortbread – not only taste good but do not contain eggs which means they are suitable for vegetarians and those who do not consume eggs in their diet.
Fans of 'Love Letters' will be glad to know that they have a few types of Egg Rolls!
Check out their Original Milk Egg Rolls and Bamboo Charcoal Mocha Egg Roll which have their own distinctive flavours!
Enjoy the classic taste of Love Letters with the Original Milk Egg Rolls. Nice, crispy thin wafers that have been rolled-up and a great treat. The Bamboo Charcoal Mocha Egg Roll is definitely a bit more unique in terms of both flavour and appearance.
Charcoal seems to be one of the trends nowadays and is known for its health properties. But of course, you won't be tasting the charcoal LOL but you will be enjoying a tasty Mocha flavour. Ener Al-Kurma SG's Egg Rolls have no trans-fat, free of preservatives & artificial colourings so you know you're enjoying good quality stuff!
Besides the products you've read about in this post, Ener Al-Kurma SG also has a lot more stuff you can enjoy. This includes health products and snacks like cookies as well. You can mix and match the products and create special hampers to give as gifts if you like.
This is a great and unique idea which you can think about for Hari Raya and even in future for special occasions like house-warming parties or even visiting a friend who is feeling under the weather.
For the full range of products and also to keep up to date, follow Ener Al-Kurma SG's Facebook page and Instagram account too. You can also send a DM/PM to those accounts or a WhatsApp message to 98550477 if you have any enquiries and would like to place an order!
Be sure to plan in advance so that you don't have to rush at the last minute when Raya comes along soon!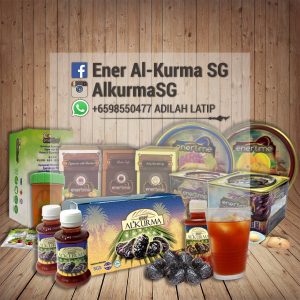 All information (including prices, availability of item on menu and Halal status of establishment) are accurate at the time of posting. All photos used in this site are property of The Halal Food Blog unless stated otherwise.