Are you ready to end the year with a bang? There's no better way to wind down 2017 than by indulging in some makan! Plus some shopping too 😛
Twilight Flea & Feast is the perfect way to spend the long weekend before the new year. It's being held at Suntec City Convention Centre (so y'all know it's gonna be a HUGE space) on 29-31 December and it boasts a whole host of vendors including a whole range of makan and fashion/apparel brands too. What's interesting is that there's gonna be a whole flea market vibe going on and chill is definitely a good idea after the all the hustle and bustle this year right?
As always, we're most interested in what there'll be to makan (aka the FEAST part) and at last count, there's gonna be almost 50 different food vendors that are going to tempt you at Twilight Flea & Feast! 😀
PRO TIP: Friends with Halalfoodhunt.com Rewards Card holders enjoy special discounts with a lot of the vendors there! Power or what!
Well, we can't go through ALL of them but we've got a list of 10 that we are familiar with and definitely looking forward to enjoying again when we head down! Plus got discount some more 😛
And awaaaaaay we go!
1. PARTY ROCK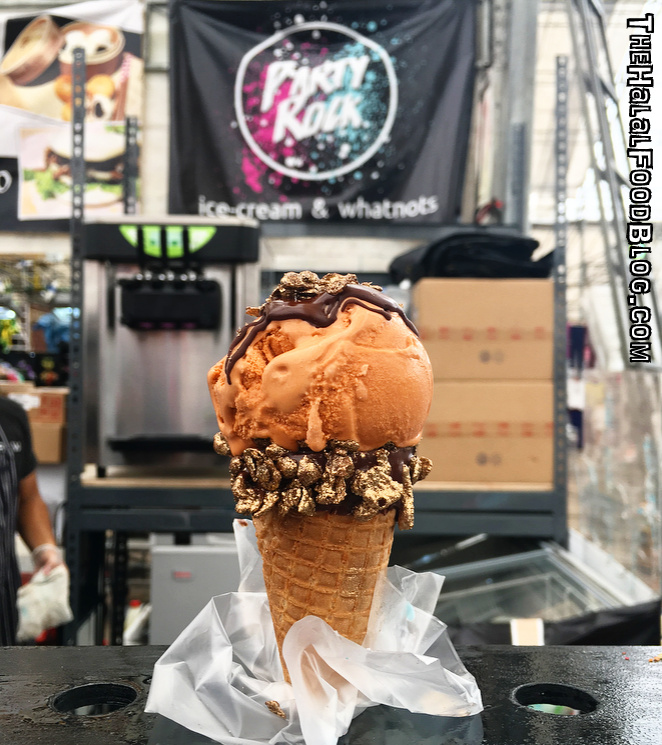 ** INSERT "EVERY DAY I'M SHUFFLIN' JOKE HERE **
Yassssss Party Rock is back! Get your fix of their amazing ice-cream creations and more at Twilight!
Not only will you find familiar favourites like the all-time pops Thai-Tanium, Unicorn and Magikstik – look out for a couple of new items on their menu too!
Trust me – this stall is a MUST! 😀
2. STREET SUBMARINE
ZOMG don't tell me you haven't tried Street Submarine yet!!
An amazing menu that includes hotdogs and Fries with the works (Satay Fries FTW!!) but a must try has got to be their Subs! After all, their name is Street Submarine lah right like duh LOL the Spicy Pulled Beef Sub is SEDAP GILER (and really quite spicy sia!).
Be sure to look out for a few limited edition items too okay!
(Yes, I'm looking at YOU – Spicy Chicken Otak-Otak!)
3. JAMIL SATE CLASSIC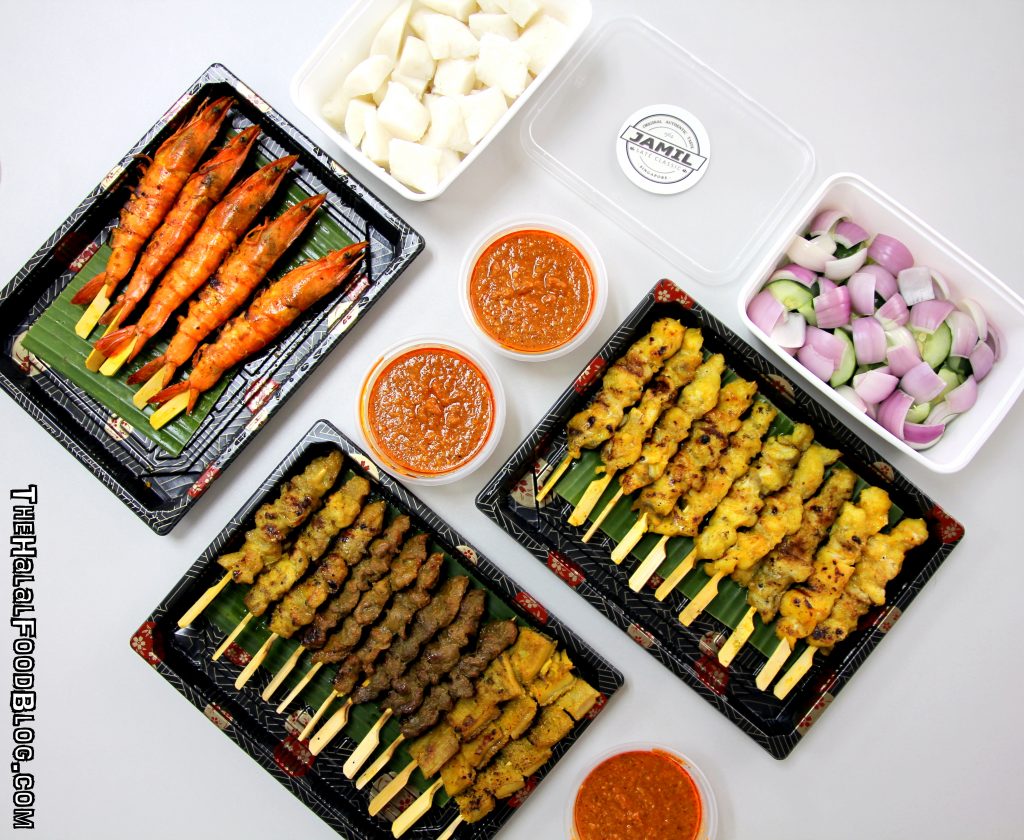 I still remember the first time we had the pleasure of tasting Jamil Sate Classic.. it was at the Urban Kampung event in 2016 and they won the Best Satay Sauce award! Well, it's not just the sauce that's sedap okay!
Beef, Mutton, Chicken, Prawns and we're pretty sure there'll be more than just that at Twilight!
PS look out for other goodies from them including their Spicy Curry Cornflakes!!
4. YUMMY TAKOYAKI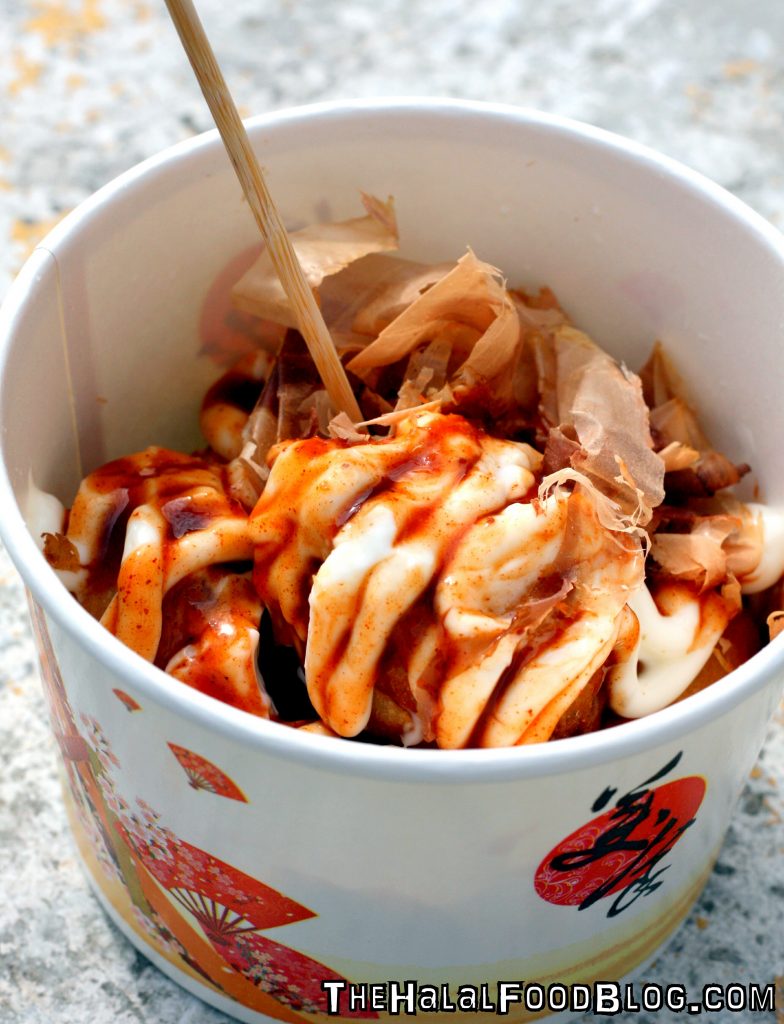 In our books, this is one of the best Takoyaki EVAH!
It's pretty obvious there's something super YUMMY cooking when you see the queue that forms any time Yummy Takoyaki is in the house. If people are willing to queue for it, it's almost always gonna be worth it. And take it from us – this one is definitely worth it 😀
They've opened up their own outlet at East Village in Simpang Bedok but when you see Yummy Takoyaki at any event, you know you're gonna wanna have some. Delicious, fresh Takoyaki and never lokek with the sauce!
5. RATU LEMPER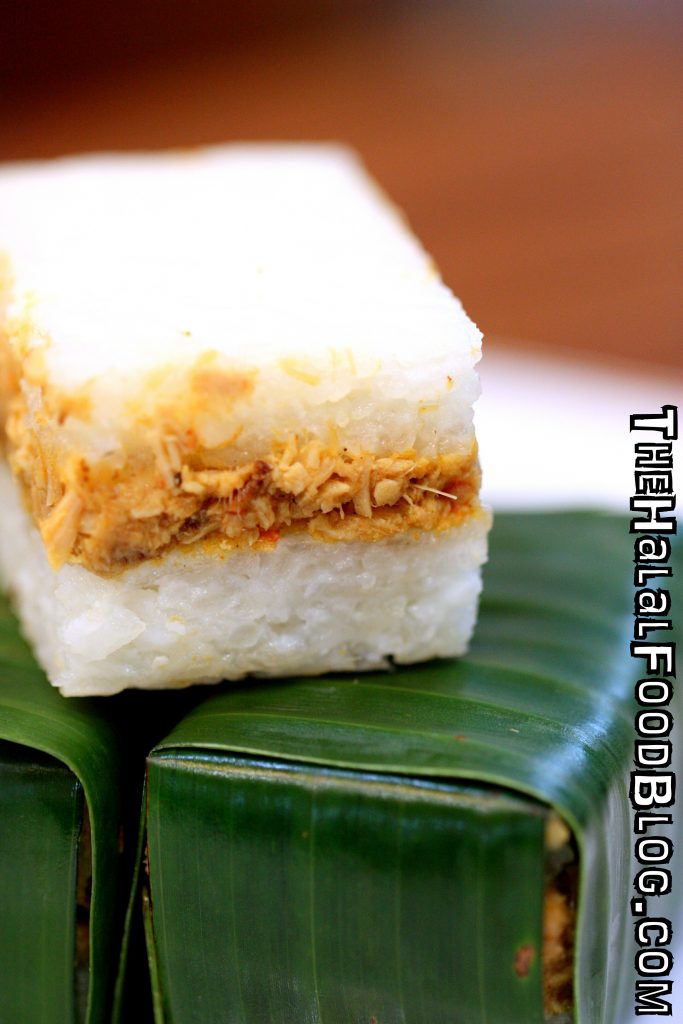 Ratu Lemper needs no introduction.
(But we're gonna introduce them anyways LOL)
Ratu Lemper is the one who made Lemper one of the hottest and most sedap delicacies in the past couple of years. If you have not tried their famous Lemper, you're really missing out! Their Spicy Chicken Lemper is highly recommended (they also have an EXTRA SPICY version too) but check out alternatives like their Lemper Sapi too.
Plus, they have more than just Lemper by the way – check out their range of traditional Malay kueh like Talam Cendol, Getuk Ubi (SEDAP GILER) and even Putri Salat Durian! Who knows – if we're lucky they might even have Pulut Kuning at Twilight? *hint hint*
6. BOO:EH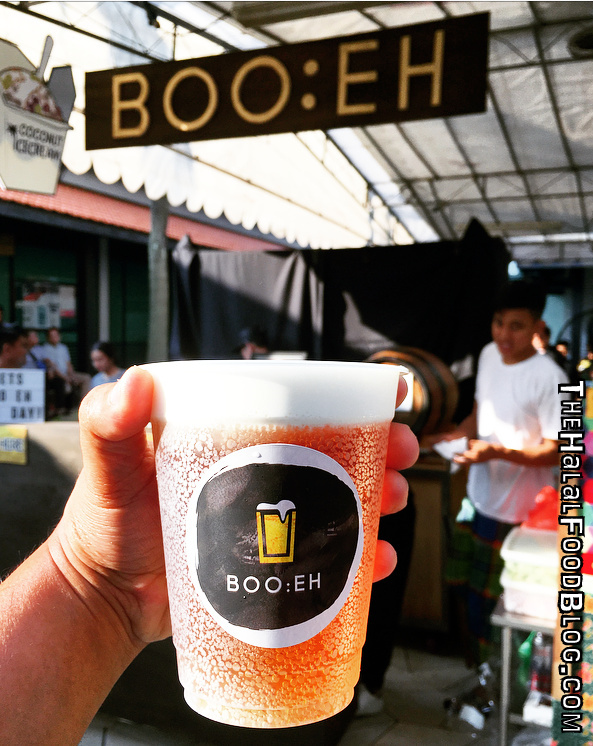 Do you Muggles fancy a refreshing beverage to go along with all the food you're FEAST-ing on at Twilight? Well, we highly recommend you set your wands aside and get your hands on a cup or three of Boo Eh!
Inspired by what all Potterheads know as Butterbeer, Boo Eh's version is a real thirst quencher! And don't forget to show off your foam moustache when you're done okay!
Wait? What's that I hear? Another Boo Eh Chug-off in the works? 😛
7. LIMAA
You may have visited their quaint joint at Haji Lane and here's your chance to get more of your faves from Limaa while you're at Twilight!!
They pride themselves on serving food that's on the healthier side but that does not mean it can't be delicious! Case in point – check out their Pulled Beef Pau FTW! And we've heard a lot of great things about their Sesame Mayo Dressing which they make from scratch so we hope they're gonna have a few batches for sale!!
8. DENDENG DUO
I'm sorry but everytime I think about Dendeng Duo, I'm gonna think about that awesome jingle they had playing when they first started out… 🎶Burger Dendeng.. Taco Dendeng.. Very good.. Very naise.. Sedap🎶 (Guys, if you're reading this, please #BringBackTheJingle okay!)
*wipes away tears of nostalgia*
Get your Dendeng (or Deng-Deng as I affectionately call it) even though it's not Geylang Serai and not Ramadhan LOL in fact check out their other popular offerings like the Burger Ronaldo and our personal fave – the Taco Dendeng!
9. ENCIK RIZAL & CO.
We recently (happily) discovered Encik Rizal at an event earlier this year!
Besides their impressive menu, we also got their brand of humour too LOL for example – we had one of their creations called the Butterlica. Geddit? Butterlica as in like Metallica! 😛
Anyways the Butterlica was sedap! Butter Chicken + Hotdog = WIN! Next, we're gonna try more of their stuff like their Beef Nachos which apparently is the bomb! I wonder what they'll call it…
10. O'BRAIM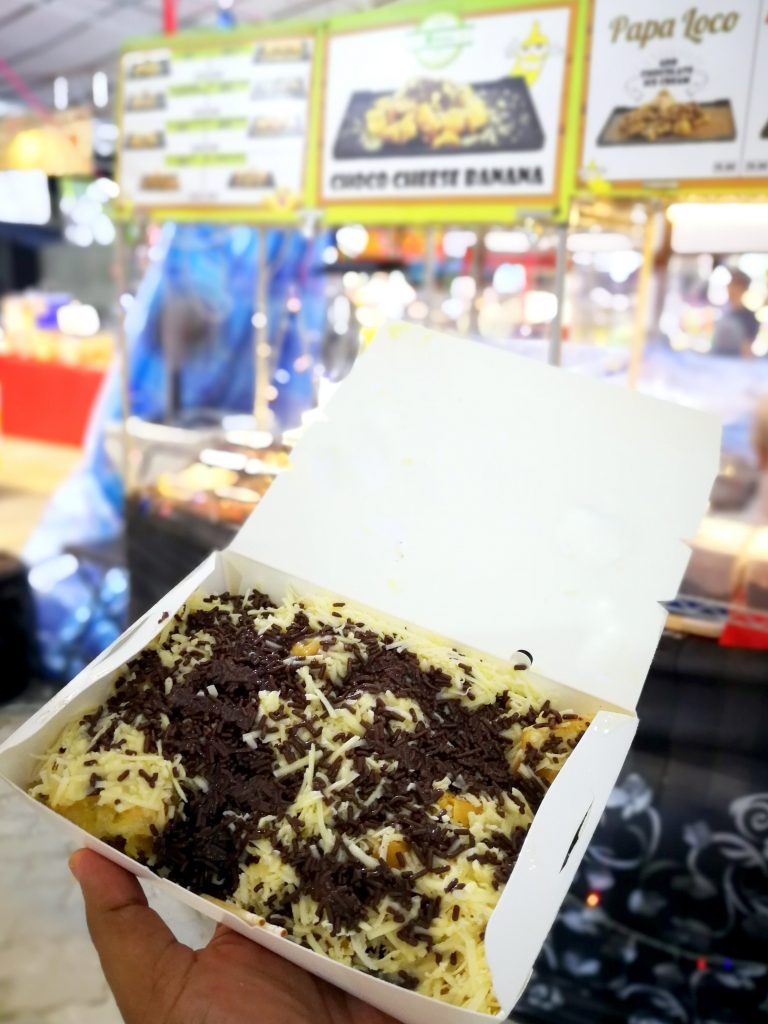 Whuuutttt how can you say not to a good ol' serving of Goreng Pisang Cheese??? And O'Braim is one of the best! In fact, that pic above was snapped when we bought a couple of boxes from a pasar malam in Tampines over the weekend LOL that's how much we love it!
The classic Choco Cheese Banana has everything you need – fried banana fritters, a box-load of grated cheese, chocolate rice and a really generous serving of condensed milk for good measure!! SEDAP!! (As you can tell, we really like it when people are tak lokek with toppings! LOL)
Plenty more to choose from on their menu okay! MUST HAVE!!!
!!! BONUS ROUND !!!
We just received news that BROTHERS IN FINE FOOD will be at Twilight as well!!
If you're fans of their amazing food served at their Tampines spot, you're gonna love that they bring their flair for good food to Twilight as well! From what we heard, it's gonna be food that's easy for you consume on the go! A couple of different gourmet Tacos seem to be on the cards but Alaskan Brownies sounds like it's gonna be the bomb!
Sorry eh no photos yet but we'll be sure to update once we snap a few at the event! 😛
!!! SUPER BONUS ROUND !!!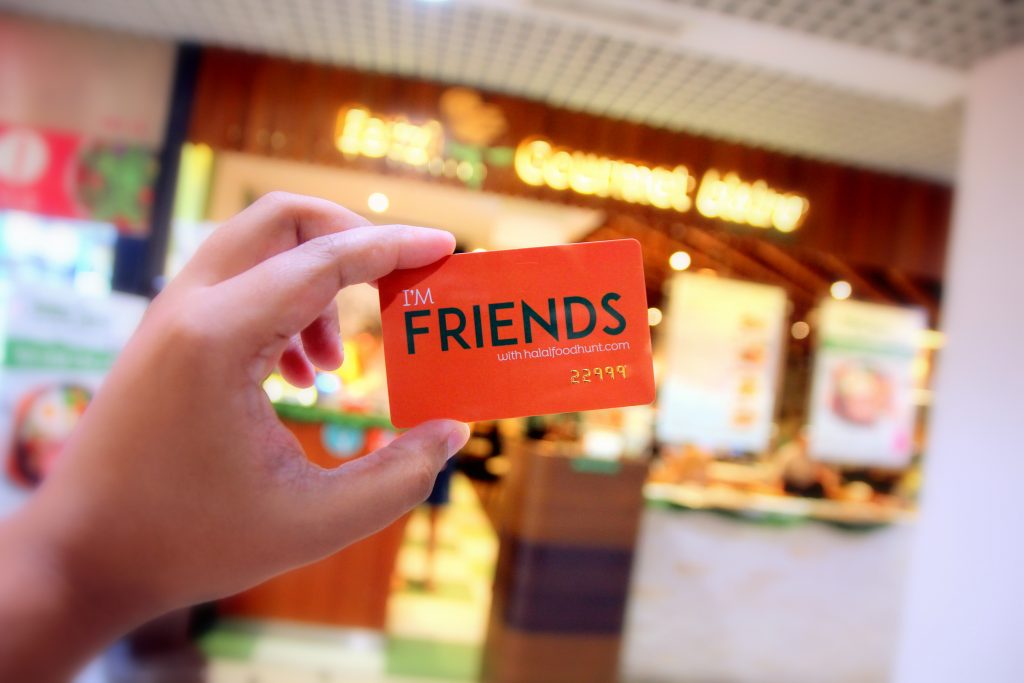 Do you have this card? Yes?! Well,i f you are a Friends with Halalfoodhunt.com Rewards Card holder, GREAT NEWS!!!
Look out for Friends Card affiliate merchants at Twilight Flea & Feast and enjoy special discounts and offers!! It may vary with different merchants but you're gonna enjoy the savings and benefits you'll be getting with the Friends Card! Look out at the individual stalls for the specific details!
And most importantly, DON'T FORGET TO BRING YOUR FRIENDS REWARDS CARD 😛
Anyways, besides the amazing makan, there's plenty more to do while you're exploring the grounds at Twilight. Check out the vendors that will be offering plenty in terms of fashion, apparel and more! After all, Twilight is inspired by Australian street markets so you can look forward to a chillax vibe while browsing!
Also, plenty of fringe activities including music performances by buskers, a special kids' zone and even movie screenings throughout the day! Woot Woot!
Well, kiddies! That's about all we have for you now but look out for more information as we get it. Be sure to follow us on Facebook and Instagram and check for updates okay. We plan to be going LIVE while we're there on the first day of the event so you get the early bird inside scoop!! SEE YOU THERE!!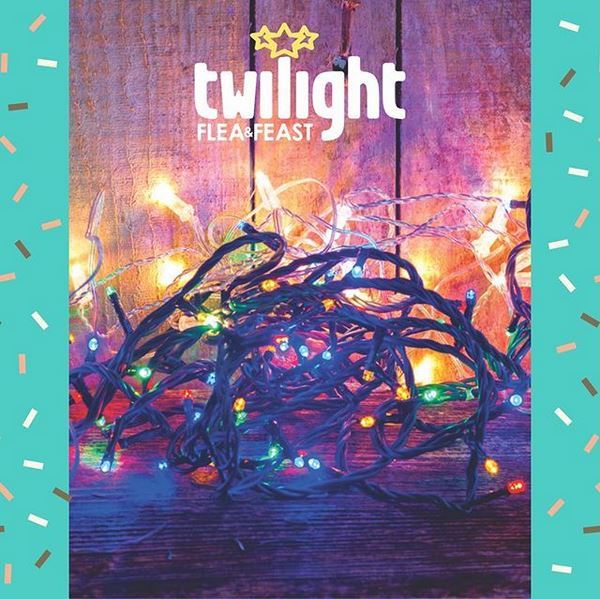 WHERE:
Suntec Convention and Exhibition Centre
Hall 401–402
WHEN:
29th -31st DECEMBER 2017
10AM til 10PM
www.twilight.com.sg
Facebook: www.facebook.com/twilightfeast
Instagram: www.instagram.com/twilightfeast
All information (including prices, availability of item on menu and Halal status of establishment) are accurate at the time of posting. All photos used in this site are property of The Halal Food Blog unless stated otherwise.