Most of us would probably heard of ZAC Butchery I believe. This is a Singapore brand that has been around for almost 2 decades! We've seen their products at supermarkets and you would probably have eaten some of their products without even knowing that the meat is from ZAC Butchery I think.
Well, ZAC Butchery has been certified Halal from their production facility all the way to their retail store too! And they are not you average run-of-the-mill butcher shop in case that's what you're thinking. Zac Butchery is now a one-stop shop for pretty much all your needs when it comes to meat! From prep to cooking too!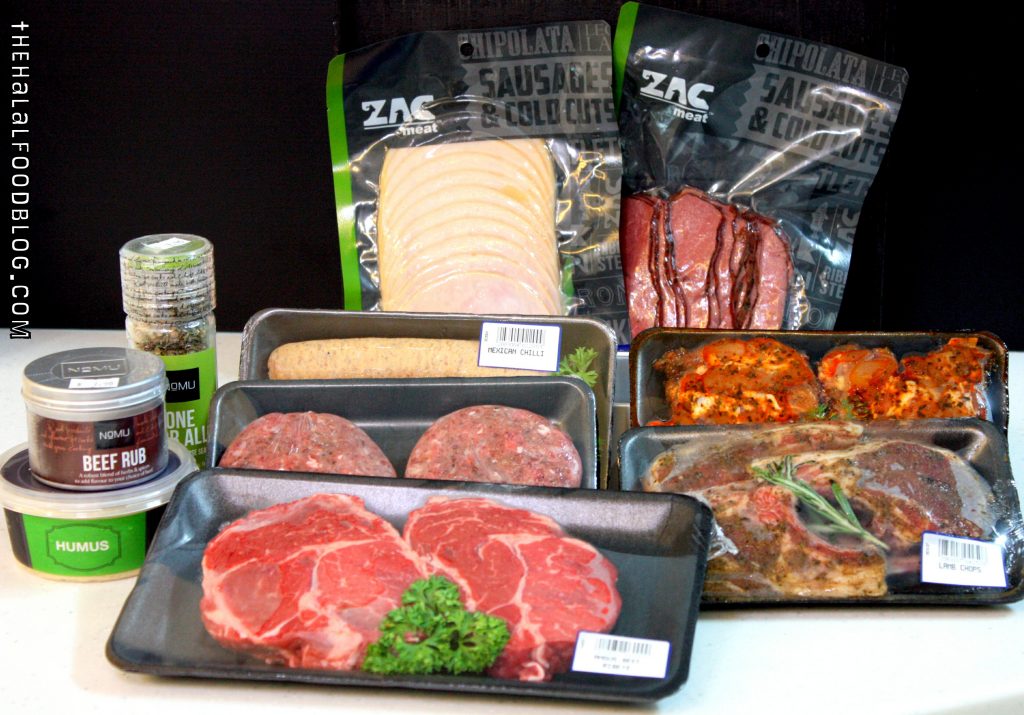 The ZAC Butchery Team kindly sent us a literal treasure chest of goodies including meats and all sorts of cool stuff we simply could not wait to get cracking on!
They still have their range of pre-packed and vacuum-sealed cold cuts, sausages and meats which seem to have gotten a bit of a makeover when it comes to the packaging but the high quality of the product is definitely something that has been maintained and seems to be a very big part of the ZAC Butchery culture.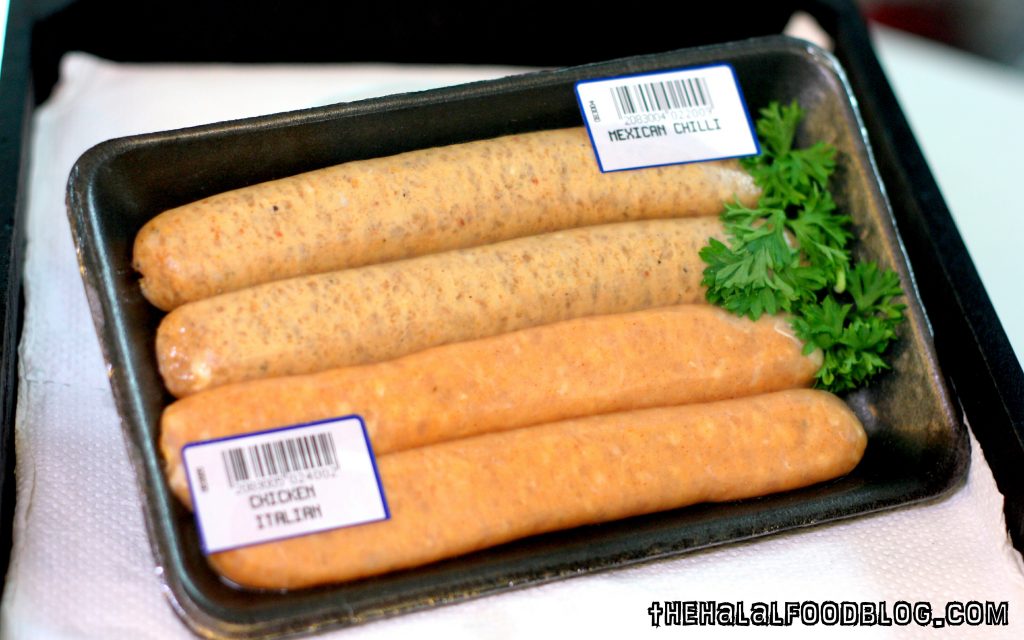 First up on our list was the Fresh Sausages that were packed up really nicely.
And I repeat – these were FRESH sausages!! None of that frozen hard stuff we normally get because it's convenient. It was nice to have a sausage that seemed like the real deal! As we like to say – All Killer No Filler!
Oh what a joy these sausages were! Let me tell you if you don't already know – I love hotdogs.
I fell in love a few years back when I saw this program on the Food Network and it was a show all about hotdogs. They showed the history and even the different types of hotdogs to be found across the USA.
And from there, I realized that the quality of the sasuage is one of the biggest factor to a great hotdog. You've gotta have a good meat filling, the skin should not be too thick so that when you cook it just right, you get that 'snap' when you bite into it.
And these sausages definitely passed the test! Just a quick fry up and they were cooked in no time. As you can see, the skin of the sausage is not thick and the filling is all meat. Like we said – All Killer No Filler!
What we did was dress it up in a hotdog bun with some caramelized onions (that you can whip up in minutes) and of course, the usual condiments of mustard, ketchup and little chili sauce. Power to the max.
We had the Italian Chicken Sausages and the Mexican Chili Chicken Sausages which have a great flavour on their own but if you'd like, ZAC Butchery has a whole assortment of other FRESH sausages including Beef Chorizo (which sounds like its gonna be the bomb and is next on our list!), Lamb Marquez and Veal Jalapeno sausages too.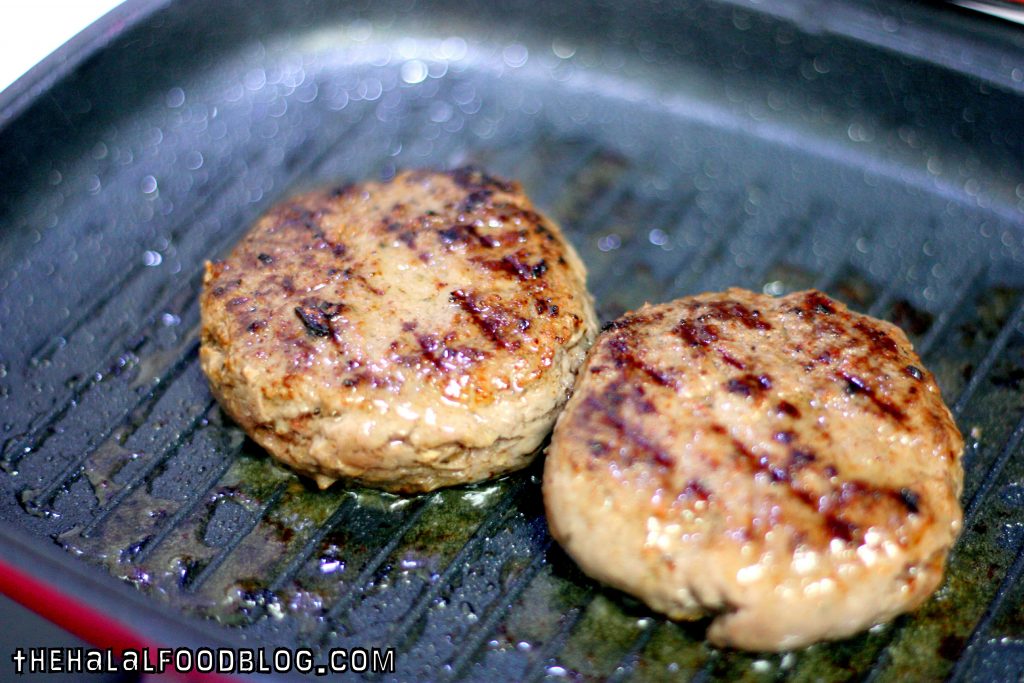 We also got some Beef Burger Patties which were individually plactic-wrapped which was much appreciated and a nice touch to ensure that there's lesser chance of contamination or anything dripping out too.
So they mince their meats fresh to make their burger patties at ZAC Butchery so this ensure freshness and also means you're gonna have a really great burger too! Simple seasoning this time of salt and pepper and onto the pan they went! Sorry no picture of the finished product because the burgers were literally gobbled up in double-quick time LOL I guess it's safe to say that the burgers were a big hit LOL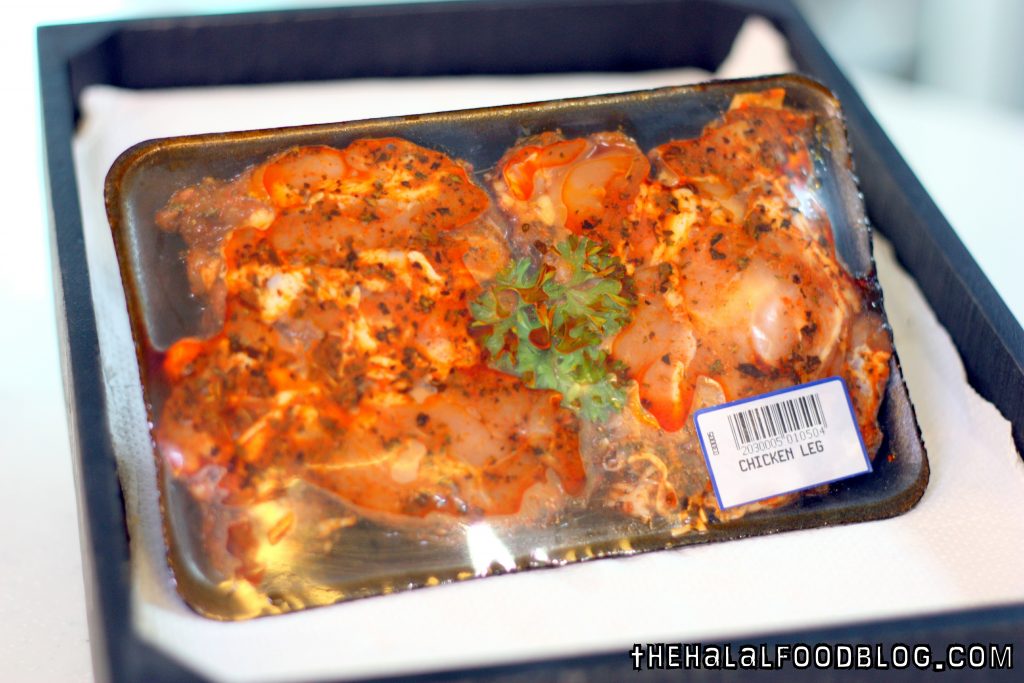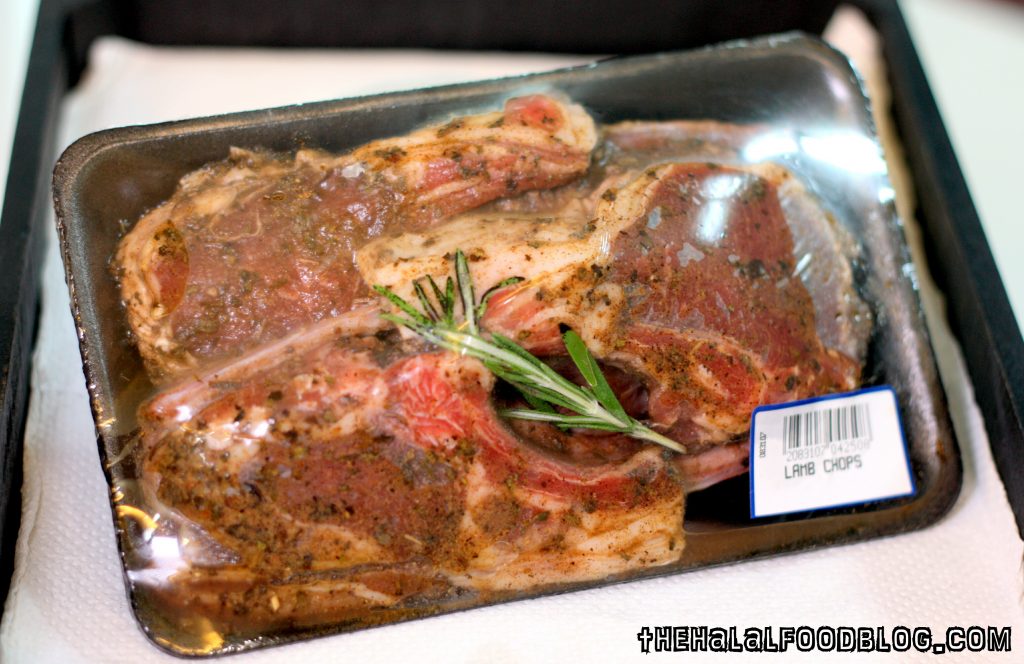 Besides their selection of premium quality meats, ZAC Butchery also offers a 'Marinating Service' too! Power or what! When you buy your meats, you can request for the ZAC Butchers to marinate the meats to your specifications. Be it simple seasoning or more robust flavours. Peri-Peri? BBQ? No problem!!
This will save you some time and give the meats that extra flavour kick too.
And the best part – the 'Marinating Service' comes to you for FREE!!!
If you cook the meats right, you can't go wrong. The flavour from the marinades shine through and make the tender meats even more tasty. Totally nailed it on this one.
And by the way – the Lamb Chops were the bomb!!!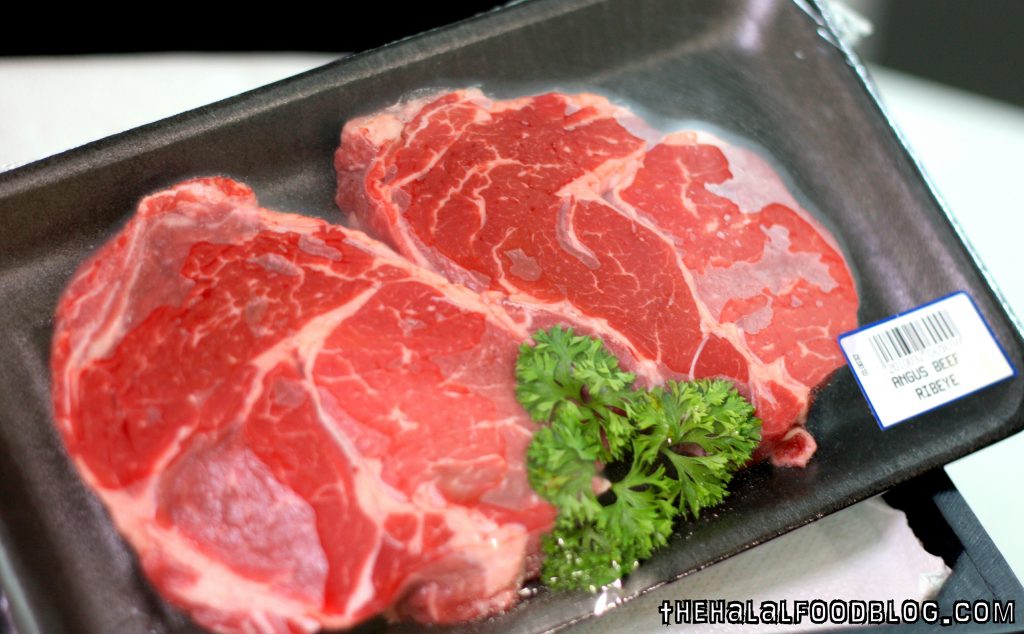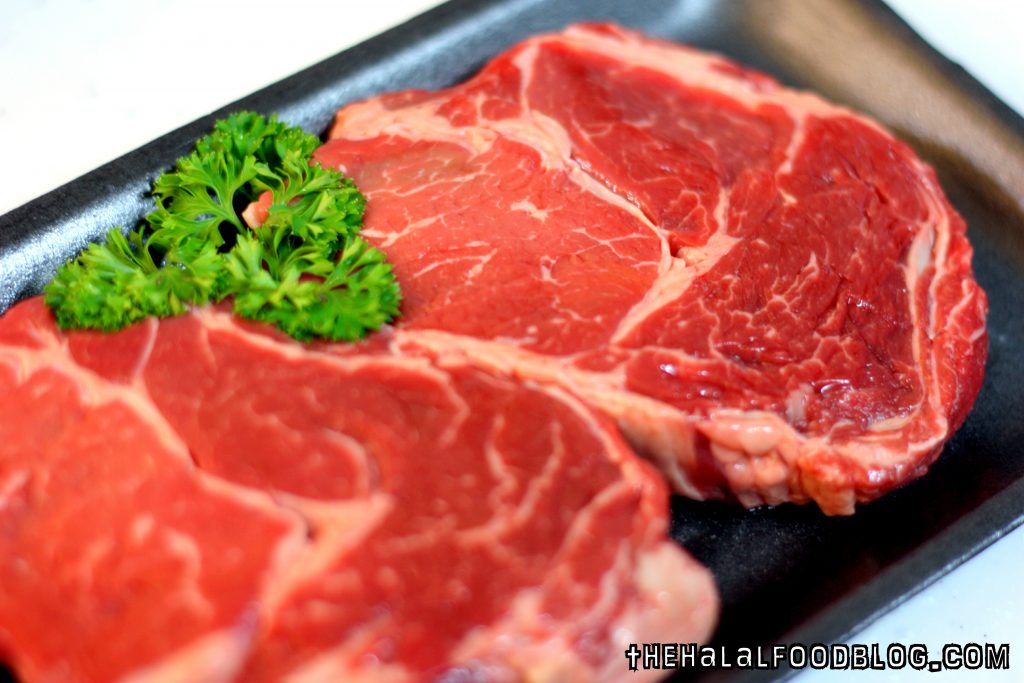 I've had Wagyu before. And I've had Angus before. And I've gotta tell you – I'm more of an Angus guy. Yeah I know everyone is gonna have their preference and quite a few will be for Wagyu (which ZAC Butchery ALSO has by the way) but since I prefer Angus beef, you can imagine my delight when I saw these beauties in the package.
You can get your preferred cut of steak (i.e. Rump, Fillet, Sirloin etc) but we've working with the Ribeye here which is one of the bestest ever. And we could have gone with a simple seasoning here but we wanted to try adding something else that came with the package…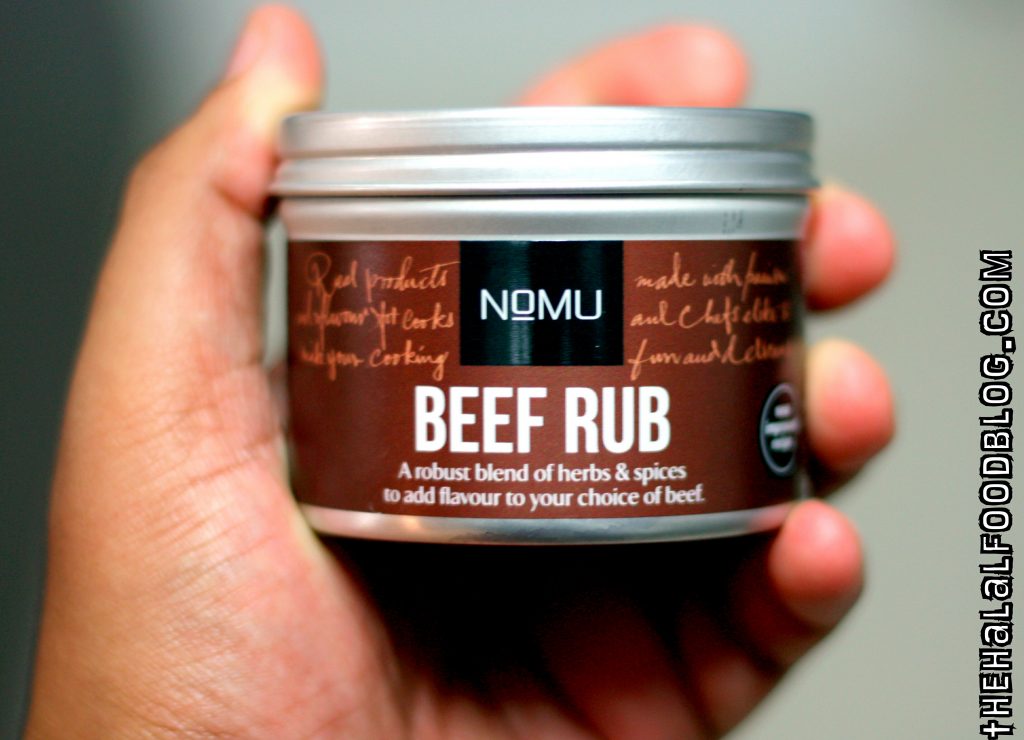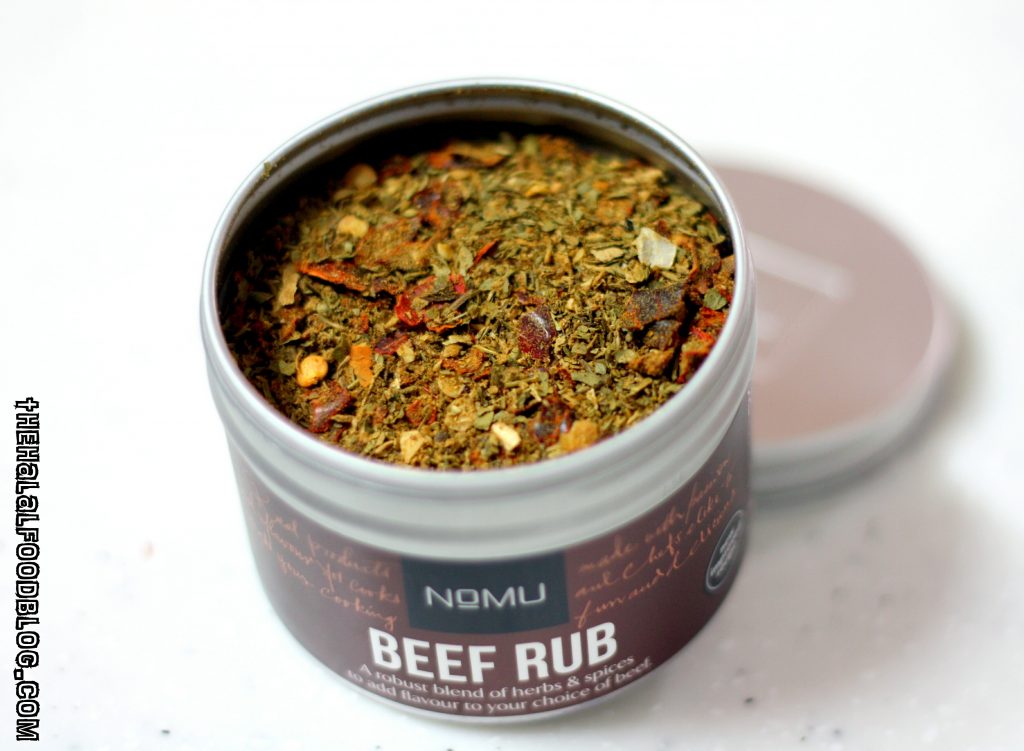 The Beef Rub by Nomu is recommended to be used when cooking beef of any kind so we decided to put a little on our steaks for a bit more flavour. But of course not so much lah – still wanna enjoy the flavour of the meat!!
It's basically a blend of ground herbs and spices and really brings out the flavour of the meat actually. This and a few other rubs and seasonings are available at ZAC Butchery by the way (we'll talk about one more later!)

FUYOH!! POWER OR WHAT!!
The steaks turned out really well and I foresee myself using this Beef Rub quite often in future LOL
We also got to try the One For All Seasoning by Nomu too.
This one seemed to have a few more types of seasoning in there including salt too. But it comes as a handy grinder so you just grind what you need over your meats and/or veggies and just put the cap back on. Simple and convenient!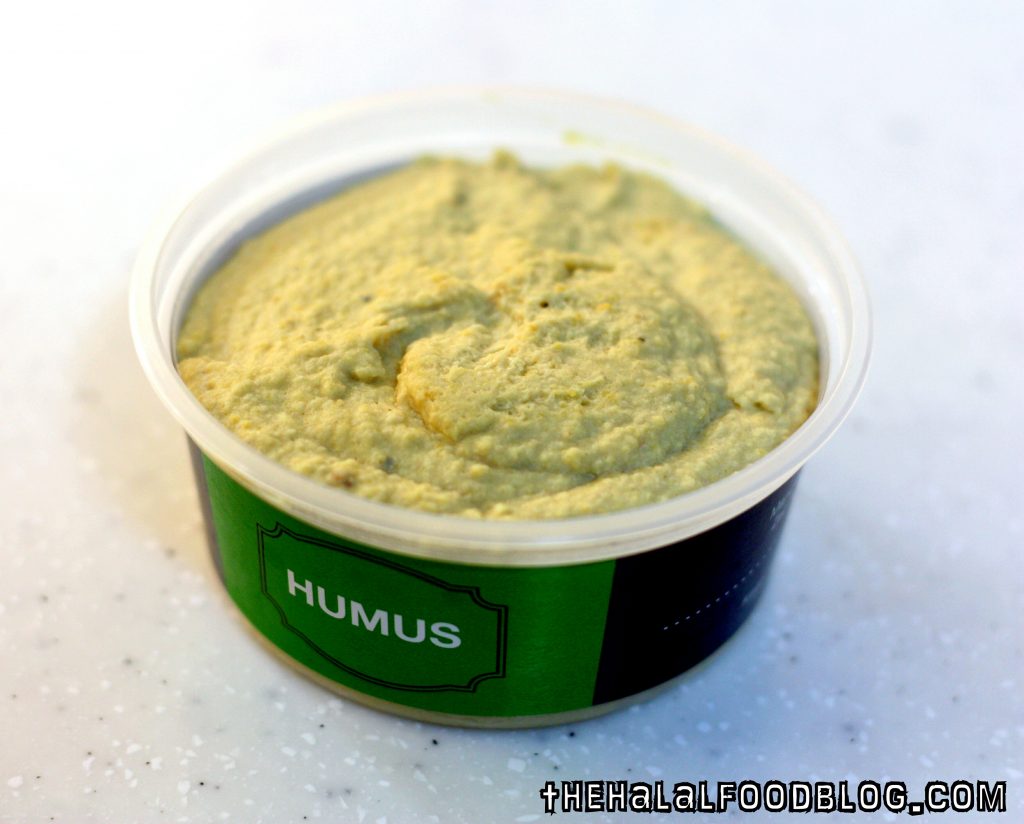 We also got a small tub of Humus to try and it was actually not bad at all!
Great flavour on its own but feel free to serve it with the usual suspects like Olive Oil, chili powder and of course some bread too. In fact, why not get some meat from ZAC Butchery, get them to mince it so you can fry it up with some of that Nomu seasoning and serve it with the Humus!
Wah, I think I just inspired myself to do that next time! LOL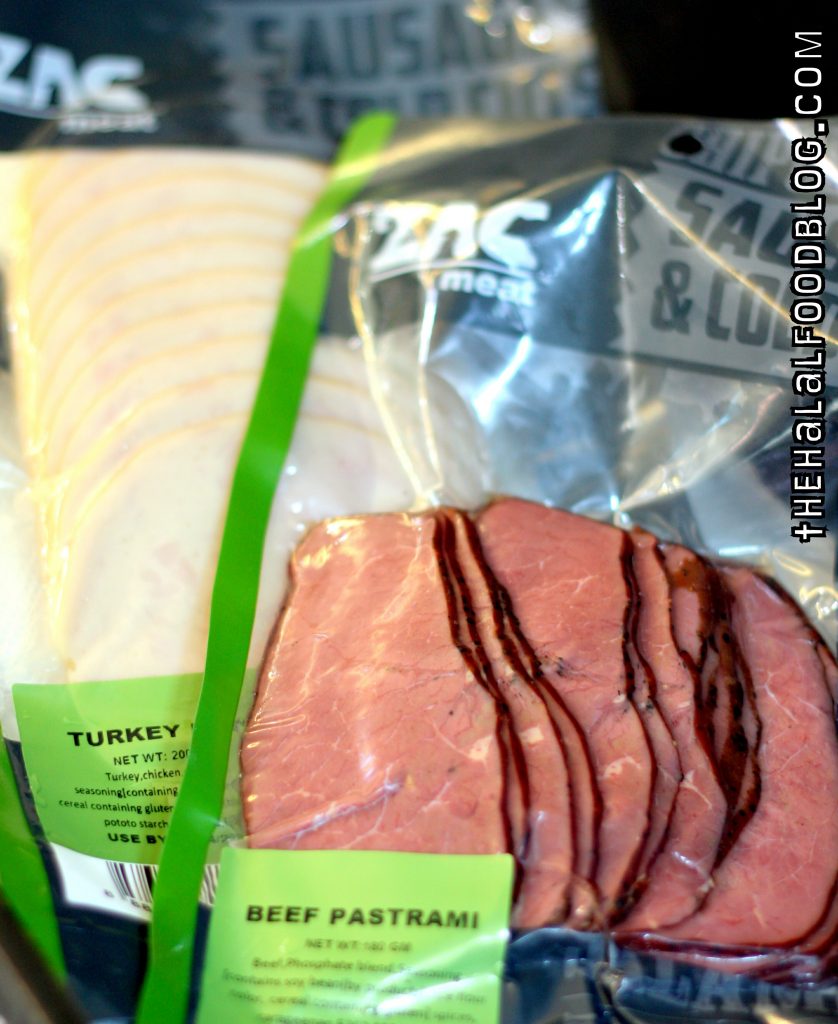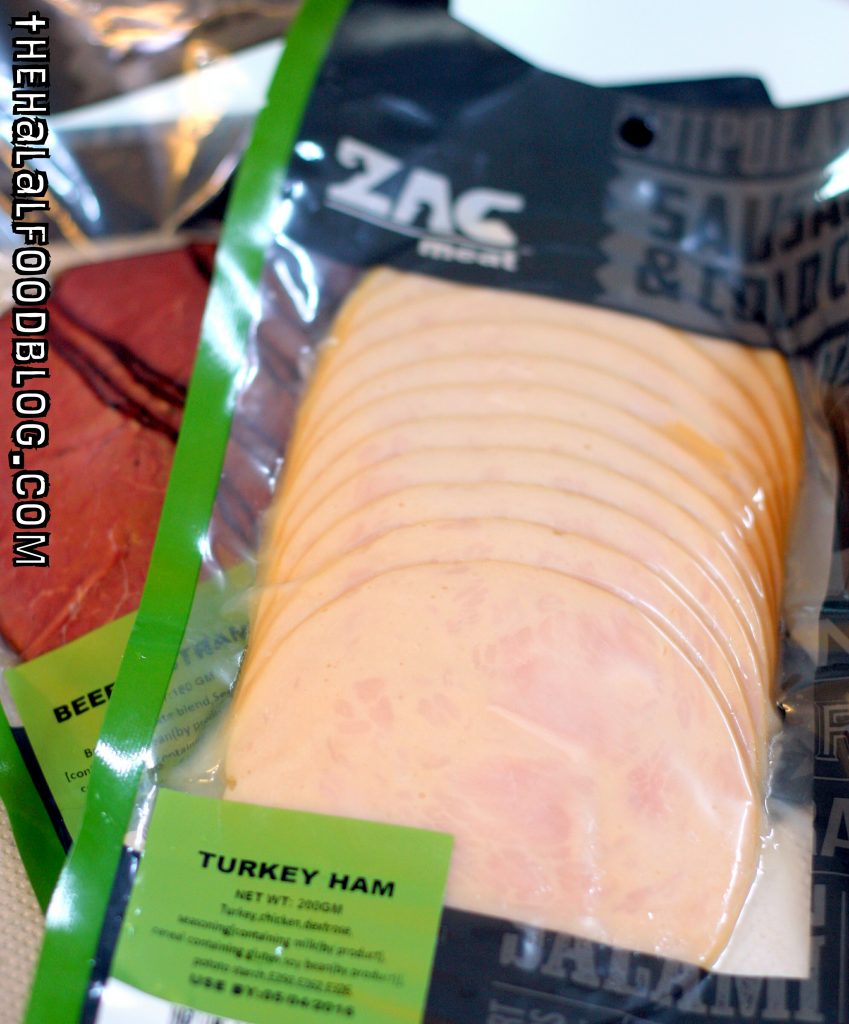 I remember buying the pre-packed sliced meats from ZAC Butchery and they still as good as ever. They now come vacuum-packed to ensure freshness and quality and it's really great for people like me who love having packets of this at home to either fry up or make a quick sandwich.
The Beef Pastrami and Turkey Ham were great choices and I'm actually looking forward to checking out what else they have in this range!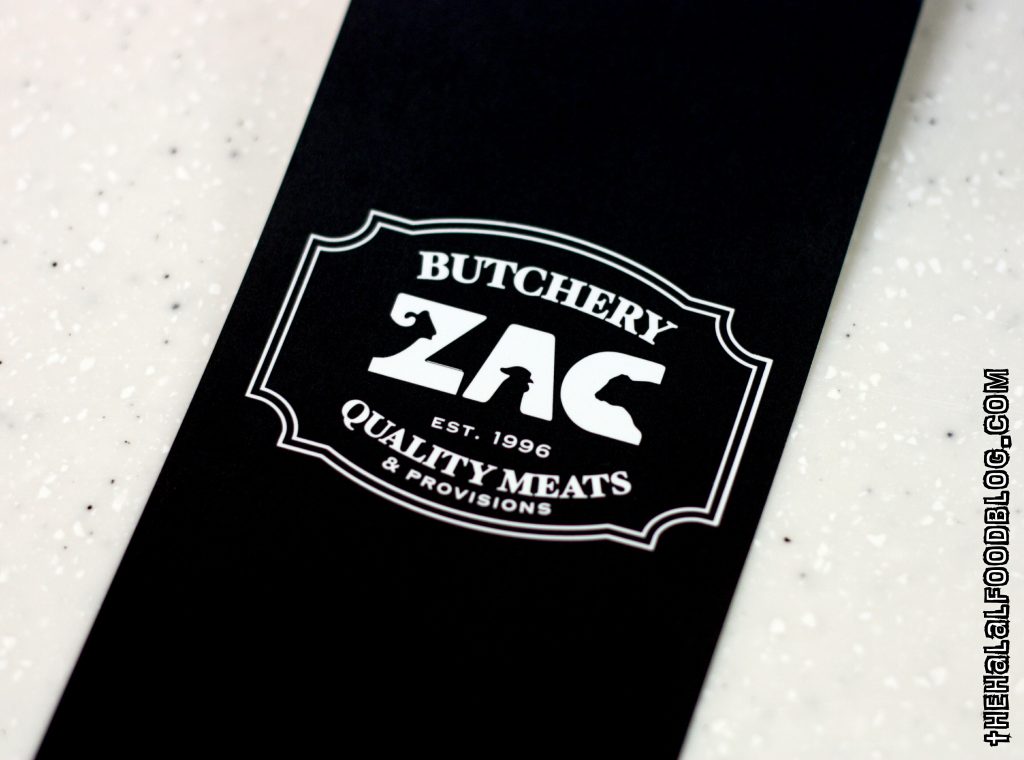 Did you notice that the ZAC Butchery logo has a sheep, chicken and cow incorporated? #truestory
LOL
Well, what we've featured in this post is apparently just the tip of the iceberg apparently. We've seen photos posted by so many people and this just makes us wanna make our next visit to ZAC Butchery ASAP!
It's safe to say they know their stuff and apparently their Master Butcher is a guy from Germany.
I don't know his name, but I'll bet this guy REALLY knows his meats!
ZAC Butchery is now found in 2 locations – Bukit Timah and Siglap (yeah East side!!) This means quality meats and other products are now easily accessible. No longer do we have to complain that we can't find a place that we can get meats just like we see on TV. Now, we have ZAC Butchery.
Remember to check out their website and follow their FB page to get the latest updates!!
14 Chun Tin Road (S) 599601
Tel: 6463 0745
1B Figaro Street (S) 458322
Tel: 66360939
www.zacbutcheryanddeli.com.sg
Facebook: www.facebook.com/ZACButcherySG
All information (including prices, availability of item on menu and Halal status of establishment) are accurate at the time of posting. All photos used in this site are property of The Halal Food Blog unless stated otherwise.