Oh we absolutely LOVE #SaltedEggYolkAnything right! And a great snack is always a nice big pack of Salted Egg Yolk Chips! So when Yolky Chips offered to send over some of their goodies for us to try, how would we possibly resist! 😛
This Muslim-Owned business has been churning out their goodies for more than a year and they've got quite a following so that means they obviously know a thing or two about chips! They use quality ingredients which include potatoes imported from Germany, truffle-infused olive oil and, one of the best things in the universe – salted egg yolks!
They've got 3 different types of chips in their arsenal for everyone to enjoy and surprisingly, our favourite turned out to be one that was pretty unexpected.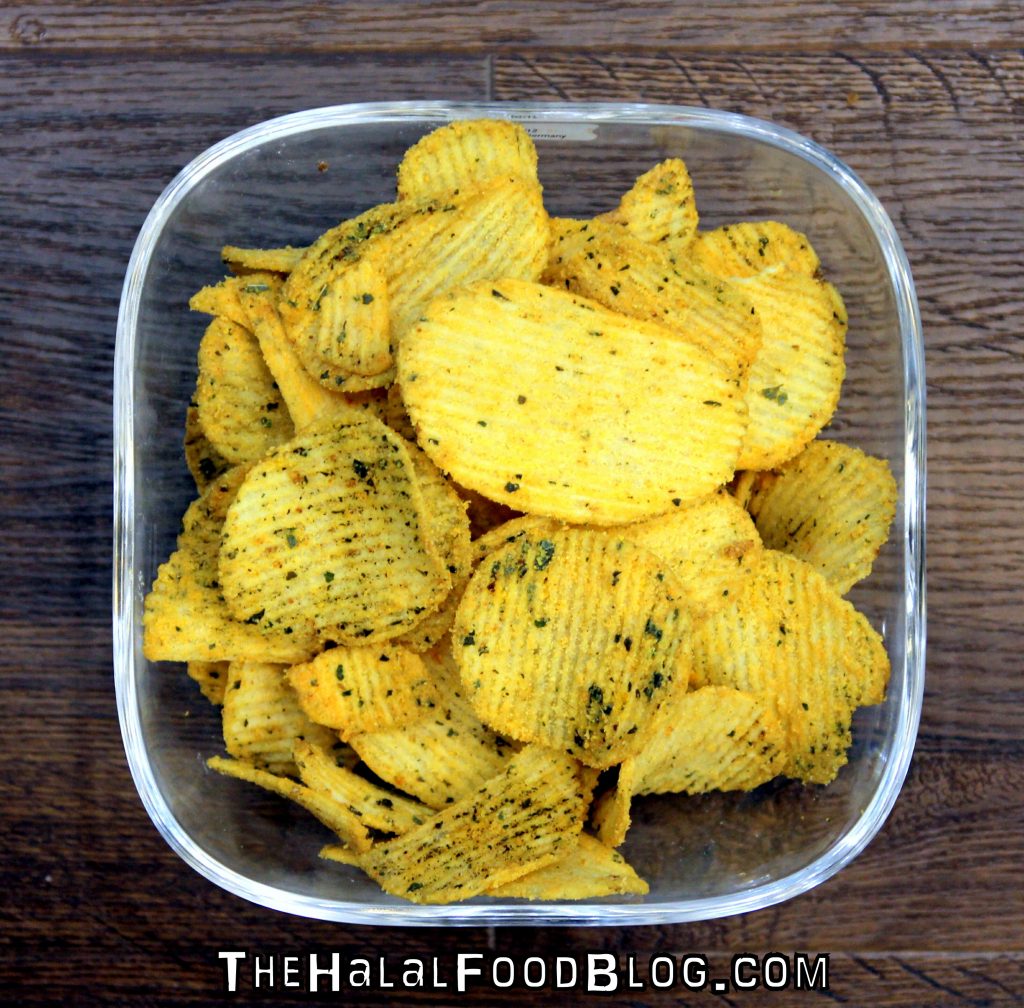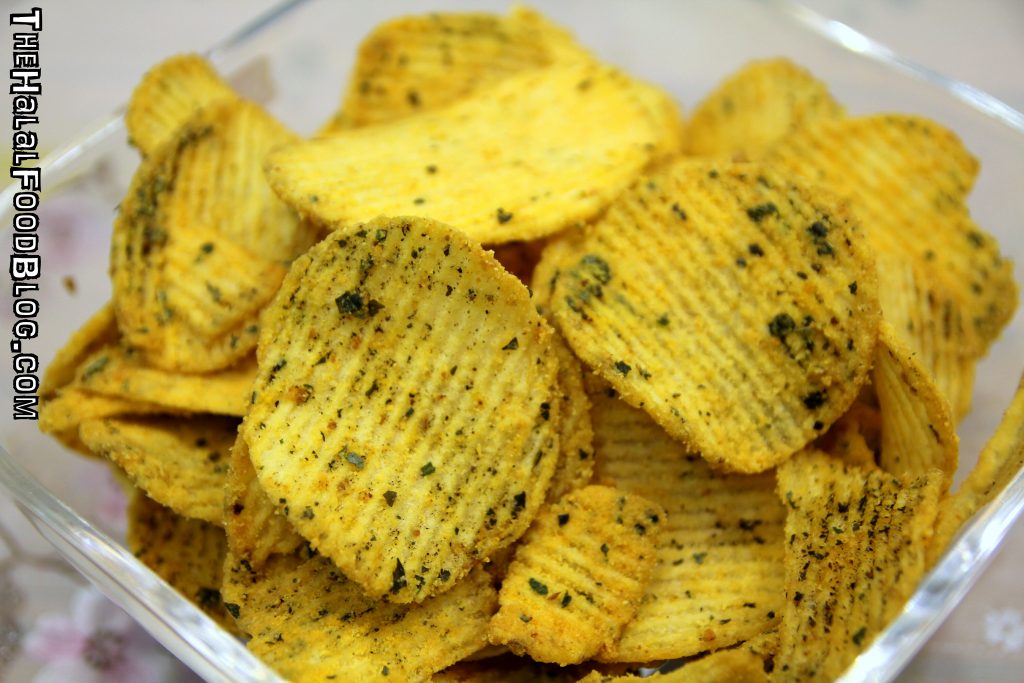 Well, I have to say that these are some pretty good Salted Egg Yolk Chips!
These are the crinkle-cut type of potato chips which we find coats a little better with the all that salted egg goodness (sticks between the cracks!) and boy oh boy you really do get plenty of flavour with these chips. They have both Regular and Spicy versions by the way.
A keen observation you've probably made by now is the unusual green-ish bits that also coat the chips. Well, these are apparently bits of curry leaves which are pretty much mandatory with any dish/snack involving salted egg yolk. But surprisingly, another mandatory ingredient which seems to be missing is… chili padi?
Normally you'd get a few bits and pieces here and there but not with the Yolky Chips version. In fact, even the 'Spicy' version was missing our familiar favourite little red chili padi. To be honest, this meant that the 'Spicy' version was not really that spicy to us. Really tasty… but not spicy.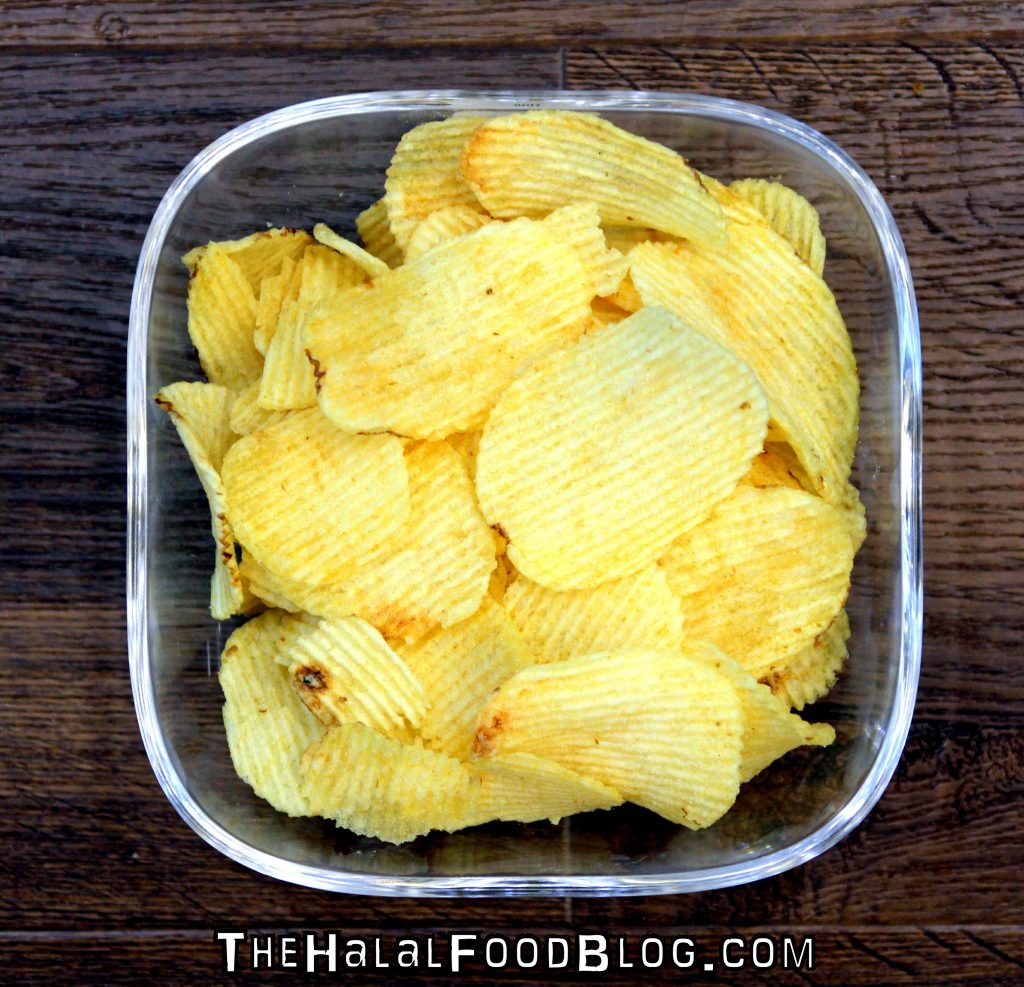 Wah this one was quite a surprise! I mean, I love Truffle stuff (although not as much as Salted Egg stuff normally) but this one was so addictive.
Once you open the pack, you get hit with that familiar, truffle-y aroma.. yes.. the one that smells like gasoline LOL but hey hey some people (including me of course) love that smell. It smells… delicious. But of course, that's the thing about truffle stuff – it's either you like it or you don't.
Well, I found myself eating and eating and there's pretty much almost nothing left LOL like I said – so addictive!! It seems like it's just chips and some white truffle-infused olive oil at work here but it's sooooo good!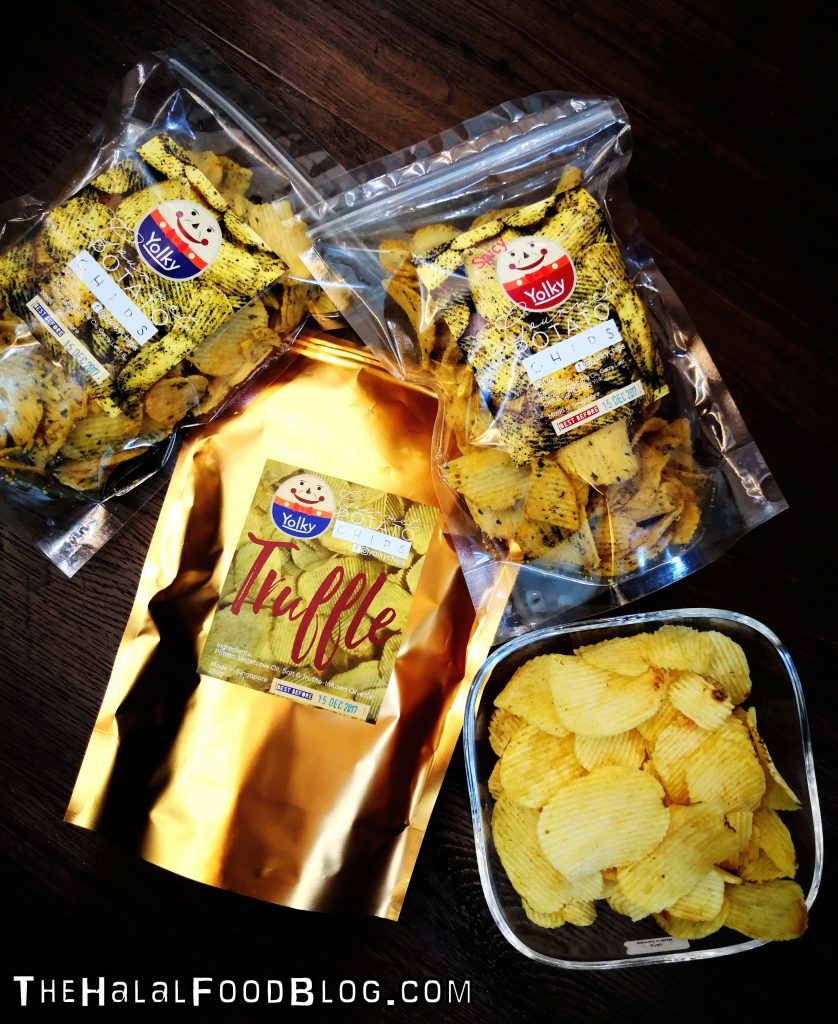 Yolky Chips opens orders regularly so keep updated via their social media channels (listed below).
You can get their Salted Egg Yolk Chips in both Regular and Spicy versions at $5 for 80gms or $10 for 160gm while their Truffle Chips are available at $10 for 120gm.
ALL TOTALLY WORTH IT!!
Wanna place an order? Drop them a DM on their socials (listed below) or send them an email (also listed below). Besides ordering directly from them, their chips are also available at all Megafash and Naiise retail outlets and online stores.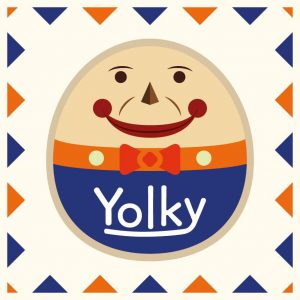 Yolky Chips
[email protected]
Facebook: www.facebook.com/yolkychips
Instagram: @yolkychips

All information (including prices, availability of item on menu and Halal status of establishment) are accurate at the time of posting. All photos used in this site are property of The Halal Food Blog unless stated otherwise.