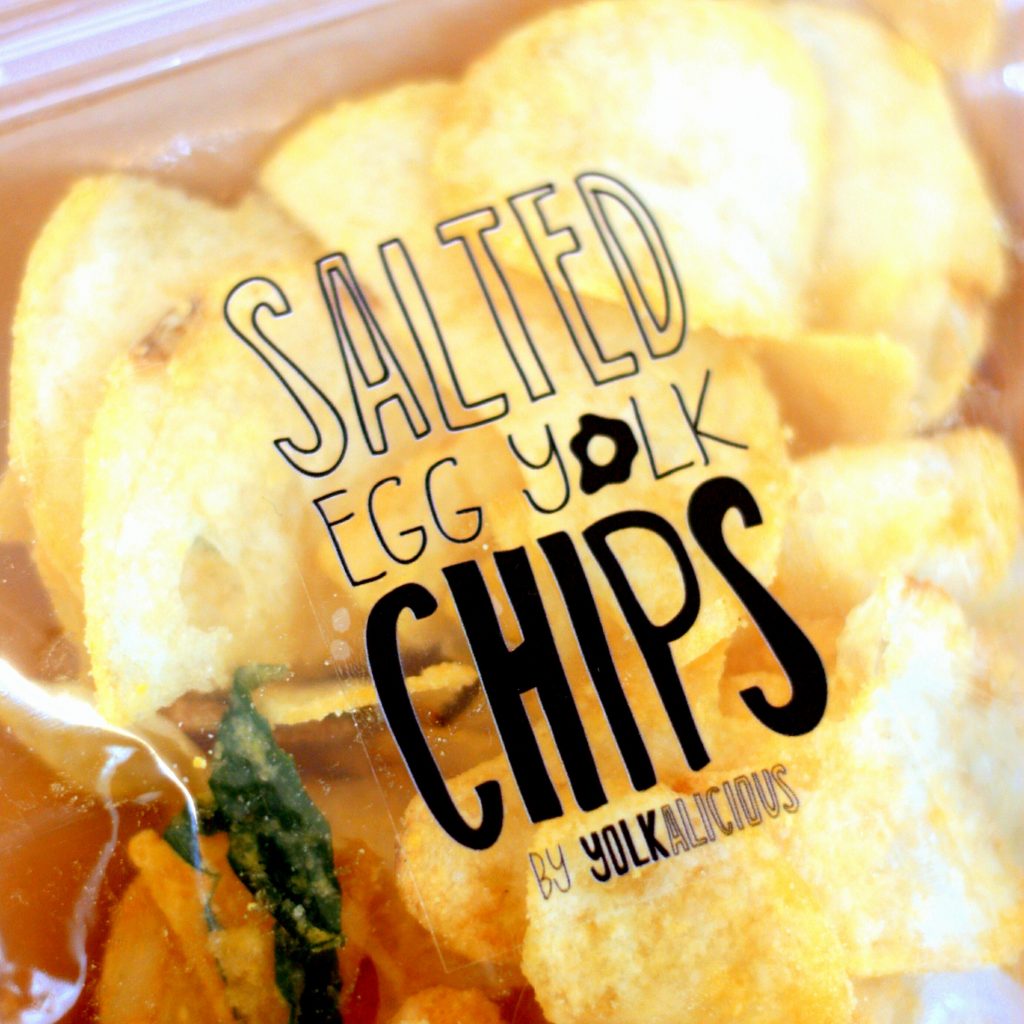 Oh you know we absolutely LOVE us some #SaltedEggYolkAnything and one of the latest faves we have just so happens to be Salted Egg Yolk Chips! We haven't had the chance to have many because.. well.. there simply are not many Halal versions around. Until recently that is!
We are glad to report that there are more and more Salted Egg Yolk Chips cropping up and we had the honour of trying some from Yolkalicious awhile back!
Yolkalicious sells one thing and one thing only – Salted Egg Yolk Chips! (for now anyways)
I guess that's not exactly surprising but as I scroll through their IG account, I notice that they are actually REALLY big Salted Egg Yolk fans just like us!
And in our books, if you have a passion/obsession about something, chances are that you're gonna be good at it. And these Salted Egg Yolk Chips are gooooooooood!
I guess the best word to describe them is – ADDICTIVE.
Yeah you can get a few packets if you want but you'd better stock up because once you start chomping on these tasty chips you're gonna keep going and going til there's nothing left (speaking from experience) #truestory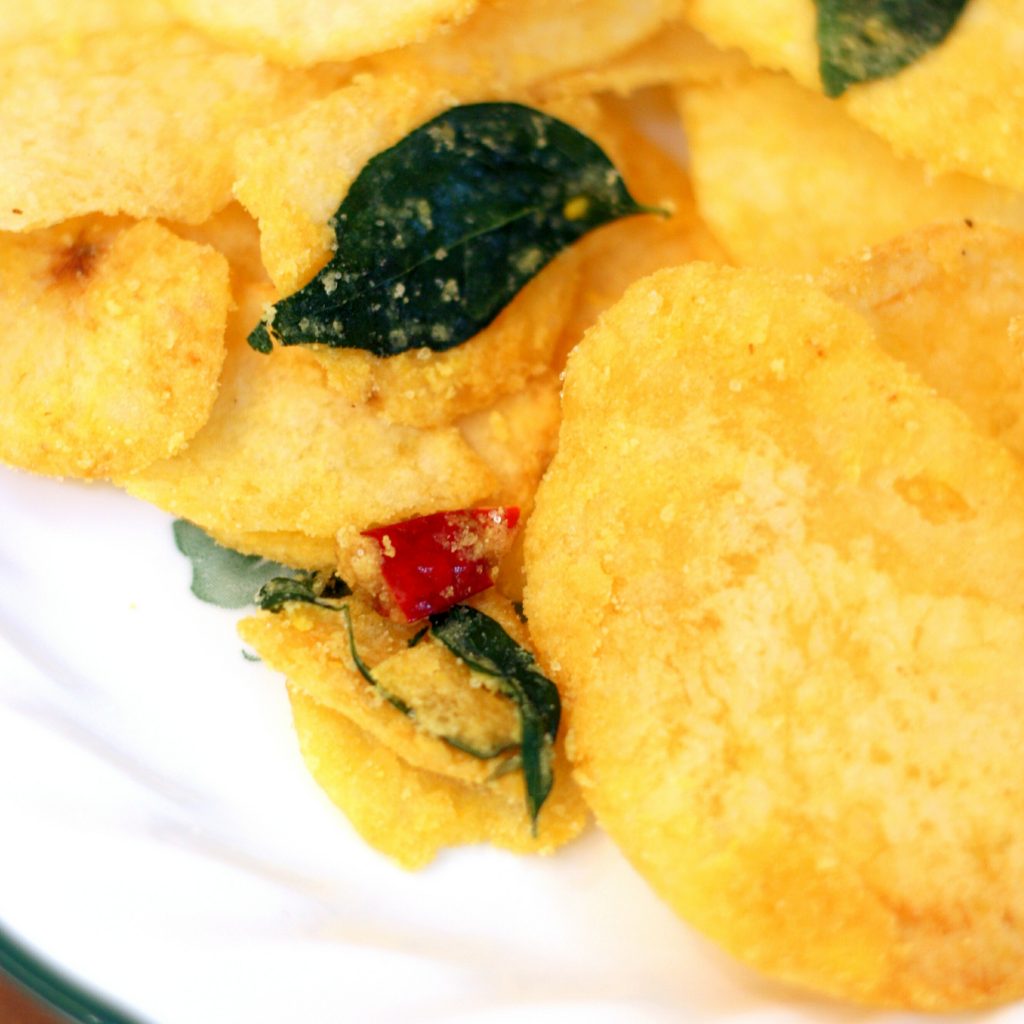 You've got this great salted egg yolk flavour coating these crisp chips and every few bites, you're gonna get a pleasant surprise with curry leaves and chili padi here and there which is what gives any salted egg yolk dish or snack a little bit of an edge.
Though I will say that these chips have a little bit of a sweet note here and there, a little bit more than I expected. But still a great snack for sure.
Each pack of Salted Egg Yolk Chips by Yolkalicious costs $12. Self-collection is in the Bukit Panjang area by the way! Our advice is to follow their Facebook and Instagram pages to keep updated on when orders are open. Slots are always limited so better keep an eye out and place an order ASAP when you can!
Looking forward to (hopefully) seeing more stuff from Yolkalicious but for now, their Salted Egg Chips definitely rank up there in the tasty department! Thanks to the Yolkalicious for letting us try your great chips!
Facebook: www.facebook.com/yolkalicious
Instagram: @yolkalicious
Self-collection from Bukit Panjang
Follow FB and IG for updates on ordering
All information (including prices, availability of item on menu and Halal status of establishment) are accurate at the time of posting. All photos used in this site are property of The Halal Food Blog unless stated otherwise.