You probably know WORD. thanks to their claim to fame – the multi-coloured and Instaworthy (albeit much maligned) Rainbow Bagel. You may have even seen the variation – the Handsome Burg aka the Rainbow Bagel Burger – in an Insider video making the rounds on social media.
For the record – I'm not a fan of the Rainbow Bagel (as some of you may remember). But here's the thing.. WORD. is known for the Rainbow Bagel but there is actually more to the brand than just that one item on their menu. Yes, they are most popular when you seem them at events and at pasar malams and at the Geylang Bazaar Ramadhan but I think their cafe at Upper Thomson has much more to offer.
So, Rainbow Bagels aside, this is what went down when we visited for brunch awhile back.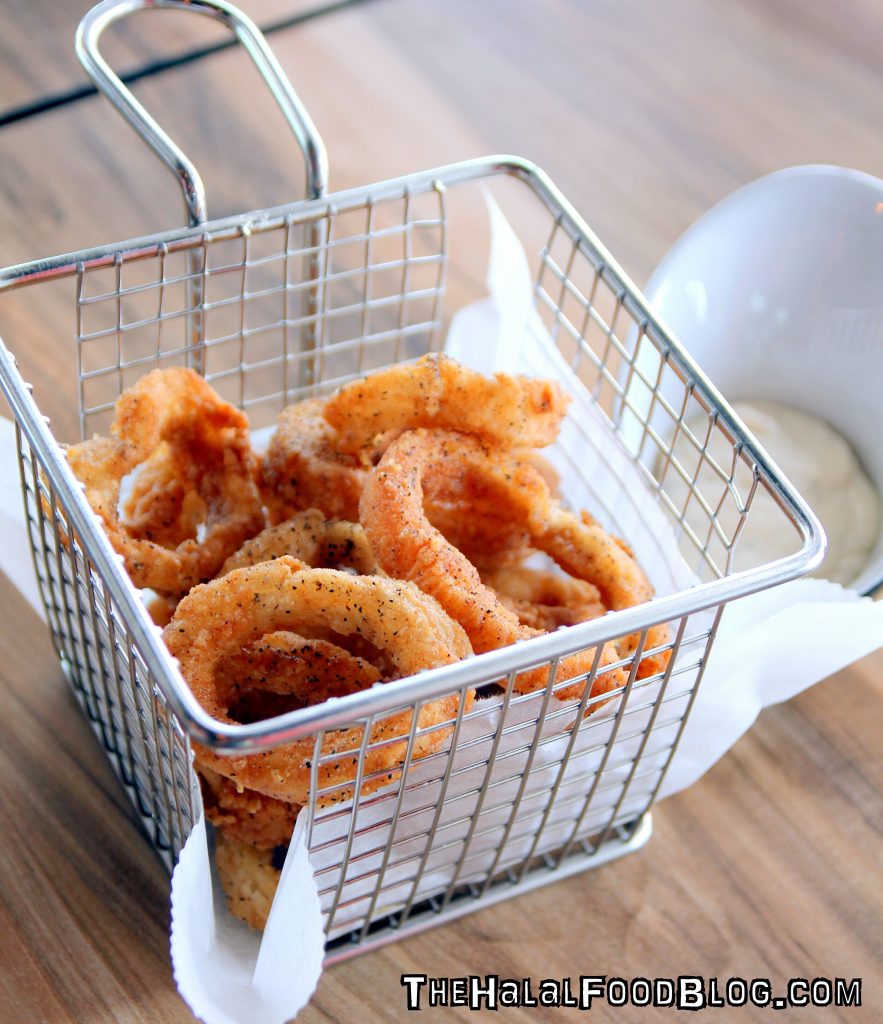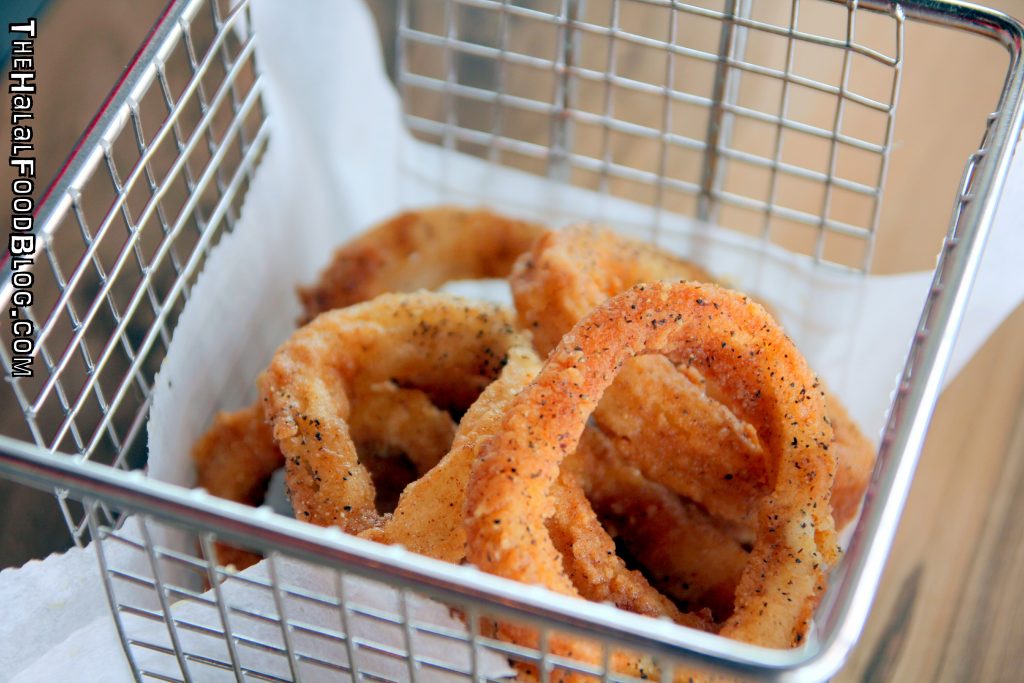 They have more than a few Starters (aka Lepak Bites) on the menu at WORD. and we went with what might be one of the most popular side dishes in the world LOL Oh yeah, we went with the Calamari 😛
These squid rings had a great coating. Well seasoned and crisp to the bite. Definitely best enjoyed when they are served piping hot and along with the creamy aioli dip which replaces the usual Tartar sauce.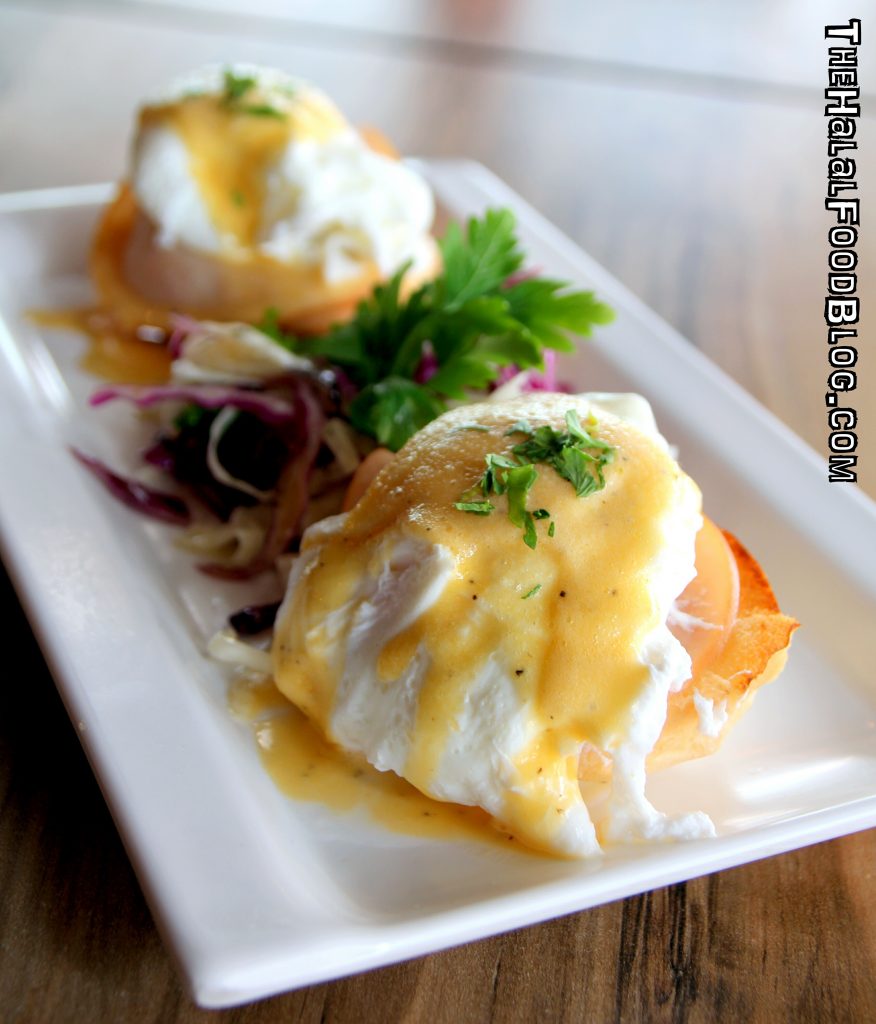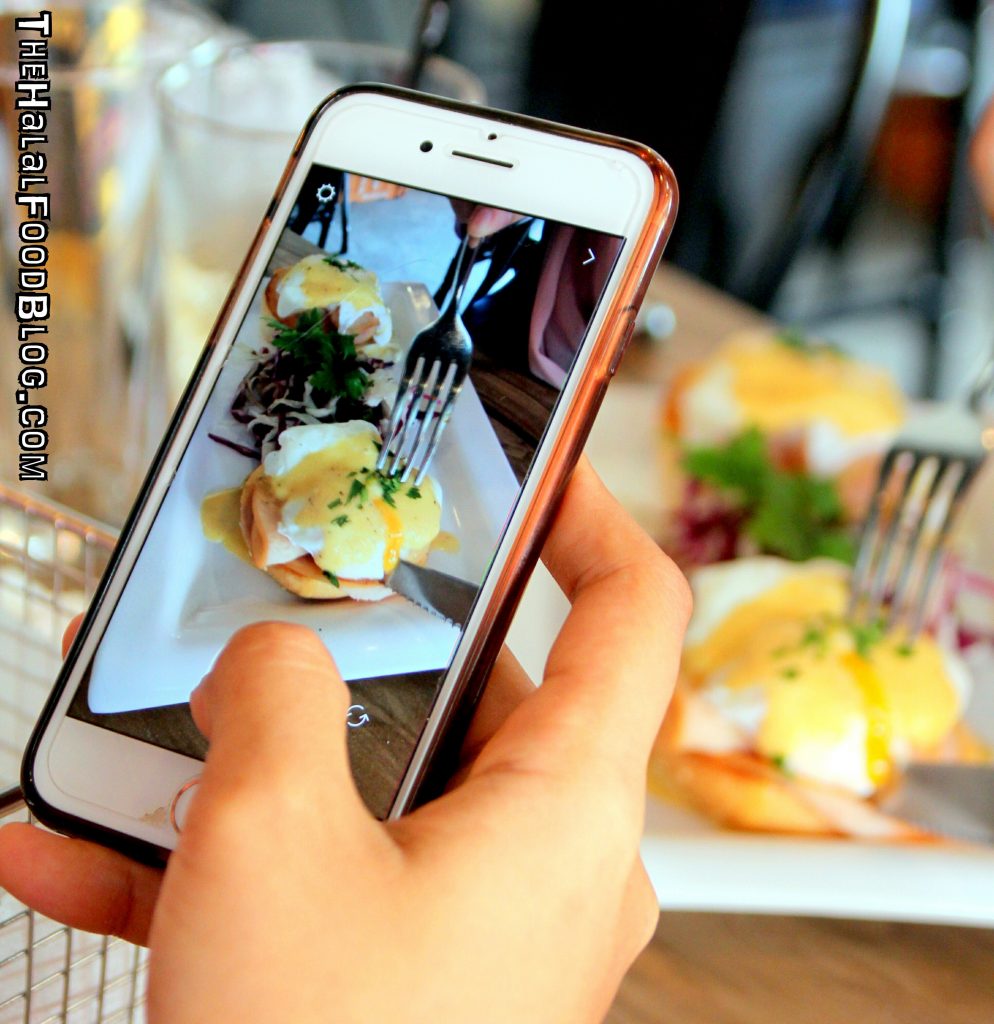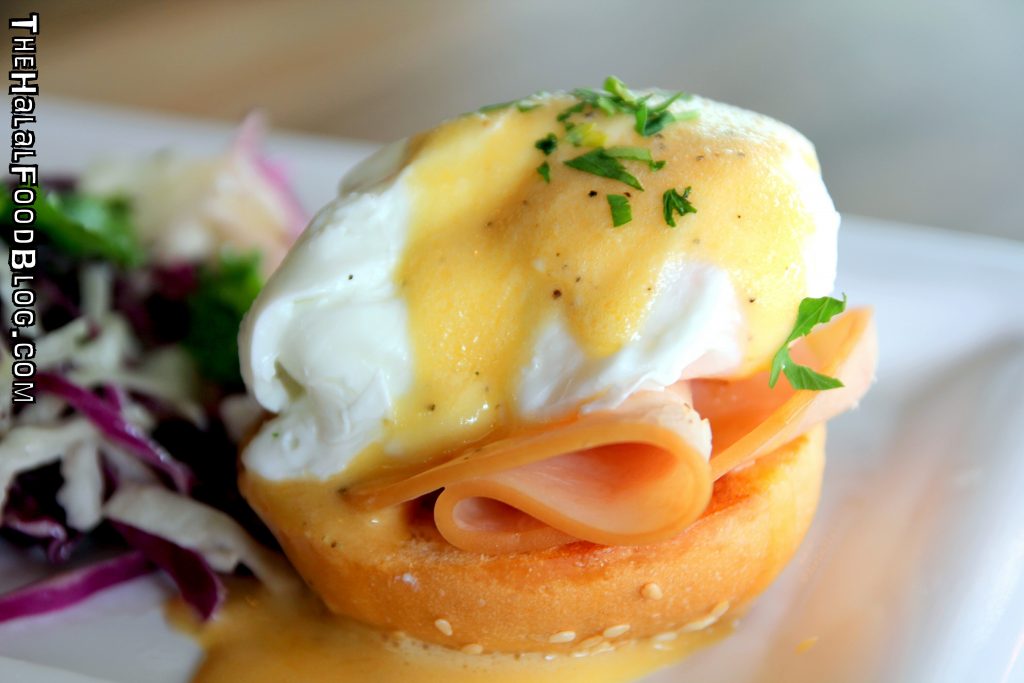 DISCLAIMER: The Royal Eggs Benny actually comes with Cured Salmon but they ran out so we made do with the Turkey Ham instead.
FUN FACT: Ironically, (Halal) Eggs Benedict commonly comes with Turkey Ham. The version with Salmon is actually known as Eggs Atlantic or Eggs Hemingway) 😛
A pretty standard serving of Eggs Benedict here – Turkey Ham on a slider bun (instead of an English muffin) crowned with a poached egg and finished off with some Hollandaise sauce. You get a pair so it's a nice serving for a light brunch.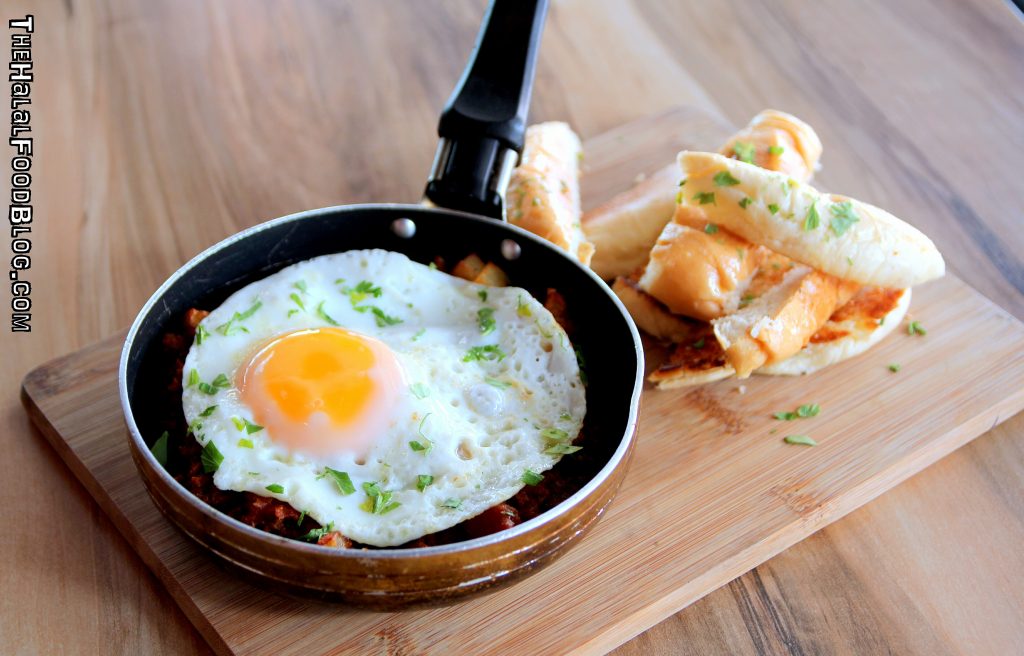 I'm a BIG fan of Corned Beef so I was pretty excited to see Corned Beef Hash on the menu at WORD.
And after 15 minutes of debating with myself whether I should order the Corned Beef Hash or the Cut The Crab (Mozzarella Cheese Crabcakes), I finally decided to go with my original choice.
But having said that, I did have my reservations because despite its seemingly simple premise, Corned Beef Hash could be a dish that would be pretty difficult to execute.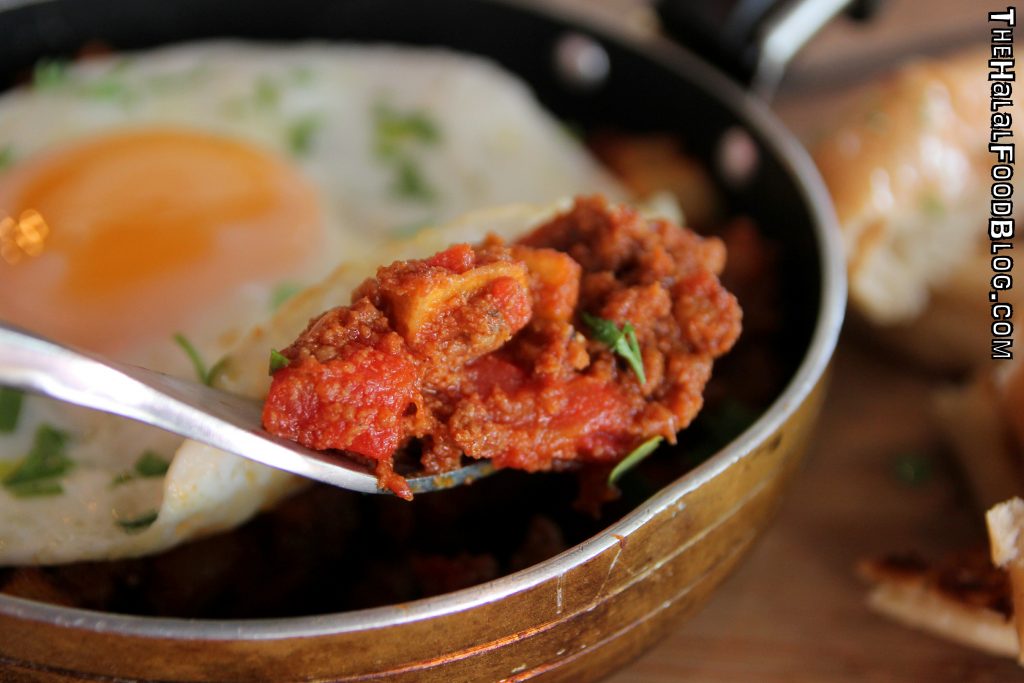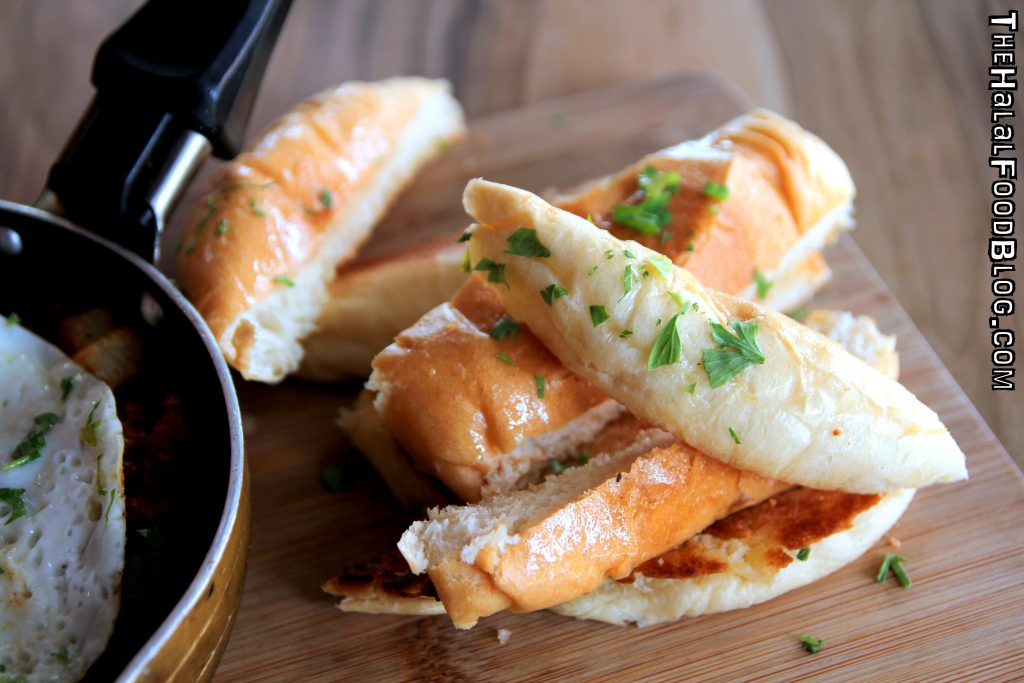 And my suspicions were unfortunately confirmed LOL
There were tomatoes and potatoes and I guess some Corned Beef in there somewhere. I say "guess" because I really could not detect any Corned Beef at all. I think the flavour may have been masked by the tomatoes but I should have at least been able get some Corned Beef in the texture right? Definitely should have more Corned Beef for a dish called Corned Beef Hash 😛
Anyways, it also comes with a fried sunny side up egg and some cut-up buns.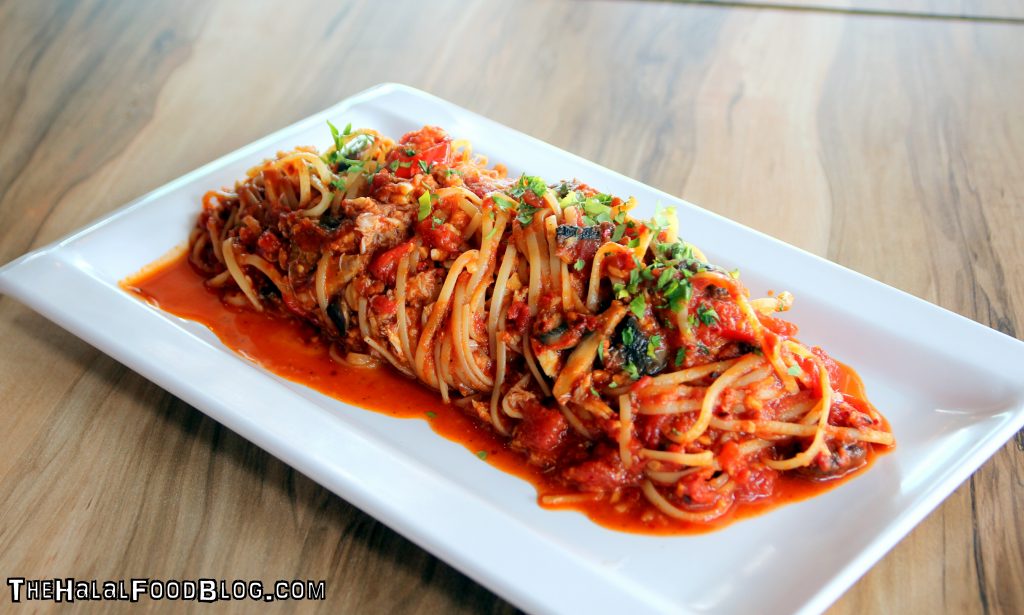 We also managed to slot in a token pasta dish LOL 😛
They've got about 5 pasta dishes on the menu and we went with one that sounded like it might be the bomb. And it definitely looked the part when it arrived. You've gotta admit – that's one pretty good lookin' serving of pasta!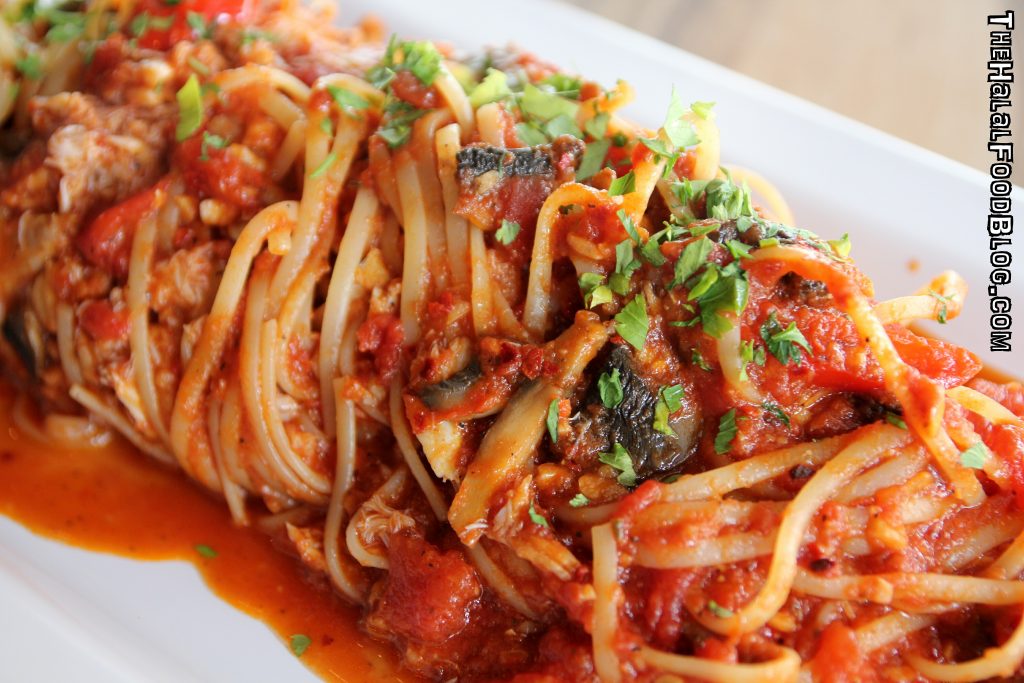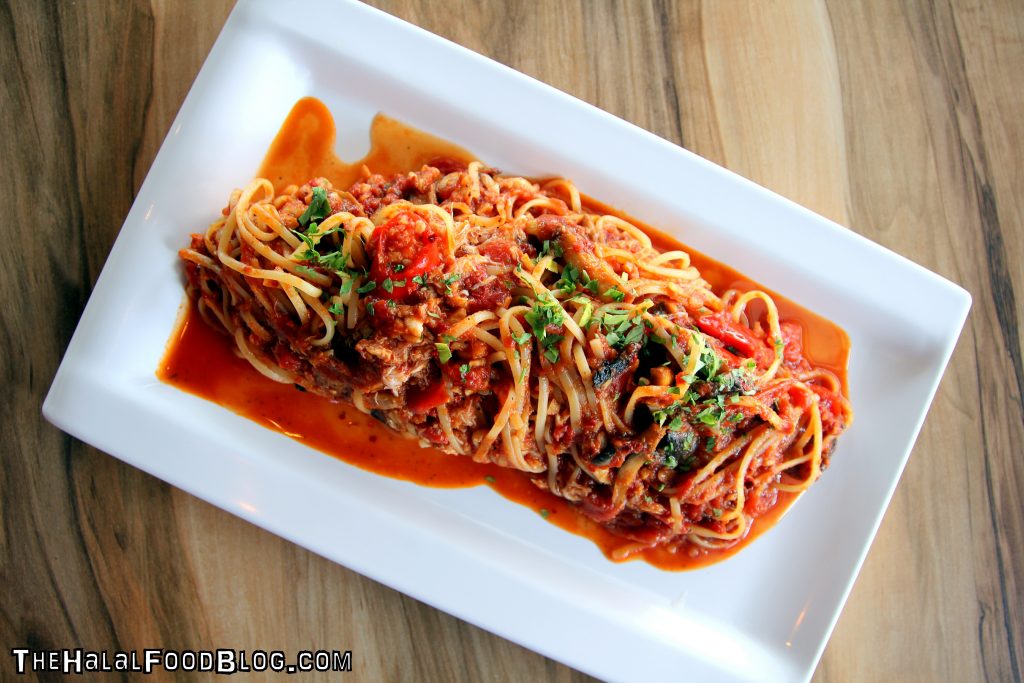 'Arabiatta' translates to 'Angry' which is an indication that this particular variety of Pasta sauce is a little more spicy that your average tomato-based pasta dishes. But in all honesty, this one spicy but not thattttt spicy lah okay LOL
You get bits and pieces of crab meat and mushrooms in between the strands on Linguine. And I have to say that (even) for that price, this is a very very generous serving of pasta. It doesn't say so on the menu but I'd go ahead and reckon that this is good for sharing between 2-3 people and y'all can order some extras on the side to go with.
Some of y'all might be expecting me to spring one last dish here. Maybe a dessert? Maybe the Rainbow Bagel?
LOL no leh this is the end.
Despite featuring just a few dishes here today in this post, believe it or not – there are actually plenty more dishes which sound like they might actually be good! Which kinda goes back to my original point about WORD. – that they actually have quite a few really good dishes here which I think people would really appreciate.
So if wanna have a proper feel of WORD. then head down to their cafe.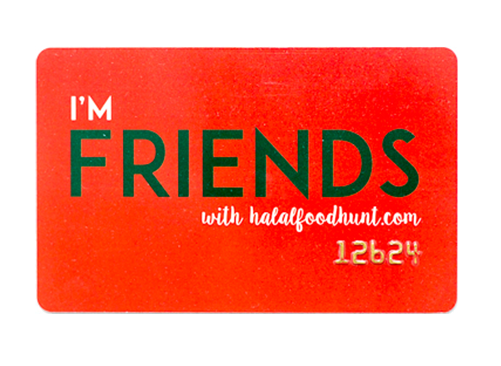 WORD. is FRIENDS with Halalfoodhunt.com!
WORD. offers 20% discount with a minimum spending of $100. For bills less than $100, WORD. offers 10% discount. Not valid with any other promotions. For full details, please visit www.halalfoodhunt.com/places/word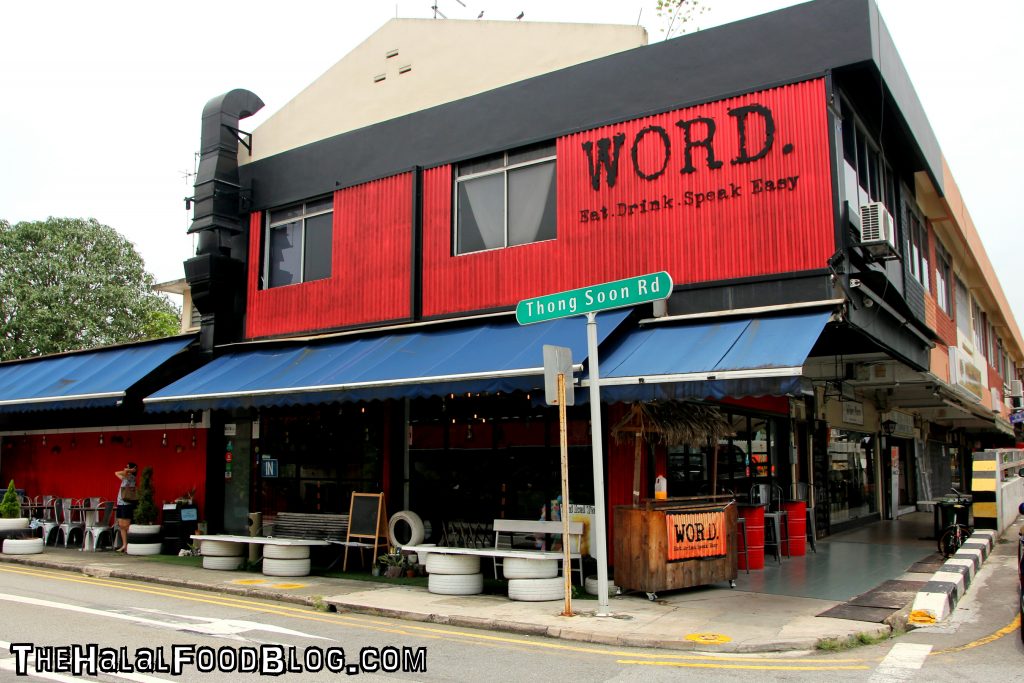 WORD.
906P Upper Thomson Road S 787110
Tel: +65 96994829
Facebook: www.facebook.com/wordbistro
Instagram: www.instagram.com/word._cafe
Operating Hours:
12.00pm til 10.00pm Daily
All information (including prices, availability of item on menu and Halal status of establishment) are accurate at the time of posting. All photos used in this site are property of The Halal Food Blog unless stated otherwise.