With the success of the 1st round of #Iftarvaganza at The Manhattan FISH MARKET, it seemed only natural to roll out a 2nd round and have another chance to share and Iftar with our readers at FISH MARKET!!!
You all remember the 1st round right? It was a great experience to dine and have a chat session with the winners of the first round of contest. And after an intense 2nd round contest, we were finally able to come up with a list of 5 worthy winner who put in a lot of effort to put up an entry!
Let's meet the winners of #Iftarvaganza Round 2!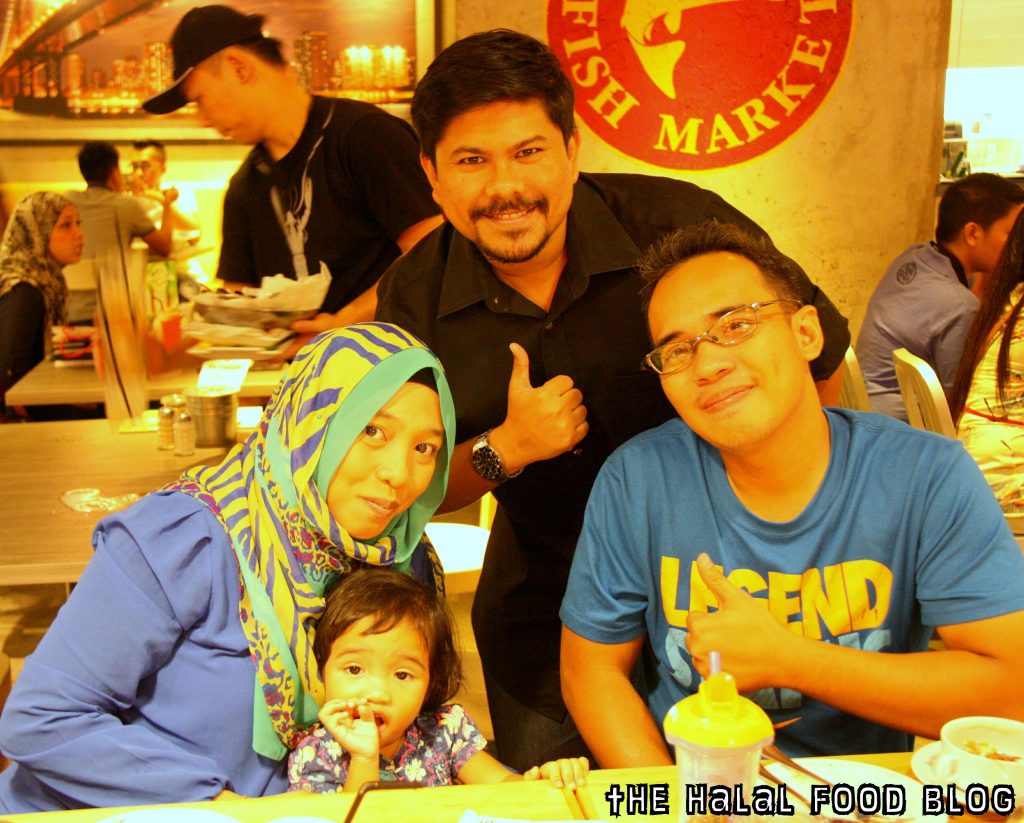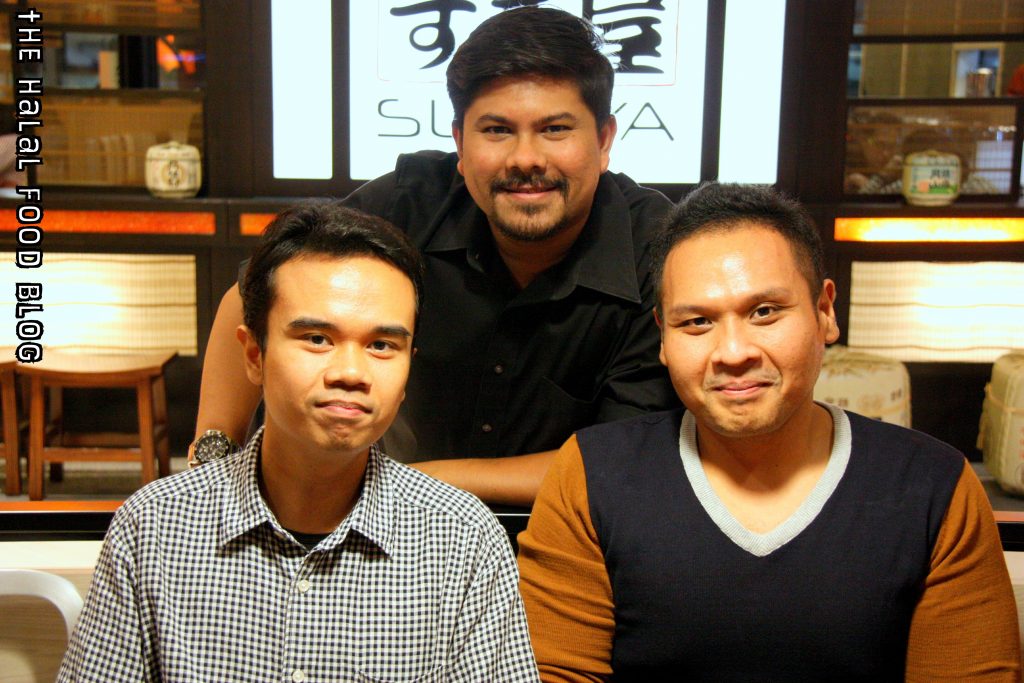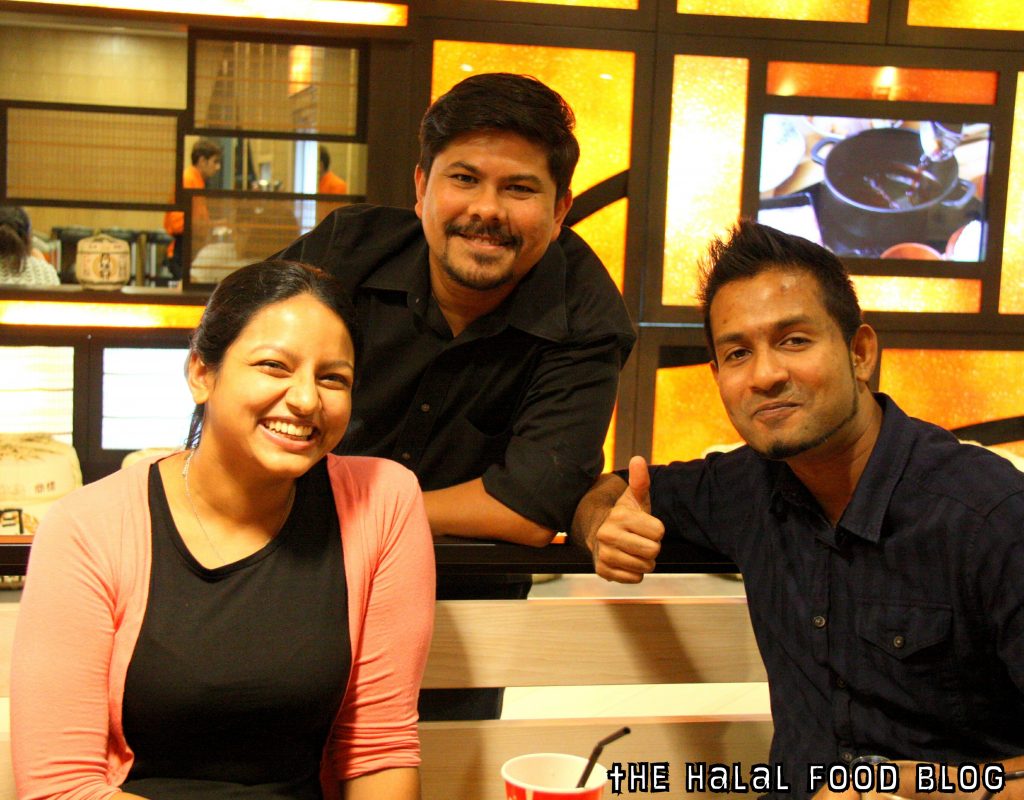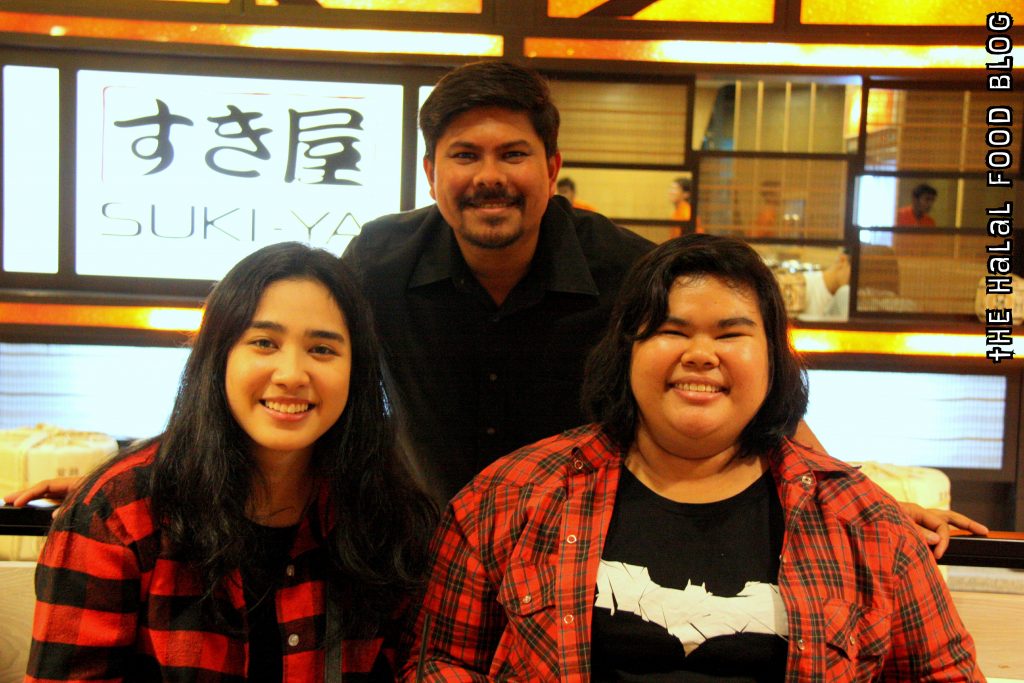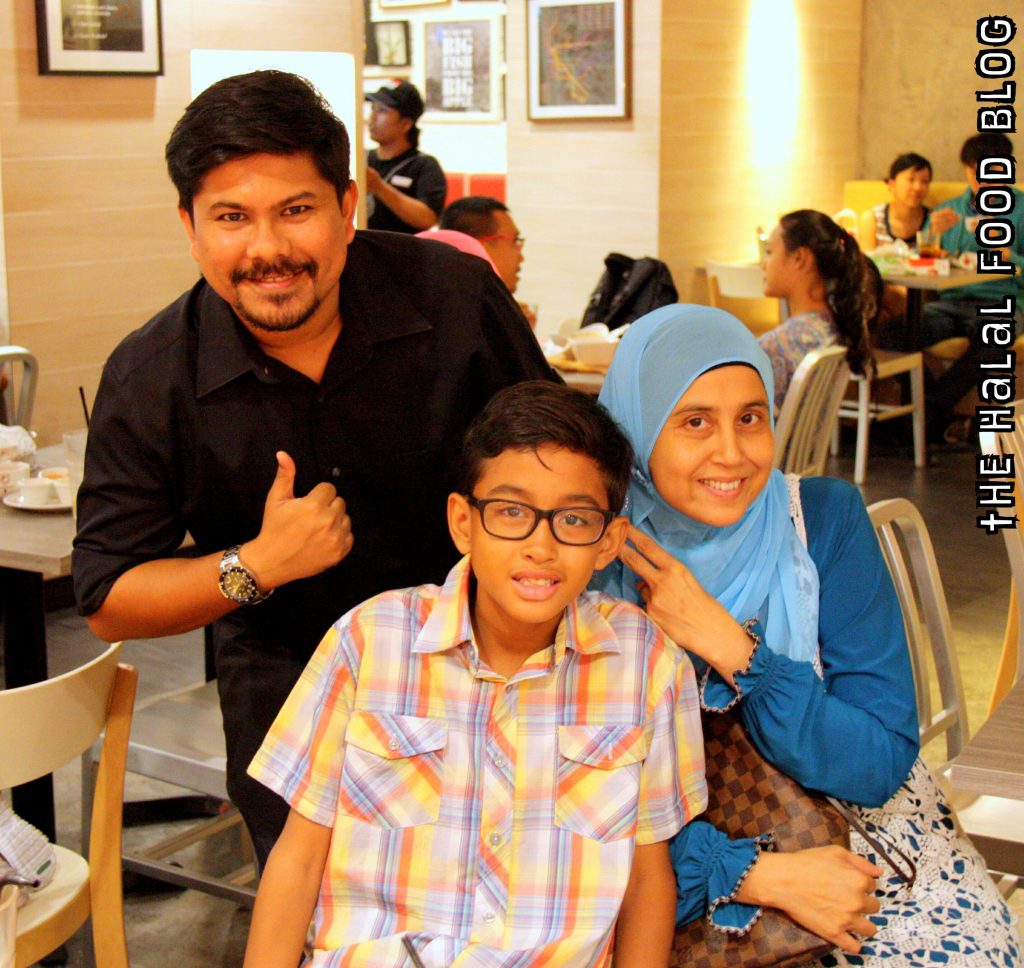 Oh yeah everyone is all smiley in that last pic but actually all already hungry and waiting to buka LOL
And lucky for us, the delicious food from The Manhattan FISH MARKET's special Ramadan sharing platters selection came out just in time for the famished crowd 😛
We also had the chance to try something that's been on the desserts menu at The Manhattan FISH MARKET but we have never tried before. Most of the time we end up ordering one of the sizzling desserts cos they are so irresistible but the Manhattan Mud Pie was actually really nice!!
It was a big hit and everyone totally cleaned their dessert dishes up! LOL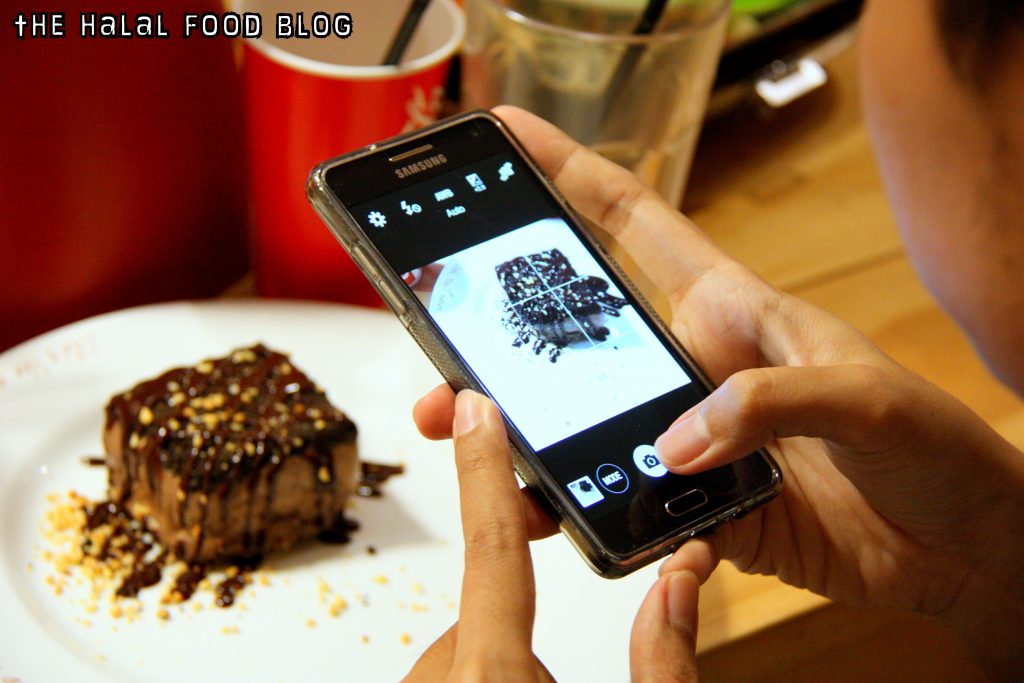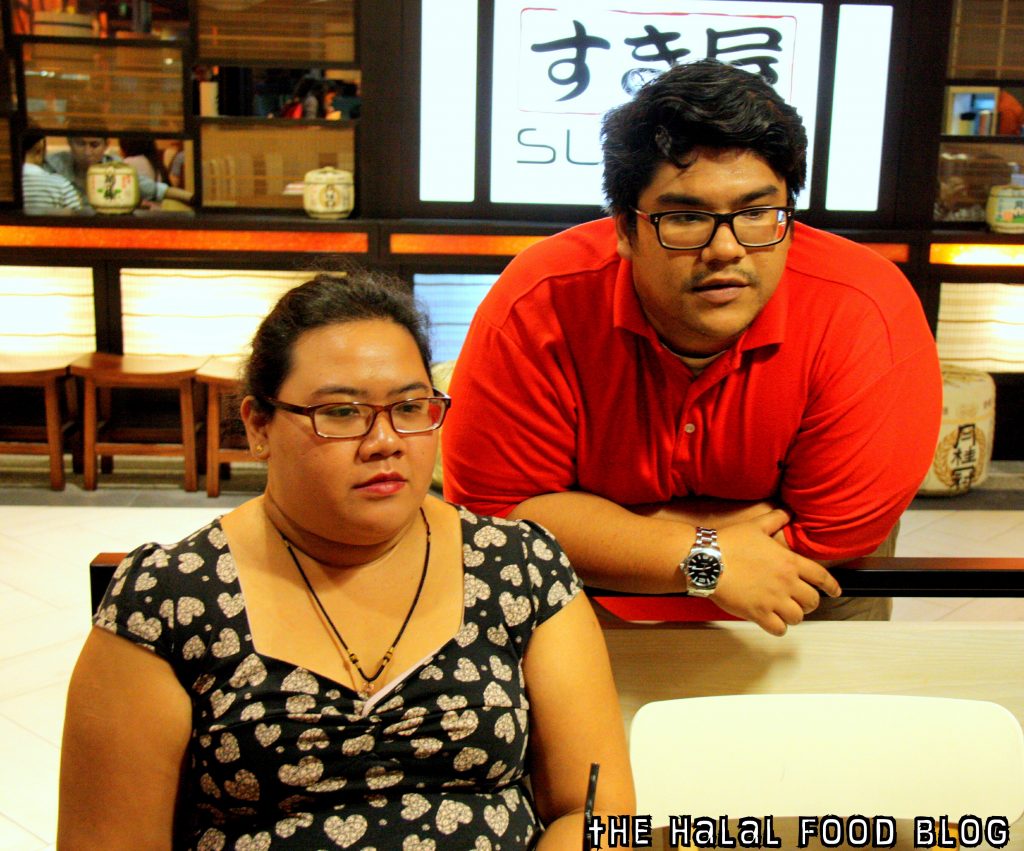 But hey it wasn't just the food. The company was great too!
It was so nice to have everyone mingling and chit-chatting and sharing stories about themselves and food and whatever else that came up during the evening.
I guess we were really lucky because both groups of winners (from both Round 1 and Round 2) were a real fun bunch of people. Lots of good food and laughter made for an excellent evening!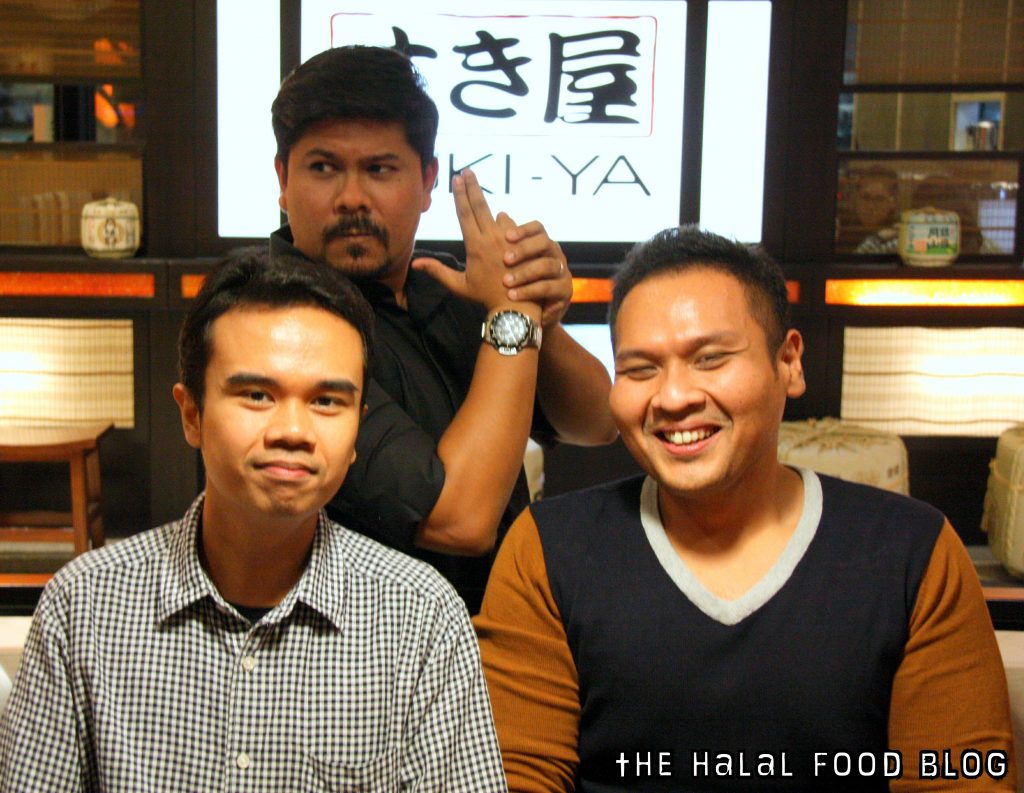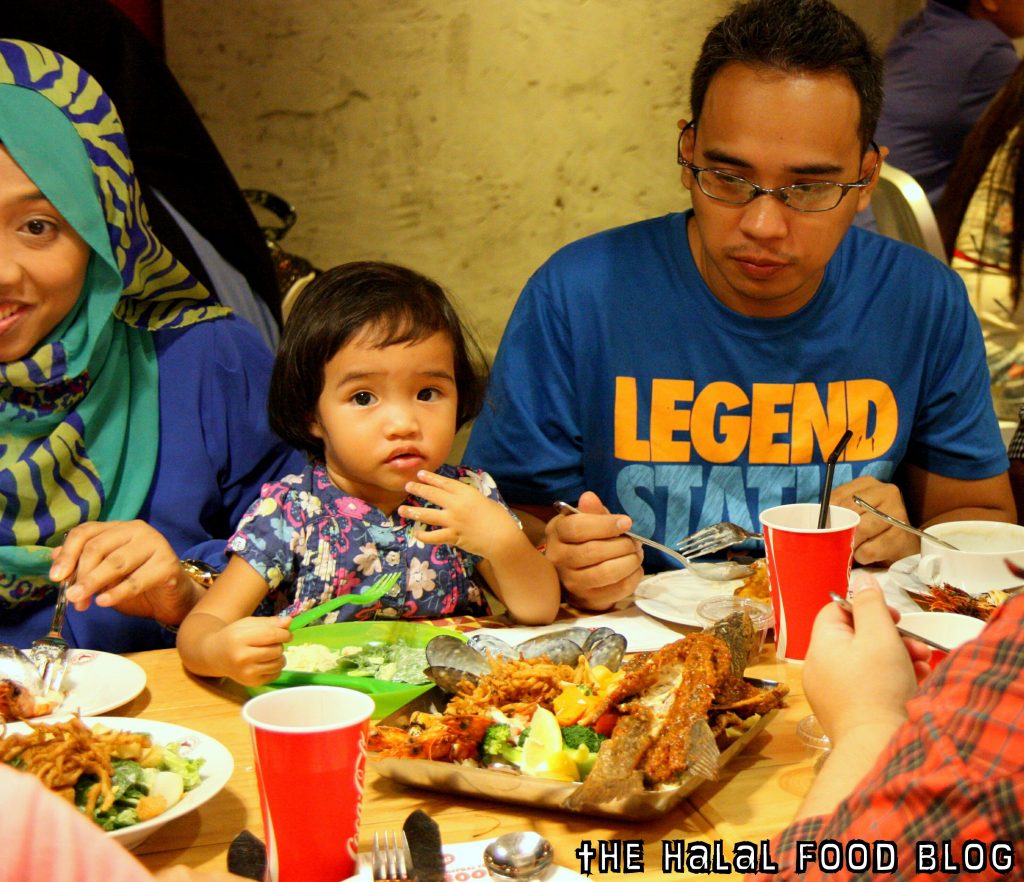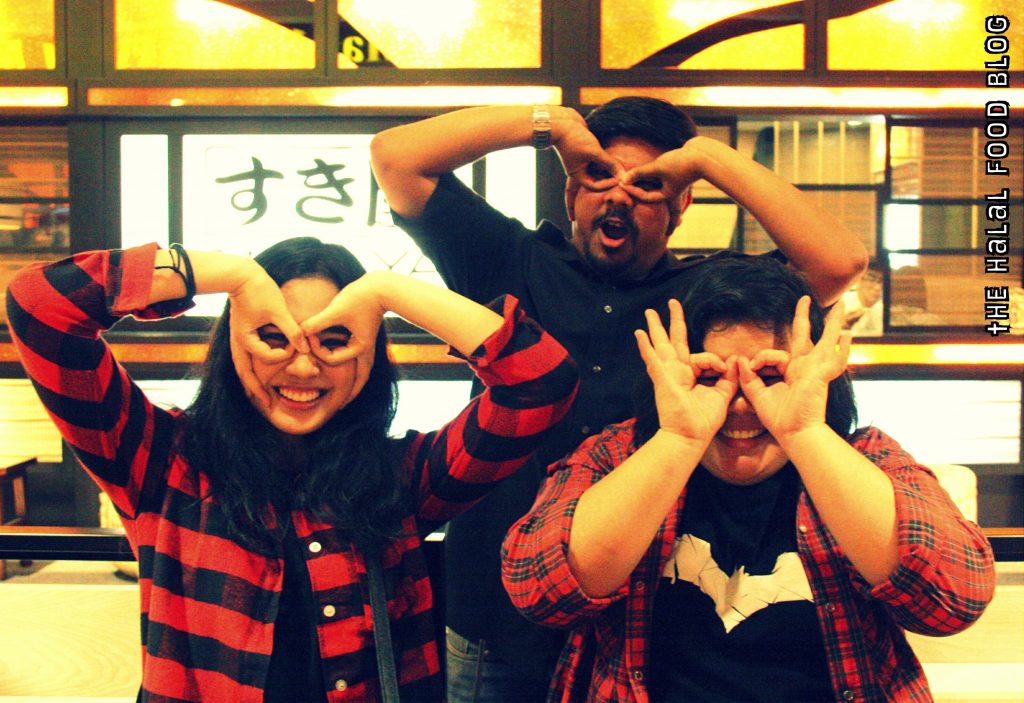 Ha! When the Tuan gives thumbs up means must be power already. LOL
It was really great to have everyone down with us at The Manhattan FISH MARKET to share an iftar session together. We don't get the chance to meet up with our readers very often and we're so thankful we get to have such meet-ups with some of the people who support us. Wish we could meet up and makan with every single one of you!
The Halal Food Blog Team would like to thank all the people who participated in both Round 1 and 2 of our #Iftarvanganza contest. Received so many great entries! And of course, thanks and congratulations to the winners! Both Round 1 and 2 winners, you are the bomb and great bunch of people! Truly a pleasure!
And of course, special thanks to The Manhattan FISH MARKET for making all this possible.
The Manhattan FISH MARKET has special Ramadan promos but don't forget, it's still a great place to go makan even after Raya has passed! Head down for some classic favourites and also look out for new and exciting promo menus that will surely be coming up soon!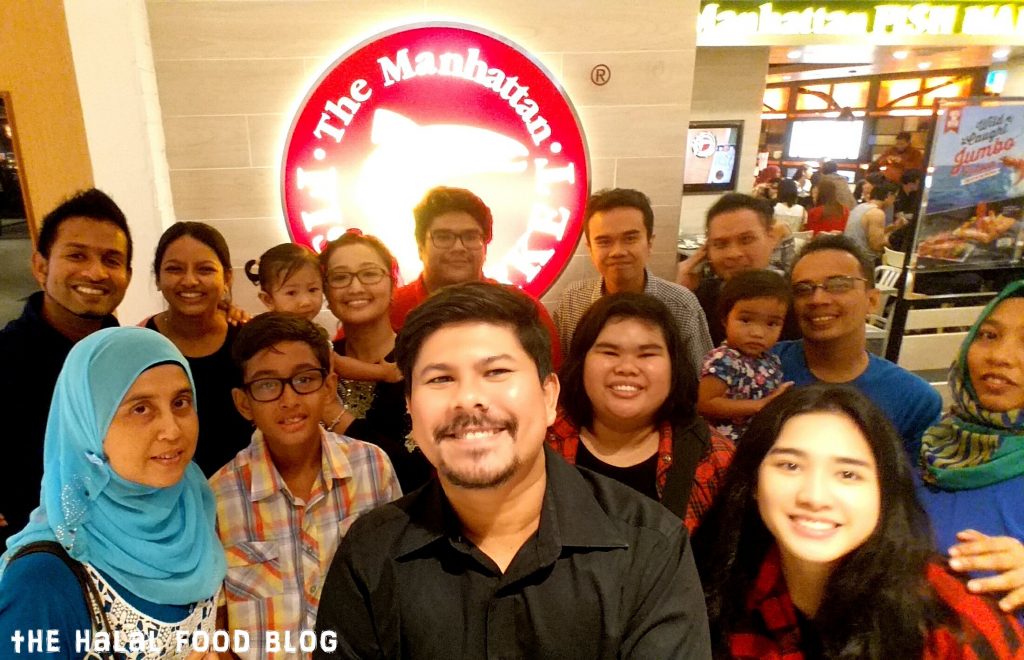 All information (including prices, availability of item on menu and Halal status of establishment) are accurate at the time of posting. All photos used in this site are property of The Halal Food Blog unless stated otherwise.