So we continue our tour of Tokyo and even though this entry is not Japanese fare, it turned out to be quite a lifesaver and it might actually turn out to be a place that many of you might find useful for a number of reasons!
We're talking about Saray Kebab!
When you see the listing for Saray Kebab on the Halal Gourmet app (by Halal Media Japan), you'll notice they have quite a few outlets with a couple situated in the Asakusa area. We actually visited 2 different outlets – one was more of a takeaway stand and one more was a sit-down eatery but we'll go more into detail on that a little later.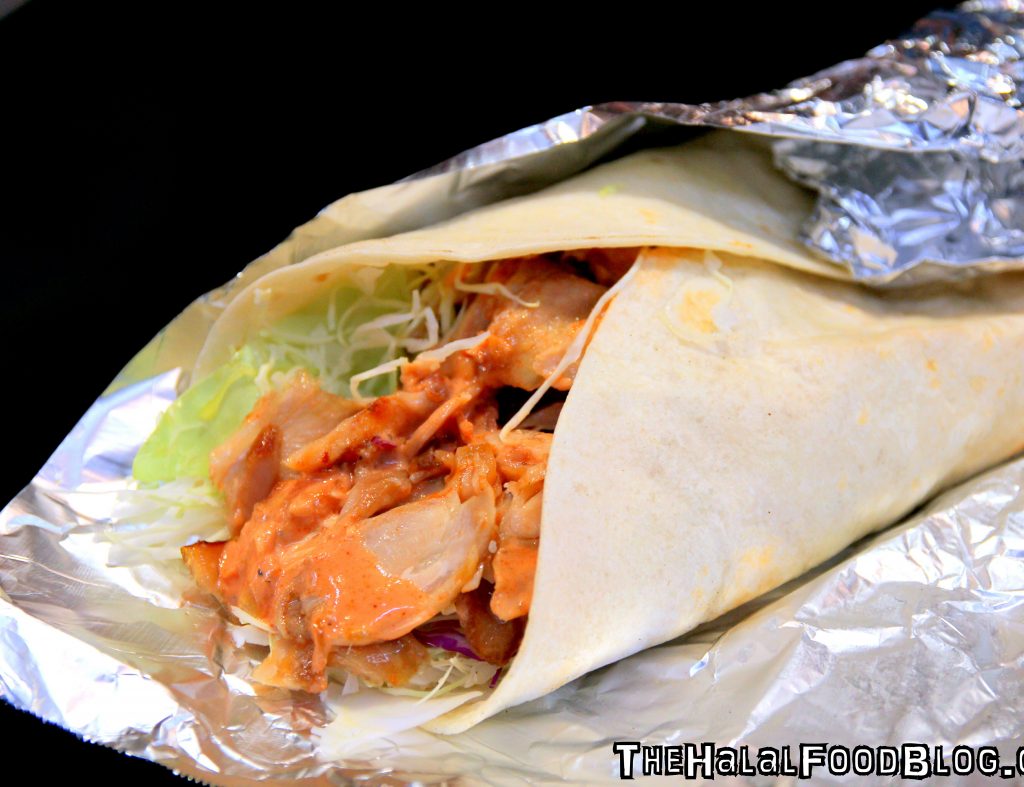 When it comes to Kebab, a classic choice will always be the Wrap am I right? It's a handy snack and there's just something so satisfying about chomping down on a nice tight wrap.
There are a few choices for the accompanying sauce namely Spicy, Mild, Hummus etc. We went with the Spicy especially because it was a pretty chilly evening but in the end, the spicy was not really that spicy at all.
Still, we quite enjoyed the mix of Chicken Kebab meat and crisp veggies overall!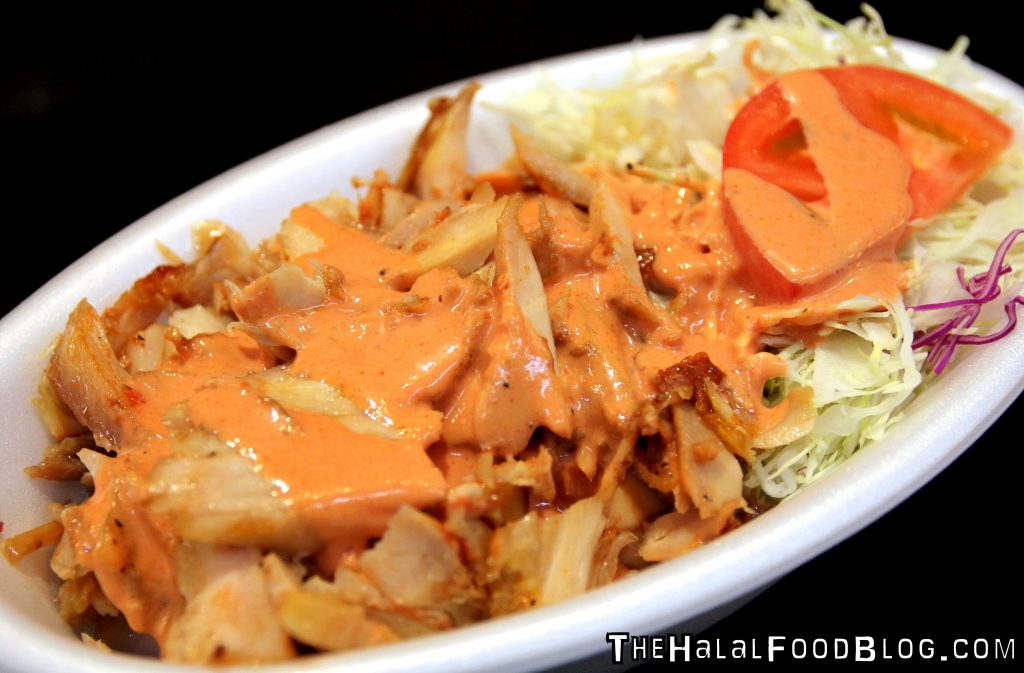 I've quite taken to enjoying my Kebab with Rice in recent times and I decided on this more filling choice at Saray Kebab. The price is the same as the Wrap at ¥600 (which was roughly about SGD7.80 when we visited) so this is a good chance to see just how much meat is dished out (or rather, sliced off) per serving.
In case you were wondering about the rice – it's not the type you would normally get with your Kebab serving. Since we're in Japan, the obvious choice would be Japanese rice but it doesn't have any vinegar in it (like Sushi rice) nor is it that sticky so it actually turned out quite nice.
The rice is definitely a good choice not only because it goes well with the Kebab but also because it's guaranteed to fill you up which is especially welcome in cold weather am I right? But you could also have a Sandwich, a Salad or a Bento if you'd like. We wanted to try the Kebab Norimaki but it wasn't available :/
So here's the weird thing about Saray Kebab. Despite being listed as Halal, there is a sign at the stall that states that only the Chicken Kebab is Halal. The Beef on the other hand, was NOT Halal which was really strange am I right?
So I ask the guy manning the stall (who turned out to be really friendly) why only the Chicken was Halal and not the Beef as well. He responded that their supplier for Halal Beef was "very expensive now". I'm not sure if that means that the Beef is sometimes Halal when the price is cheaper???
To confuse matters even more, we visited a different branch of Saray Kebab (which was an actual sit-down joint), there was no sign to differentiate the Halal status of the Chicken and Beef… Hmmmm….
It seems that some places in Japan are kinda like Malaysia where eateries can serve Halal food but still serve alcohol and the likes. This can be particularly frustrating (and confusing) when you're in a foreign land and it can be quite a headache looking for something to eat you know what I mean?
Our advice is to stick to the guides that point us in the right direction but it does not stop there. When you are at your destination, do not be afraid to tell the staff that you are looking for Halal food. Ask the questions that will help you make your decision. Based on our experience, the people in Japan are very helpful and honest when it comes to such matters and Insya Allah we manage to find Halal food with as little issue as possible.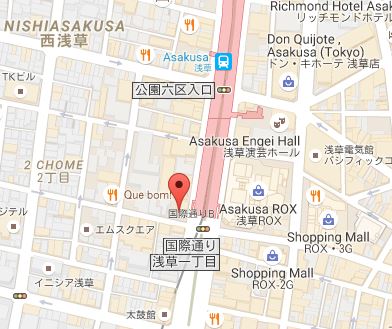 The best part about Saray Kebab is actually that it is open til late! That means that after a late night of walking around and pretty much almost everything else is probably closed (mostly at 10pm), you can find at least a quick snack at Saray Kebab. The nearest station is Asakusa which is about 5 minutes away.
You can view all the details of all 5 Saray Kebab outlets in Tokyo on the Halal Gourmet website/app (by Halal Media Japan) which really helped us including with map navigation too!
PS don't bother with the Melon Soda – it's more like Fruitade LOL
1F 2-14-18 Nishi Asakusa
Taito-ku, Tokyo 107−0052
Nearest station – Asakusa

Tel: +81(0)3 3844 1370
www.saray.jp
Operating Hours: 11.00am til 12 midnight Mondays-Thursday
11.00am til 2.00am Fridays-Sundays
All information (including prices, availability of item on menu and Halal status of establishment) are accurate at the time of posting. All photos used in this site are property of The Halal Food Blog unless stated otherwise.