It has been waaayyyyyyy too long since our last installment for The Chicken Rice Chronicles was posted!!! So we are back and we're going full force from now on!!
In case you're wondering what's going on, better check out the ORIGINAL POST <— click here lah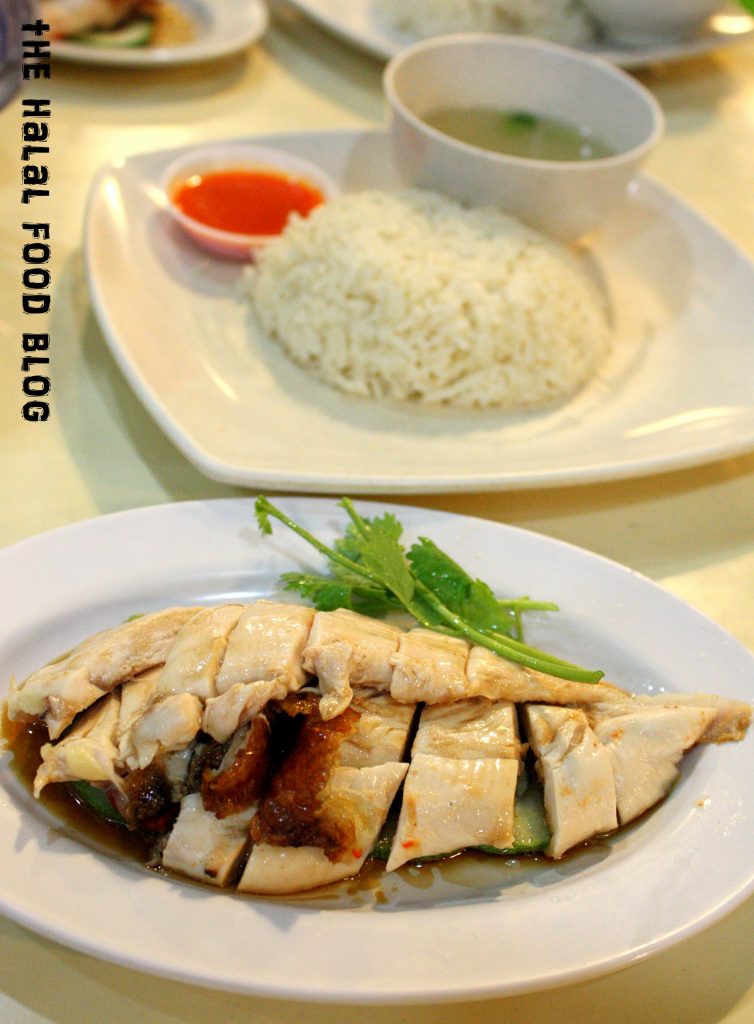 So another place from our list of must-try Chicken Rice stalls (as decided by you – our readers) was 89.7 Supper Club at Changi Village. We'd eaten there plenty of times before but never really thought to try their chicken rice to be honest. Always ended up ordering Western food!
But having said that, seems like the Chicken Rice is actually quite popular there leh…
Maybe we have been ordering the wrong thing eh?
Anyways, we break it down as usual.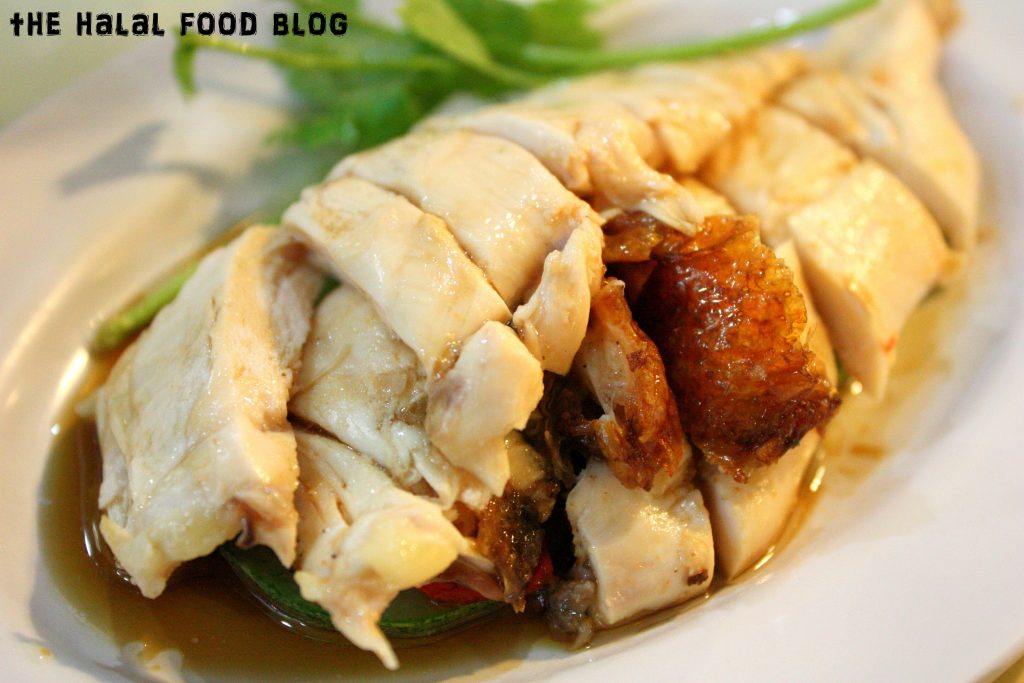 The chicken was actually not bad! As usual, I ordered the breast meat which some people say is the worst part but I love it! Depends on individual lah right but breast meat FTW when it comes to chicken rice!
The meat here was pretty tender and succulent. Not much chance to try the skin as you can see. I quite liked the soy sauce which gave a salty edge to the meat. To be honest, as I ate the chicken I could not help but compare it a little to Tang Tea House (which happens to have one of the best Roasted Chicken available in our books) which is the currently 2nd place in our Chicken Rice Chronicles standings.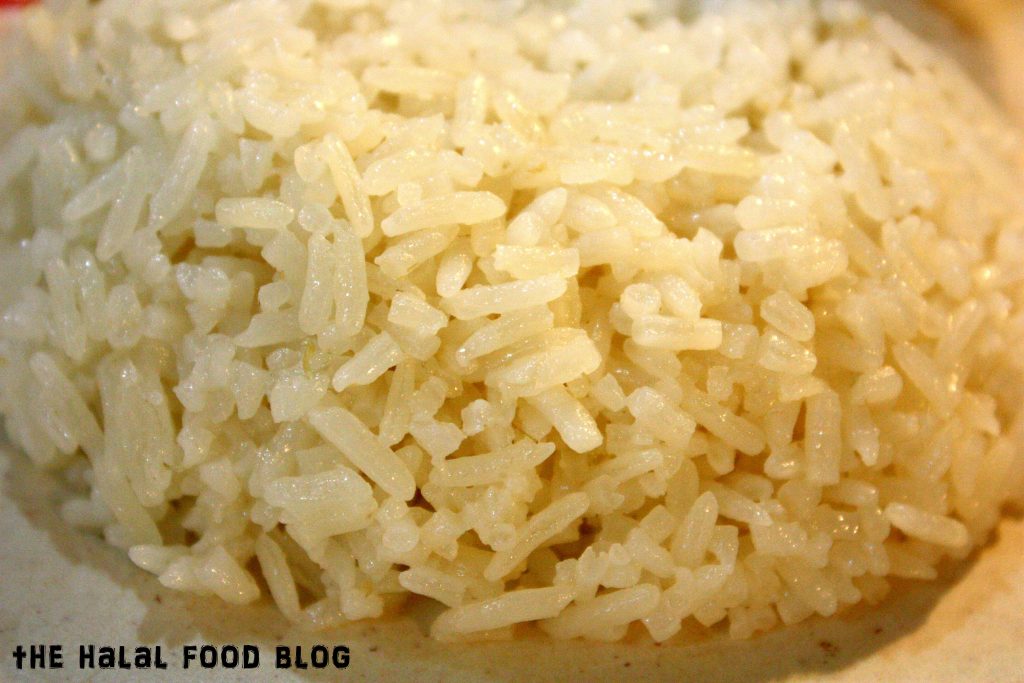 The rice was surprisingly tasty! I wasn't really expecting much because the rice part lets me down at most places we visit but this one was not bad leh. Just the type of rice I like with my chicken rice. A lot like Rex Mackenzie (which is the #1 Chicken Rice so far in our series) but not as dry which I'm sure a lot of people will be happy to hear.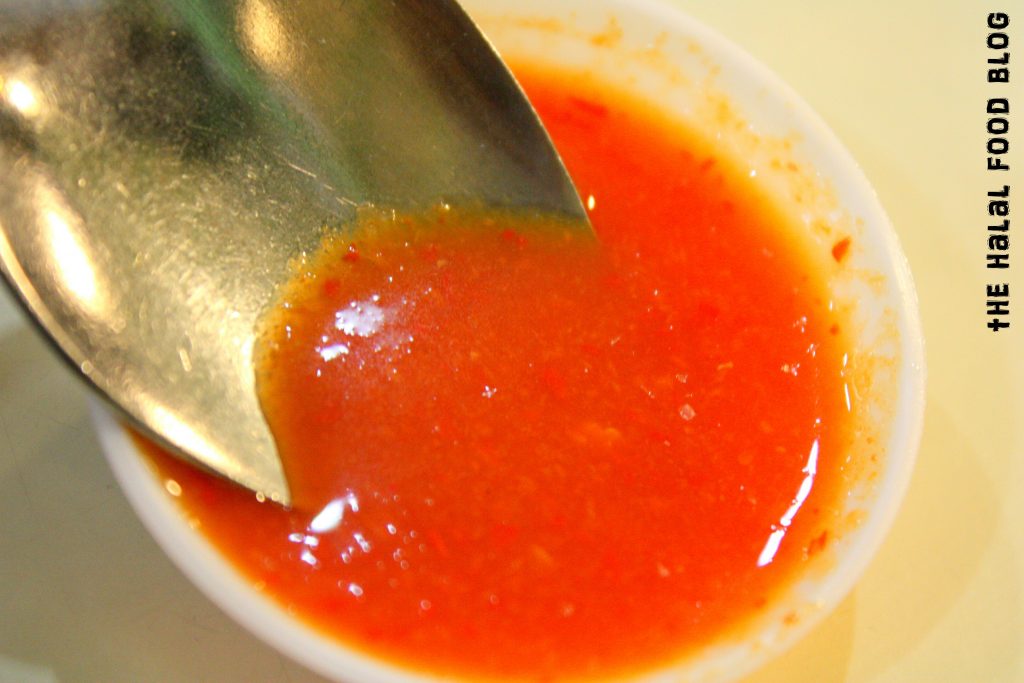 Hmmmm here's another part that really reminded me of Tang Tea House – the chilli.
It's spicy but not as spicy as Tang Tea House. And for the record, I'm not really a fan of the Tang Tea House because to me it's all spicy and not much flavour. I've always preferred the type of chilli you'd get at Rex Mackenzie but this was more like Tang Tea House or Evertop. We're talking about SPICY!!
Adam's Verdict:
Chicken 4/5 — Rice 2.5/5 — Chilli 2/5 — Overall 3/5
Despite all the similarities with Tang Tea House, the 89.7 Supper Club version is still down a notch.
Combination of factors really but the main one would probably be the chicken. It's good but not quite as good as our fave Tang Tea House.
But if we're in Changi Village and we wanna eat Chicken Rice, this is the place!
Don't forget to check out our updated list for The Chicken Rice Chronicles HERE!!
  Blk 5 Changi Village Road #01-2735
  Tel: 6214 1897
  FB: https://www.facebook.com/89.7SupperClub?fref=ts
  Operating Hours: 24hrs (Chicken Rice available from 10am)
All information (including prices, availability of item on menu and Halal status of establishment) are accurate at the time of posting. All photos used in this site are property of The Halal Food Blog unless stated otherwise.