So this marks our 10th installment in our special series we like to call The Chicken Rice Chronicles. Yes yes something as simple as Chicken Rice can bring such joy to so many people so can we possibly NOT have a special feature series for it right right?
Anyways, in case you want to recap what exactly is going on here in this series or if you'd like to read up on the first 9 installments, either search for 'Chicken Rice' in the search bar (there at the top corner of the site) or you can just make your life easier by just CLICKING HERE LOL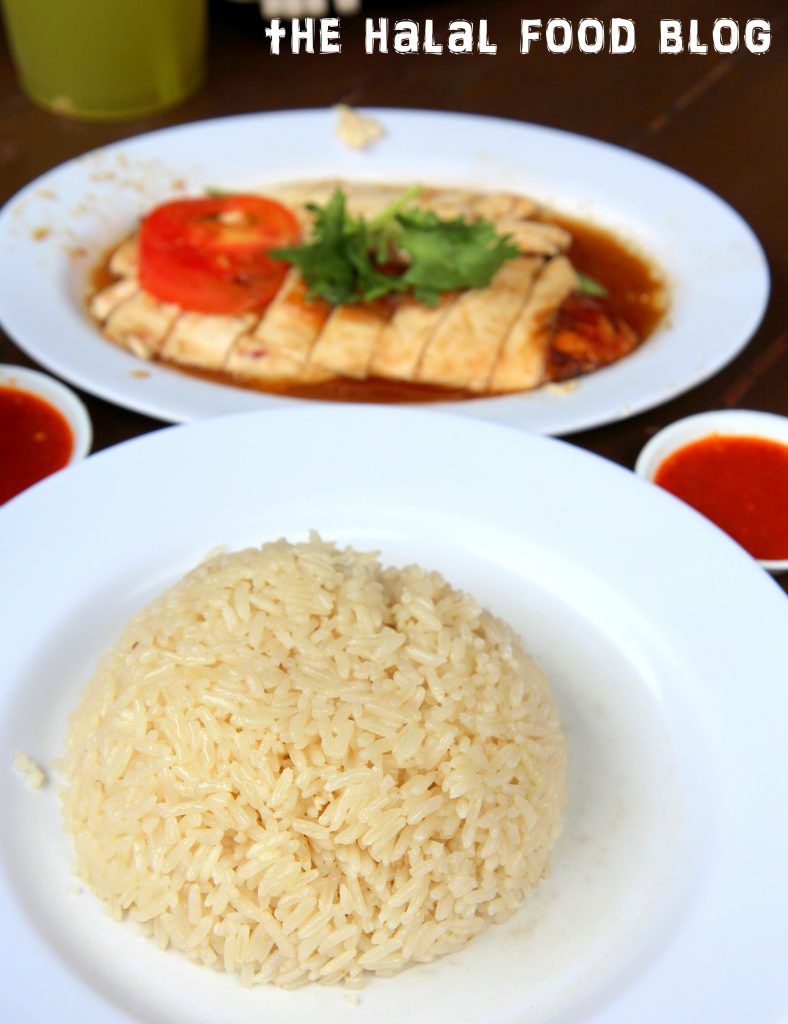 Here's actually a name we saw a lot when we were doing our polls to determine which Chicken Rice stalls to feature in the series. So why exactly is TFF so popular again?
Well, TFF (aka Tong Fong Fatt) is quite a well-known name when it comes to Chicken Rice apparently. It's a good thing they have a Halal stall at Bedok Corner then! They specialize in serving a traditional Hainanese Chicken Rice so let's see what we're in for.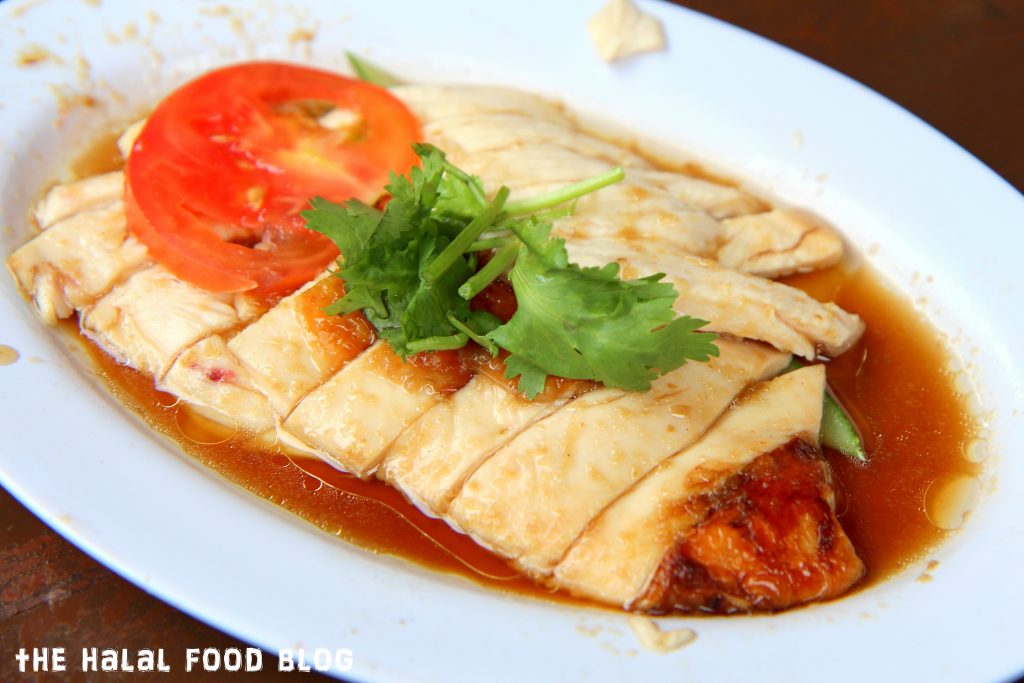 I have to say that the chicken was really tender! As always, I opted for the breast meat (although I know that MANY people will tell me that the breast meat is like the lowest on their list but hey I love it) and the portion was actually pretty steady now that I think about it.
The soy sauce that bathes the chicken was not too salty and definitely enhanced the flavour of the chicken. Anyways they apparently serve the chicken boneless no matter which part you choose. Hence the name of the stall like duh.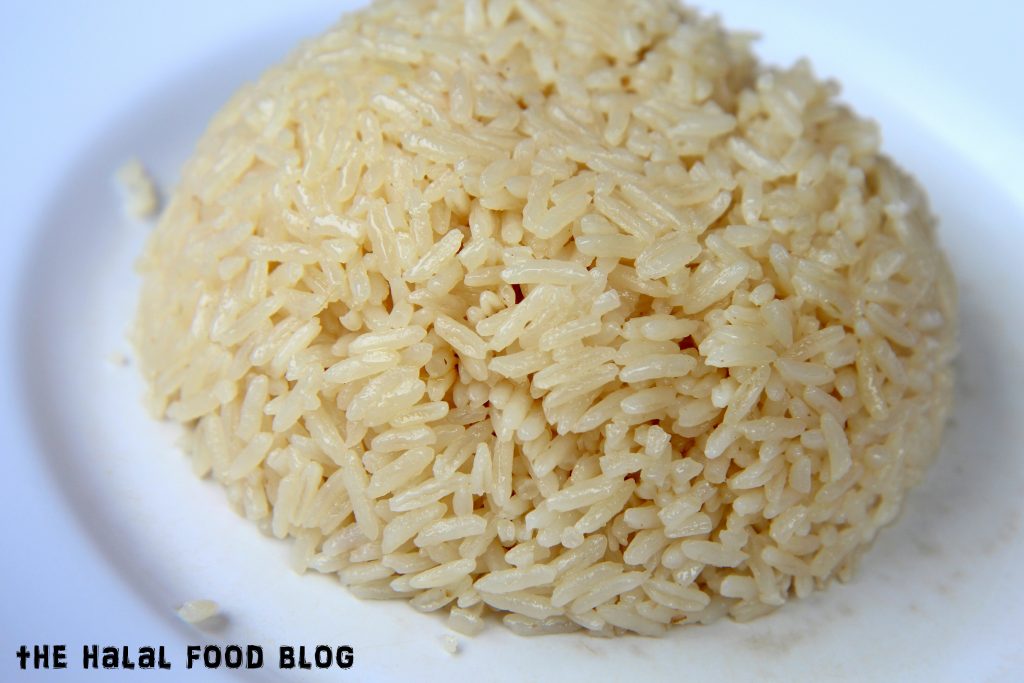 I think the rice was the 50/50 factor for me. I loved the texture which is still a little bit grainy (I really don't like rice that is tooooooooo soft) but it was kinda lacking in flavour to me.
It was absolutely fine when you whack it with the chicken and the chili but if you try it on its own, you might agree with me that some other chicken rice places have rice that is tasty just on its own. I'm talking about that full chicken broth flavour you know what I mean?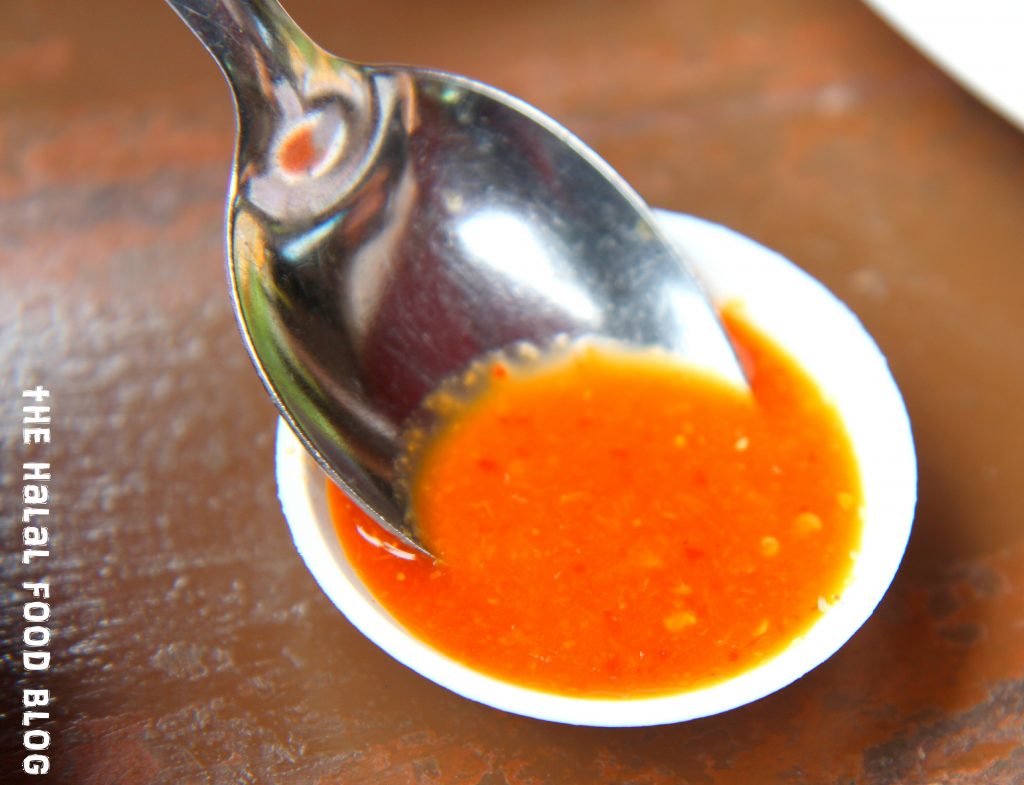 Yeah that's a pretty lousy picture sorry LOL
And on top of that I didn't even take a picture of the ginger!
Yes that's right. Just as traditional Hainanese Chicken Rice shops will have, enjoy not only the spicy chilli but also the ginger that comes along. Some people have it separately. Some people mix it with the chilli. Well, whatever way you want it, you can have it here.
And yes the chilli does pack quite a kick. Not the most spicy I've tried but still gives you the "oooh" factor.
Adam's Verdict:
Chicken 3/5 — Rice 2/5 — Chilli 3/5 — Overall 3/5
The cheapest plate of chicken rice costs $2.50 and then it goes up from there. Add more rice if you're hungry or add more chicken if you're starving!
I think overall I'd like to visit TFF again and have another plate to see if it can change my mind. So many readers kept mentioning the 'Halal Chinese Chicken Rice at Bedok Corner' so surely they must have experienced something that I might have missed.
Oh well. Maybe next time the rice will seem tastier.
Bedok Food Centre aka Bedok Corner
1 Bedok Road (near Bedok Camp)
#01-28
Operating Hours:
11.00am til 9.00pm Thursday to Tuesdays
Closed on Wednesdays
All information (including prices, availability of item on menu and Halal status of establishment) are accurate at the time of posting. All photos used in this site are property of The Halal Food Blog unless stated otherwise.