A long time ago in a galaxy far, far away….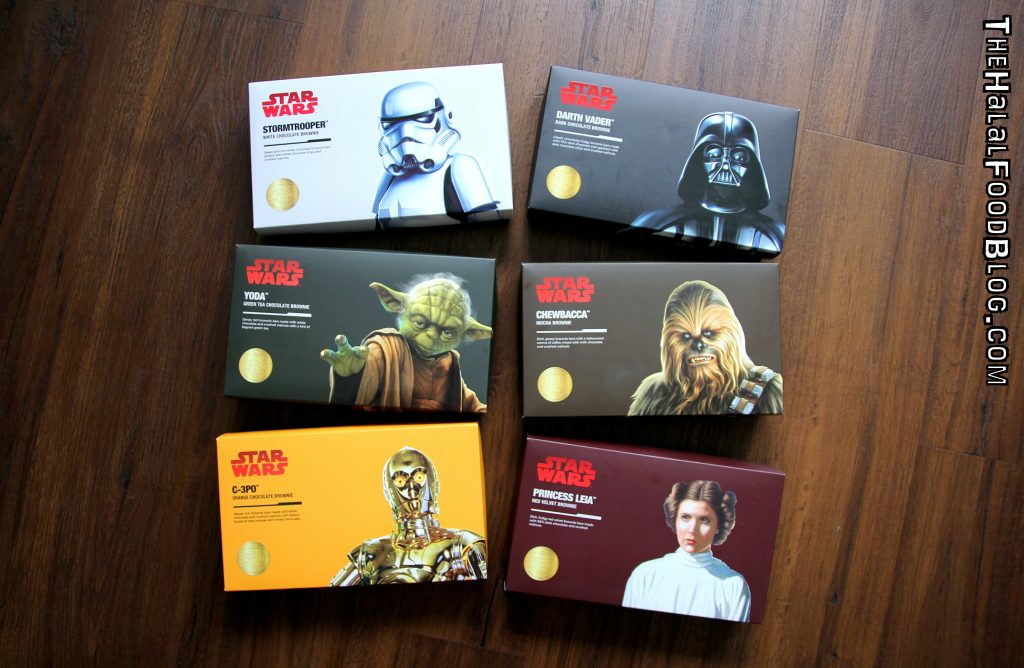 FACT: I am a nerd.
Yes, it's true. When I was younger, I used to collect comics (which explains why I am a big fan of Marvel and DC), I know plenty of pop culture references (you will not believe the stupid shit I know) and as expected, I am a HUGE Star Wars fan (thanks to my Dad aka the genius who let me watch the VHS video cassettes when I was kid).
Fast forward to some 30 years later and the Force is still strong with this one. So you can imagine my glee when the end of 2017 marked the debut of the latest in the Star Wars movie series> And with that, came plenty of Star Wars related merch and goodies including these ones from Swissbake.
They've got 6 different brownies to choose from so whether you're with the Dark Side or not, there's something for everyone. And they all come in these really great looking packaging!
These are not the droids brownies you're looking for.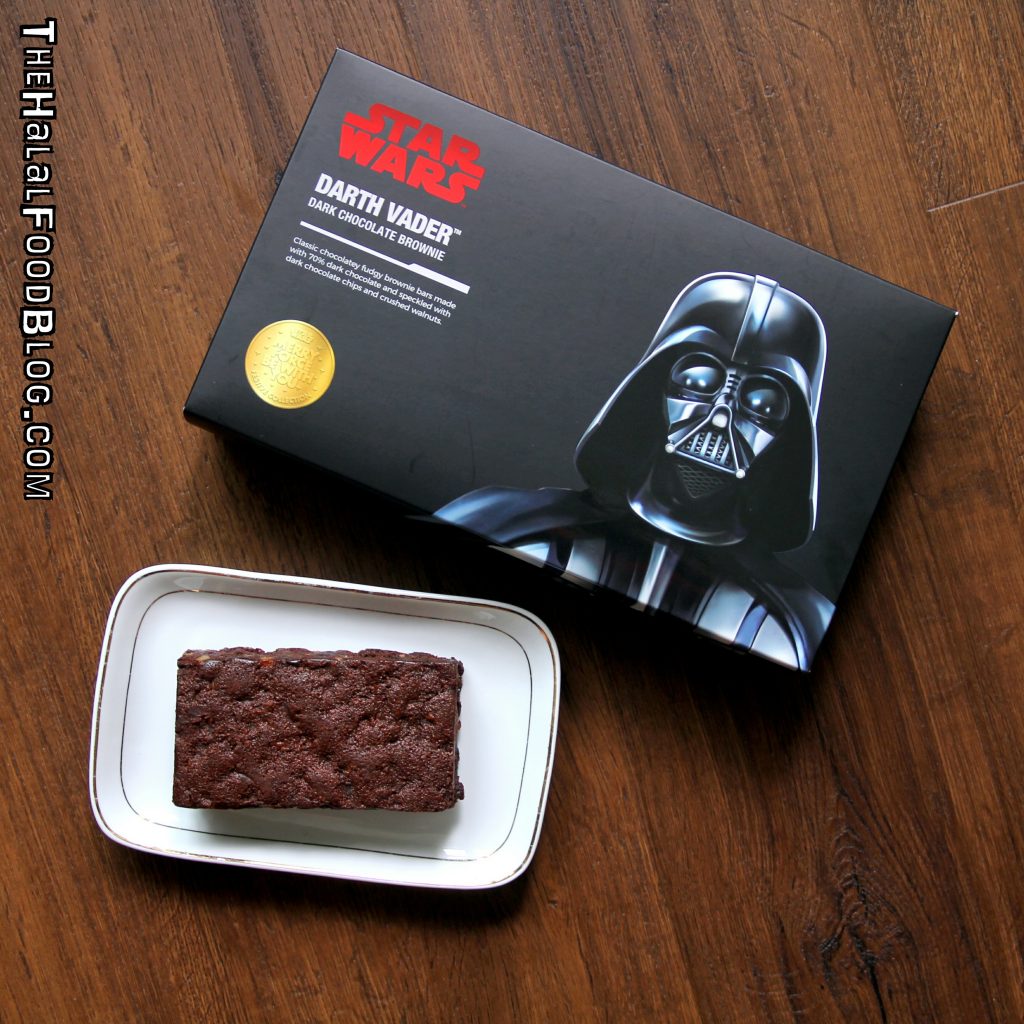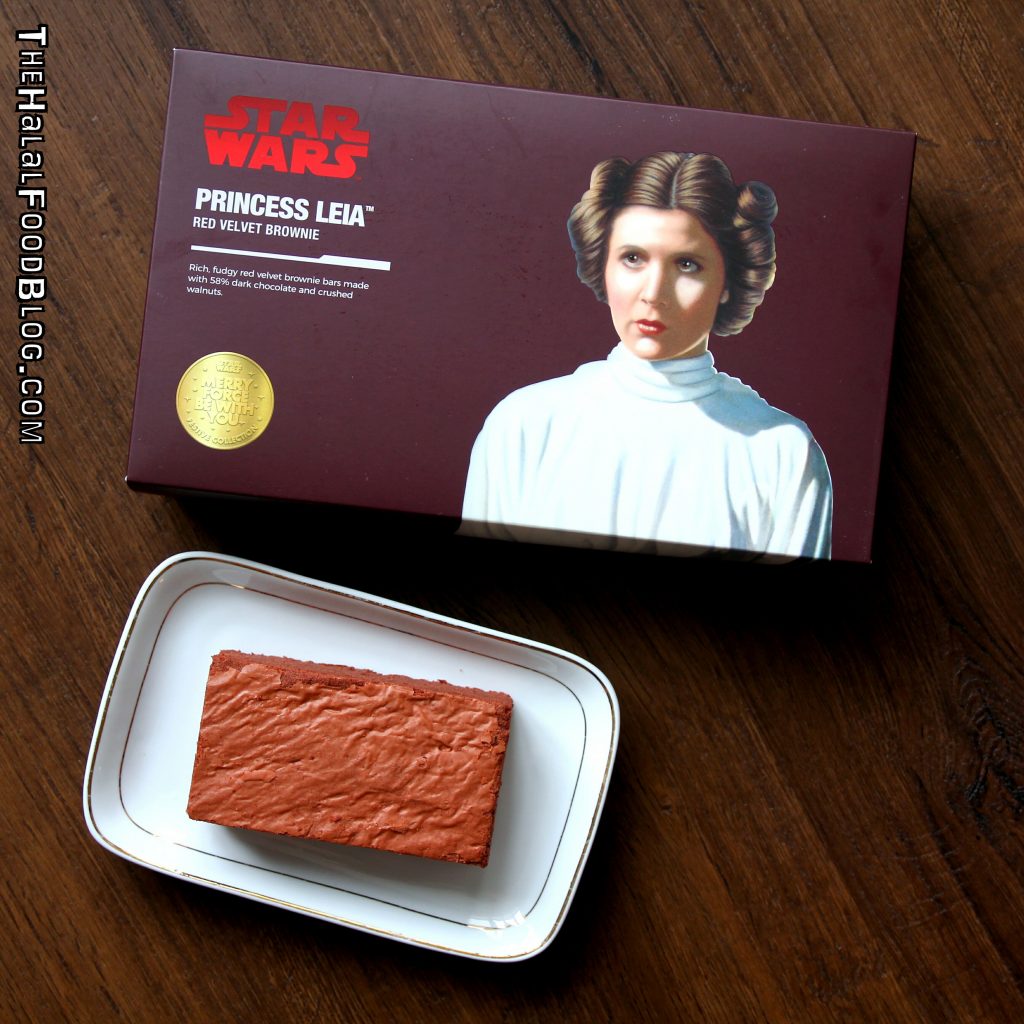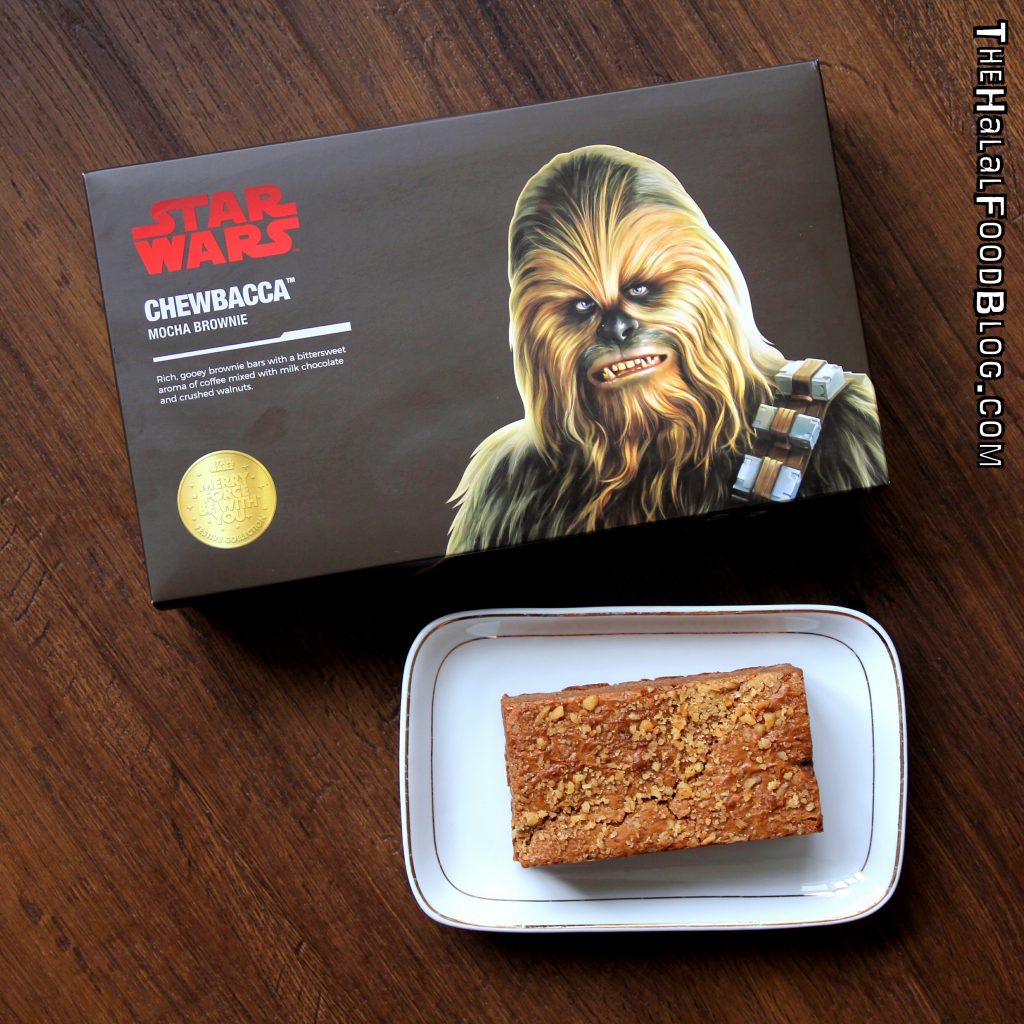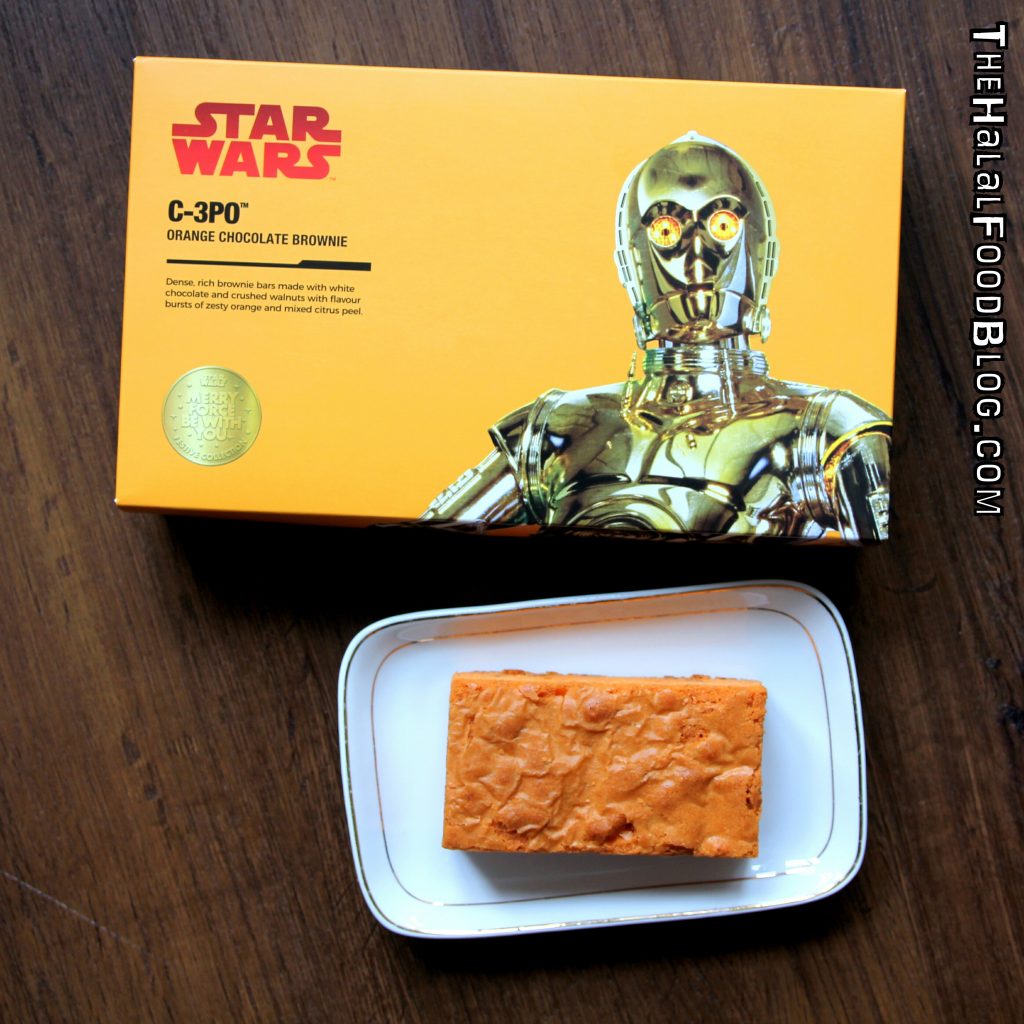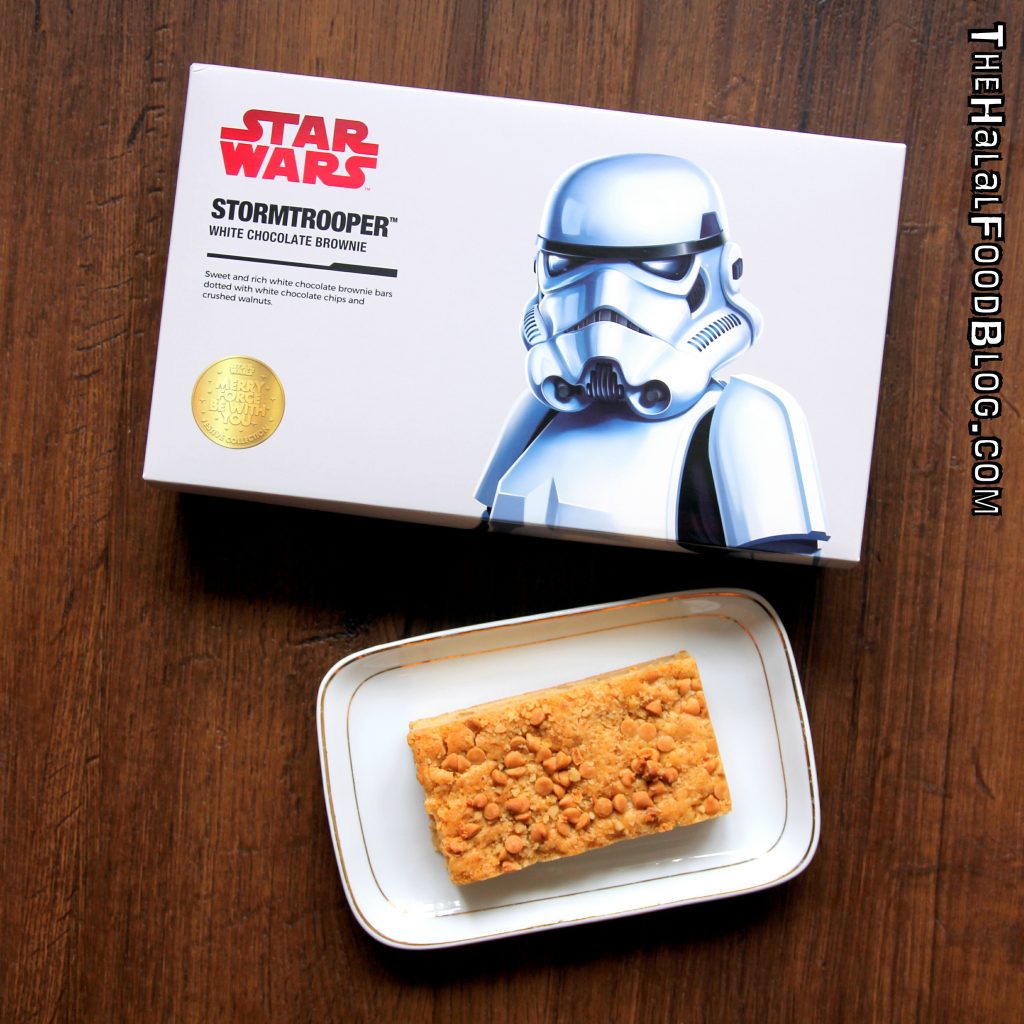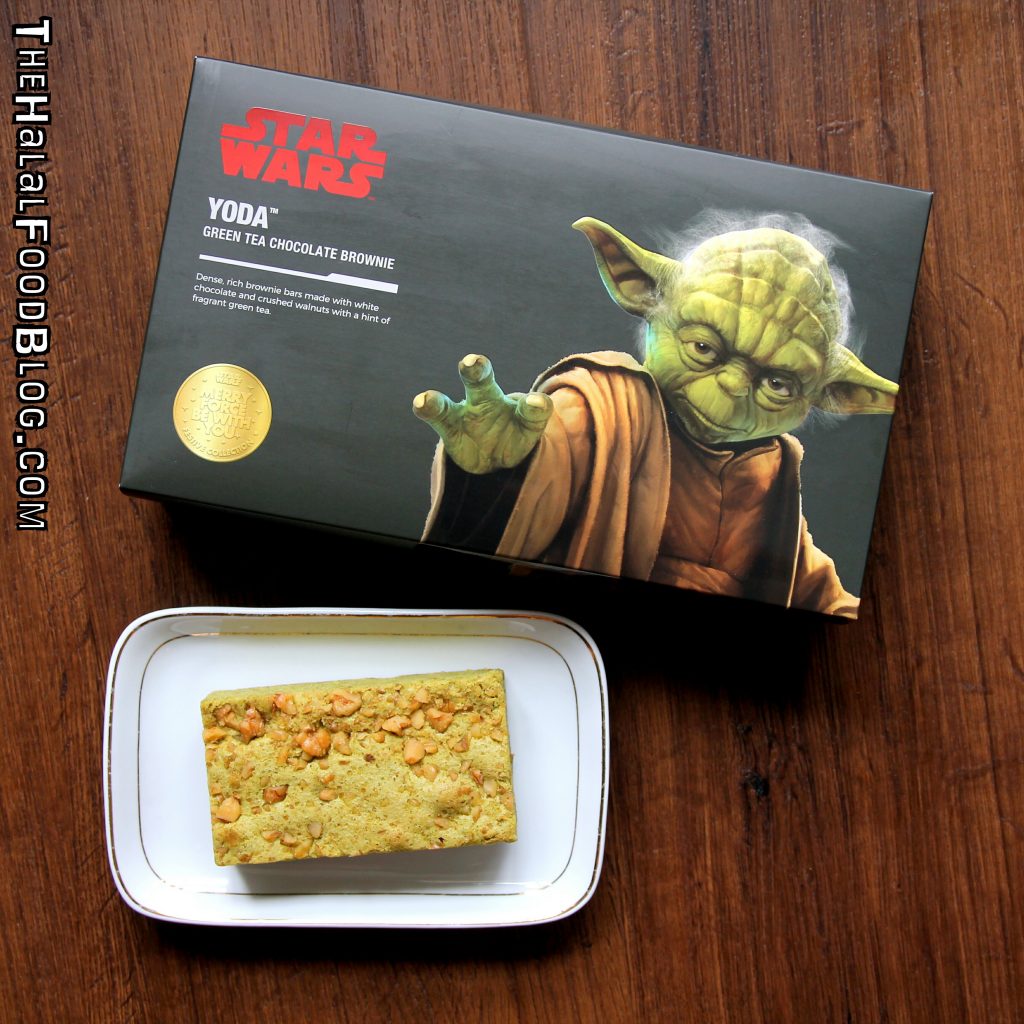 I could give you a rundown of each of the different brownies but suffice it to say, you should be able to roughly tell the difference by the names lah right LOL 😛
But if you really want to know the details, you can get them from Swissbake's downloadable catalogue.
My favourites were the Darth Vader and C-3PO brownies but the best of the best was (surprisingly) the Stormtrooper White Chocolate Brownies. Super sedap and addictive!! But I would like to say that I thing the Red Velvet Brownies should have been Darth Maul #JustSaying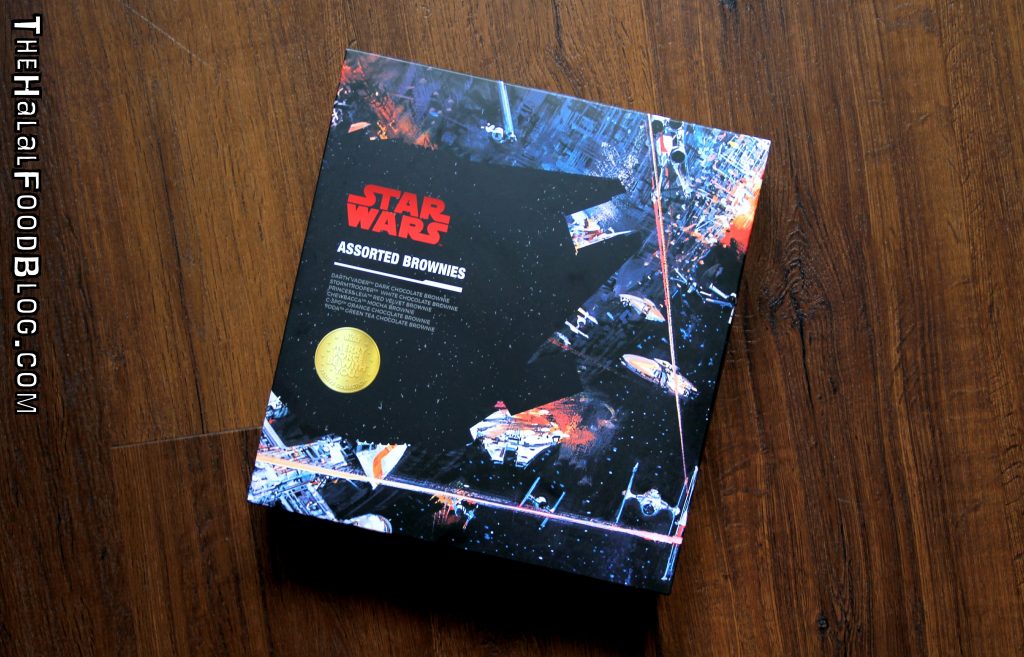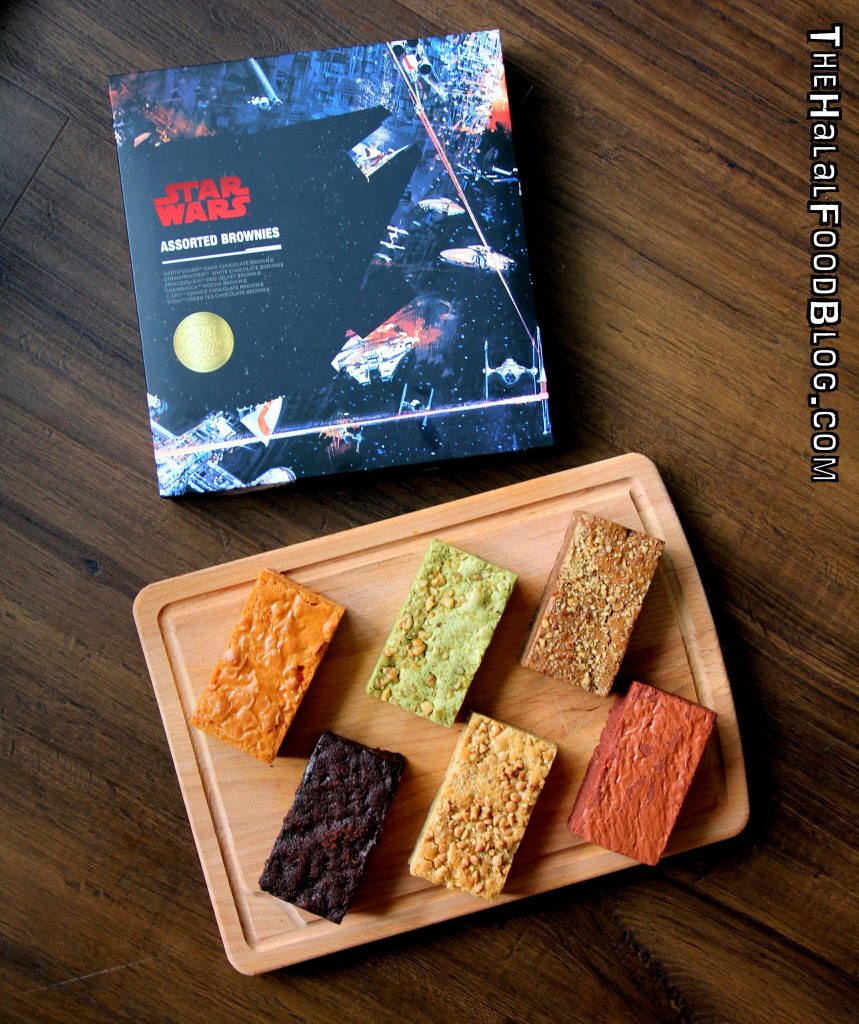 In case you'd like to mix it up, you can the Assorted Brownies in a box of 6 for $36.90 (you get one of each flavour) but if you've decided on your favourite(s), you can get a box of 3 specific brownies for $19.90.
Swissbake's Star Wars Brownies are available now until early February. Check out their outlets at their websites and if you're a fan, be sure to collect the complete collection of boxes okay! You know you want the Brownies… Search your feelings, you know it to be true.
*waves hand*
You will buy the brownies.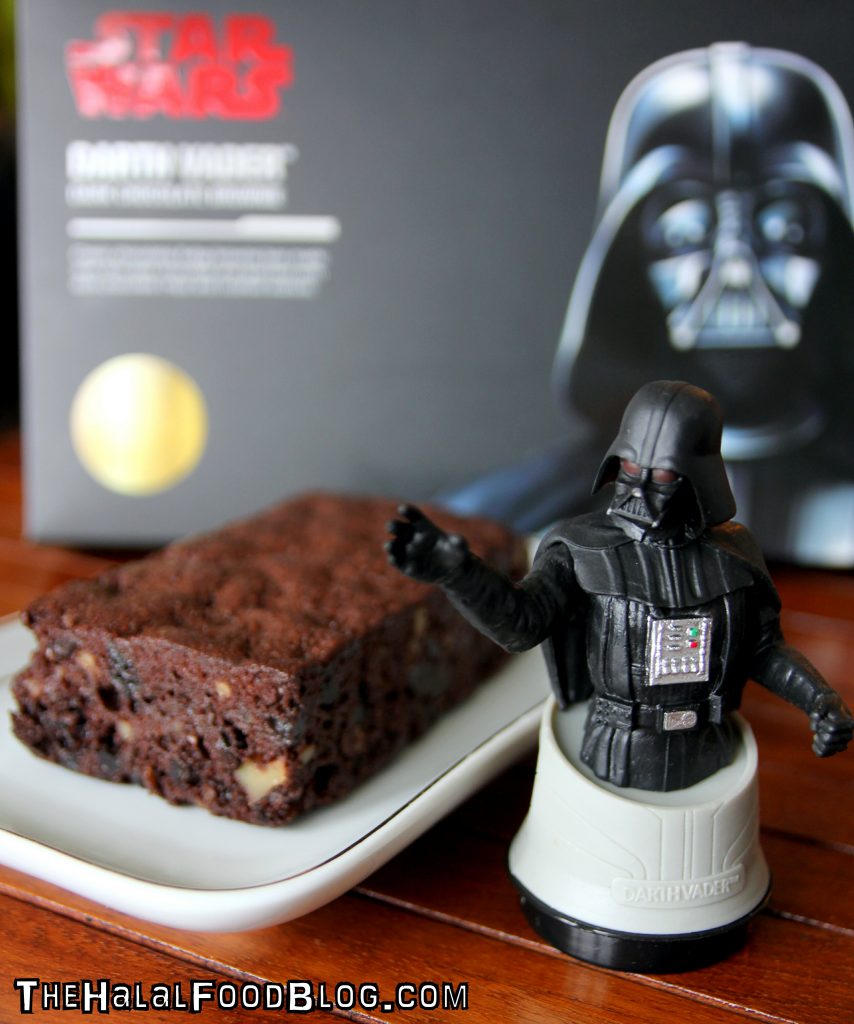 SWISSBAKE
www.swissbake.com
Facebook: www.facebook.com/swissbakesg
Instagram: www.instagram.com/swissbakesg
All information (including prices, availability of item on menu and Halal status of establishment) are accurate at the time of posting. All photos used in this site are property of The Halal Food Blog unless stated otherwise.