I'm sure plenty of you caught some of the dishes offered at Swensen's as part of its special SG50 menu to celebrate this monumental year for our beloved Singapore. Well, the good news is – the 2nd round of dishes is here!!
That's right! Phase 2 of their SG50 menu is here for the 2nd quarter of the year! That means 3 more dishes over the next few months to tantalize your taste buds!! And they may seem like classics but they'll have that special little Swensen's touch to give it a local Singapore flavour.
Here let us show you what we mean!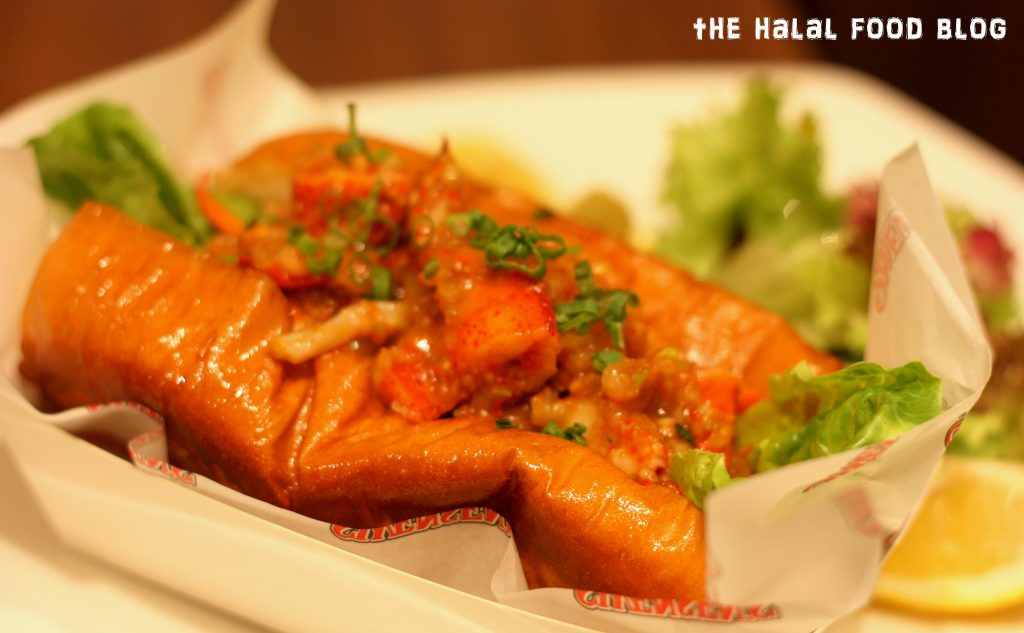 You alls remember our first try of the Swensen's Lobster Roll right? Well that one had a Honey Lime kind of dressing which is a bit more classic but for SG50, Swensen's presents the SG50 Lobster Roll!
So you've got succulent chunks of lobster meat nestled nicely in between a nice buttered and grilled bun. But instead of Honey Lime dressing, this one has a Chili Crab sauce to go along! Innovative right?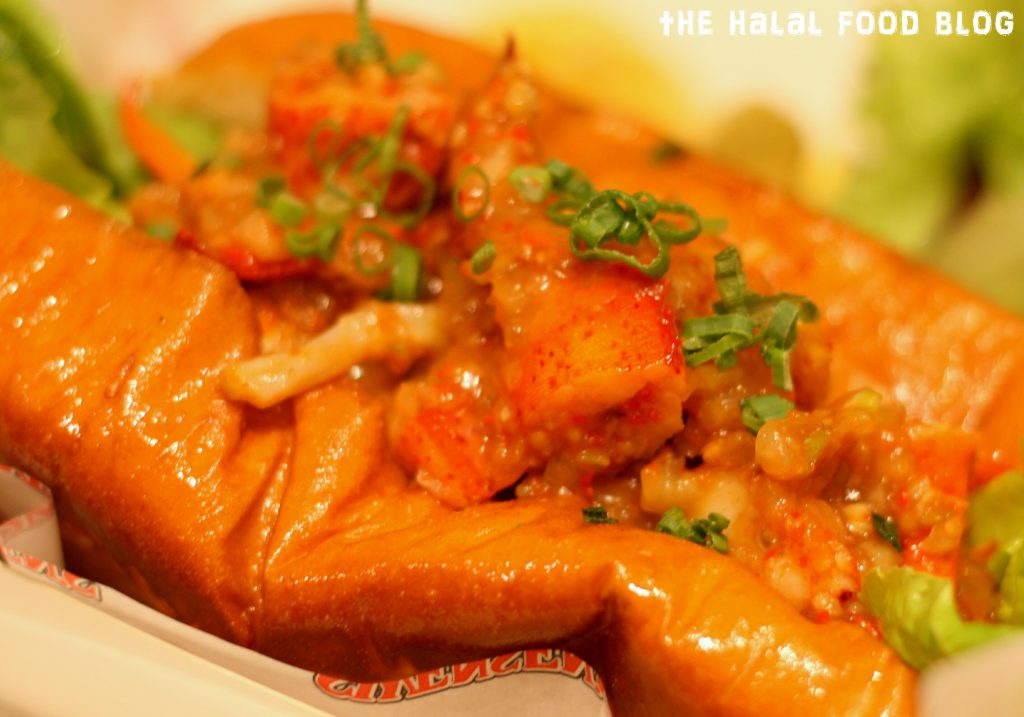 The sweet lobster meat was juicy and tender to the bite and of course – the grilled bun was buttery perfection! Yeah don't worry about getting a little messy here just pick it up and take a nice big bite yeah! And the Chili Crab went well with the lobster too. I mean, why wouldn't it right?
The SG50 Lobster Roll is available for the month of April (which means NOW!!)
From next month, look forward something with a bit more of a classic Western flavour.
The BBQ Boneless Chicken was actually a real winner with us! The chicken was perfectly cooked… succulent, tender, full of flavour and absolutely a delight!
So they apparently leave the chicken meat to marinate overnight in the special Swensen's Pineapple BBQ sauce which explains why the chicken meat is brimming with the BBQ flavour. And it's not those overpowering BBQ sauce type of flavour nor is it overly sweet even with pineapple incorporated into it. This sauce was absolutely a perfect marinade, basting sauce and definitely the perfect accompaniment to the served dish.
The dish also comes with buttered potatoes and sauteed vegetables by the way. Please don't forget to eat your veggies while you're digging into the chicken LOL
The BBQ Boneless Chicken will be available in the month of May 2015.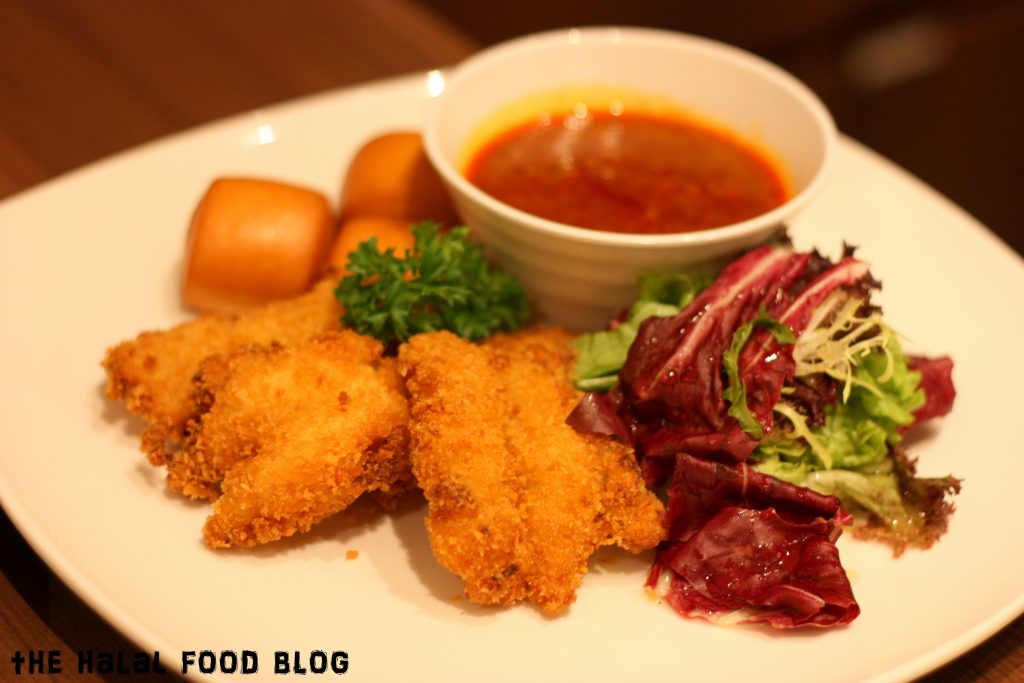 In a couple of months, we can enjoy the 3rd and final dish of Phase 2…
The Fried Crayfish is great for anyone who loves the signature Fish and Chips when they visit Swensen's. Hey I'm not knocking the Fish and Chips okay… trust me it's one of my fave dishes whenever I visit Swensen's but it's nice to try something new once in awhile right?
The Fried Crayfish is deep fried goodness and has a nice crispy batter just like the Fish and Chips. The crayfish itself is firm, tasty and goes well with the Chili Crab Sauce…. JENG JENG JENG!!! That's right! CHILI CRAB SAUCE!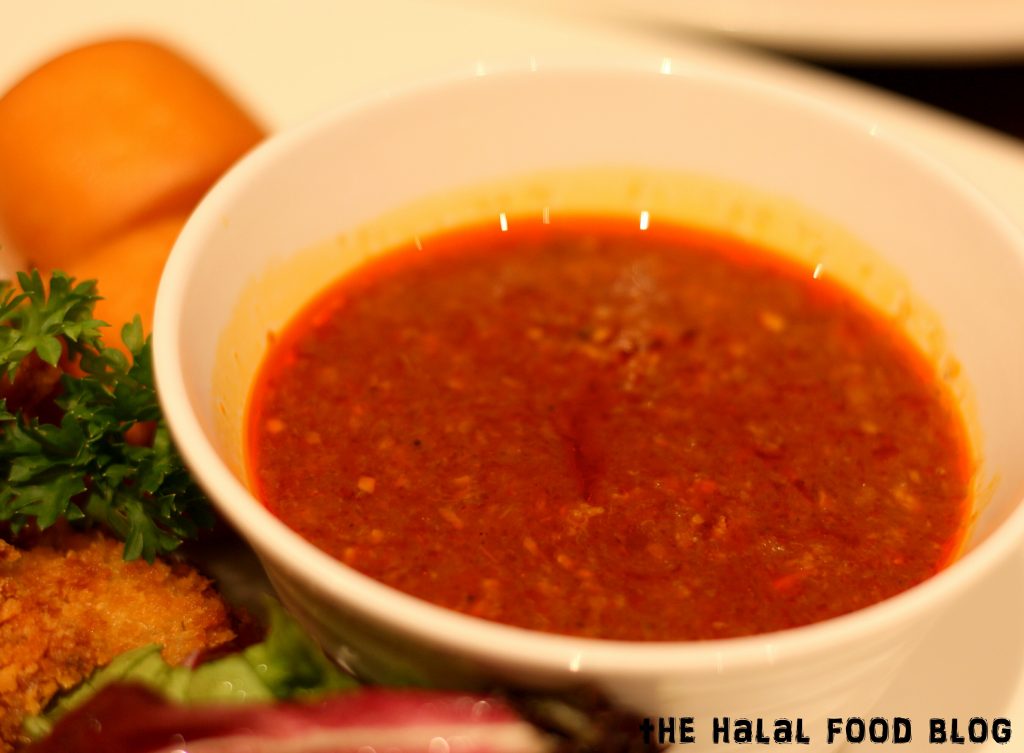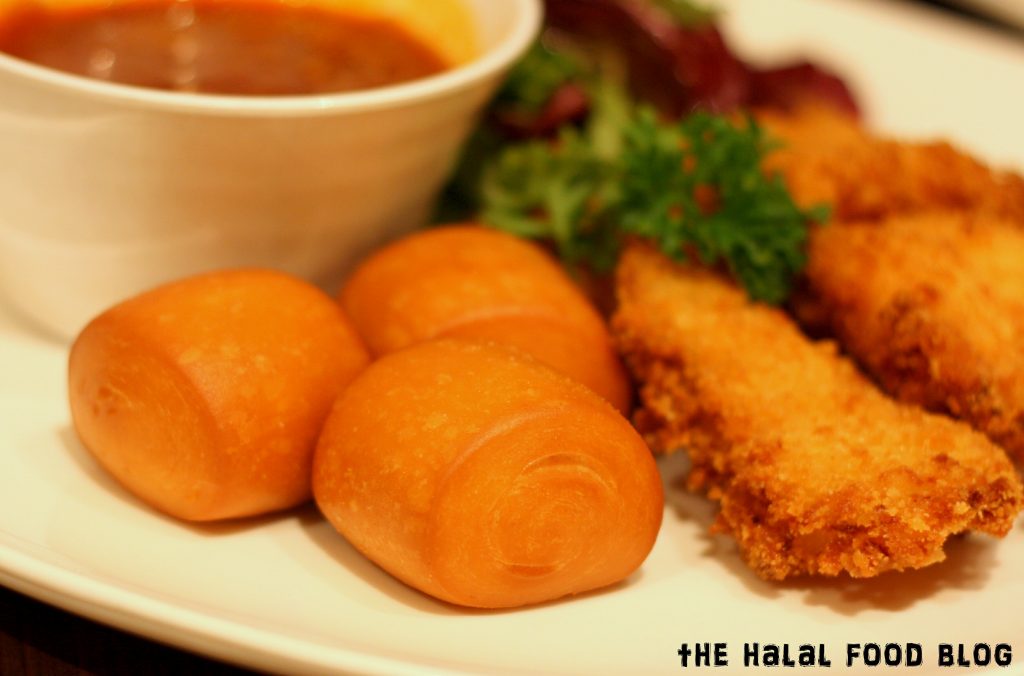 To be perfectly honest, we were actually pretty surprised by how delicious the Chili Crab Sauce was. You'd probably have your reservations too but this sauce REALLY tasted like the real deal! It even had bits of crab meat in it! Plus the dish even comes with some Fried Mantou buns!!
So cut up some crayfish and some Mantou and take a nice big dip in the Chili Crab sauce and it's gonna be great!
Oh an by the way, the Chili Crab sauce has a bit of a spicy kick to it okay!!
Fried Crayfish will be available in the month of June 2015.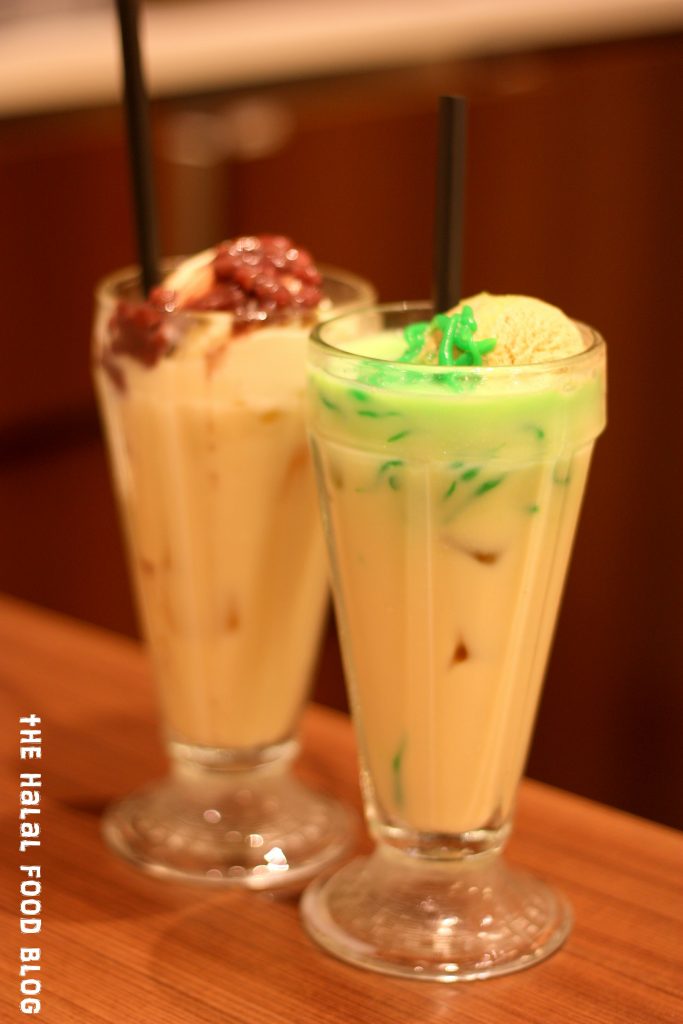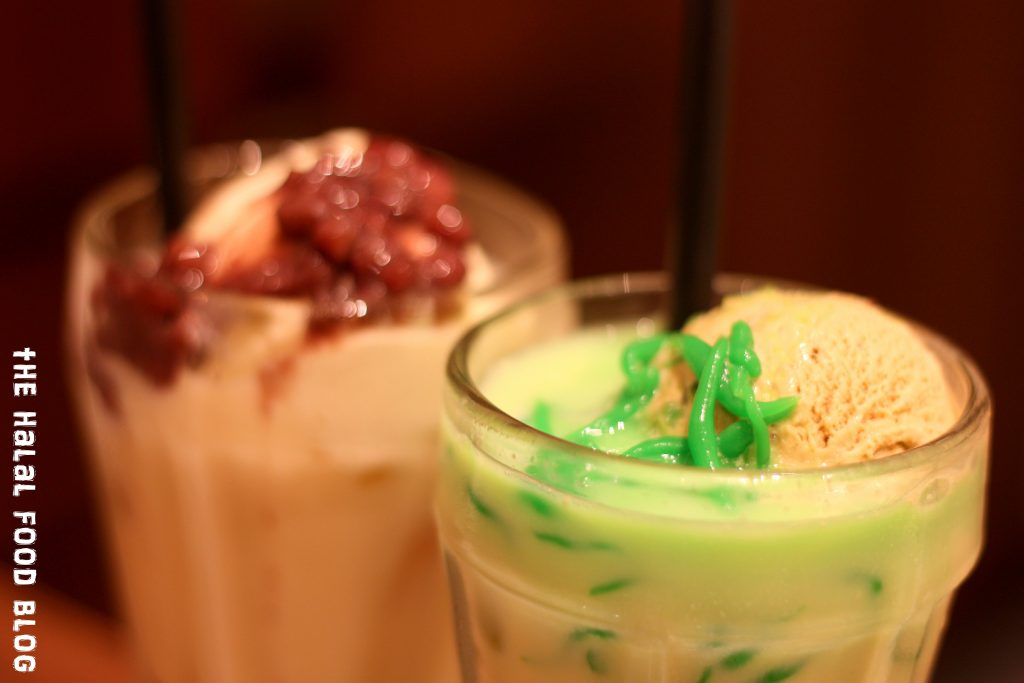 And here's a bonus for everyone! We decided to try these 2 interesting looking beverages we spotted on the menu!This one definitely local flavour one!!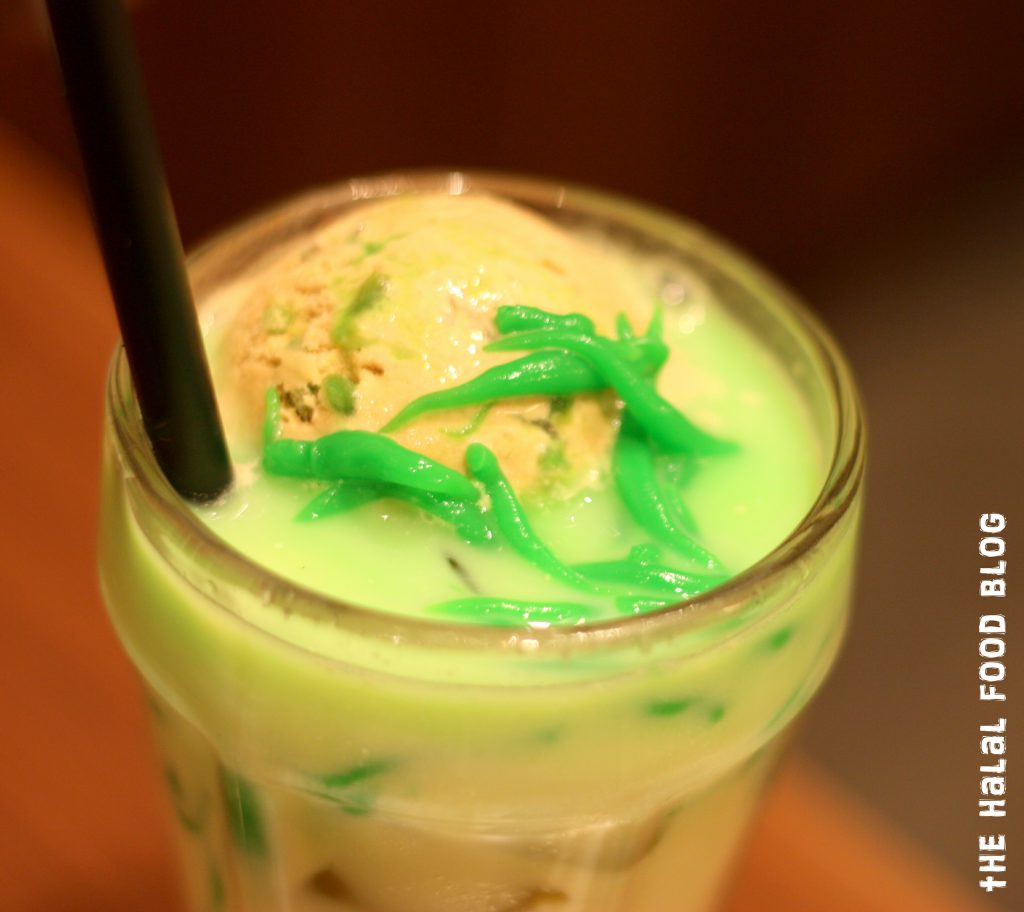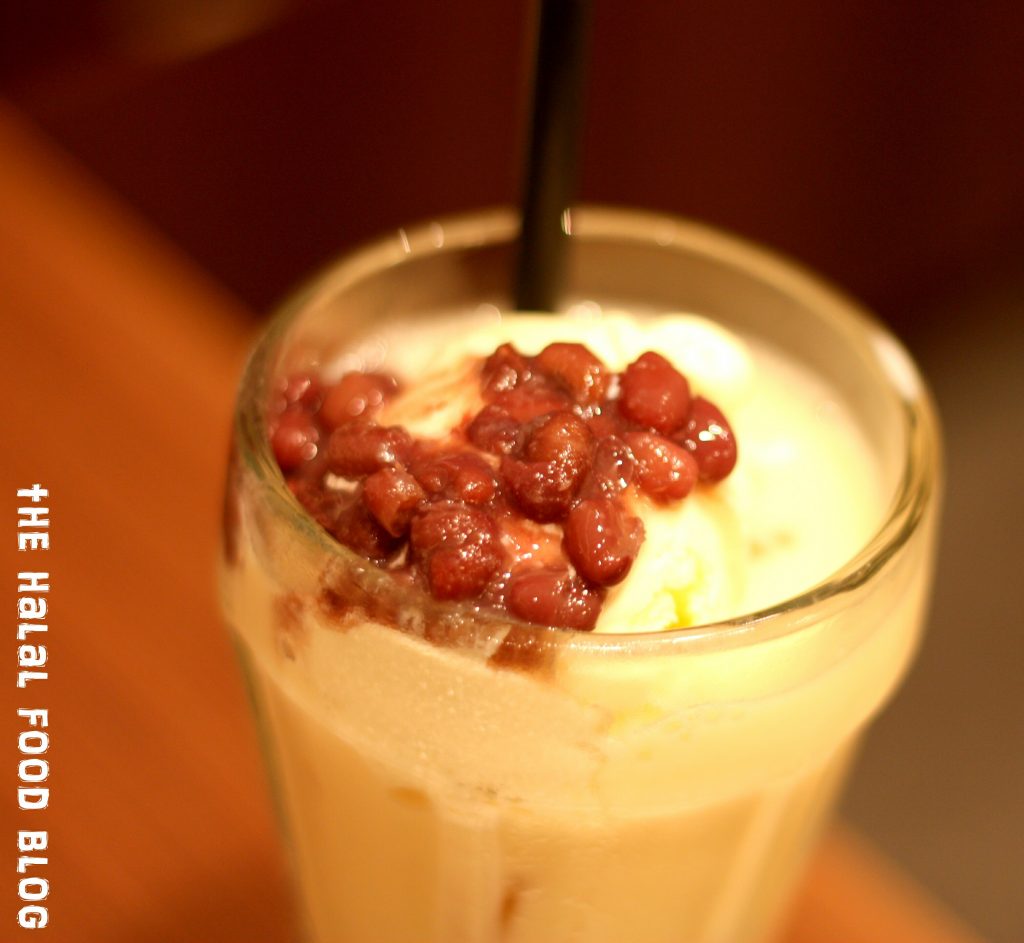 So we tried these Soya Floats which come with either Cendol or Red Bean.
Both are Soya Bean Milk drinks with their own variations depending on which you choose.
The Cendol has a scoop of Cendol Ice Cream plus some Cendol toppings while the Red Bean one has Vanilla Ice Cream and Red Bean toppings.
Seems pretty straightforward but super refreshing!
The nice thing was that the Soya Bean Milk was not overly sweet so you don't so overwhelmed by the taste (especially since you're probably having it with some dishes right?). You can mix in the ice-cream later on to make it sweeter if you'd like.
Anyways it's a 2-in-1 because you can have a beverage and some dessert too!
(But please feel free to order more ice-cream too! One Earthquake please!!! LOL)
And it's great news if you're an OCBC credit card holder!
Enjoy 15% off your SG50 dish or 10% off your total bill when you order an SG50 dish. Even more worth it lah!
So the dishes we talked about above will be available for their respective months at Swensen's stores islandwide.
You can check out Swensen's website for a list of locations (including the 24hrs one at the airport) of course.
We are only just about halfway through the SG50 year so that means only halfway through the special SG50 menu Swensen's is treating us to! Look out for more updates soon and enjoy the Phase 2 dishes!!
22 Restaurants Islandwide
Operating Hours Dependent on Individual Restarants
www.swensenssg50.com
All information (including prices, availability of item on menu and Halal status of establishment) are accurate at the time of posting. All photos used in this site are property of The Halal Food Blog unless stated otherwise.