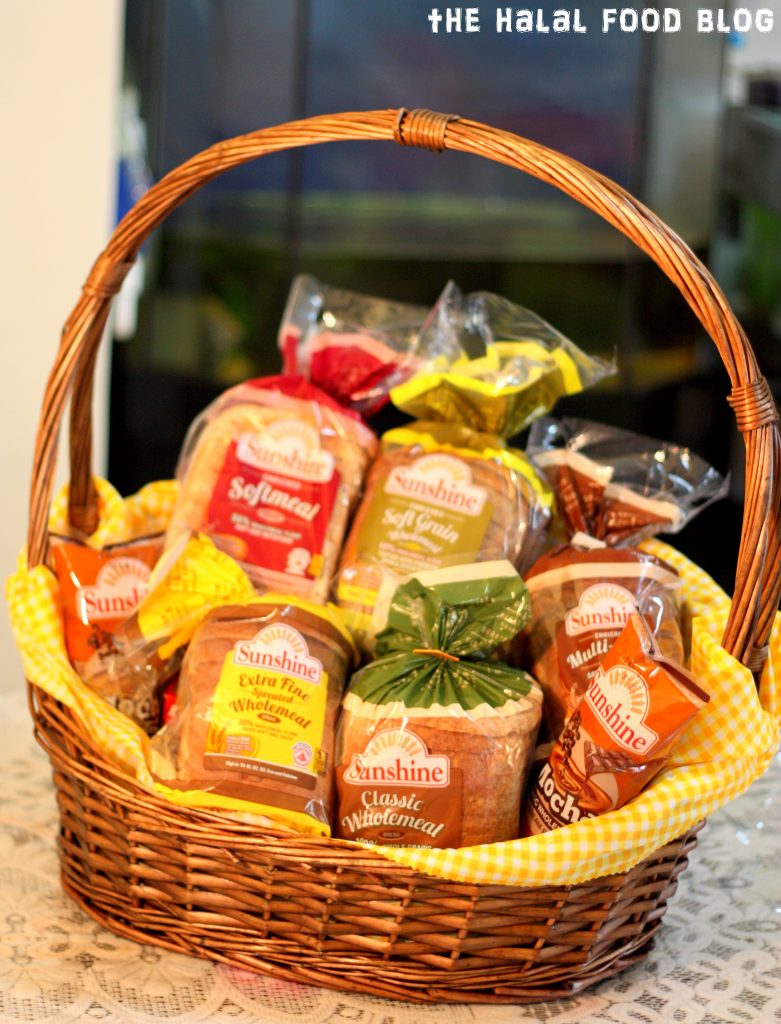 I remember being invited to a Sunshine Bakeries' event in the middle of last year and I was genuinely impressed!
They were launching their Extra Fine Sprouted Wholemeal series which happened to become one of my most fave breads and I still have it on a daily basis!
Well, we're here to remind you about how awesome Sunshine bread is! And so many types to choose from!!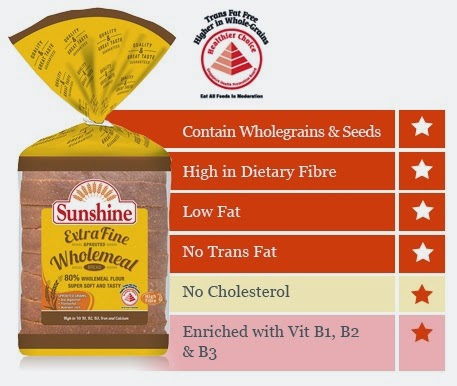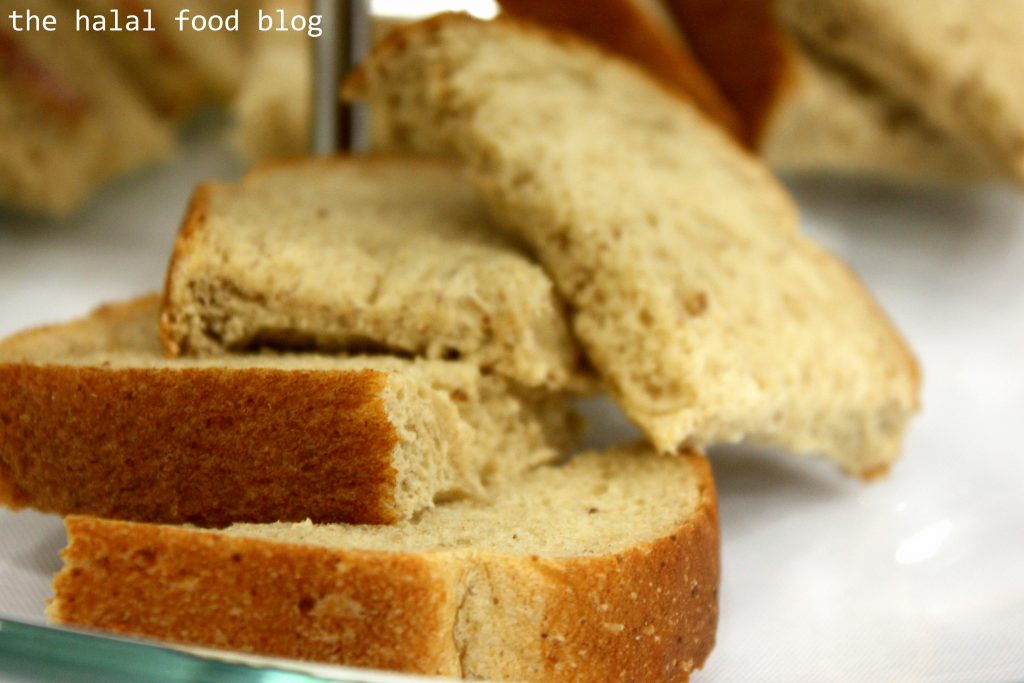 The Extra Fine Sprouted Wholemeal bread is not only super tasty but also super healthy!
I'm sure most of you have heard the benefits of Wholegrains but Sunshine Bakeries has taken it to the next level with Sprouted Wholegrains. The 'sprouting' process is what what unlocks the grains' nutrients and this means additional health benefits including a lower glycemic index (GI) and an increase in soluble fibre.
I really got hooked on this bread because it had all the health benefits of Wholemeal bread but was super soft!
(You can actually visit our original post and get some nifty ideas on simple snacks using Sunshine's Extra Fine Sprouted Wholemeal bread!)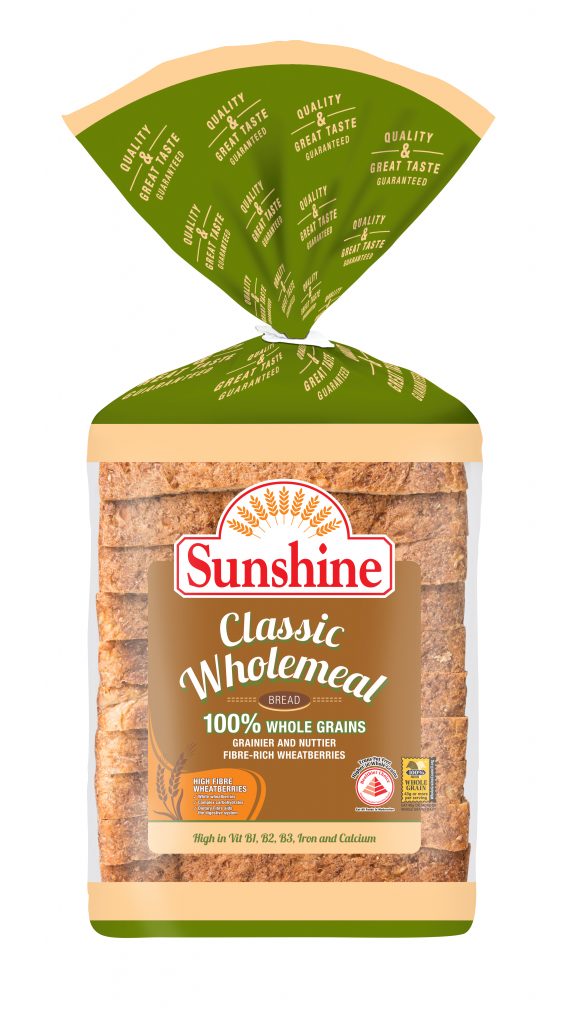 But of course, I know a lot of people who have always loved the Sunshine Classic Wholemeal bread which is a great source of fibre and nutrition. Did you know that Sunshine Bakeries also has an Enriched Softgrain Wholemeal bread too!
These are great choices for toast! Just a simple one with some butter or margarine and jam also power!!!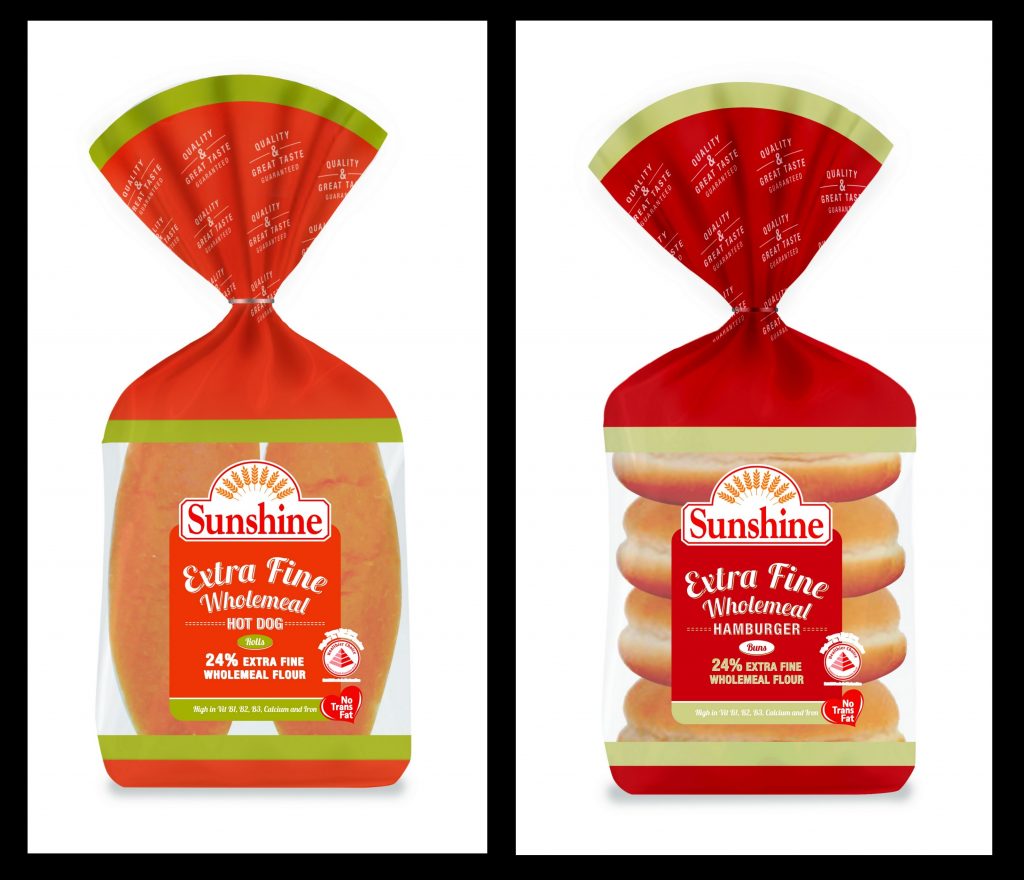 And good news for all! They also have Extra Fine Wholemeal versions for Sunshine's Hot Dog and Hamburger buns!
So next time you're having a party or BBQ, you can do all your guests a favour and serve them the healthier choice with Sunshine's range of products 🙂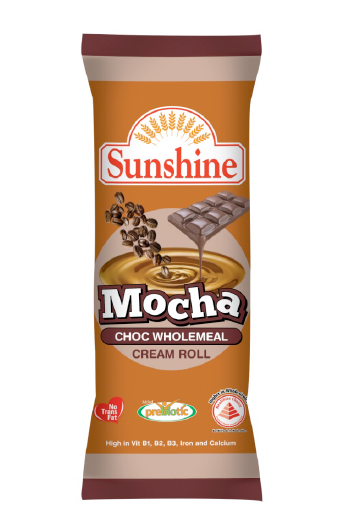 And before I forget! You guys remember when we posted about the Cocoa, Coconut and Caramel Choc Wholemeal Cream Rolls right? Well, they've got a new one which is sure to please all you coffee lovers out there!!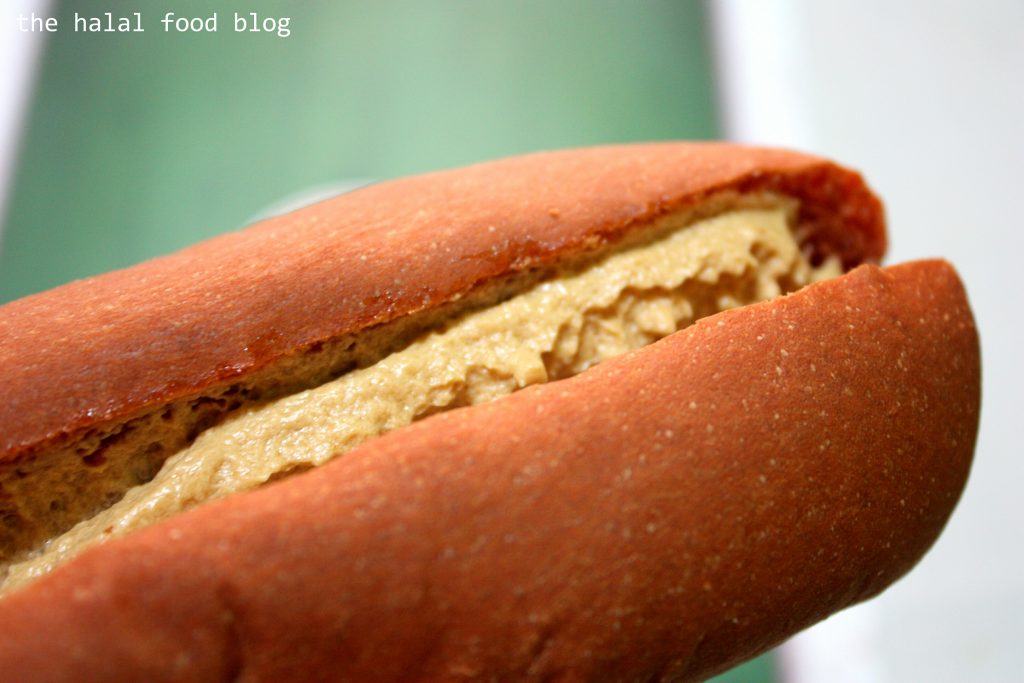 So you've got a chocolate Wholemeal bun which is SUPER soft and tasty! And the first thing that's gonna hit you as you're gonna bite into it is the aroma of coffee! It's not soooooo strong but you'll definitely get the hint. And when you bit in, you'll enjoy the yummy flavour of the mocha cream!!
The Wholemeal bun itself is high in calcium and iron and enriched in vitamins B1,B2 and B3. This means good news for our digestive systems while still being able to enjoy a delicious snack!
Well anyways, besides the few breads we have featured here, don't forget that Sunshine Bakeries actually has a whole range of breads to choose from and enjoy!!!
Enriched Soft White Bread, Supreme White Bread, Enriched White Toastie Thick Slice Bread, High Fibre White Bread, Enriched Multi-Grain Bread, Enriched Soft Grain Bread, Enriched Softmeal Bread, Soft Grain Bread, California Raisin High Fibre Bread, Enriched Milk Toast Bread, Muesli High Fibre Bread, Enriched Pandan Bread, Enriched Walnut Wholemeal Bread, Enriched Butter Rolls and the list goes on and on and on and on!!! There's something for everyone!
Whatever your preference, Sunshine definitely has you covered! So take your pick, grab a loaf today and enjoy a tastier slice of life!
Special thanks to the Sunshine Bakeries Team for the hearty bread basket!! :)))
PS read our original post about Sunshine's fantastic Sprouted Wholemeal Series by clicking HERE!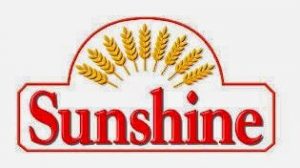 Sunshine Bakeries

Tel: 6257 8455
www.sunshine.com.sg
FB: www.facebook.com/SunshineBakeries
Instagram: @sunshinebakeries
All information (including prices, availability of item on menu and Halal status of establishment) are accurate at the time of posting. All photos used in this site are property of The Halal Food Blog unless stated otherwise.