Hey everyone! With Raya just around the corner, we're gonna try and post some about any tasty goodies we were lucky enough to try during this blessed month of Ramadhan!
First up is these special Swiss Rolls by Skhai Sweeties!
Skhai Sweeties is run by the husband and wife team of Khai and Shai. We got our hands on some of their swiss rolls which everyone seems to be raving about and we can see why!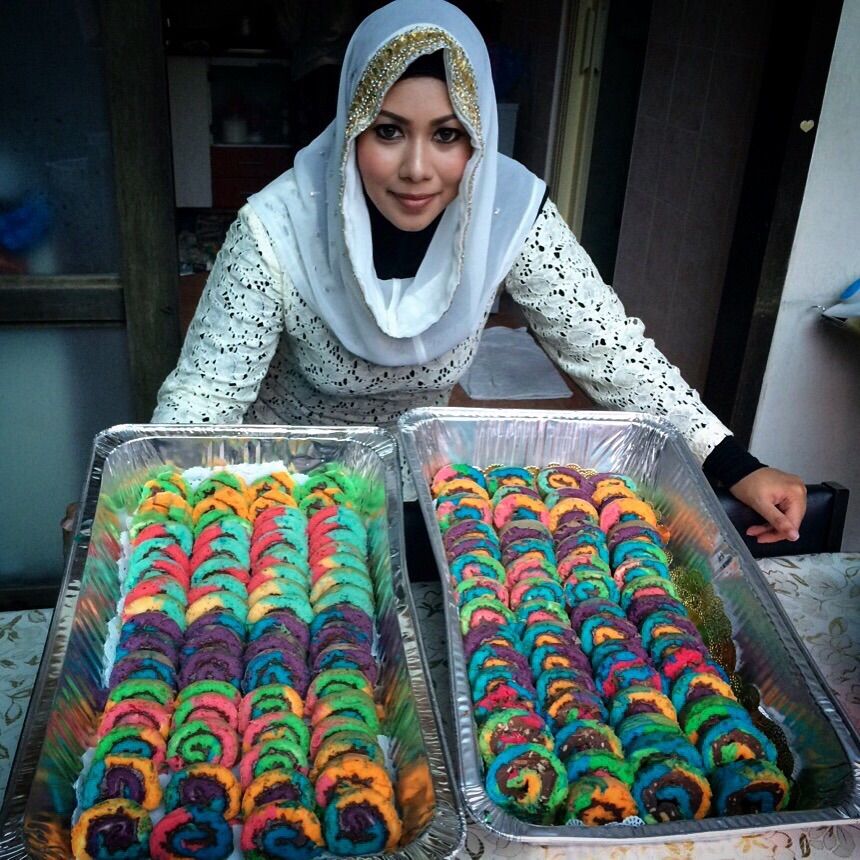 So they specialize in Swiss Rolls!
And as we all know, it can be quite tricky even with something as 'simple' as a Swiss Roll right? Well, the good news is, these rolls are not only soft but also super tasty! And we haven't even gotten to all the different types yet!
Plus, check out the colours!! Rainbow Swiss Rolls!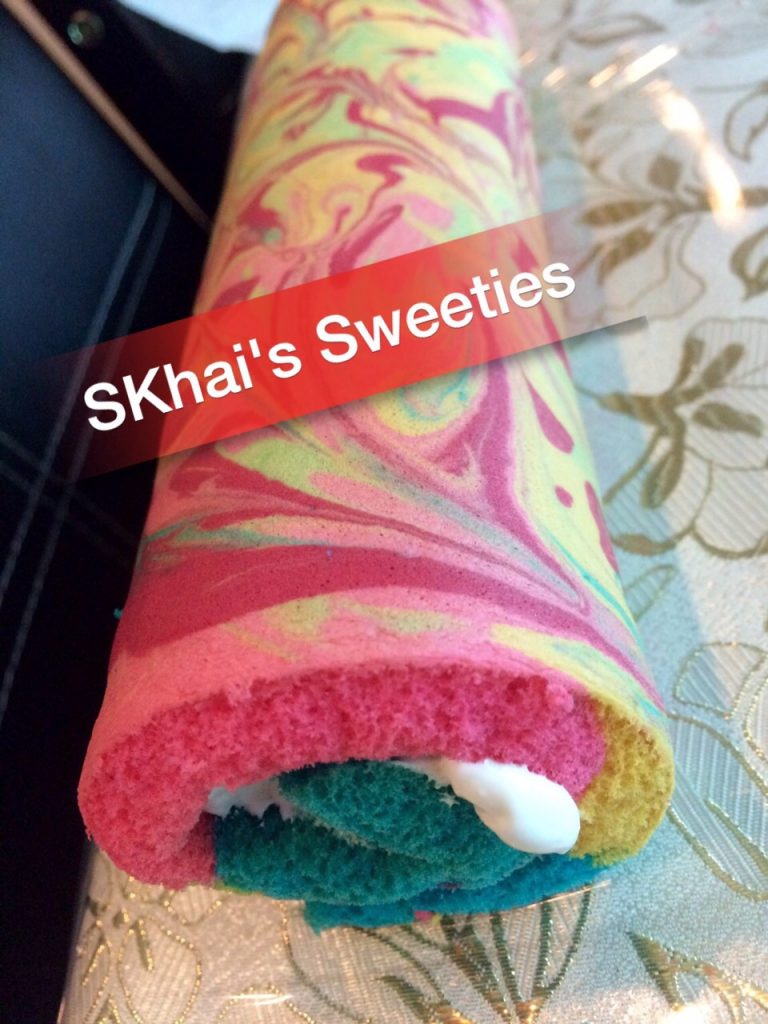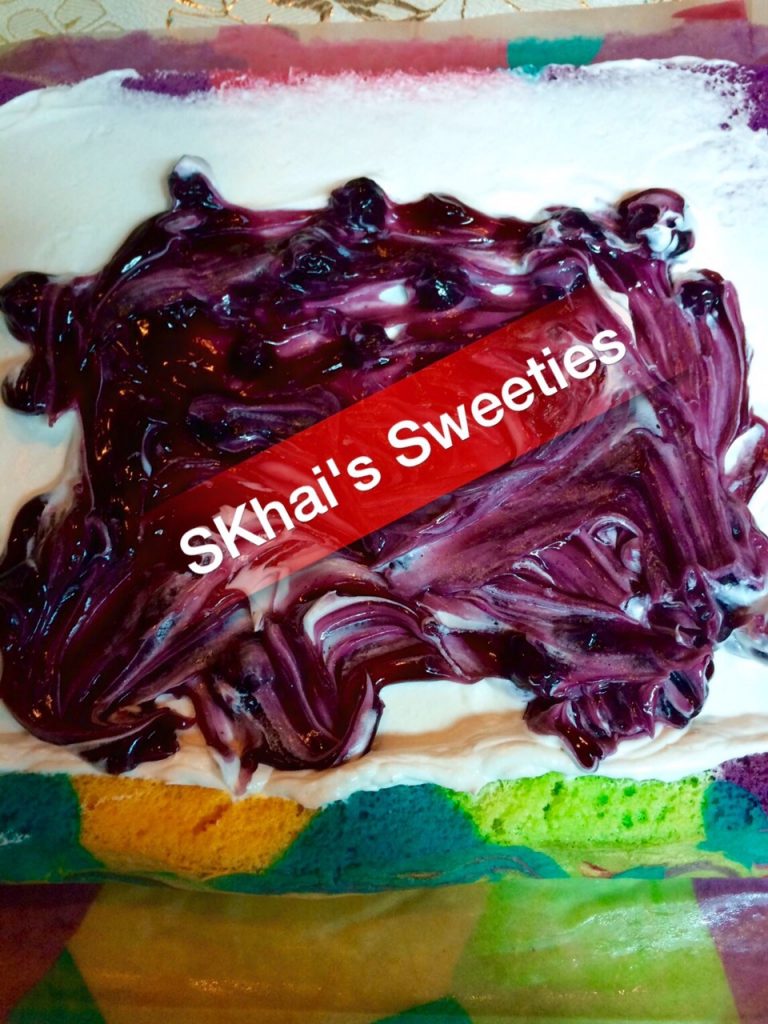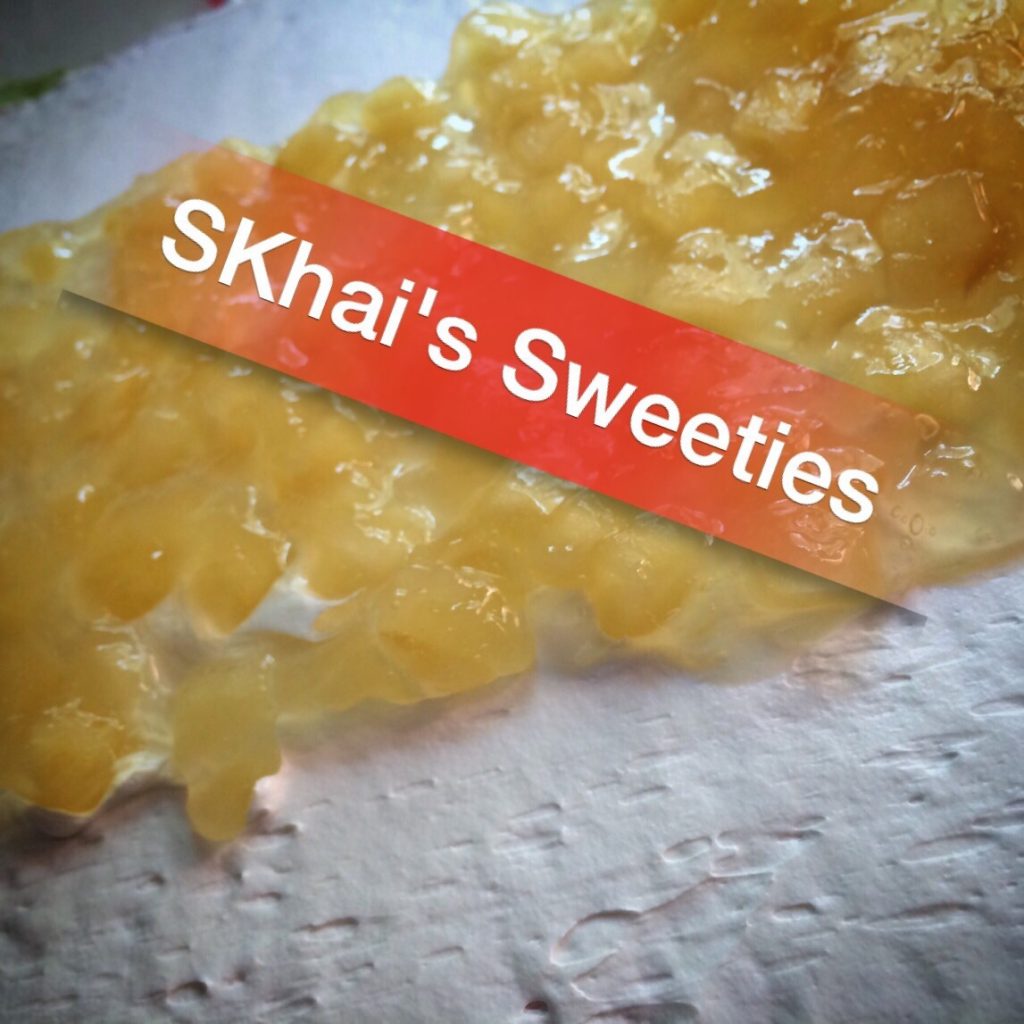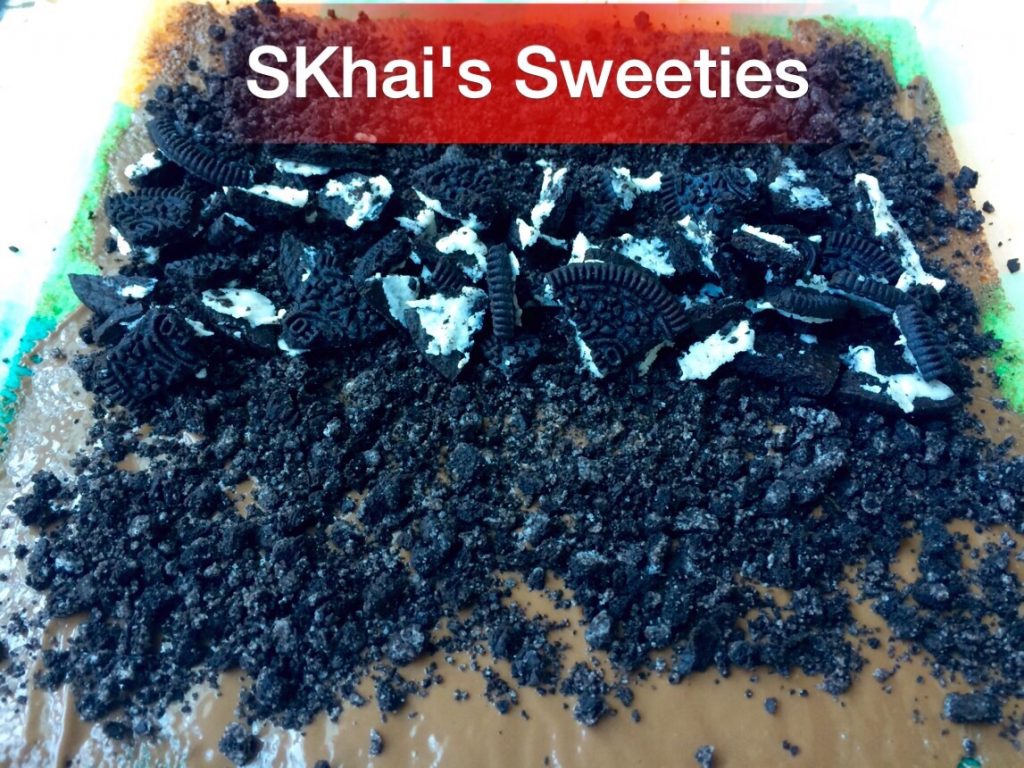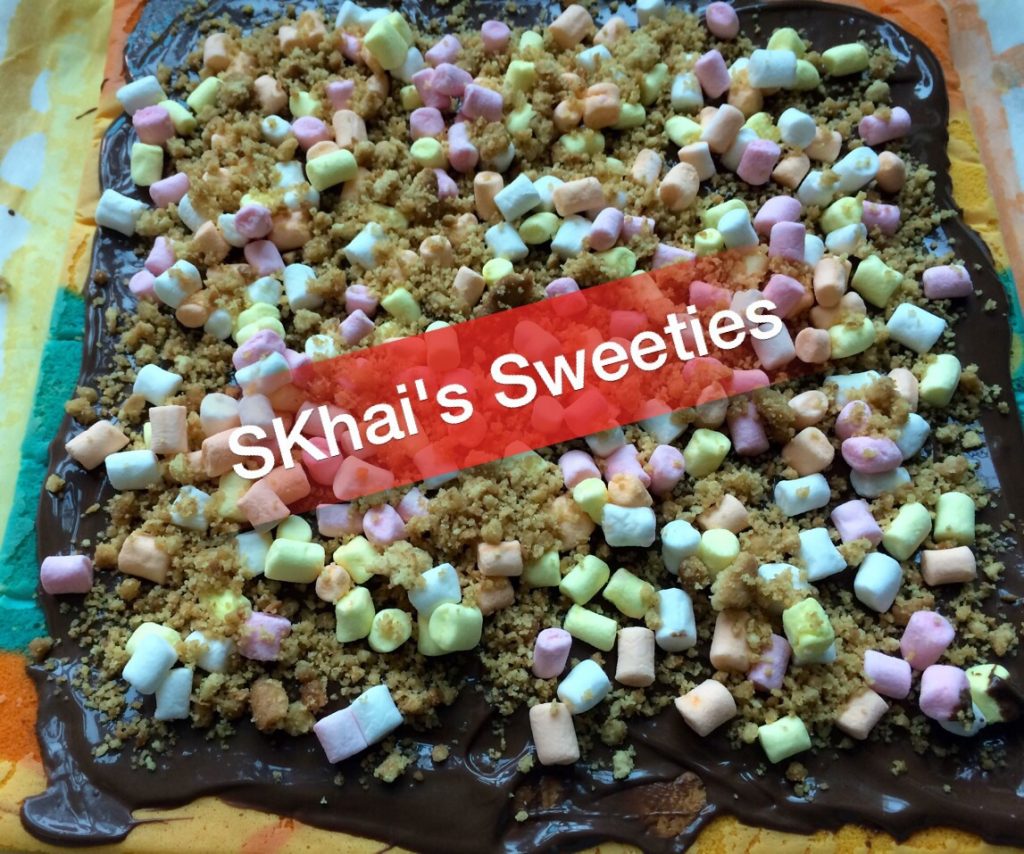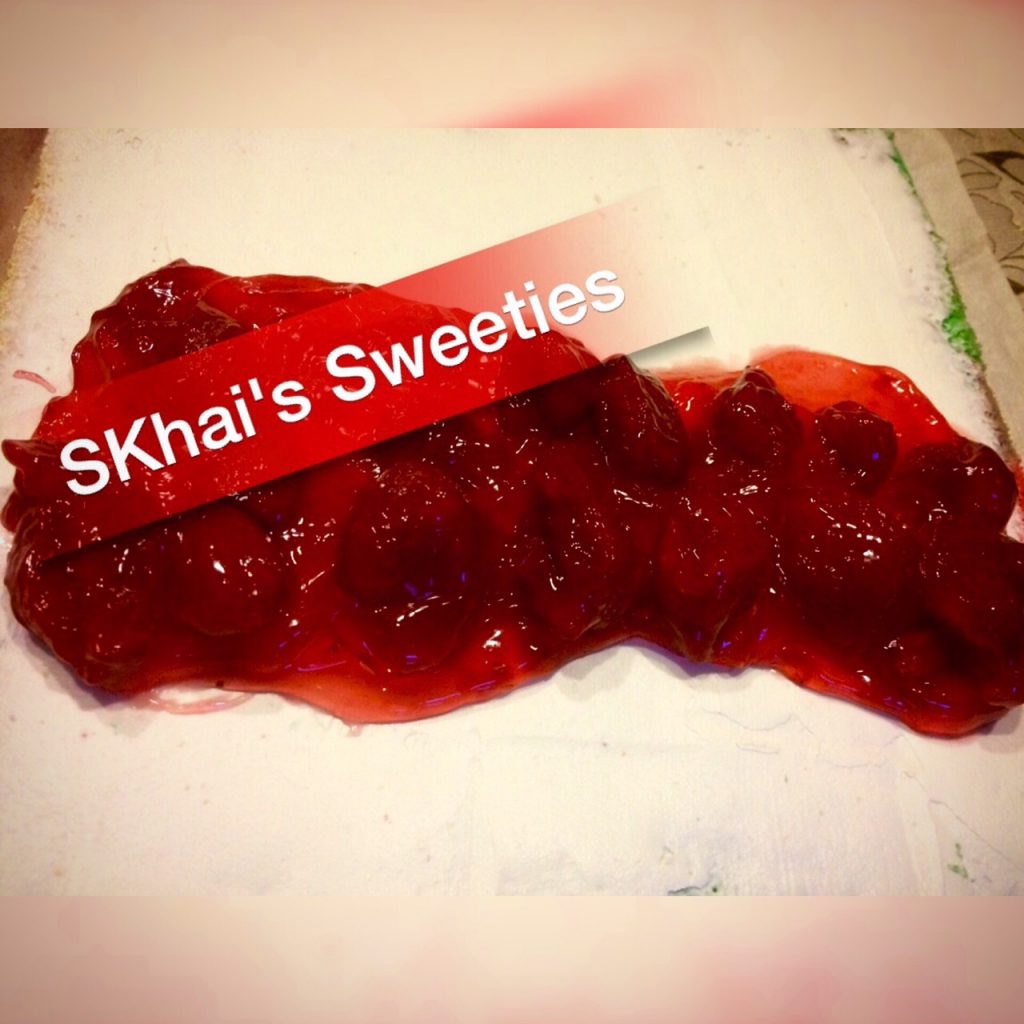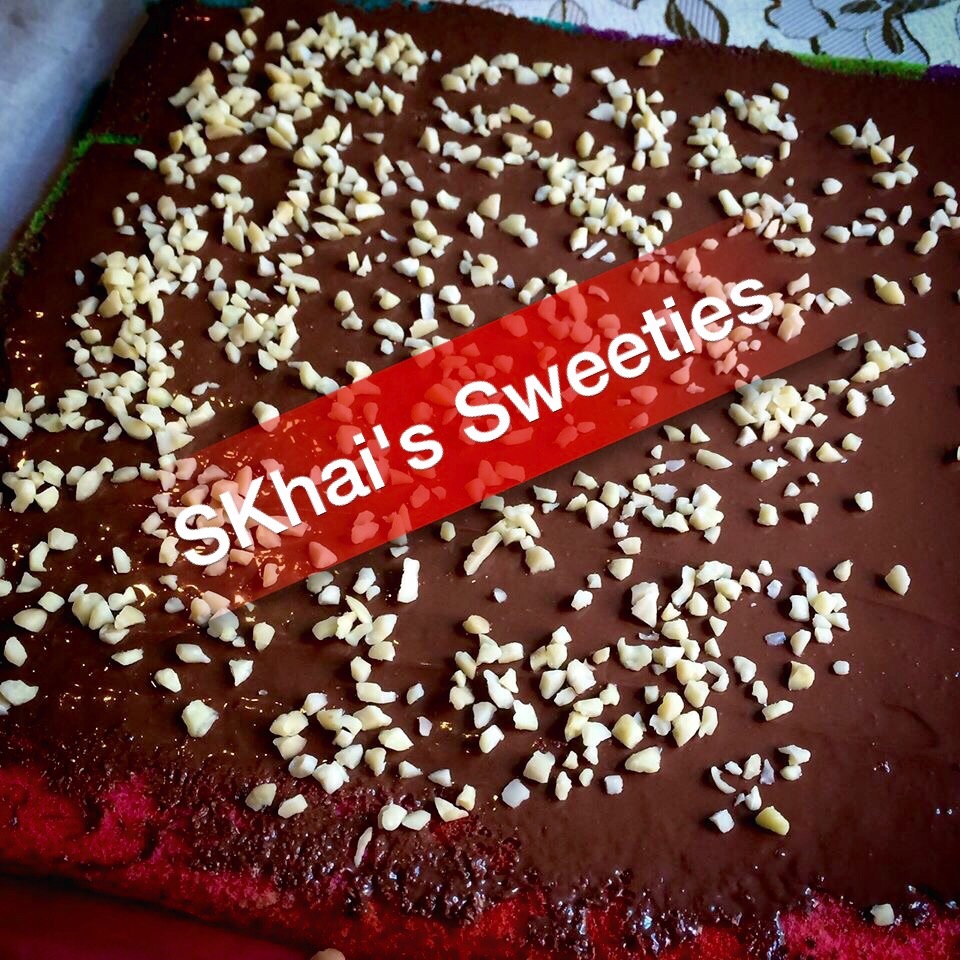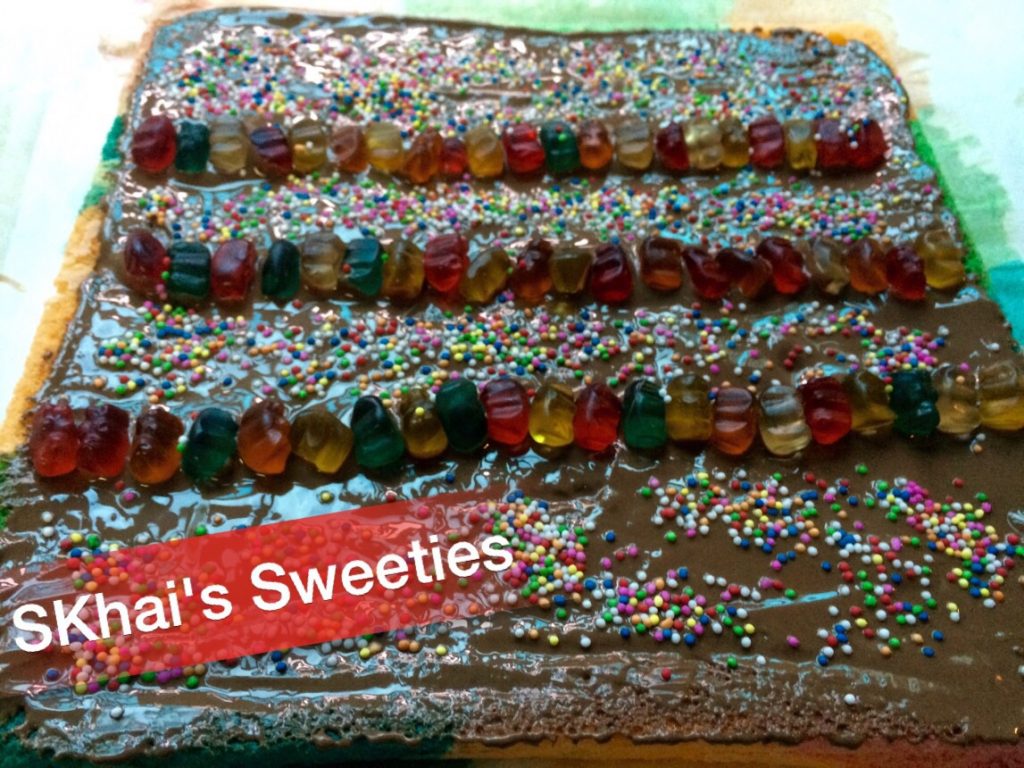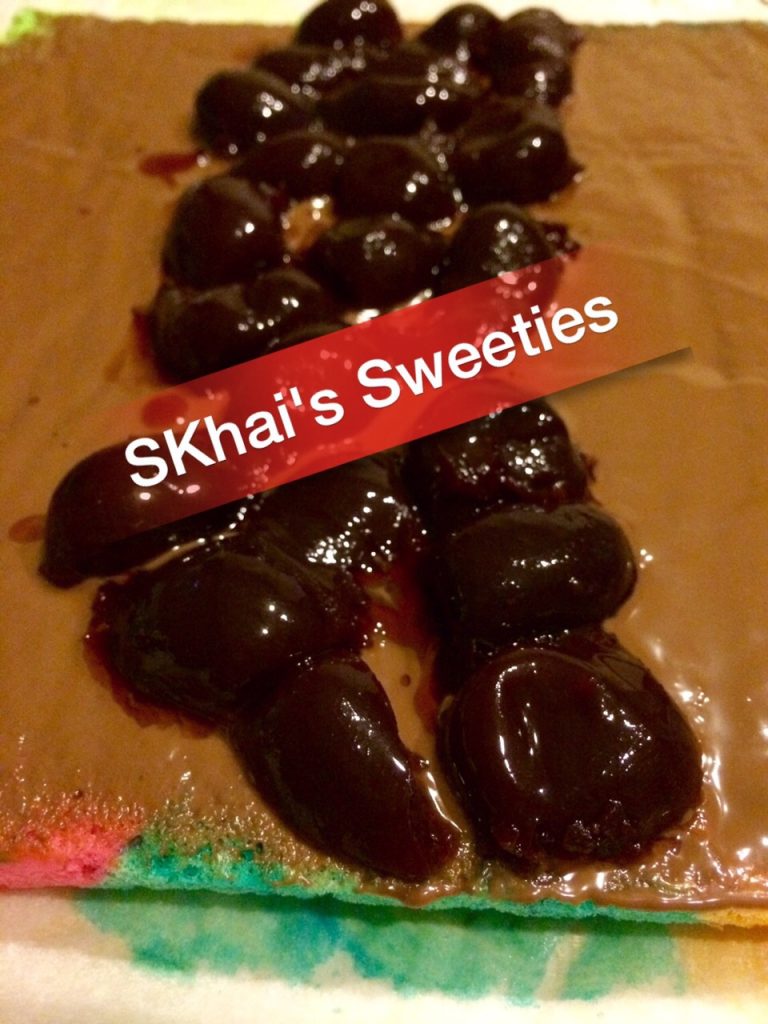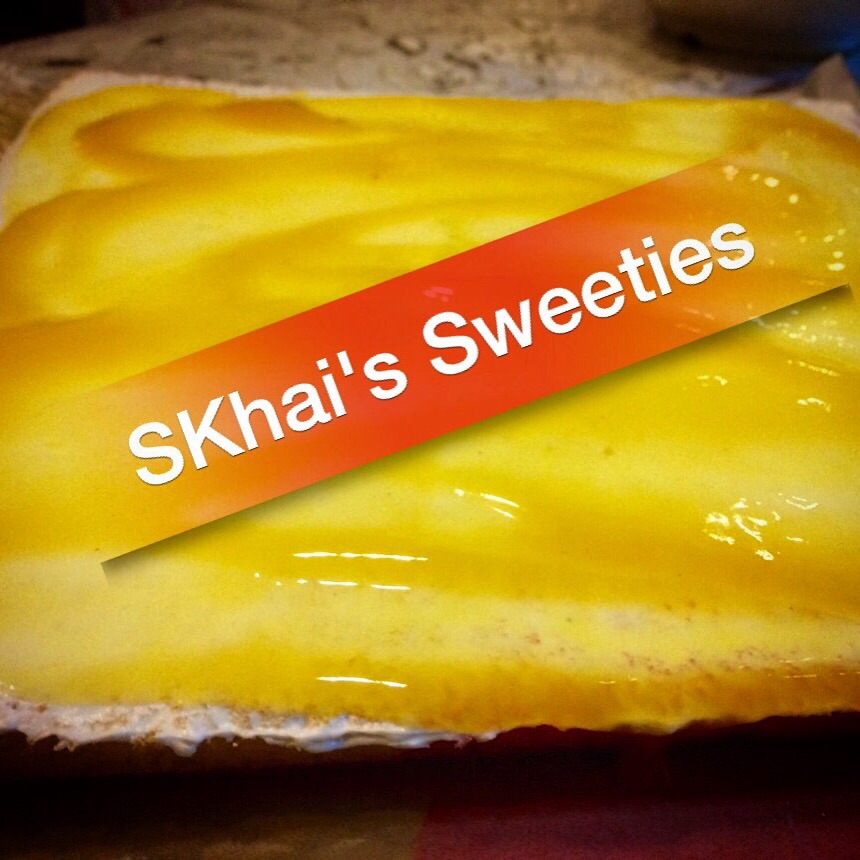 Whoa! Check out the variety! And I'm pretty sure they are gonna come up with more flavours soon!
Can only imagine what other creative flavours they might come up with?
I'd like to suggest a Black Forest Swiss Roll! They can combine the pitted cherries, special cream and biscuits! Confirmed power one! LOL
Anyways, why do they call it Special Cream? Because this is not the typical Buttercream you get in most Swiss Rolls. I found this Special Cream very light and it isn't overly sweet so you can enjoy the flavour of the other fillings and the cake too.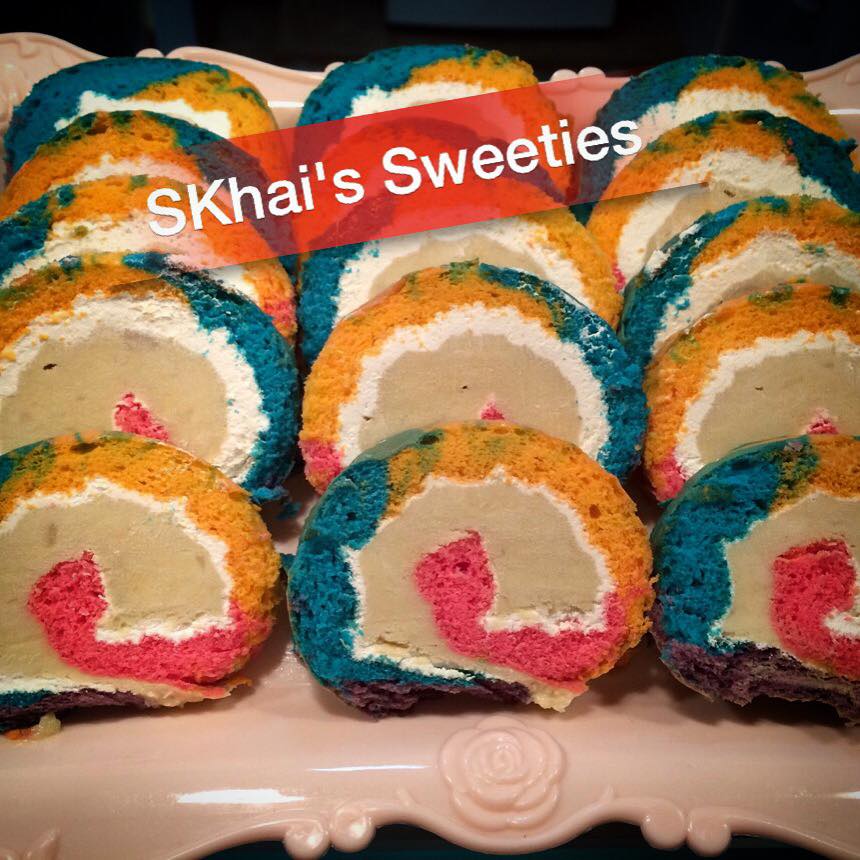 They also have a special for all you Durian lovers out there!! Check it out! That's REAL Durian with some Special Cream in that Swiss Roll!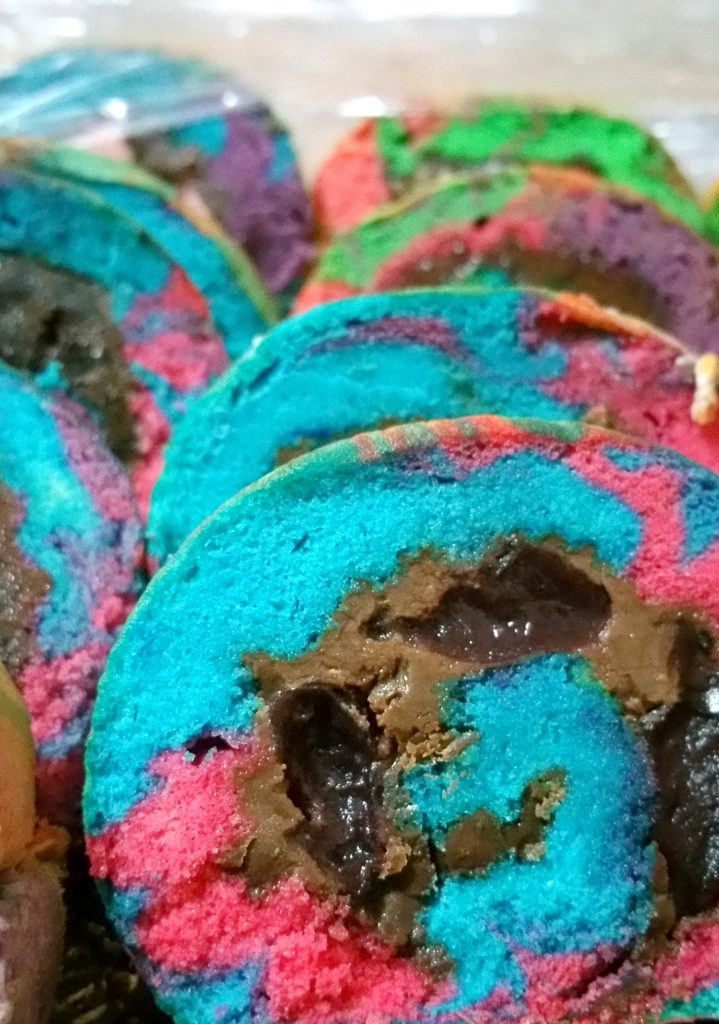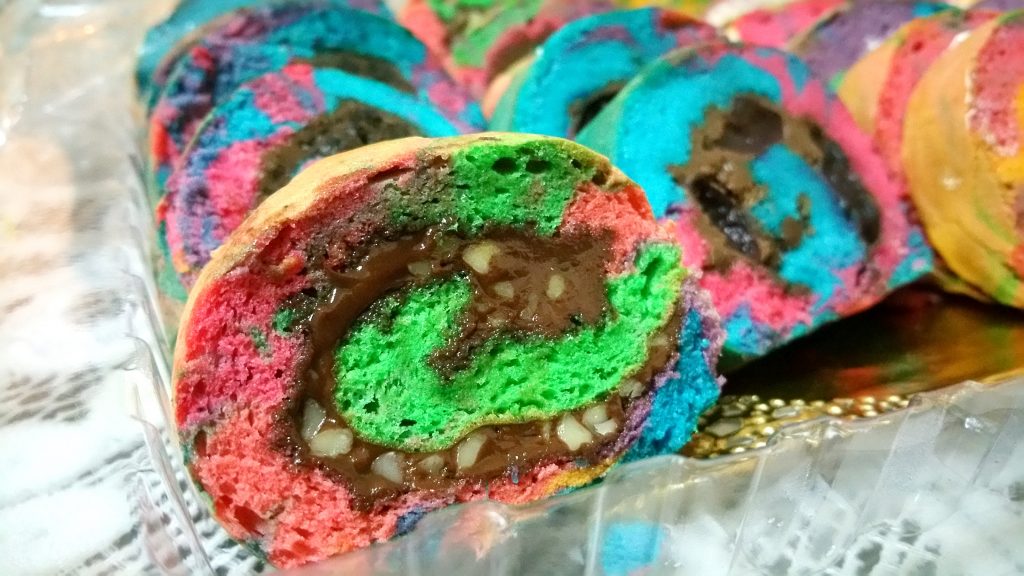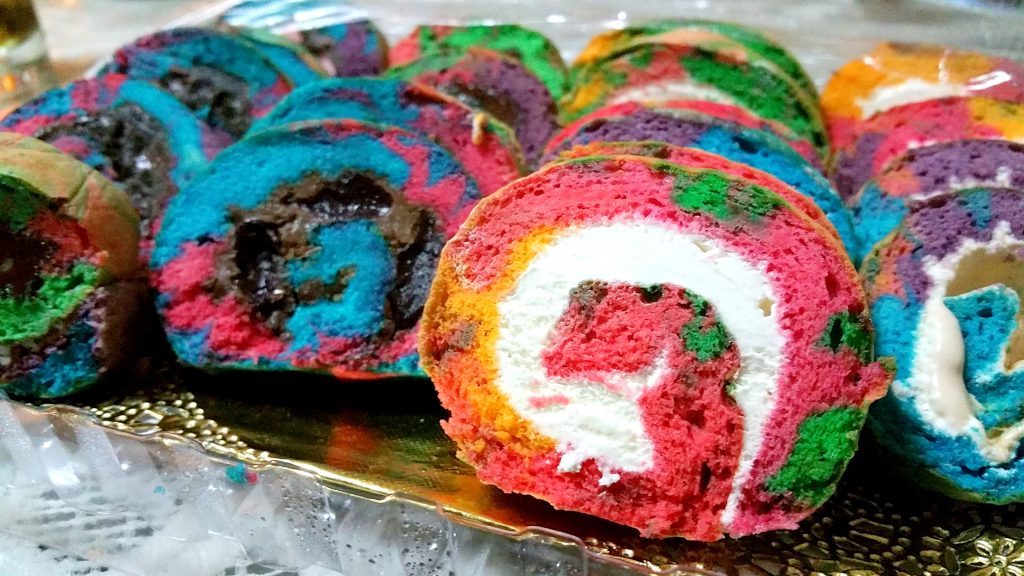 Like I said, we were lucky to get to try some of the cakes and they were super sedap!
I didn't manage to snap a picture of the Ice-Cream Swiss Roll (because we were too excited and makan straight LOL) but it was really good! Just remember to keep it in the freezer/chiller and not the fridge so it can maintain its form!
So there you have it! Great idea and something creative to serve your guests for Raya!
You can see more of the sweeties by Shai and Khai at their Facebook page and Instagram accounts!
(Just click on the words above and you will be directed there!)
Drop them a message if you have any enquiries and wanna place and order!
They will be happy to assist! 🙂