We used to visit Toa Payoh VERY often over the past few years. Mostly because of work and sometimes because we felt like makan-ing something in the area (hint hint Fork and Spoon). And we always used to pass by this place…
This 'place' was called Seasonal Salad Bar and it was located above the KFC (which is along the way to the MRT and bus interchange side). We'd see the menu board at the ground level and go "ooooh!" at the selection of western food available. But, we'd never actually gone up. Most of the time because we'd already decided on what to eat but this time, we finally got a chance to visit so let us tell you all about it!
Okay first things first – Seasonal Salad Bar has moved.
It's still in the same area but it's now at the ground level at the building just opposite the big Courts store. That's right it's located below Fork and Spoon.
And the new location means it's a lot more spacious and it's got a great layout. Very clean, fresh and inviting.
But hey, "how's the the food like?" you're obviously asking.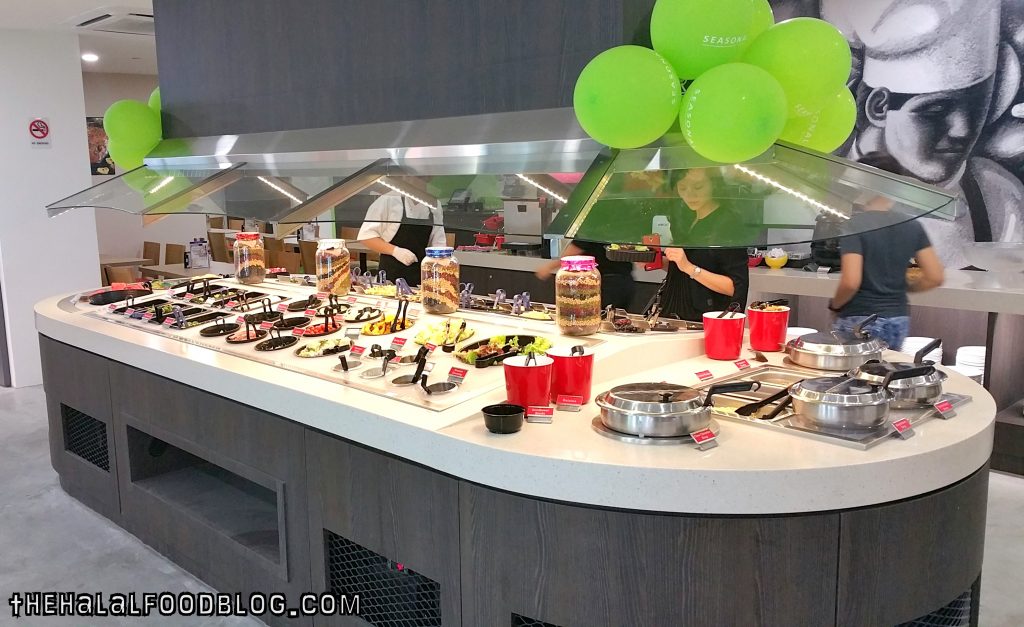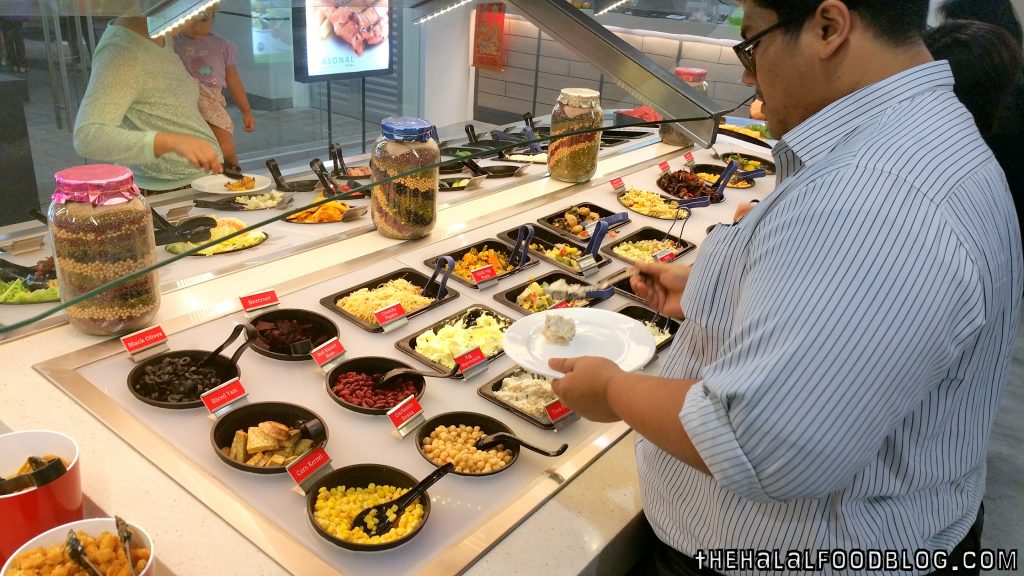 So they are famous for their Salad Bar which boasts more than 60 different types of salad/salad components/soups. That's a whole load of veggie choices and they're all at your disposal!
You can either pay to just have at the Salad Bar (e.g. $17.90 all you can eat for Lunch or starting from $9.90 for you to create your own salad) or order a main course dish and you'll have full access to the Salad Bar.
Sounds simple and good right?
Let's take a look at they have at the Salad Bar starting with the Ready-made Salad choices!
(Yes that's right – we went around taking photos of ALL the salads available when we visited!)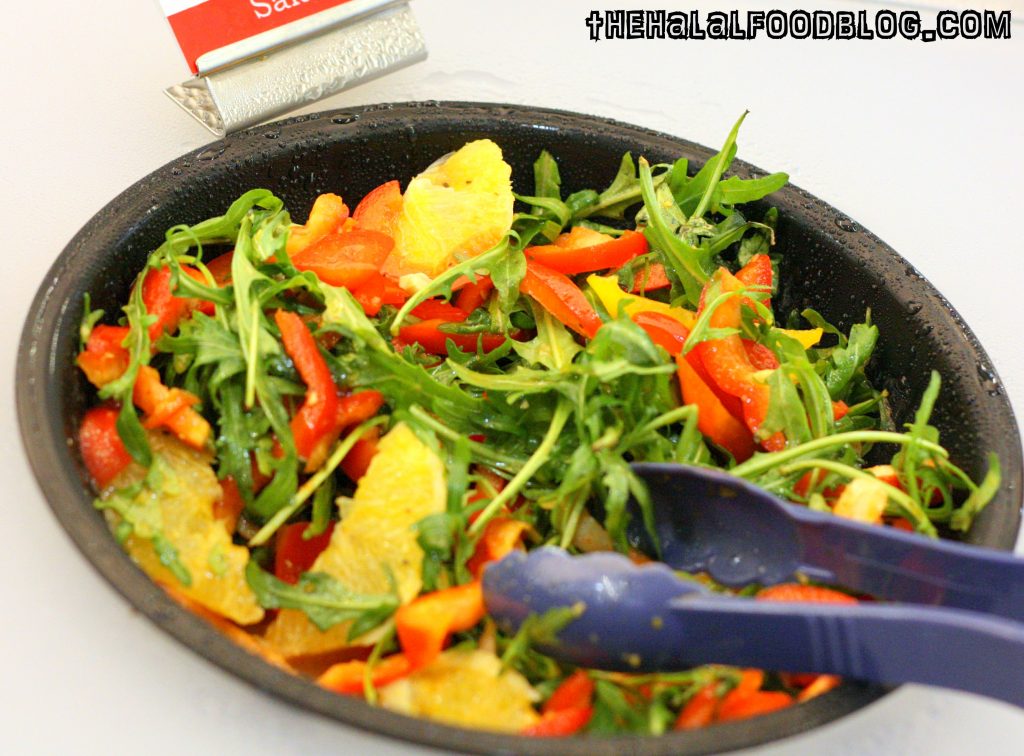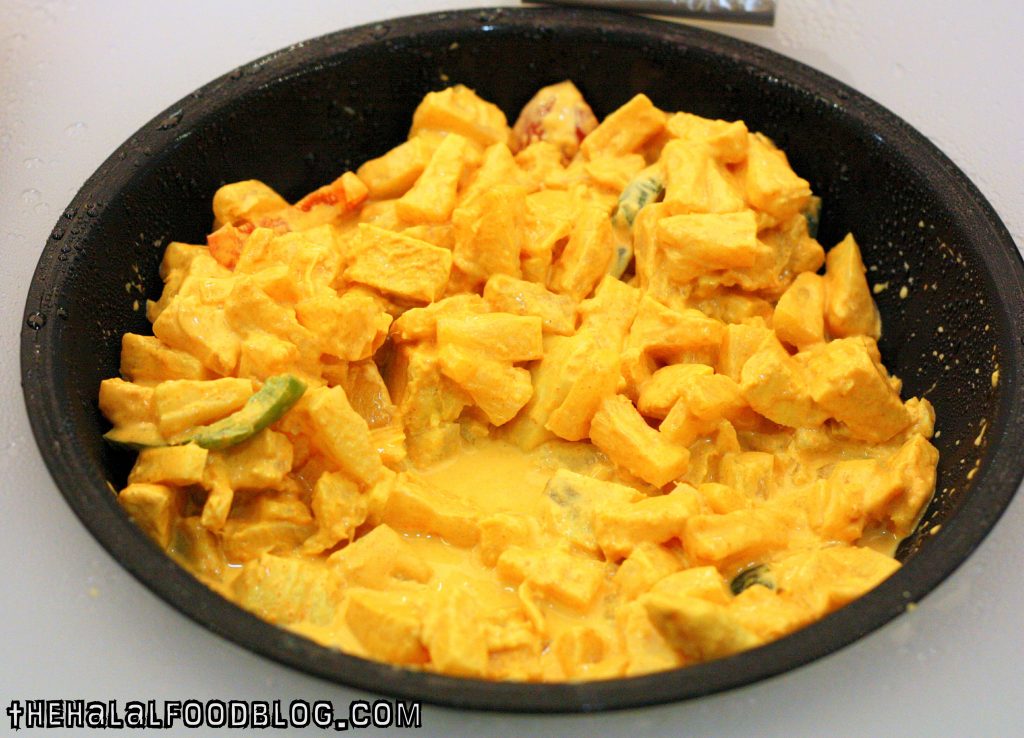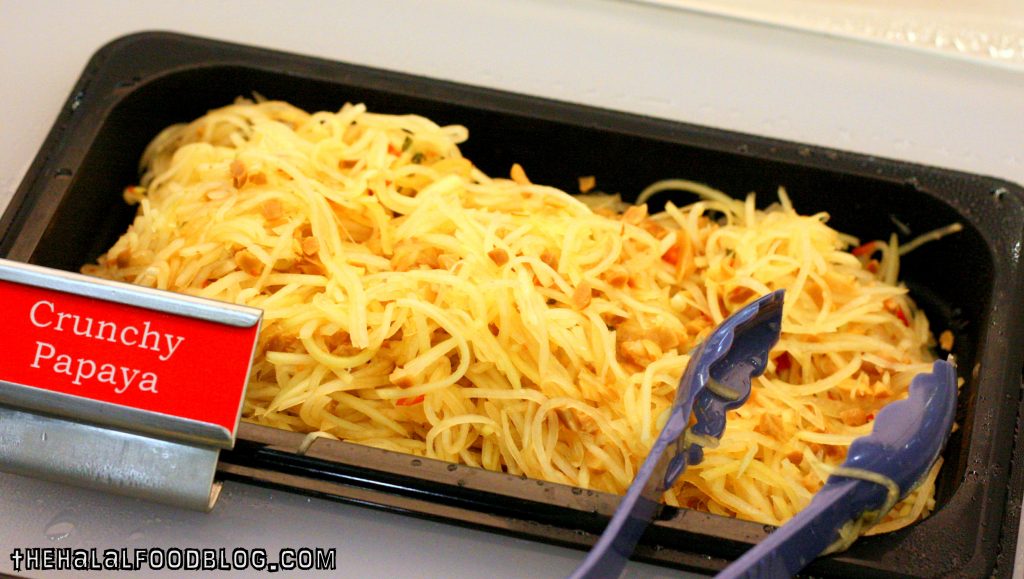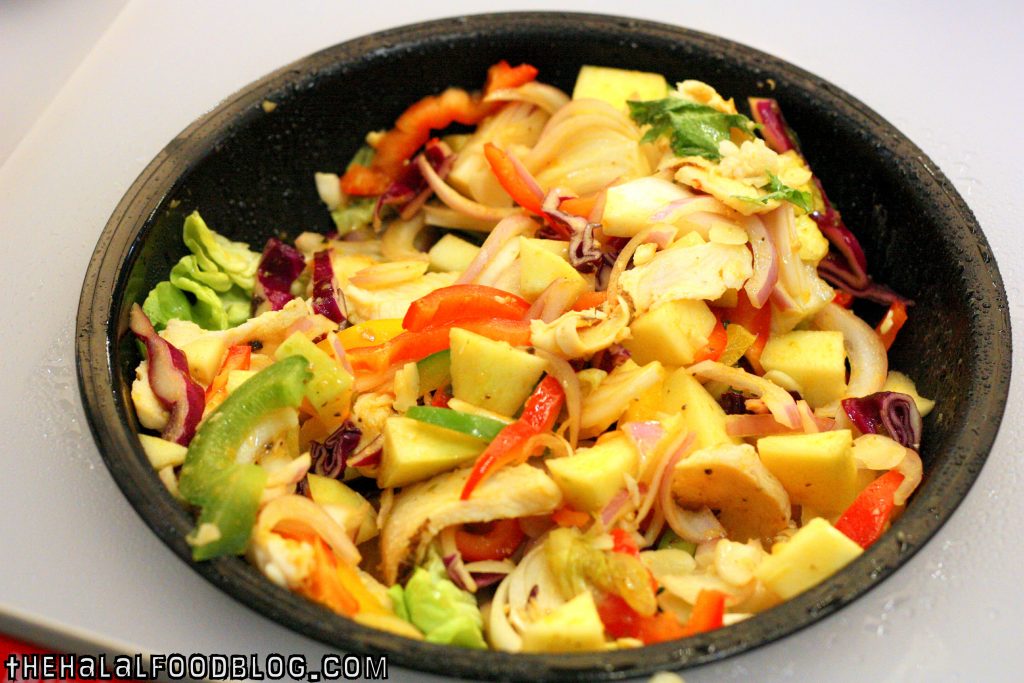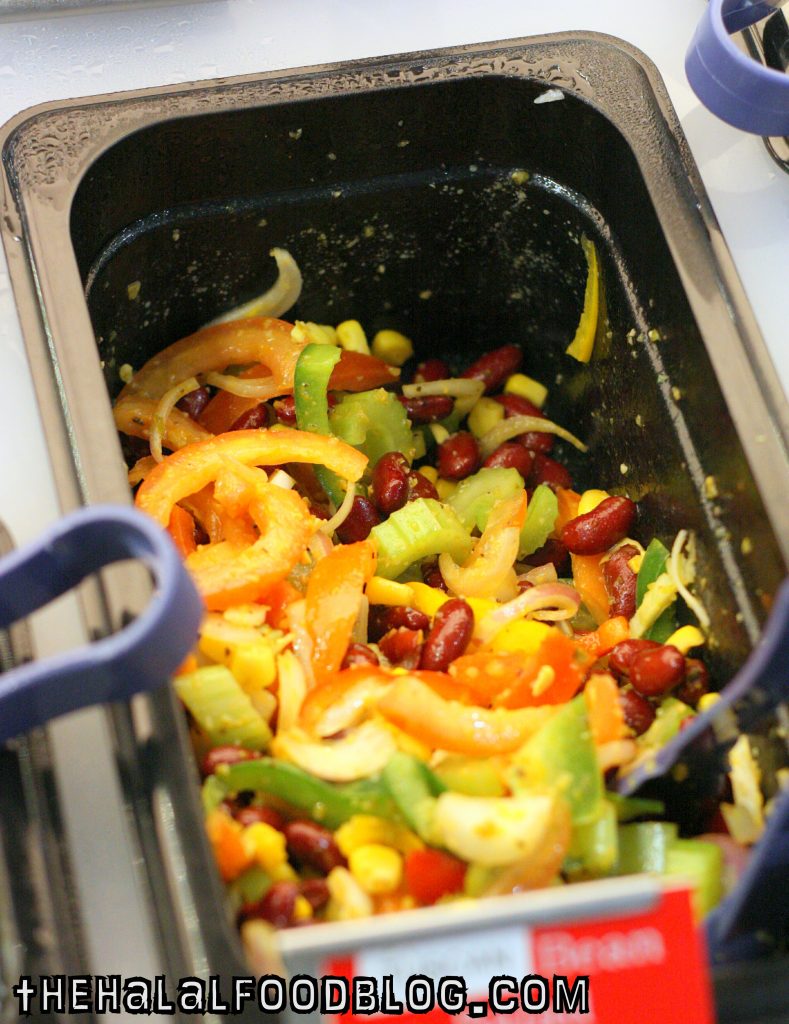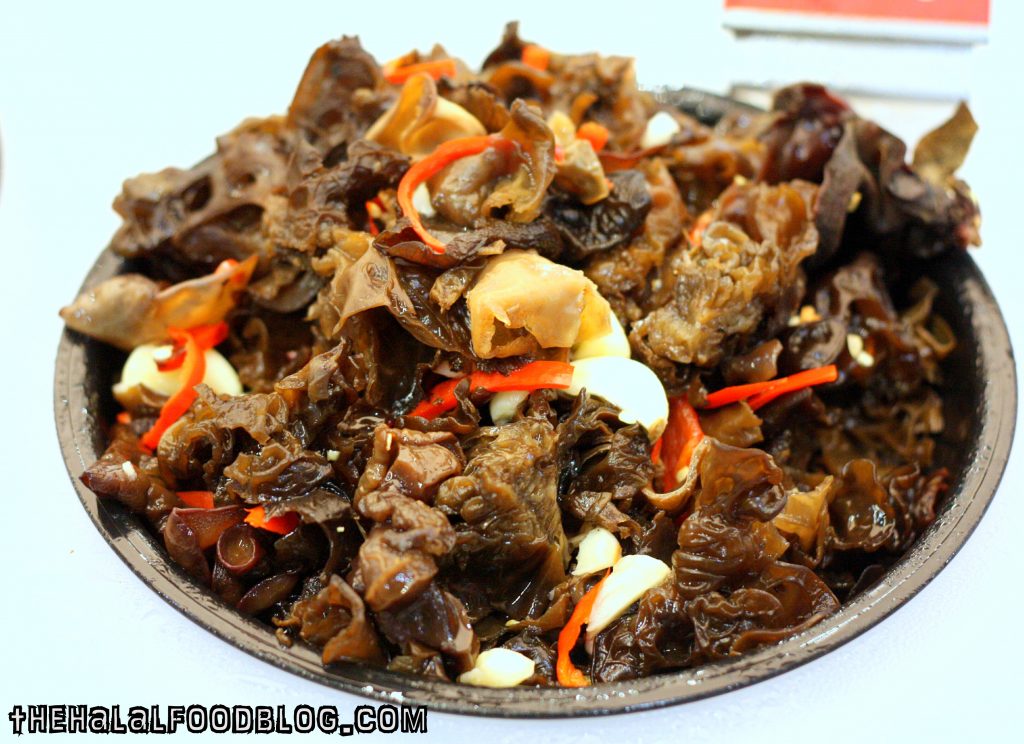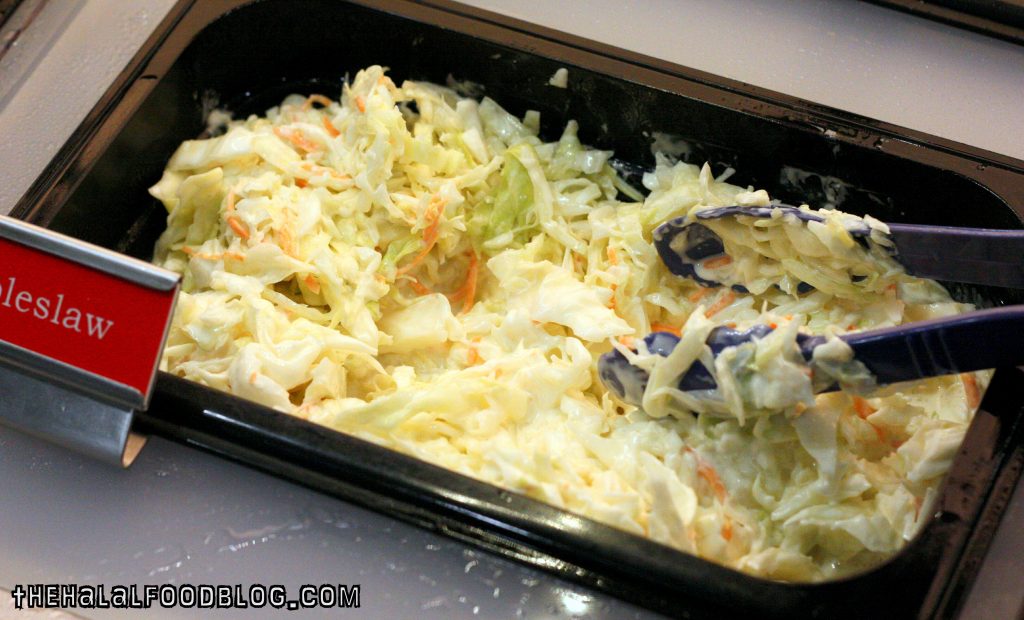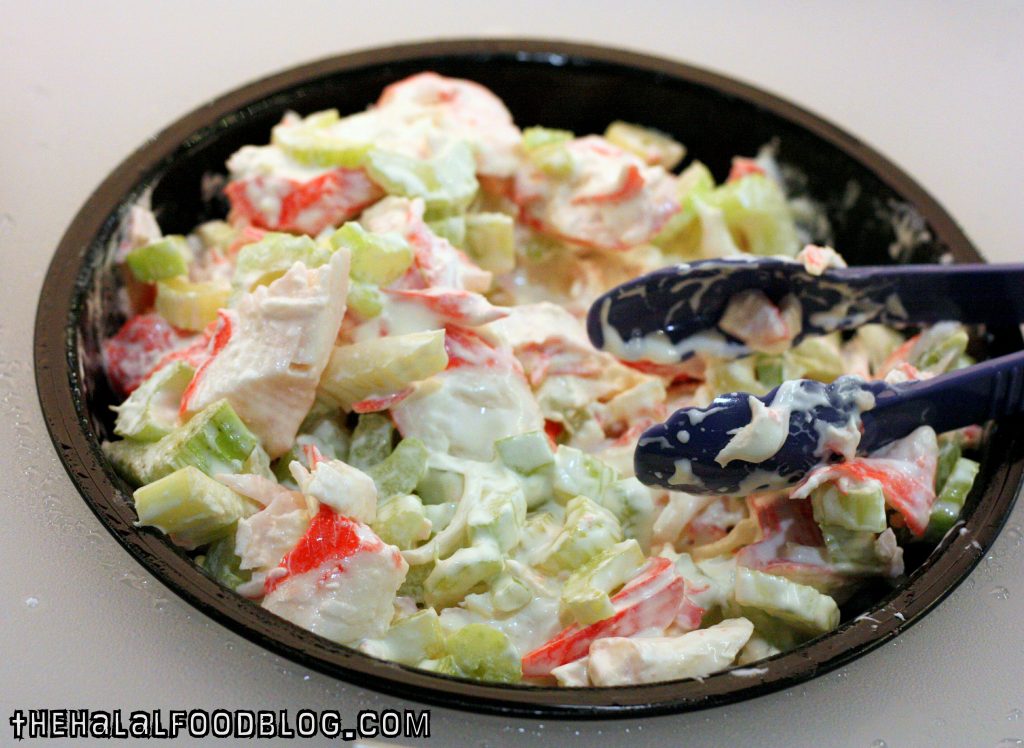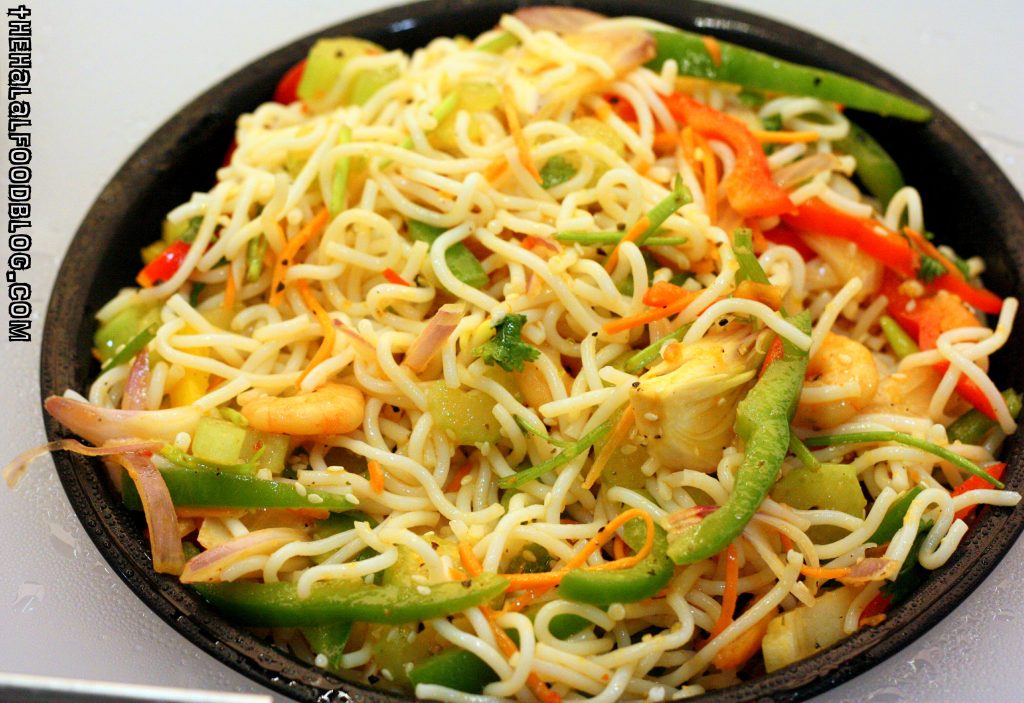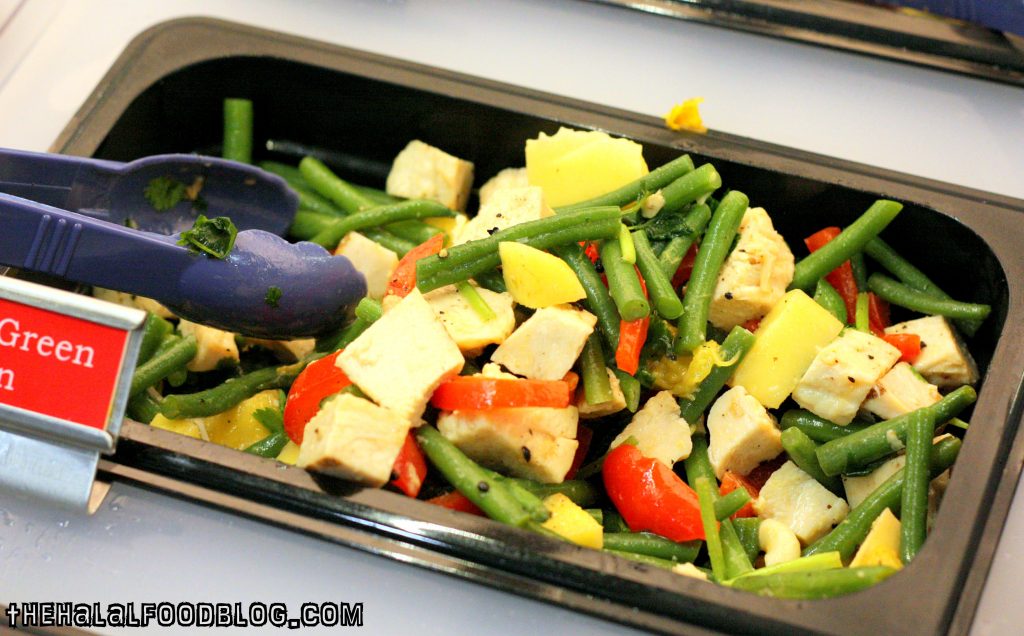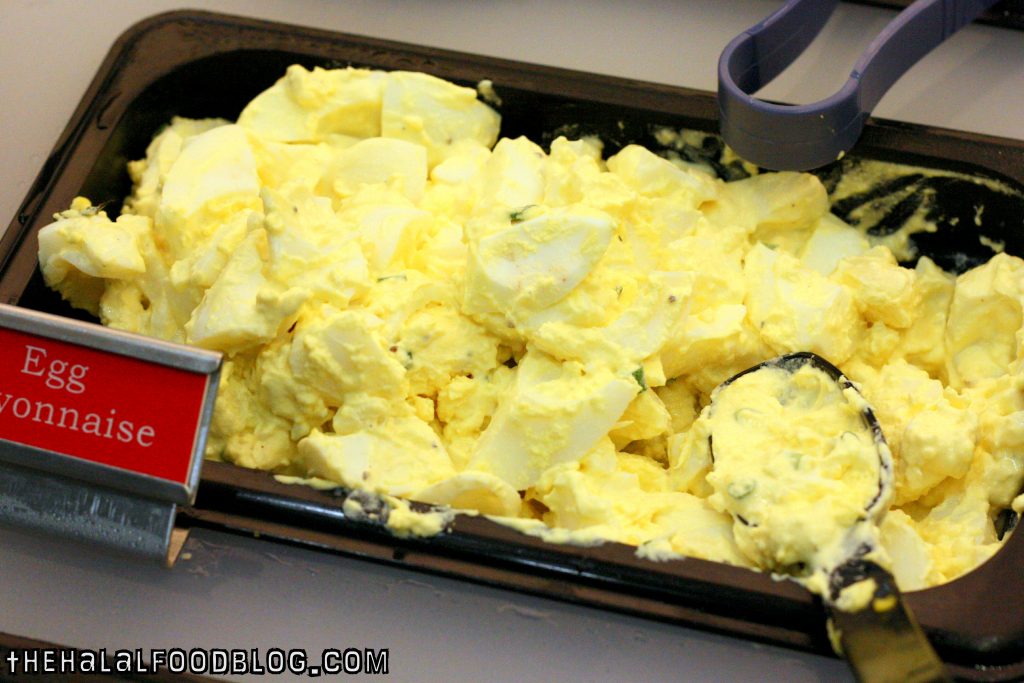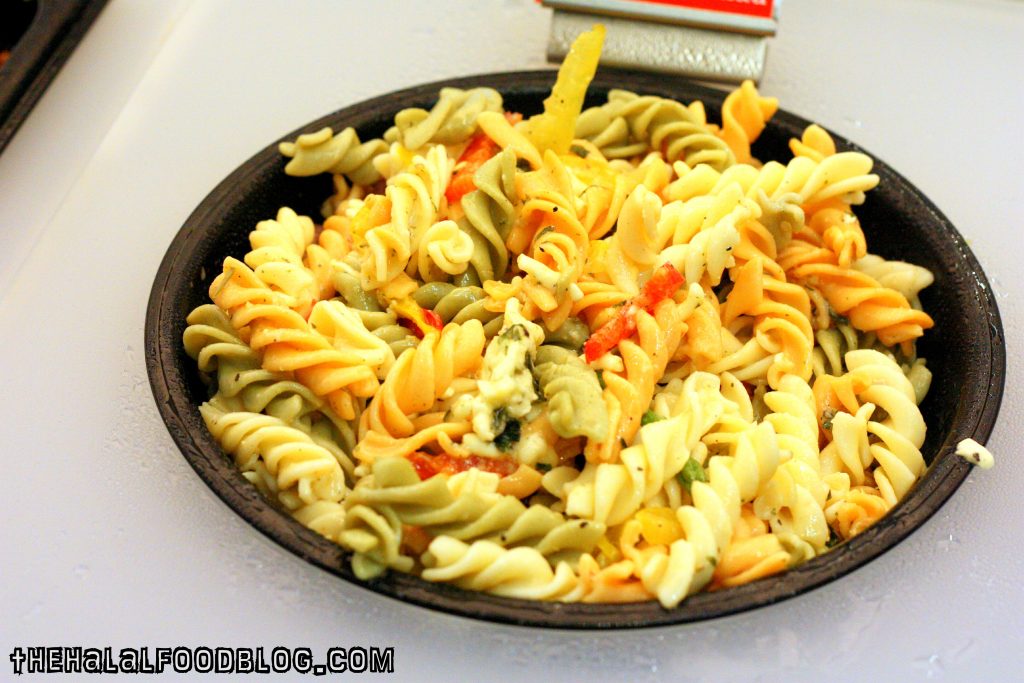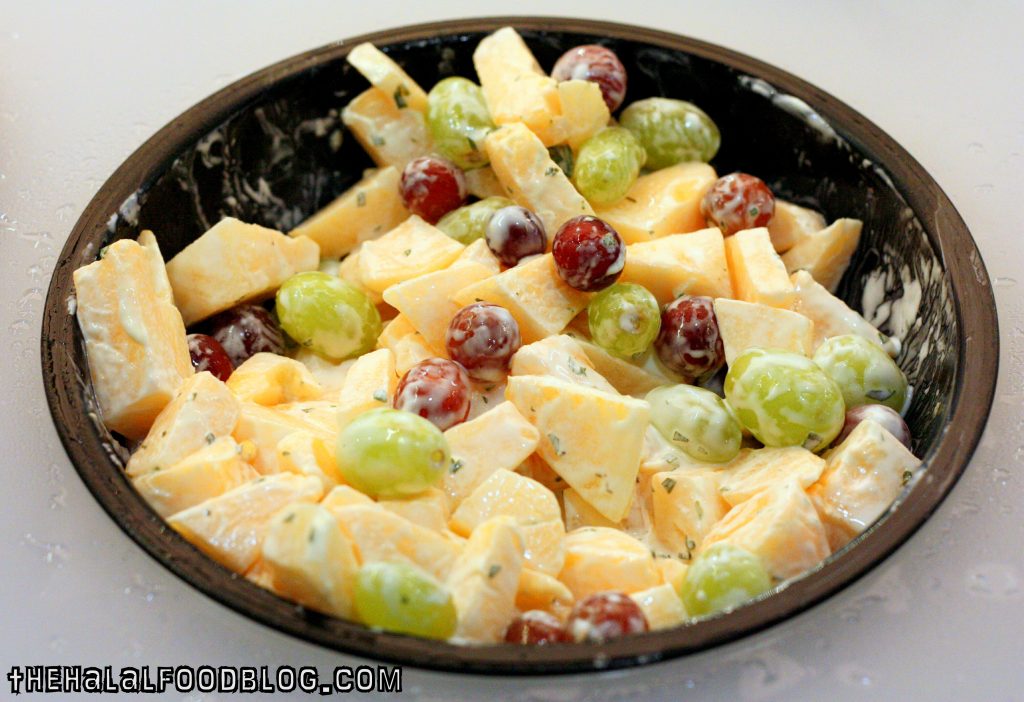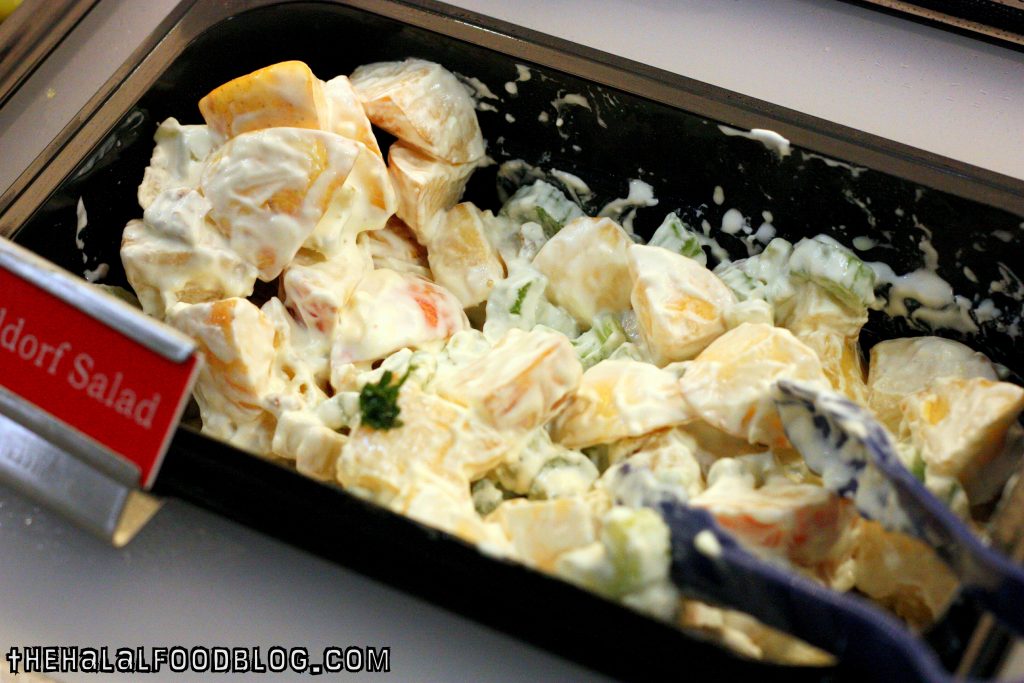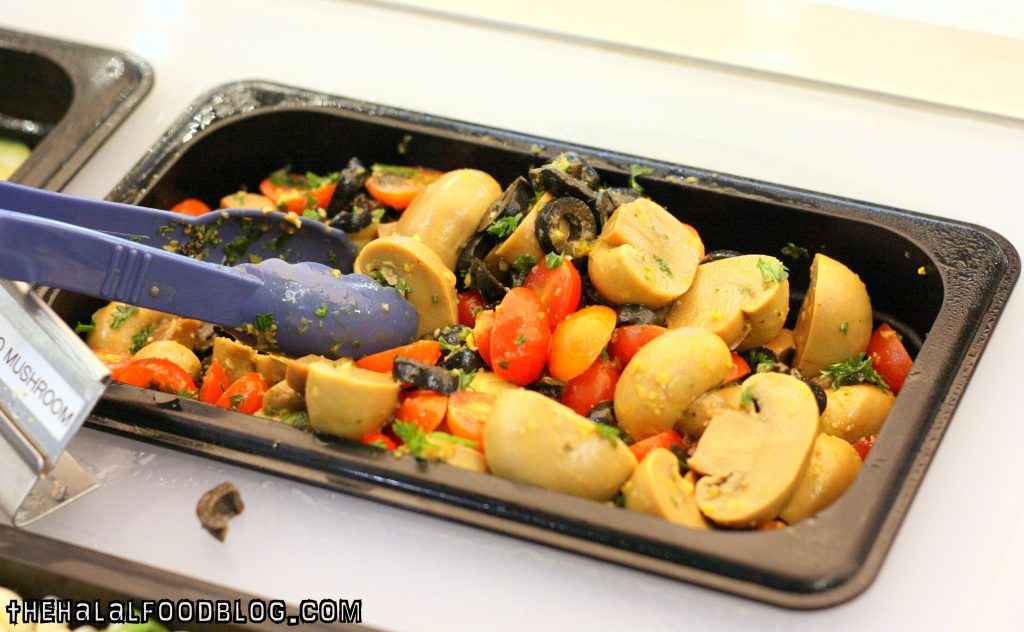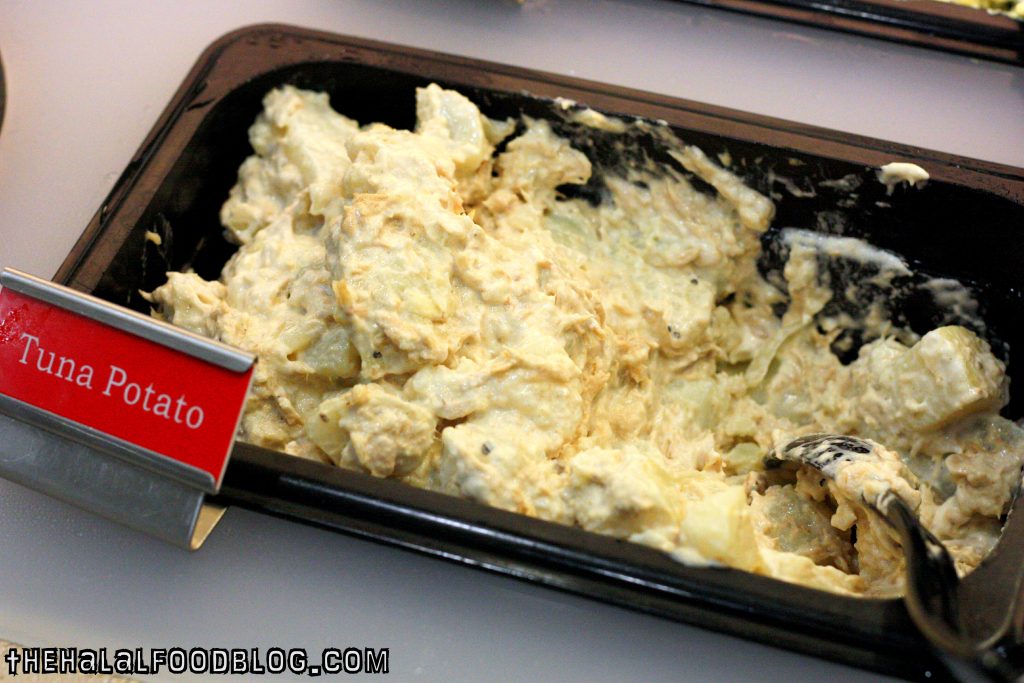 HA! Ambik kau! And that's just the salads already prepared and ready to makan okay.
Not yet counting the salads which you can make yourself! (In fact, I think we missed a few!)
But never mind we take a break from the salads for awhile and show you some other stuff okay 🙂
Well, they also have a number of soups available for selection at the Salad Bar. Seems to be at least 3 available so that means you're probably going to be able to find at least one that you like LOL for us we were lucky because all 3 also we like!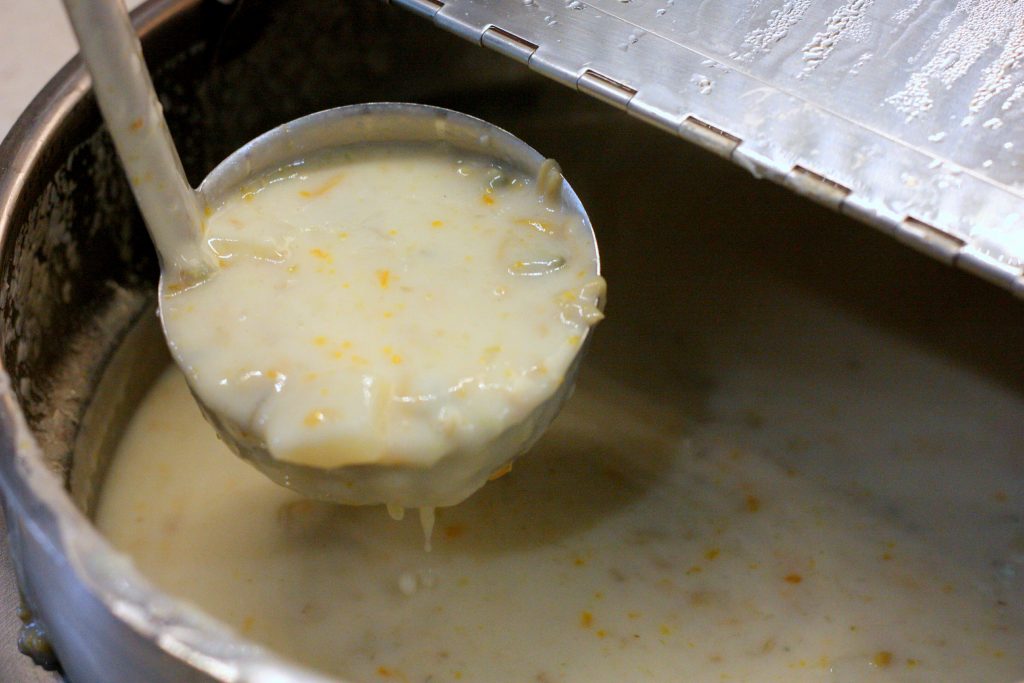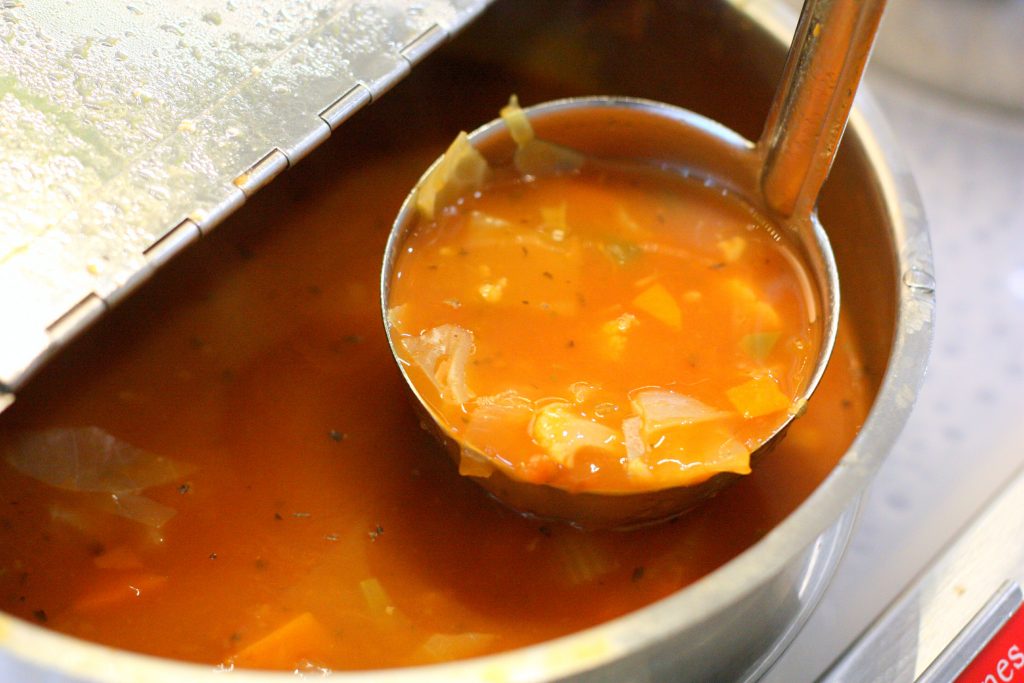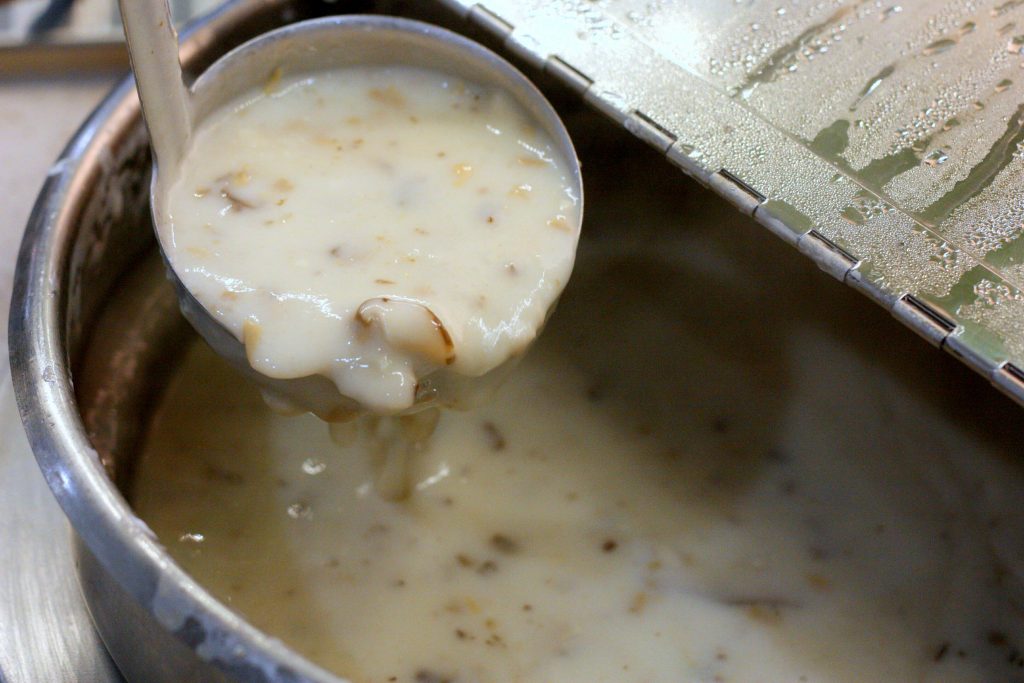 All 3 soups were excellent and as you can see from the pictures above, they were filled with goodies too!
The Clam Chowder featured fresh clams and bits of potatoes, carrots and celery.
The Mushroom Soup was packo filled with mushrooms.
The Minestrone has all the great flavour of a vegetable soup and they definitely filled it up with lots of veggies!
Of course, there were a few accompaniments to the soups including croutons and crackers too!
Okay so now are we ready for the rest of the offerings at the Salad Bar? 🙂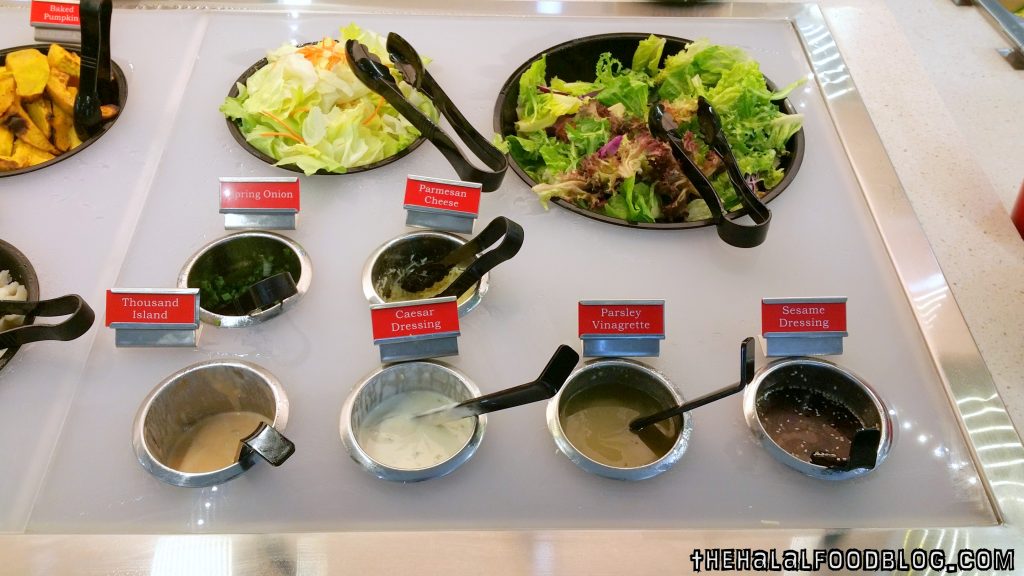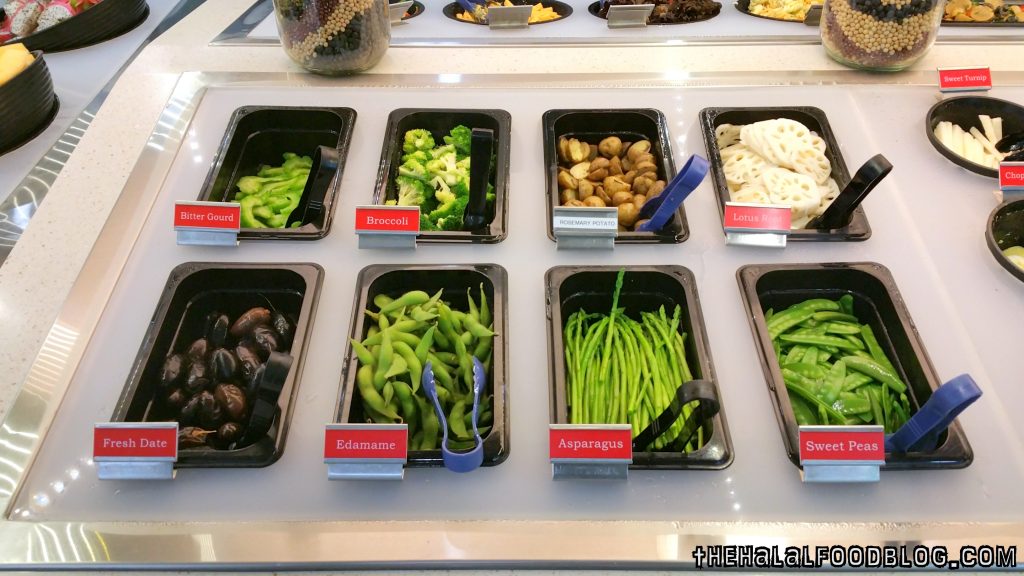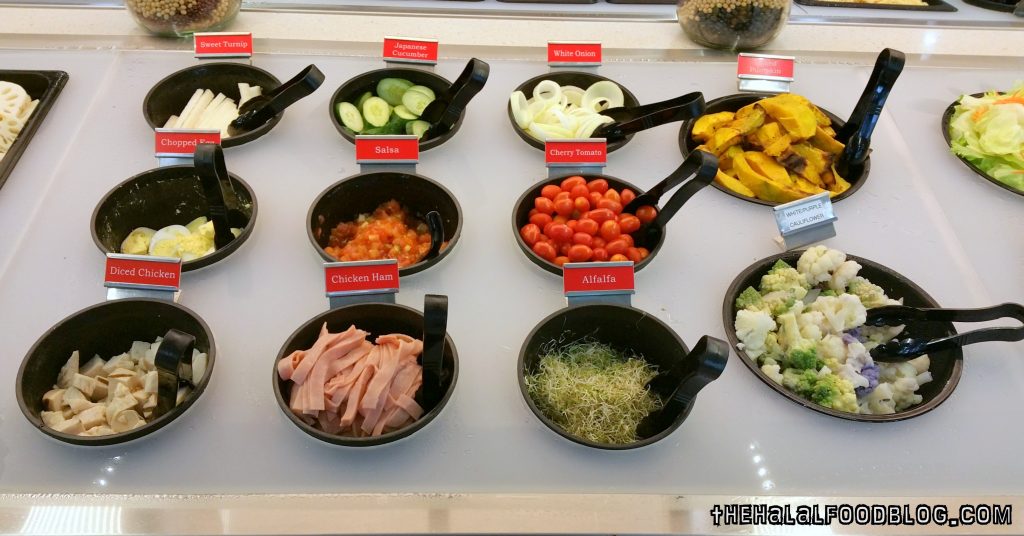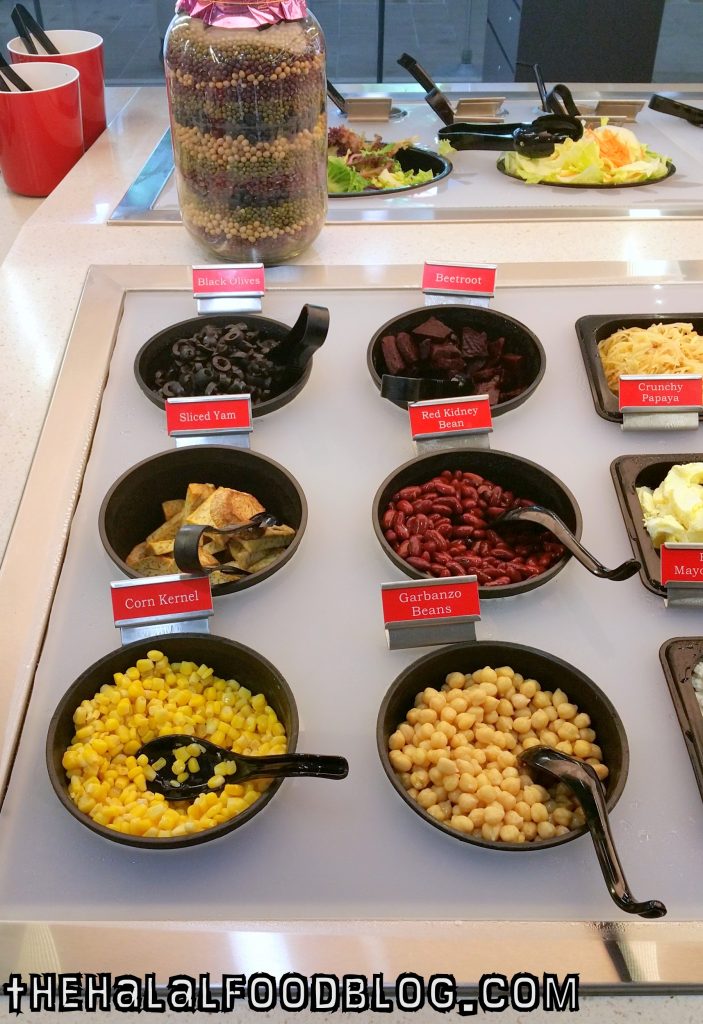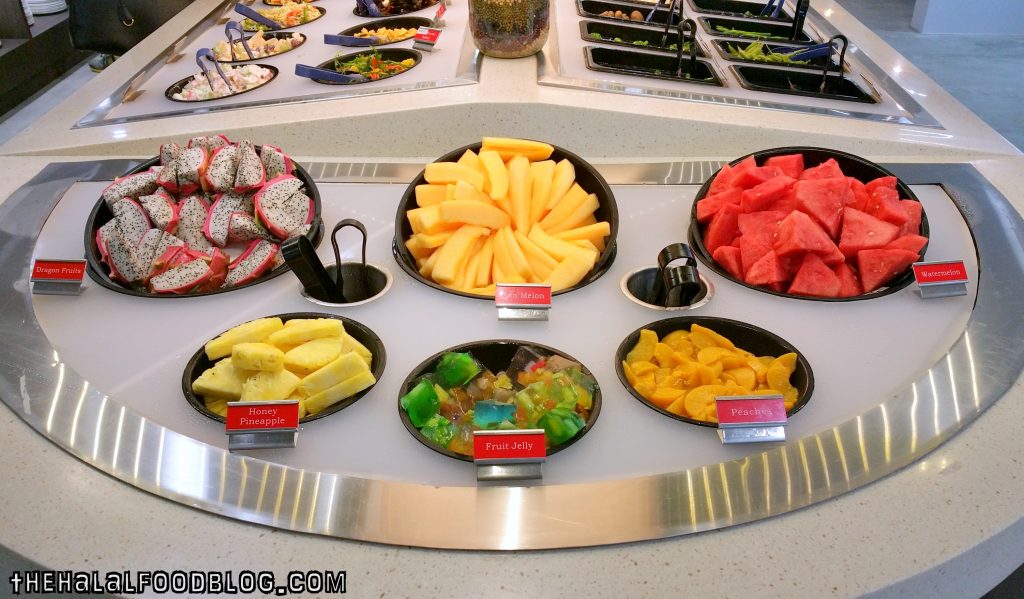 Fuyoh. I tell you what lah people.
If I was working in the area, I reckon I would probably come and pack myself a salad every other day of the week.
I mean, why not? It'll cost me about $9.90 and will last me a whole day and I can take my pick at pretty much anything I feel like eating at that time! Plus it's super healthy!!
Well, one thing we do note is the absence of those big salad tossing bowls you'll see at buffets where you can DIY your own salad plus all the dressing and then you can toss it all up. Well, whatever the reason, I don't think so anyone can complain with the wide variety we have to choose from here.
Well anyways, like we said, you can get yourself some salad OR you can choose to sit down and have a main dish which will also give you access to the Salad Bar. That's right. All the salad you can eat on top of a main dish!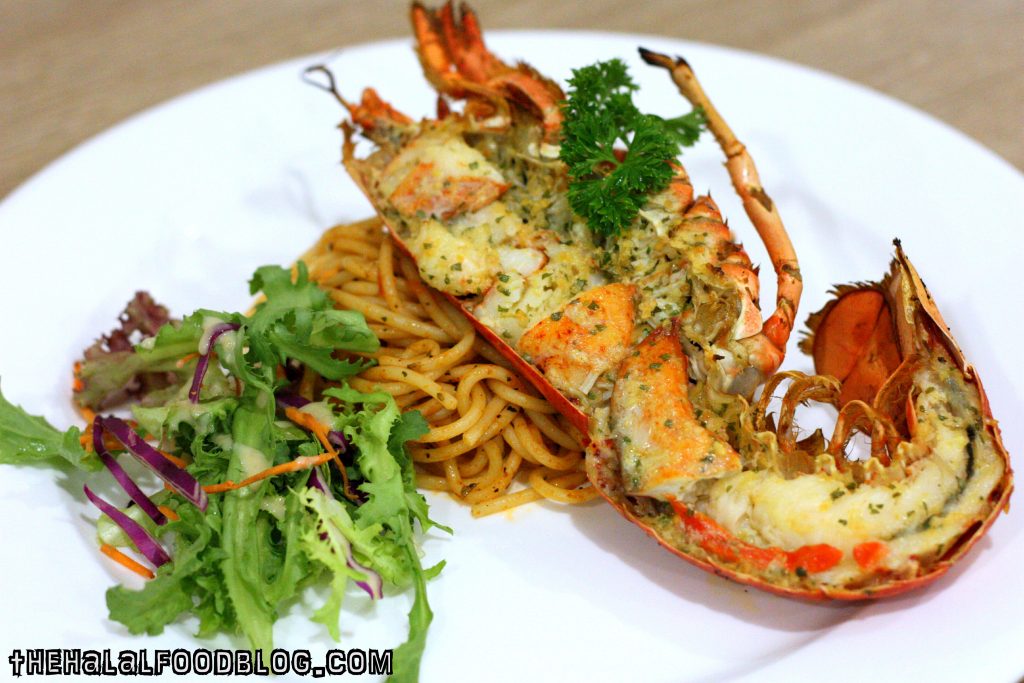 Seasonal Salad Bar has an opening promotion now called 'An Ocean Affair' and it gives you the choice of tasty seafood main dish plus gives you access to the Salad Bar too!
I chose the Garlic Butter Lobster with Aglio Olio because come on hey it's lobster right plus it looked really good on the menu too LOL just say it with me… "Garlic Butter Lobster" ooooooohhhhhh
To be honest the pasta was just okay-okay. Some spaghetti with a little of the tomato-based sauce to give it a little flavour but the star or this dish is obviously the lobster.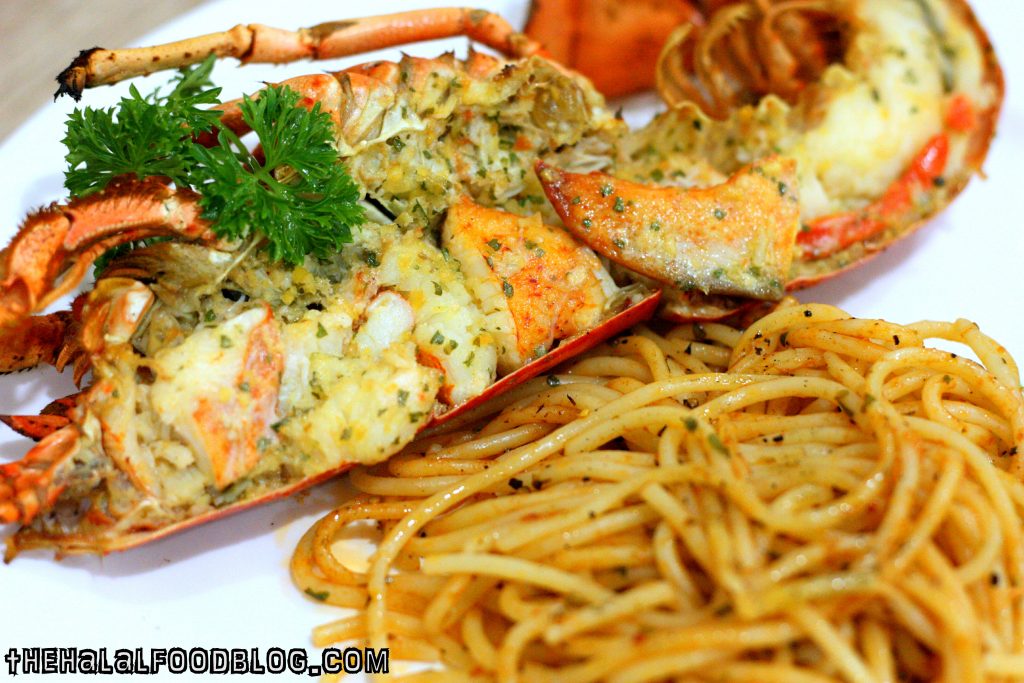 The lobster meat was sweet, succulent and absolutely made this dish worthwhile! Definitely fresh lobster here and even though the garlic butter was very flavourful and tasty, it did not take away from the natural sweet taste of the lobster.
The price tag of $25.90 is definitely a very attractive one and don't forget that still gives you access to the Salad Bar where you can continue to enjoy more food!
Besides the Garlic Butter Lobster with Aglio Olio, the 'Ocean Affair' promotion also has 2 other dishes available to choose from – Black Pepper Slipper Lobster Pasta (19.90) and Ocean Catch Seafood Platter ($32.90).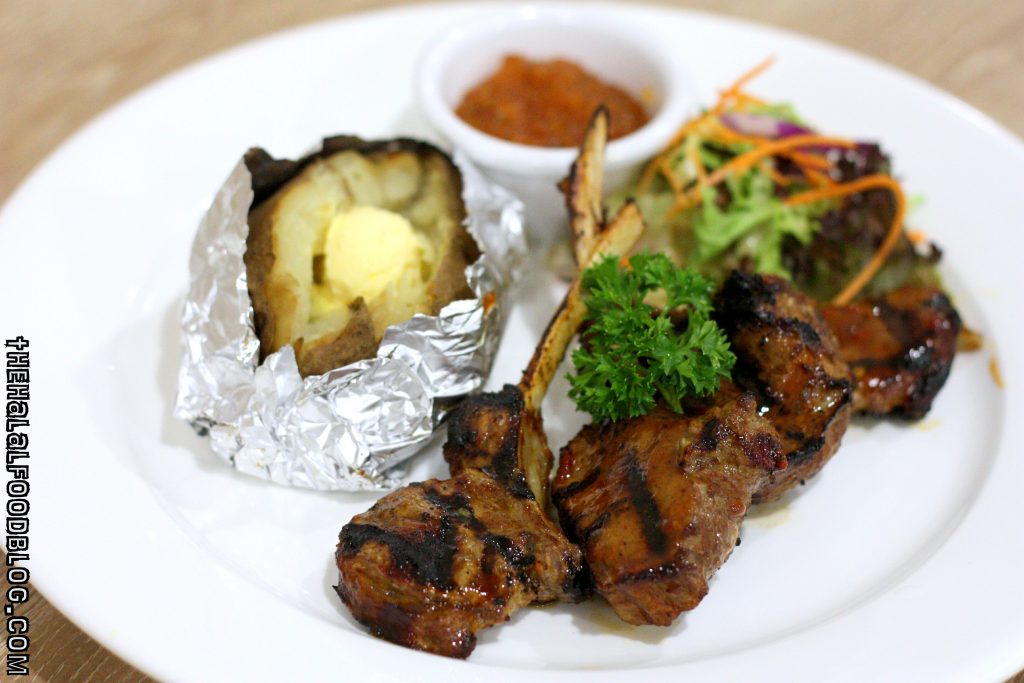 Okay the Lamb Chops were really really good!
The name of the dish has "firecracker' may give people the impression that this is going to be a spicy dish (especially with the 'chili' symbol beside the name on the menu) but in all honesty this dish was not spicy at all to us (maybe we all really kuat makan chili who knows).
But even though it was not spicy, this was definitely a flavour explosion (so okay lah firecracker explodes mah)!
The lamb chops were done perfectly and were really tasty. They also give you this Tomato Jam which is kind of a pretty interesting condiment to serve with this dish.
If you're not a fan of tomatoes well you need not worry because the Tomato Jam doesn't really taste like tomatoes at all. In fact, it's really like a jam/chutney so it's on the sweet side and a nice contrast to the flavour of the lamb.
There's no sauce on the lamb chop like most places have brown gravy or black pepper sauce or something like that. Here, you get to enjoy the lamb and maybe at most add some of that Tomato Jam.
Oh and don't forget the Baked Potato!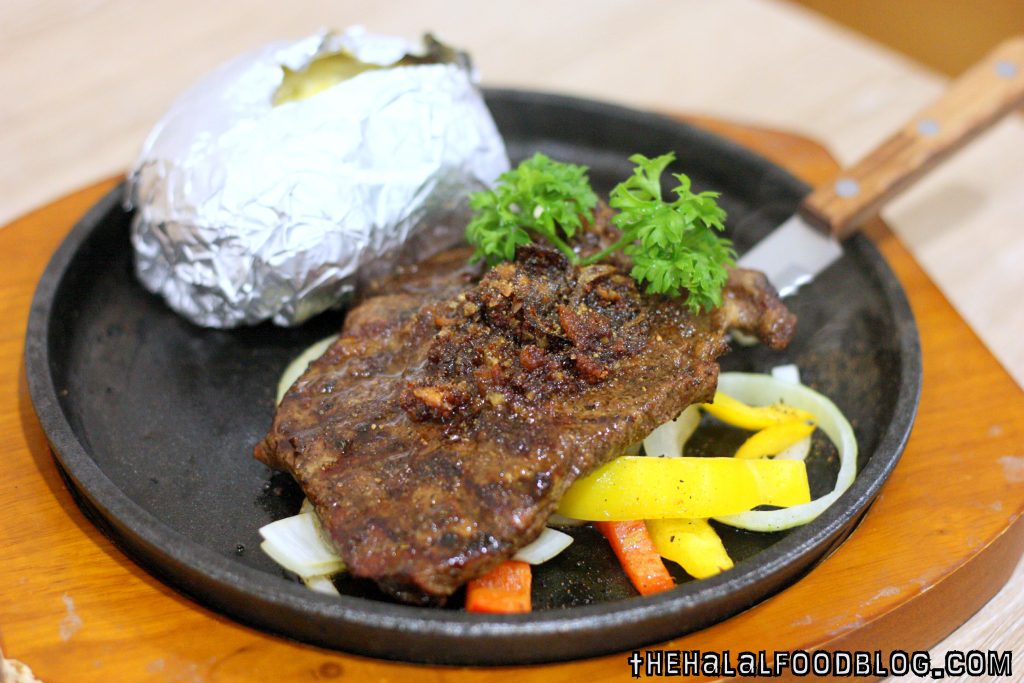 Last but not least, we hade the Sizzling Garlic Ribeye Steak which comes served on a sizzling hotplate (just like the name points out like duh).
A little overdone (we ask for medium well) so keep in mind that the cooking continues on the sizzling hotplate so keep that in mind when you're ordering this. Also comes minimally with no sauce, a bed of peppers and onions (which was a very nice touch) and also a Baked Potato.
And of course, let's not forget the garlic which has already been fried up to enhance the flavour for your enjoyment!
Actually they have plenty of other dishes on the menu which were really tempting so it was really hard to make a decision on what we wanted to order. They've got great dishes on every category of the menu!! Grill Specialities, Poultry in Motion, Ocean Treasures, Creative Combos and even a whole section for kids means everyone has a wide range to choose from!
And speaking of kids…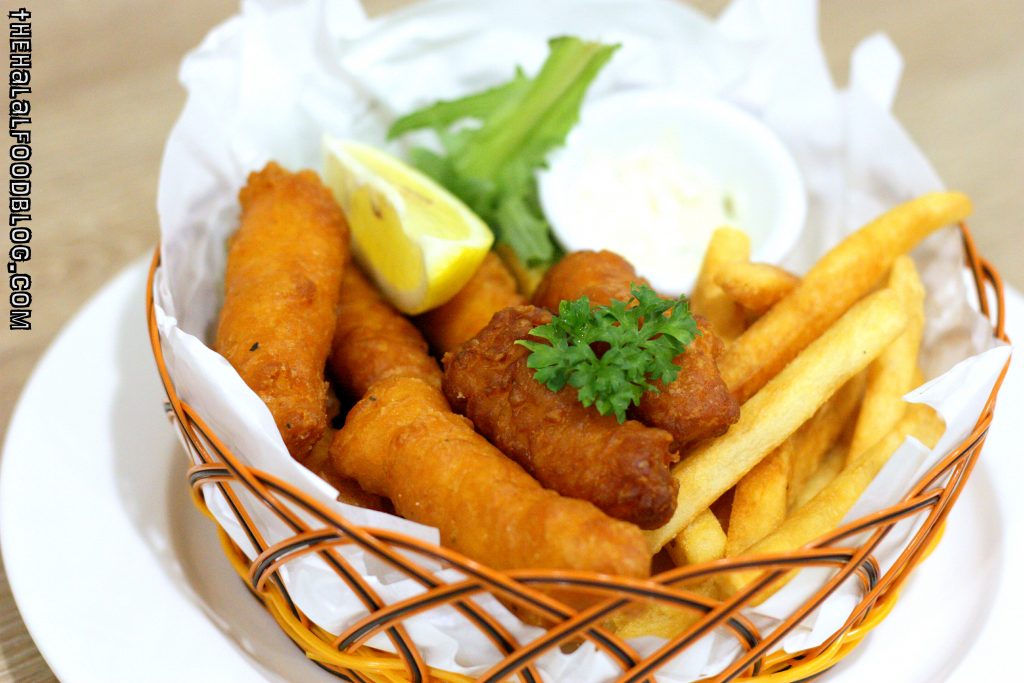 We saw the Kids' Section a little too late because we'd already ordered for our little Princess (yeah lah we all too excited already so faster order) and it turned out to be a pretty power dish too. Suitable for kids and adults by the looks of it and also good for sharing in that case!
The Fish in a Basket it pretty much like a fish and chips type of dish (yes, they have actual Fish and Chips on the menu) but packaged in an easier-to-eat form especially for kids and/or lazy people who don't like cutting up their food.
Kinda like fish fingers style plus some chips means this simple dish is a winner.
And don't forget – this also grants you access to the Salad Bar!!!
You'll be glad to know that besides the mains and the salad, they also have some desserts to ensure you have a sweet ending to your meal at Seasonal Salad Bar. They have an option of a hot dessert (it was Barley when we visited) or you could also have… Ice Cream!!!
And of course, part of the fun is actually making the ice-cream because it's one of those soft serve machines LOL so you know that we're up to something when there's some sort of DIY machine around…
LOL yeah I know it's lame but hey we totally enjoyed our meal at Seasonal Salad Bar!
I know everyone's on this health kick now and all that but that's not the only reason to visit Seasonal Salad Bar. Yeah sure they have got one really power salad bar with lots to choose from but they've got some really great options to choose from on their menu too! Having the salad and eating healthy is a bonus on top of the great food!
Plus with the new, easily accessible location (just beside the big Courts) and spacious interior, it's great for a quick lunch, dinner with friends after work and even a great place to plan for having your company/team dinner (they have a great space for big groups too!)
So drop by Seasonal Salad Bar and see for yourself what we're talking about!
PS they have one at Kent Ridge too!
470 Lorong 6 Toa Payoh #01-72
(Beside the big Courts)
www.onionrestaurant.sg/seasonal_saladbar.html
Facebook: www.facebook.com/Seasonalsaladbar
Instagram: @seasonalsaladbar
Operating Hours: 11.00am til 9.00pm Daily
All information (including prices, availability of item on menu and Halal status of establishment) are accurate at the time of posting. All photos used in this site are property of The Halal Food Blog unless stated otherwise.