Surely you all remember our posts about the time we visited Renaissance Johor Bahru Hotel right? In fact, we know for a fact that some of you have even made your way over for a short getaway since we originally posted!!
Well, we're back to give you the rundown on what to expect at the hotel's breakfast buffet!
Prepare to wake up to good things at Cafe BLD!!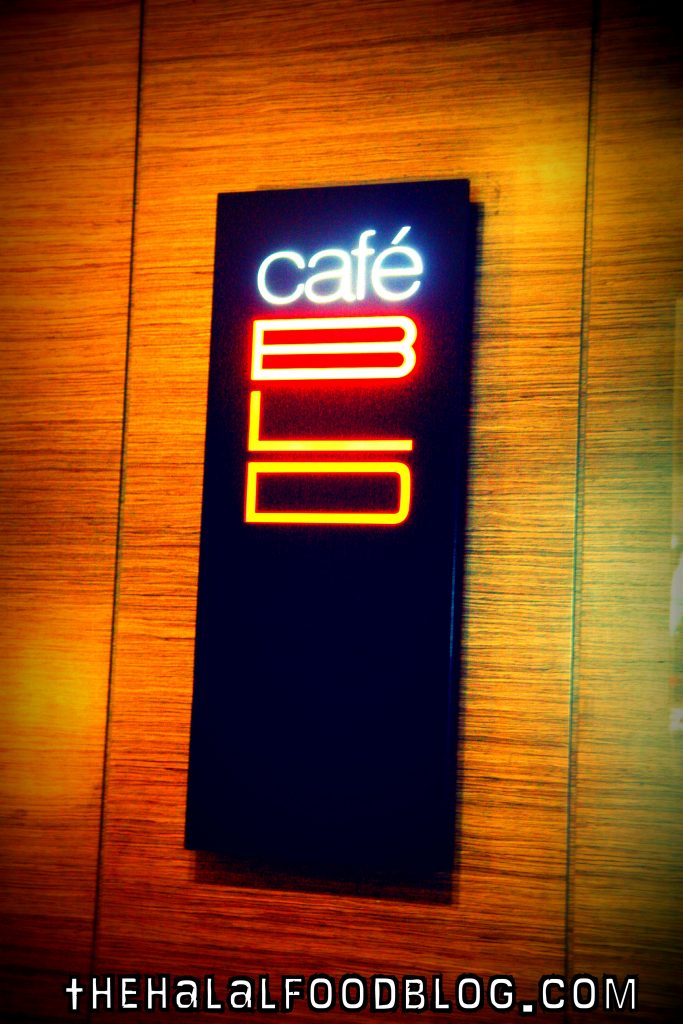 First things first we came across the pancakes!!
Choose how many you want and then dress it up with fresh fruits, a whole array of compotes and jams plus finish off with maple syrup!!!
But pace yourselves! This is just the beginning and we know it's hard to resist such yummy treats but there is so much more!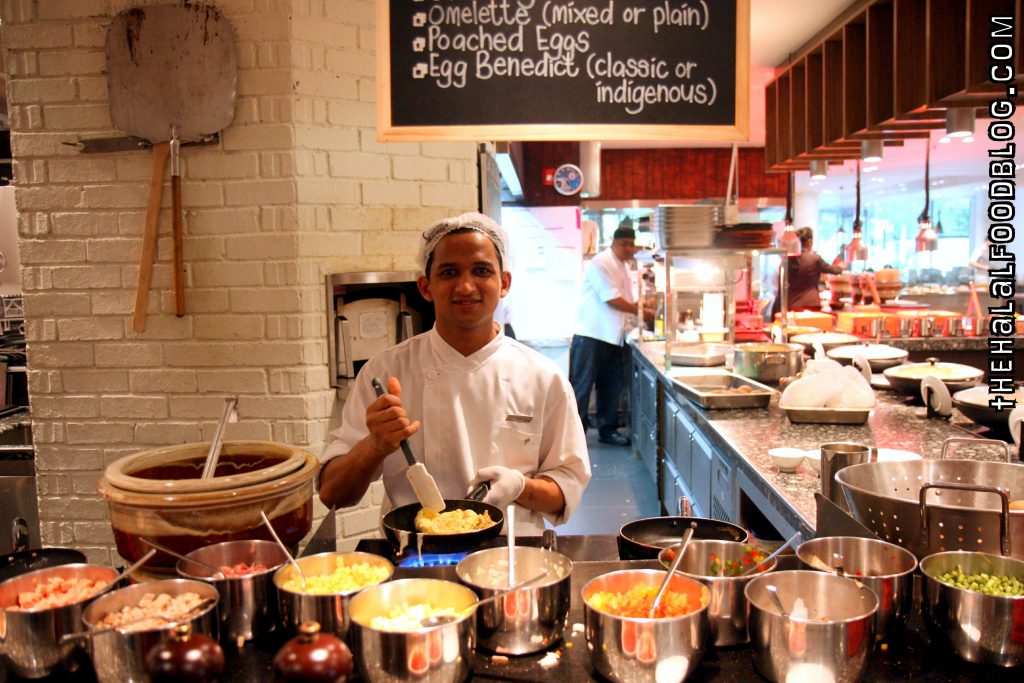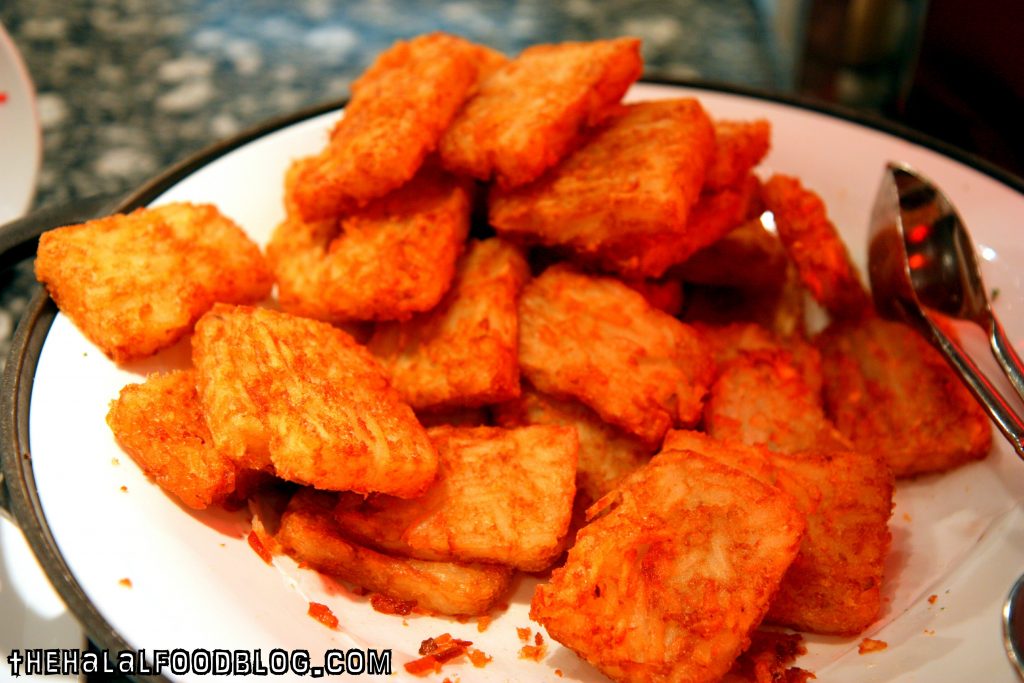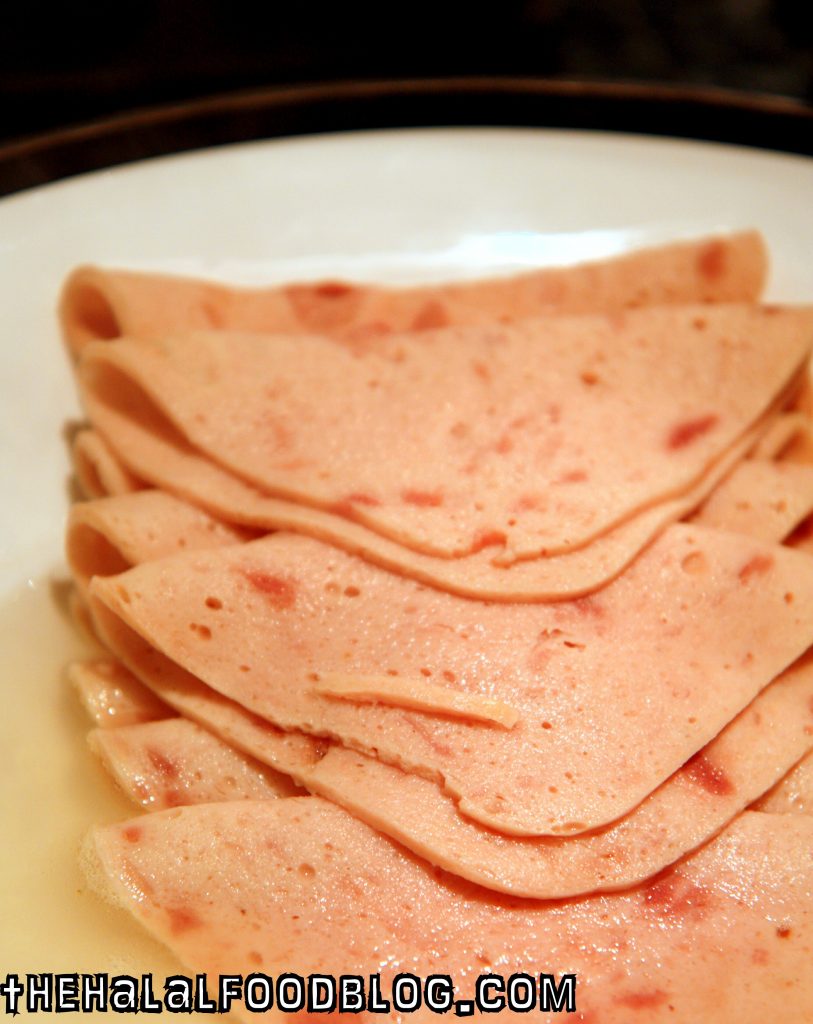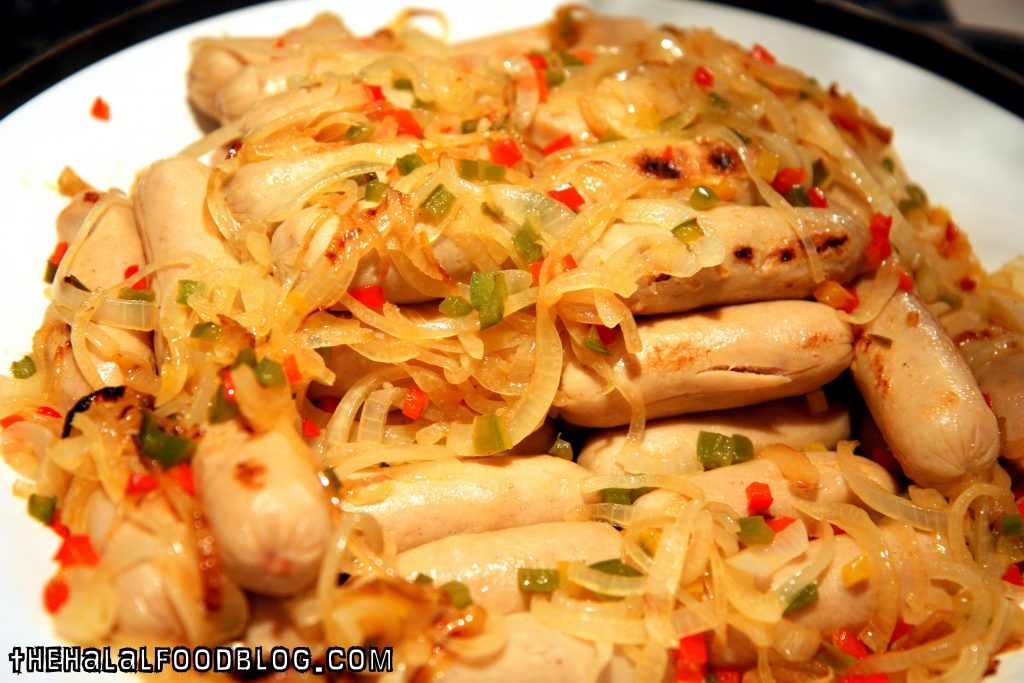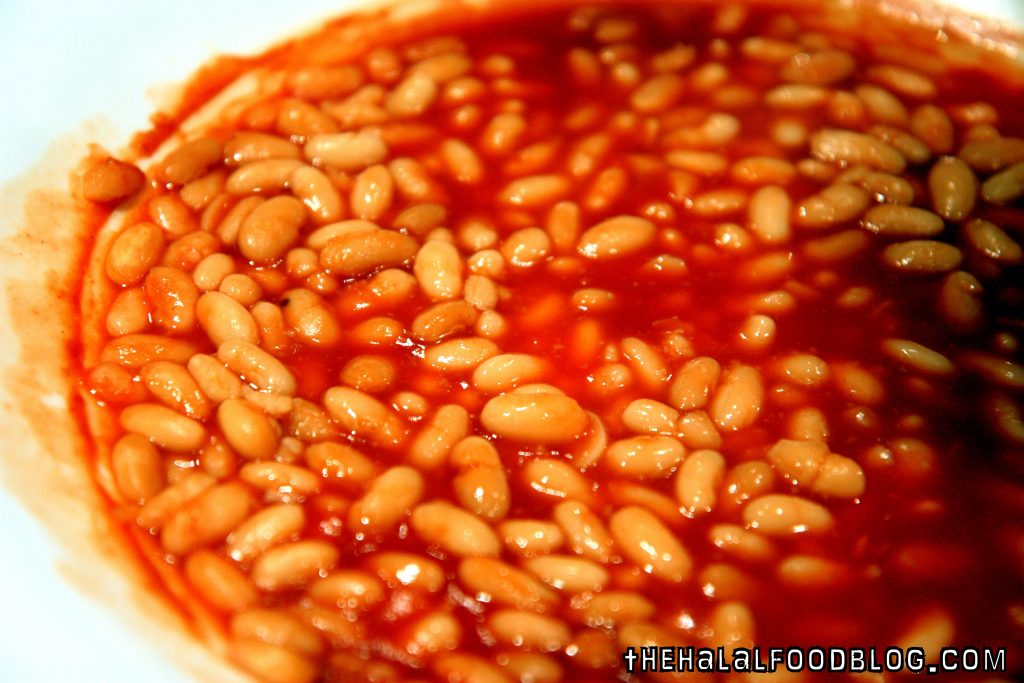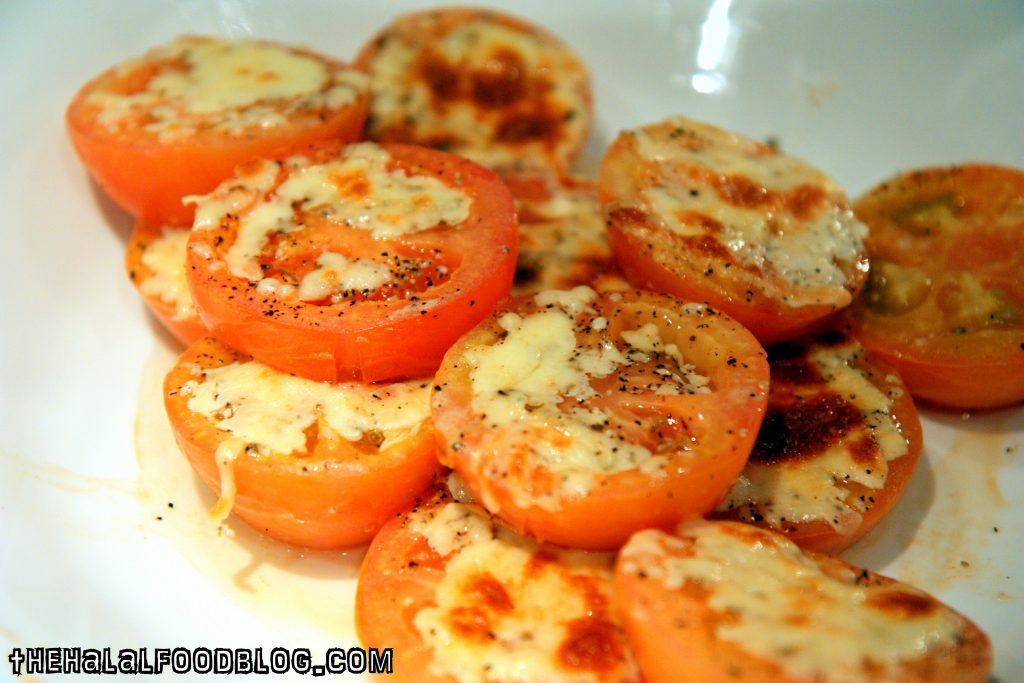 With those dishes above plus some bread (which we will feature a little later on), you can already create a perfect and complete Western breakfast platter!!
Choose your style of eggs first – scrambled? Sunny side up? Poached? Omelette? Or even Eggs Benedict!!
Top off with some hash browns, tomatoes plus some sausages and chicken ham and you are all set!!
But that's just the Western side…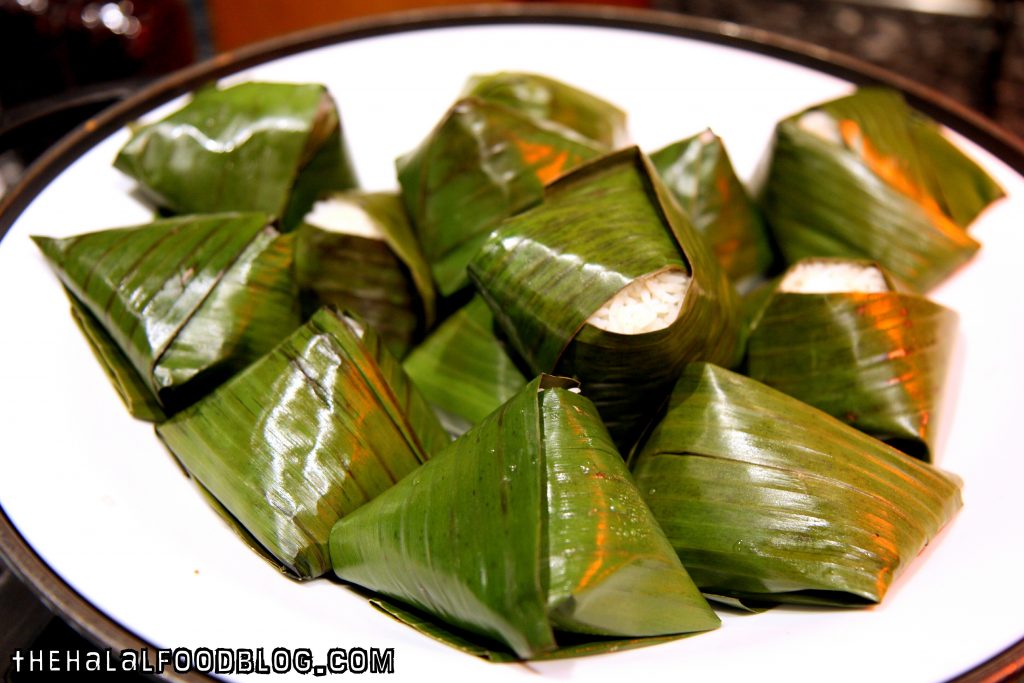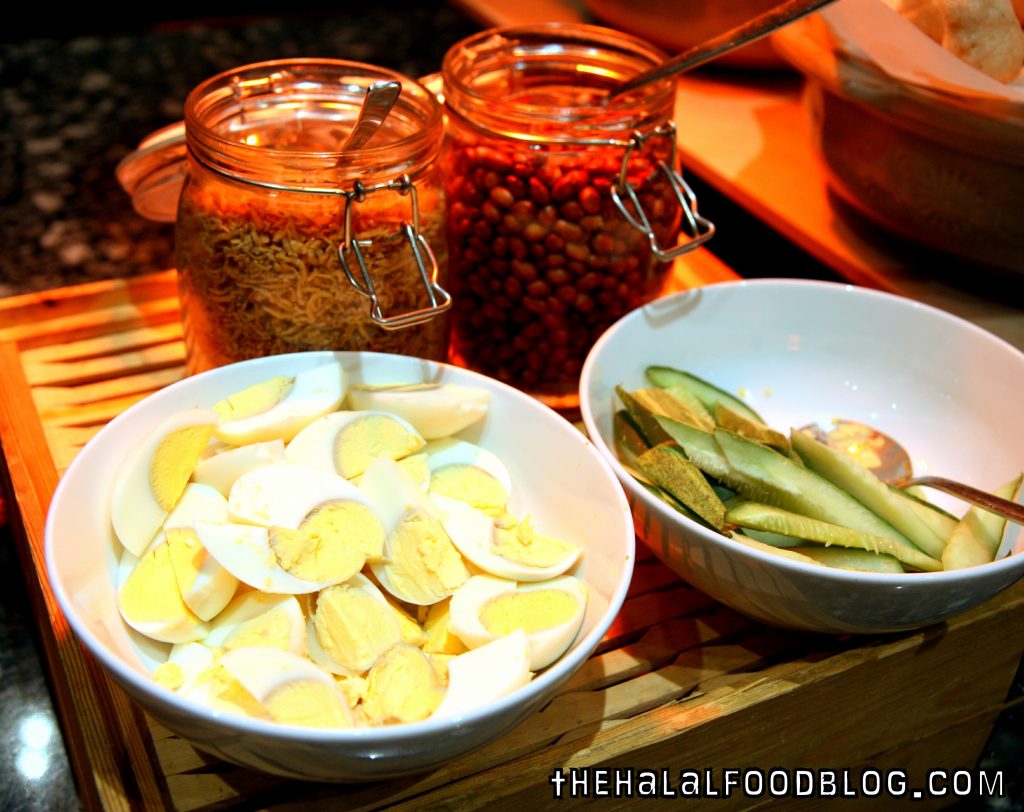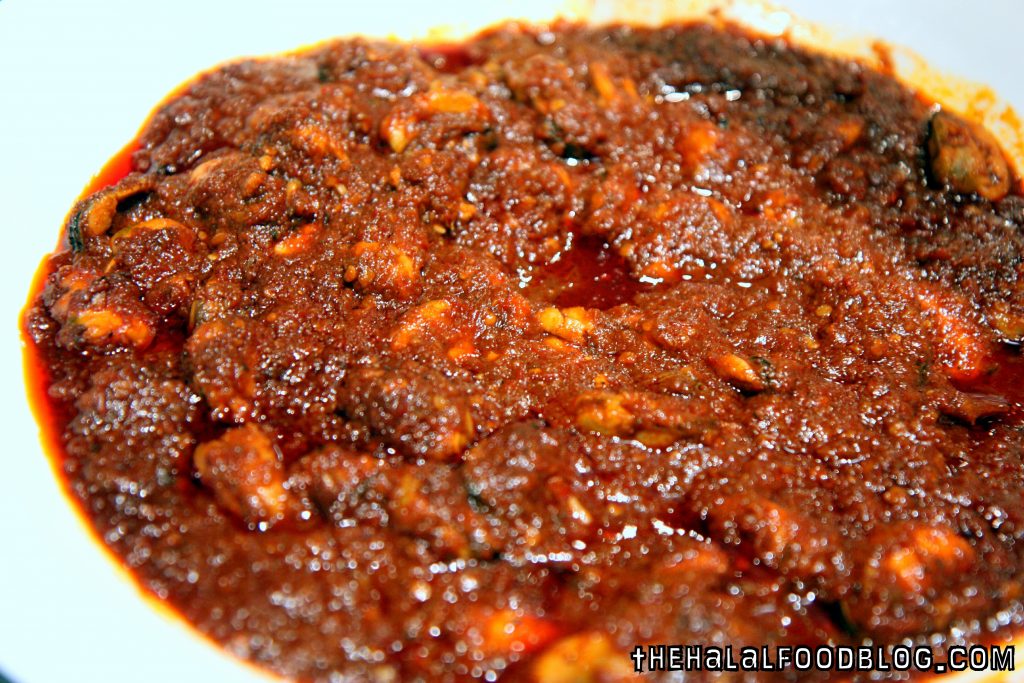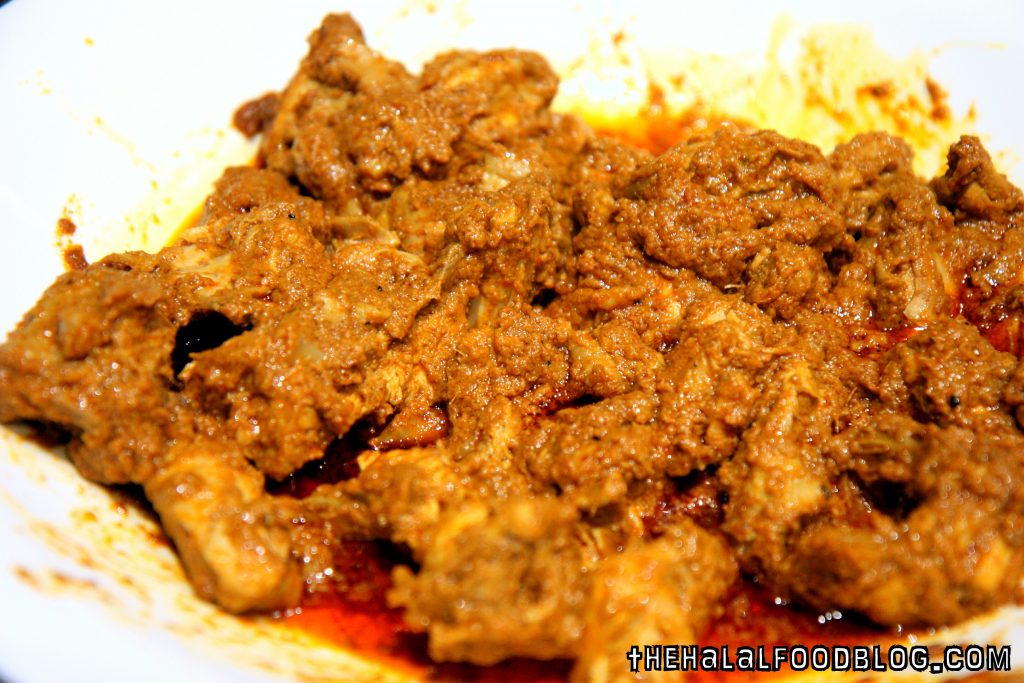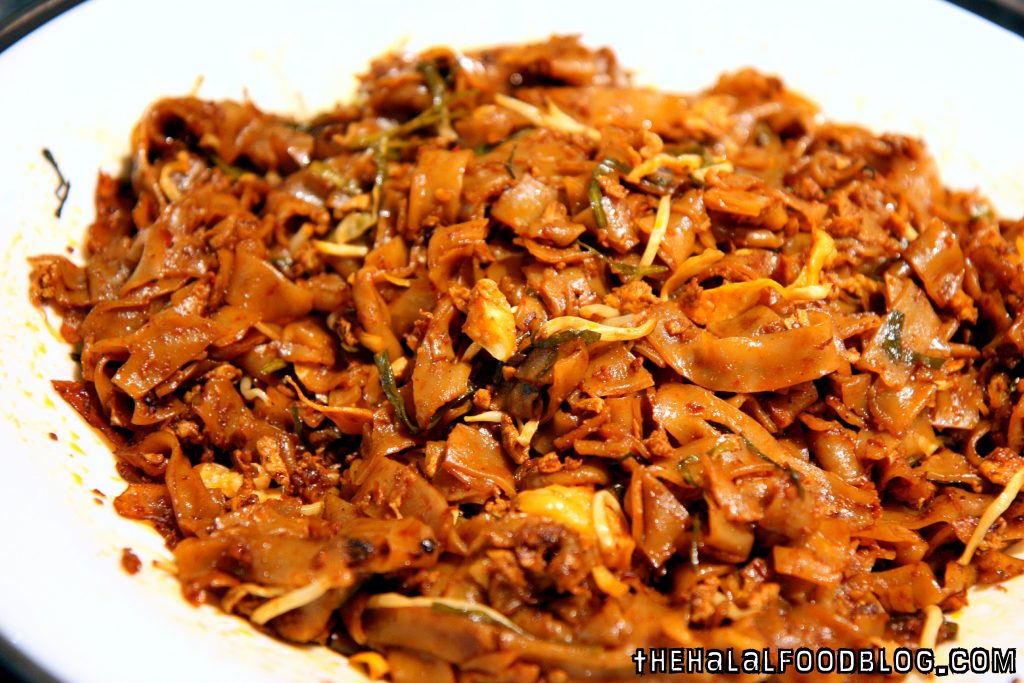 How about some good ol' Nasi Lemak!
What's more it's done the traditional way – packed into small packets of banana leaves and then kukus (steamed) to perfection!
Accompanied with the usual suspects of egg, cucumber, ikan bilis and peanuts of course! Plus some spicy Sambal Kupang and Rendang Ayam for good meaure.
If rice is not your thing then have some Kway Teow on the side!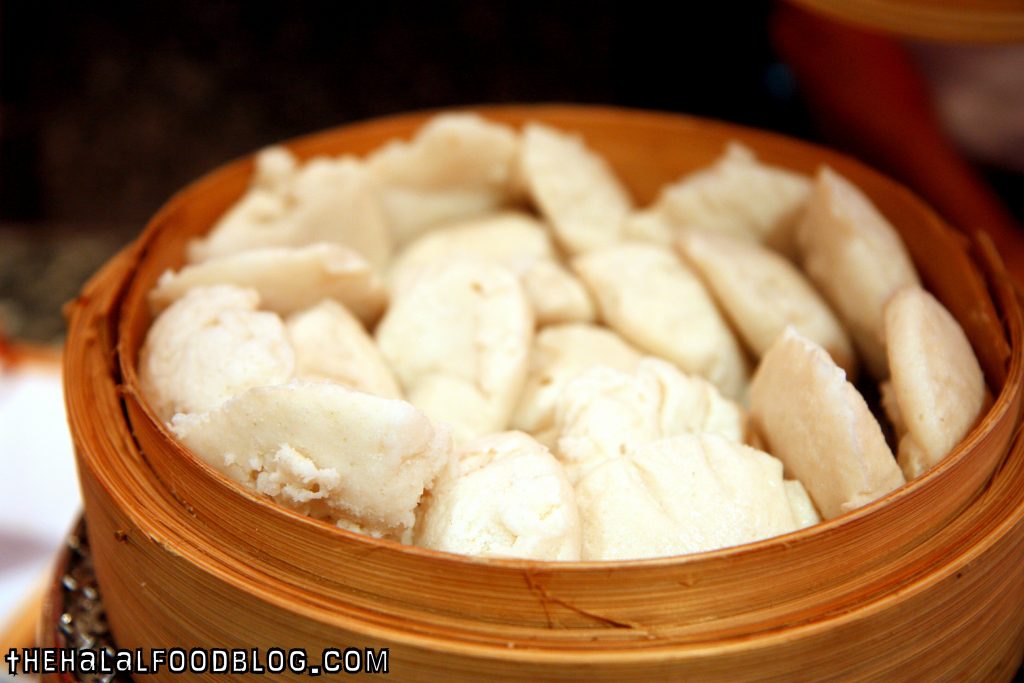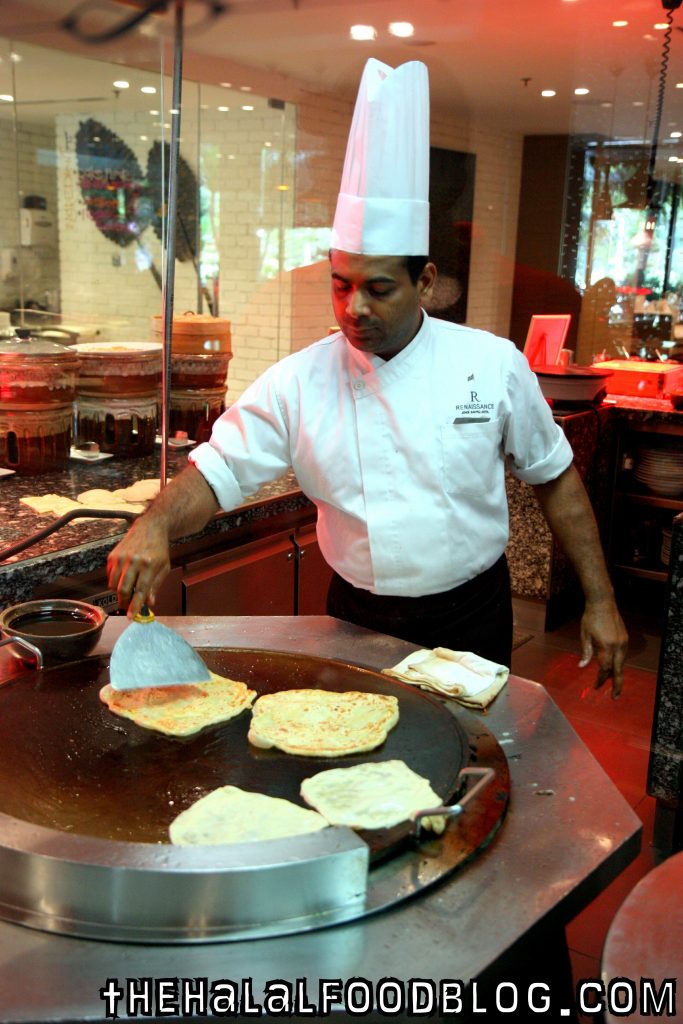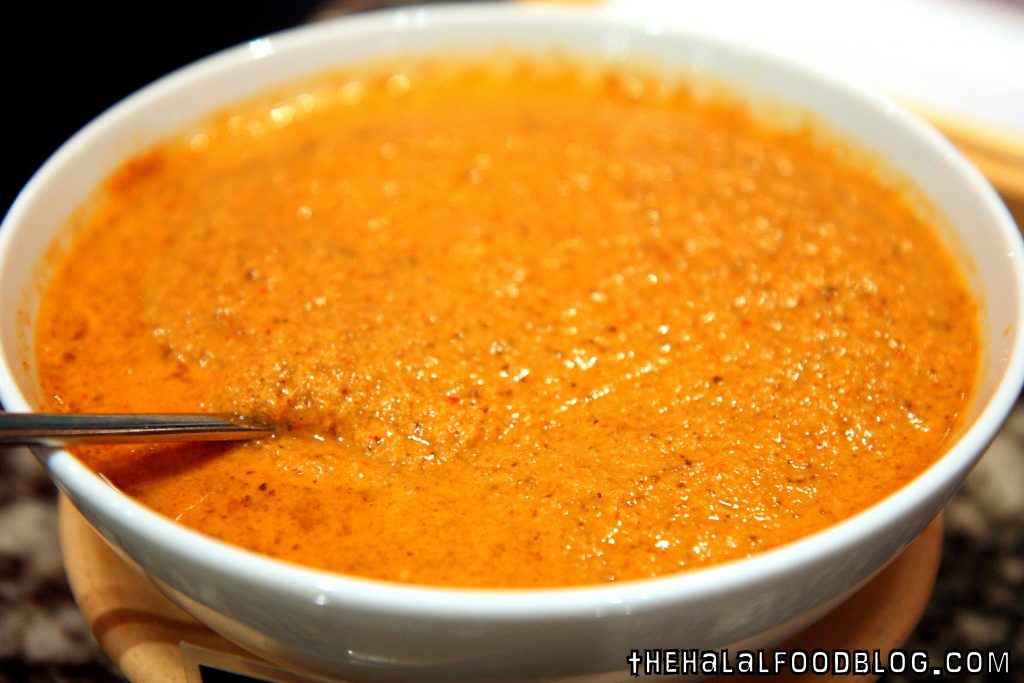 More local delights abound!
Indulge in some Idli and Roti Canai from the LIVE Roti Canai station!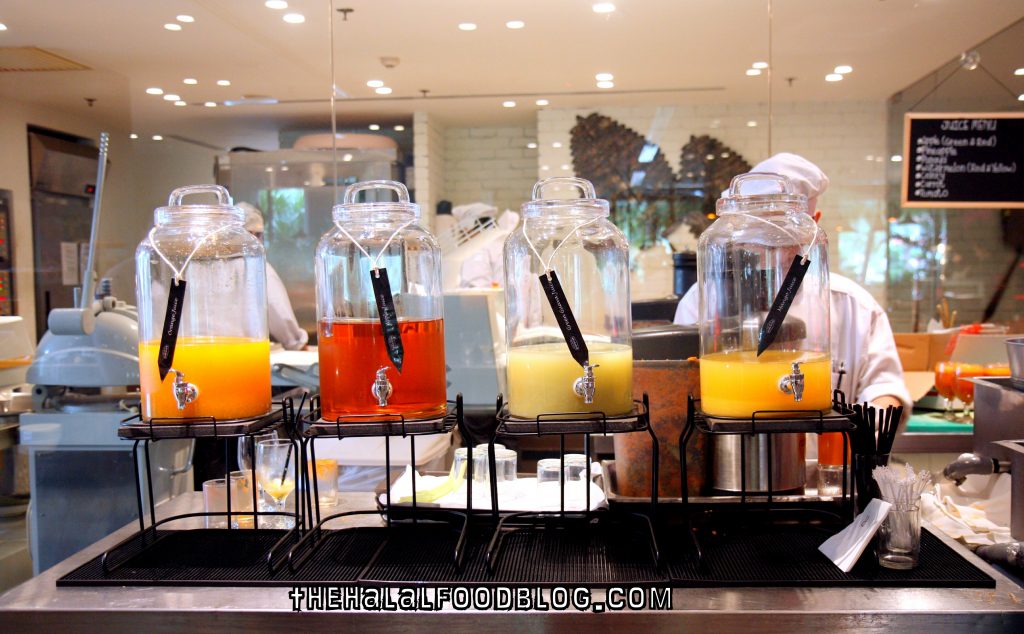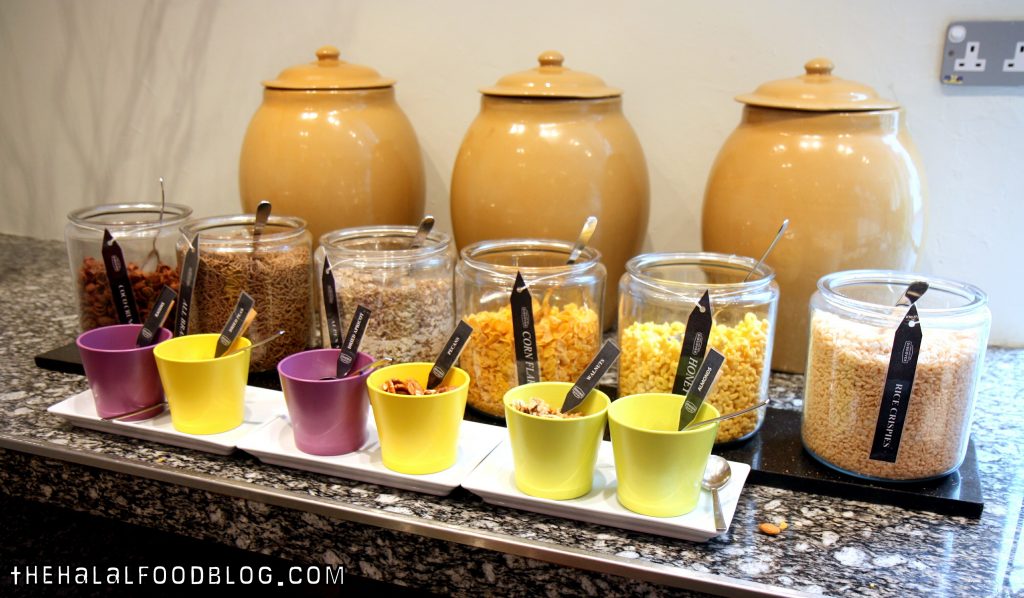 If you're planning to have a light and/or healthy breakfast, also can!
Cafe BLD has it all in store for you. Freshly squeezed juices, yoghurt, muesli, cereals plus all sorts of other assorted goodies too. To be honest, after we whacked all the food from the other sections, we still had some stuff from this section because it's just too good to pass up!
Did you know that Cafe BLD has a section that specially makes just freshly baked goods? That's right! And it's all open concept with clear glass so you can see the experts at work!
They freshly make the many varieties of breads, pastries and other baked goodies you'll enjoy during the breakfast buffet at Cafe BLD.
Breads, doughnuts, Danish pastries, croissants, French pastries, muffins and all come complete with a spreads of spreads! LOL Jams, preserves, various spread including Nutella too! How lah to resist?
As you can see, the breakfast buffet at Cafe BLD in Renaissance Johor Bahru Hotel is top notch and a force to be reckoned with! After all, we're talking about a 5-star hotel here right! What else could we expect except the very best!
Even if we were stepping out for the day during out getaway at Renaissance Johor Bahru Hotel, we'd probably still make sure we go for the breakfast first because it's just too good to resist!! So when you make your reservations, be sure to get the one with the breakfast included!
Renaissance Johor Bahru Hotel
Lobby Level
2, Jalan Permas 11, Bandar Baru Permas Jaya
81750, Masai, Johor, Malaysia
Tel: +60 7-381 3333
www.marriott.com/hotels/travel/jhbbr-renaissance-johor-bahru-hotel/
Facebook: www.facebook.com/RenaissanceJohorBahruHotel
Instagram: @renaissancejohorbahru

All information (including prices, availability of item on menu and Halal status of establishment) are accurate at the time of posting. All photos used in this site are property of The Halal Food Blog unless stated otherwise.