We visited Window on the Park last year for the first time and enjoyed their special Ramadhan Buffet spread. In fact, the reason we visited is because they were being specially certified Halal just for the Ramadhan period! This meant that we could enjoy their specially curated buffet spread just for the month!
Well, they're back again for a 3rd edition this year and the buffet spread is just as impressive. And guess what – there's a super power 1-for-1 Deal!! So for just one month, we can all head down to Holiday Inn Singapore Orchard City Centre (which is right in the heart of town!) a and enjoy a sumptuous spread featuring an array of Asian delicacies and Local favourites!
I was quite impressed with the efforts to decorate the restaurant. The murals, decorations and small touches made a big difference and contributed to the ambiance. Anyways, the restaurant is very spacious so you'll appreciate that you will be able to explore the food serving areas and also enjoy your meal comfortably!
And speaking of small touches that make a big difference, there's massage chairs too!
But more on that later okay 😛
Let's start on the food!!!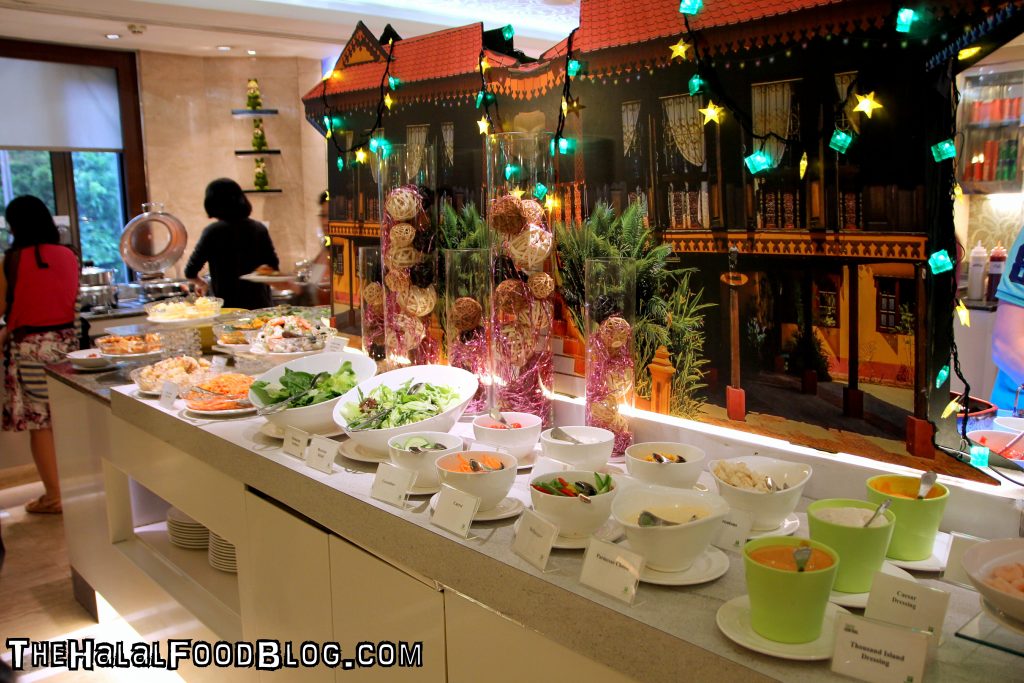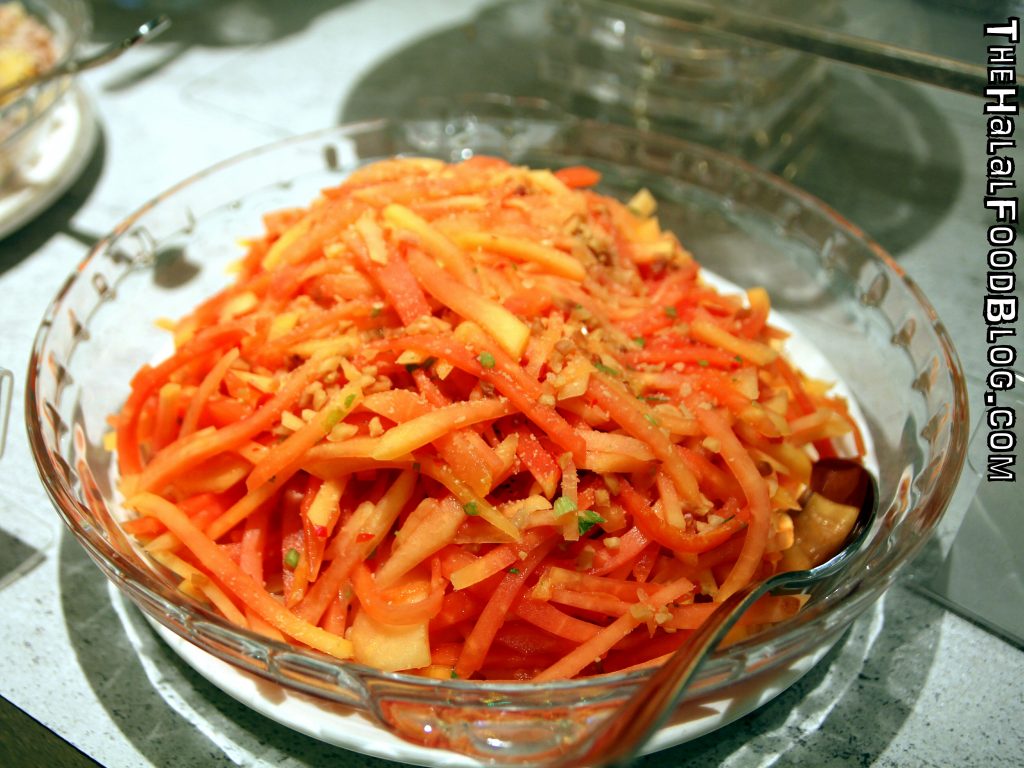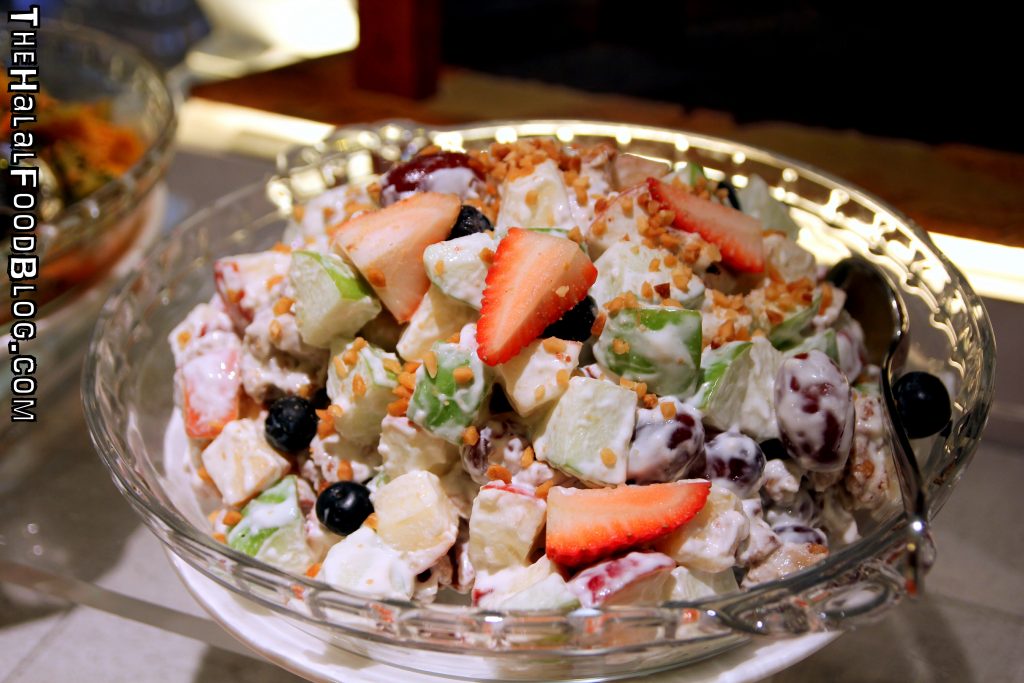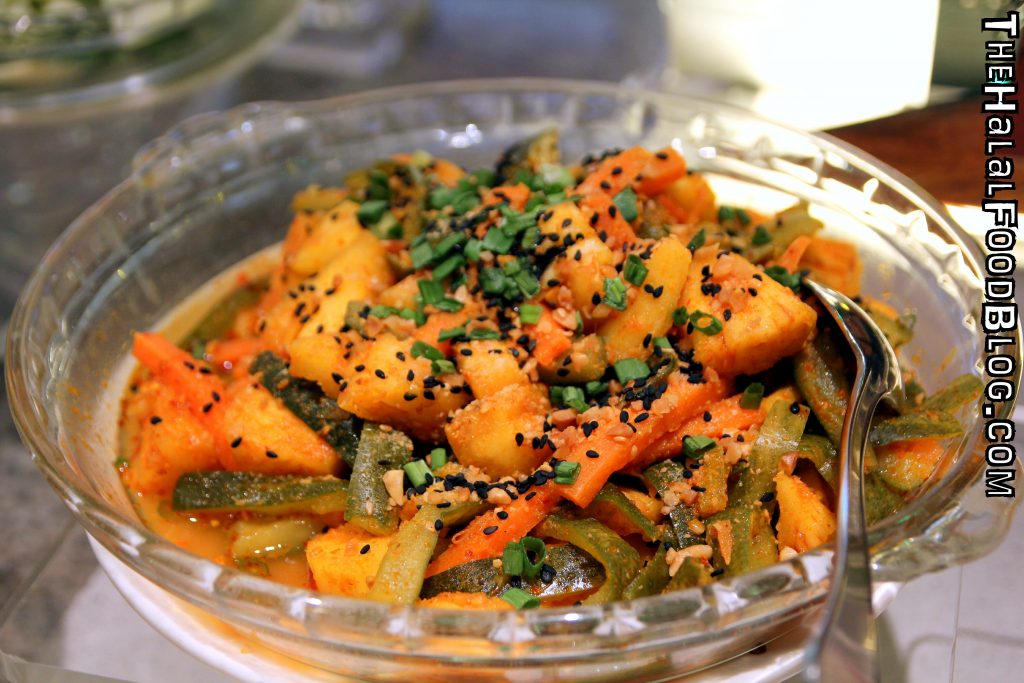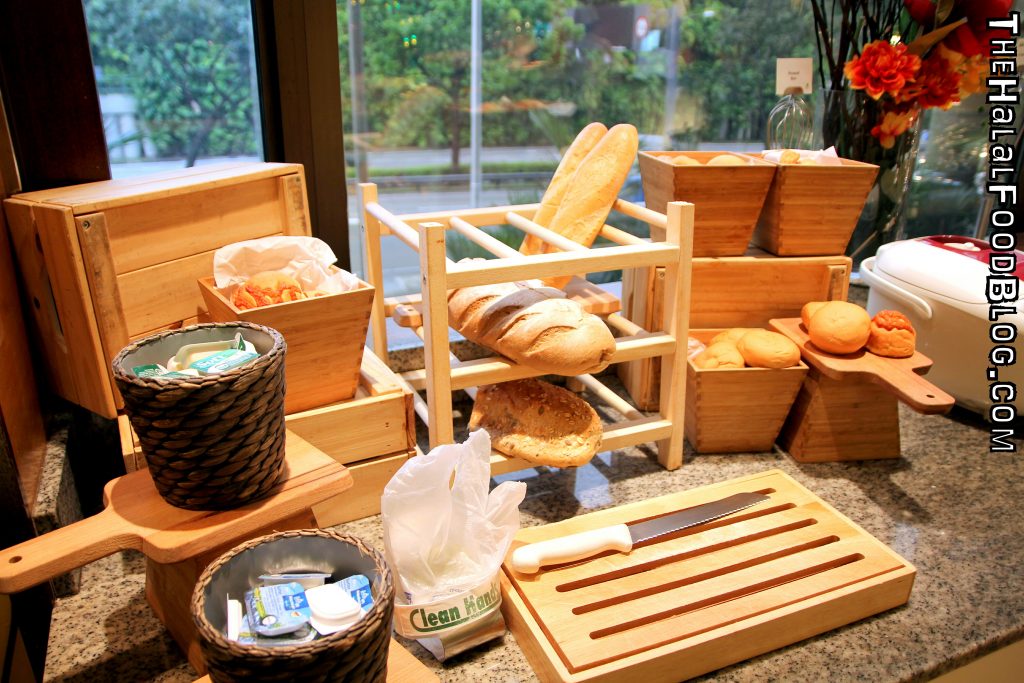 They've got a great salad spread to get you started on your feast! You can either DIY it or have some of the great salads already on display and awaiting to be enjoyed.
You'll definitely see a lot of that Asian/Local influences they mentioned even at the salads station. In fact, I think a lot of these are pretty unique and you probably won't be able to find most of them at other buffet spreads. I mean, when was the last time you saw a Young Papaya Salad at a buffet right?
They've also got a good Bread section with plenty of good, hearty loaves to choose from. Enjoy them on their own or use for enjoying with other stuff like the curries on the buffet and (definitely) the soups! They have 2 soups available – one is a full-flavoured Kambing Soup and also a really power sedap Cream of Mushroom Soup 🙂
Without a doubt, one of the most popular stations at any buffet is the Chilled Seafood spread and also the Sushi and Sashimi spread! Admit it – you attack this one the most also right?? LOL
Well, when you have fresh, quality seafood and great Sushi and Sashimi, it's little wonder that this station is so pops.
Look forward to enjoying prawns, mussels, clams, scallops, flower crabs and even LOBSTERS AND OYSTERS too! All super fresh and totally worth it to indulge in!
Also enjoy fresh Salmon Sashimi and assorted Sushi too! (Wasabi mau lebih okay!)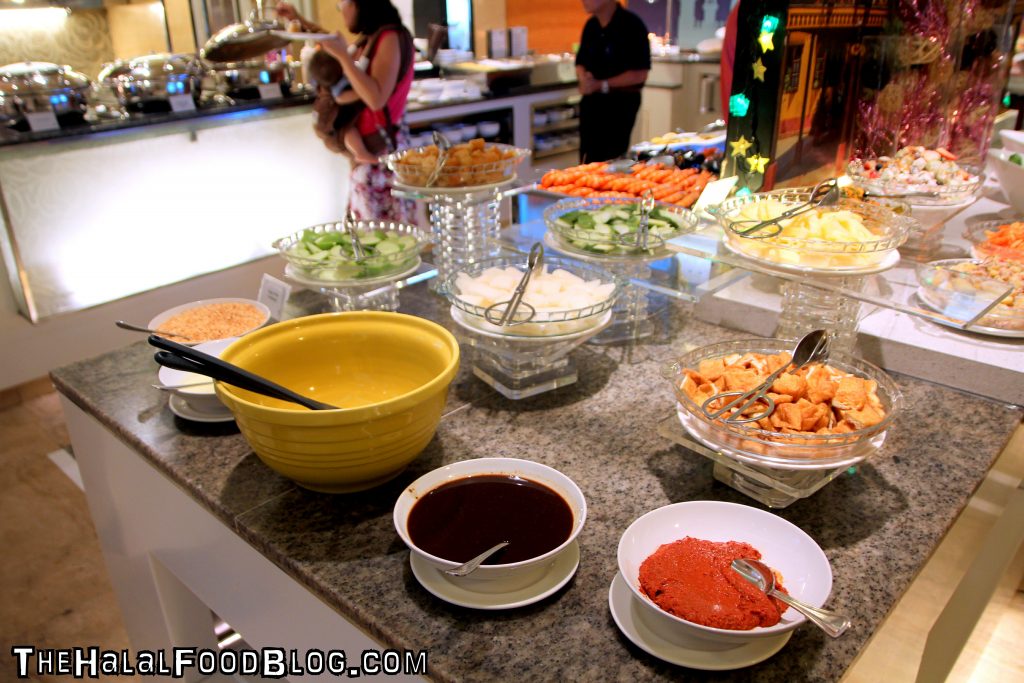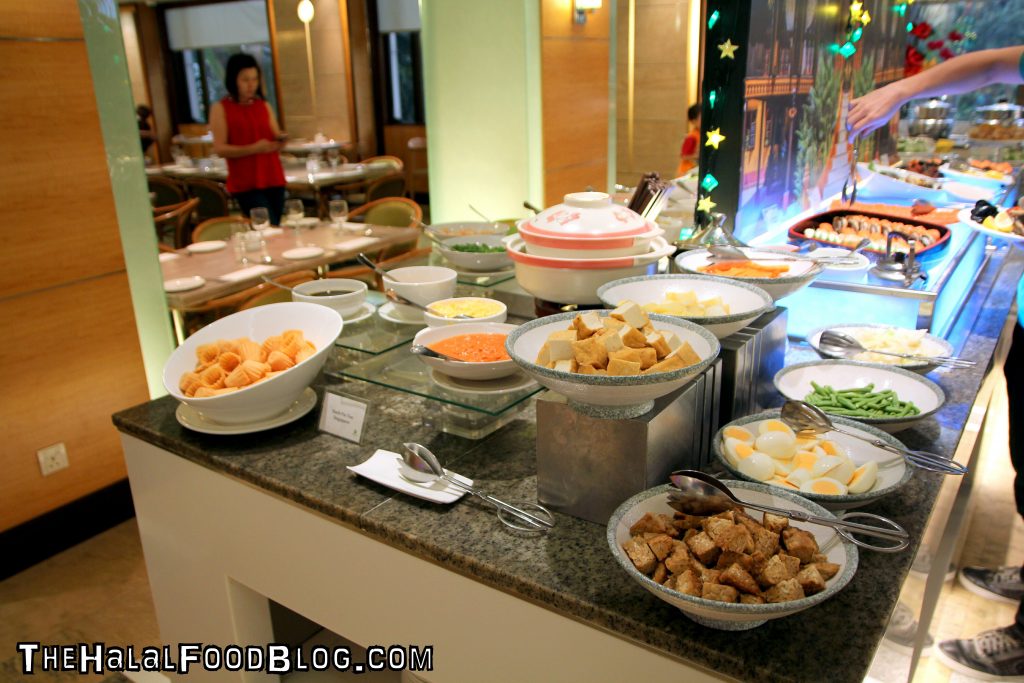 They also have 2 DIY stations along the Salads station by the way. I remember last year, we tried our hand at making Popiah LOL this year, they've got Rojak and Kueh Pai Tee!
We've always enjoyed having a bit of fun with assembling our own food so go ahead and enjoy this! Assemble it the way you like with more or less! It's totally up to you! But please be considerate and whack all the good stuff okay LOL leave some for others to enjoy too! Having said that, I must apologize to those who dined with us that evening – I'm the one who whacked all the You Char Kway for my Rojak 😛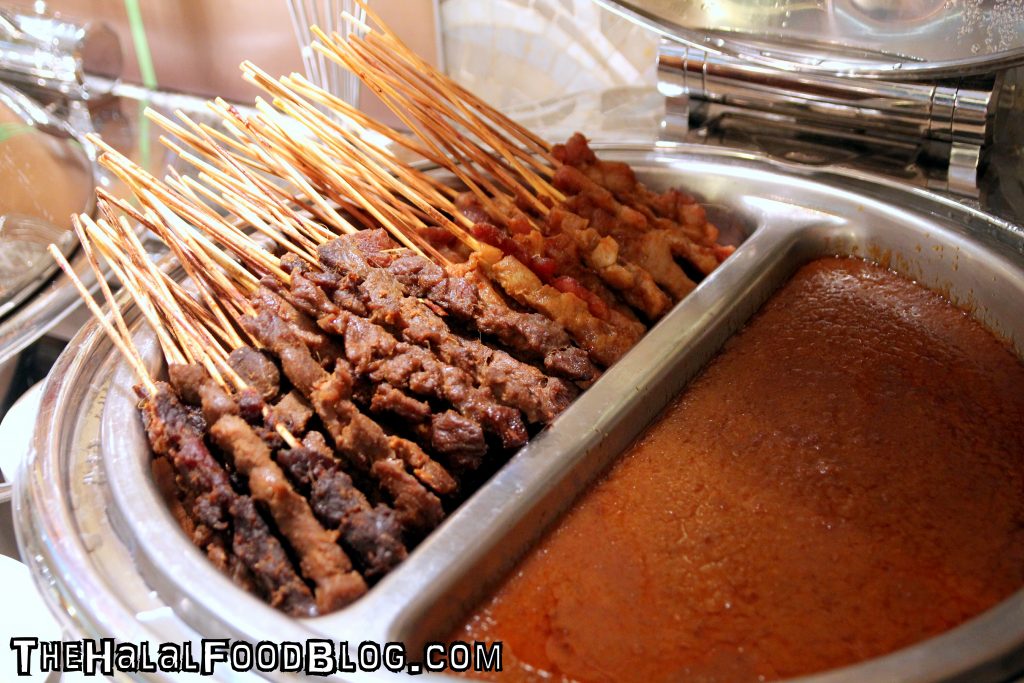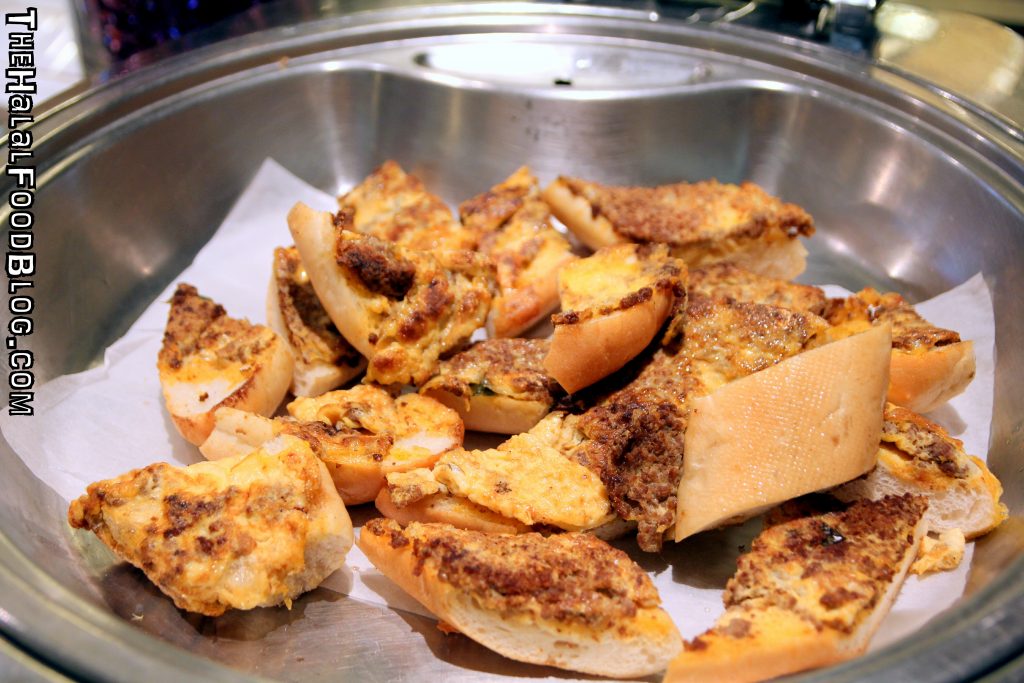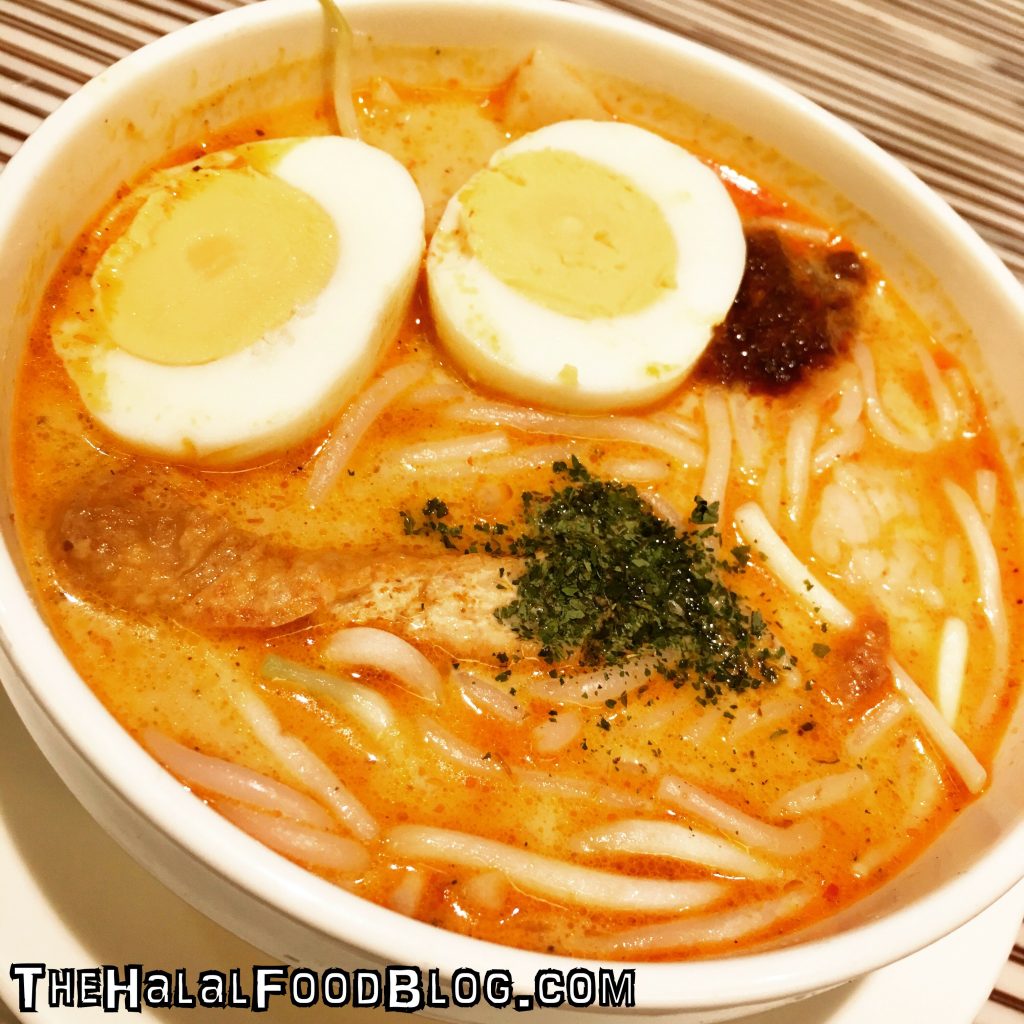 More local delights abound! I always enjoy Satay so it's nice to have some at Window on the Park. But take note that there's only Chicken and Mutton okay, no Beef just FYI 🙂
They've also got some pretty good Roti John with Minced Lamb! Tasty and really hits the spot so enjoy while hot!
The Signature Singapore Laksa is a… signature (like duh!) dish at Window on the Park and it's a real treat to be able to enjoy it while it's available during the Halal-certified Ramadhan buffet this month! Full-flavoured, rich and absolutely delicious!
You can choose what you'd like to add to your bowl (yes, I'm a 'the more eggs the better' kinda guy LOL) and it takes just a minute for you to have it ready (they have friendly staff to assist if you need!). I'm guessing that a lot of you will probably head back for more than one bowl LOL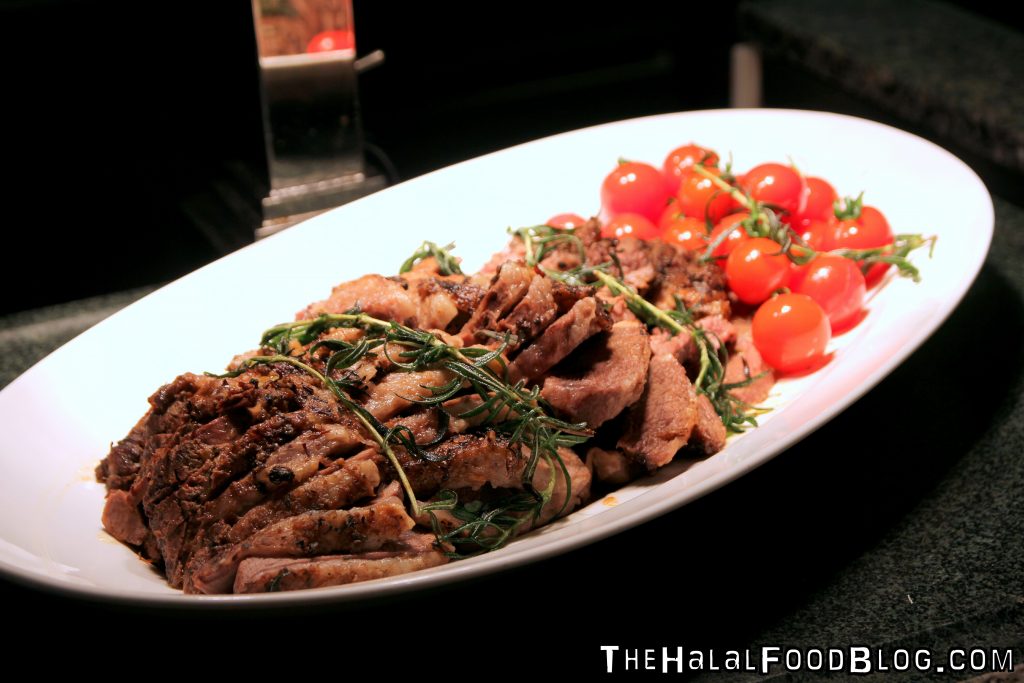 A bit of a break from the Asian and Local inspired dishes here and this one is a sure winner. When we visited, this turned out to be one of the highlights of the night – the Roast Beef with Brown Sauce is a must try!!
Absolutely succulent sliced roast beef that's brimming with great flavour and sure to appeal especially to meat lovers. Enjoy with the brown sauce available on the side or just enjoy the pure beefy goodness on its own! *droolz*
And now, the rest of the amazing buffet spread!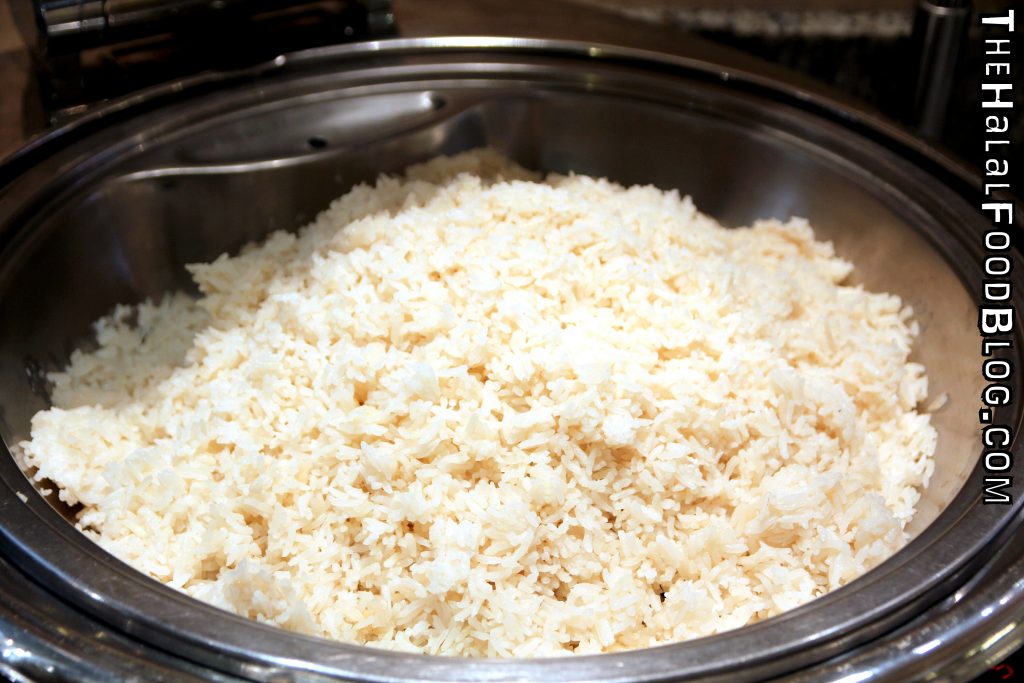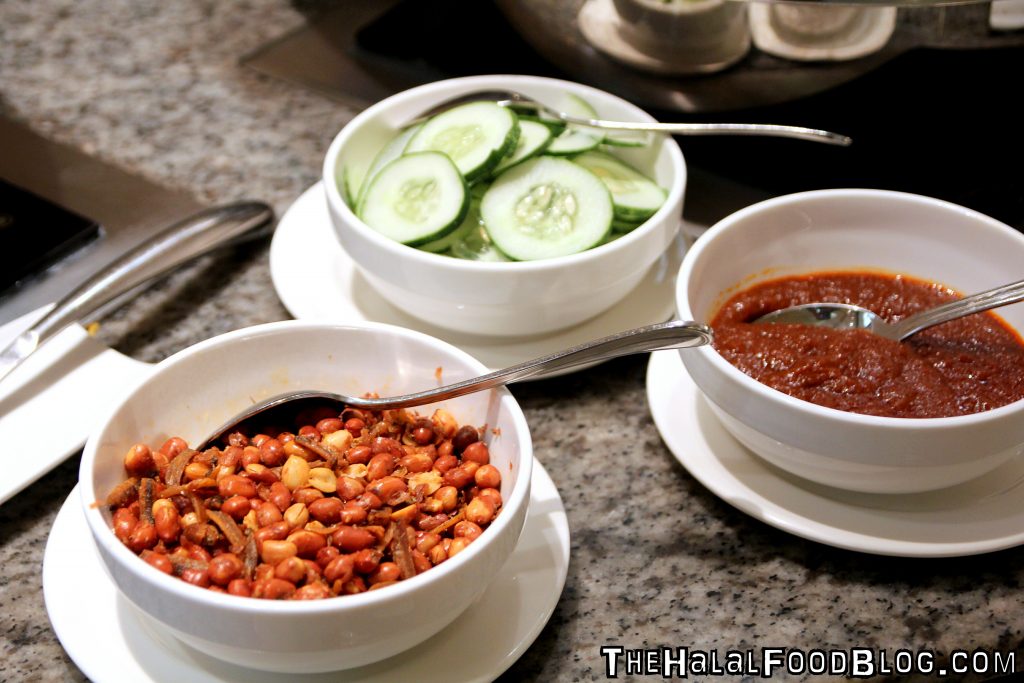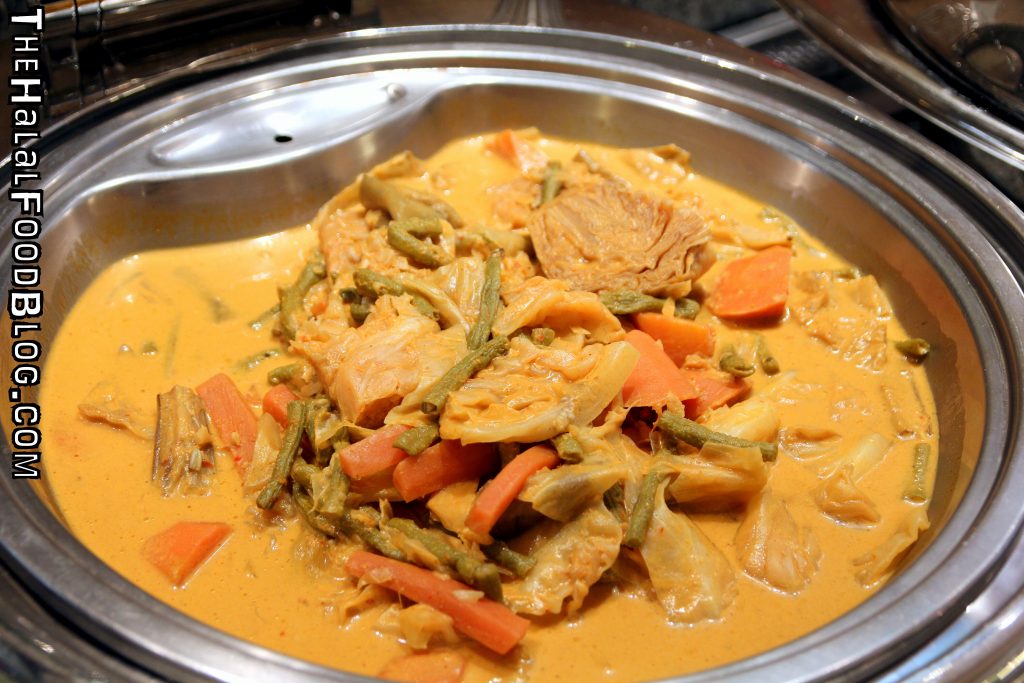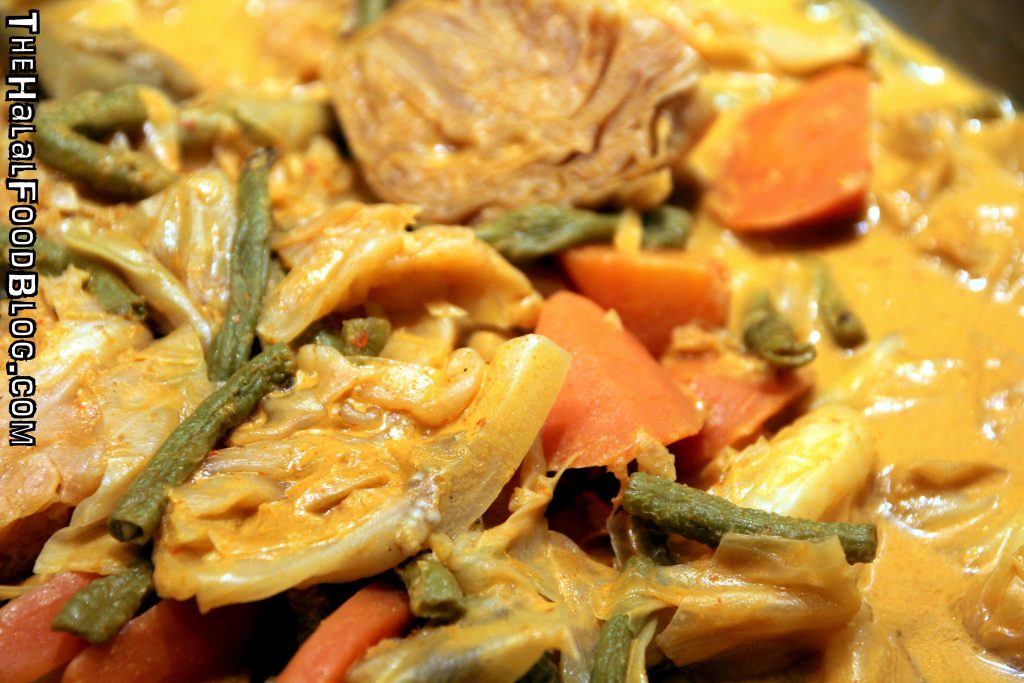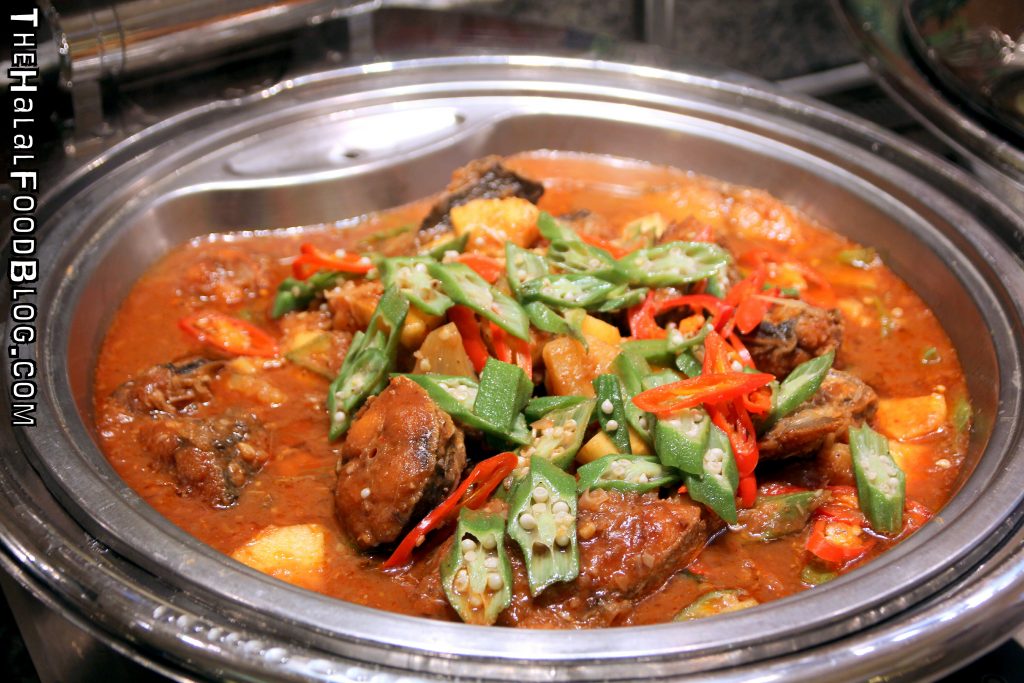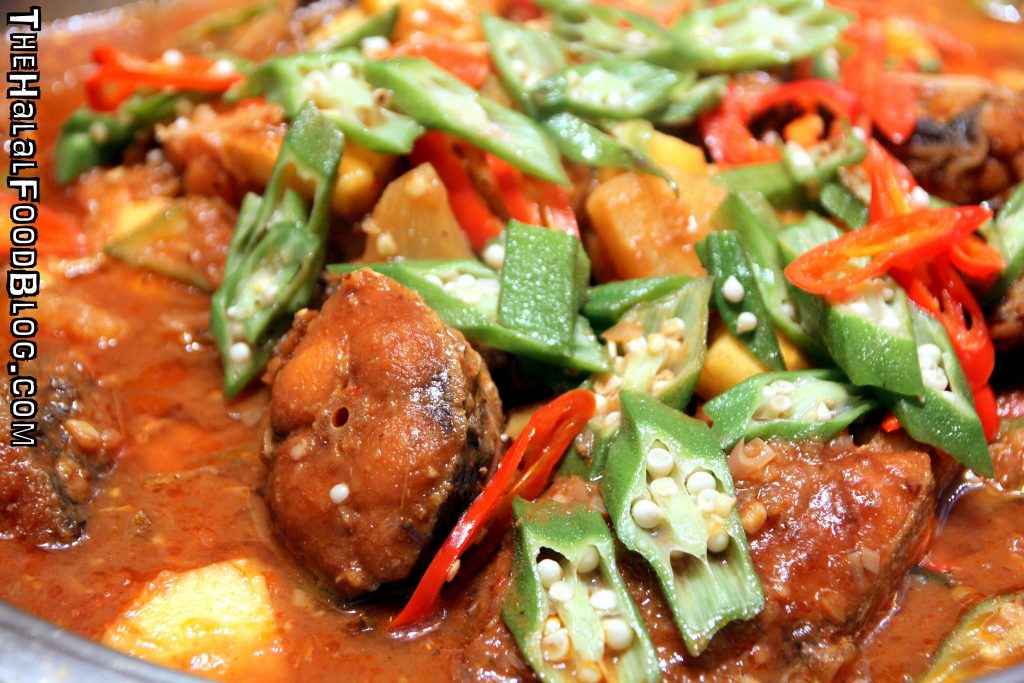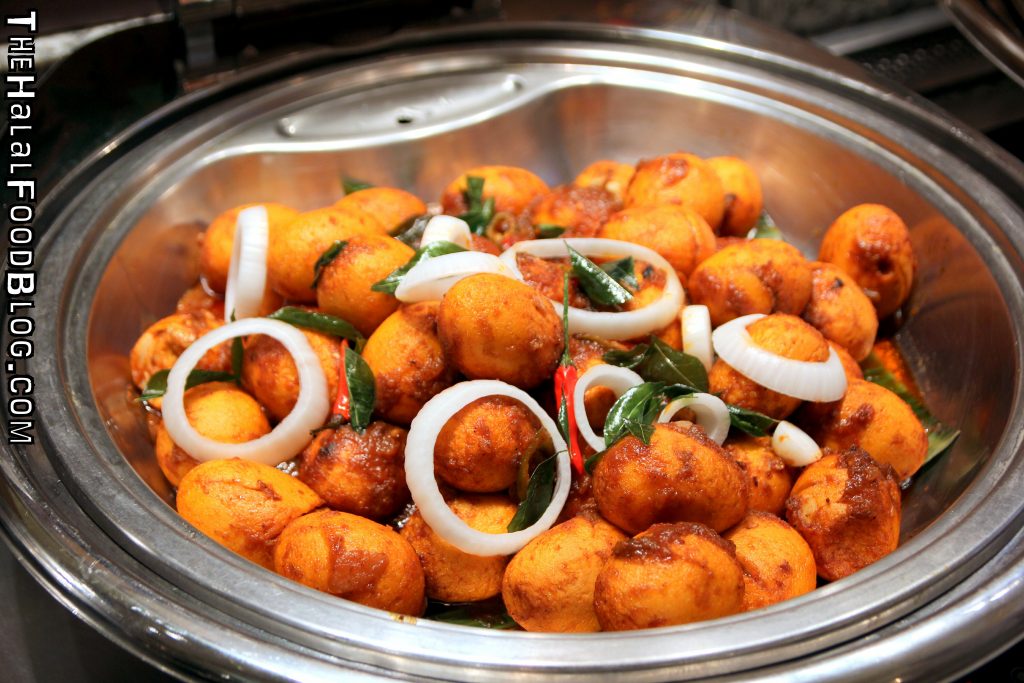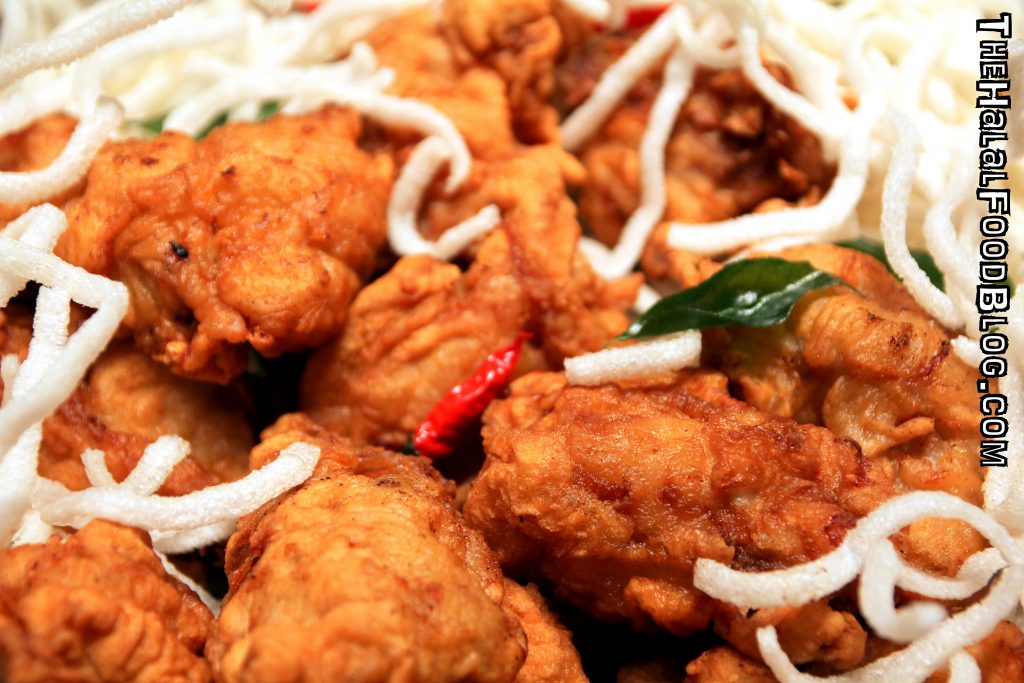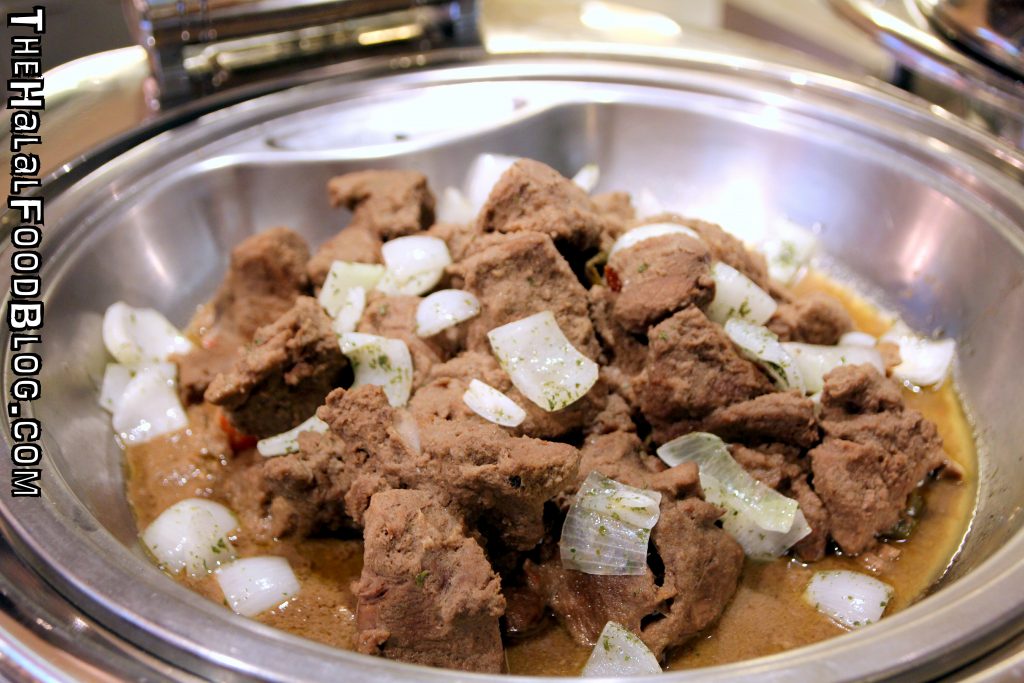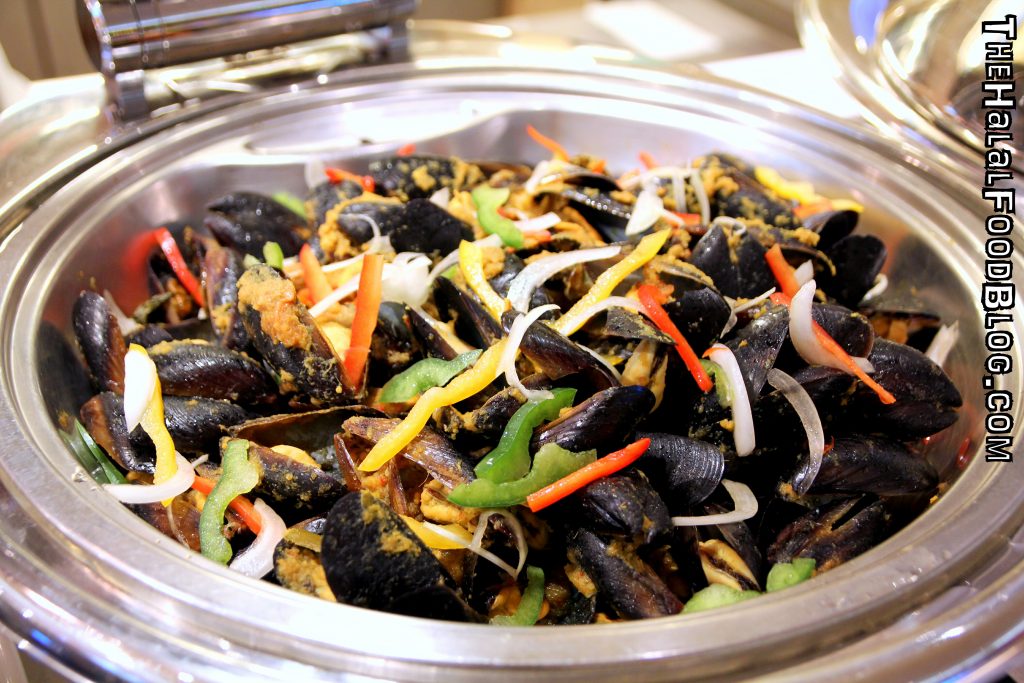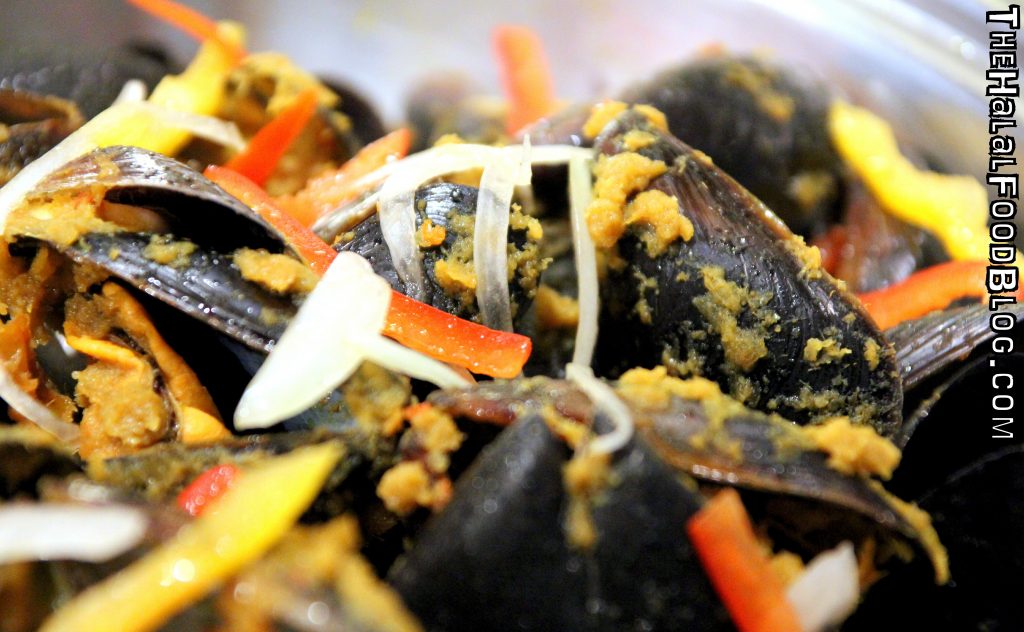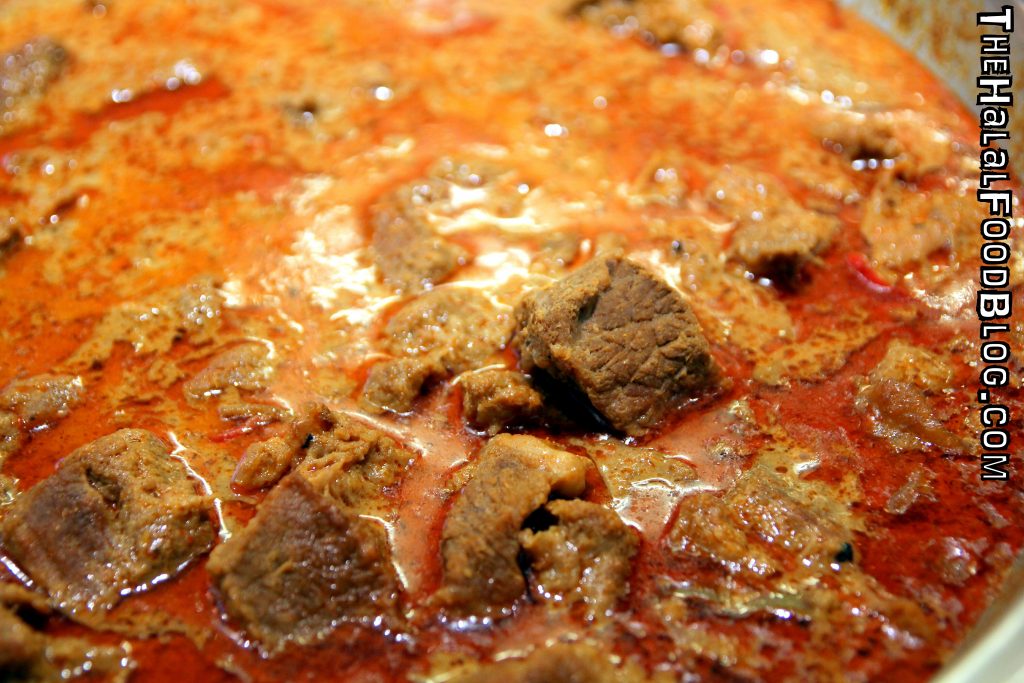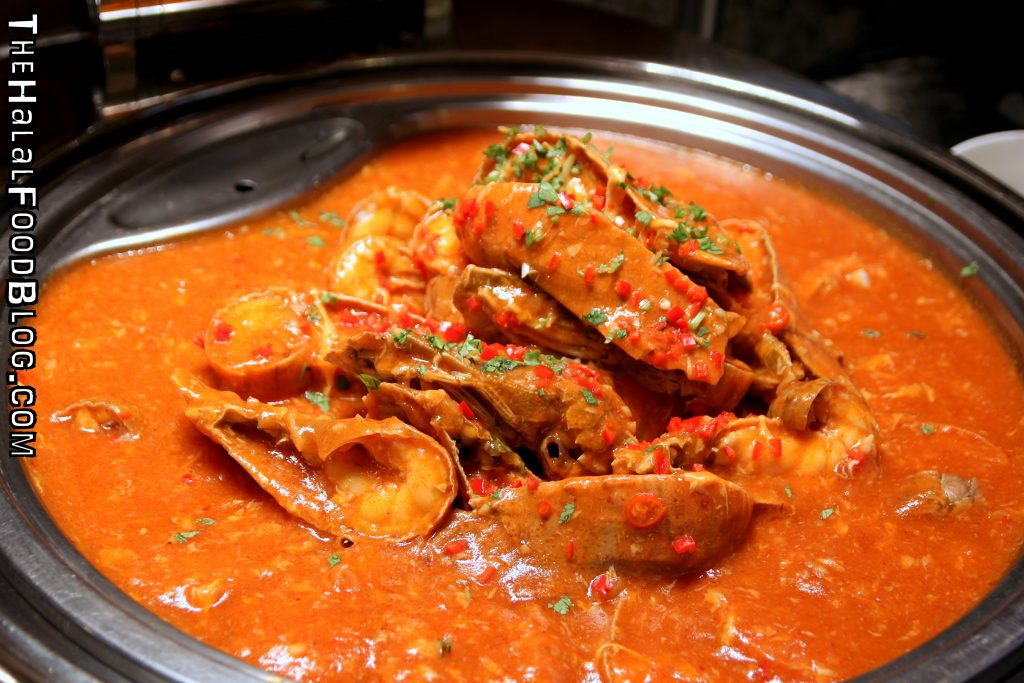 Wooooooooooo as you can see, there's really sooooo many dishes to choose from! Good luck trying all of them! LOL Our advice on tackling power buffets like this is to sample each dish in small amounts first and when you find all your favourites, then you can attack again and get what you like the most 😀
But we're really spoiled for choice lah! All also so tempting!
Anyways, they have other dishes that are also rotated on a regular basis including Oyster Omelette, Fried Mee Siam with Prawns, Udang Pedas Nenas, Ayam Panggang Jakarta, Ayam Masak Merah and many more!!
And we haven't even started on the desserts yet!! 😛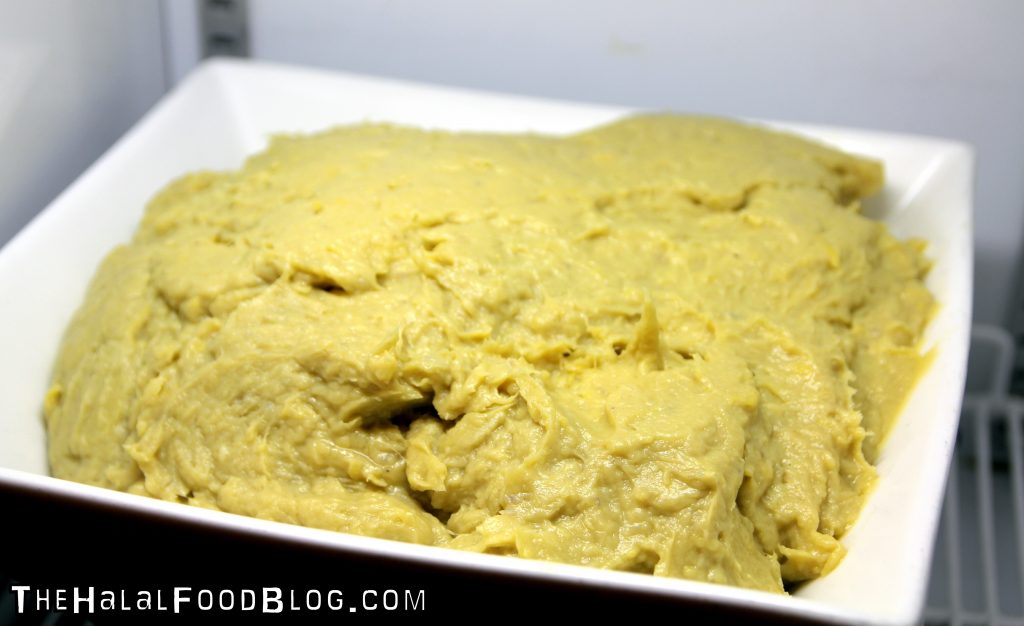 ALL HAIL! THE BOWL OF GOLDEN TREASURE!! 😛
Wah wah wah I'm sure you're all getting super excited along with me right now. This is the real deal – pure durian pulp and it's absolutely delicious!! They keep this in a special fridge at the side by the way so those of you who don't fancy the aroma need not worry. But for those Durian lovers out there – REJOICE!!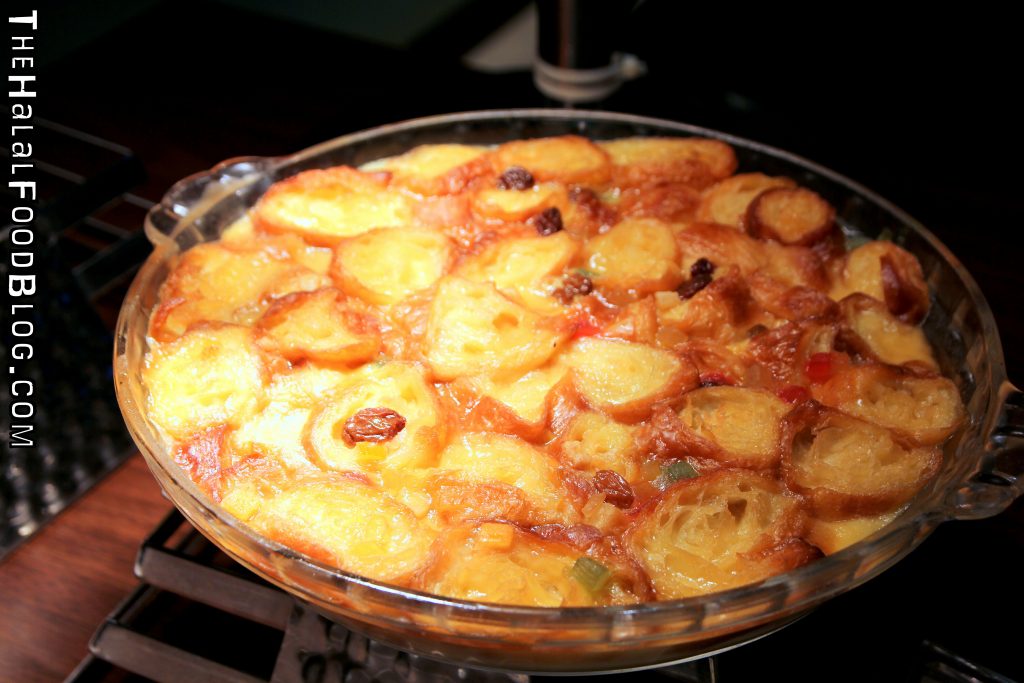 I'll be honest and tell you that there are actually MORE desserts than that but I only snapped those shots above. All also power! As if the Durian Pengat was not enough, they've got an assortment of cakes, Nyonya Kueh, Cream Caramel, Bread and Butter Pudding and even Ice Kacang too!
I think it's quite safe to say that you're going to enjoy a super duper hearty and delicious Iftar meal at Window on the Park for sure! Oh wait – did you forget about those massage chairs I mentioned earlier? 😛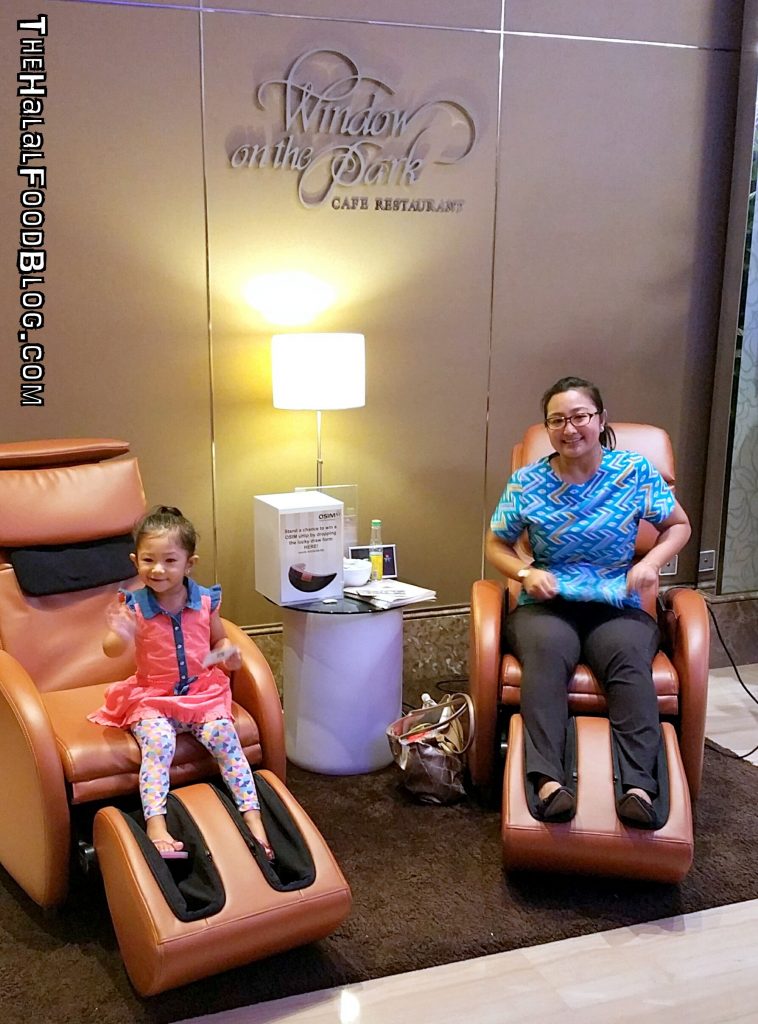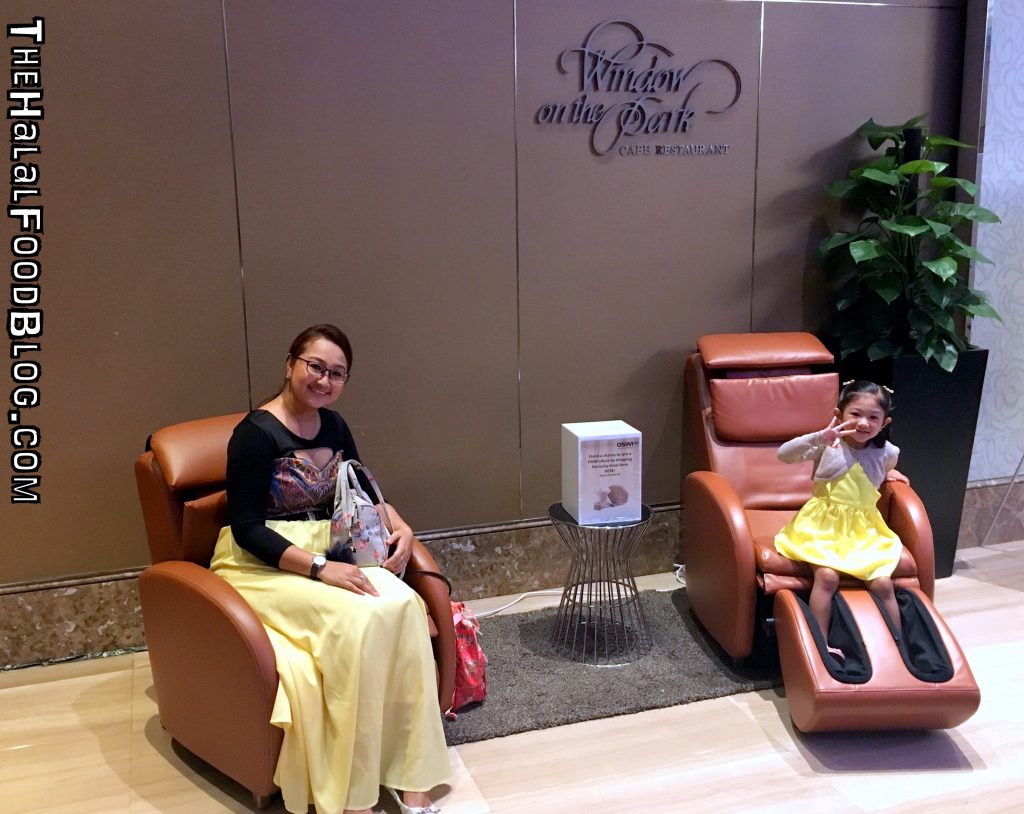 The top photo was snapped last year LOL and this year, we took the opportunity to enjoy the complimentary massage chairs at Window on the Park! It's recommended to use the massage chairs before your meal but hey you can also relax after you makan already no problem 🙂 massage your legs before you start you jalan-jalan at the bazaar eh LOL 😛
And of course, Window on the Park has also prepared a prayer room so we can solat too.
So enjoy the amazing spread at Window on the Park with this spectacular 1-for-1 Deal! Be sure to jio all your friends and family also lah it's a great deal!! For reservations and enquiries, call +65 6733 8333 or email [email protected]
1-for-1 Ramadan Dinner Buffet
26 May to 26 June 2017 – 7pm to 10:30pm
Dinner (Monday to Thursday) – S$78.50++ for two persons
Dinner (Friday to Sunday) – S$87.00++ for two persons
Child age 6-12 years old – S$20++ per child
Window on the Park
Level 2, Holiday Inn® Singapore Orchard City Centre
11 Cavenagh Road, Singapore 229616
All information (including prices, availability of item on menu and Halal status of establishment) are accurate at the time of posting. All photos used in this site are property of The Halal Food Blog unless stated otherwise.