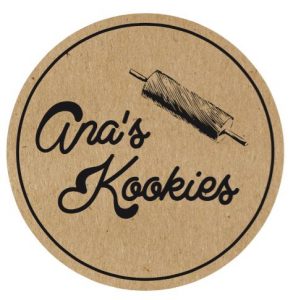 The holy month of Ramadhan is finally upon us and even though it is a month away, we're going to get a head-start and see if we can give you some ideas to plan ahead for Hari Raya. After all, it's never fun to do everything so last minute for something so important right?
Well, if you're looking for Raya Cookies, or should I say… Kookies, check out Ana's Kookies!
Looking through their list, they've actually got quite an extensive selection to choose from. One thing I do like is how they have both Modern and Traditional goodies to choose from so you have a good mix depending on your tastes. So let's break them down shall we.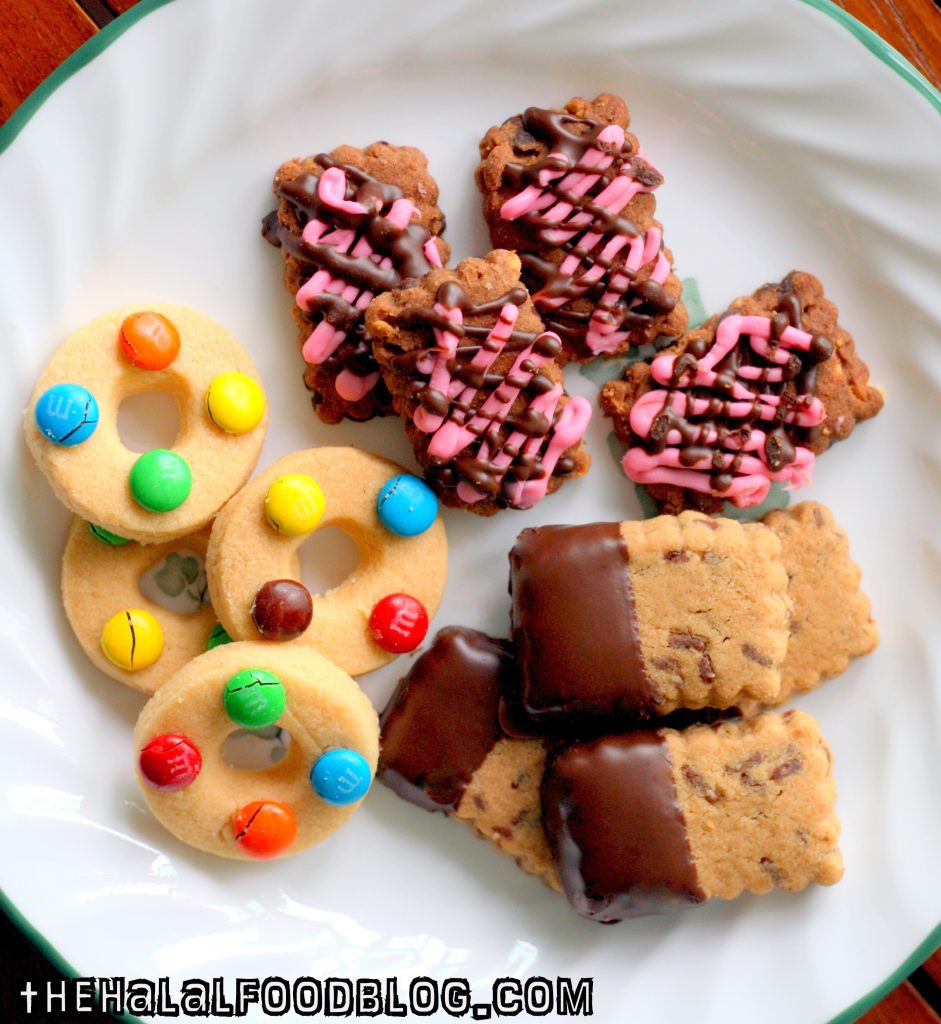 First up is the Modern Kookies range which has no less than 12 different types of 'kookies' to choose from. These range from simple ones we are quite familiar with and also some pretty interesting variations (with interesting names to match no less LOL).
We had the pleasure of trying out some of these tasty treats!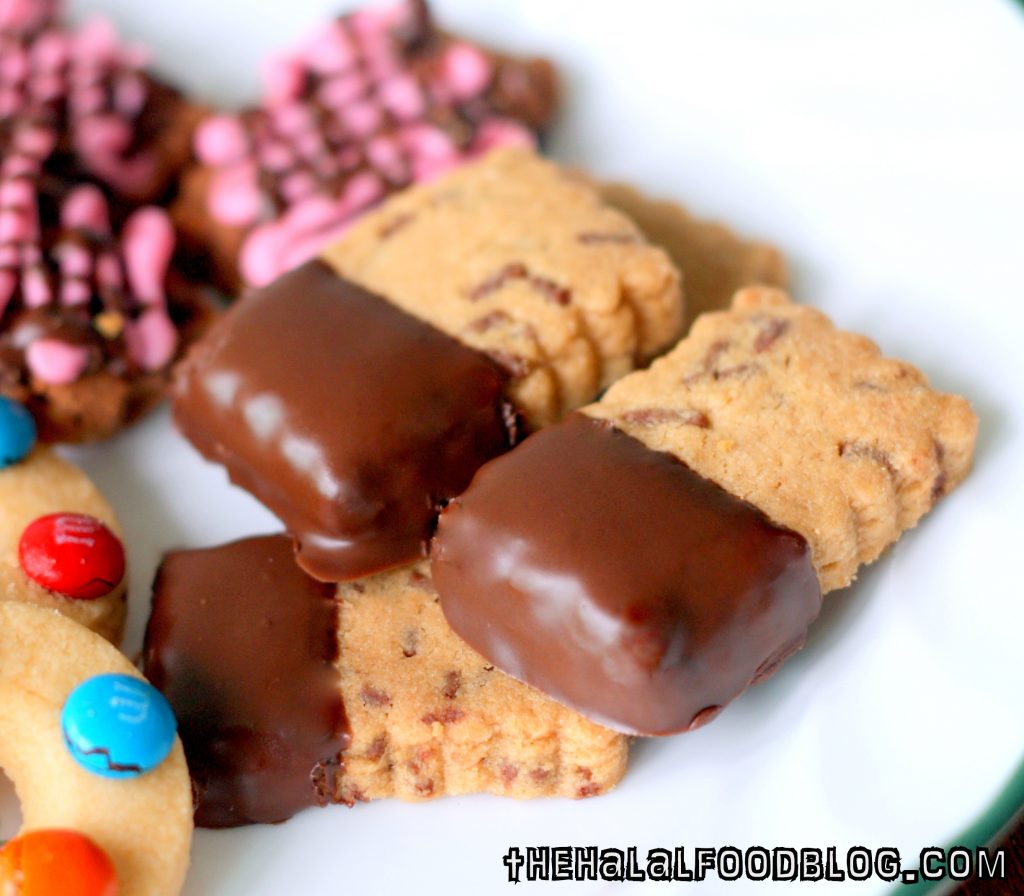 First up were the Koffee Oil Kookies which are actually pretty tasty and I think probably my favourite out of the 3 we tried. These bite-sized little treats are priced at $22 for 80 pieces. Good deal!
The cookies have a good bite to them so you can crunch them down at your leisure (and yes, they are super addictive) and the chocolate coating is always welcome on any cookie for me LOL I'm not 100% sure but I think that's probably why the have the 'oil' part in the name – because the chocolate tip makes it look like someone dipped it in 'oil'… Am I right? Am I right?
To be honest I didn't get a very strong coffee flavour but that's not a bad thing because there was no overpowering flavour and the result is something that your guests are sure to enjoy.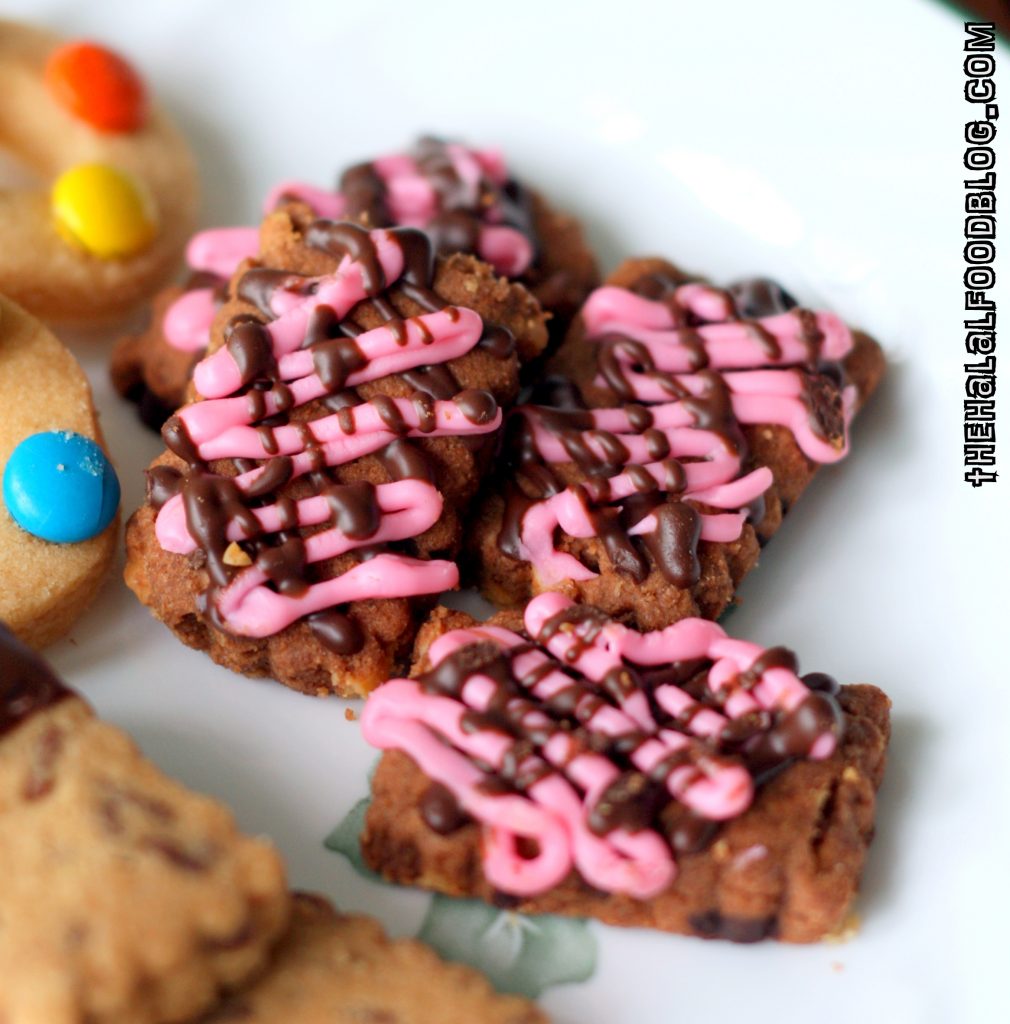 Next up are the Pink Lady Kookies and it's quite obvious why they are named as such.
Beside chocolate, there is also a pink layer of strawberry cream too!
I had such a hard time deciding on my favourite cookie between this and the Koffee Oil Kookies because this was also super tasty. The Strawberry flavour gave a good contrast against the chocolate. These are also priced at $22 for 80 pieces. Plenty to go around (but buy extra for yourself because confirmed cepat habis LOL)
The M&M Kookies are bound to be popular with the kiddies for sure!
Colourful to catch the eye and the best part is that the cookie itself is not very sweet so you don't have to worry about your kids going on a sugar rush LOL
Plus, at $22 for 100 pieces, this is a real steal!
Anyways, the other Modern Kookies you might consider getting include the Cranberry Kookies, Cornflakes Macaroon, Honey Cornflakes, Red Valvet Kookies, Double Choc Chips Kookies, Hiphop Kookies, Nestum Kookies, Almond Choc Chip Kookies and the Macadamia Choc Chip Kookies.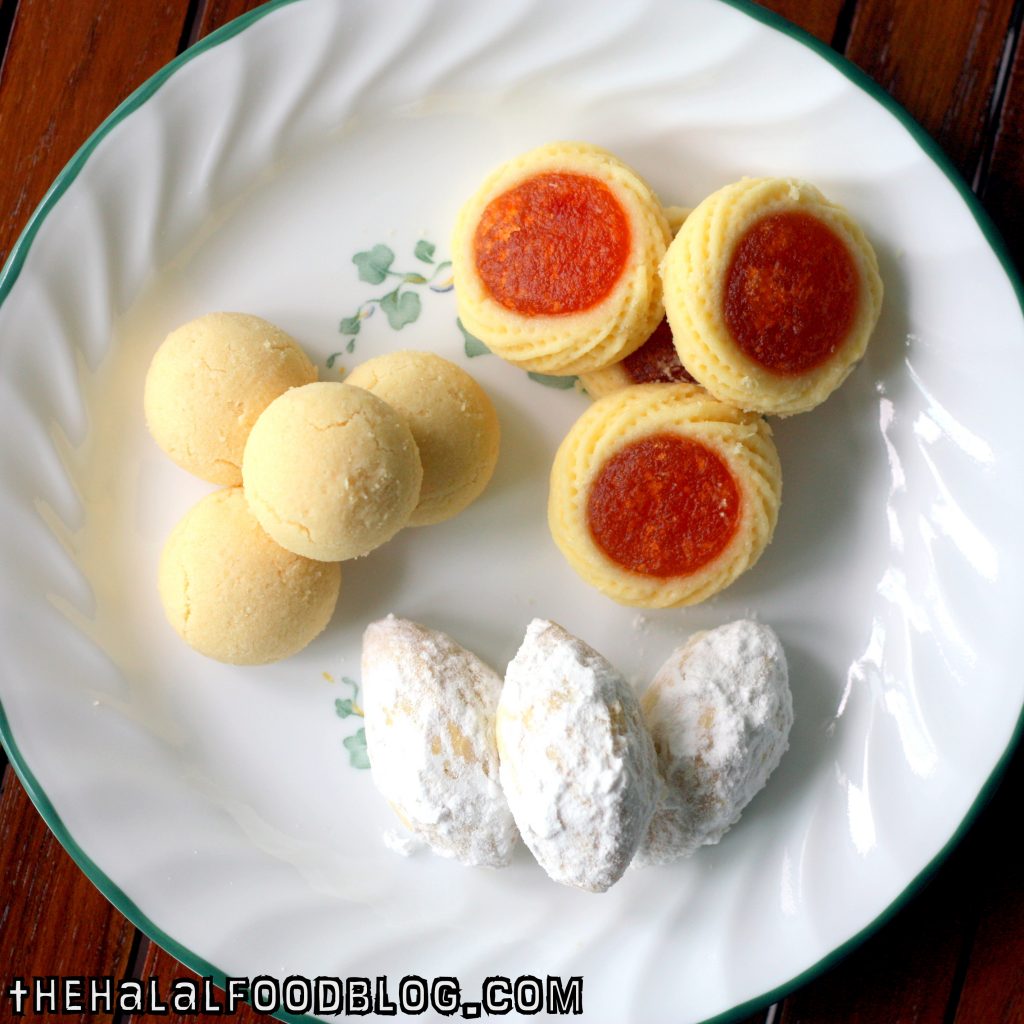 We've definitely gotta have some Traditional kuih for Raya also right. And they don't get more traditional than this. If you ask me, these 3 that we tried are simply must-haves on the table at Raya am I right? If don't have like macam something missing like that right? LOL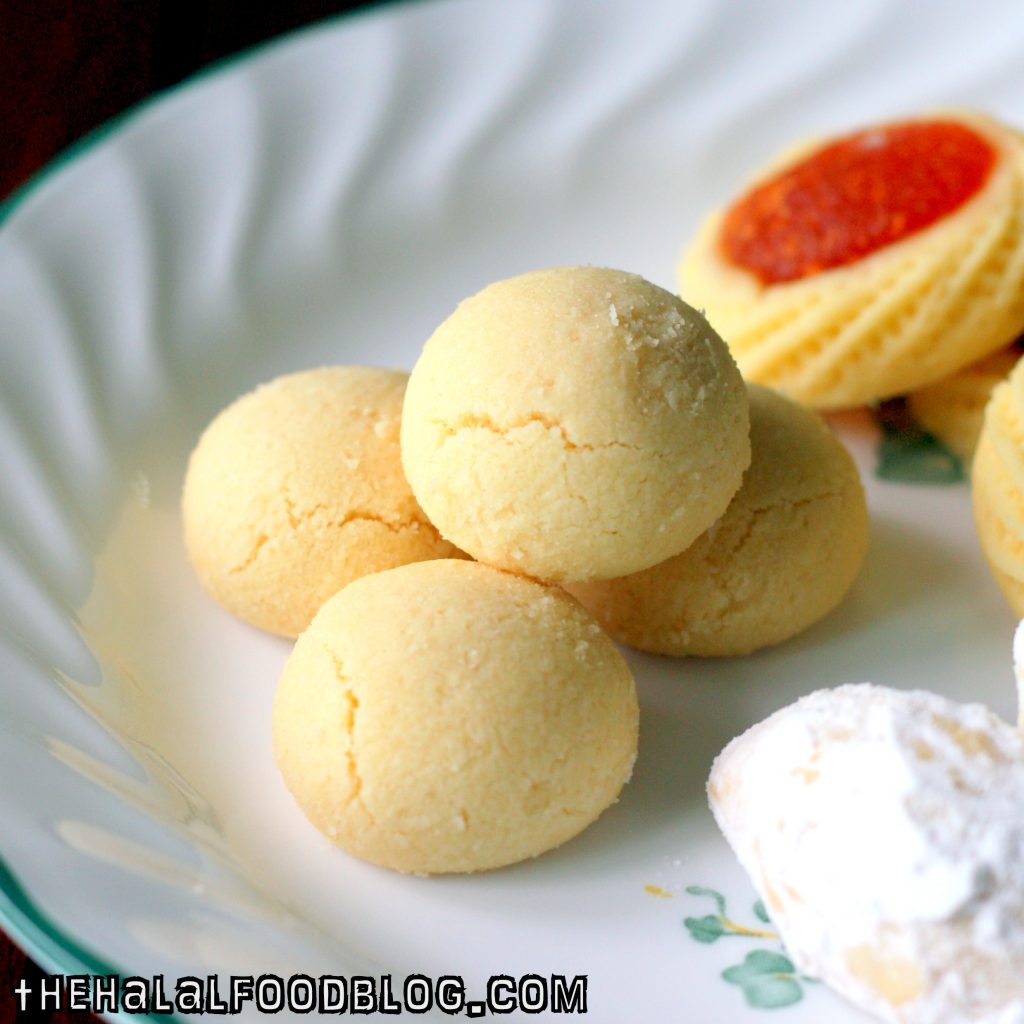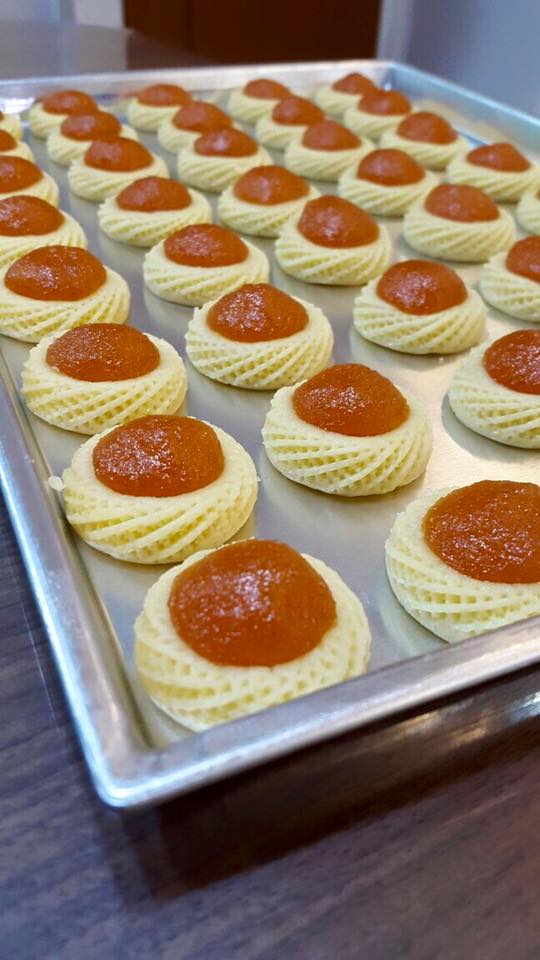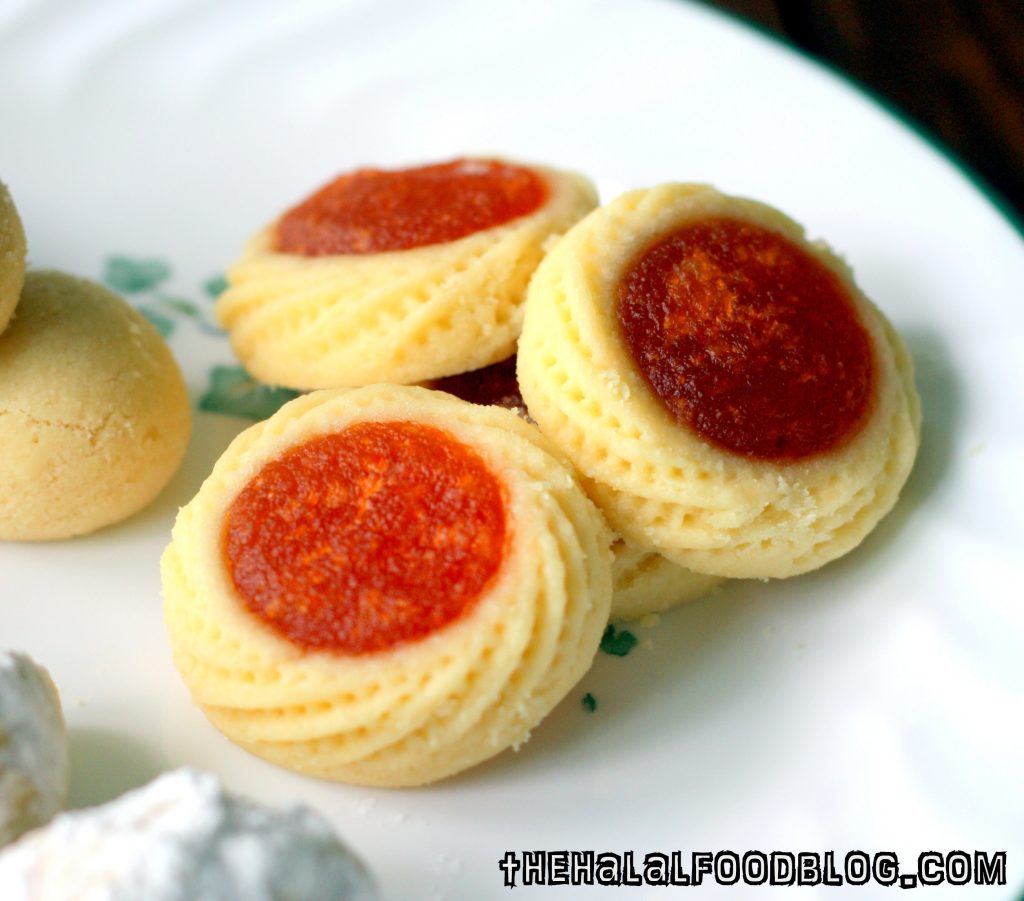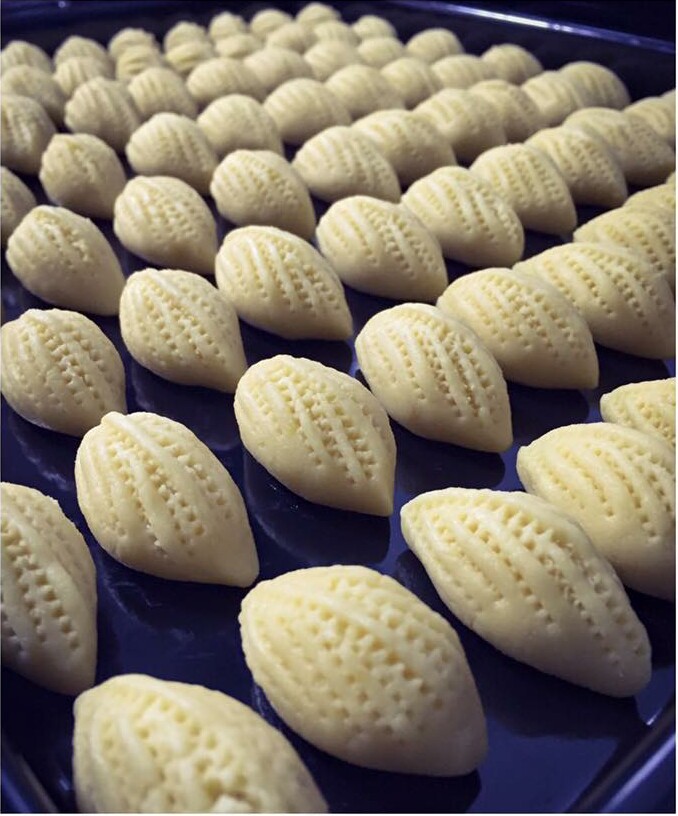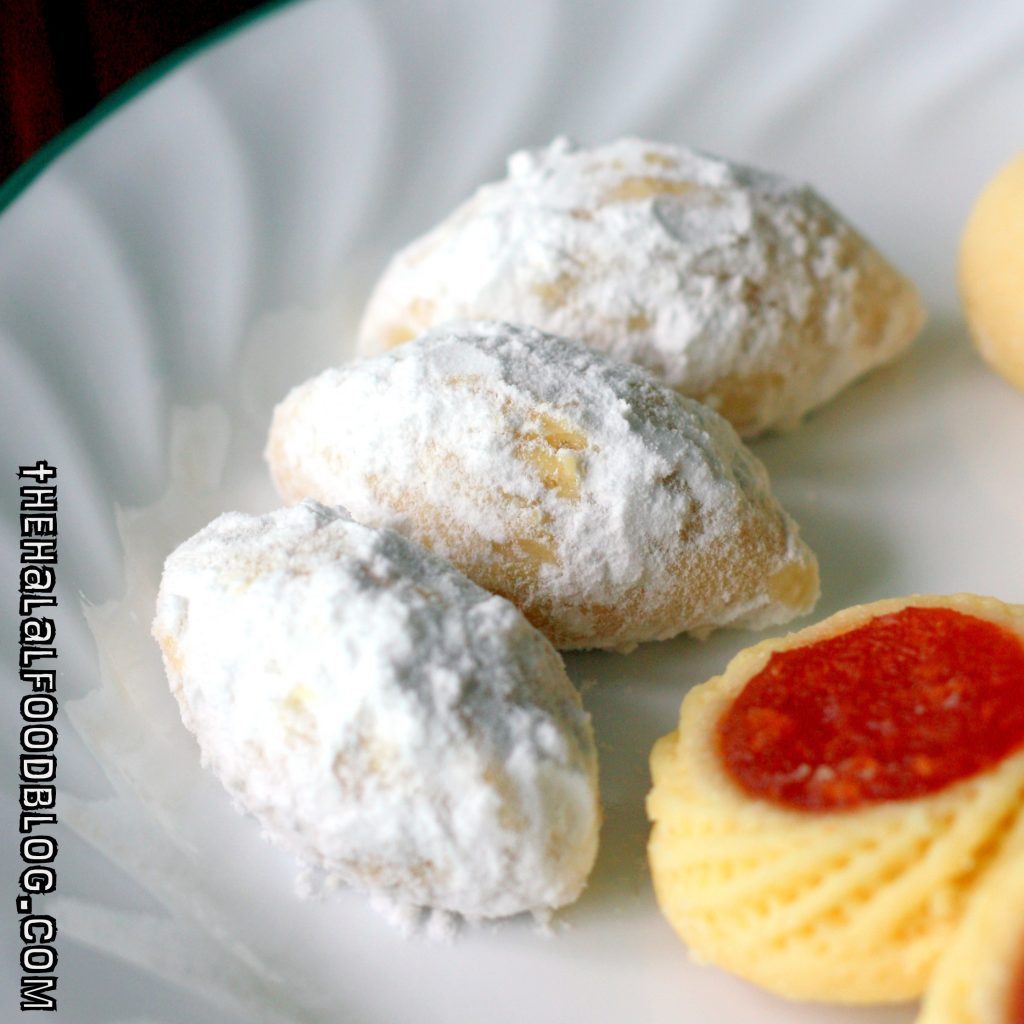 Kuih Suji, Kuih Tart and Kuih Makmur. You can't go wrong with these 3.
(And yes, they have more than just 3 types LOL)
All 3 are melt-in-your-mouth buttery and tasty pastry. Great flavour particularly with the Kuih Makmur. It's packed full of the crushed peanuts and not as much sugar as a lot of others we have tried so you get the flavour of the peanuts and not sugar. Definitely gonna order for Raya!
They also have Biscuit Gajus, Kuih Dahlia and Sarang Semut in case you're looking to stock up on more.
The Traditional Kookies range is priced between $18-$24 (varies between 50-100 pieces depending on the type) and the Modern Kookies are going for between $18-25 (varies between 50-100 pieces depending on the type also).
Besides those 2 ranges, they also have a range of bigger-sized tarts with flavours like Nutella, Peanut Butter, Fruits and Blueberry Cheese with each tart priced at $0.70 (minuimum order of 25 tarts) and perfect for guests.
If you have any enquiries and/or would like to place an order, check out the Ana's Kookies Facebook page and drop them a message or you can also send them an email at [email protected]. You can also follow the Ana's Kookies Instagram page for updates too!
Don't wait too long okay! Orders close on 17th June 2016 so they have enough time to bake your orders fresh! Order in advance to avoid stress and disappointment!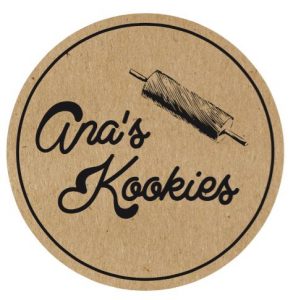 All information (including prices, availability of item on menu and Halal status of establishment) are accurate at the time of posting. All photos used in this site are property of The Halal Food Blog unless stated otherwise.