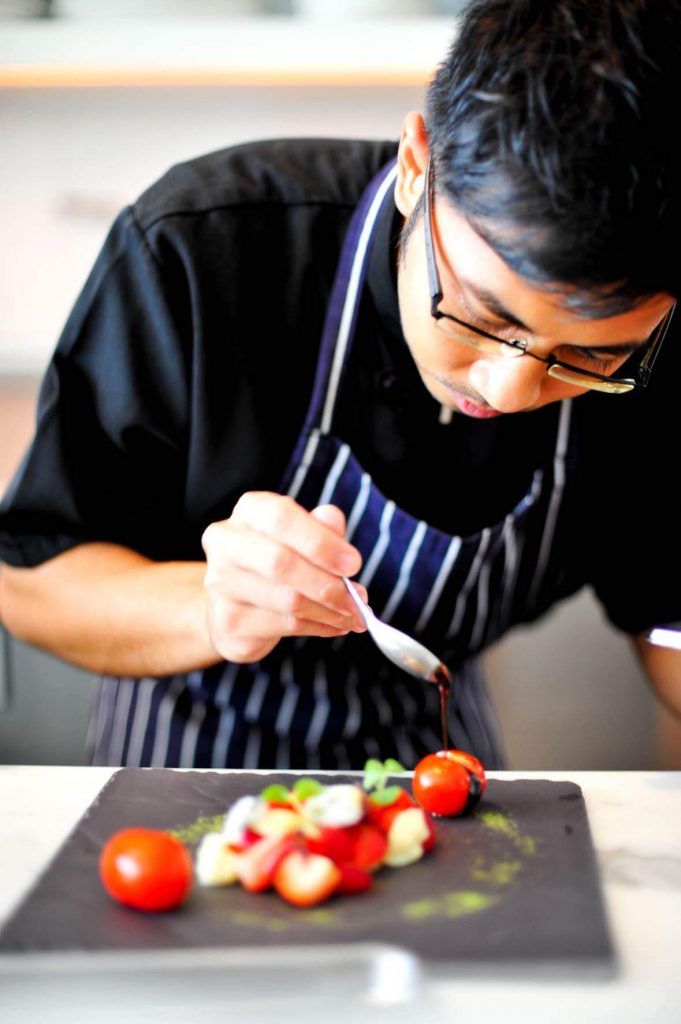 Some of you may remember out post during last year's Ramadhan Special series where a good friend was offering some quality kueh lapis at some pretty competitive prices. Well, Chef Andi is back again. With more Kueh Lapis!
I've known this guy for more than a decade now and he's been baking for even longer than that. I've tried plenty of hs cakes and there hasn't been one that I haven't like yet.
Plus he's got a nice looking goatee too. LOL
So anyways you can read about last year's post HERE but he's got some new type of Kueh Lapis lined up but all of them spectacular nonetheless so it really depends on your taste. There are some traditional ones and a couple of modern ones thrown in for good measure too.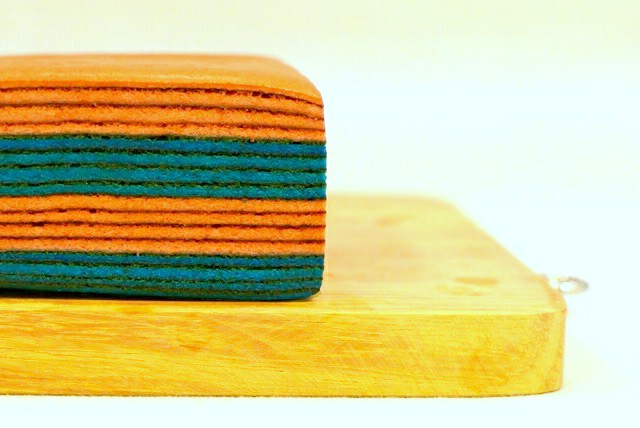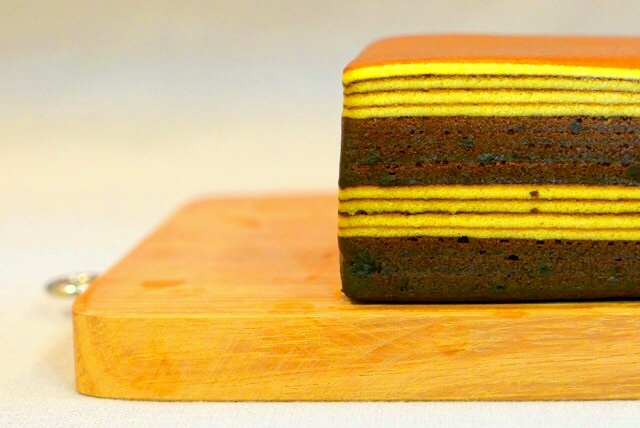 So he's swapped out a few from last year but the new ones look really impressive!
The one thing we love about his Kueh Lapis is that it remains soft and moist and is a big hit during Raya at our place. It's also a great gift idea too! At least know the Lapis is gonna rock because we kena too many Lapis either too dry or tak sedap rabak one so this is definitely our choice.
Each cake is approximately about 1kg and prices range between $46.00-$50.00 depending on the selection.
You can contact Andi directly at 6284 0284 (9am-6pm Mondays til Saturdays) to place your orders and collection can be made the last week of Ramadhan so you're sure to have a nice, tasty and fresh cake for Raya.
If you have any questions, you can always drop us an email or a PM on our FB and we'll be sure to get in touch.
Also, if you feel like you wanna buy us a Kueh Lapis, we humbly accept! Especially since it's Chef Andi's Kueh Lapis.
All information (including prices, availability of item on menu and Halal status of establishment) are accurate at the time of posting. All photos used in this site are property of The Halal Food Blog unless stated otherwise.