You guys remember our original visit to Butter Studio and what an absolute delight it was right? It was the perfect place to go to when you're looking for some good ol' comfort food and want to enjoy a nice and relaxing ambiance. What could be better right?
Well, what's better is that the Butter Studio Team has come up with some special items for Ramadhan! They've taken the spirit of Iftar with family and friends and created some meals that are meant for sharing with loved ones.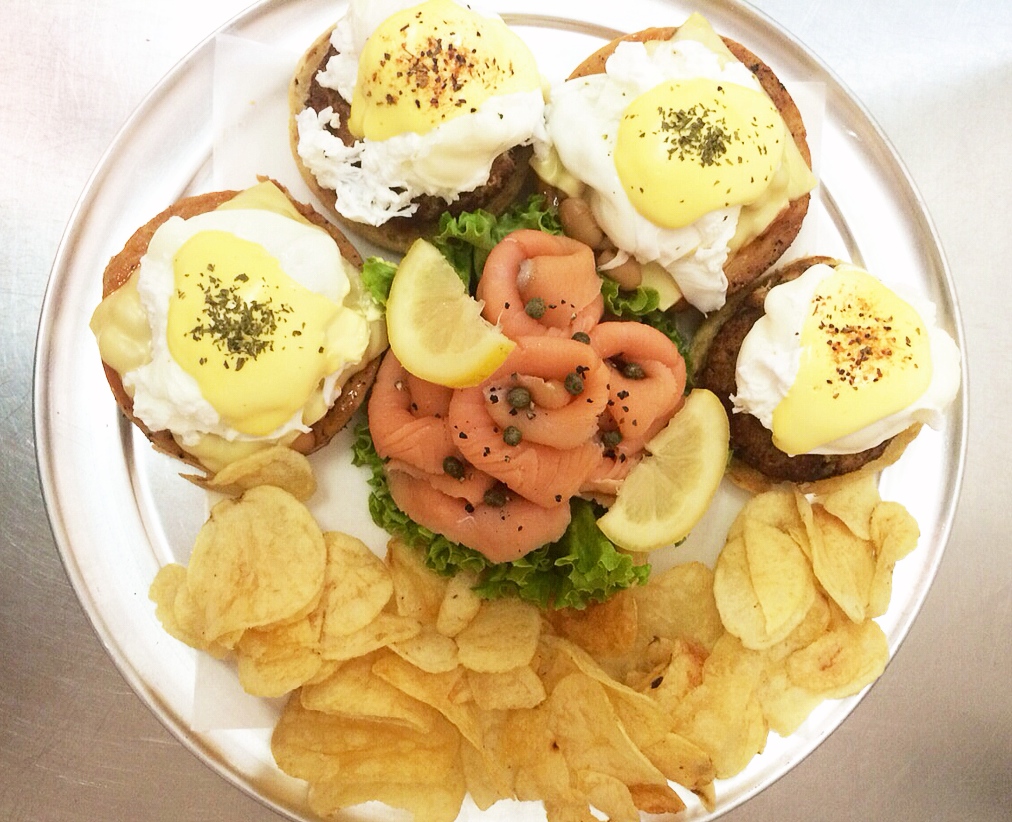 Here's a platter that includes something from our original review and it was one of the best things we tried during our last visit too!
All you eggy-weggy lovers are gonna be be egg-cited (geddit geddit) with The Eggs Ben Platter.
You've got 2 Crabby Eggs Neptune (poached eggs on a crab cake and English muffins) and 2 Chicken Spam and Chili Beans sure to satisfy your hunger.
And as if that's not enough, they also throw in a Norwegian Smoked Salmon Salad complete with Butter Studio's own Wasabi Hollandaise sauce (which is the bomb!!) and potato chips too for good measure.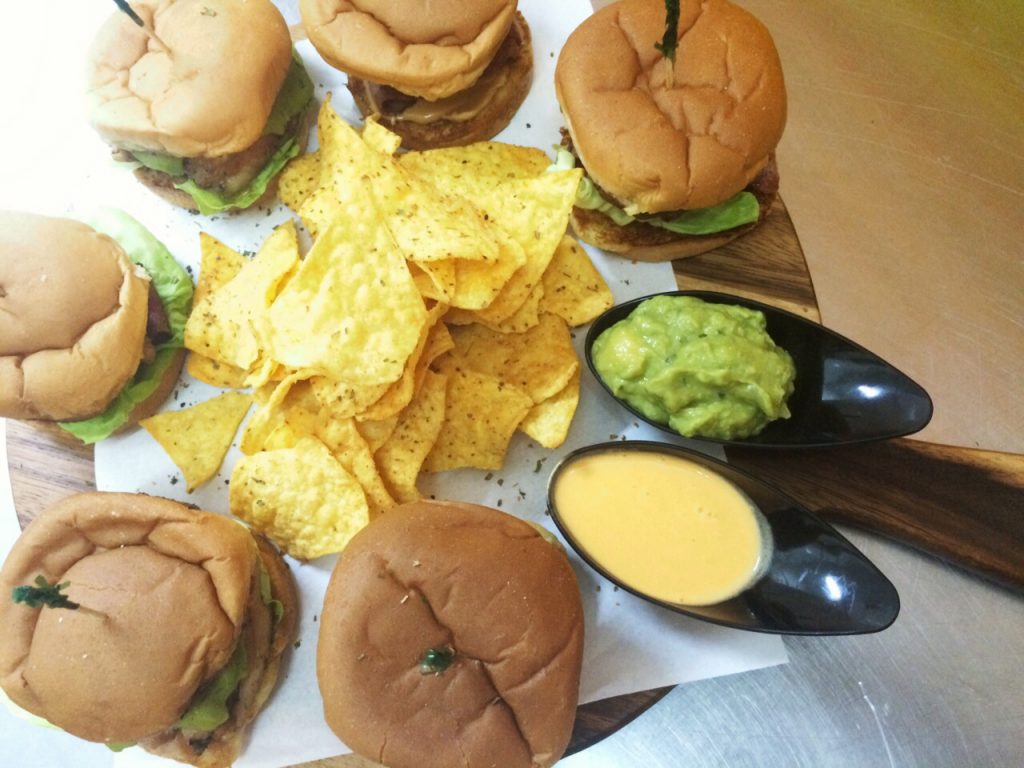 If you're in the mood for burgers, maybe The All-Star Sliders Platter might interest you instead?
You've got 2 Signature Godfather Sliders (smaller versions of The Godfather Burger featured in our original post), 2 The Elvis Sliders (Beef burger with peanut butter, turkey bacon and grilled bananas) and 2 Mexican Wrestler Sliders (Mexican-spiced chicken thigh and guacamole). Phew! Talk about a unique set of burgers!
This platter also comes with tortilla chips, cheese and guacamole dip by the way.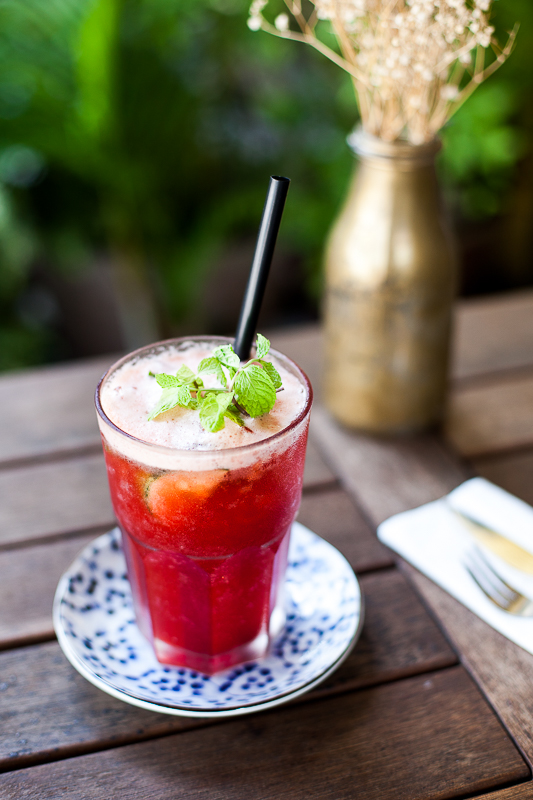 The platters above come with Salted Egg Pandan Madeleines for dessert plus you also get to choose any 2 Mocktails to go along as well!
You might consider something like the Strawberry Cucumber Tea which is super refreshing or perhaps the Original Lemonade which we have tried too. Other choices include Original Lemon Tea, Lychee Mint Tea, Lemon Ginger Tea, Passionfruit Lemonade and Strawberry Lemonade.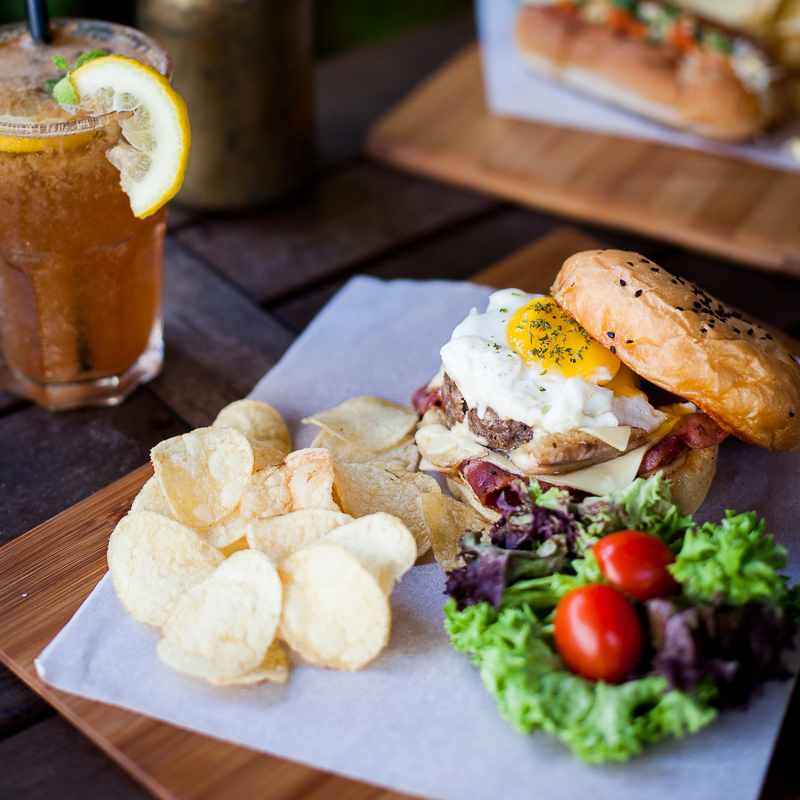 Besides the special platters they have for Ramadhan, let's not forget that Butter Studio also has a very impressive (and delicious) line-up of ala carte dishes on the menu too!
A selection of dishes await you including an array of Eggs Benedict dishes, various burgers and of course the sweet treats like the pancakes too! You can read about all the goodies we tried during our original visit by clicking HERE.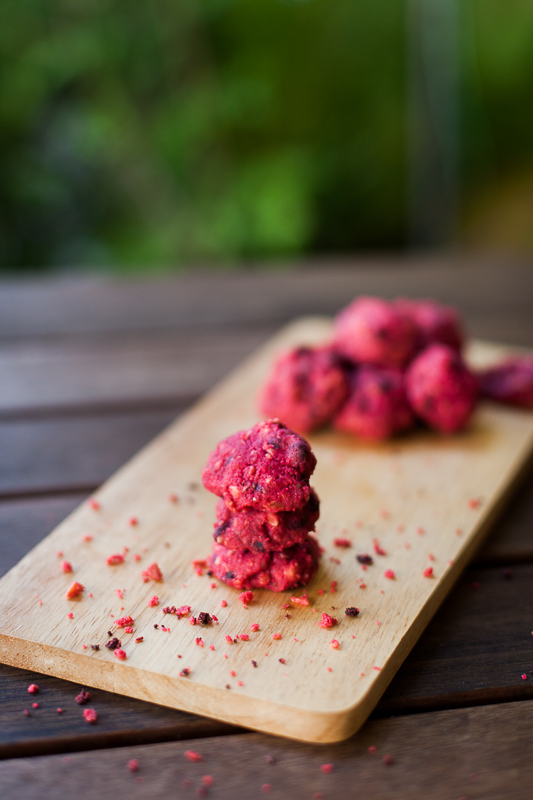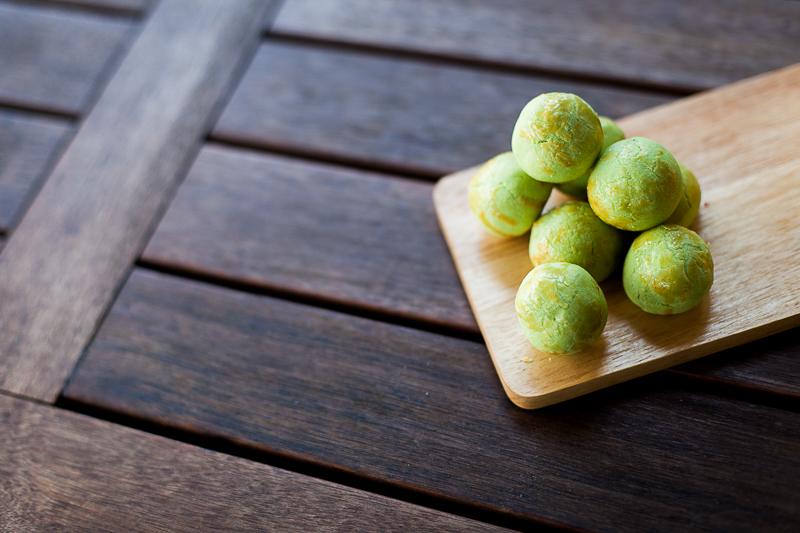 And to round things off, Butter Studio also has some special kuih in store for us this festive season straight from the creatives minds of the Butter Studio team!
Check out the Red Velvet White Choc Cookies which not only taste great with red velvet flavours but also include assorted nuts for that extra crunchy bite.
Or perhaps you might prefer the Pandan Pineapple Balls? An interesting task on the classic pineapple tart with a Butter Studio touch. Hand rolled pineapple balls infused with fragrant cold-pressed pandan juice filled with honey pineapple jam.
They also have Petit Sea Salt Nutella Tarts which come in sets of 8 pieces which is a perfect gift too!
If you're interested in visiting Butter Studio for Iftar, then it would be a good idea to make a reservation because seats are limited and confirmed packo is you don't make plans early so better book early to avoid disappointment!
Send a WhatsApp to 97858406 with the following details;
Reservation format for PLATTER SETS:
Name
Number of Pax
Contact Number
Choice of Platter Set & Quantity
Date and Day of Dining
Time of Dining
Reservation format for ALA CARTE MENU:
Name
Number of Pax
Contact Number
Choice of Dishes & Quantity
Date and Day of Dining
Time of Dining
Special Ramadhan Pastries are available for pre-order via [email protected] or drop by to their Bakery Cafe at 147 Jln Besar or retail counters at Takashimaya B2 Food Hall and OneKM Mall.
As you can see, the options are aplenty! So have a think about it, send that WhatsApp to Butter Studio and head down there to enjoy a sumptuous Iftar with loved ones and friends to celebrate and enjoy good food and good ties!
147 Jalan Besar
Tel: 6294 7115
Facebook: https://www.facebook.com/butterstudio?fref=ts
Instagram: @butterstudio

Operating Hours: Sunday to Thursday – 10.30am til 10.00pm
Friday and Saturday – 10.30am til 12 midnight
All information (including prices, availability of item on menu and Halal status of establishment) are accurate at the time of posting. All photos used in this site are property of The Halal Food Blog unless stated otherwise.
---
Butter Studio offers 10% off for all FRIENDS Card holders. For whole cakes only. Not valid for pre-orders & other promotions, subjected to availability. Valid only at 147 Jalan Besar.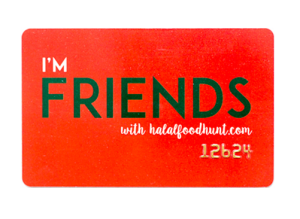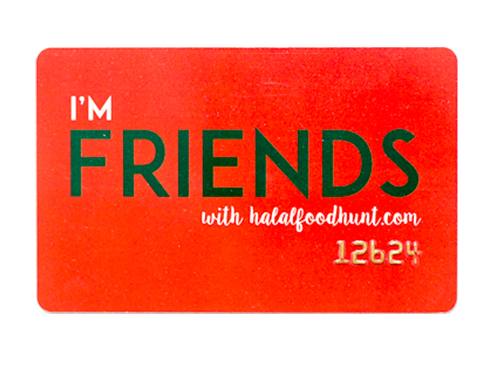 Get your FRIENDS with halalfoodhunt.com Rewards Card now at only $18/year and unlock discounts at over 60 halal restaurants, cafes, bakeries including online e-commerce businesses in Singapore. For a full list of where you can enjoy your card, click here.