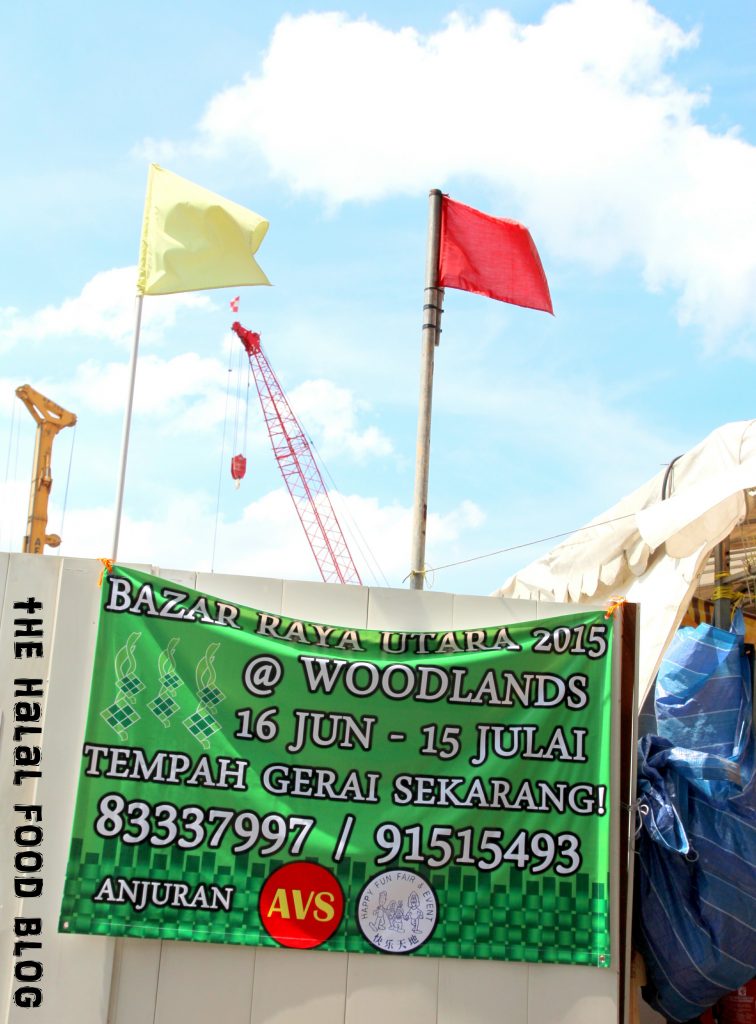 So we've been trying to go around and visit as many bazaars as we can so that we can report back on what you can find there. Maybe it'll help you decide if you wanna head down? Who knows 🙂
Anyways this time we headed down to Woodlands! Yeah we drove all the way to Woodlands from Pasir Ris and boy were we hoping it was worth it! Hmmmm…. we actually almost didn't find the place come to think of it. It used to be really big and stretched out to the side where there's a taxi stand. But when we arrived at that point (where we normally park), it was nothing but a big construction area!
Well, it's a good thing that we didn't give up and decided to drive one round to make sure. Lucky we did that because the bazaar is much smaller this time but it's still there! The best place to access it would be at the Causeway Point / Woodlands MRT side.
So what goodies await? Anything special?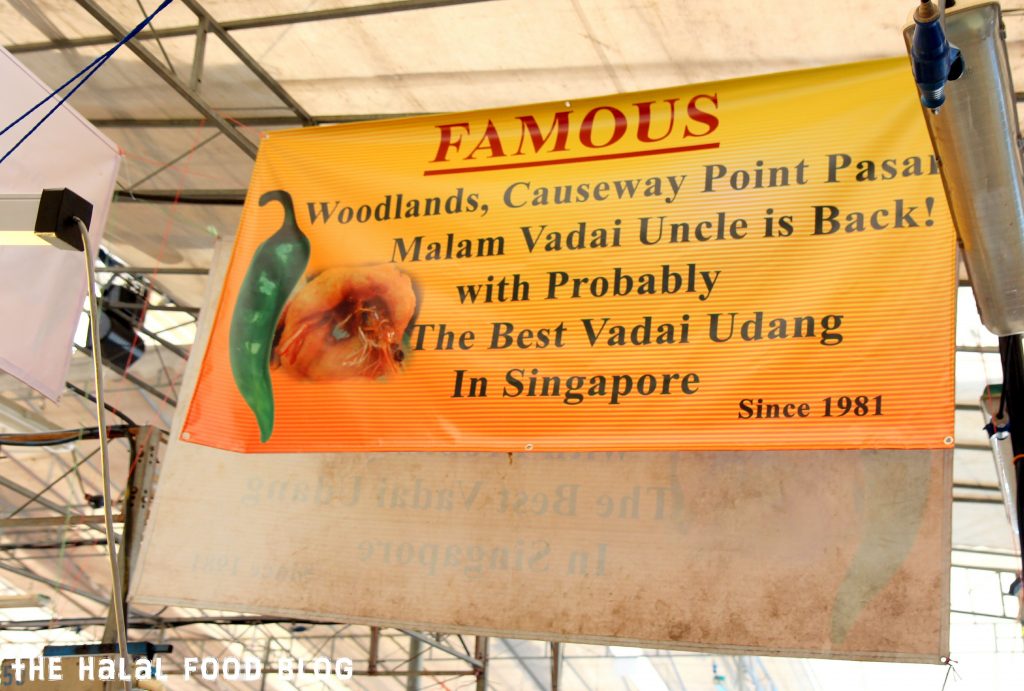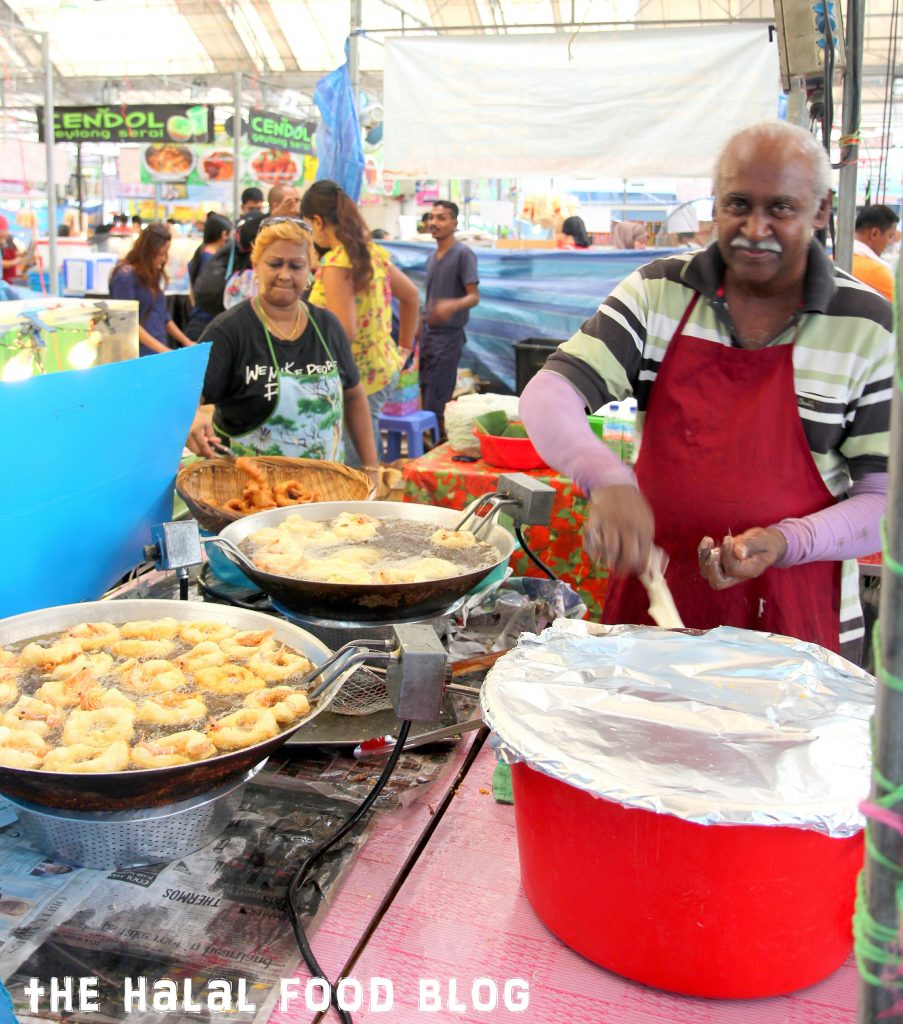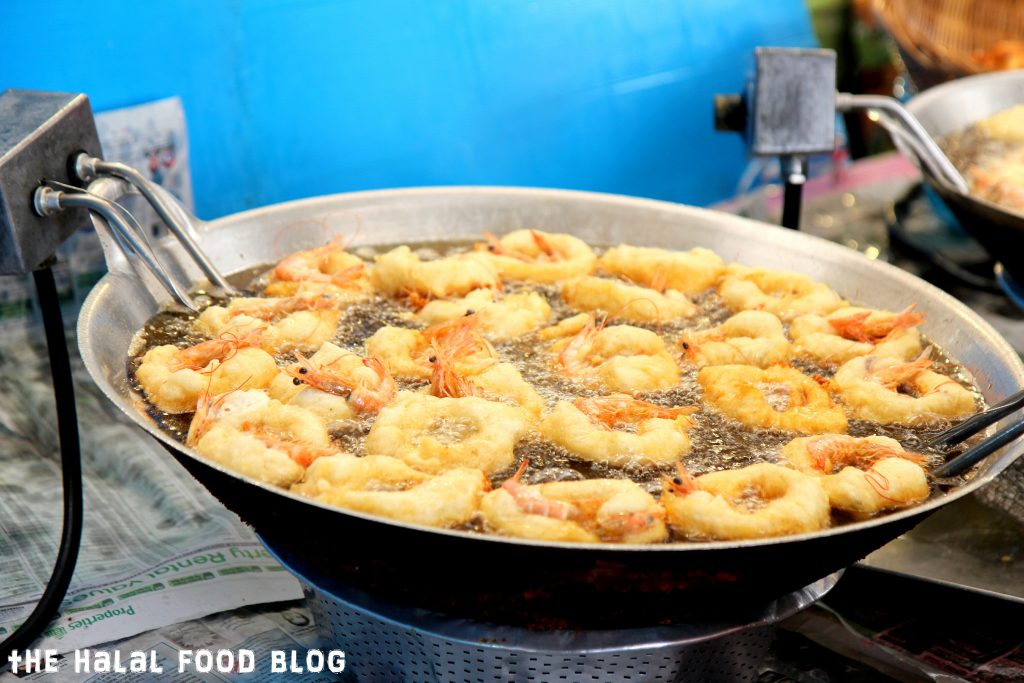 So we heard that there's a famous uncle selling Wadeh aka Vadai at the bazaar and he's been doing so for many many years. Well, good news is that he's still around and so are his tasty-looking wadehs!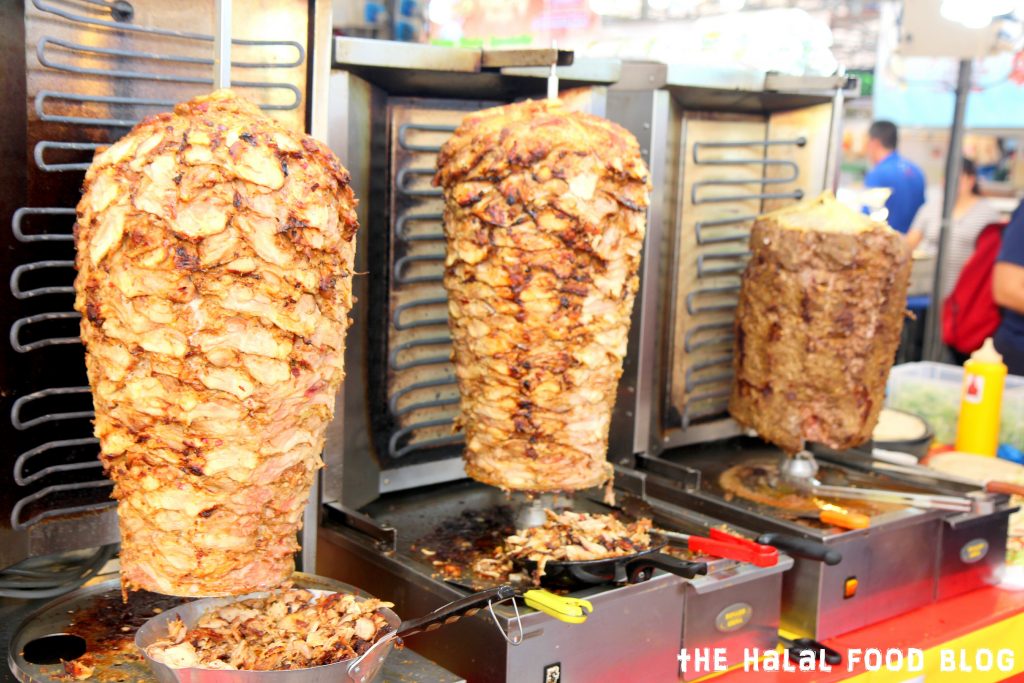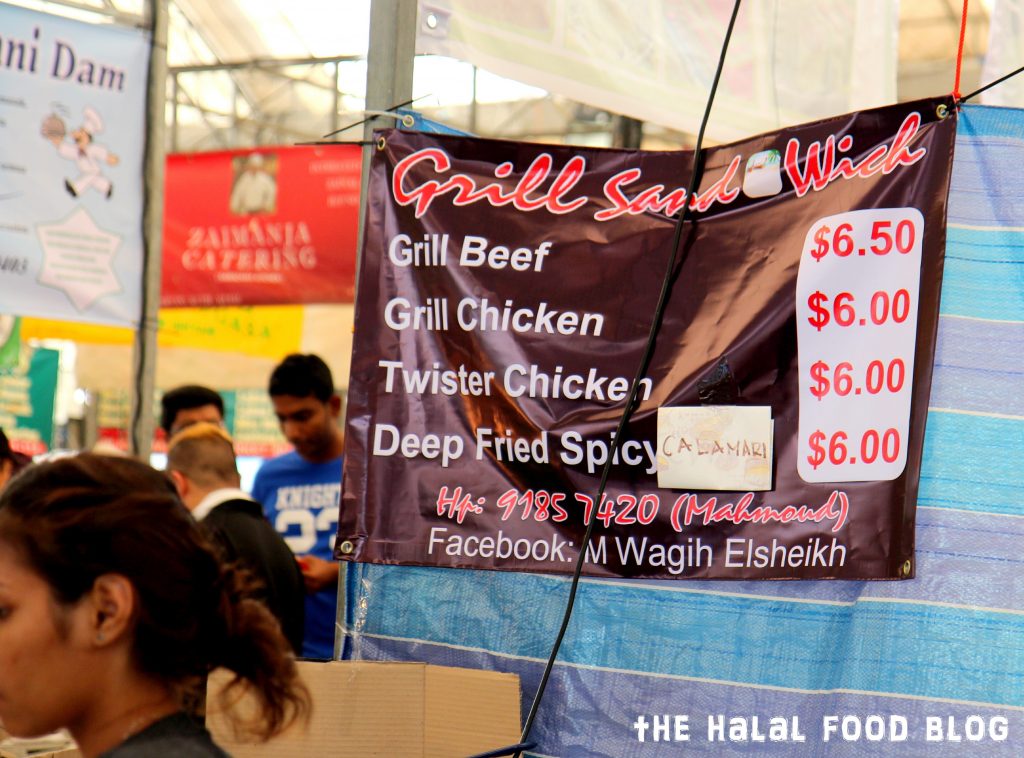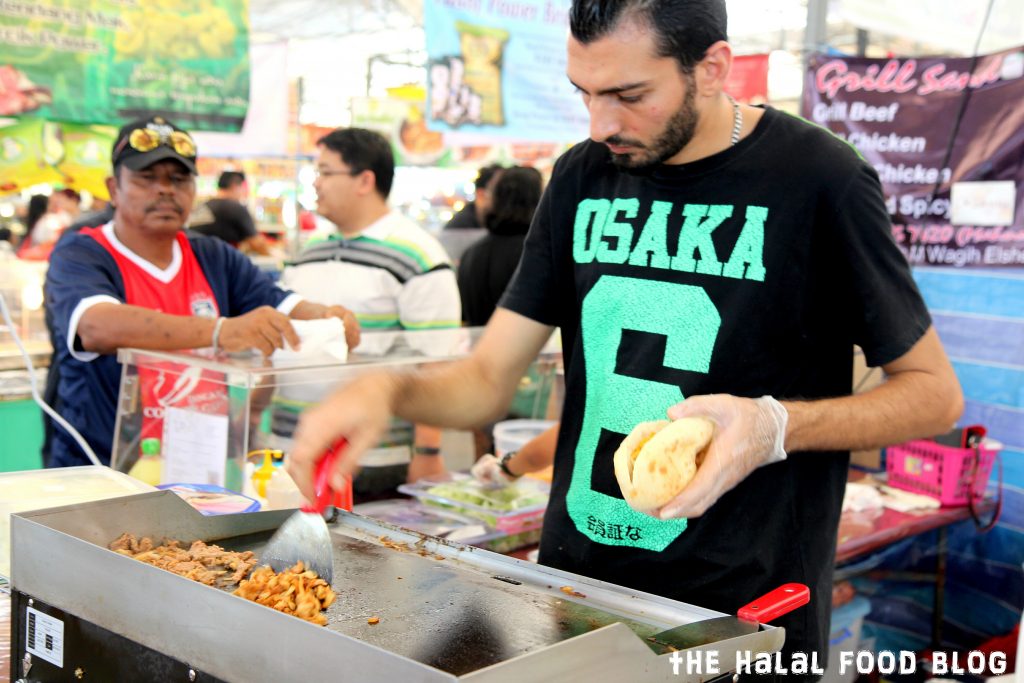 So we saw this Grill Sandwich place at the Tampines Bazaar also but maybe it was late so they were closing shop? But this time we saw that they're selling pretty much grilled meats in a sandwich and also some finger food. Not bad for a snack I guess.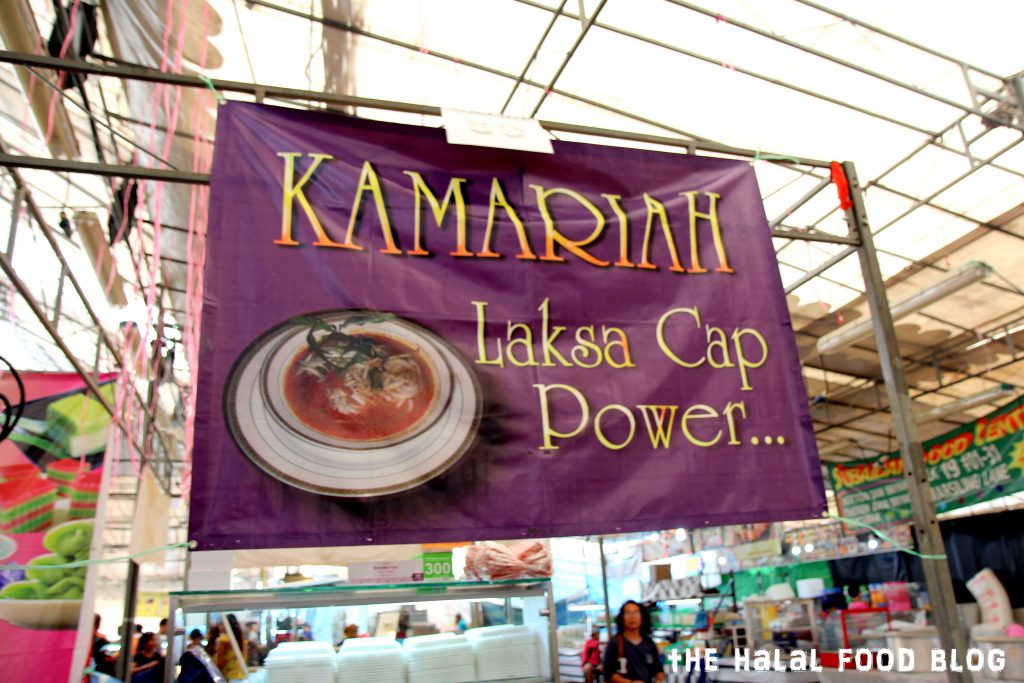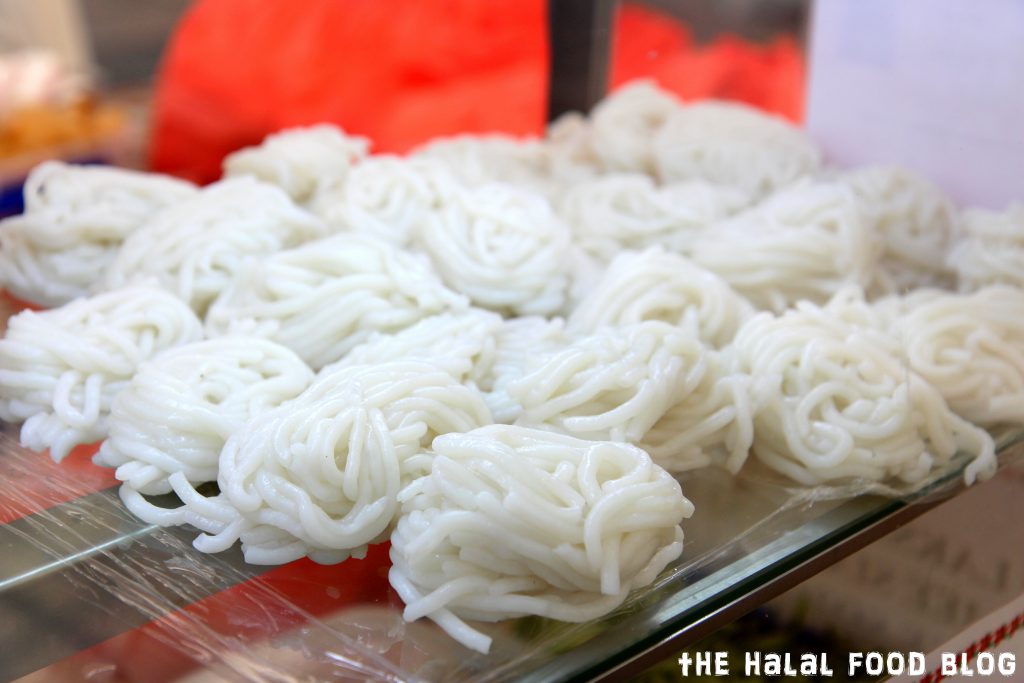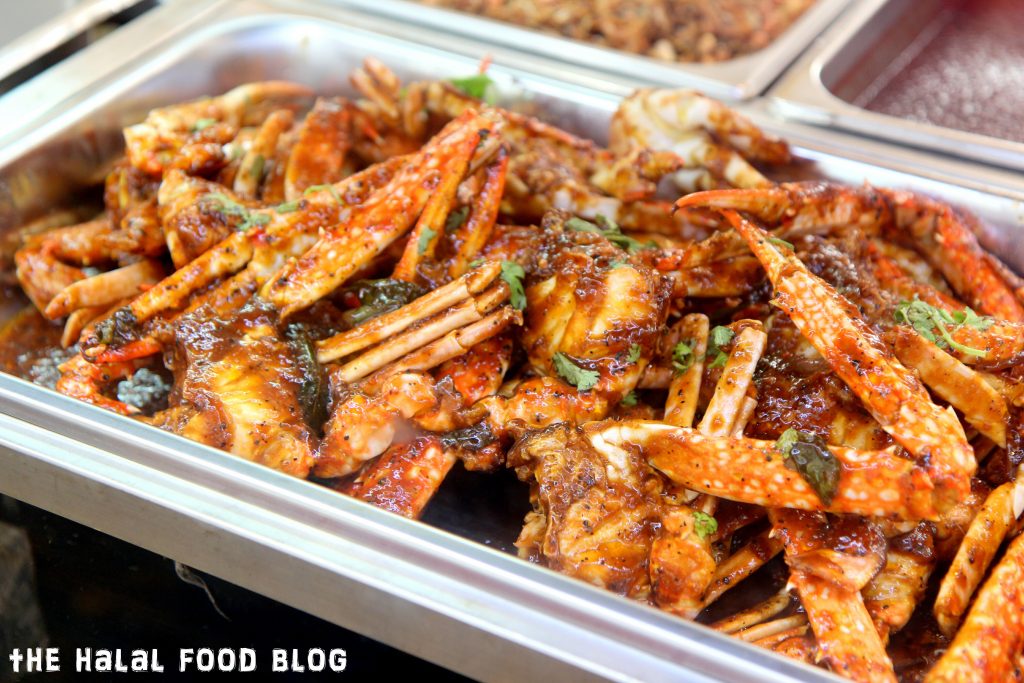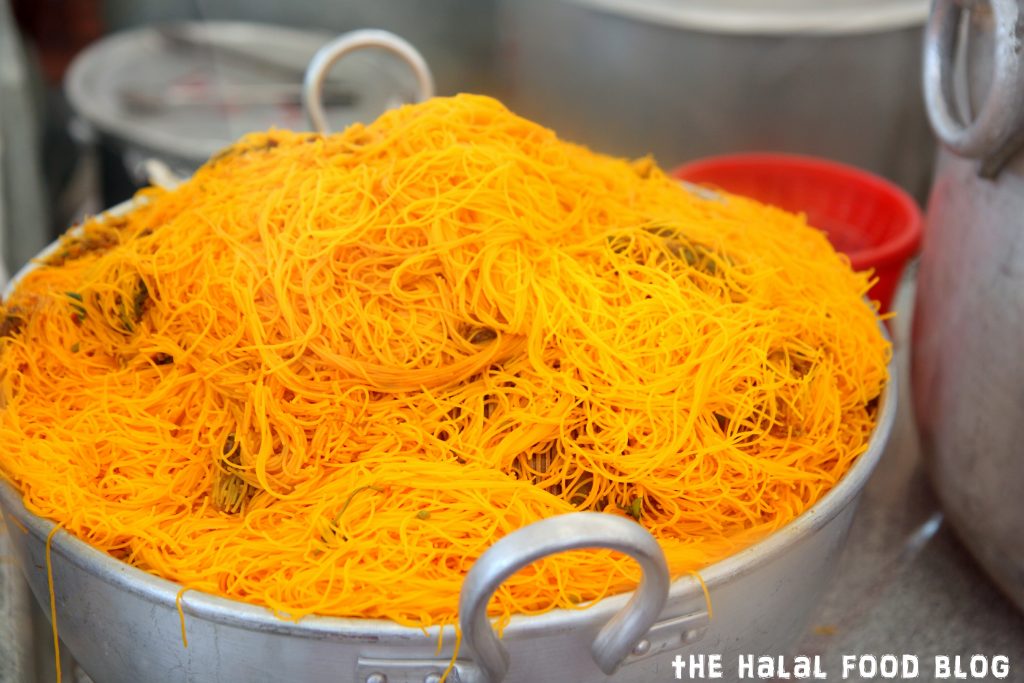 Also saw the famous Al-Azhar Bee Hoon Briyani at the bazaar. If I remember correctly, this was the big big craze a few years back and Al-Azhar was the original one who started it all.
Tried this for the first time last Ramadhan and everyone seemed to like it but it was honestly just so-so for me.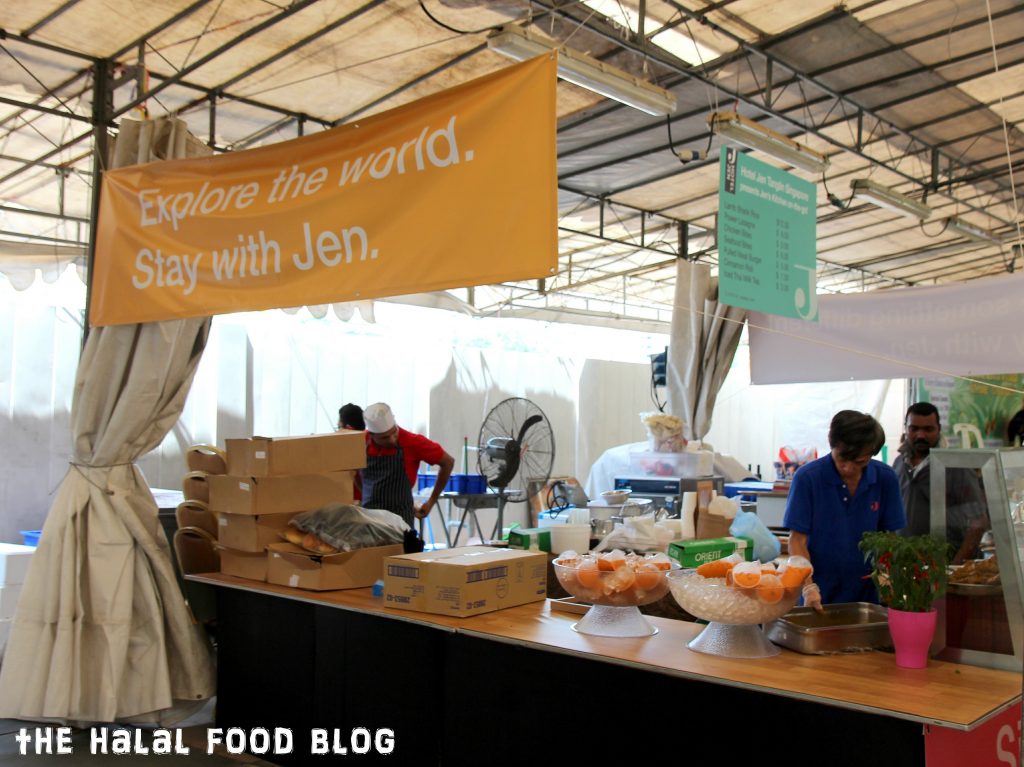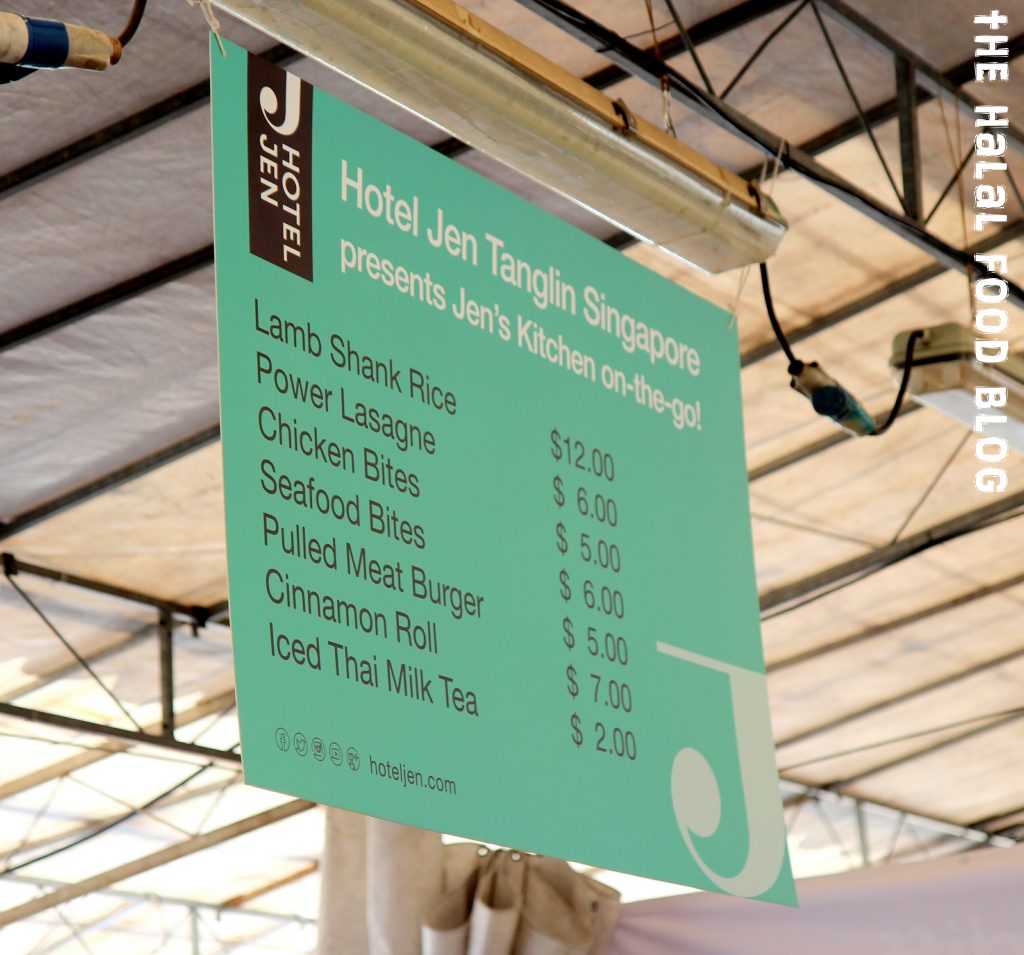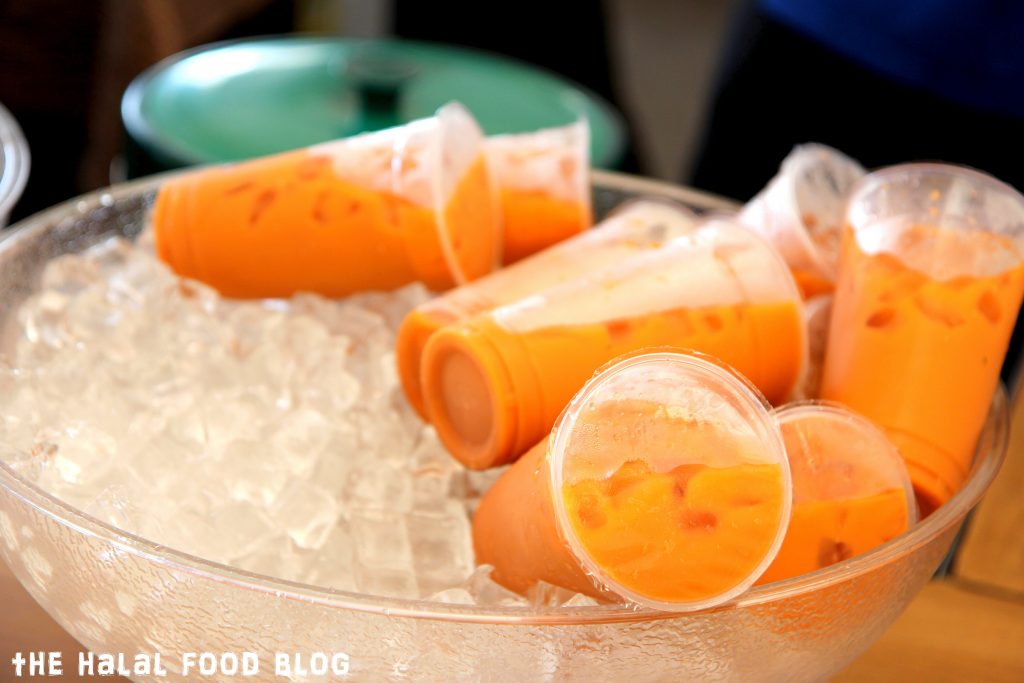 Read online somewhere about Hotel Jen having a stall at the Woodlands Bazaar and the big deal that it was the only hotel with a kitchen-on-the-go at these kinds of bazaars.
They've got about 7 items on the menu based on that board there which includes 1 drink and 1 dessert.
A friend of my Darling Wife tried the Lamb Shank Rice recently. Said that the lamb itself was nice and pretty tender but the rice was a little bit too dry. Oh well. If you ask me, I'd probably try the Pulled Meat Burger and a nice refreshing Thai Iced Milk Tea.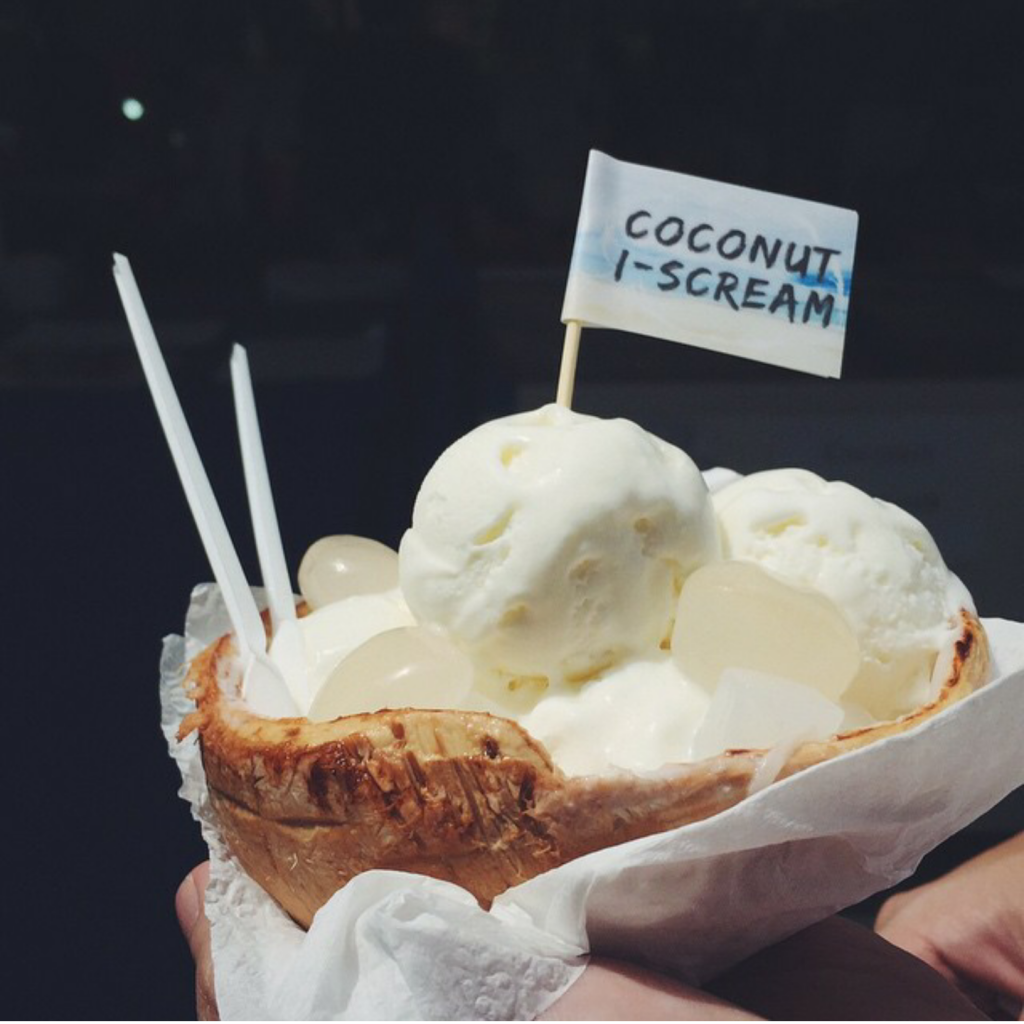 If you are in the mood for something cool and sweet, check out Coconut I-Scream!
They've got coconut ice-cream served right in the shell and they've got plenty of interesting toppings too like raisins, nata de coco, rainbow sprinkles and of course, the traditional one too.
Even saw on their Instagram that they have a 'Takeaway Special' for $10 where you get 12 scoops of ice-cream and unlimited toppings!! For the glutton in you… RELEASE THE HUNGER!!! LOL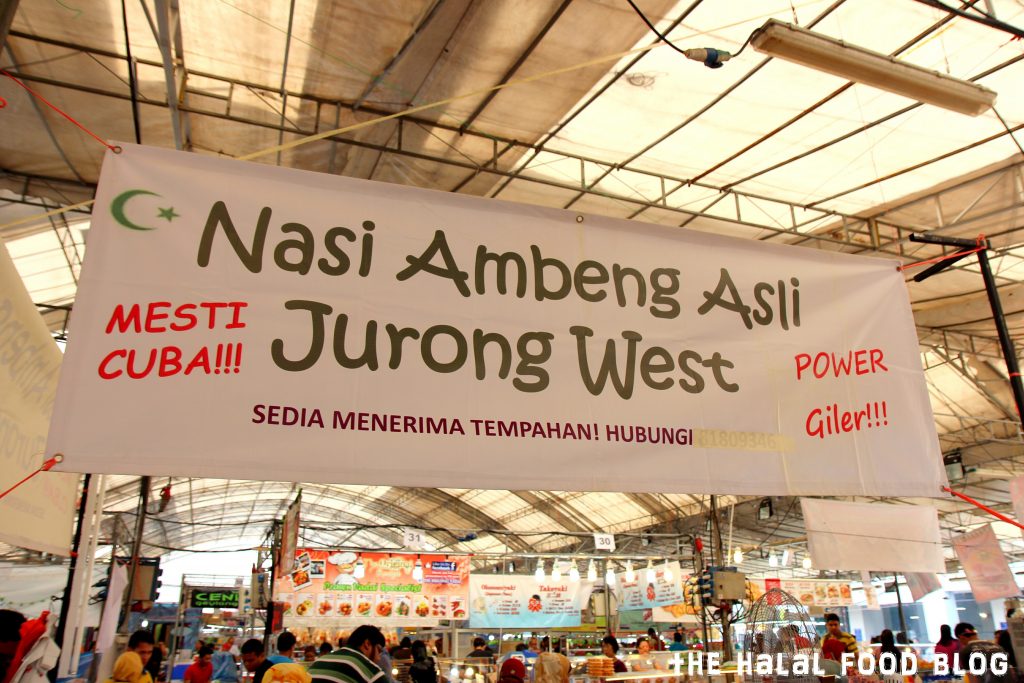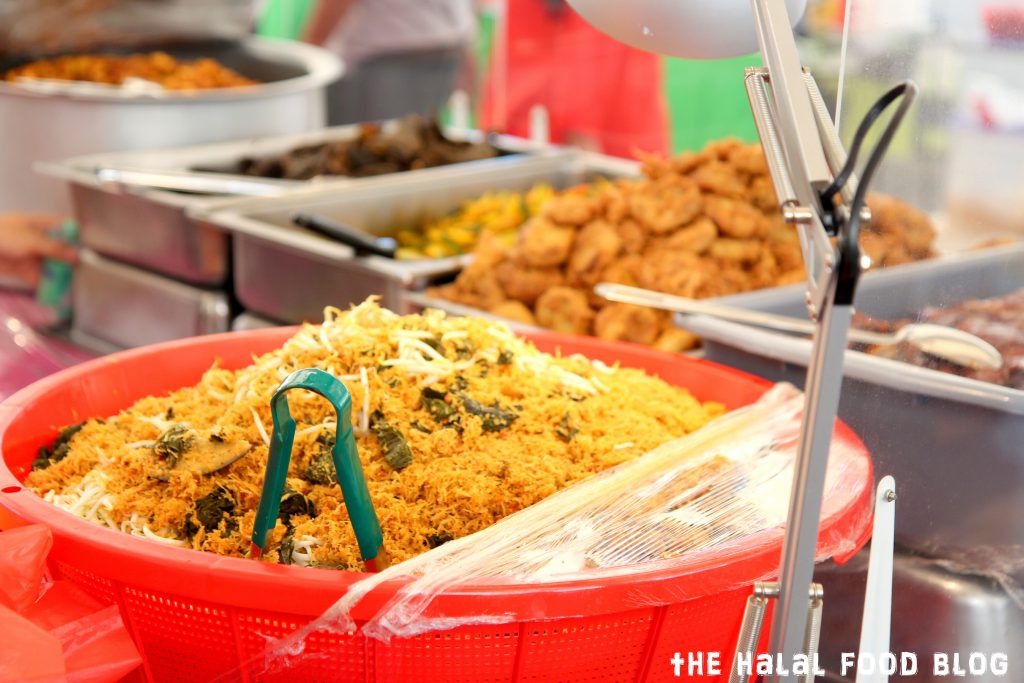 Also saw this Nasi Ambeng Asli Jurong West stall at Tampines too. Anyone tried before? Any good?
Well, I have to say it looks VERY appetizing!
Well, that's about it for the Woodlands Bazaar. There's load of other stuff of course so walk around and have a look-see if you'd like. We went in the day time so unfortunately we didn't get to try anything while walking around. Maybe next time we will go in the night so we can have some snacks!!
All information (including prices, availability of item on menu and Halal status of establishment) are accurate at the time of posting. All photos used in this site are property of The Halal Food Blog unless stated otherwise.