Alhamdulillah the holy month is upon us and we are back with more specials for Ramadhan this year!
We are gonna update you on some noteworthy places which are superb ideas for Iftar be it for a small group or even a big feast with family and friends!
Our friends at 21 on Rajah have a special buffet spread again this year to commemorate the holy month of Ramadhan! Since they have incorporated their special themed buffets this year, we are in for a treat and a wider variety of dishes so everyone's got something to look forward to!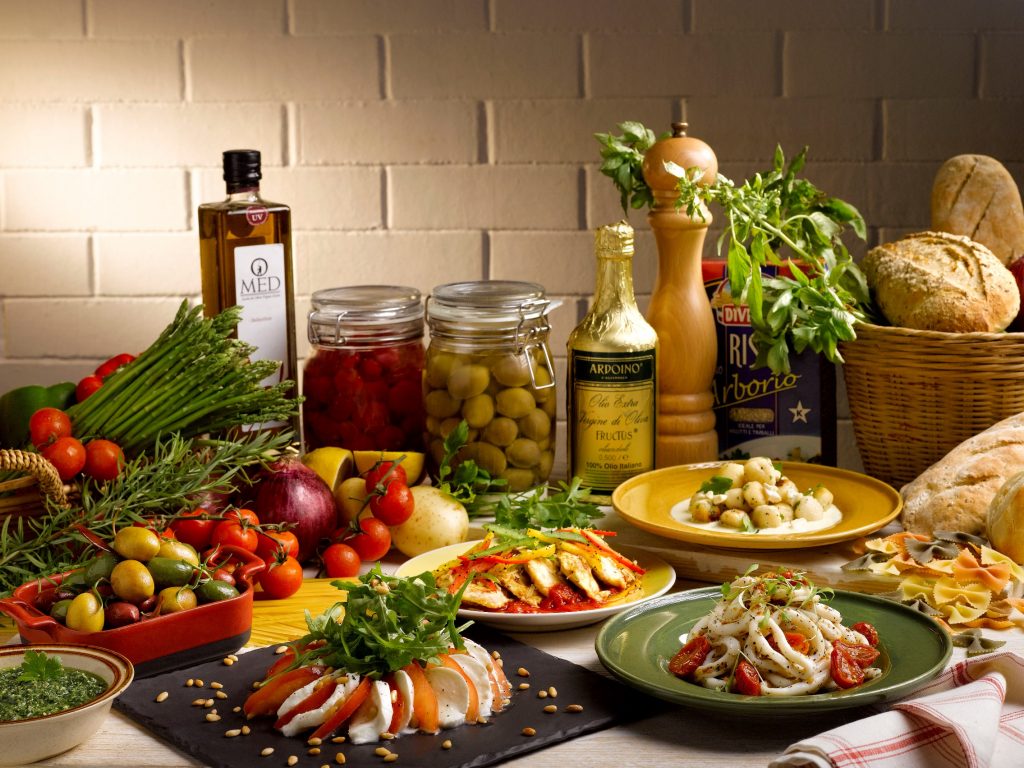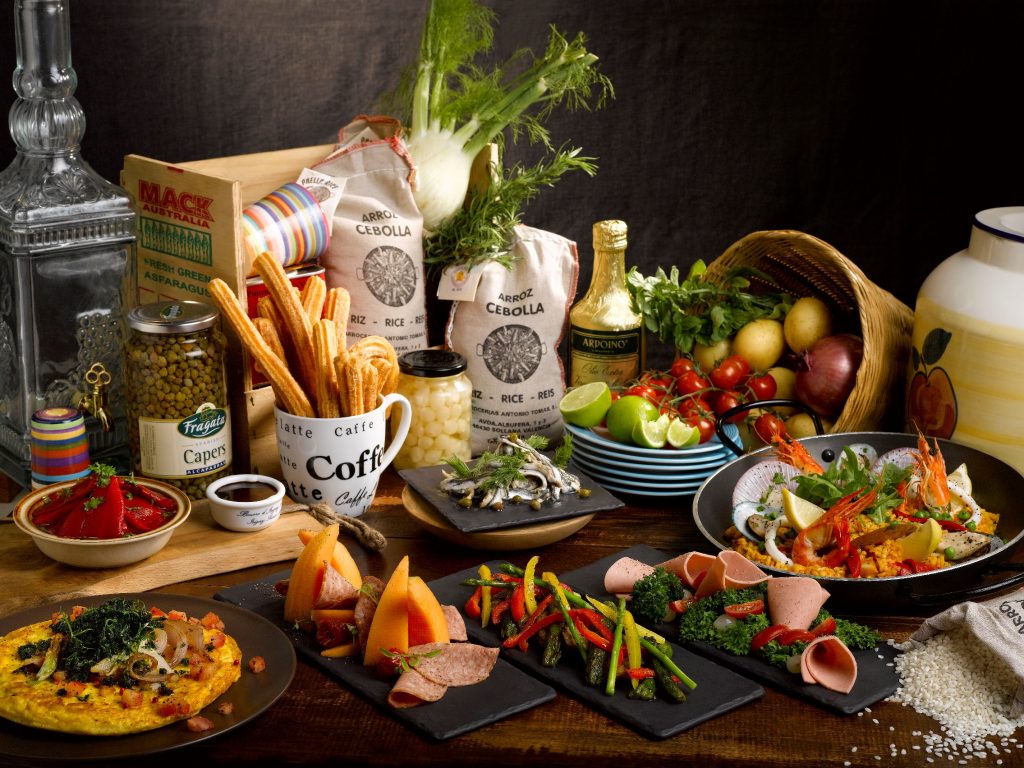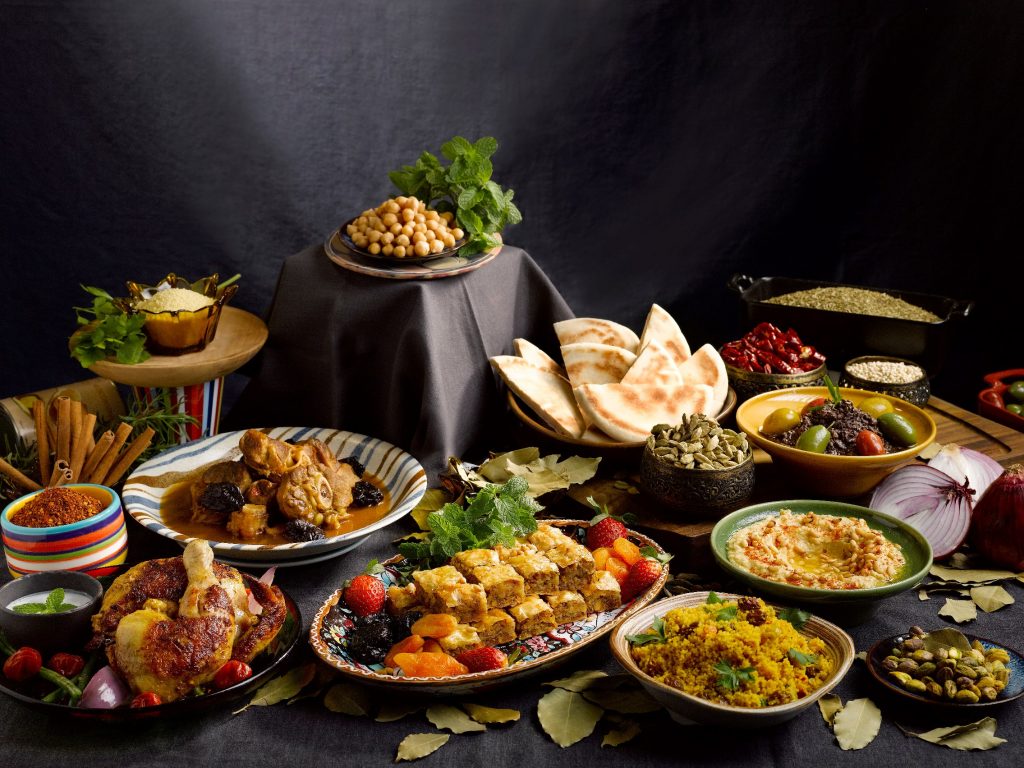 Every other weekday at 21 on Rajah, special themed buffet spreads await with a wide array of dishes prepared by Chef Faustino and his team. Chef Faustino is not only a super great chef but a super nice guy too! So say hi if you see him!
Every Monday, be transported to Italy where they have appetizers like Caprese Salad and great main dishes like Potato Gnocchi in Gorgonzola Cream Sauce, Calamari in Spicy Aglio Olio, Slow-Braised Osso Bucco and Braised Lamb Shank in Mint Sauce.
And as if that's not enough, they also have a Live Station featuring some delicious Pasta!
Pesto, Tomato Bolognaize, Mushroom Cream or Chilli Aglio Olio? Can't decide? Have one of each! LOL just be sure to leave some space for the other dishes okay!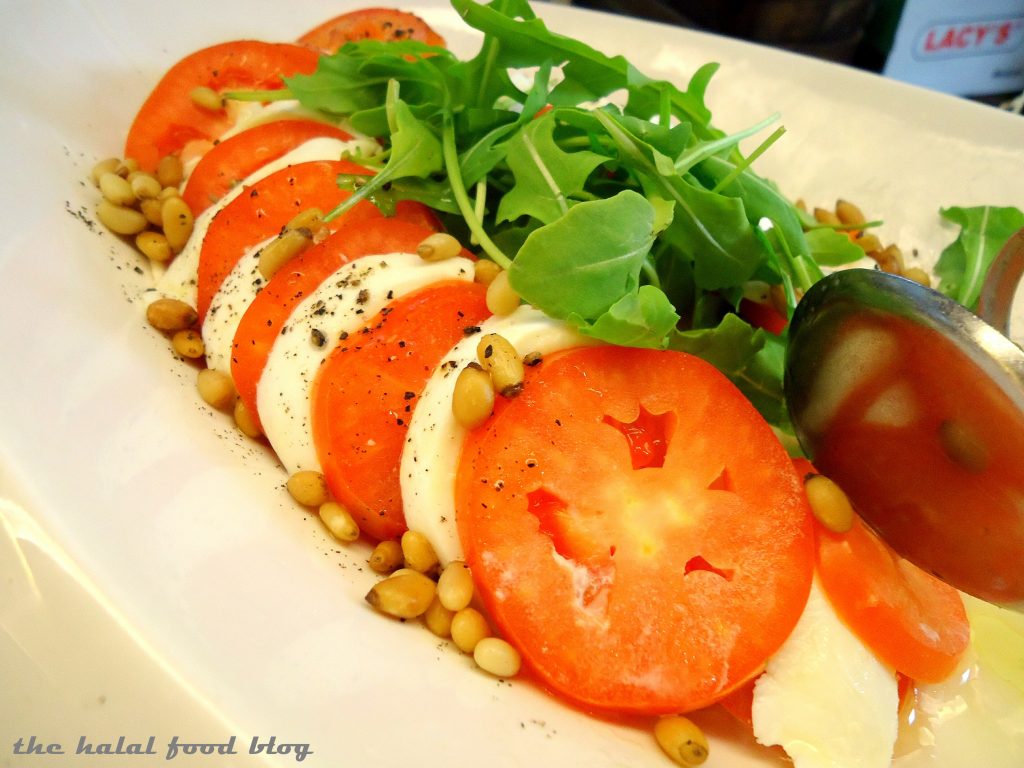 Wednesdays is the day for all you lovers of Spanish cuisine. The Viva Espana spread features favourites like Beef Albondigas with Smoke Paprika, Spanish Lamb Stew with White Beans, Fish Filler Escabeche, Seafood and Chicken Paella and Tortilla Patatas ala Espanol (Spanish Omelette with Potatoes).
Fridays? We are Morocco-bound! Feast upon dishes like Marrakesh Vegetables Tagine, Fish Fillet with Sumac and Caper Tomato Sauce, Slipper Lobsters in Harissa Sauce, Spring Chicken in Moorish Rabat Spice and Mussels with Herbs.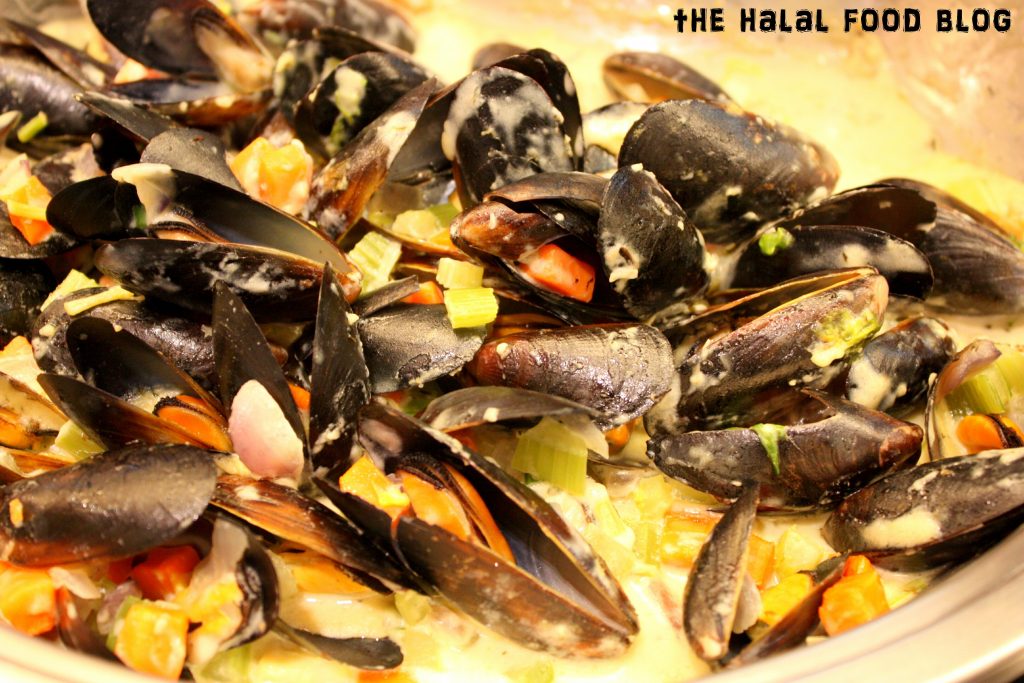 For all other days of the week, look forward to the signature Medditer-Asian spread that 21 on Rajah is famous for! Features dishes that everyone loves from appetizers, salads, fresh cold seafood, Slipper Lobster Singapore Chilli Crab Style and Rock Salted Whole Salmon among others.
And let's not forget the ever-popular Slow Roasted U.S. Prime Rib-eye with Shallot Jus and Roasted Baby Lamb!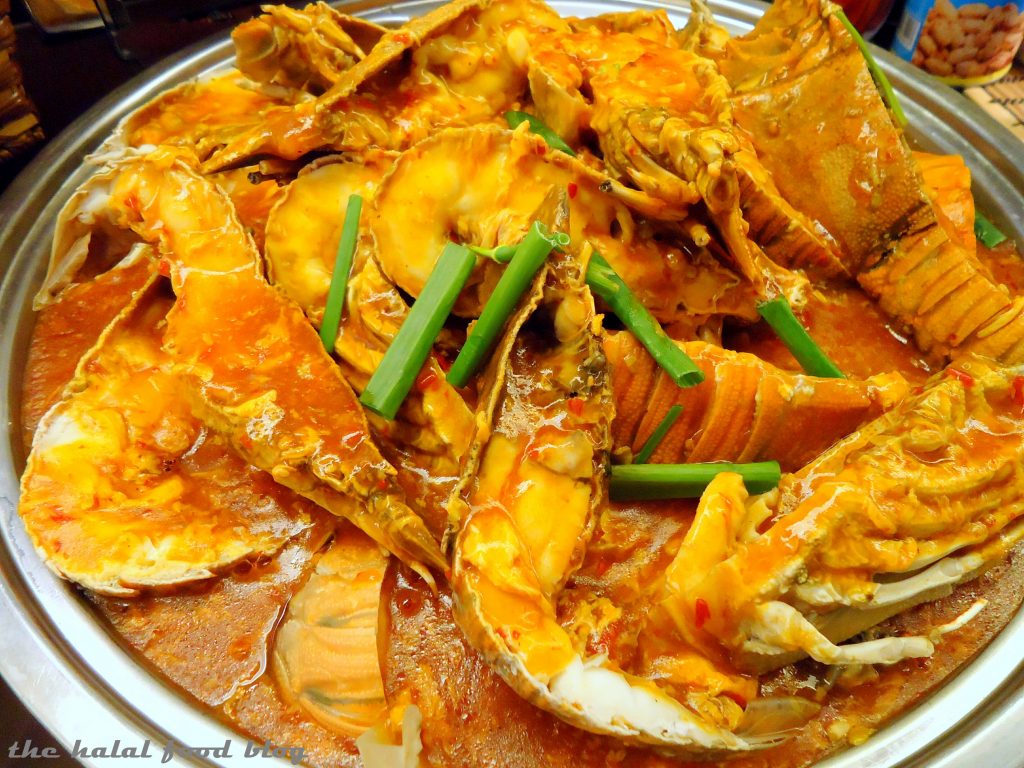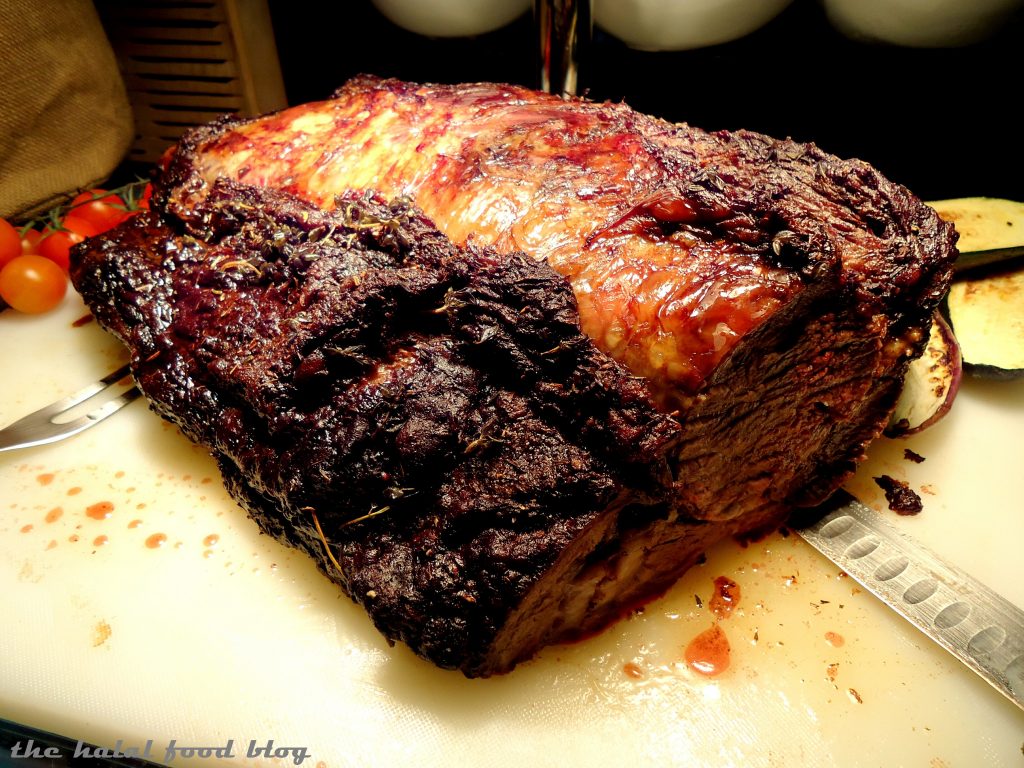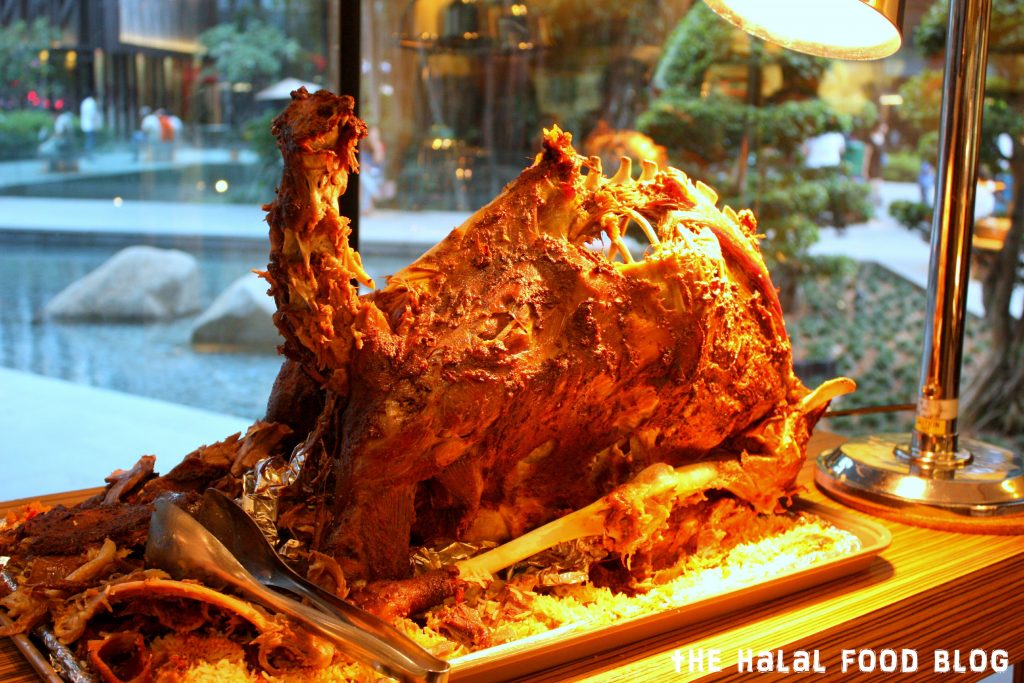 Let's not forget the desserts spread at 21 on Rajah which features Strawberry Shortcake, Blueberry Cheese Cake, Sago Melaka, Durian Mousse (!!!!), fresh fruits and also assorted Nonya Kueh!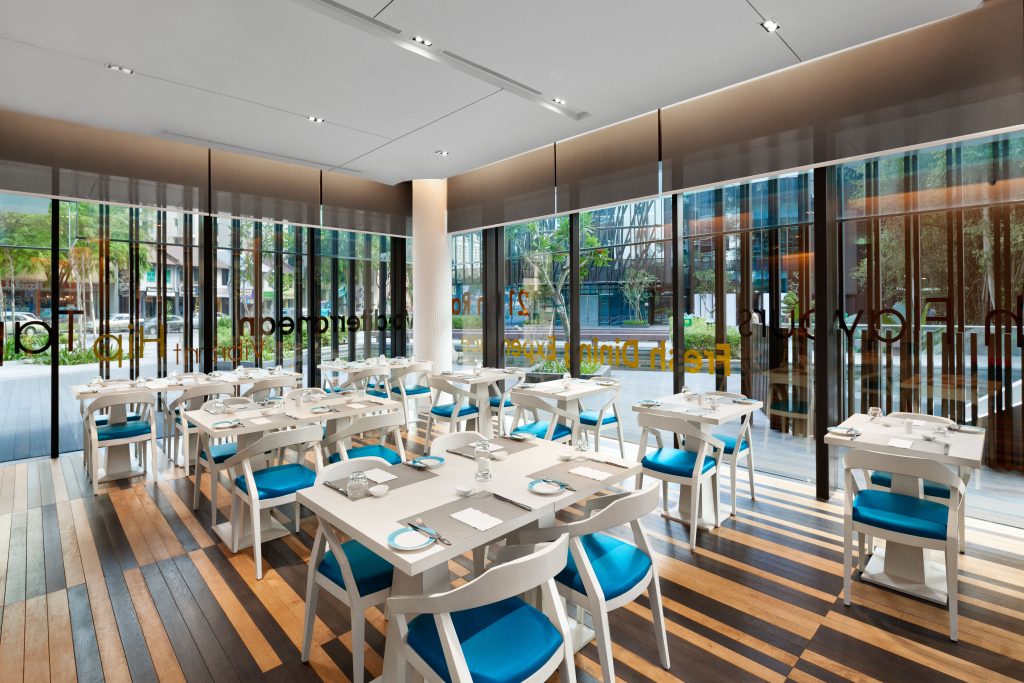 If you're planning on dropping by with the whole family (maybe even the whole kampung? LOL) or maybe a big group of friends and/or colleagues, 21 on Rajah is able to accommodate with The Private Dining room which overlooks the amazing outdoor scenery of Zhongshan Park.
Oh and speaking of outdoors, on 16th June and and 17th July (the eve of Ramadhan and the eve of Raya), they have an extension of the outdoor area so there will be an alfresco grill going on!
And on top of all that, 21 on Rajah is also offering a 50% discount off the 2nd diner valid from 17 July til 31 July for lunch and dinner buffets! After Raya also still can enjoy the spread!!
And don't worry, there will be prayer rooms available. Just ask any of the super friendly and helpful staff. They will be more than happy to assist, trust me.


You can make reservations for 21 on Rajah via Chope!
Just click on the BOOK NOW button and  you're one step closer to enjoying all the yummy food at 21 on Rajah!
Buffet Prices are as follows;
18 June til 17 July – $49++ per adult / $25++ per child (above 4 years old)
17 July til 31 July –
Weekdays Lunch – $29++ per adult / / $15++ per child (above 4 years old)
Weekdays Brunch – $39++ per adult / / $20++ per child (above 4 years old)
Dinner (Mon-Thurs) – $39++ per adult / / $20++ per child (above 4 years old)
Dinner (Fri – Sun) – $43++ per adult / / $22++ per child (above 4 years old)
Special 50% off 2nd diner for Lunch and Dinner (limited to max 8 discounted diners per bill per reservation)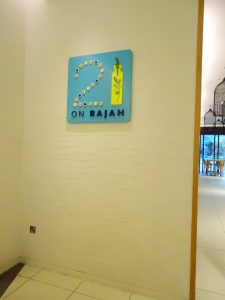 21 On Rajah

Days Hotel At Zhongshan Park
1 Jalan Rajah

Tel: 68086868
www.dayshotelsingapore.com




All information (including prices, availability of item on menu and Halal status of establishment) are accurate at the time of posting. All photos used in this site are property of The Halal Food Blog unless stated otherwise.
---
21 on Rajah offers 15% off for all FRIENDS Card holders. Advance reservation is required. Discount is not valid with any other discounts or promotions. Discount is not valid during eve of Public Holidays, on Public Holidays and other special occasions. Blackout dates apply.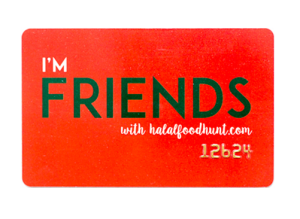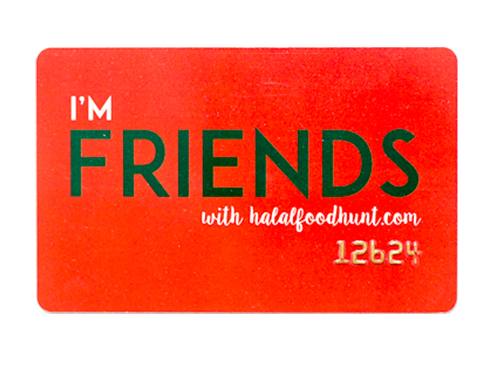 Get your FRIENDS with halalfoodhunt.com Rewards Card now at only $18/year and unlock discounts at over 60 halal restaurants, cafes, bakeries including online e-commerce businesses in Singapore. For a full list of where you can enjoy your card, click here.