You may have a few of your friends posting about it on Facebook and Instagram recently. As usual, we're lambat setapak but it's always good to share about tasty food and here's one of the latest from PrimaDéli! After all, there must be a good reason why everyone's posting about it right?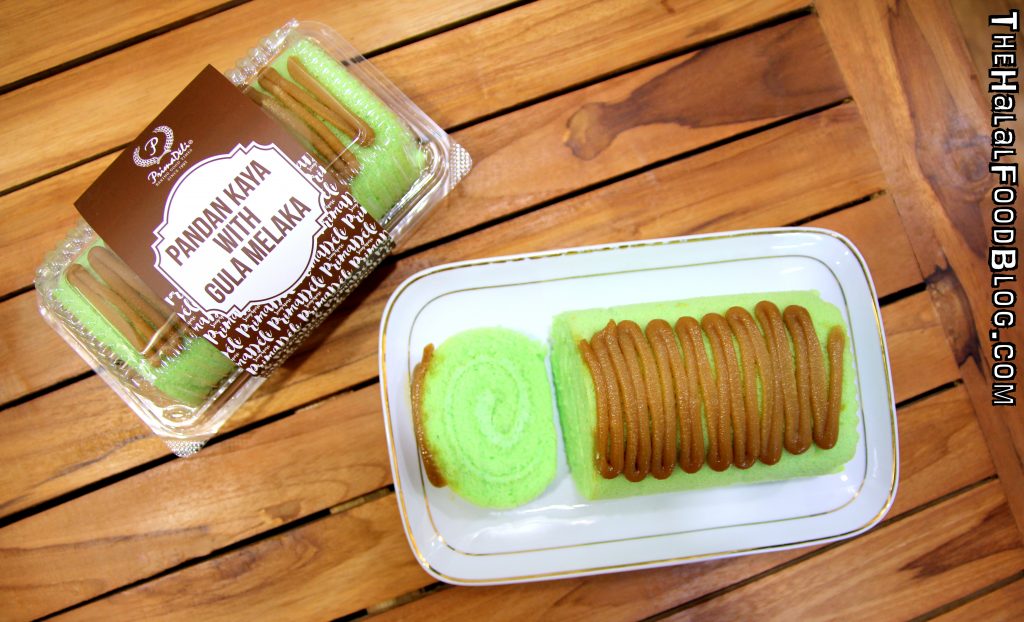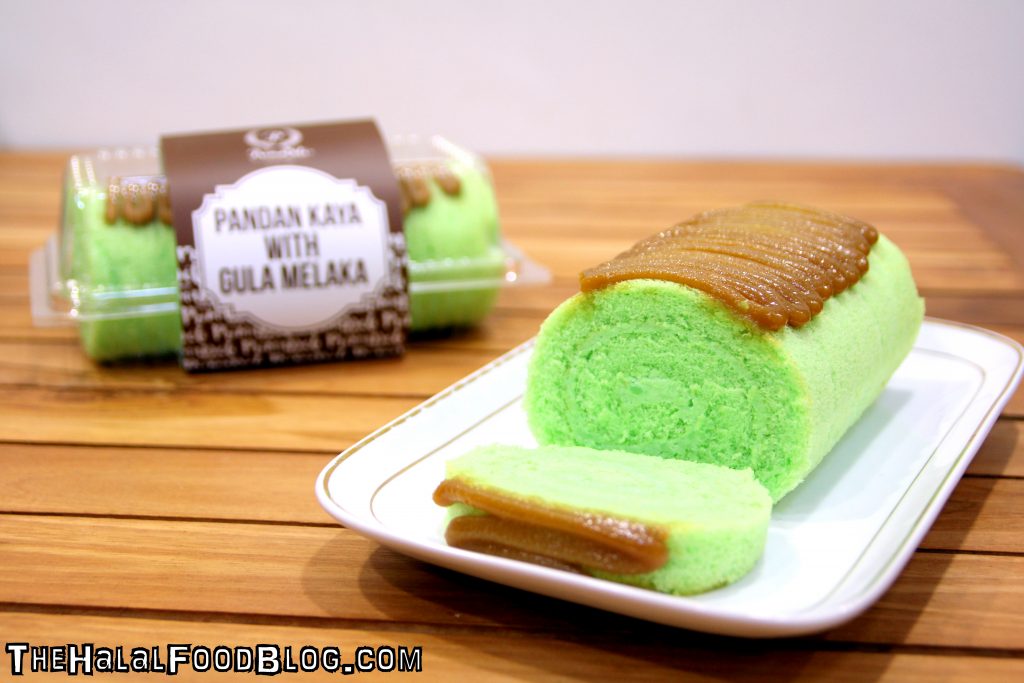 PrimaDéli has brought us some of the tastiest cakes in desserts in recent times (and we have featured quite a few!) and the latest in the series is the PrimaDéli Pandan Gula Melaka Roll which just so happens to be a creation in collaboration with celebrity baker – Chef Siti Mastura.
It's got a soft and tasty pandan sponge cake with a light pandan kaya swirl to give this Swiss Roll just the right amount of flavour. And of course, level up with the Gula Melaka drizzle that crowns this winning cake.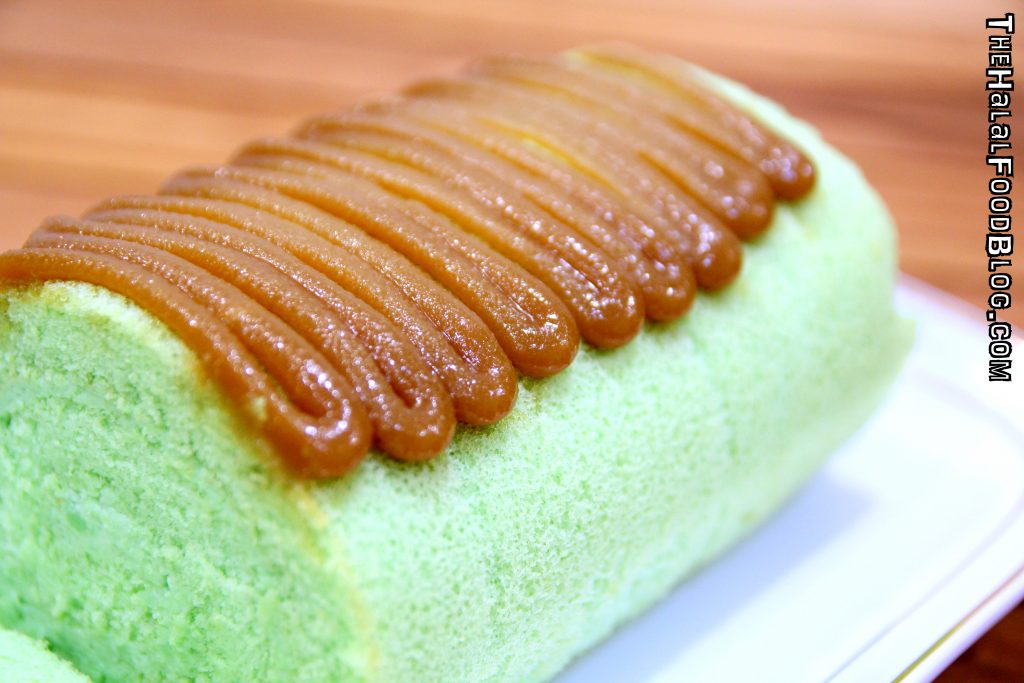 The sponge cake and pandan kaya are uber light to ensure that the flavours are not cloyingly sweet. And since tak cepat muak, this means you can have more LOL
But of course, anyone with a sweet tooth (like myself) will definitely appreciate the extra flavour courtesy of the Gula Melaka drizzle that is generously swirled atop the Swiss Roll. But even then, the balance is just right so even those who don't fancy too much sweetness will be pleased.
This is actually a great addition to any teatime snack serving or as a light dessert after a meal.
The PrimaDéli Pandan Kaya Gula Melaka Roll is available at the special introductory price of $4.80 (usual price $6.00) until the end of March so head out and find out why everyone is going crazy over this cake.
39 outlets islandwide
Tel: 6276 3333
www.primadeli.com
Facebook: www.facebook.com/primadeli
Instagram: @primadelisg
All information (including prices, availability of item on menu and Halal status of establishment) are accurate at the time of posting. All photos used in this site are property of The Halal Food Blog unless stated otherwise.