PrimaDéli has got something pretty interesting for you to consider if you've got a celebration coming up. Here's your chance to surprise everyone with not just a delicious PrimaDéli cake but also a hidden message within! Hehehe
So PrimaDéli's Hidden Surprise Cakes have a hidden message within the cake itself. That means when you cut into the cake (in a calculated direction of course) there'll be a hidden message inside that will be in full view once the slice is completed!
They have got several secret messages and several flavours to choose from but a little bit more on that later.
We had the perfect chance to try this new offering from PrimaDéli recently when Our Little Princess celebrated here 3rd birthday! We had a small celebration for her Nursery classmates (which we also bought  PrimaDéli cake for btw) but we had a small celebration with family at home too.
So once you cut into the cake, the secret message is revealed!
(Okay so this particular one was a bit off-centre but still can read means okay lah right LOL)
It's actually a really pretty cake on the outside as well and perfect for that Instagram post! The outer later of the cake is fondant for that sweet touch we all love in cakes and within you can choose a cake base of either Original, Strawberry or Pandan. (We chose the Strawberry by the way)
Last but not least, you have to choose which secret message you'd like. They have 10 to choose from including Congratulations, Happy Anniversary, Happy 21st Birthday, It's A Girl, It's A Boy, Sweet 16, Be Mine ♥, I ♥ You and even Marry ♥Me♥ so there's pretty much something for almost every occasion. I'm thinking great for birthdays and definitely that office party too.
Prices start at $85/kg in case you're wondering and the cakes range from 2kg to 7kg (with Happy Anniversary being the biggest!) Great news is that you enjoy 20% OFF if you order from now til 30 April 2017!
So if you wanna have your guests go "WOW!" and then enjoy some pretty tasty cake, head down to www.primadeli.com or visit their Facebook and Instagram pages for some inspiration and to place your orders!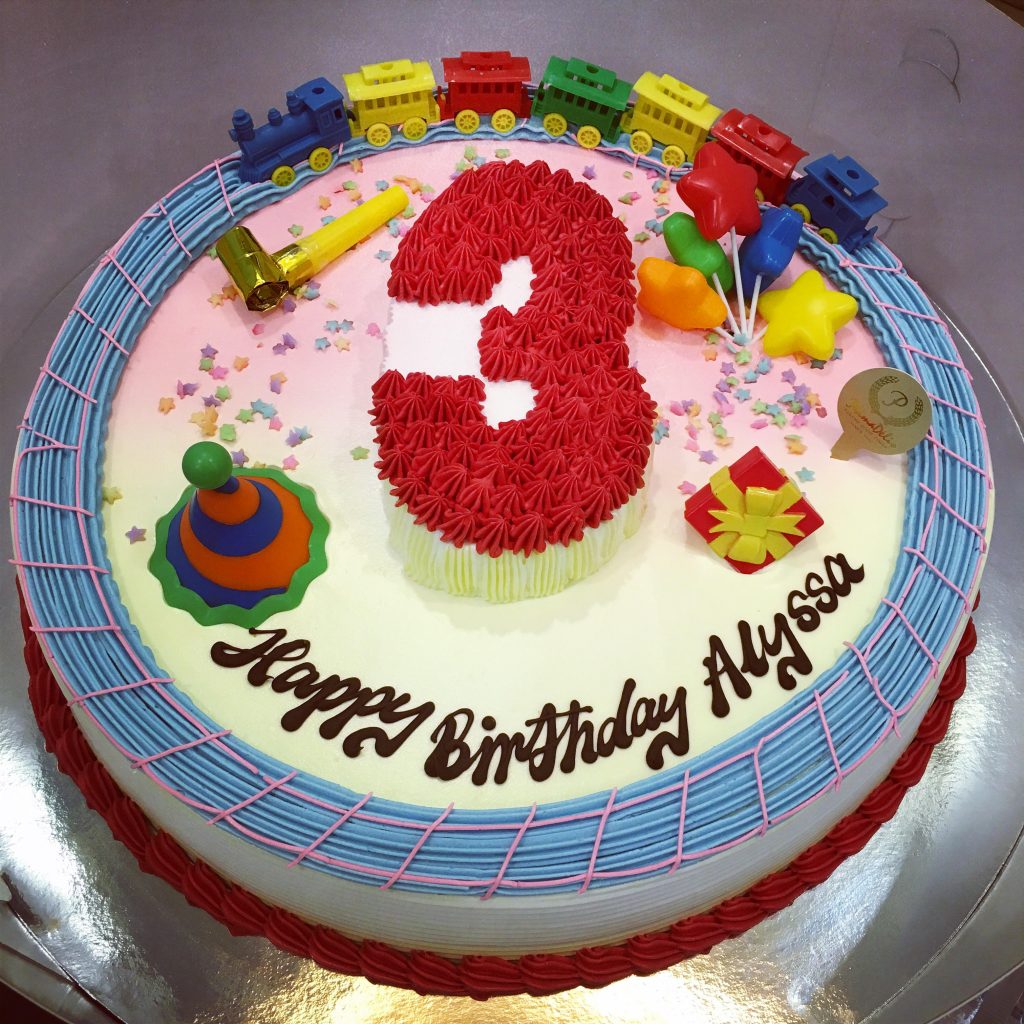 And in case anyone was wondering about the PrimaDéli cake we bought for the celebration at Our Little Princess' Nursery class, it was one out of their catalogue and as always, super satisfying. Classic choice of chocolate cake and we also added Dark Cherries so it was kinda like a Black Forest cake of sorts.
Super sedap to the max and PrimaDéli remains one of our favourite cakes to get.
In case you hadn't read it before, we got this beautiful and massive cake from PrimaDéli for Our Little Princess' very 1st birthday too! You can read about it by CLICKING HERE!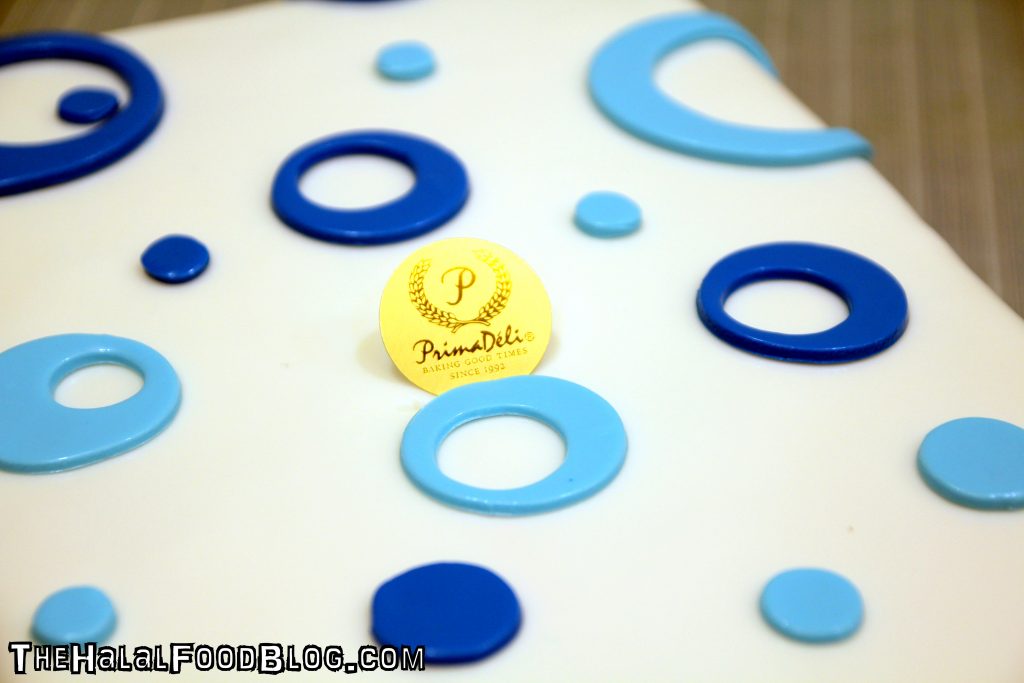 40 outlets islandwide
www.primadeli.com
Facebook: www.facebook.com/primadeli
Instagram: @primadelisg
All information (including prices, availability of item on menu and Halal status of establishment) are accurate at the time of posting. All photos used in this site are property of The Halal Food Blog unless stated otherwise.