We've always loved the Prima brand because they've got so many great things to offer. The Prima brand itself is synonymous with many great products and plenty of yummy food because it's a name that has proven itself to not only consistently deliver great things but also strive to give us better products as time goes by.
Well, they've done it again!
We're pretty sure almost all of you are familiar with the Prima Taste range of instant noodles right? Yeah the damn sedap ones like the Laksa and Curry Mee ones.
Well, delicious is one thing but they've gone and made it healthier too!
Prima Taste's range of instant LaMian are now made of 51% Superfine Wholegrain Flour! And the best thing is that there is no compromise on taste which means you can still enjoy a delicious and hearty serving but with the sound knowledge that you've got a healthier choice now!
A slightly darker shade and a little bit more firm but you can hardly tell you're enjoying a healthier alternative with the Wholegrain version of Prima Taste's LaMian because they're using a Superfine Wholegrain Flour that is actually manufactured by Prima too!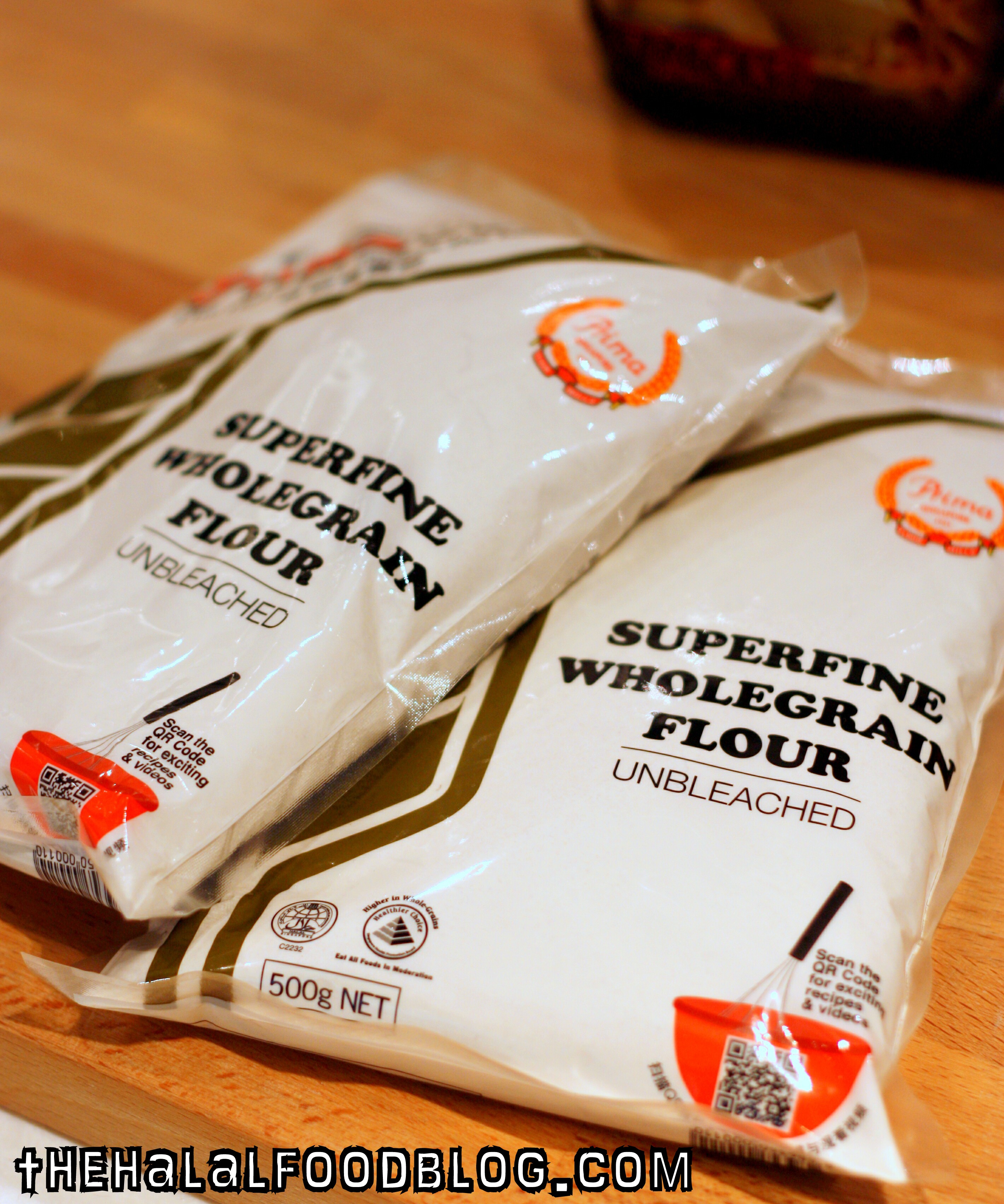 And like we said, besides being a healthy choice, Prima Taste's Wholemeal LaMian range still remains as tasty as the original range! The paste for the Laksa and Curry soup bases are still using Prima Taste's famous and highly rated Laksa and Curry pastes which guarantees a full-flavoured dish!
And since you're the one cooking up a storm, you can choose how simple or how indulgent you'd like to prepare your LaMian!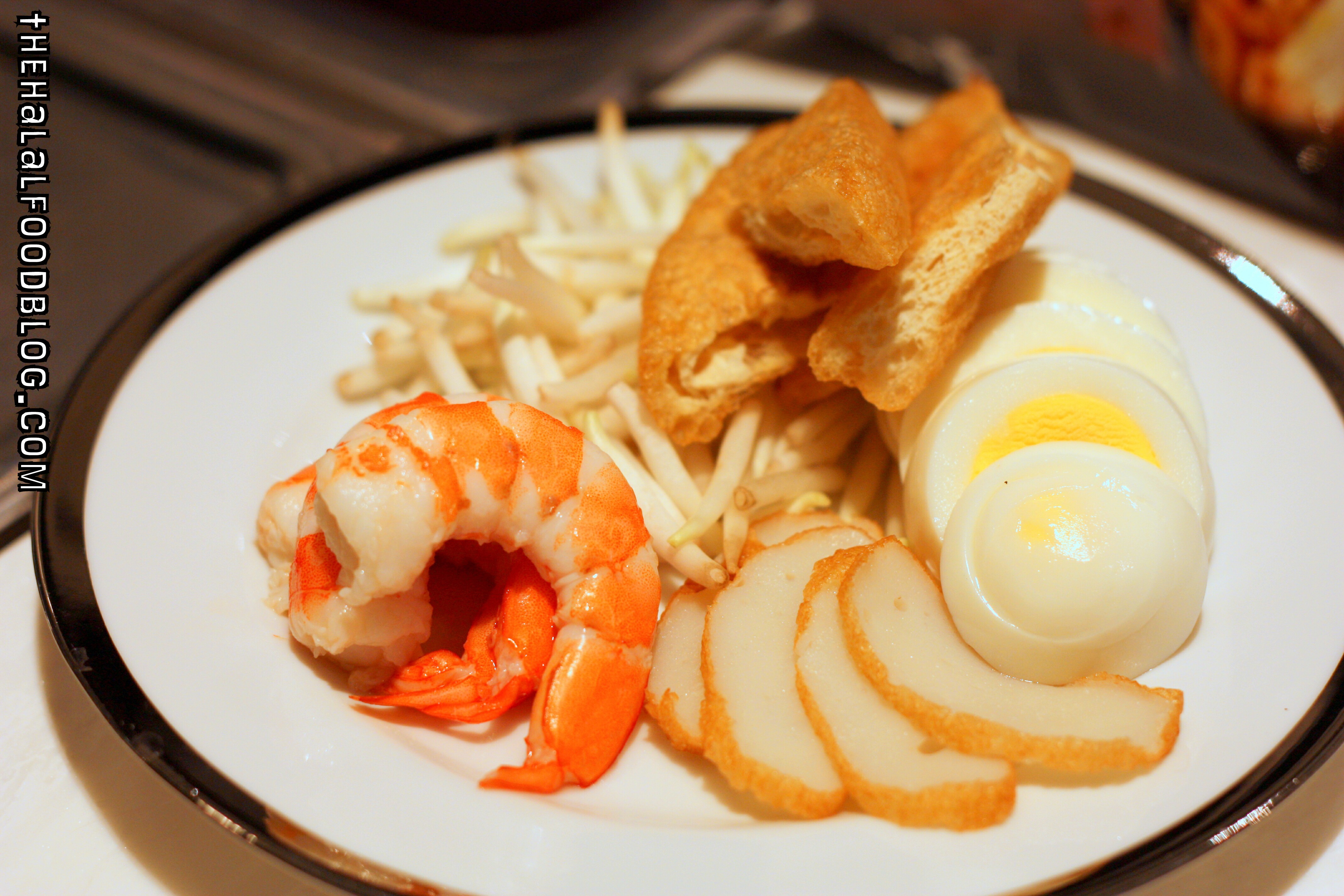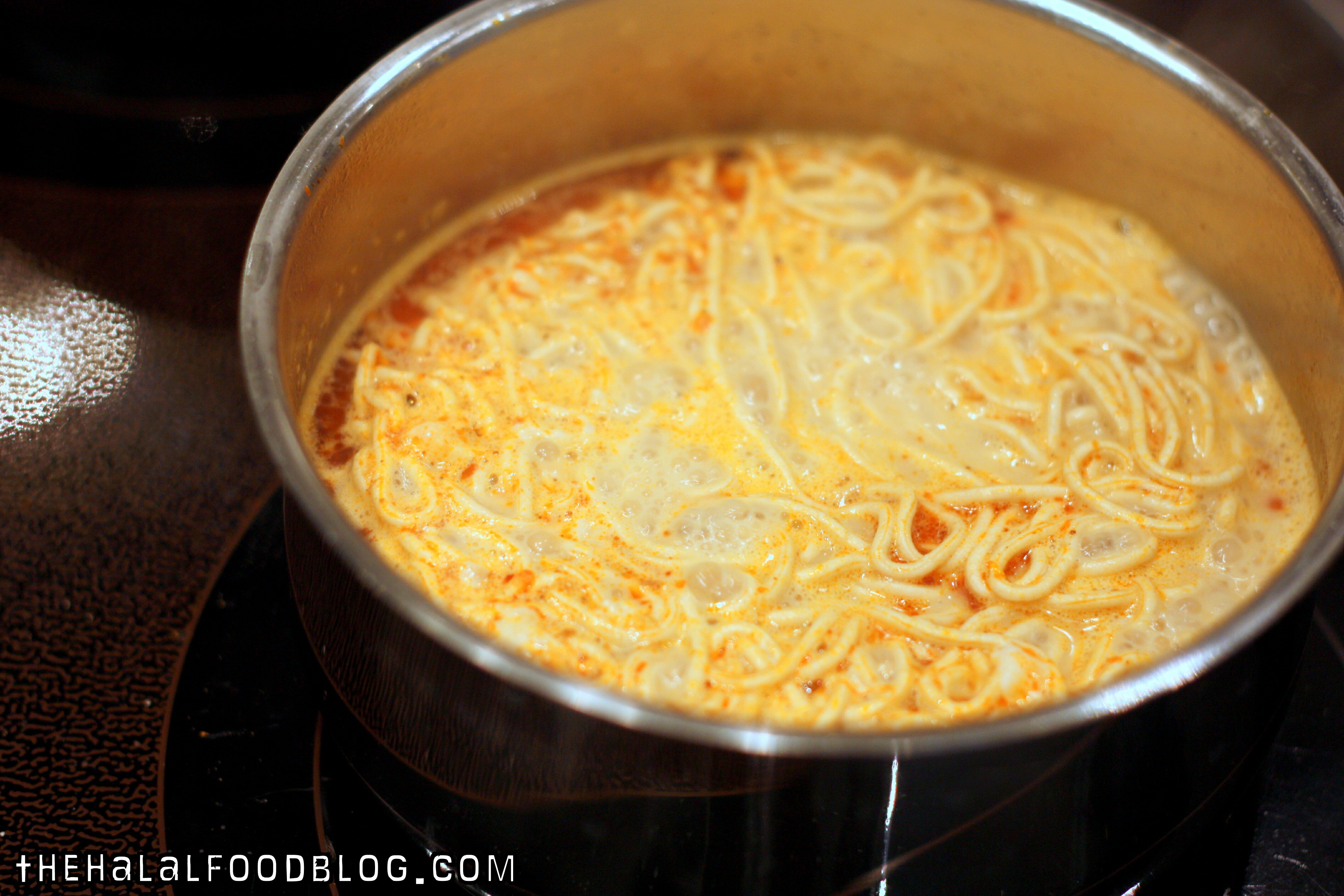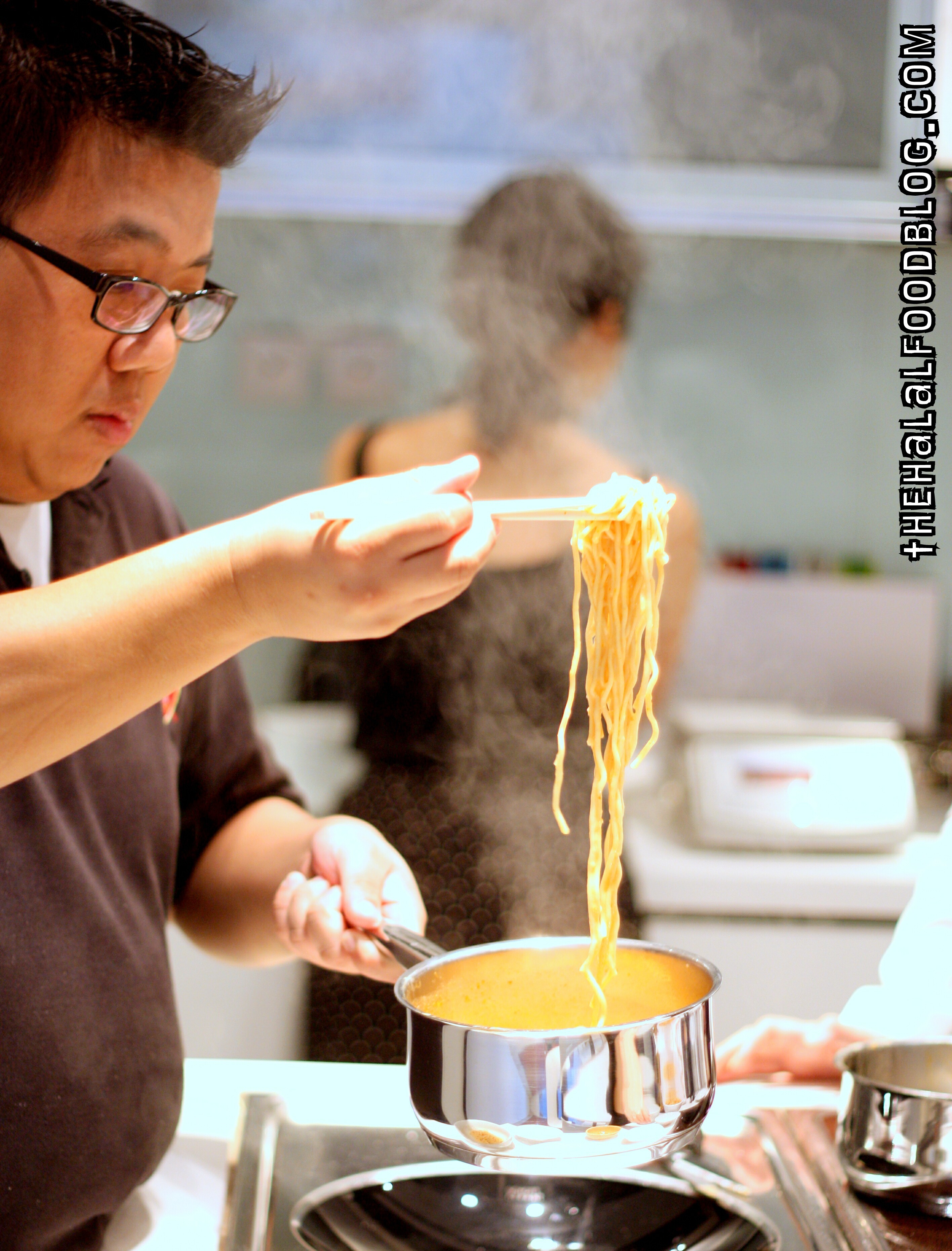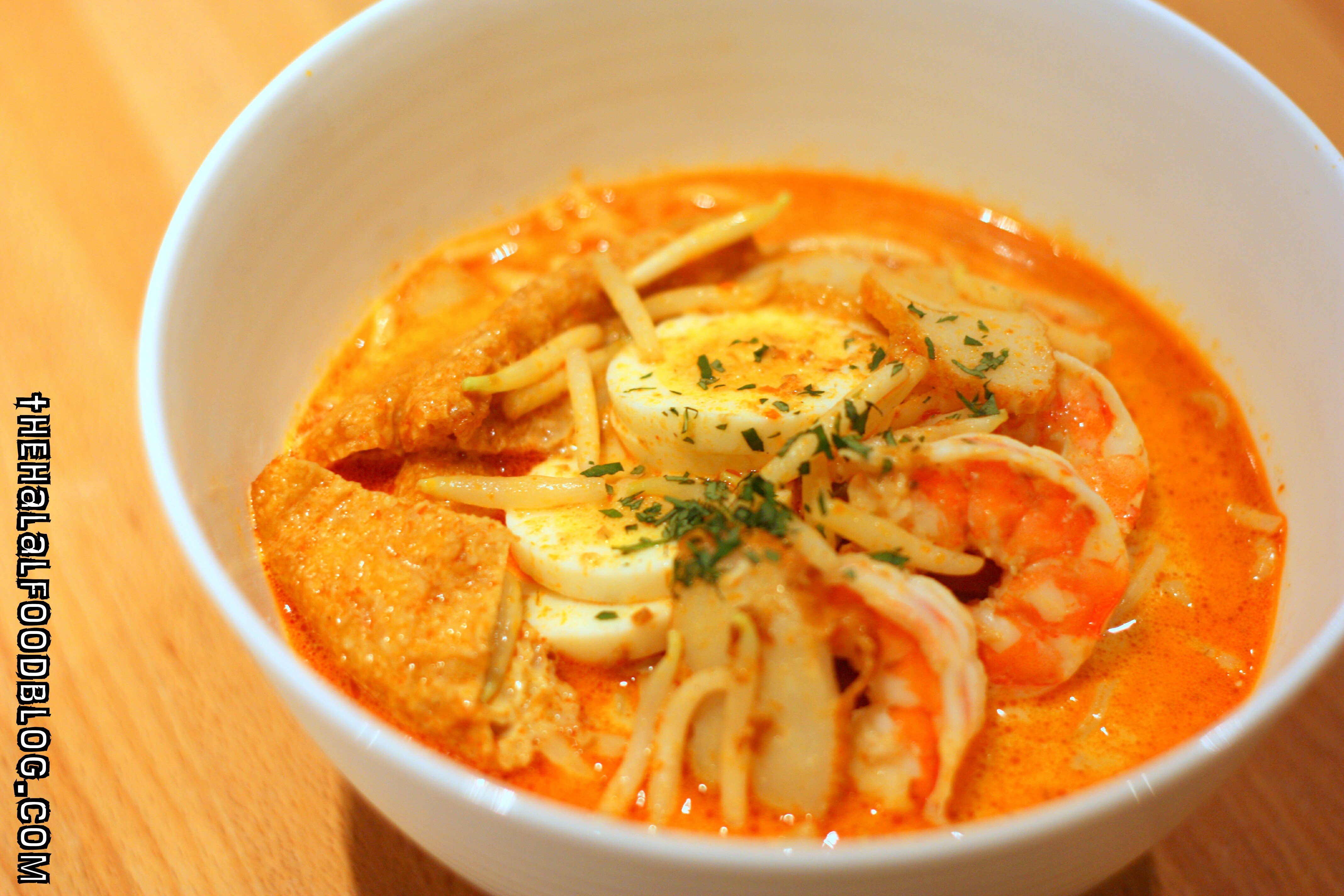 TA-DAH! With a few extra ingredients and a few extra steps when preparing and cooking, you've got yourself a bowl of LaMian that can rival the best of em! Definitely gonna impress people when you serve it!
And even if you're not so familiar or confident with cooking, fret not because the Prima Taste LaMian packaging has a special QR code that you just need to scan on your smartphone and you'll be directed to a link that will give you a step-by-step tutorial on how to prepare your Prima Taste LaMian including Standard, Enhanced and Indulgent versions of the dish! Super power!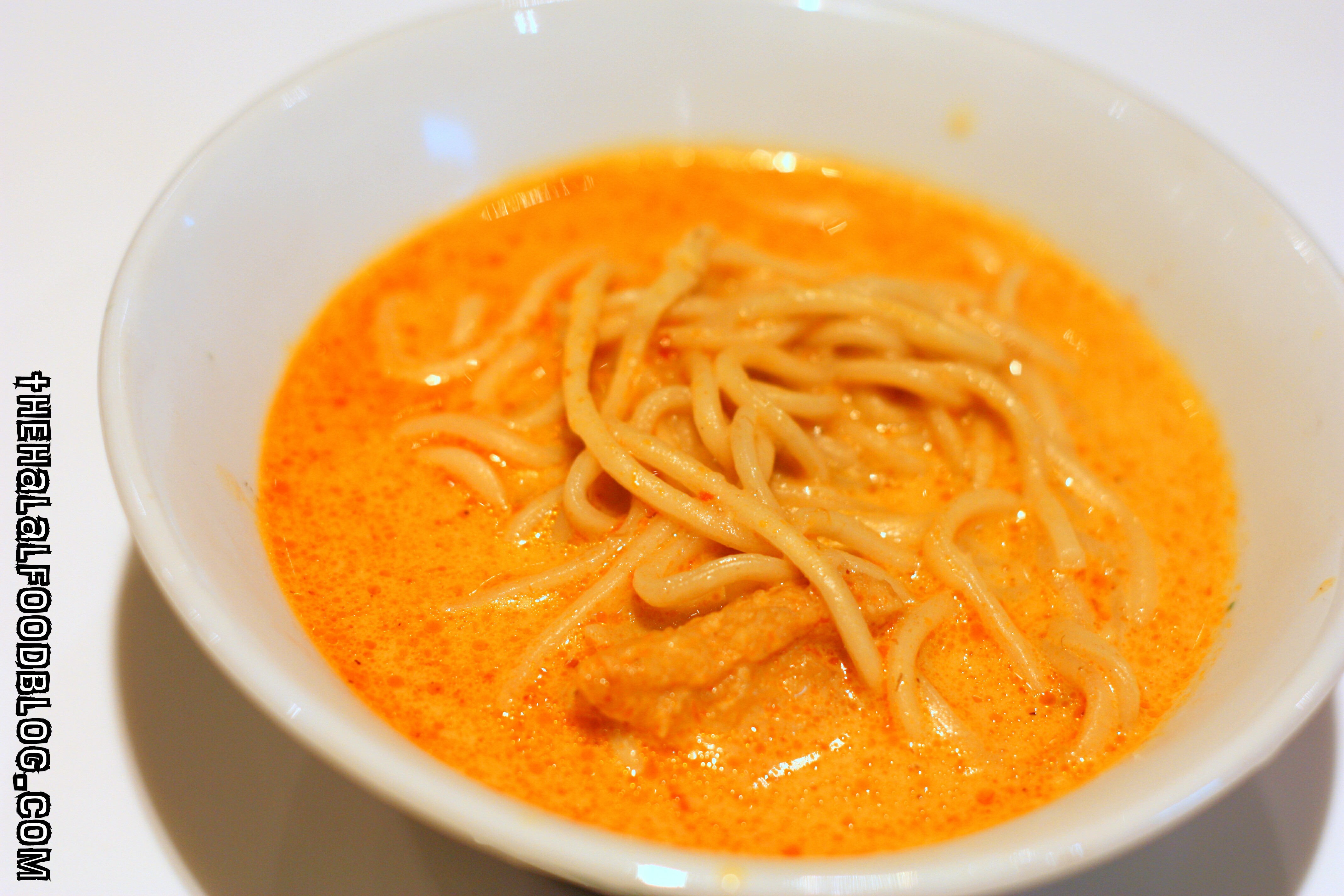 That's the Standard version by the way and it's still super delicious!
I really really have to keep saying that the Laksa one is simple amazeballs sedap gila.
Anyways, the Prima Taste Wholegrain LaMian range is now available at all major supermarkets so head down and get a few packets ASAP! Confirm plus chop you're gonna be impressed if you have not already tried yet!
PS yes even though there's the new Wholegrain LaMian range, the original range is still available too! 🙂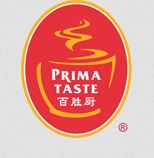 Prima Taste
www.primataste.com.sg
Facebook: www.facebook.com/primataste