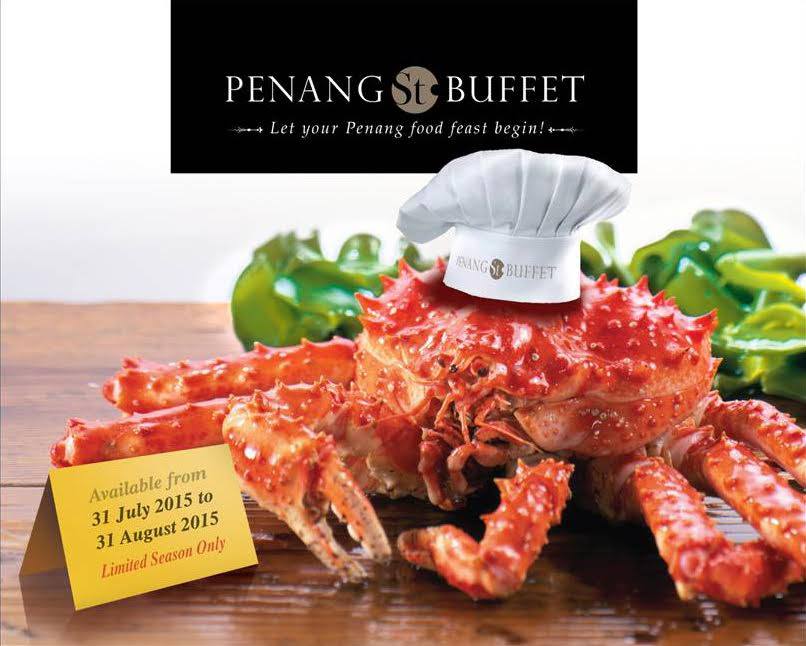 ZOMG all you crab lovers are gonna be so happy to hear this…
There is a buffet where you can EAT ALL THE CRAB YOU WANT!! And with more than 12 different crab dishes to choose from, you're gonna be in crab heaven lah! LOL
The group that brought us Penang Culture is also responsible for this fantastic restaurant called Penang St Buffet. Oh yeah it normally serves a great buffet which offers Penang street food favourites but just for a limited time only, the crabs have taken over!!!
So what exactly can you expect when you visit the Crab Madness Buffet?
You think we were kidding about the crabs? Well feast your eyes on this!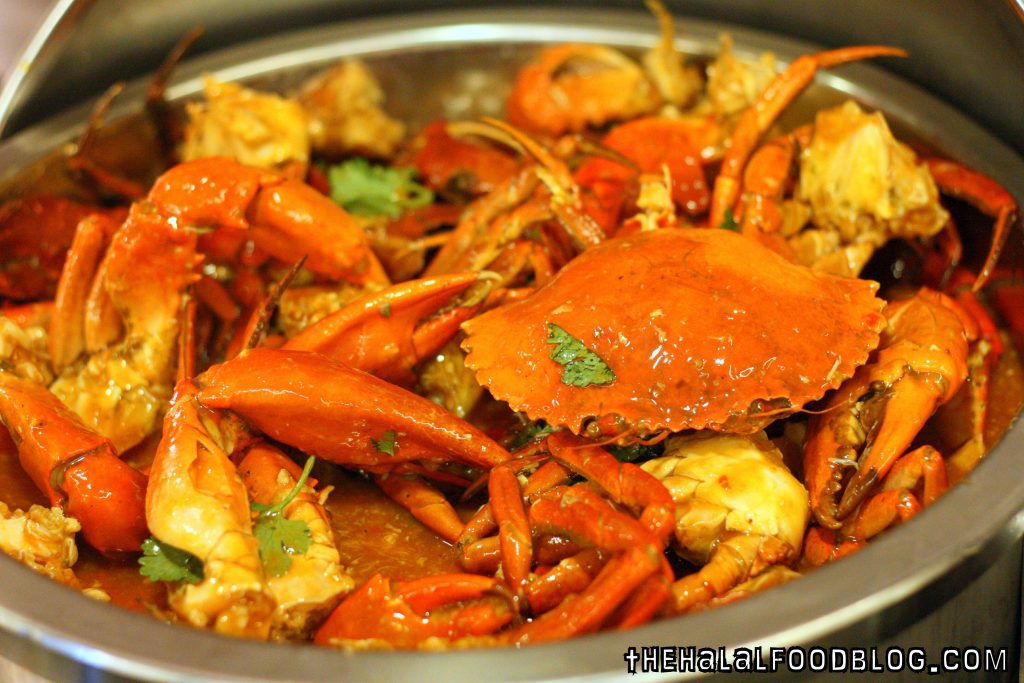 Undoubtedly one of the favourite crab dishes ever – Chili Crab!!
A slight variation here with the Penang Chili Crab which has a slightly sweeter taste but no less tasty than our famous dish. And served with fresh and hot Mantou buns to soak up all that delicious gravy too!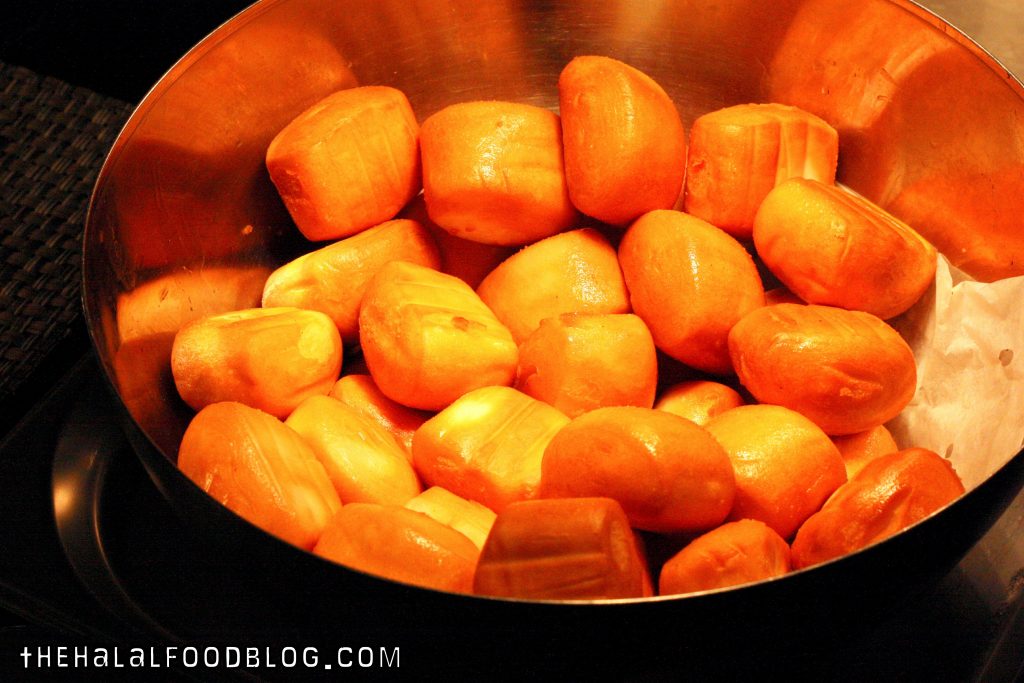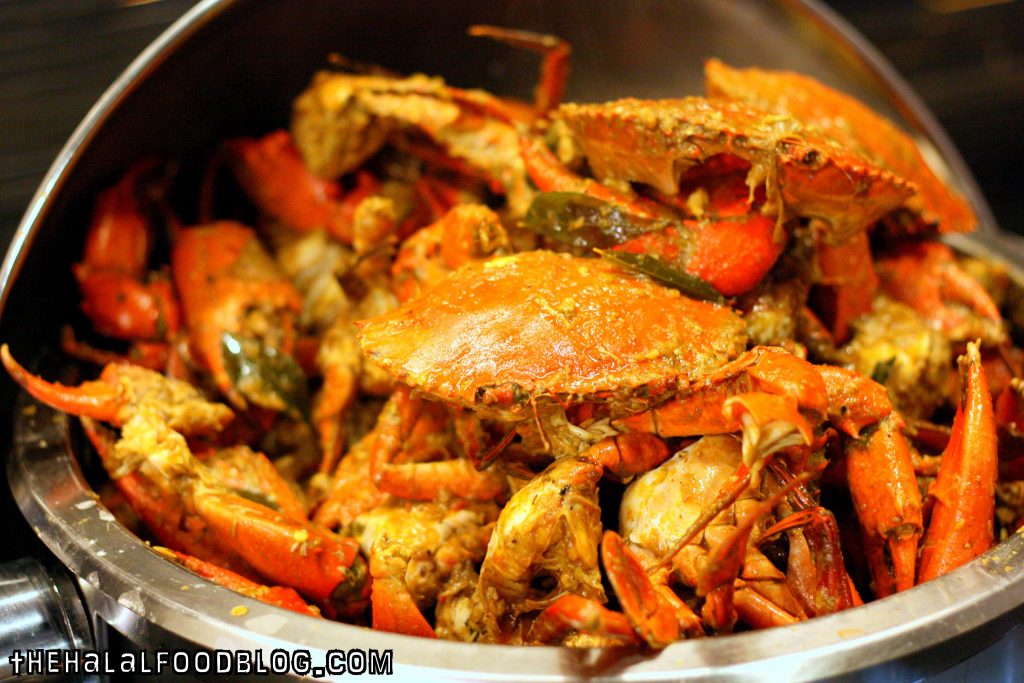 If you love a good and spicy curry flavour, then go for the Curry Crab. Sure to please!!
And don't forget this one is Penang curry flavours so expect a tang to boost the appetite!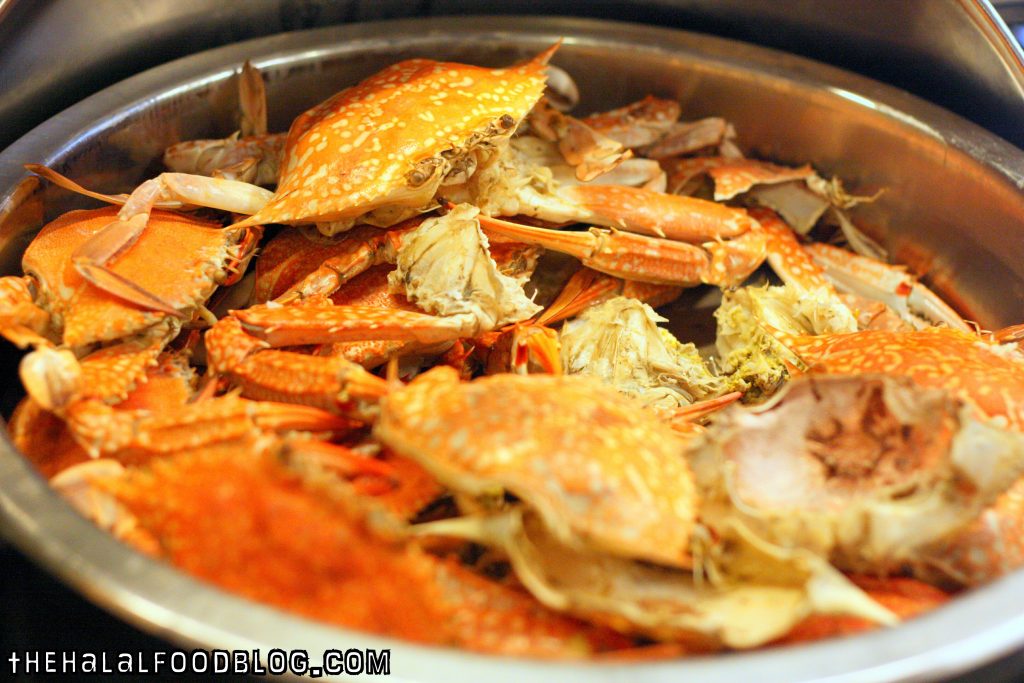 Sometimes you just want the good ol' pure taste of crabs in its pure form and here you have it. Prepared as simply as possible with minimal seasoning so you can enjoy the sweet crab meat. In fact, you should enjoy it with the special Penang St Buffet chili sauce….
Wait.. "What chili sauce?" you might be asking? Well, we will tell you all about it later! Hehehe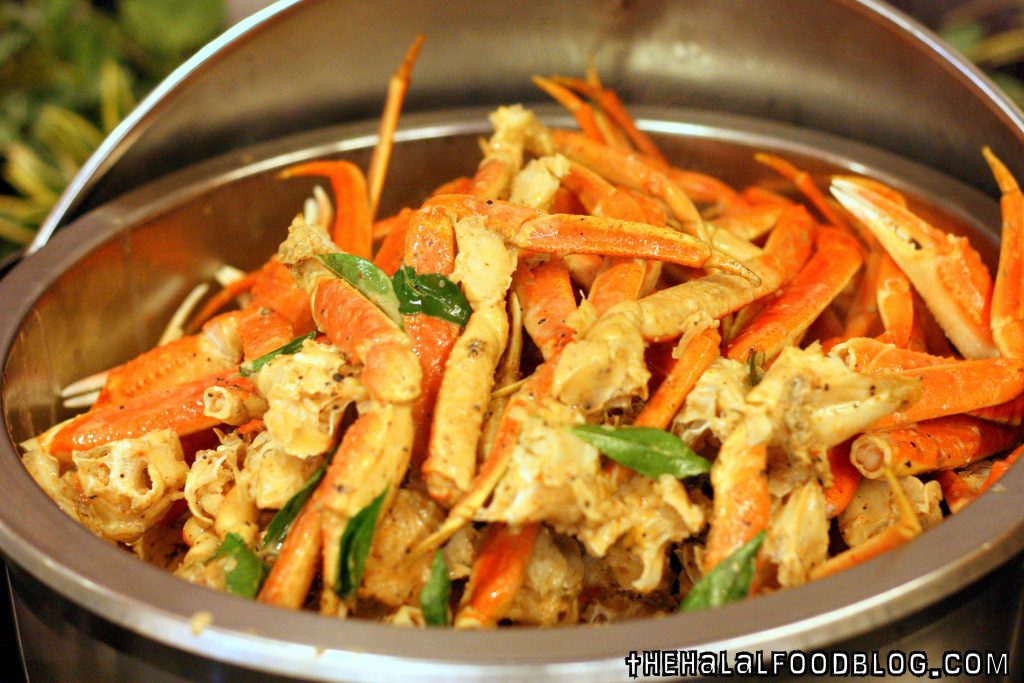 Something new for to try. Prepare simply but full of buttery and rich crab flavour!
Don't worry by the way they have the crab scissors and crab crackers (not keropok lah it's the pliers type tool) handy for all of you to enjoy your crabs with minimal fuss LOL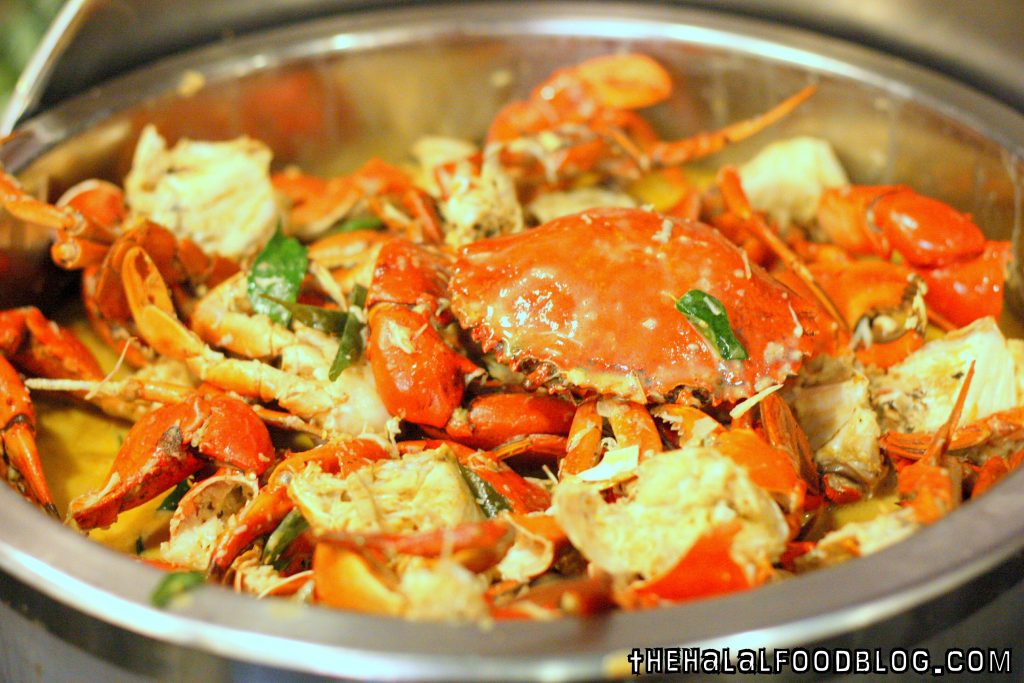 And speaking of buttery goodness, FUYOH check out the Butter Crab!!
Probably in our top 3 of crab dishes ranking here at the Crab Madness Buffet, this one is a definite must have simply because it's so delicious and who doesn't love butter anything right? Butter Sotong, Butter Prawns and now ambik kau Butter Crabs! How to resist!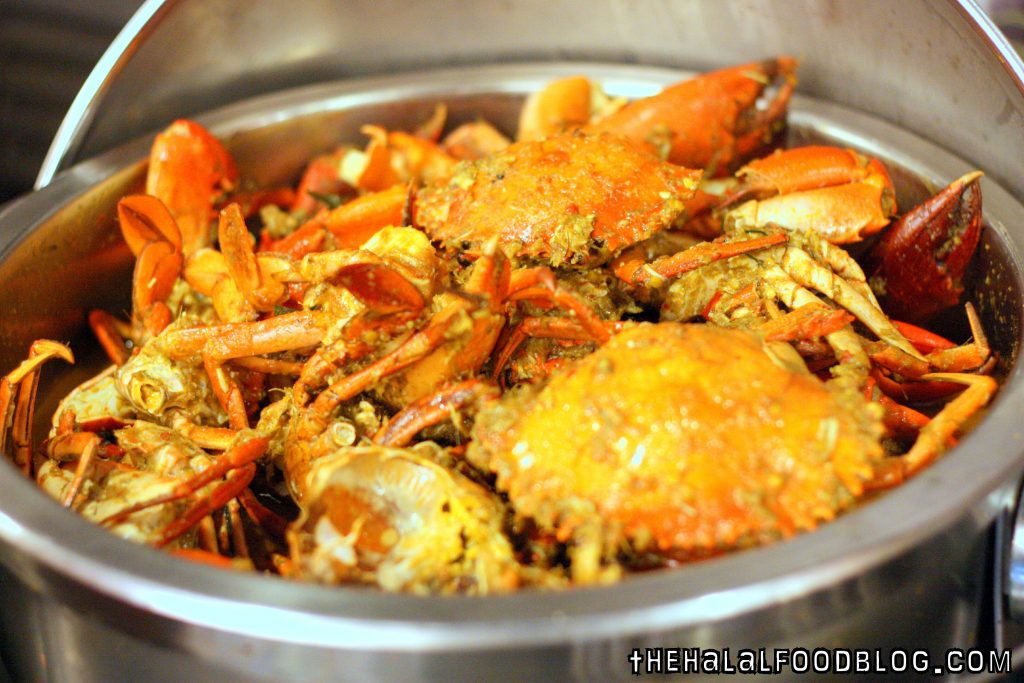 Check out the Nonya Crab with a unique flavour. I think I tasted some lemongrass among other spices in this dish. Not that spicy but still quite addictive!!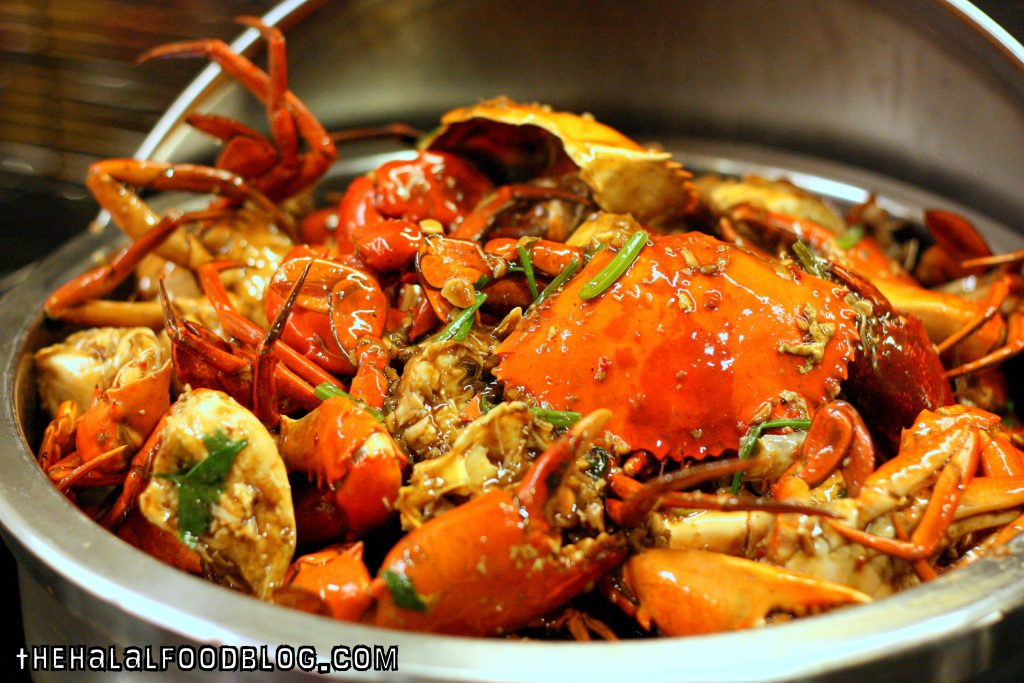 Here's another tasty with one that has elements of Tau Chio in there and also some Black Bean Paste (I think lah). I'm quite a fan of this kind of sauce when it comes to dishes so I quite enjoyed it!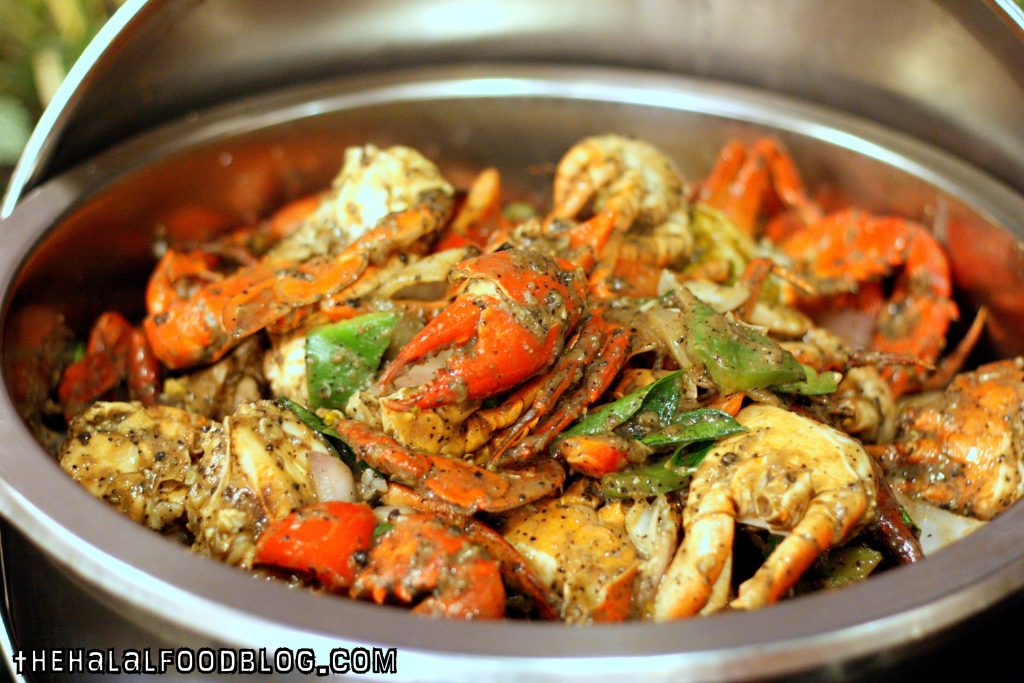 Another favourite with a lot of people we are sure – The Black Pepper Crab awaits!!!
It's not super spicy like some other versions we have tried before but still tastes power! You can see the generous amount of black pepper they use to ensure your dish is brimming with flavour!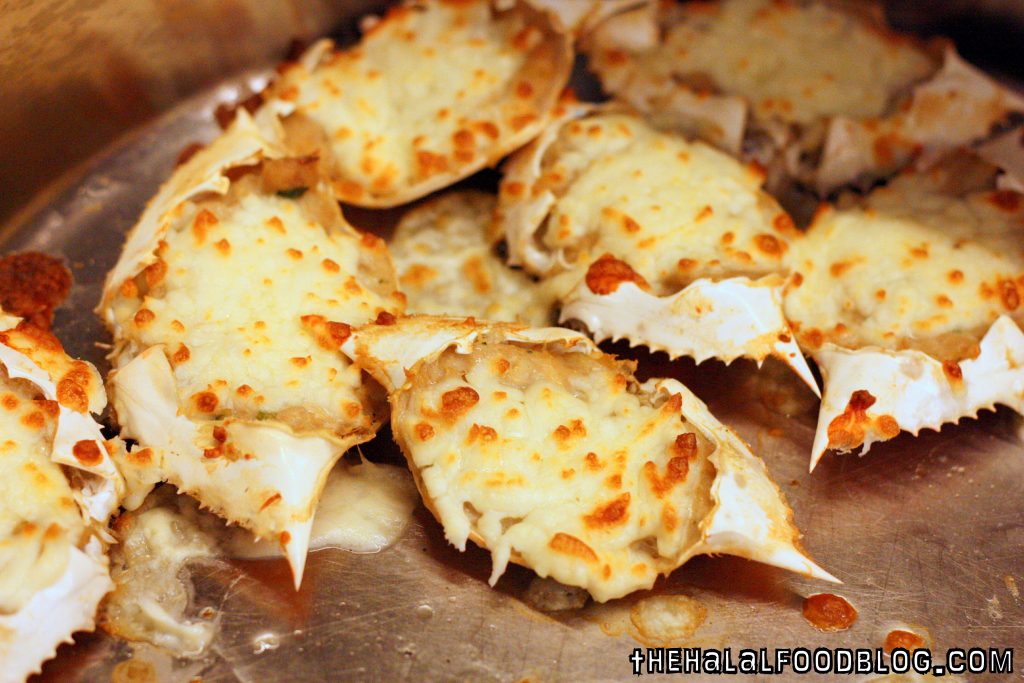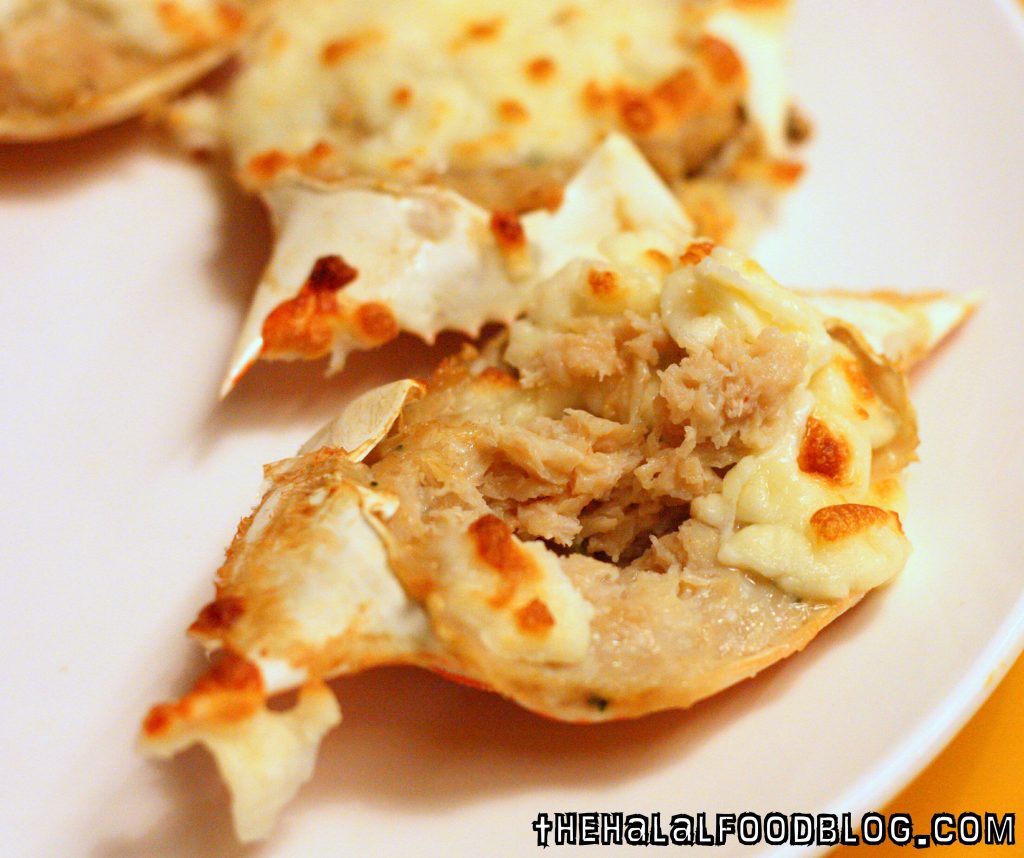 Something a little bit more unique here with the Baked Stuffed Crab that happens to be Number 2 in our Top 3 dishes of the list of dishes here. There's just something about this dish…. We had to try 3 times before we finally got our hands on it LOL simply because people kept snapping it up as soon as it was replenished!! That means must be power right?
Ya lah! It's really tasty! They mix up the crab meat with some chicken meat and then stuff it back into the shell of the crab before topping it off with some cheese and the baking it! Sounds good right! Tastes good too!
And as you can see from the picture above, that all killer no filler boys and girls. Packo with delicious crab and chicken meat! And to enhance further, add some of the special Penang St Buffet chili sauce!!
LOL wait wait not yet time to reveal yet…
Anyways I know right about now many of you are probably going… "Eh guys… errrr… don't have THAT one ah?"
Well, the answer is – YES! GOT!!!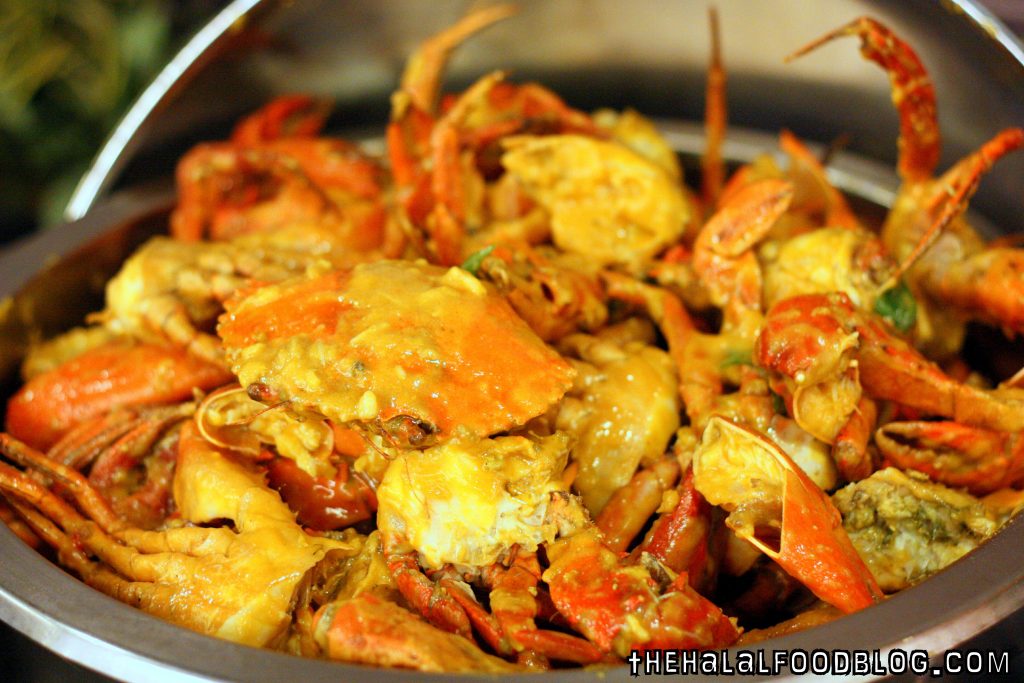 Ohhhhhh yeah. Confirmed plus chop this one is the one everyone has been waiting for right!
Salted Egg anything is power to the max and one of the best things to enjoy it with is crabs!! I can still remember the first time I tried Salted Egg Crab and I have been hooked ever since!!!
And the good news is – the version at Penang St Buffet is damn tasty!
You sit there the whole time and just have nothing but Salted Egg Crab also power lah LOL but with the wide array of dishes being offered, we're pretty sure you're gonna wanna try the other dishes too. Just like us – love Salted Egg Crab so much but good to try everything to experience!!
Anyways, this is the #1 choice with most diners too! This dish is replenished more than any other of the crab dishes so you can confirm it's sedap gila!
And by the way, we are not done yet… So many more dishes!!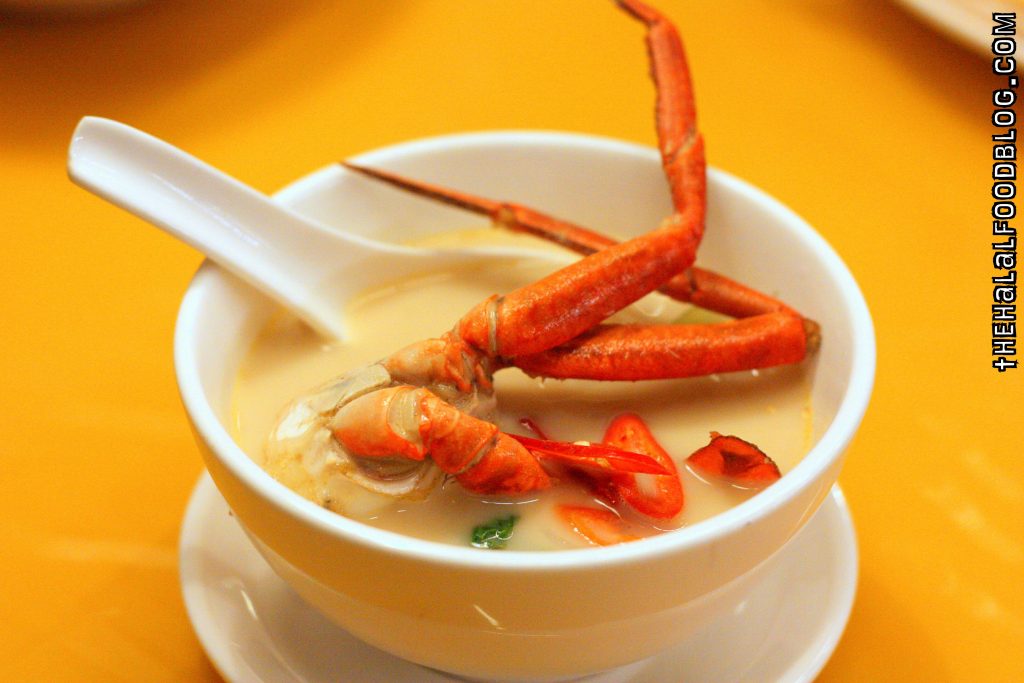 They have a station where they will prepare some noodle dishes for you hot and fresh to order!
Choose from Crab Prawn Noodles or Crab Bee Hoon Soup! The latter just so happens to be a dish we have wanted to try for the longest time but it's so hard to find a Halal one out there!!!
Well, we finally got the chance to try and totally worth the wait!
The broth was super tasty and brimming with chicken and crab stock flavours. The thick bee hoon was really suitable for slurping up with all that tasty broth! Add some chili slices for added kick!
Okay lah maybe it's time to reveal the… special Penang St Buffet Chili Sauce!!!
Those pictures above have had NO filters applied whatsoever. That's the ACTUAL colour of the chili sauce!
When you venture over to the Cold Seafood section of the Crab Madness Buffet, you will see a big bowl with this chili. Don't be afraid. Take some. This will be one of the best accompanying sauces you will ever try! We had it with almost everything! Ended up dipping so many things into this chili sauce because it was so tasty!
From what we can tell, you've got some fish sauce, chili, lime juice, cilantro and who knows what other magical ingredients are in there. But one thing is confirmed – this sauce is power! First, the salty will hit you thanks to the fish sauce. And then, all of a sudden, the heat will come. But it's that type of shiok spicy feeling so you'll end up going back for more and more of this sauce. Totally superb.
Oh yeah there's still more! We mentioned the Cold Seafood which boasts fresh seafood choices like Oysters, Slipper Lobsters, Prawns, Sashimi, Mussels and Scallops all of which go super well with the special chili sauce.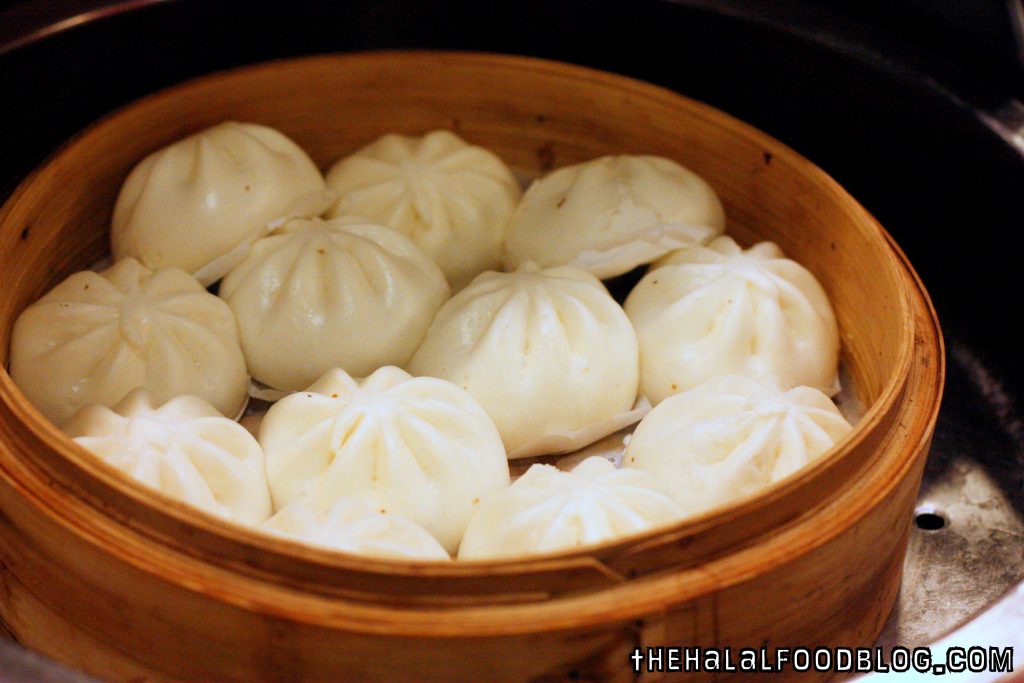 Wasn't really expecting much from the Chili Crab Pau but it was surprisingly good! Full of chili crab flavour and it was actually pretty spicy too! Another case of  good things come in small packages LOL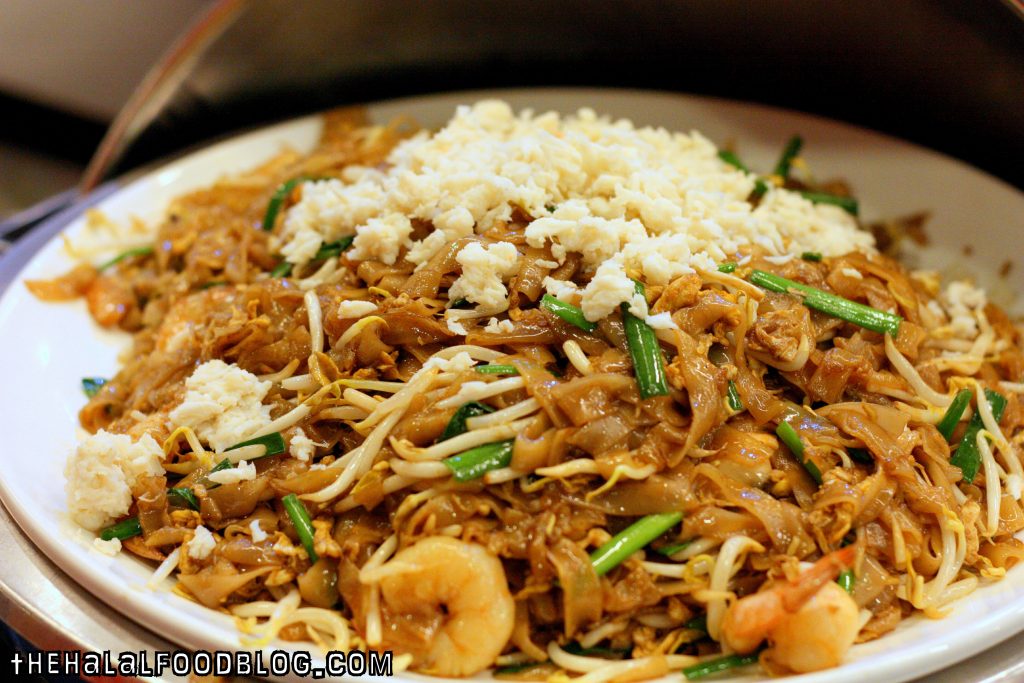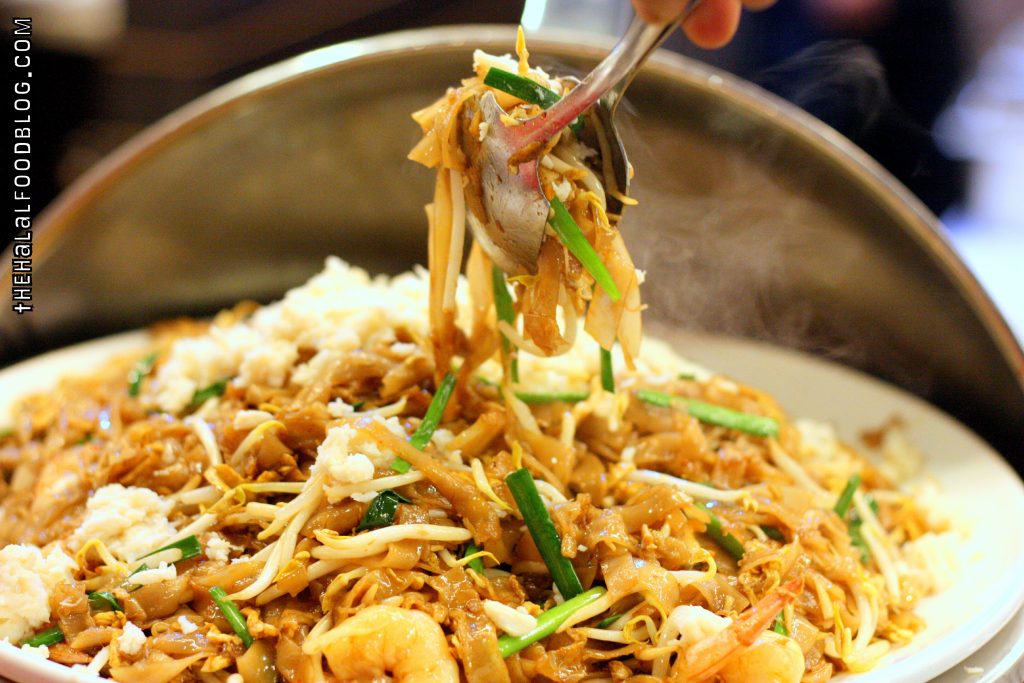 Penang Char Koay Teow is a really popular dish (you can read our original experience at Penang Culture HERE) and here they kick it up a notch by adding some crab meat into the mix.
Kena one time hot hot confirmed gonna get your appetite going!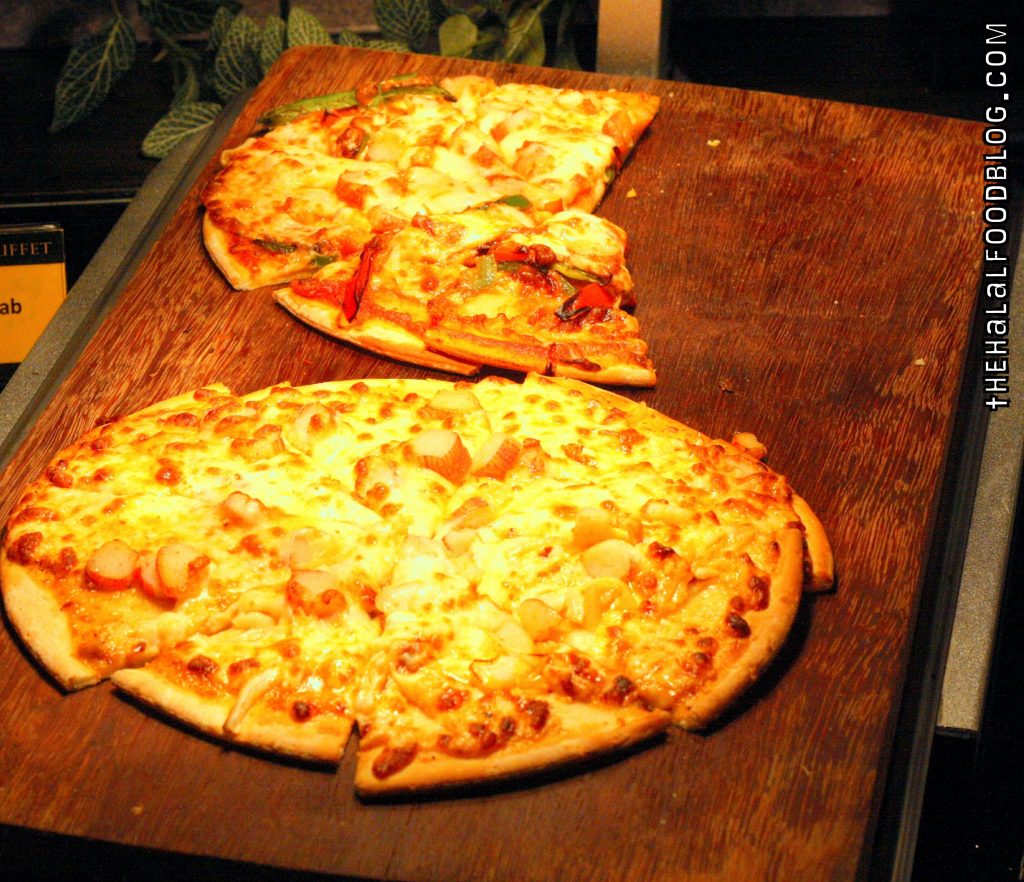 Taking it in a different direction with Crab Pizzas which is bound to be a hit with the kids. They have 2 types on offer when we visited – the Butter Crab Pizza and Chili Crab Pizza.
And if you see it, grab a slice or two because this one also hot seller!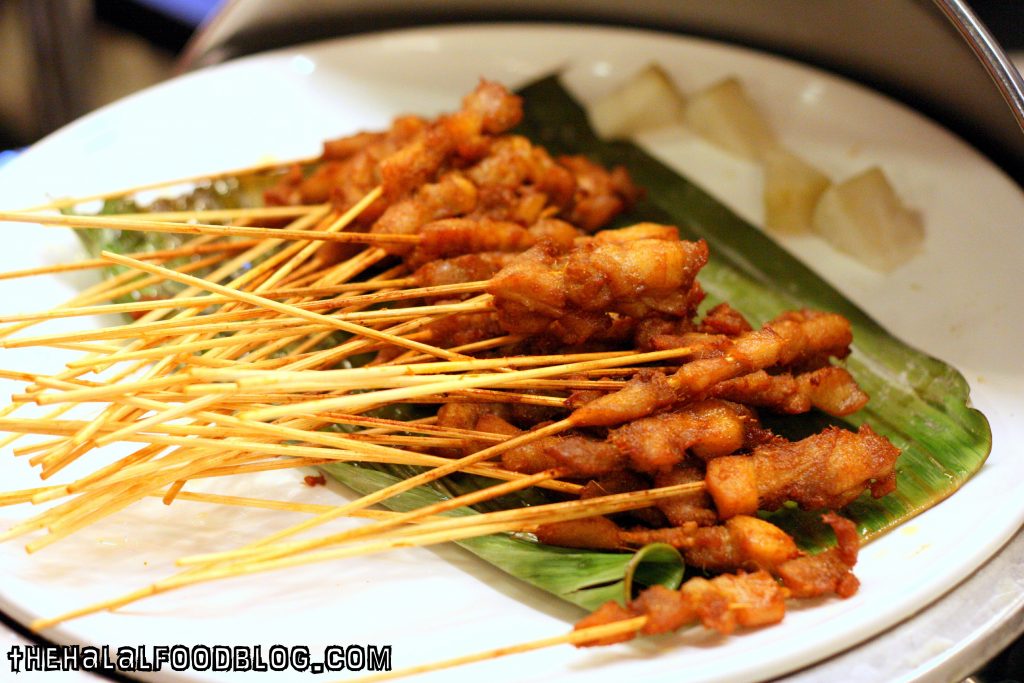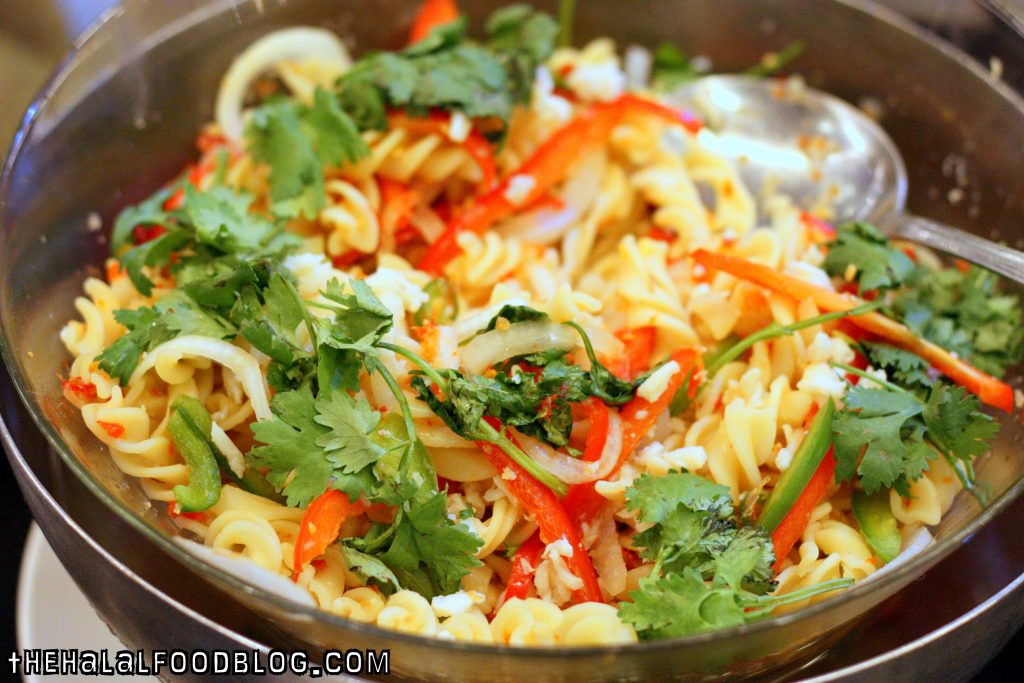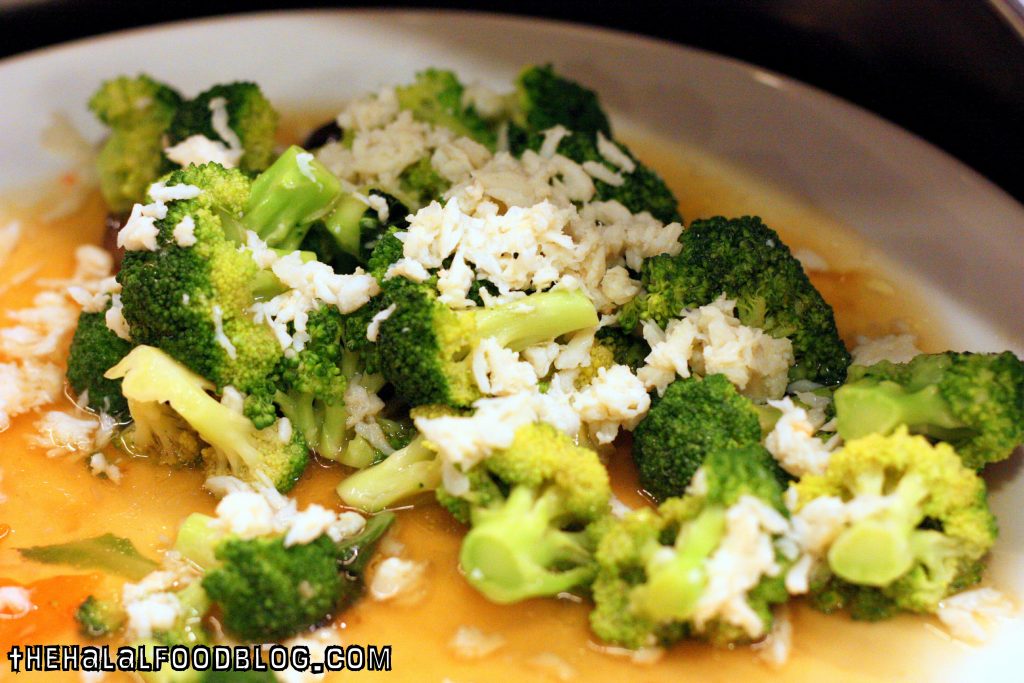 Well, as you can see there's really a big and wide spread of dishes at the Crab Madness Buffet at Penang St Buffet. I don't think anyone can honestly say that there are not enough dishes here because the spread is massive!!
The buffet pricing is as follows;
Mondays to Thursdays – $59.90 (Adult) / $19.90 (Child)
Fridays to Sundays, PH and Eve of PH – $65.90 (Adult) / $20.90 (Child)
There are 2 buffet sessions for each day.
1st session is 4.45pm til 7.15pm and the 2nd session is 7.30pm til 10pm.
Not sure what you are waiting for but I reckon you'd better start checking with your friends and family members who wants to go an attack some crabs with you LOL and this long National Day weekend is actually a great time to drop by and visit! Better hurry because the Crab Madness Buffet promo is only until 31st August!!!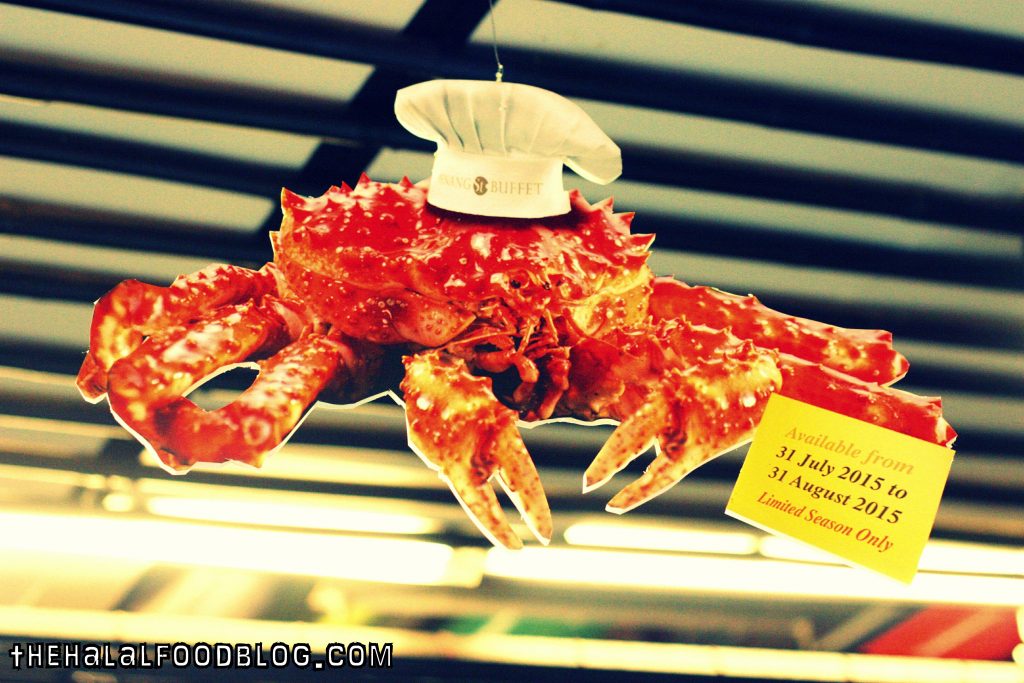 Causeway Point
 Woodlands Square, #05-11/12
Tel: 6894 7872
www.penangculture.com.sg
Facebook: www.facebook.com/PenangStBuffet
Operating Hours:
11am til 10pm Daily
(please see above for buffet session timings)

All information (including prices, availability of item on menu and Halal status of establishment) are accurate at the time of posting. All photos used in this site are property of The Halal Food Blog unless stated otherwise.