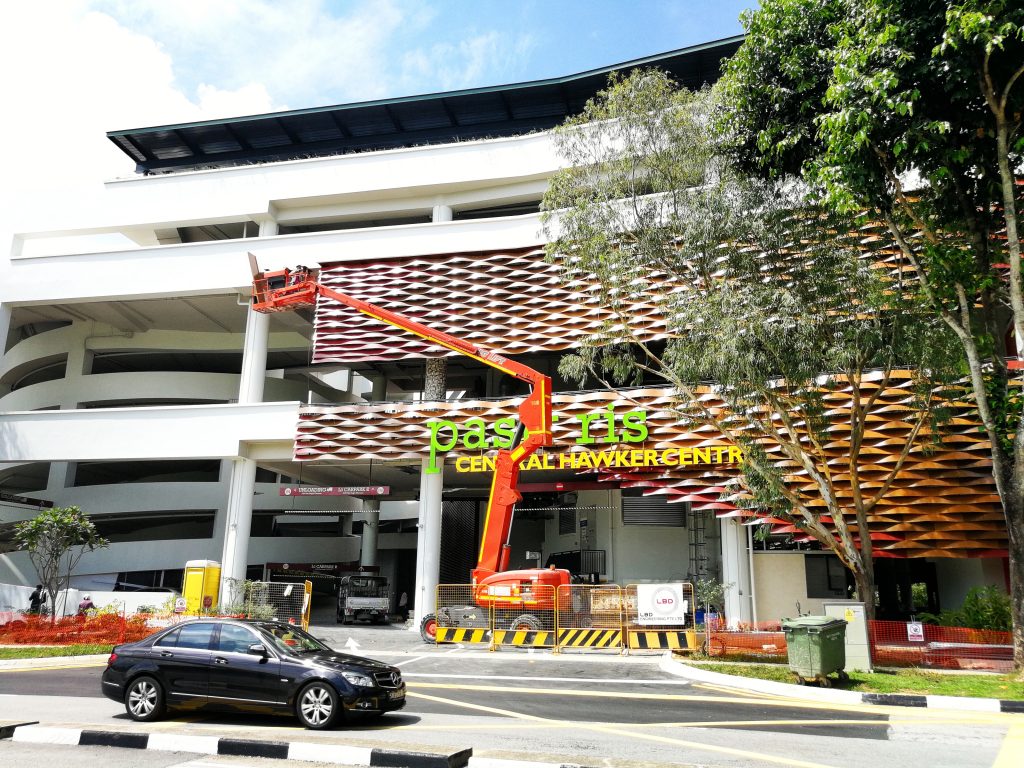 WHAT & WHERE:
Pasir Ris Central Hawker Centre has finally opened!!
Okay lah, so it's just a soft launch for now but that still means you can already head down to enjoy some of the makan that's being offered at this new spot in the heart of Pasir Ris!
It's located just next to Pasir Ris Sports Centre and also pretty much just behind the big Pasir Ris Pond. It's pretty much just across the street from Pasir Ris Bus Interchange and Pasir Ris MRT so it's really convenient and easy to get to.
The original opening was supposed to be almost half a year ago but after much work and waiting, it's finally open to the public as of yesterday (I think we might have been the first to report about it 😛 LOL)
NTUC Foodfare runs this place and it's actually really big! 2 levels with a total seating capacity of over 700 (if I am no wrong). And it's even got state of the art design and cashless payment (using NTUC Foodfare card or something like that). The first level has 20 hawker stalls while the 2nd level, known as the 'Fareground' has slightly more. The Fareground also has space for pop-ups and other stuff in the future so let's wait and see about that.
By my count, out of the 20 hawker stalls at Level 1, only 4 were Halal / Muslim-owned. Level 2 has more stalls (although some were not open or occupied yet) and has about 4-5 which will settle down as Halal / Muslim-owned. I'm not sure if that's the usual ratio but that equates to about 1-4 of the stalls on each level as being Halal / Muslim-owned.
Well, here's what we gathered when we dropped by (again) today so hope the information is useful!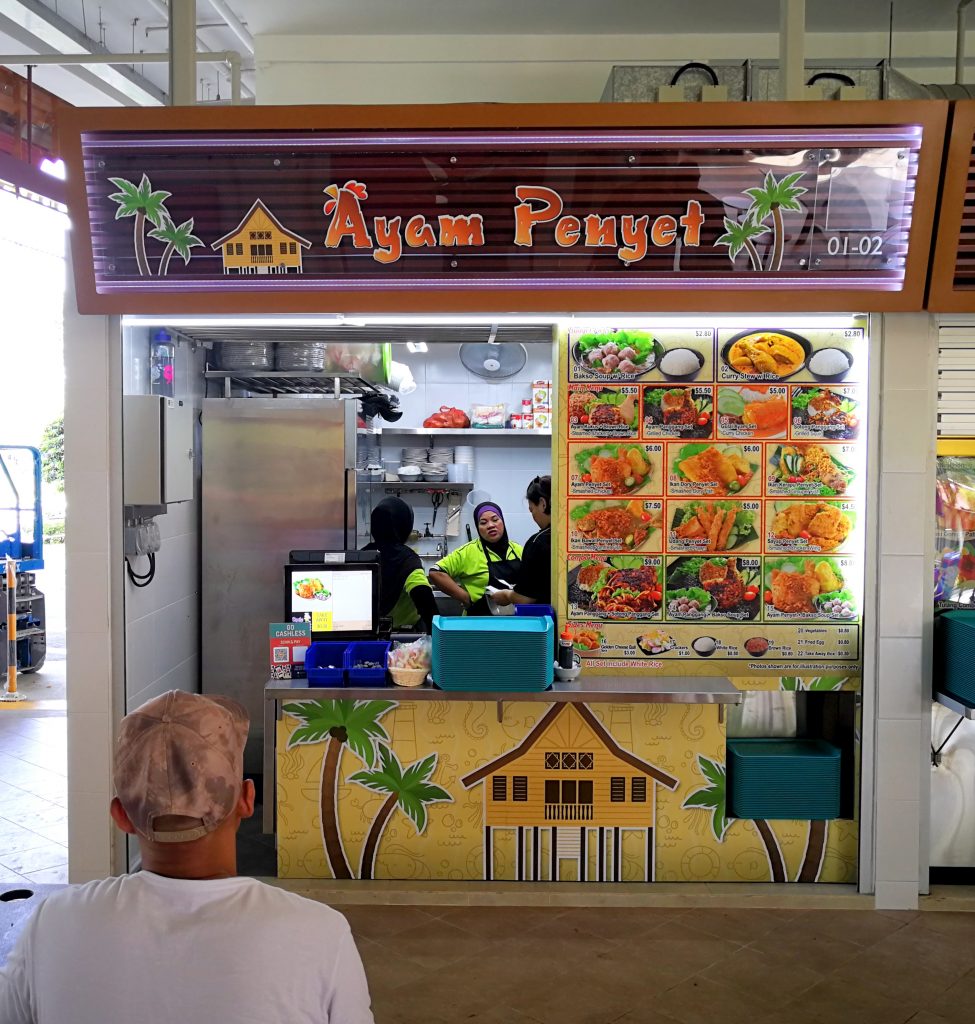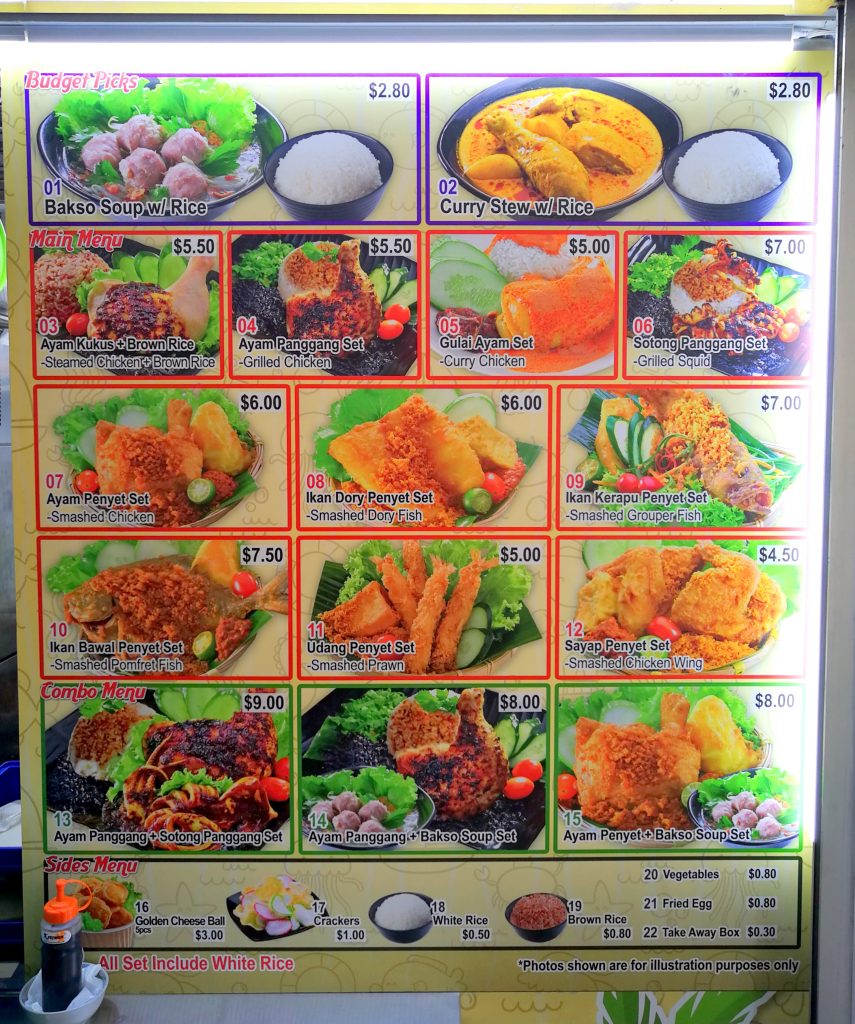 1. Ayam Penyet
Operating Hours: 11.00am til 10.00pm Daily
What they sell: Indonesian cuisine. Favourites like Ayam and Ikan Penyet (even Panggang versions!) are there plus Bakso too!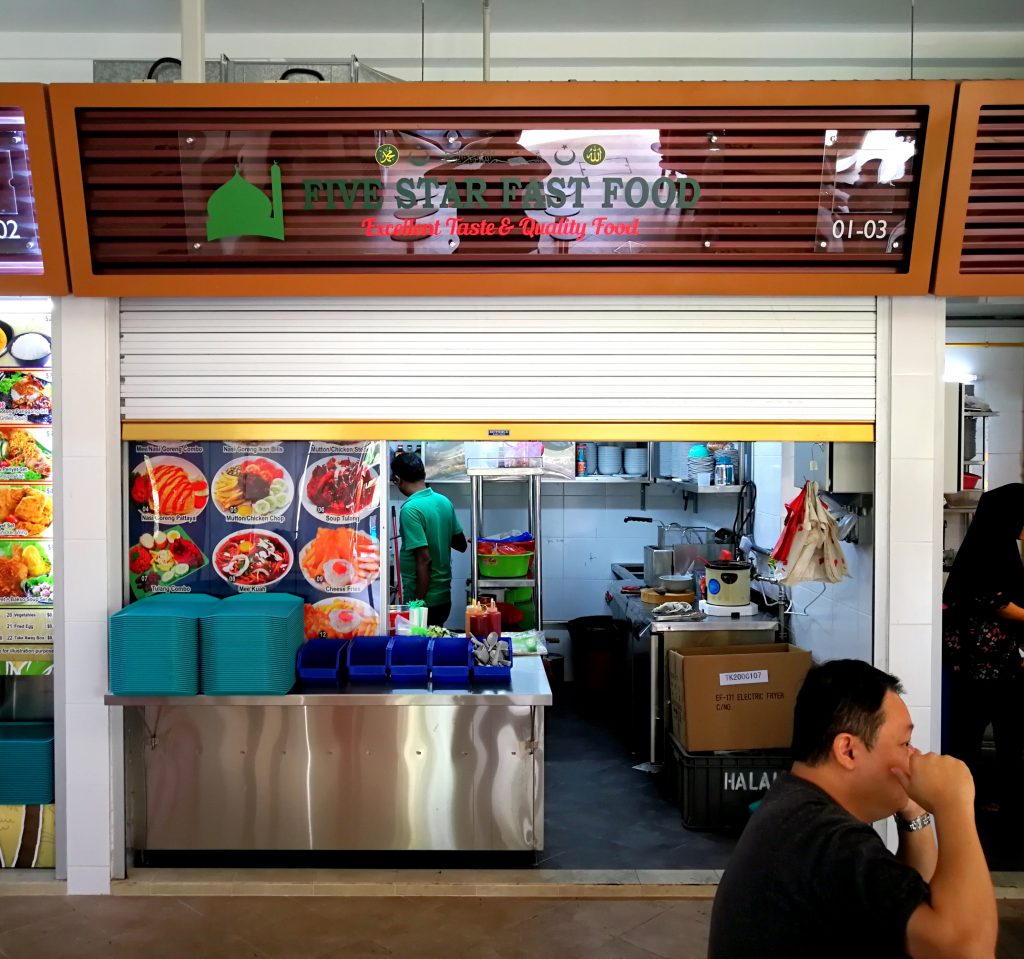 2. FIVE STAR FAST FOOD
Operating Hours: 10.00am til 10.00pm Daily
What they sell: Mamak food but mostly the goreng-gorengs (Mee Goreng, Nasi Goreng etc). Also sells other popular Mamak dishes like Mutton Chop and Tulang Merah.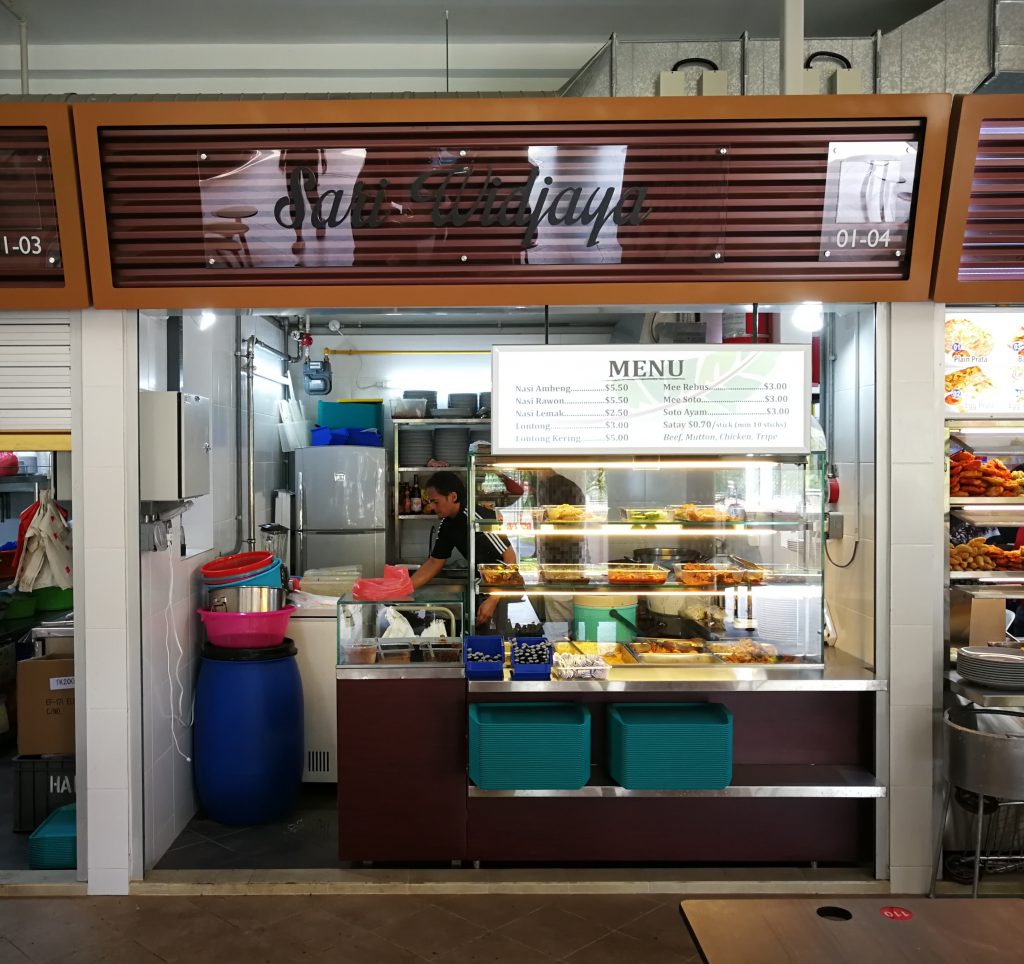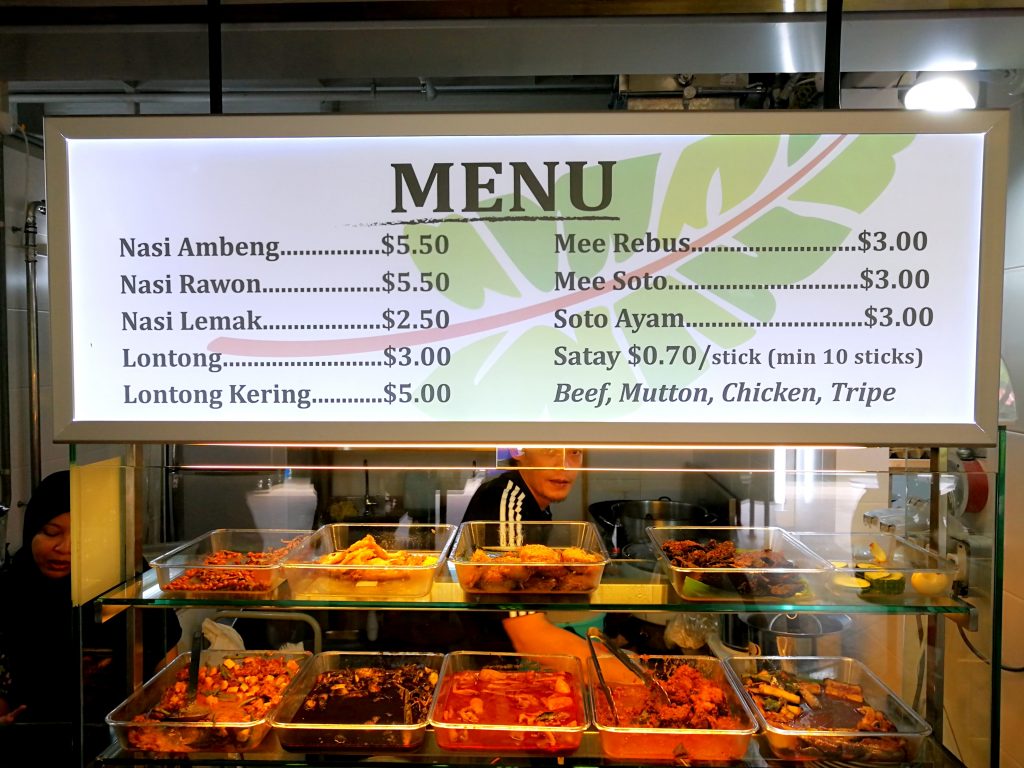 3. Sari Widjaya
Operating Hours: 8.00am til 10.00pm Daily (Closed on alternate Fridays)
What they sell: Malay cuisine including mainstays like Mee Rebus, Lontong and Soto (go early before habis!). Nasi Ambeng, Nasi Rawon and Nasi Lemak also on the menu too!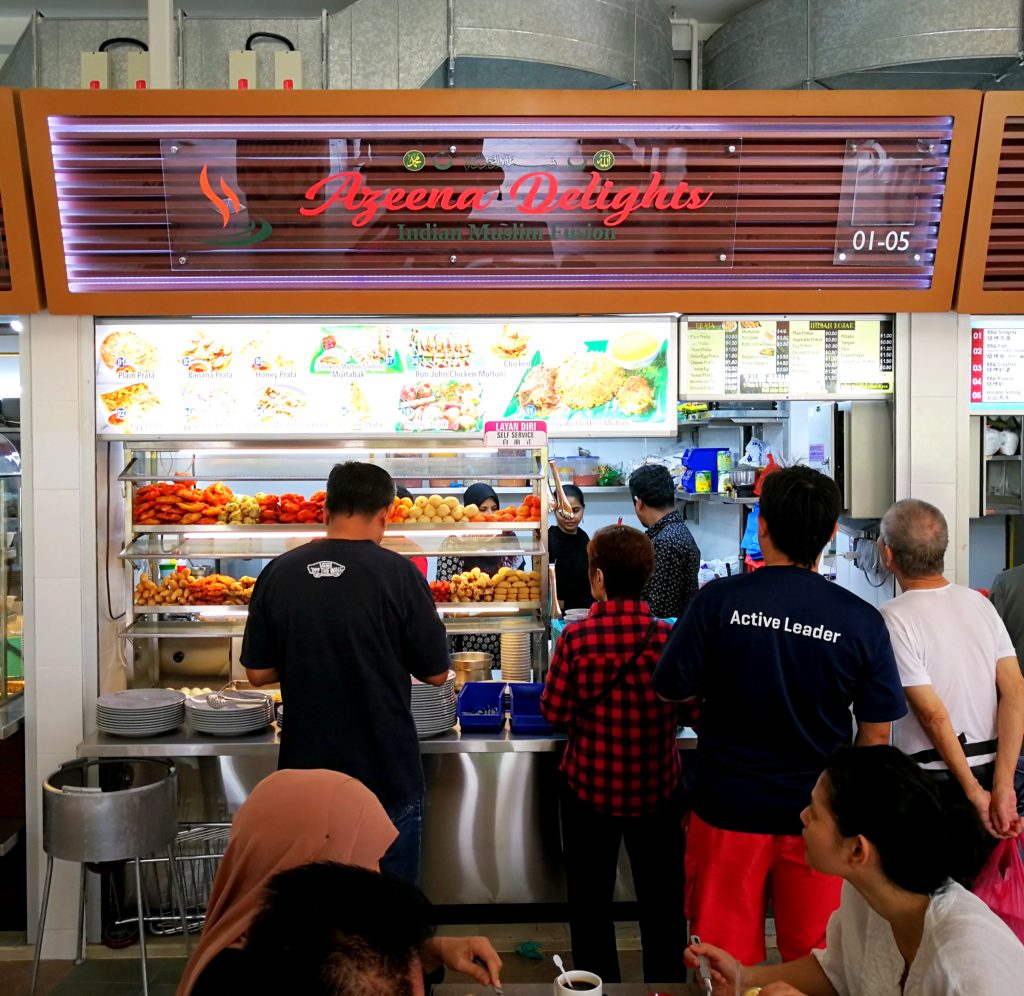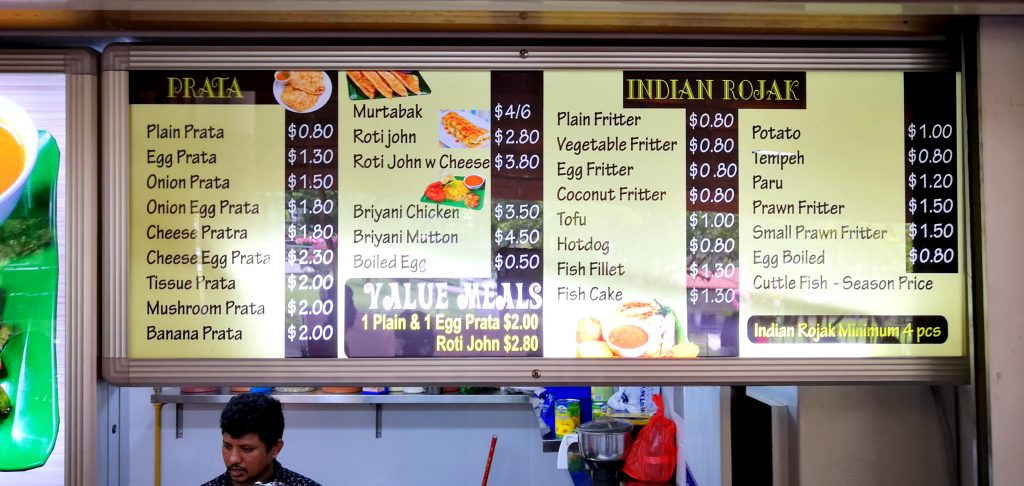 4. Azeena Delights
Operating Hours: 6.00am til 9.00pm
What they sell: Prata!! Which is sure to be popular LOL They've also got Indian Rojak too by the way.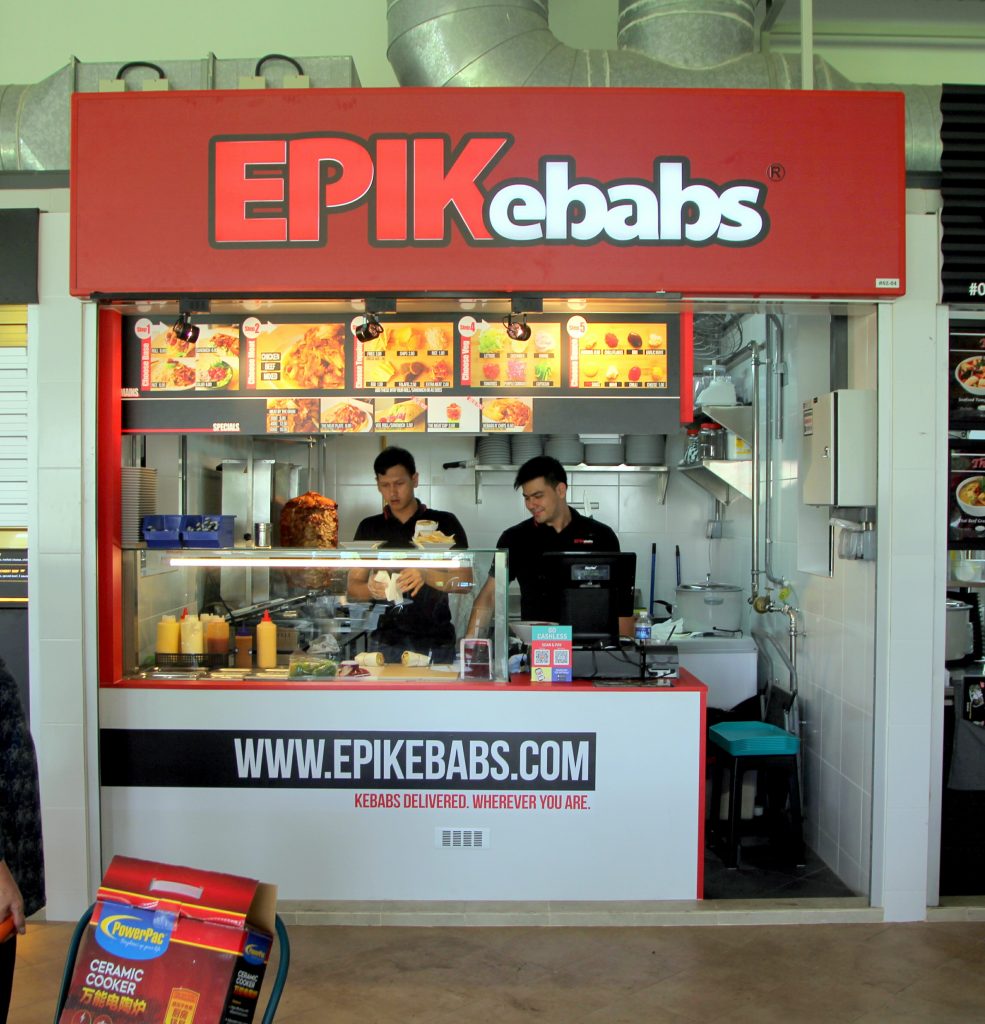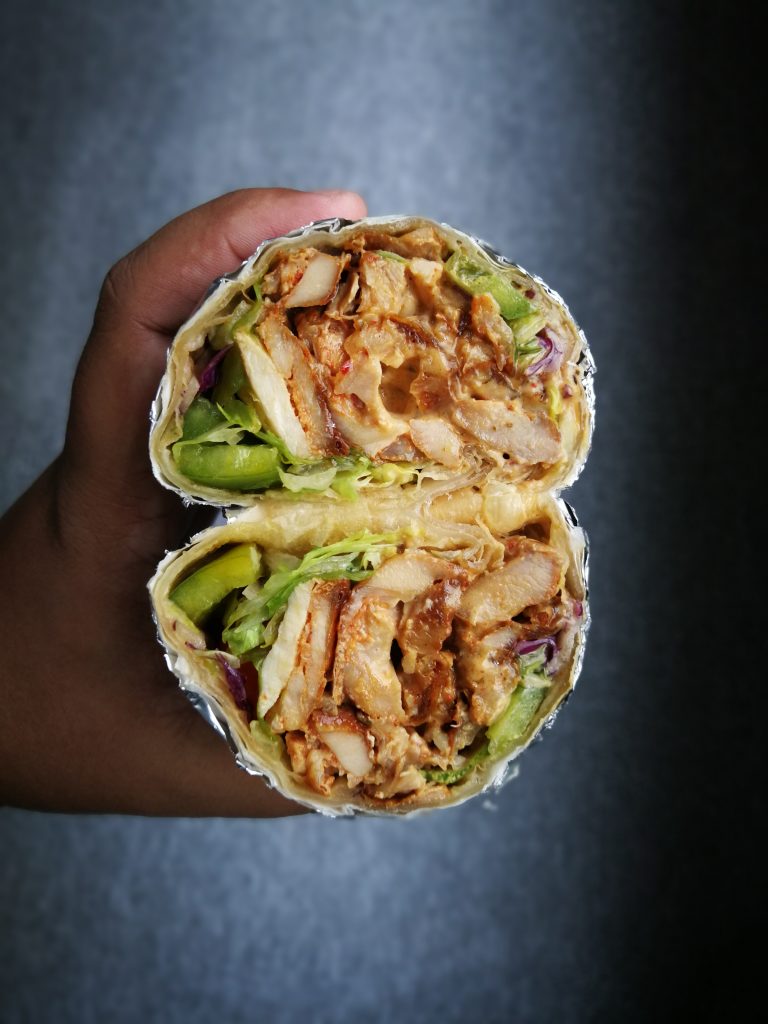 5. Epikebabs
Operating Hours: 11.00am til 9.30pm
What they sell: Some of the best Kebabs EVAH! Their original outlet at Wilkie Edge is still going strong but since their old Century Square outlet closed, we've been longing for them to reopen in the East again so here they are!
You can read more about our visits to Epikebabs by clicking HERE!
Be sure to also follow their Facebook and Instagram okay!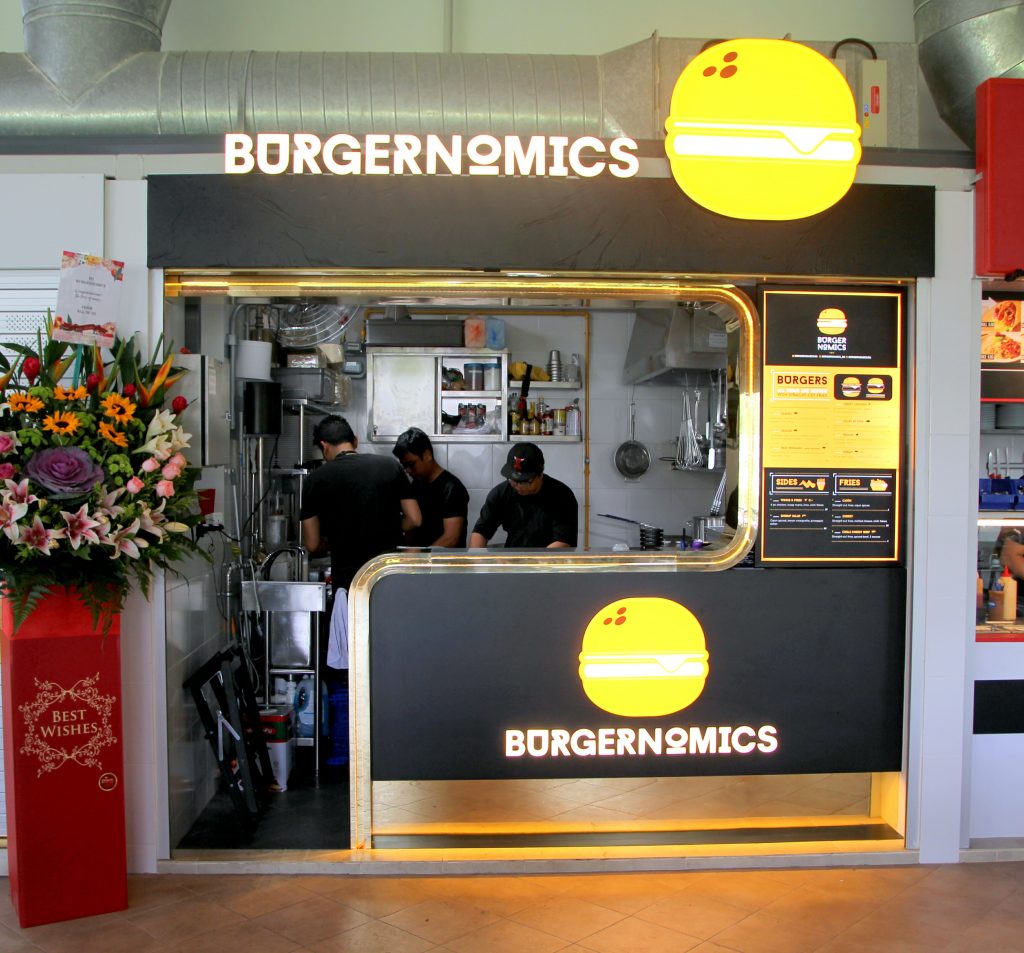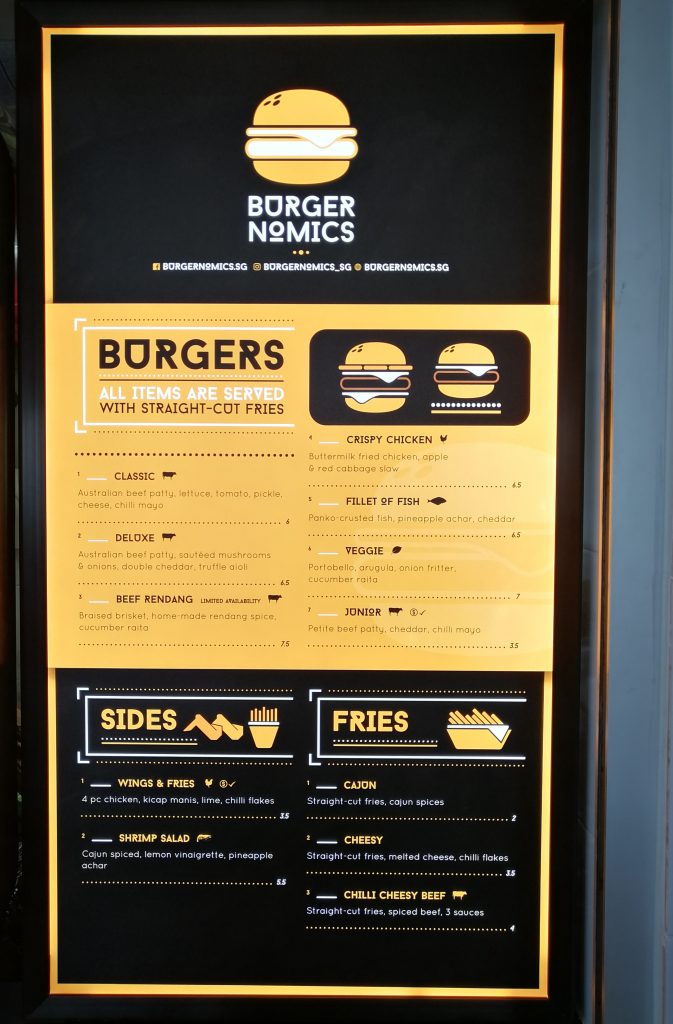 6. Burgernomics
Operating Hours: 11.30am til 10.00pm
What they sell: Burgers! A new brand for us and we're looking forward to dropping by to try soon! Check out their burgers and sides too! (Oh yeah, I'm looking at you – Chilli Cheesey beef Fries)
Check out their Facebook and Instagram okay!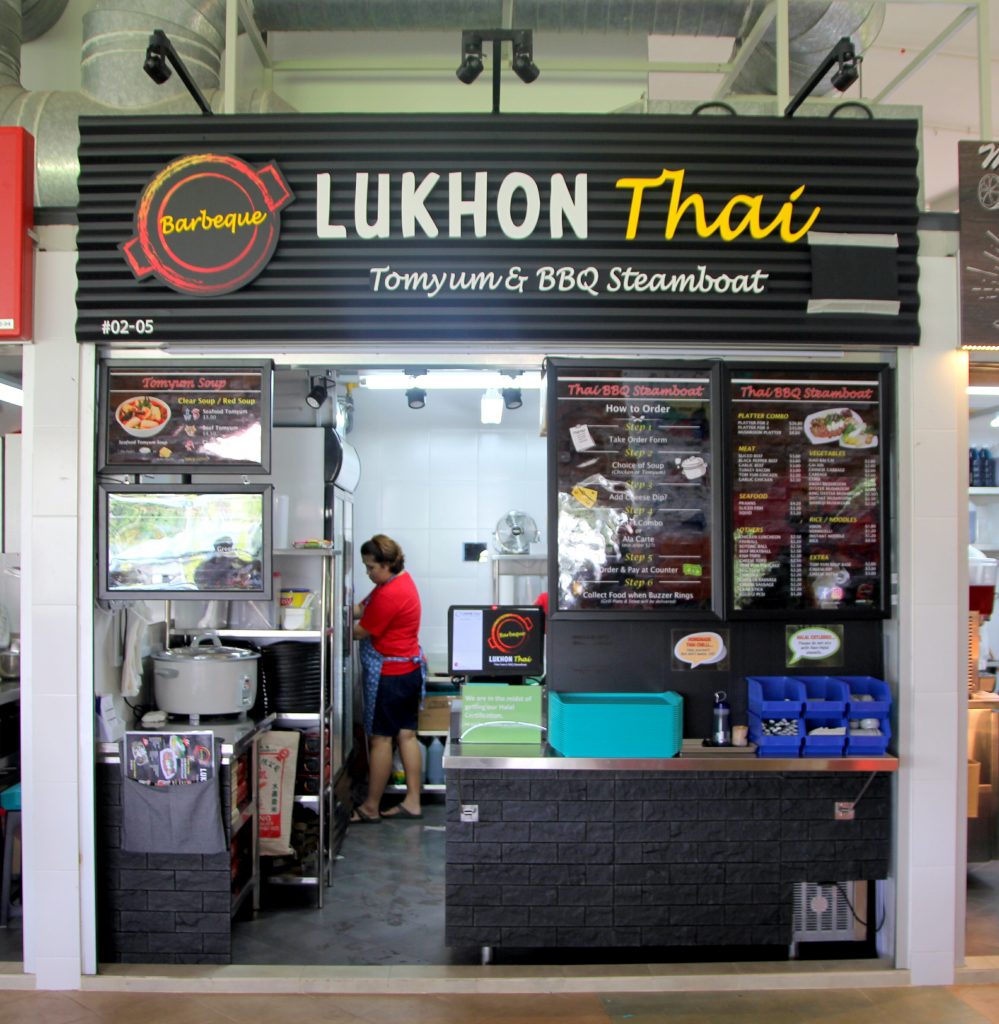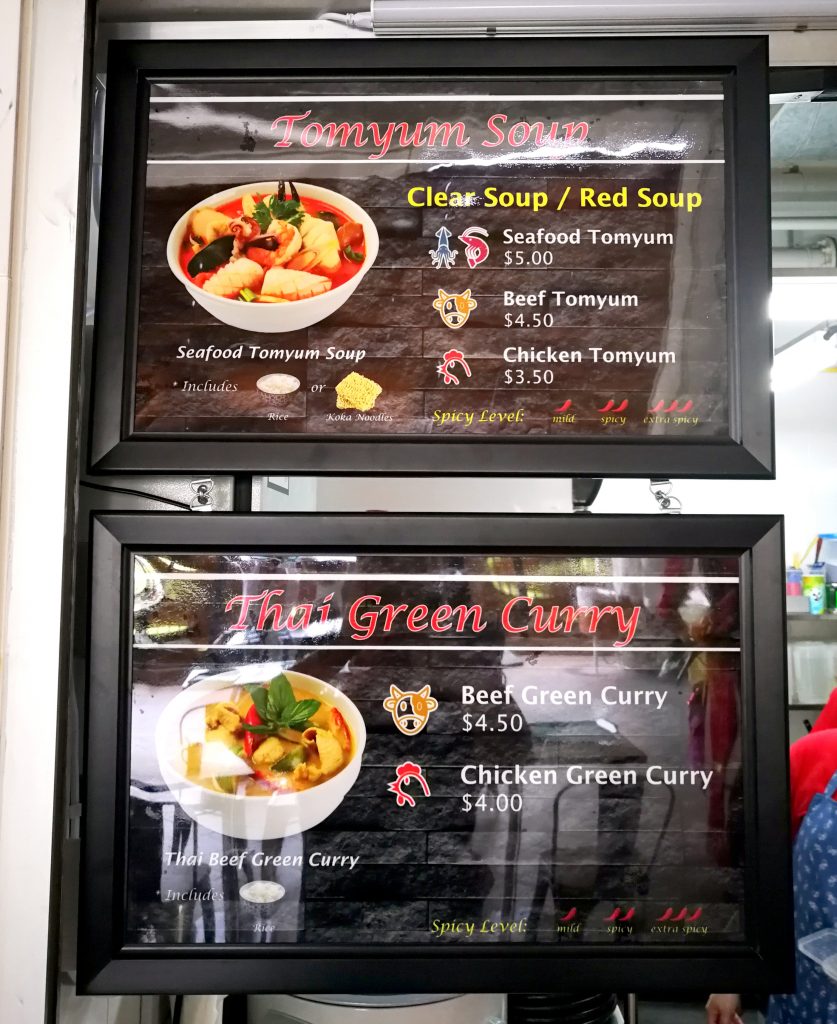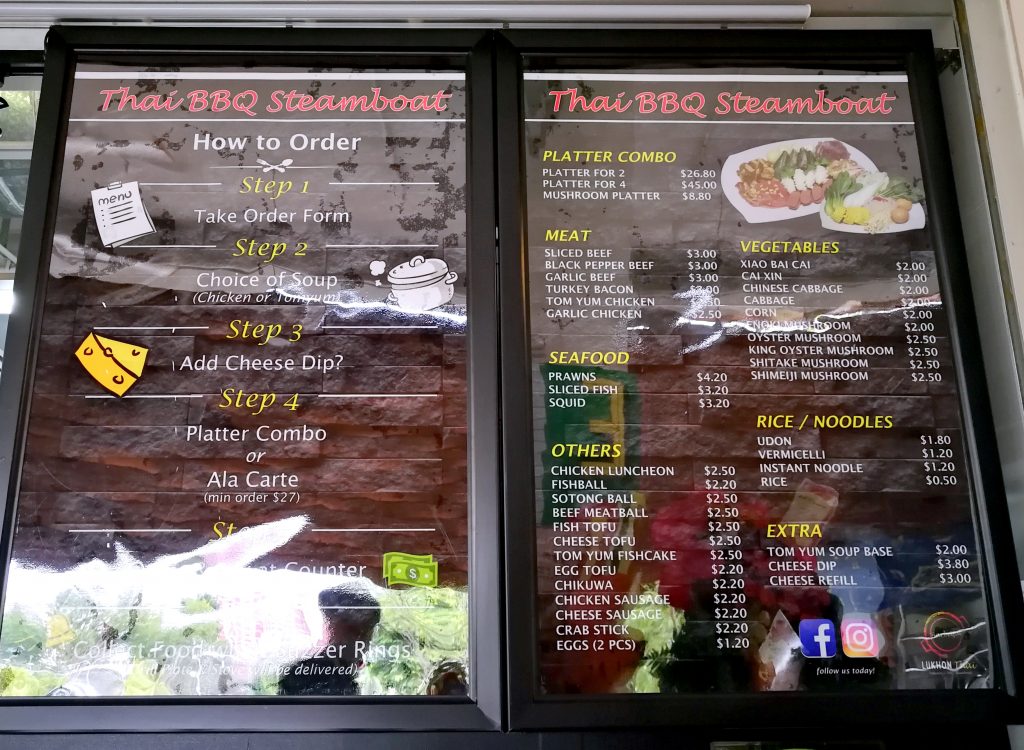 7. Lukhon Thai
Operating Hours: 11.30am til 9.30pm Daily
What they sell: This popular stall originally from Changi Village has now moved to Pasir Ris! Their Halal Thai BBQ is a big hit and sedap to the max! They've also expanded their menu with more dishes like Tom Yum and Green Curry!
You can read about our visit to their original stall by clicking HERE!
You can also follow them on Facebook and Instagram!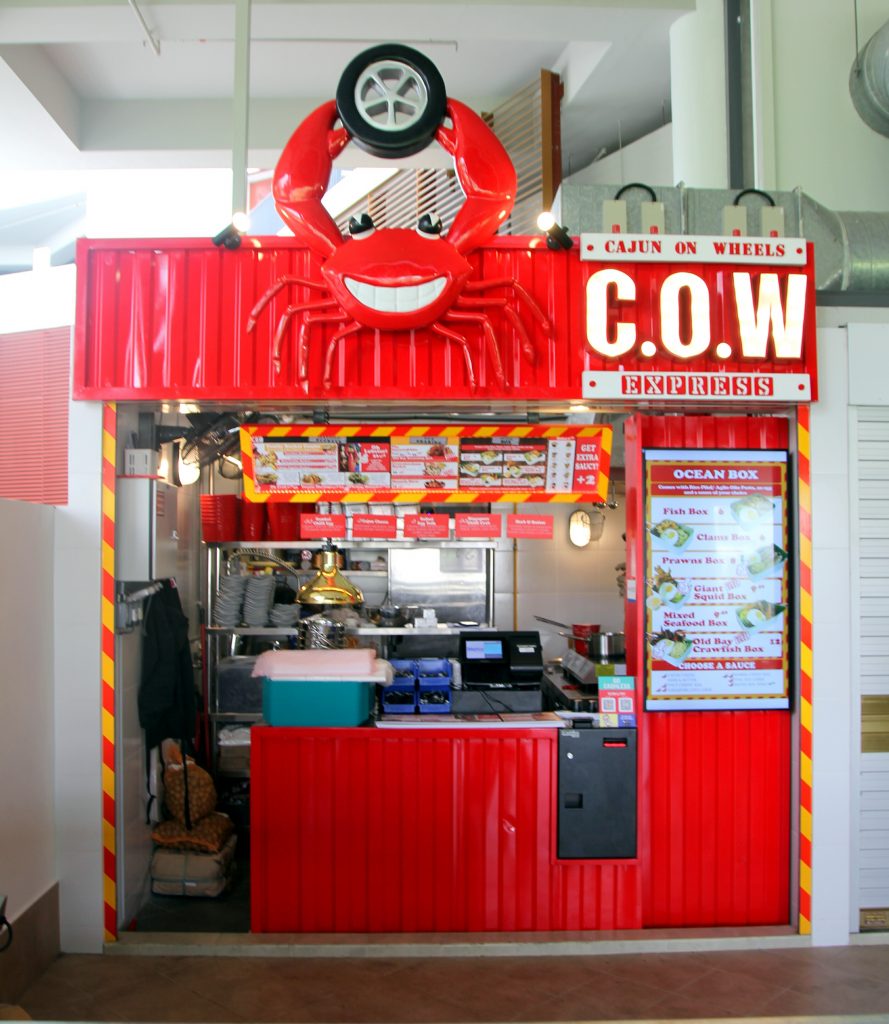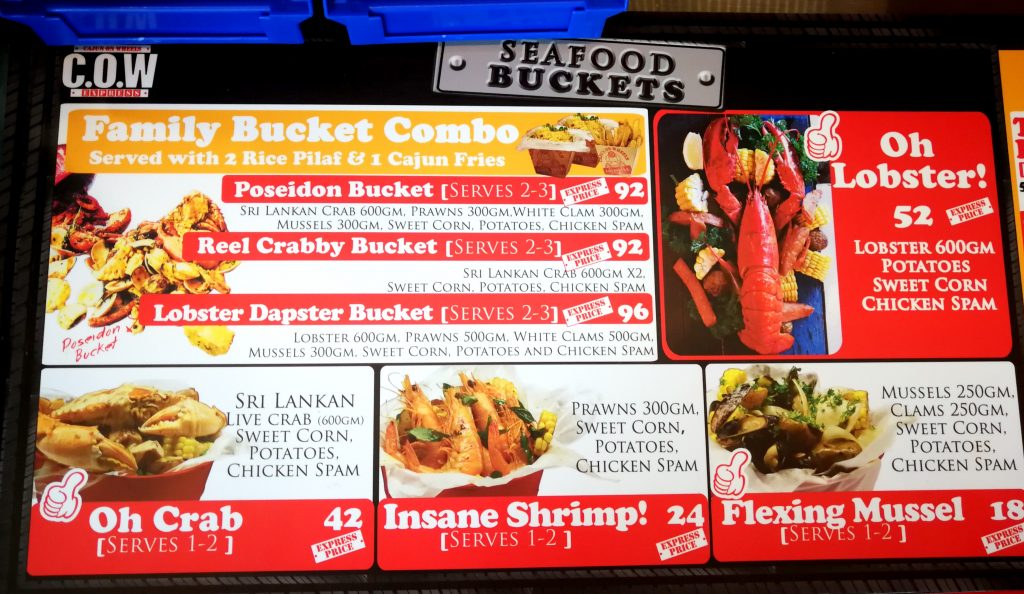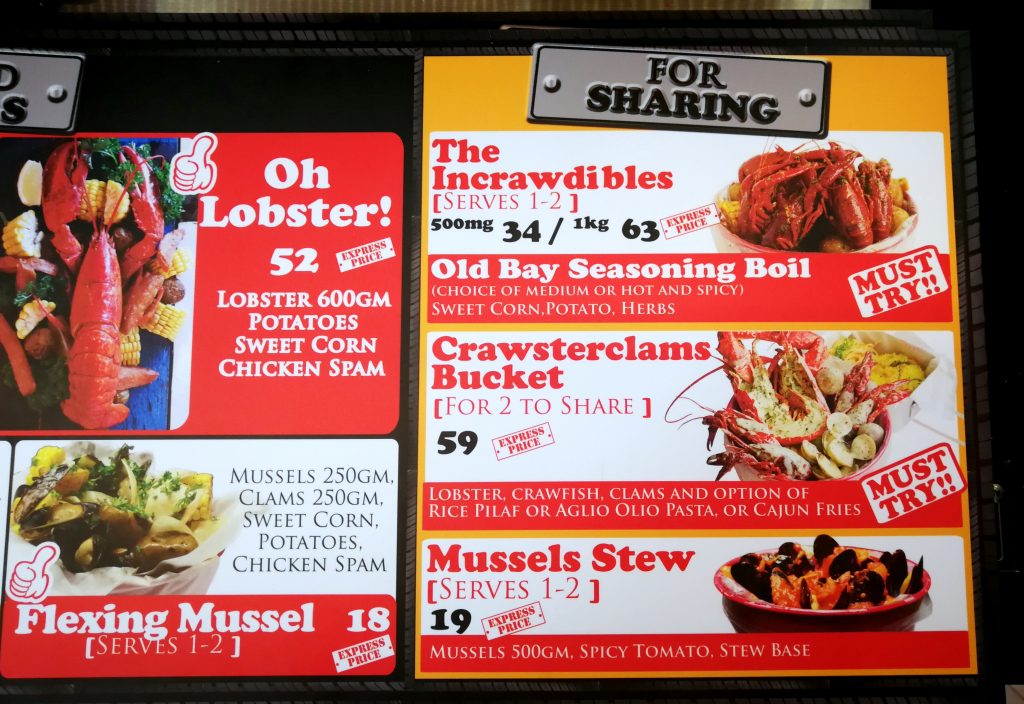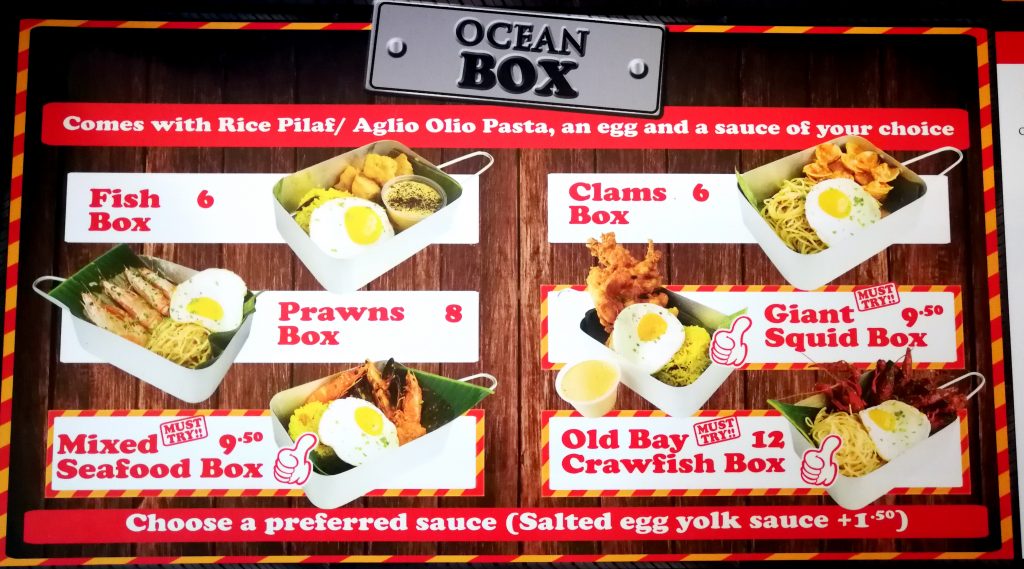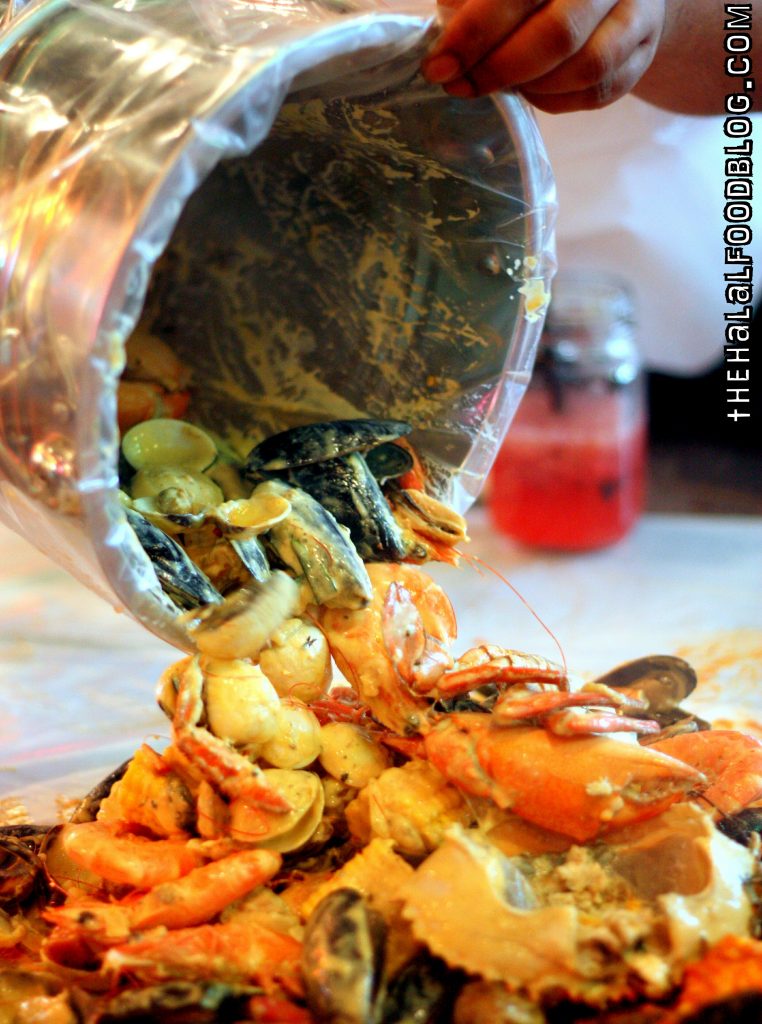 8. Cajun On Wheels Express
Operating Hours: 11.30am til 3.30pm // 5.30pm til 9.30pm // Closed on Wednesdays
What they sell: Seafood in a bucket!! Most of their usual menu is still there with a few tweaks here and there. Let me tell what I'm most happy about – I don't have to travel to town! Just go here and buy one big one and whack at home with family LOL 😛
Read about our visits to Cajun On Wheels by clicking HERE!
Follow them on Facebook and Instagram too!
PLEASE NOTE — as hawker centre is newly opened, stalls are still undergoing Halal certification (both 1st and 2nd level). They are gerenally grouped together (Halal stall together) but if in doubt, please ask the stall directly about their Halal status.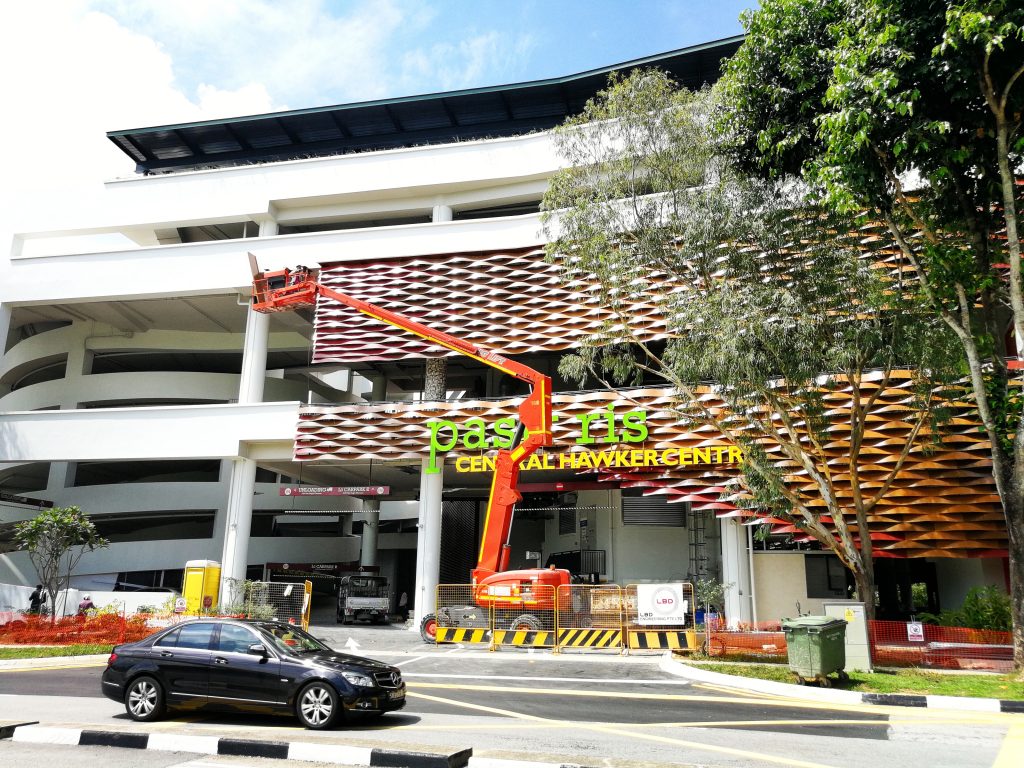 PASIR RIS CENTRAL HAWKER CENTRE
110 Pasir Ris Central
S 519641
All information (including prices, availability of item on menu and Halal status of establishment) are accurate at the time of posting. All photos used in this site are property of The Halal Food Blog unless stated otherwise.