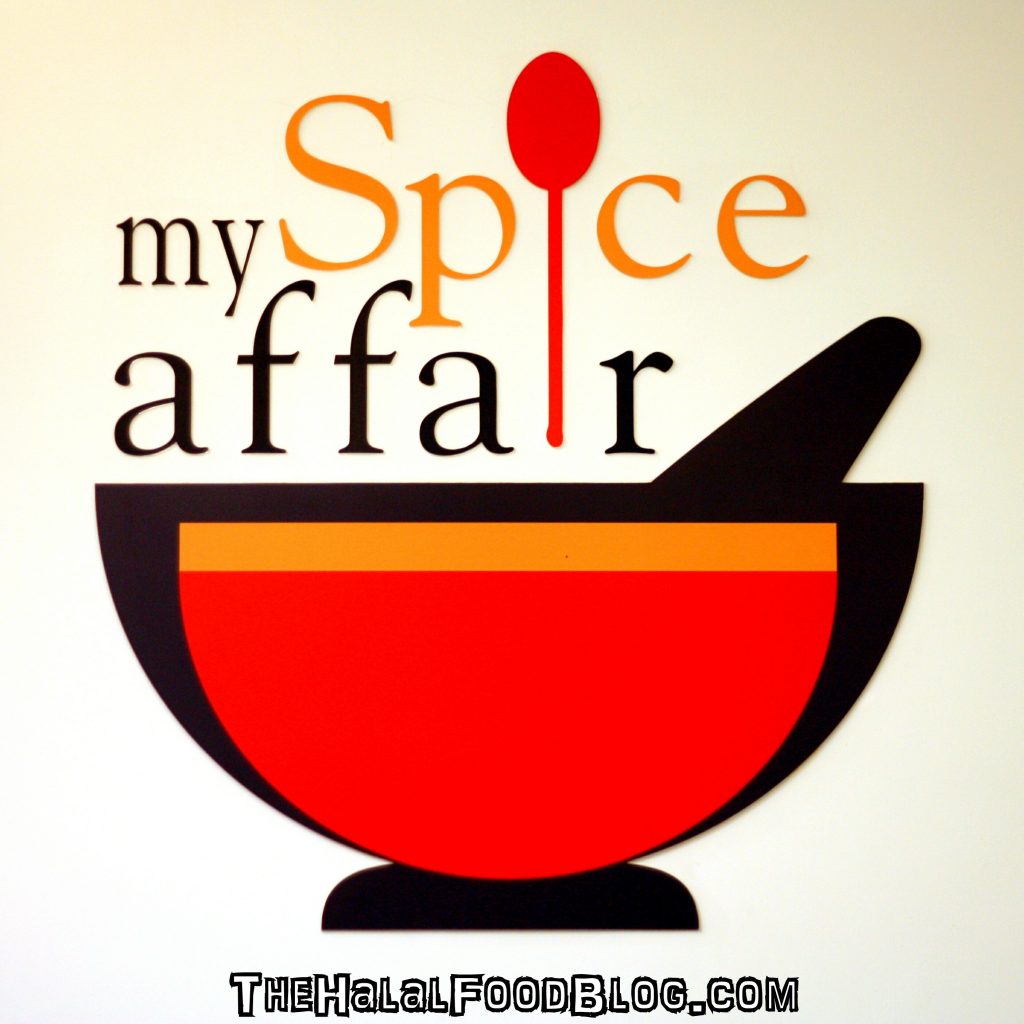 Wow! I have to say that this month of Ramadhan, we've REALLY had a lot of rice dishes LOL
Alhamdulillah it's not a bad thing but to be honest, we (and by we, I mean me) seldom eat this much rice but I guess with so many tasty options out there now, it's hard to resist am I right?
In particular, we've had a lot of… NASI AMBENG!
There's a place called My Spice Affair that's apparently been around for years and years albeit under different names in the past. In fact, it even used to be right in our neighbourhood of Pasir Ris! Anyone ever makan-ed the Nasi Campur at Loyang Point food court? Well, this is the one!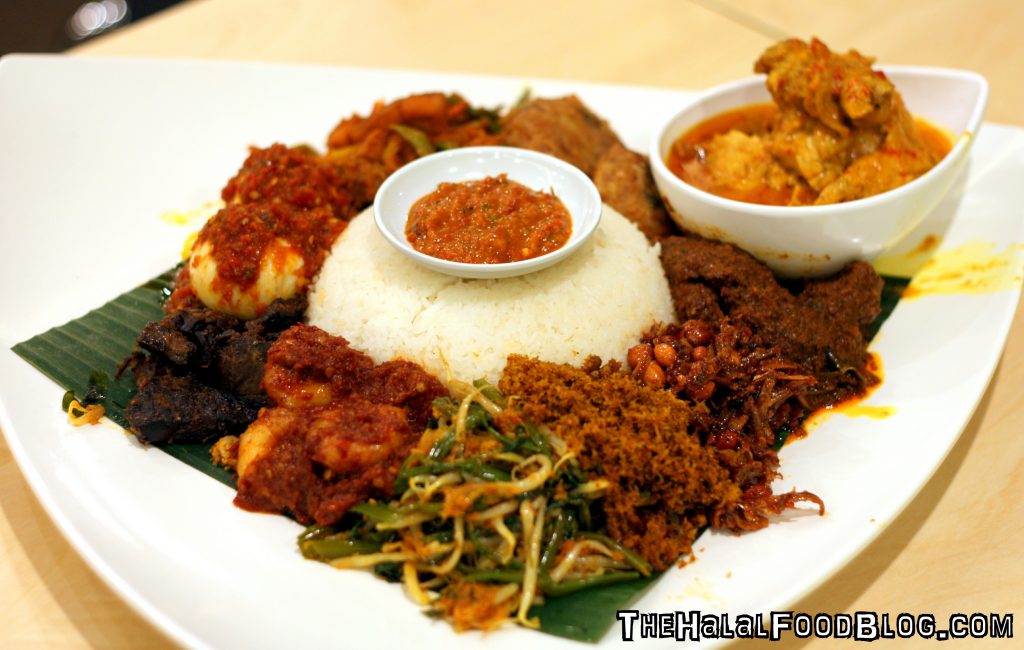 My Spice Affair is now currently located at Aperia Mall (in the Lavender area) and they have a few options on the menu but they pride themselves on serving up a pretty mean Nasi Ambeng.
They have a few 'sizes' for you to choose from including the Solo ($17.00), Premium ($28.00) and the Jumbo ($50.00). They're suitable for 1, 2 and 3-4 pax respectively and they all have the same dishes on the platter but just bigger servings for the bigger platters so you don't have to worry about missing out on any dishes 🙂
It's definitely an all-star line-up on that platter and all your favourites are there!
Ayam Lemak Chili Padi, Beef Rendang, Sambal Goreng, Egg Belado, Urap, Ikan Asin, Bagedil, Sambal Udang, Paru Goreng, Serunding, Sambal Ikan Bilis and also some Sambal Belacan to complete the full Nasi Ambeng Platter.
Serving size is generous even for the number of pax stated on the menu so you're definitely gonna fill-up on all the yummy food on the platter.
And here's a tip – the Sambal Ikan Bilis and Kacang is SEDAP TO THE MAX!
We even told My Spice Affair that if they bottled it, we'd buy it! LOL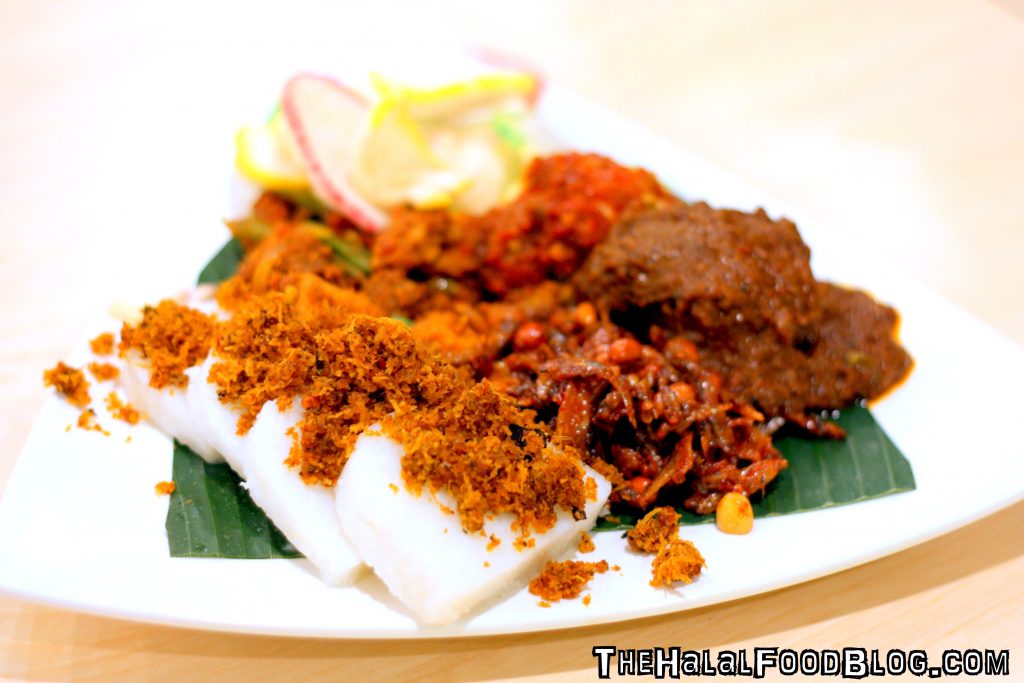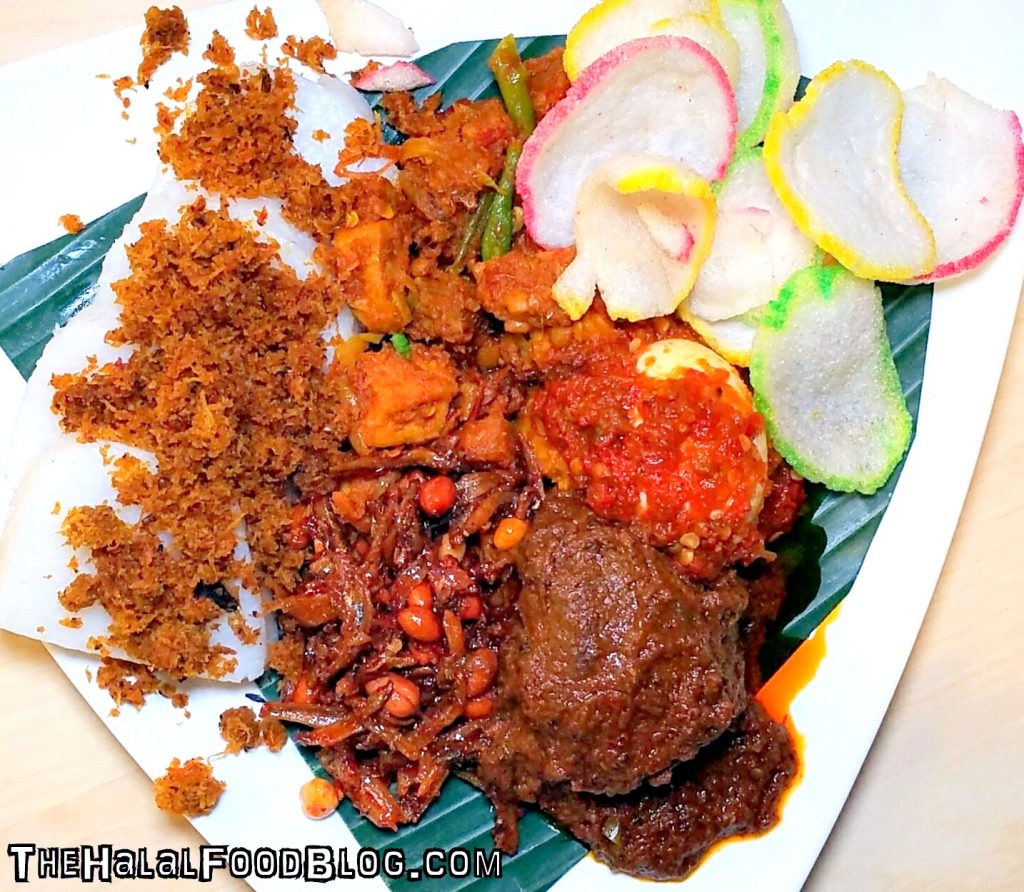 On the side, we enjoyed another specialty on the menu – Lontong Kering!
This is a natural dish to have on the menu along with the Nasi Ambeng because it's got the same dishes served along with it.
Another generous serving and I must say I really enjoyed it. The Lontong itself was firm but not too hard and went well with all the tasty dishes especially the Rendang. But if you don't want the Beef Rendang, you can have the Sambal Udang instead.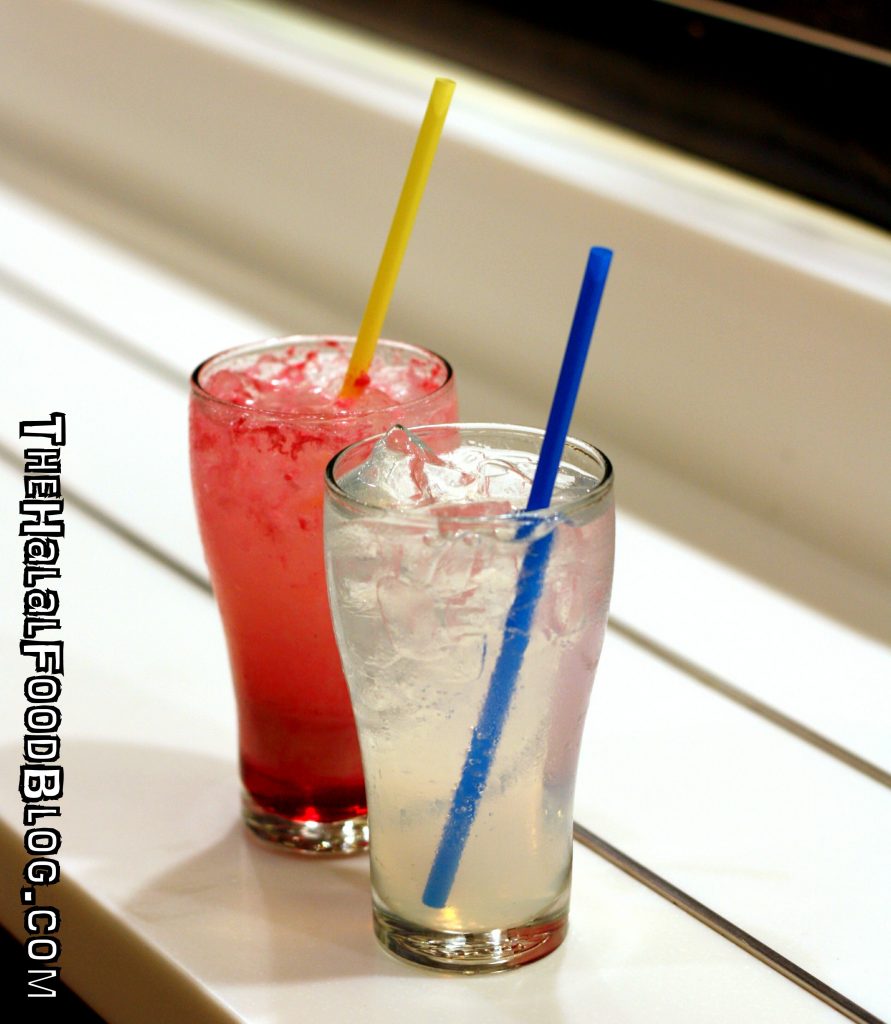 Wash down all that tasty makan with an array of refreshing beverages at My Spice Affair including the Fizzy Ice Bandong and the Fizzy Ice Coconut. They were great because they were not overly sweet like most 'fizzy' drinks. They also have variations like Fizzy Ice Longan, Fizzy Ice Pineapple and Fizzy Ice Plum.
My Spice Affair is opened every day except Saturday.
On Weekdays, they serve their Nasi Campur and dishes like Mee Rebus, Mee Soto and Nasi Lemak in the day and for dinner, it's Nasi Ambeng. On Weekends, you can get Nasi Ambeng all day and the dishes Mee Rebus, Mee Soto and Nasi Lemak in the day time (no Nasi Campur on weekends).
Despite the great food at My Spice Affair, I think the reason a lot of people may not have visited is because not many people know about Aperia Mall. To be honest, even I didn't know it existed even though we had passed by it so many times before. It is literally across the junction from the Lavender MRT / ICA Building!!!
So mark it down on your maps and make your way down to check it out soon okay!
Aperia Mall (12 Kallang Avenue #02-11)
Tel: 67022785
www.myspiceaffair.com
Facebook: www.facebook.com/myspiceaffair
Instagram: @myspiceaffair
Operating Hours: 10.00am til 10.00pm Sundays til Fridays
Closed on Saturdays
All information (including prices, availability of item on menu and Halal status of establishment) are accurate at the time of posting. All photos used in this site are property of The Halal Food Blog unless stated otherwise.
---
My Spice Affair offers 10% off for all FRIENDS Card holders. Valid on all purchases, including promotional items.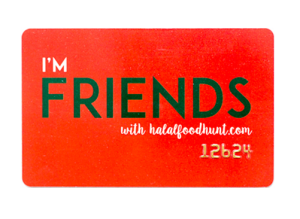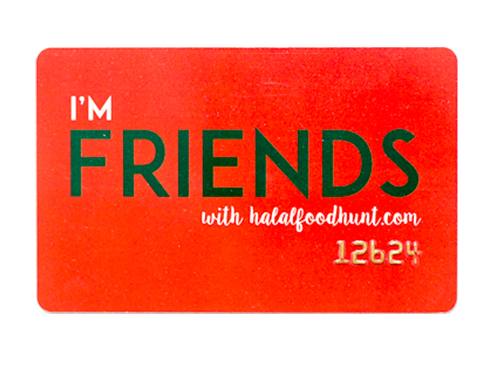 Get your FRIENDS with halalfoodhunt.com Rewards Card now at only $18/year and unlock discounts at over 60 halal restaurants, cafes, bakeries including online e-commerce businesses in Singapore. For a full list of where you can enjoy your card, click here.