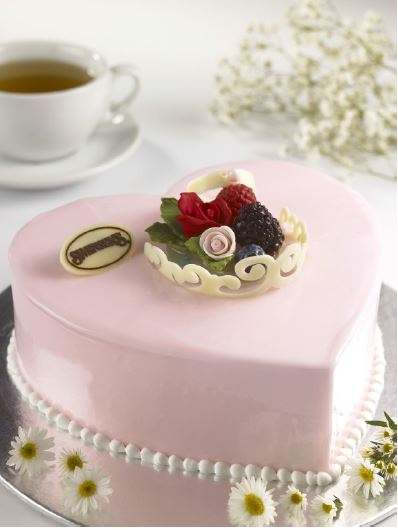 In case it may have slipped your mind, Mother's Day is fast approaching!
That's right! 10th May is Mother's Day and here's the chance to show some love with a sweet treat from Swensen's!
As a special for this year's Mother's Day, Swensen's is proud to present the Heart of Youth cake which is sure to be a hit with mums of all ages! What's so special about it you ask?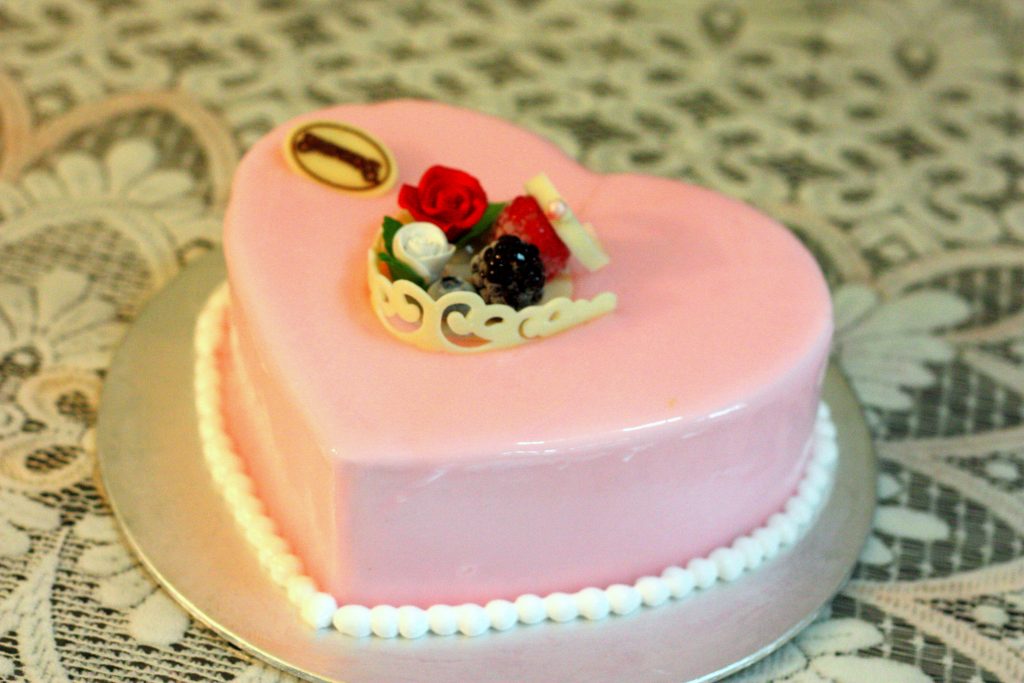 The Heart of Youth cake actually has Marine Collagen infused in it!
A quick check online and we found out that 'marine collagen' is a bit hit in Japan and is known for its anti-aging properties. It's apparently also good for healthy skin and bones too! The Marine Collagen is derived from fish so its little wonder that nature again provides us with another tool for lasting longevity and beauty.
Well, if there's one place to look for beauty secrets and tips, it seems that Japan is the place!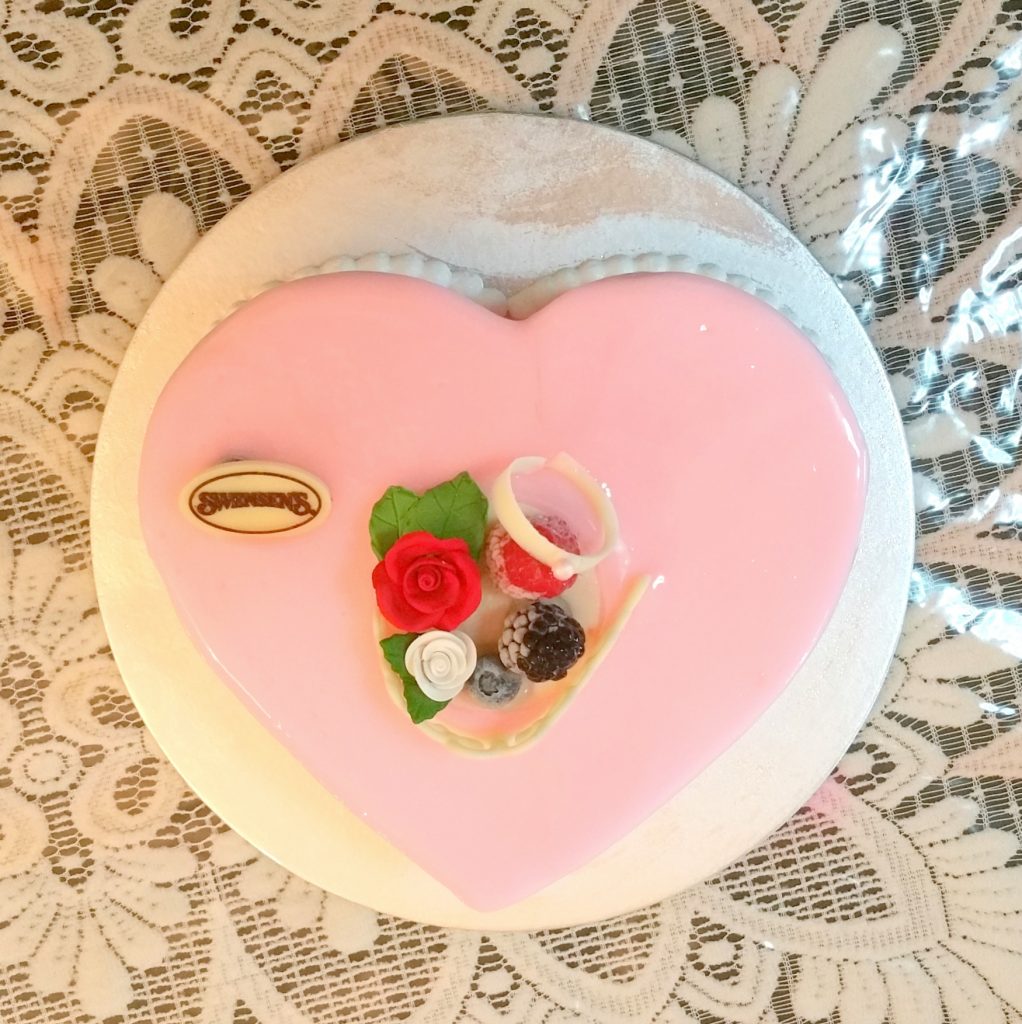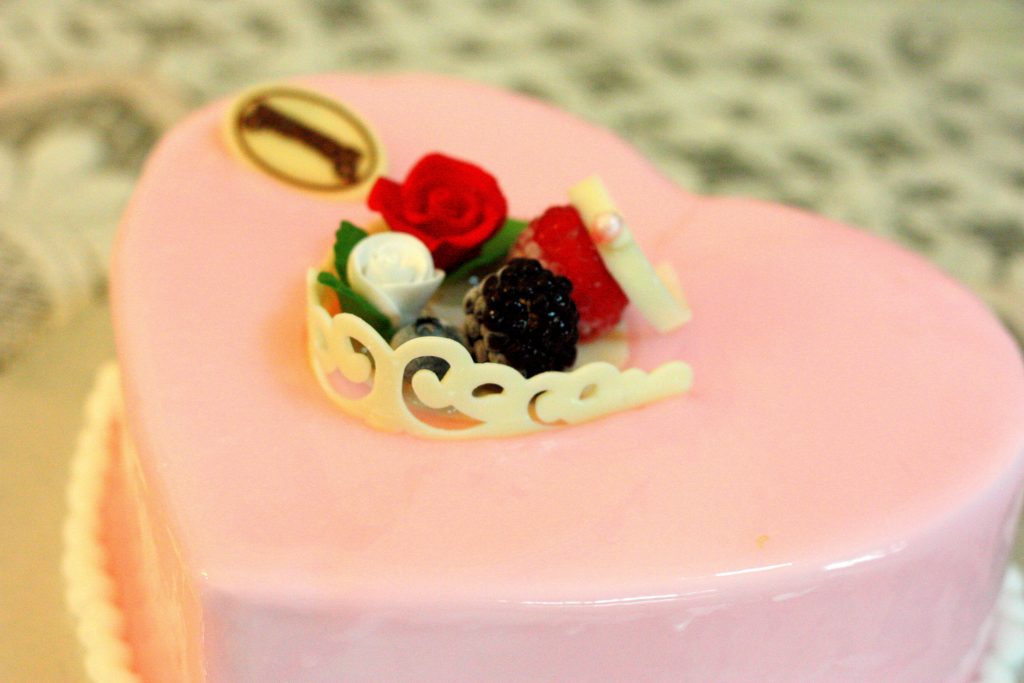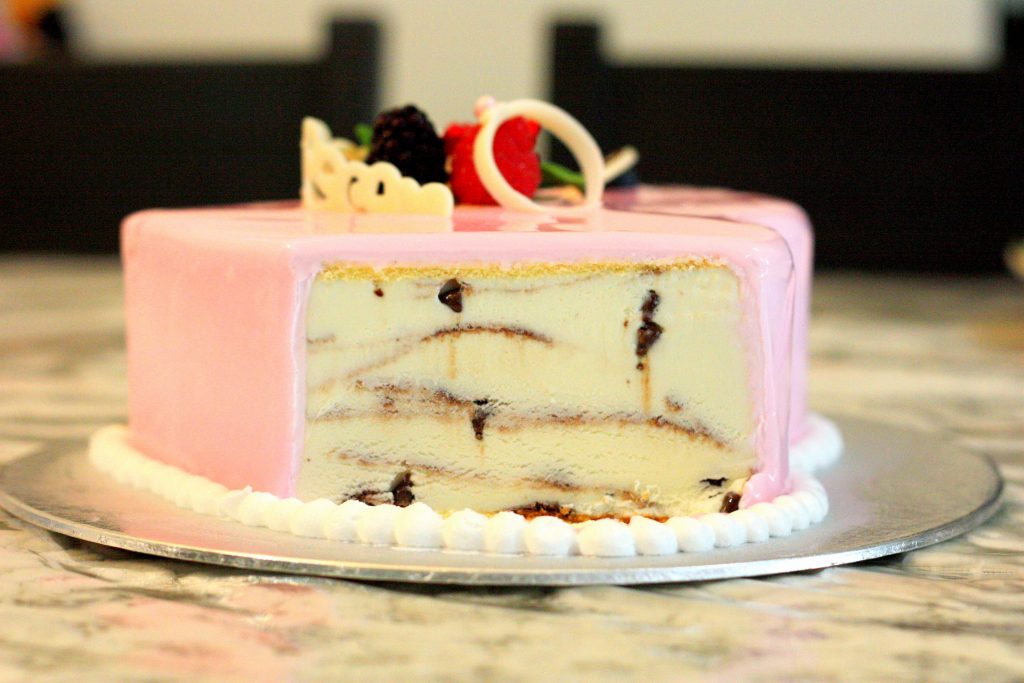 The cake is made up of delicious Vanilla ice-cream with Chocolate Fudge chunks.
Yes that's right – it's an ice-cream cake! And you all know that that the ice-cream from Swensen's is the bomb!
Besides the absolutely tasty ice-cream, the cake is covered in a pretty pastel pink piping jelly.
And on top, some fruit, sugar flowers and a white chocolate tiara for the Queen in our lives. A crown for Mum!
The Heart of Youth cake is priced at $51.00 (excluding GST) and no advanced ordering is required. It will be available at all Swensen's and Earle Swensen's outlets from 23rd April to 10th May 2015 (while stocks last).
So get out there and get your Mum something nice for Mother's Day if you haven't already done so. And then go to Swensen's and get her a Heart of Youth cake to add a little more sweetness 🙂
Yeah, we should show our Mums love EVERYDAY but make it extra special this Mother's Day!
www.swensens.com.sg
www.swensens.com.sg/promotions/770-mommy-to-your-health
Facebook: https://www.facebook.com/SwensensSingapore
27 restaurants Islandwide
(including Earle Swensen's)
All information (including prices, availability of item on menu and Halal status of establishment) are accurate at the time of posting. All photos used in this site are property of The Halal Food Blog unless stated otherwise.