Do you all remember when we visited the special event for the newly-reopened McDonald's outlet at Marine Cove? Well, you might remember us posting about a special series of burgers that were only available at the Marine Cove outlet.
The good news – those burgers are now available at all McDonald's outlet and also McDelivery too!
Presenting The Signature Collection by McDonald's!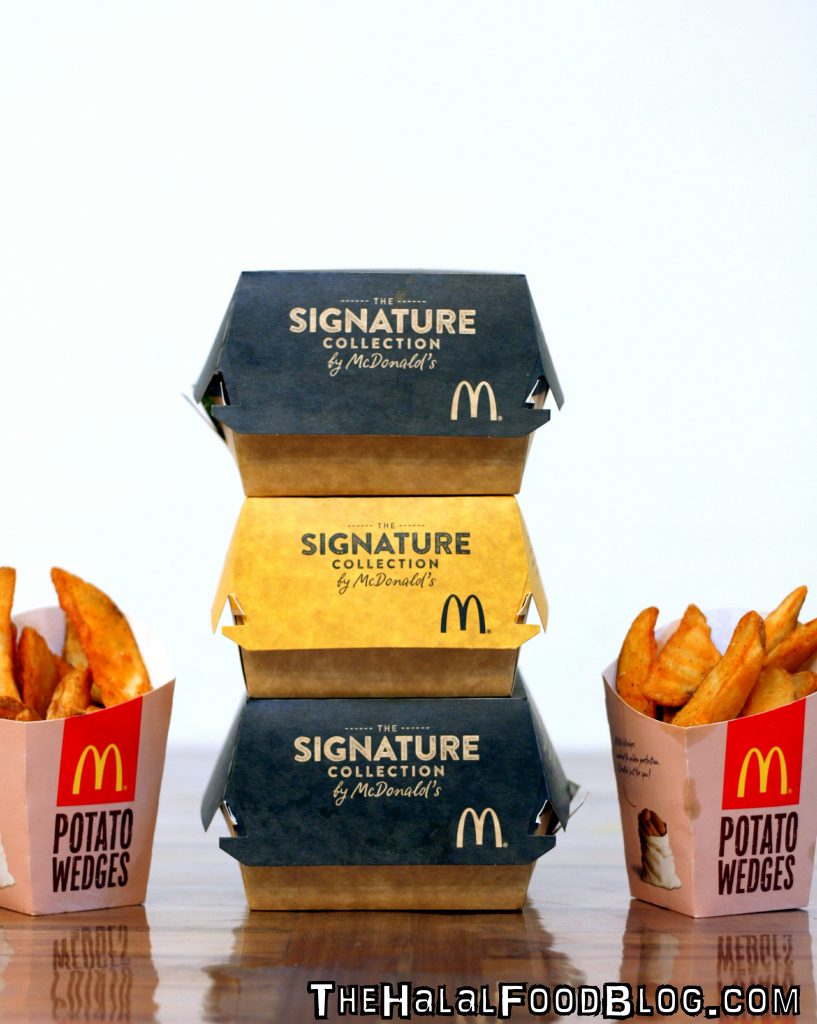 So there are 3 special burgers in The Signature Collection – 2 beef options and 1 chicken option – and they all have that something special to offer.
Our readers tell us that there is apparently a 4th burger that is a vegetarian option! Hmmmm… we will have to check into that one!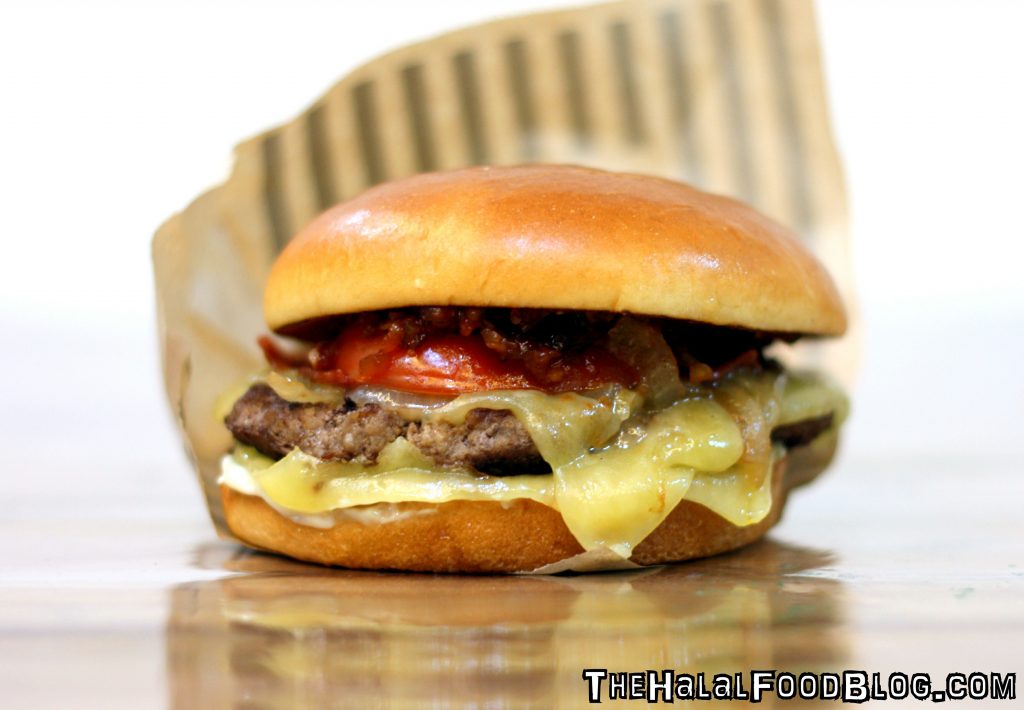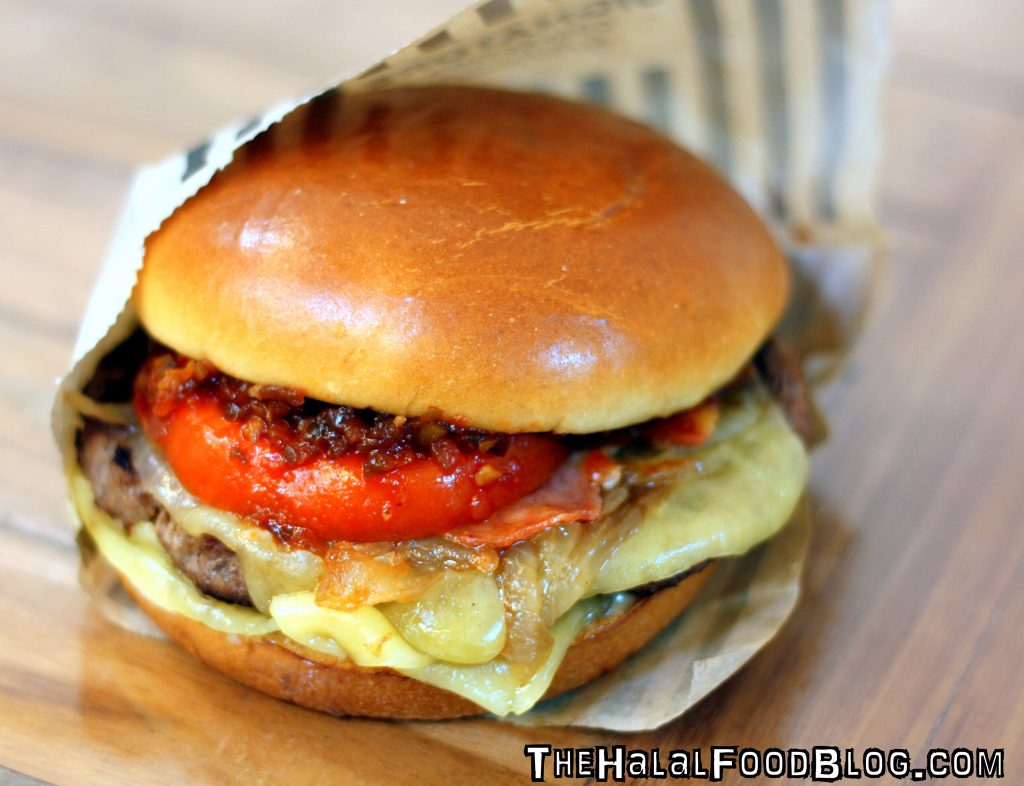 So first up is the Classic Cheese with Angus Beef.It's got one of those great Angus Beef patties along with some creamy cheese, tomatoes, grilled onions and crispy chicken bacon strips.
I think the Angus Beef Patties is one of the best things to come out of McDonald's in recent times. I mean, we first saw it at their Create-A-Taste outlets and it's sooooo good that it's been making waves and is now an item on their regular menu too!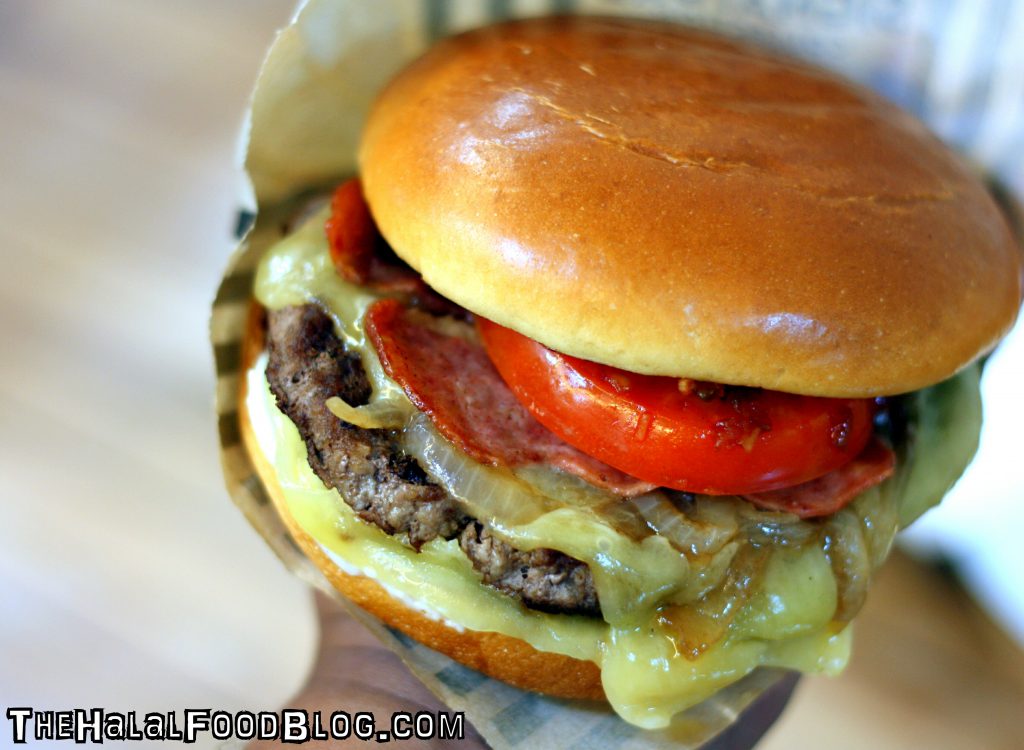 Overall, this was actually a pretty tasty burger. The Angus Beef patty is obviously the bomb and cheese is always welcome. But, I have to point out that there was some of that spicy relish that I'm not sure was supposed to be included in this burger to be honest. It's not in the burger description (seems to belong on the other beef burger selection in this series).
The spicy relish kinda overpowered everything on the burger so we got rid of it so we could enjoy that great cheesy flavour of the burger. After all, it's a cheese burger right?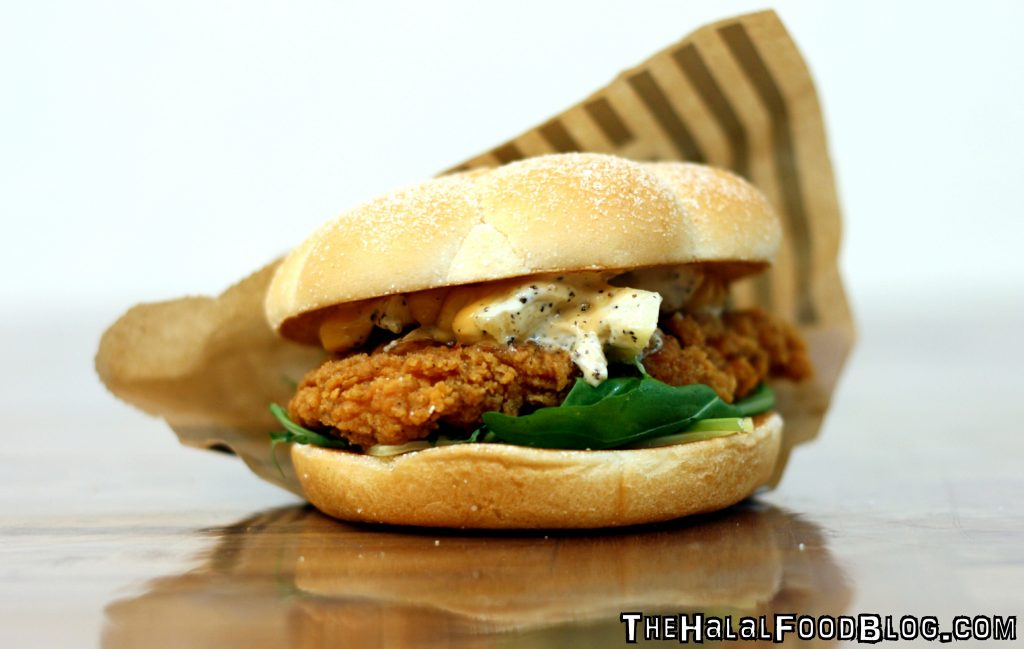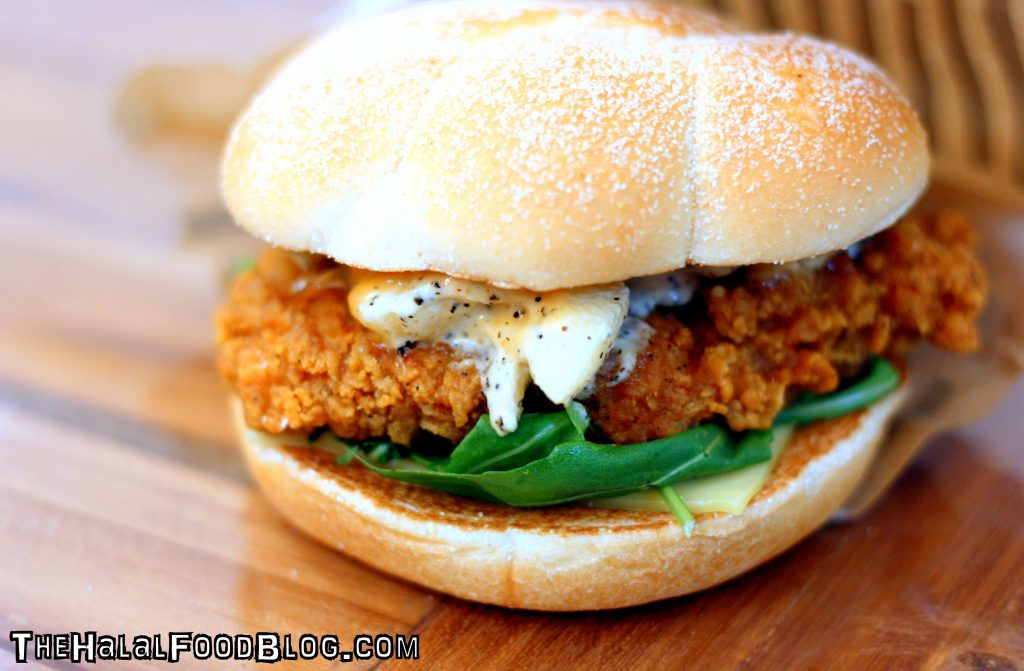 Here's one for those who prefer a chicken option for their Signature Collection choice.
The Spicy Chicken with Apple Slaw has got a spicy chicken patty (like the one in the all-time favourite McSpicy), cheese, some Rocket leaves (Arugula) and that Apple Slaw in a peppery creamy sauce.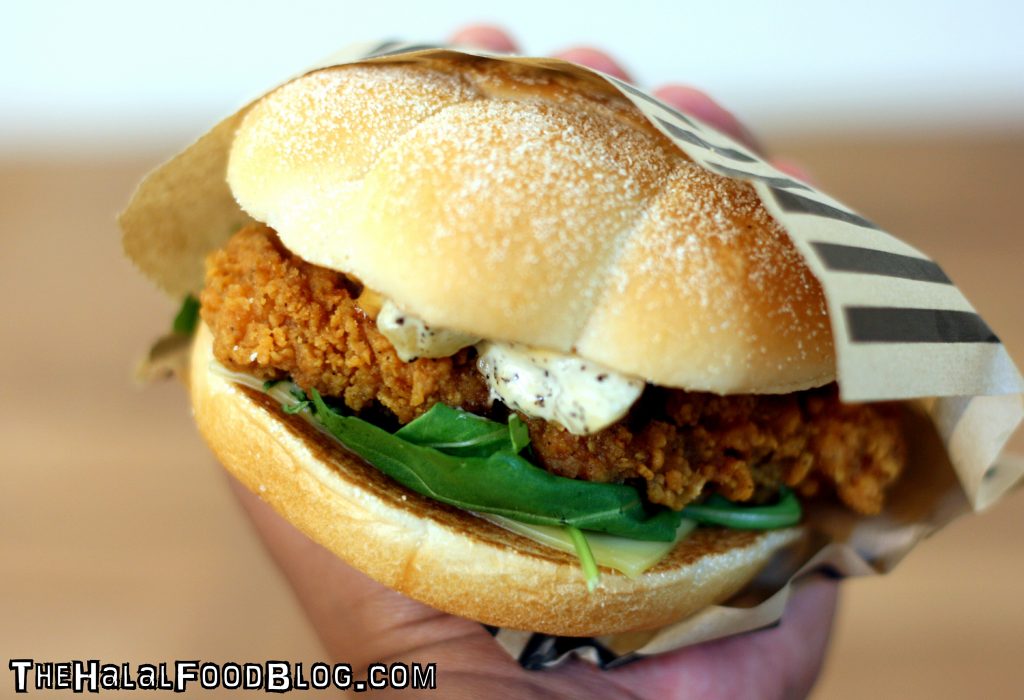 When we posted that we were gonna try the burgers from The Signature Collection, we asked our readers for feedback if they'd tried it already and there were quite a few who were leaving the same comment – that they didn't really agree with the taste of the Apple Slaw.
You know what – you guys were right! Because we actually feel the same way.
Maybe it was the contrast of peppery vs sweet vs creamy that they were going for but somehow it doesn't quite come off the way we expected.
But then again, if you take away the Apple Slaw, you're pretty much having a McSpicy lah right?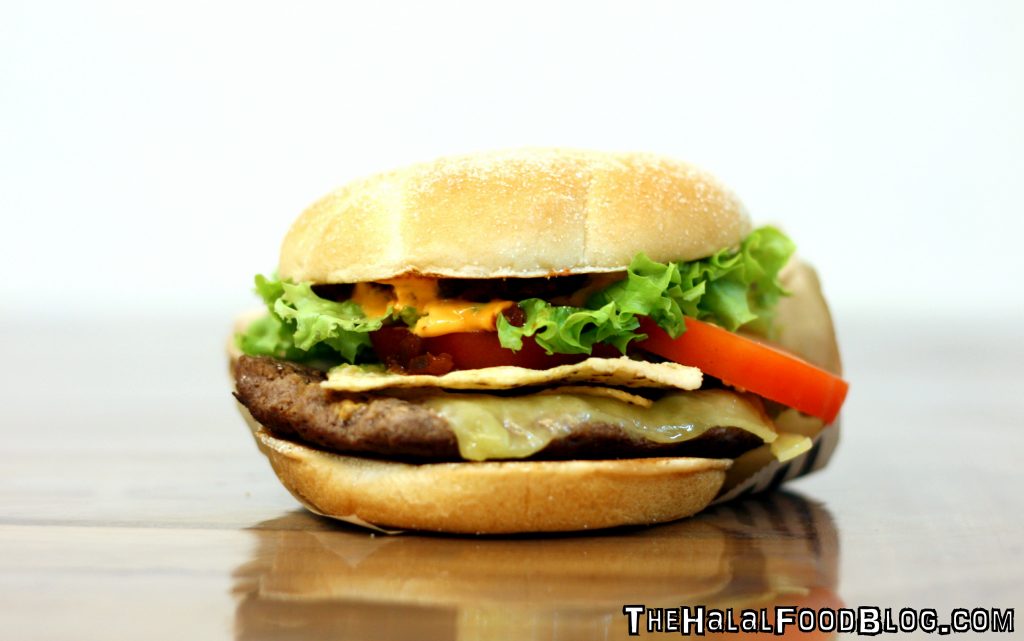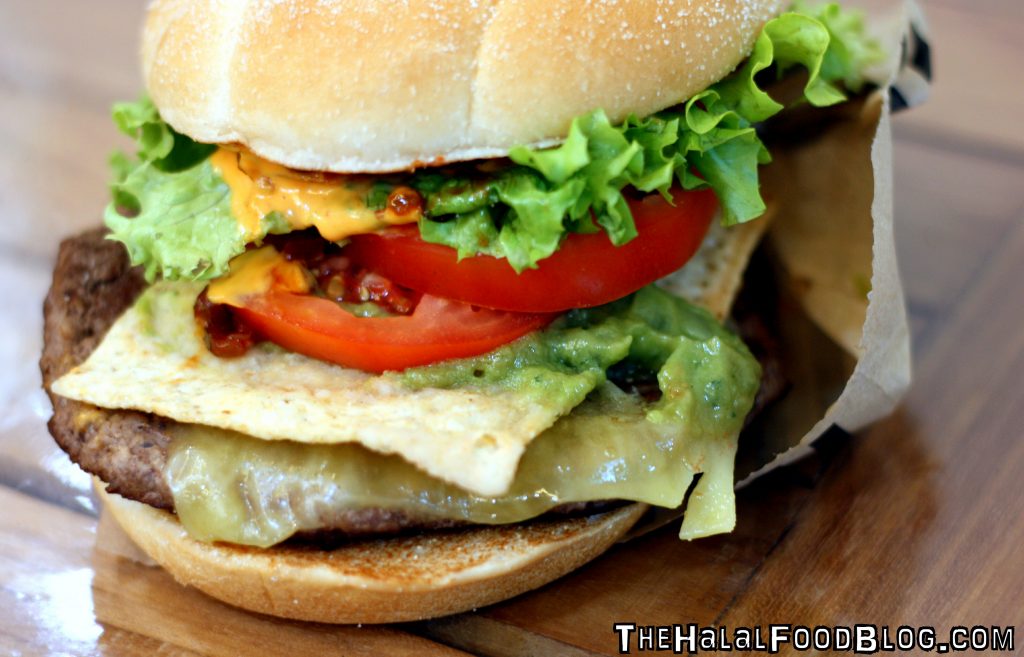 Last but definitely not least is the Spicy Tortilla with Angus Beef.
That great Angus Beef patty along with lettuce, tomatoes, onions, guacamole and some crunchy tortilla chips for good measure. There's also that spicy relish in there too. Oh and don't forget the cheese! LOL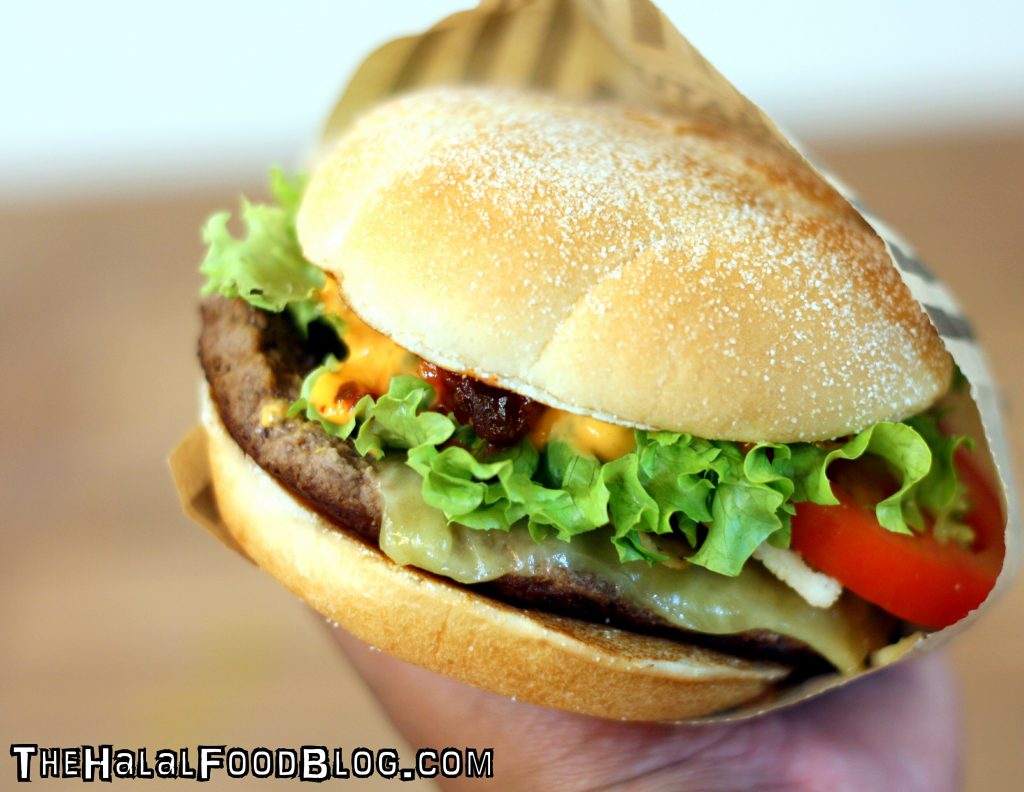 This just so happens to be the top favourite choice with our readers out of all the burgers in The Signature Collection and we can see why. It's got a great bite thanks to the tortilla chips and obviously we don't need to mention how much we all enjoy that Angus Beef patty right.
The spicy relish was very welcome here. I guess the flavours mixed in much better especially with the guacamole and the cheese to cool things down.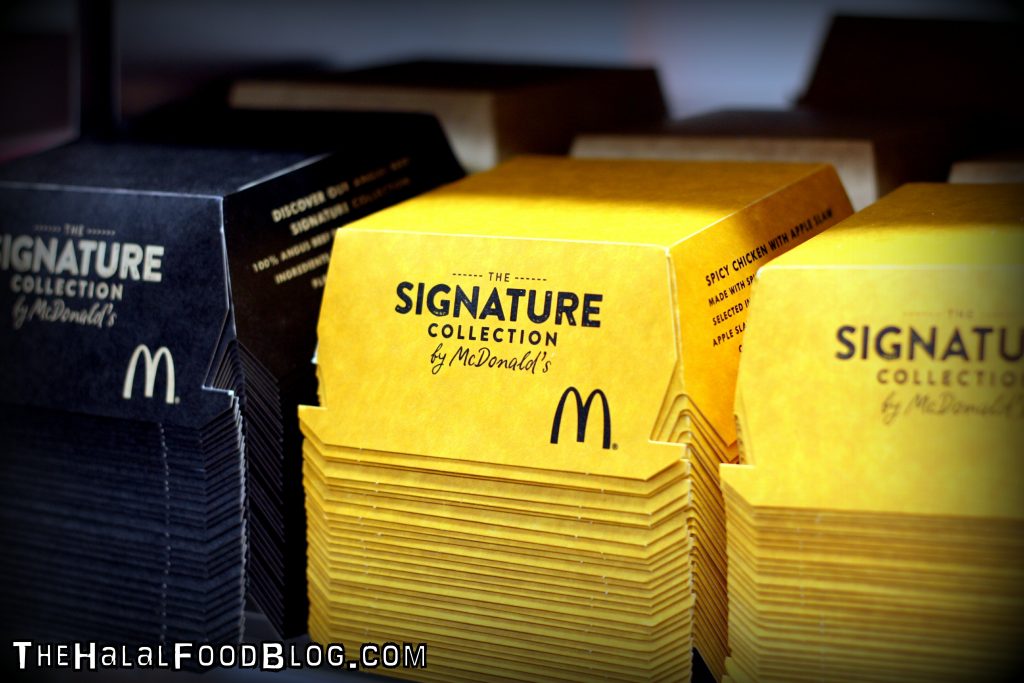 Well, there you have it folks. A whole new range of burgers created specially for everyone to enjoy. We no longer need to go to special outlets nor pay exorbitant amounts to enjoy premium ingredients with some pretty good burgers.
With the McDonald's Signature Collection, now everyone can atas!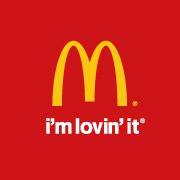 McDonald's

More than 130 outlets islandwide
www.mcdonalds.com.sg
Delivery Hotline – 6777 3777

Operating Hours: Varies depending on outlet
All information (including prices, availability of item on menu and Halal status of establishment) are accurate at the time of posting. All photos used in this site are property of The Halal Food Blog unless stated otherwise.