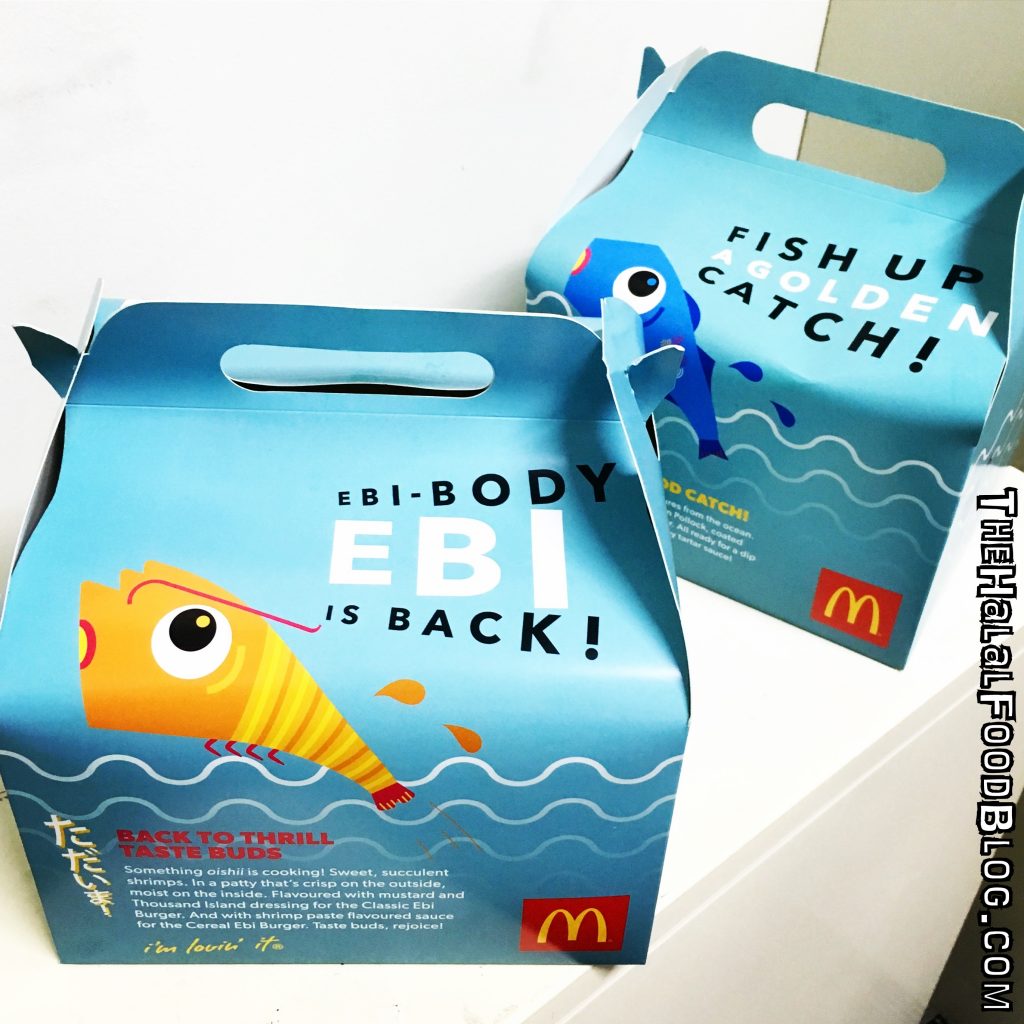 I'm pretty sure a lot of you were pretty excited when you heard that the Ebi Burger was on its way back to McDonald's righttttttttt LOL don't bluff I know it's your favourite LOL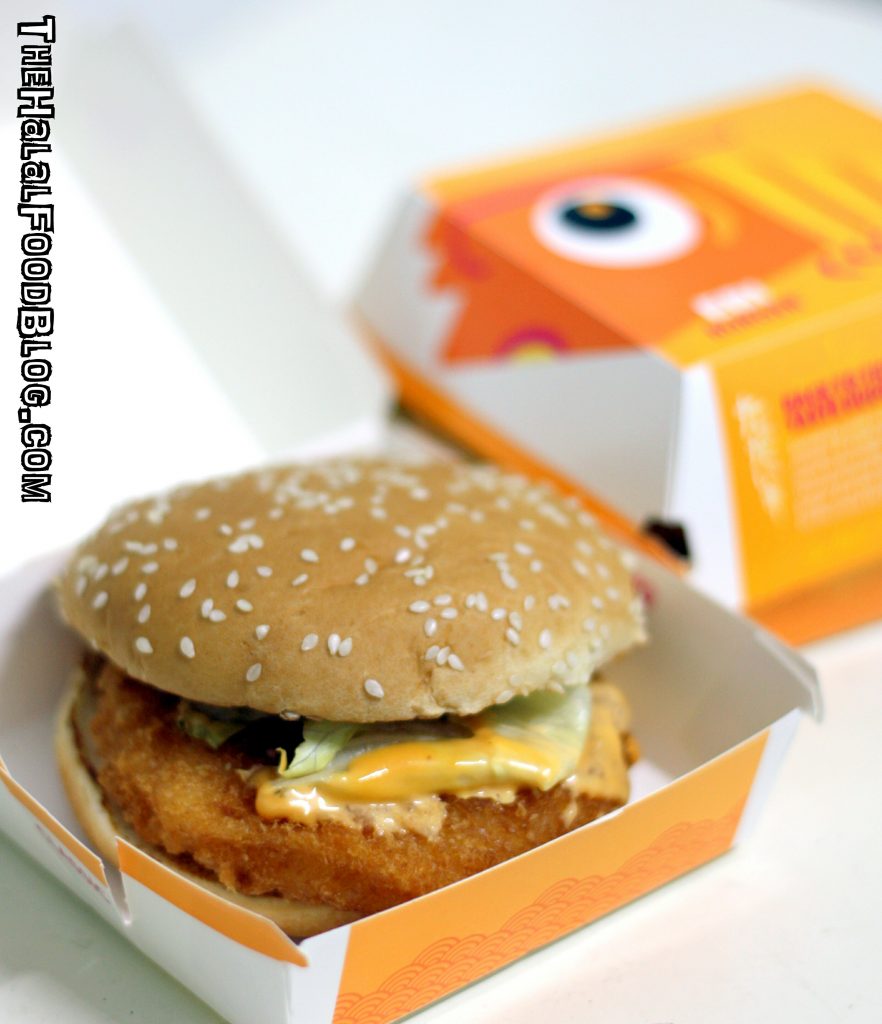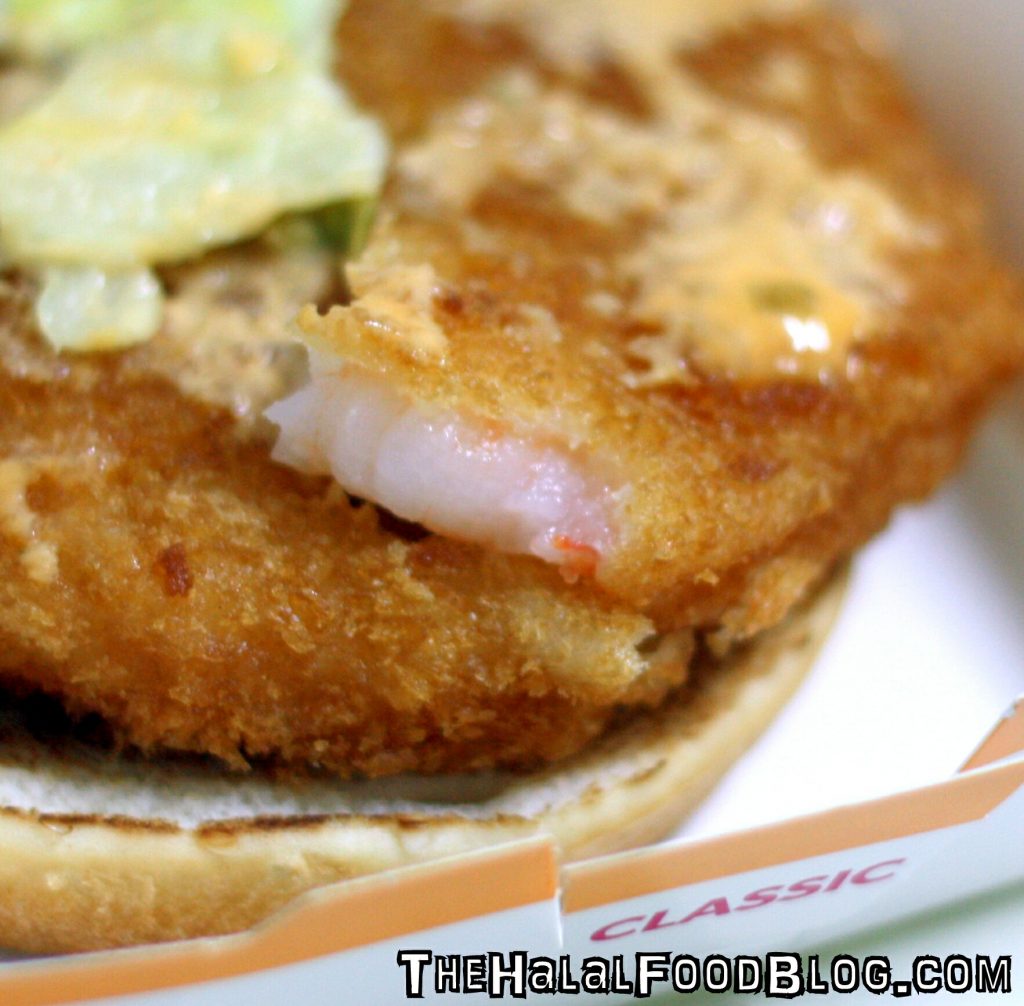 So the patty is shrimp and on top of that, there are whole shrimp in there for that extra bite! No wonder lah you all like it some much! Crispy breaded on the outside for that crunch plus lettuce and a little tangy Thousand Island dressing (which we all know goes so well with shrimp) round it all off.
Coming along for this tasty ride is the Seaweed Shaker Fries! Perfect pairing!
We also read that they have another version of the burger called the Cereal Ebi Burger with Shrimp Flavoured Sauce with the bun and the sauce being the main differences. Gotta check that one out!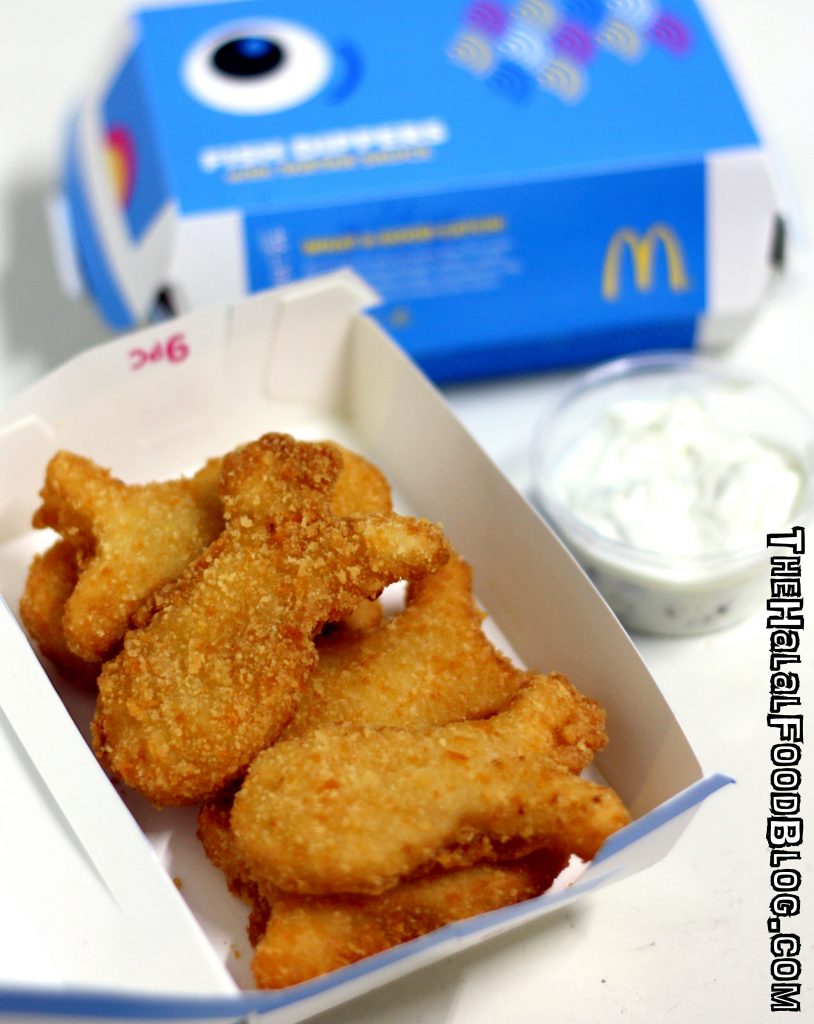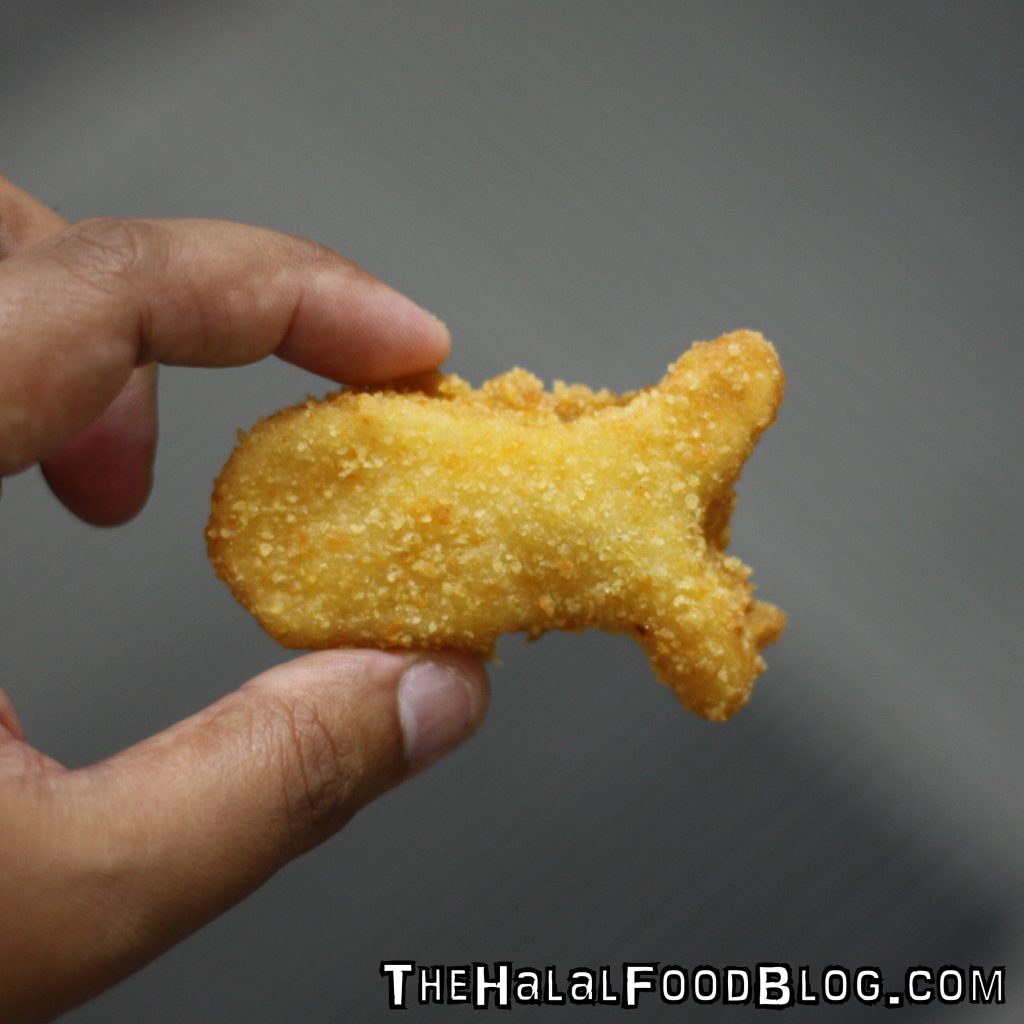 Something that's new is the Fish Dippers which I particularly like.
I don't know if you can remember but McDonald's had something similar quite a few years back. It was called the Fish McDippers and it was more of a rectangular shape. I can even still remember the jingle LOL Well, they've ditched the 'Mc' (which is kinda surprising right?) and they're shaped like little fish now.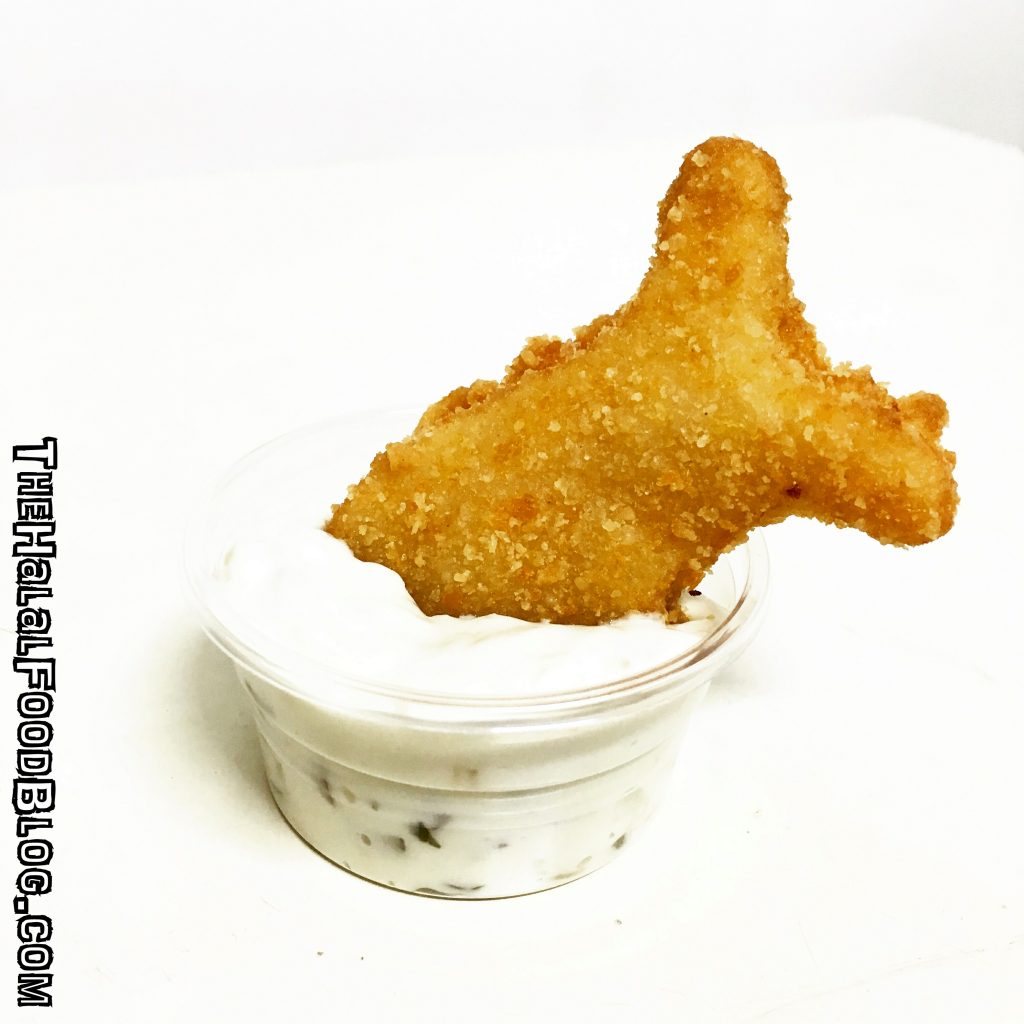 First bite into these breaded beauties and you're probably going to liken them to the famous Fillet O Fish which is not really a bad thing right? Alaskan Pollock is the fish in play here and it's absolutely superb and best enjoyed with the tartar sauce that comes with.
Great idea for the kids too btw!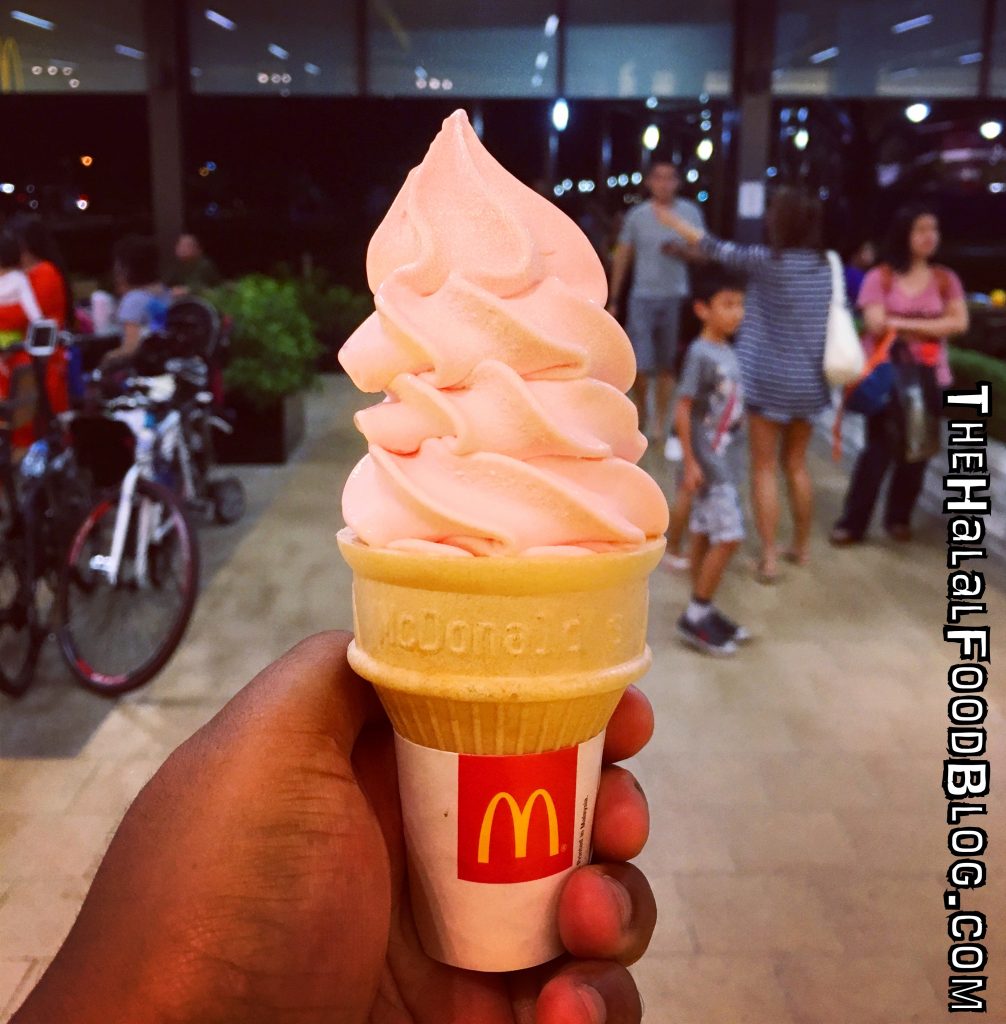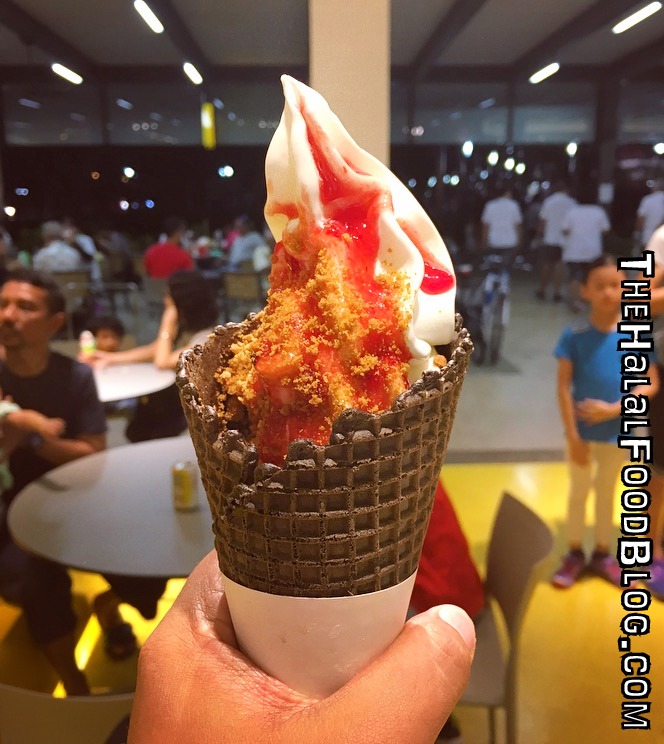 Okay so the special edition promo dessert that was launched together with the Ebi Burger is actually the Honeydew McFlurry but we just so happened to be at the Marine Cove McDonald's tonight and they have that Desser Bar thing there so we decided to have some other stuff instead.
(Psssst between you and me, I don't really fancy the Honeydew McFlurry)
We had the Lychee Sundae Cone which also happens to be a promo right now. The Lychee flavour was actually very good! Not overly sweet (which was a good thing) so you can still enjoy the creamy Vanilla ice-cream.
My Darling Wife went the extra mile with a Choco Cone filled with Vanilla ice-cream and topped off with Strawberry sauce and those great caramelized biscuit bits.
So there you have it kiddies. Go enjoy your Ebi Burger before the promo period ends!
Head to your nearest McDonald's or order-in some McDelivery if you're feeling McHungry. Okay McBye.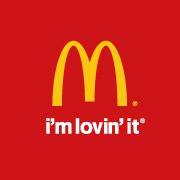 McDonald's

More than 130 outlets islandwide
www.mcdonalds.com.sg
Delivery Hotline – 6777 3777

Operating Hours: Varies depending on outlet
All information (including prices, availability of item on menu and Halal status of establishment) are accurate at the time of posting. All photos used in this site are property of The Halal Food Blog unless stated otherwise.