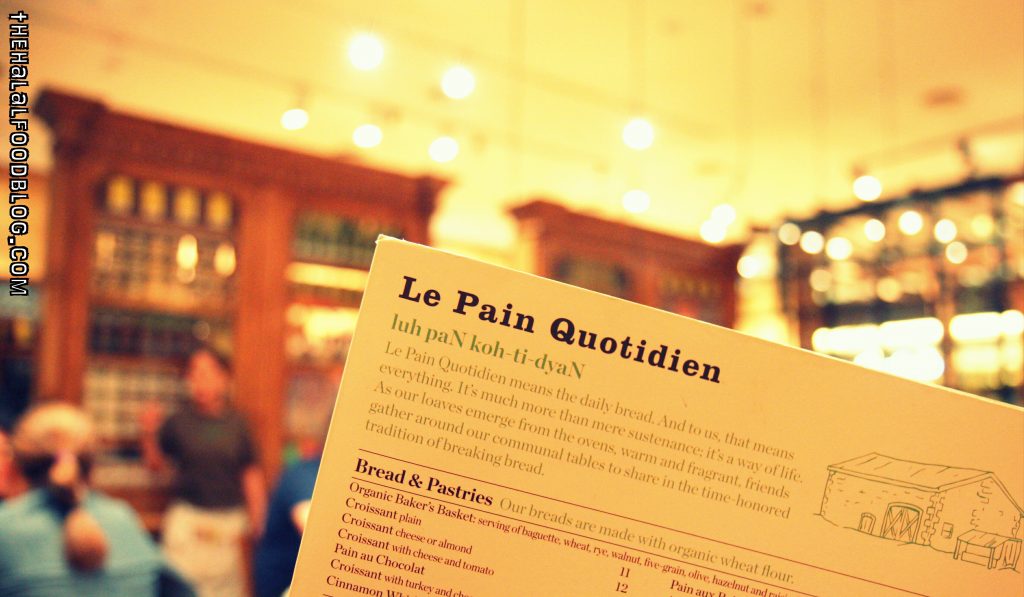 Yeah I figured I'd better include the top part of the menu which explains how to pronounce the name of this place for everyone's benefit LOL so start practicing everyone!
This is the last post in our #TheAlshayaFoodTour series from our recent trip to Dubai.
And even though we are posting one last, believe you me, it's definitely not the least. In fact, it might have been one of my favourite meals while we were there even though this was not a place we were officially reviewing as part of our special project.
Le Pain Quotidien (LPQ) translates to 'our daily bread' and that's just one of the many things this boulangerie (that's French for bakery by the way) specializes in. La Pain Quotidien actually originates from Belgium and you're really going to feel like you've been transported all the way there as you enjoy a nice and hearty meal.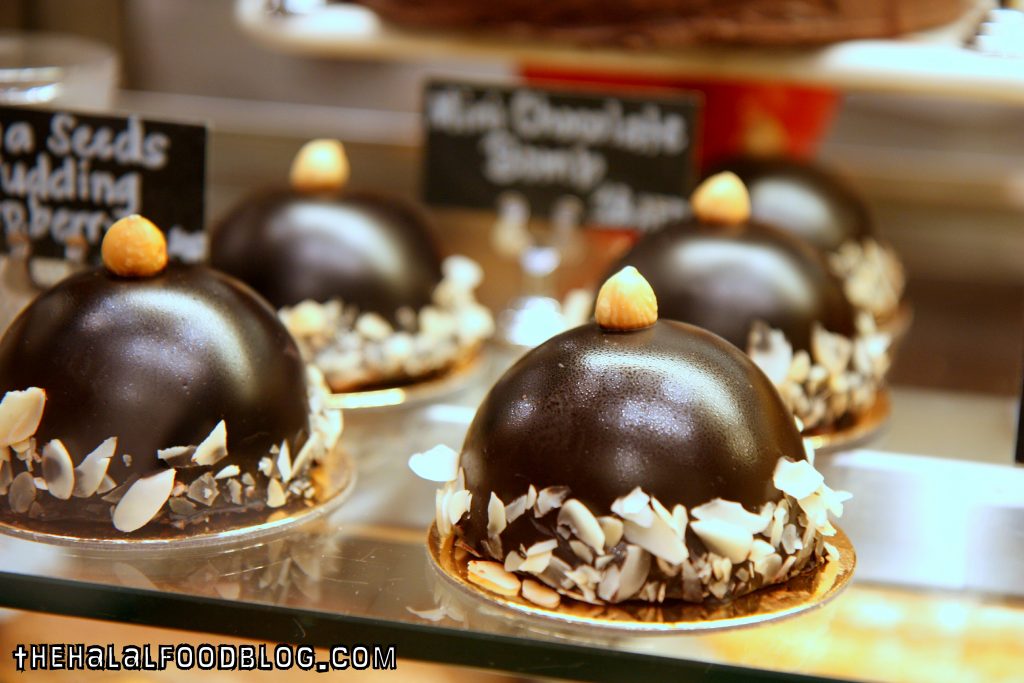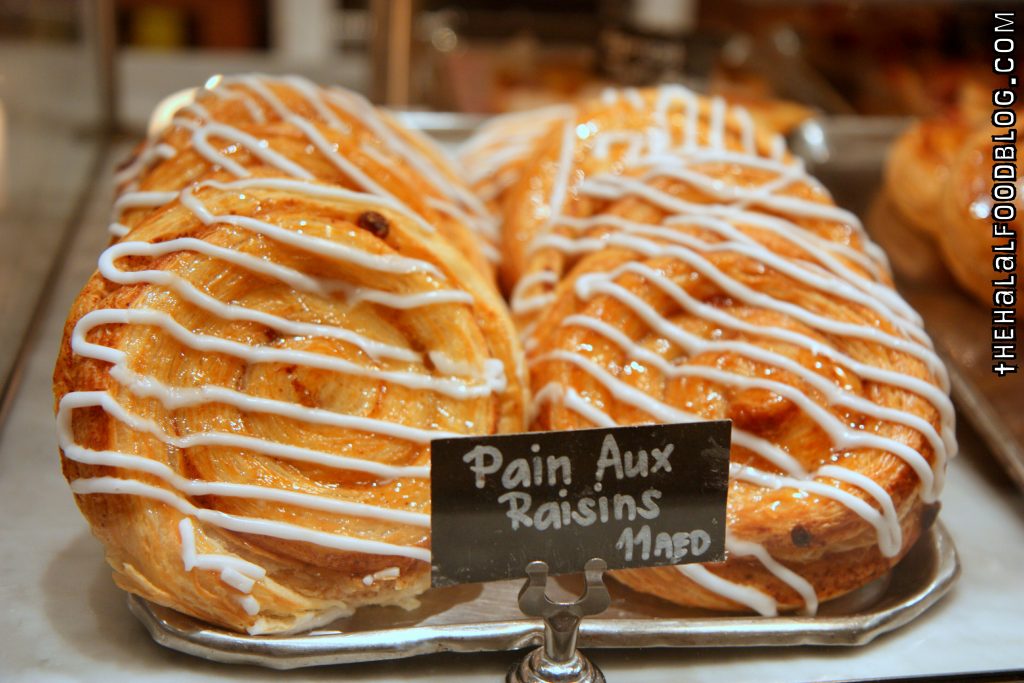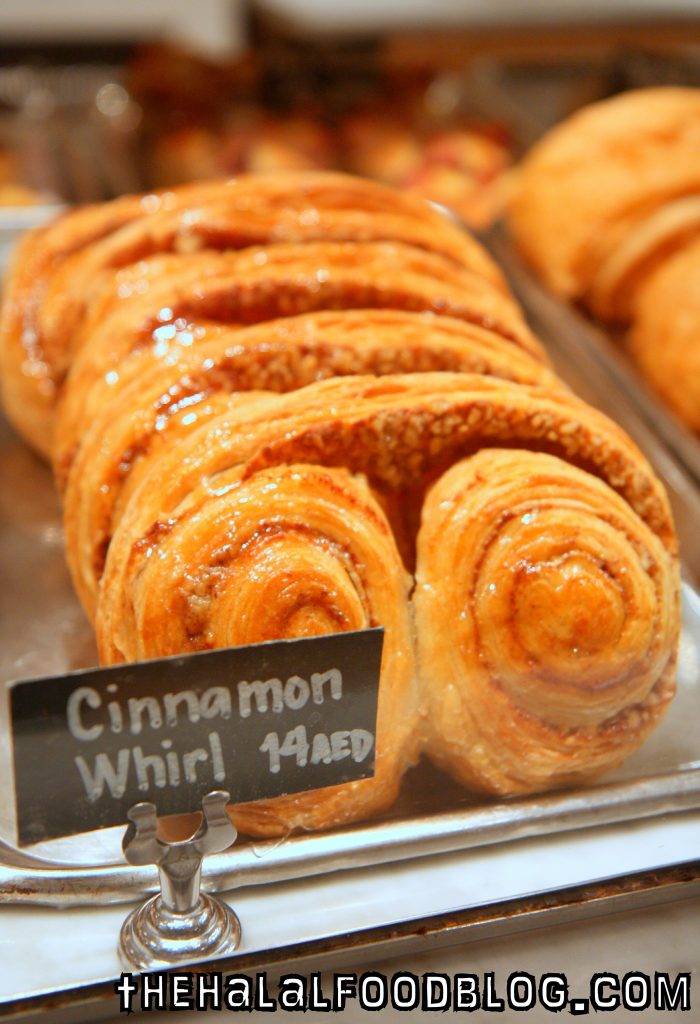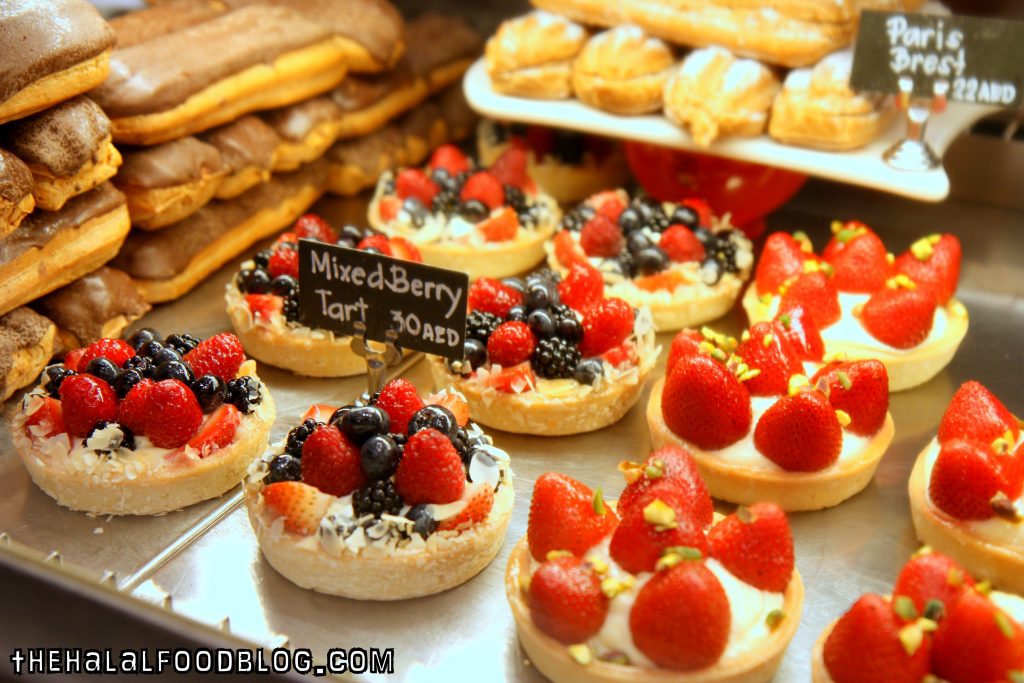 Walking into the place is already an adventure in itself as you pass by this row of displays which have some of the most gorgeous and appetizing pastries you have ever seen in your life LOL
They've got the works here let me tell you that. From Paris Brest to Eclairs to tarts to Brownies to Donuts to Puddings to Cakes and to who knows what other sorcery they have at Le Pain Quotidien LOL but more on the desserts later okay.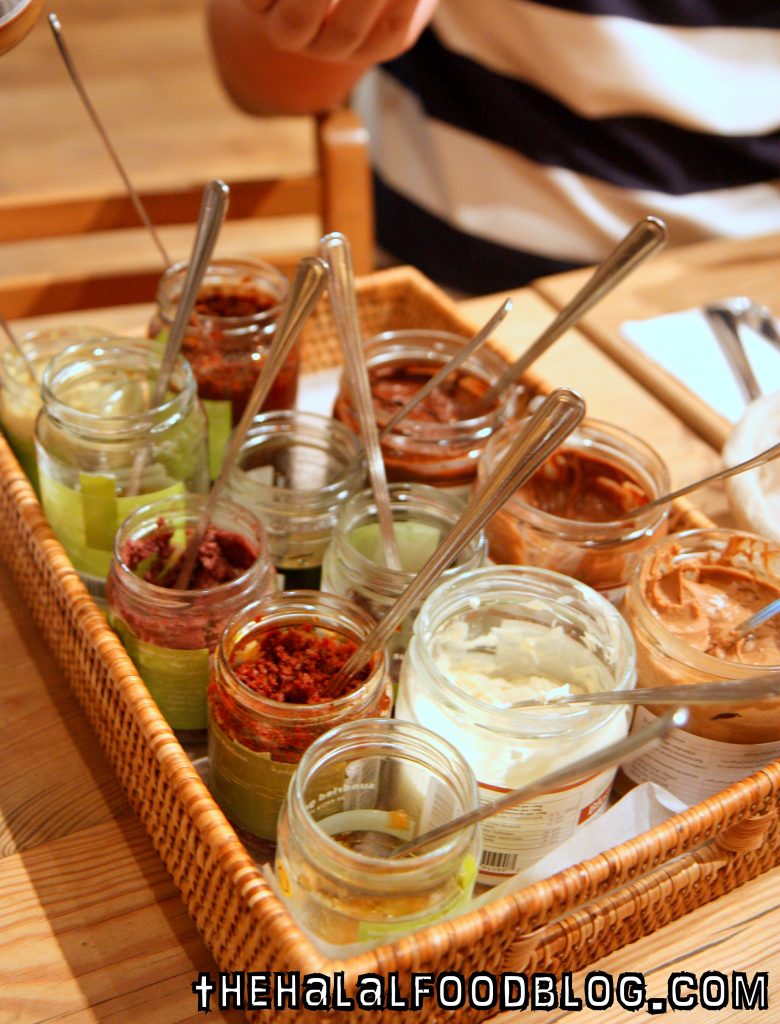 So once you have placed your orders, the friendly staff brings along an assortment of organic spread made specially by Le Pain Quotidien and also some of their special breads for you to sample. All this of course in the hopes that you will consider purchasing some later which is actually a good idea! The organic spreads come packed in handy jars which are also a great gift idea.
They've got quite a few chocolate and nut Spreads such as the Dark Chocolate spread and the Speculoos and also the Hazelnut spread. Perhaps you might fancy some Jams instead? They've got some pretty interesting ones like Rhubard, Blood Orange, Fig and Cherry jams.
They also have some unique spreads like Black Olive and even some Sundried Tomatoes-based ones which are great for a platter if you're making one. Paired with some great breads (which they have at LPQ), these are really good.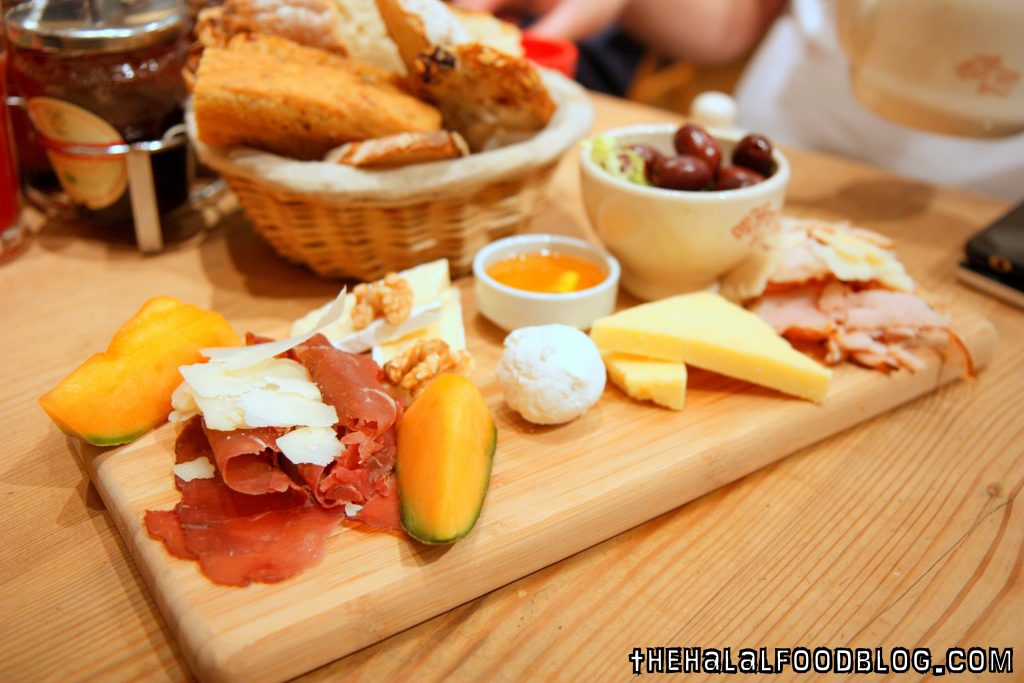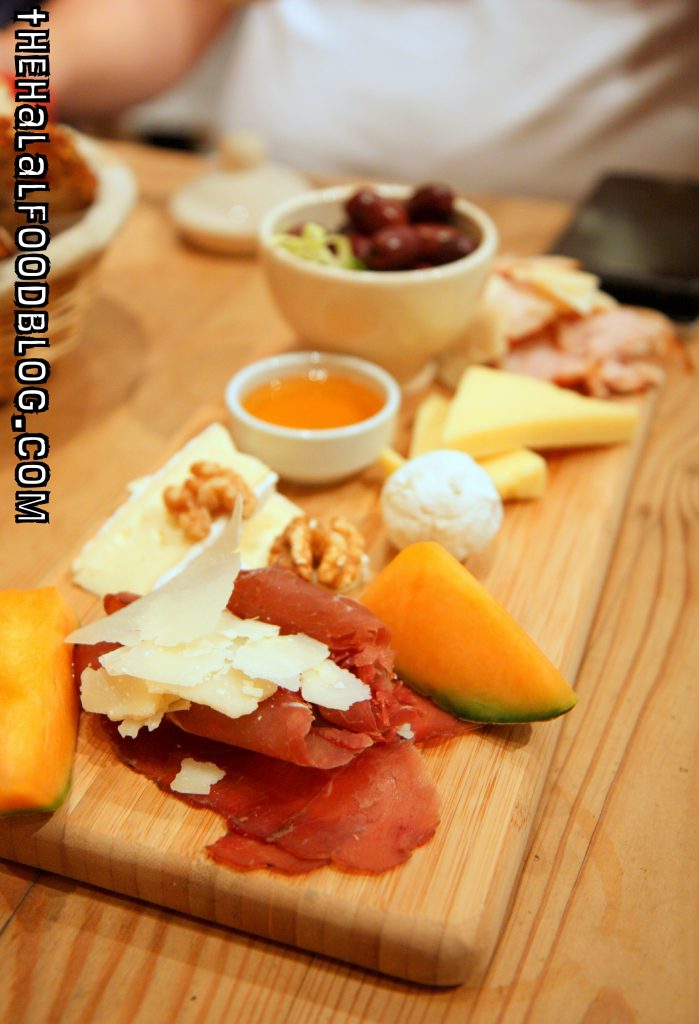 Let me start by making a very bold statement – this is one of the best things I have ever eaten.
Yes. EVER.
I am a very big fan of cheeses and also a very big fan of smoked/cured meats (inherited from my dear Dad) and let's be honest it's almost impossible to find Halal versions here in SG (especially the smoked meats) so even if you want to make a platter like this at home, it's really difficult because, well, the quality does play a big part.
The Charcuterie Platter is in the 'Brunch' section of the LPQ menu but I really would not mind having this at any time of the day. Safe to say that if I ever visit LPQ again, I would be content to have only this and nothing else. Seriously!!
So on this platter, you have an assortment of cheeses namely Brie, Cheddar, Parmesan and Goat Cheese (yeah you can spot them all in the pictures above) and some smoked/cured meats like Beef Bresaola and Smoked Turkey that is served with a bread basket with some of LPQ's best.
And strewn in between this tasty spread of meats and cheeses are small treasures like olives, melon, honey and walnuts which add to the flavour and experience of it all. This is great for sharing but I'd probably be selfish and eat one all by myself.
There's just something so rustic about it and I could see myself sitting on some porch in the European countryside enjoying this on a lazy afternoon or in a cafe on the cobblestoned stoned streets of Belgium or France. I'm actually getting a bit emotional while I type this out *wipes a tear from my eye*
LOL but seriously, I say it again – this is one of the best things I have ever eaten.
Yes. EVER.
But if this is not your sorta thing (you don't know what you're missing), they also have a wide array of Salads to choose from and more than 10 Tartines (open-faced sandwiches) to choose from for starters. Other Brunch selections include The Angler (which includes Smoked Salmon) and The Butcher (which includes Beef Bresaola, Smoked Turkey and a soft-boiled egg)
Here's another rustic and very classic dish – the Beef Bourguignon which is essentially a beef stew. You've probably had something like this before although it may not have been termed as a Bourguignon on the menu. And since this is Halal, they substitute the wine bit with Red Grape juice instead.
So you've got these tender and tasty little beef morsels that have been stewed to beefy perfection along with some summer veggies like carrots, mushrooms and potatoes. Served with organic rice normally but we swapped it out with come of LPQ's famous organic breads again because it's so good right.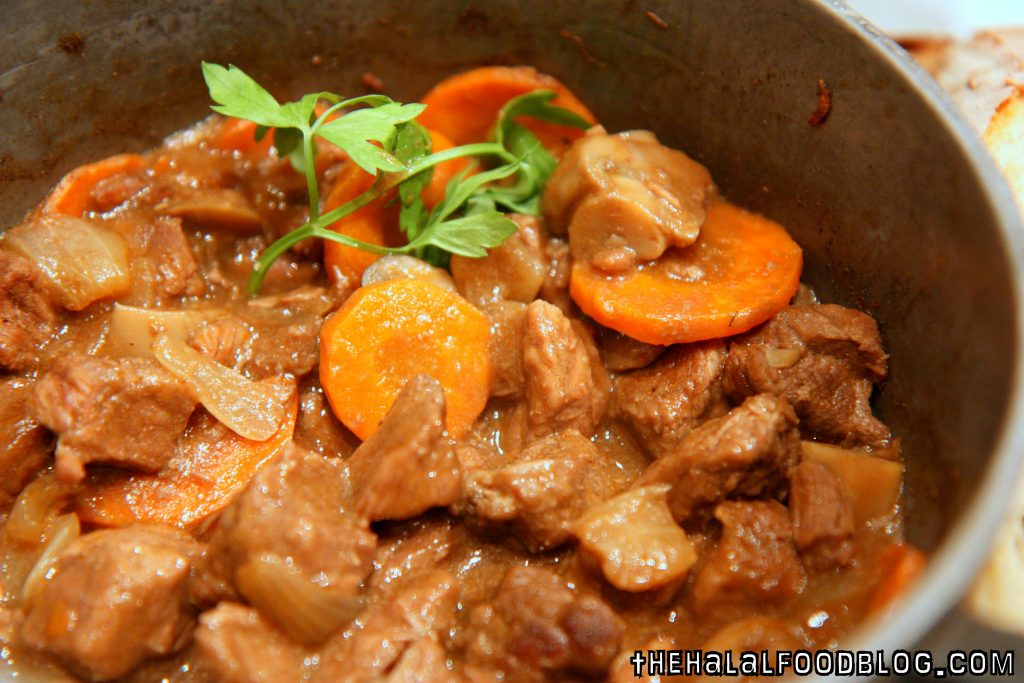 A hearty beef stew that's definitely fit to be filed under comfort food!
And so far, the serving sizes at LPQ are very generous which means you can look forward to ordering more so everyone can share and get to taste more!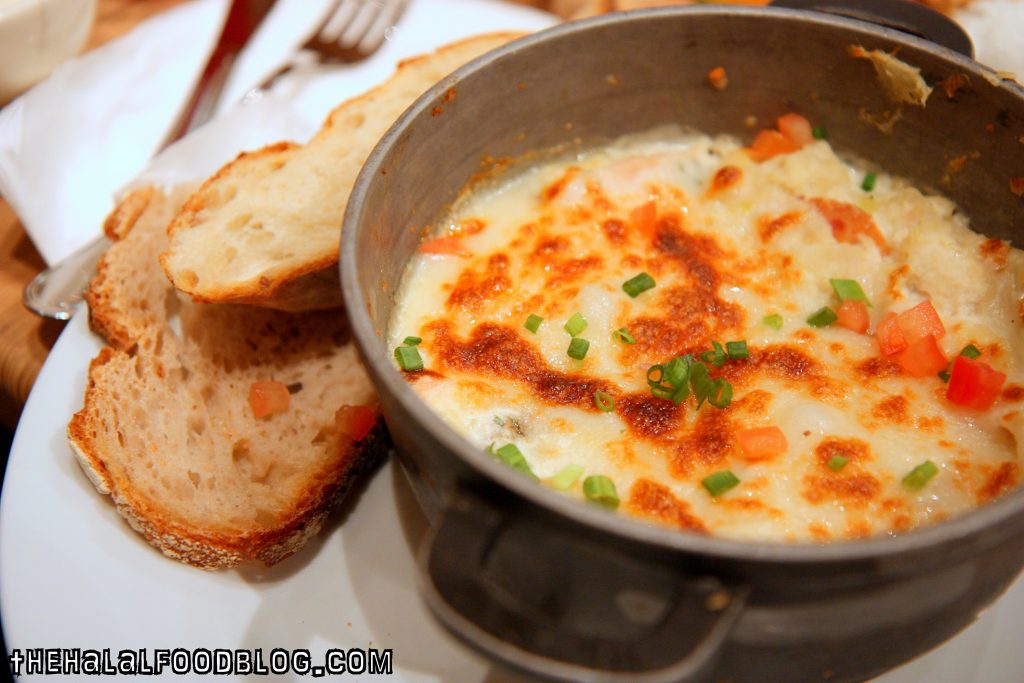 Here's more comfort food and a sure choice for all you cheese lovers!!
The Chicken and Potato Gratin is a mix of goodness. LOL like literally it's made of goodness.
Okay no need to say so much. I'll let the cheese do the talking.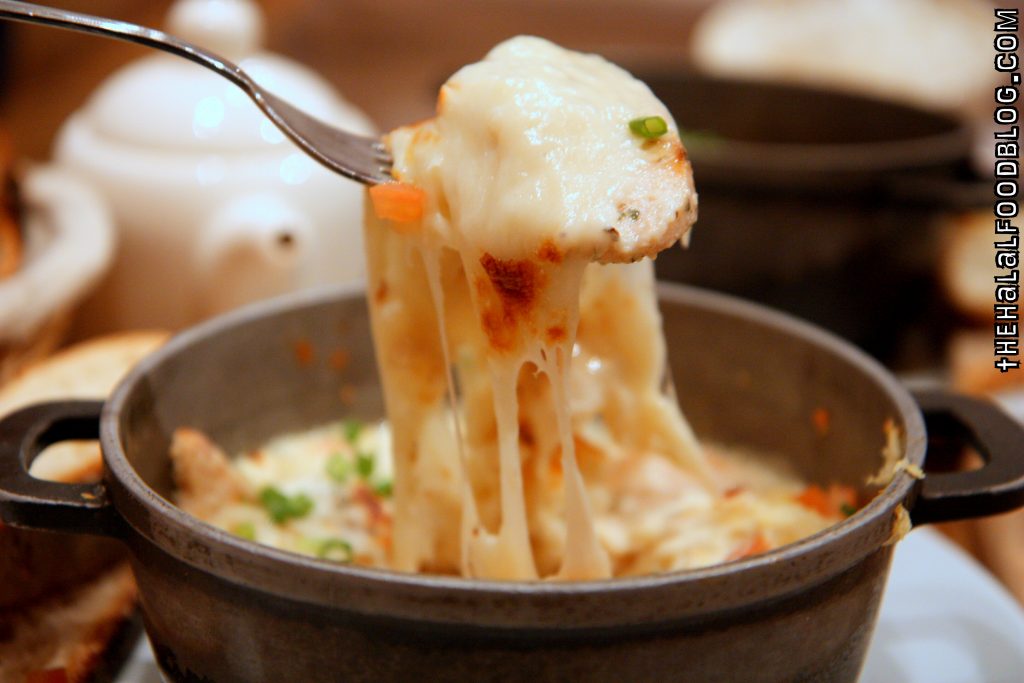 AMBIK KAU!!!
Credit to Brandon aka my Dubai buddy aka @kingdonzy for expertly pulling the cheese for that shot LOL
Other main dishes? Try the Quiche du Jour (Quiche of the Day), Fisherman's Pot (Salmon, Shrimp and veggies), Chicken Fricassee Bread Bowl, Vegetable Gratin, Grilled Salmon (with Quinoa Risotto!), Meatballs in Apple and Cinnamon Sauce, Croque Madame (with Veal Bacon, mozzarella and mushrooms) or perhaps the Vegan Bean Chili.
Anyways, besides that, we also had some assorted pastries. I didn't get to try every single one because I was absolutely stuffed but I did try to take as many pictures as I could so here we go.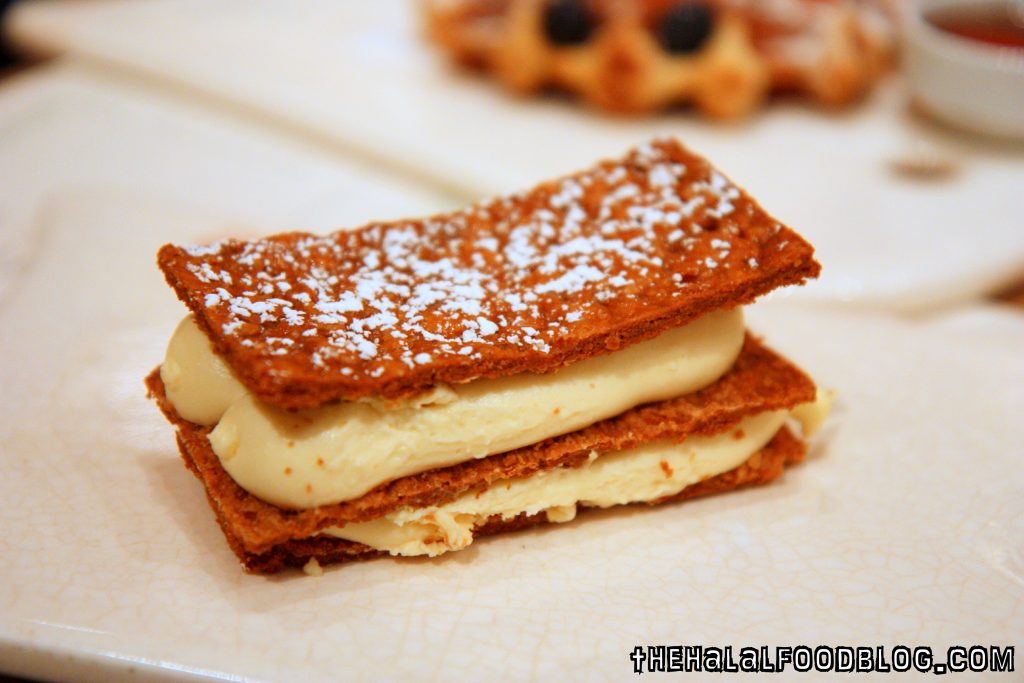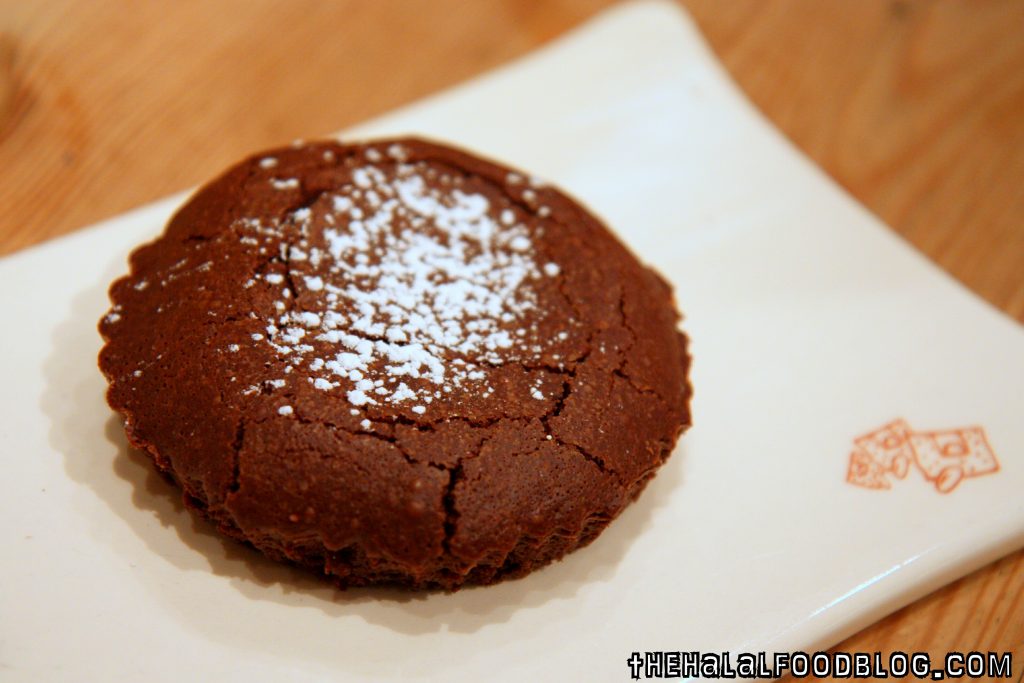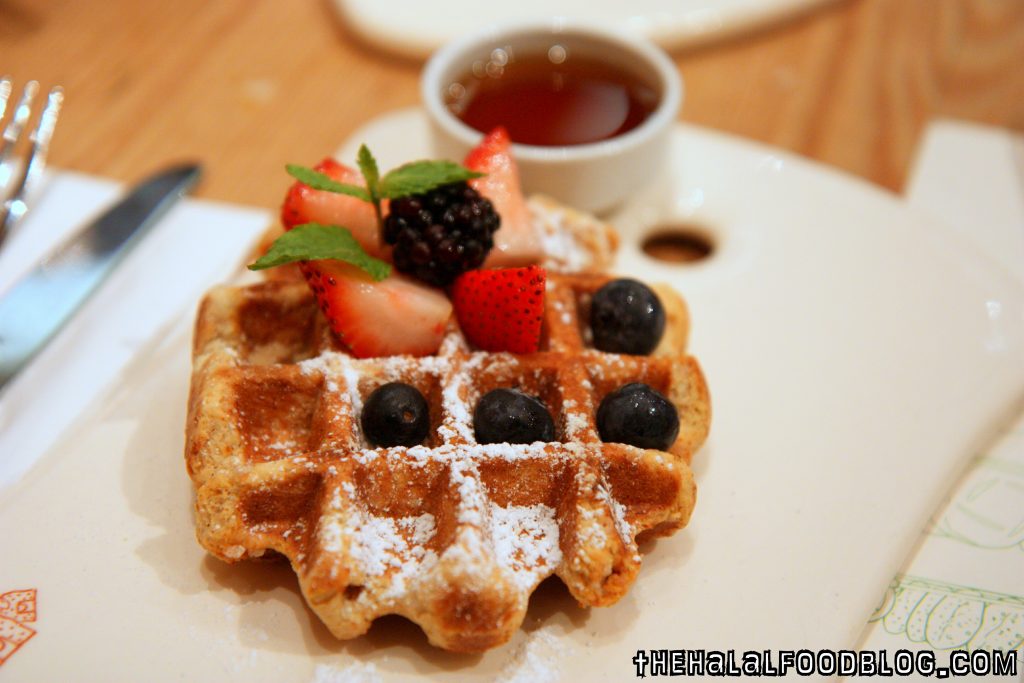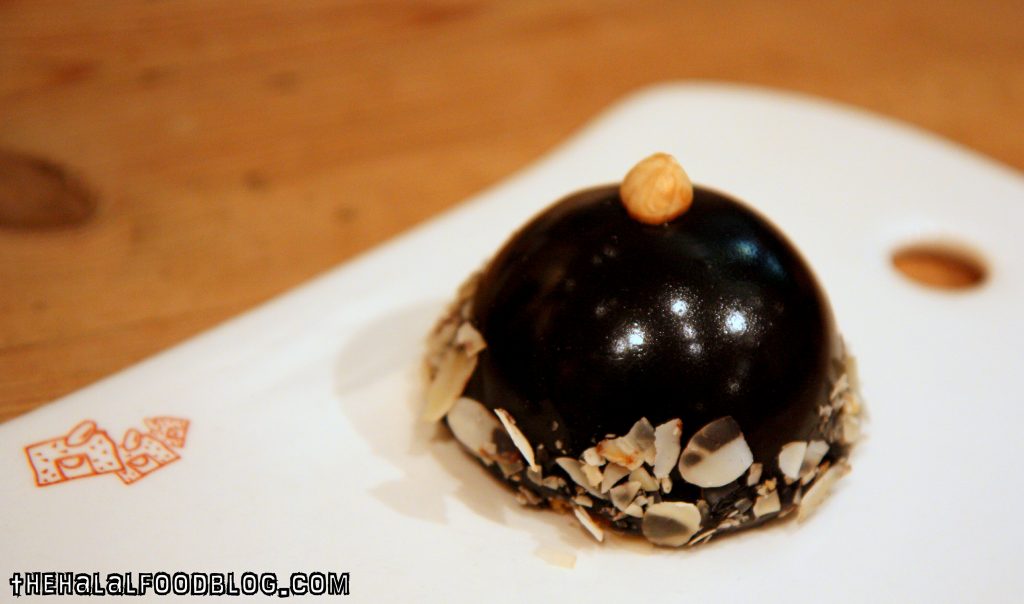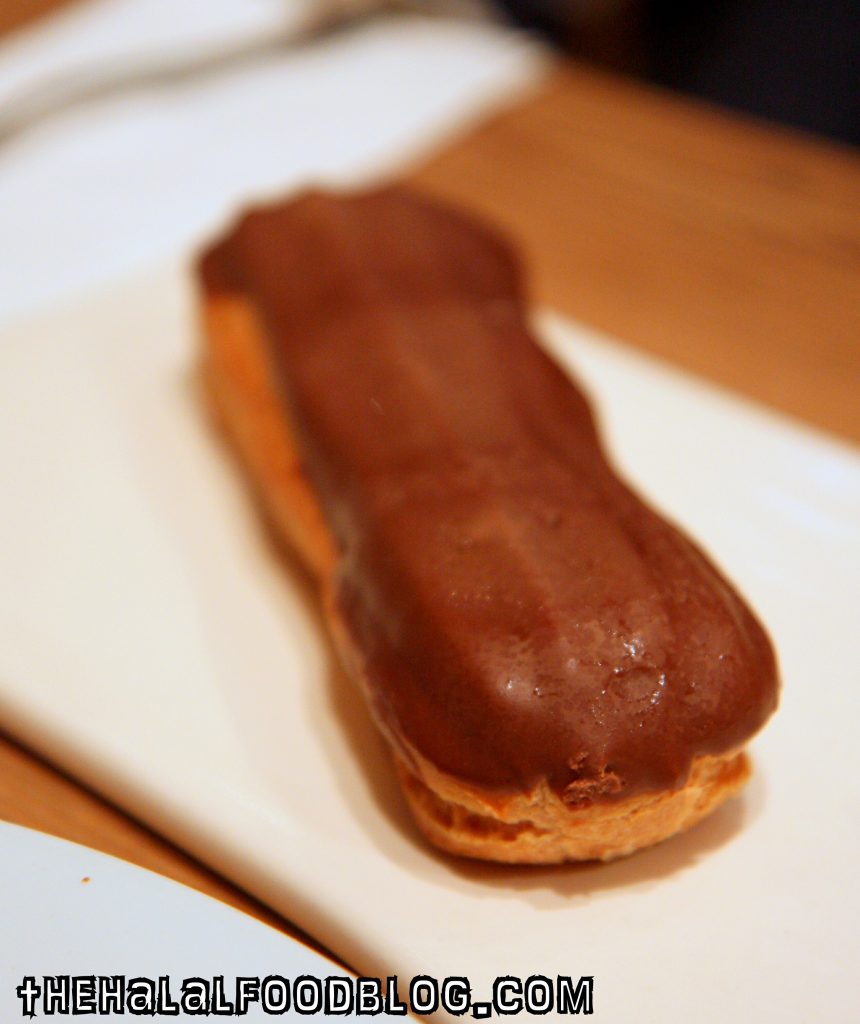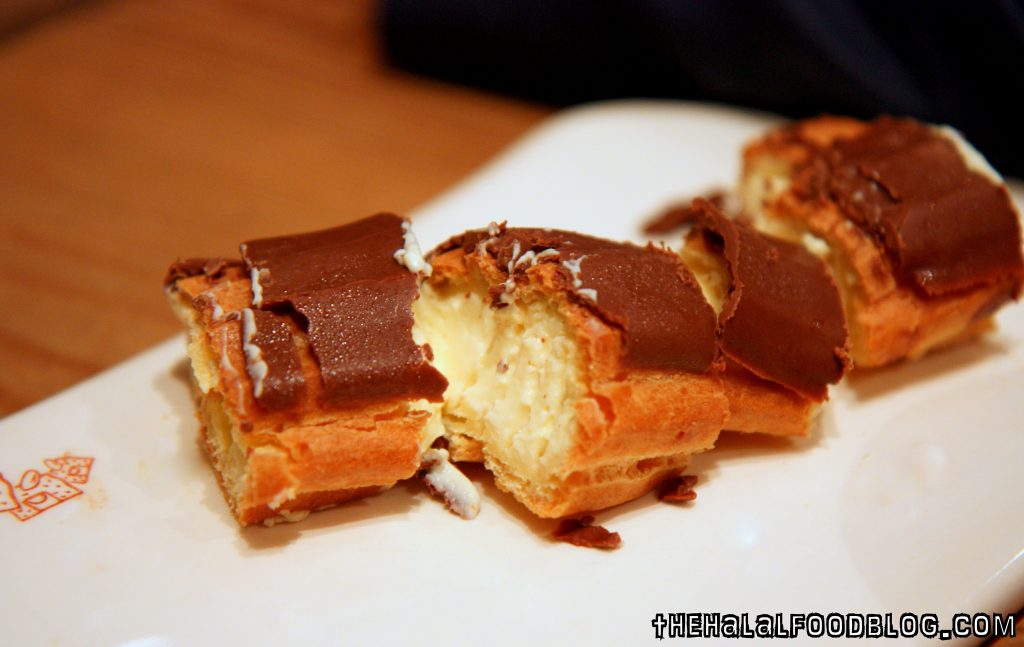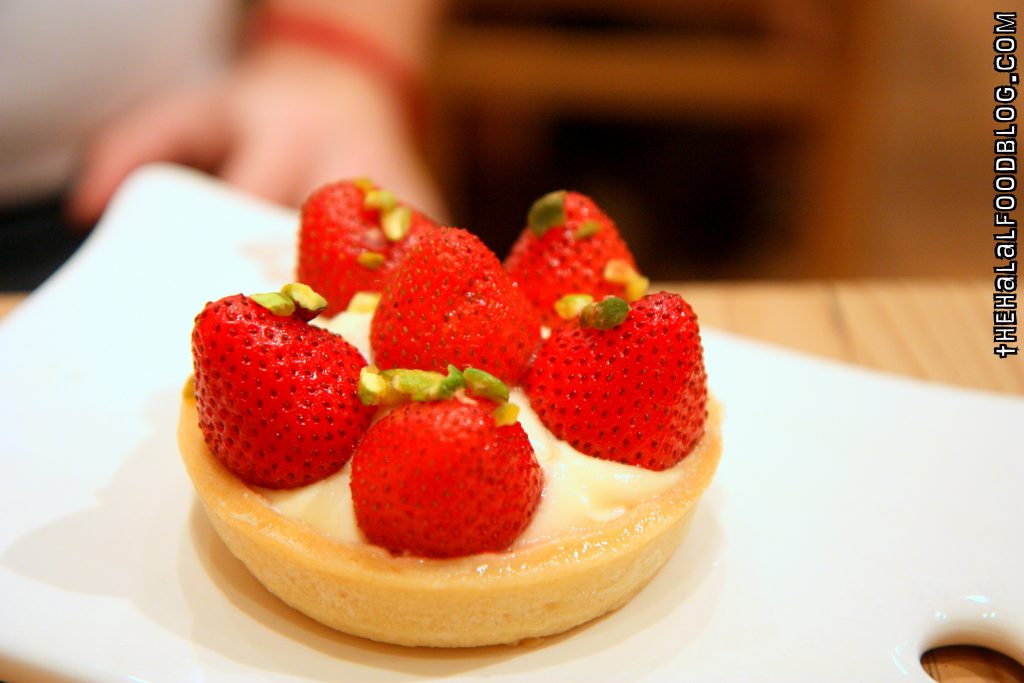 Quite a selection of desserts yeah? Well, that ain't even the half of it bub.
There are so many other choices including the Belgian Donut, Paris Brest, Cheesecake, Praline Chocolate Cake, Organic Chia See Pudding, Mille Fueille and even Apple Pie! And that's just what's on the menu! They also have some random stuff that magically appears daily so try your luck at the display.
Plus – if there's chocolate in it, rest assured it top notch Belgian chocolate in there!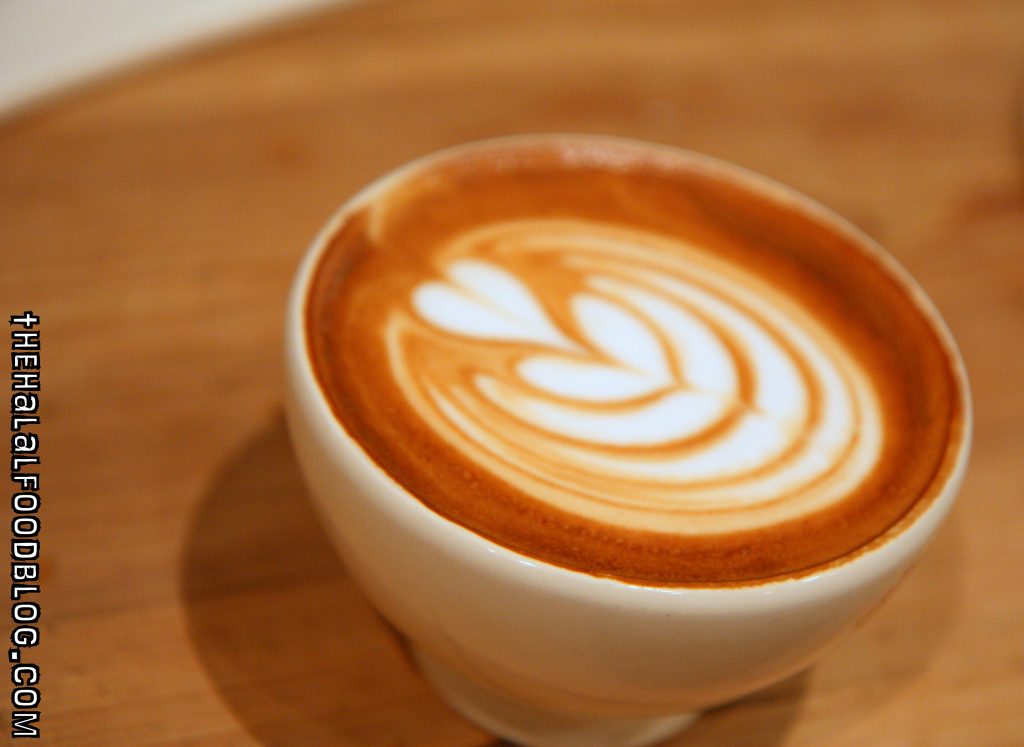 Have a hot beverage as a perfect accompaniment to your desserts? Try the Latte!
Or perhaps you might prefer something else like the Drip Coffee, Moroccan Mint Tea or maybe the Saffron Tea?
Wait. Did someone just say Saffron Tea?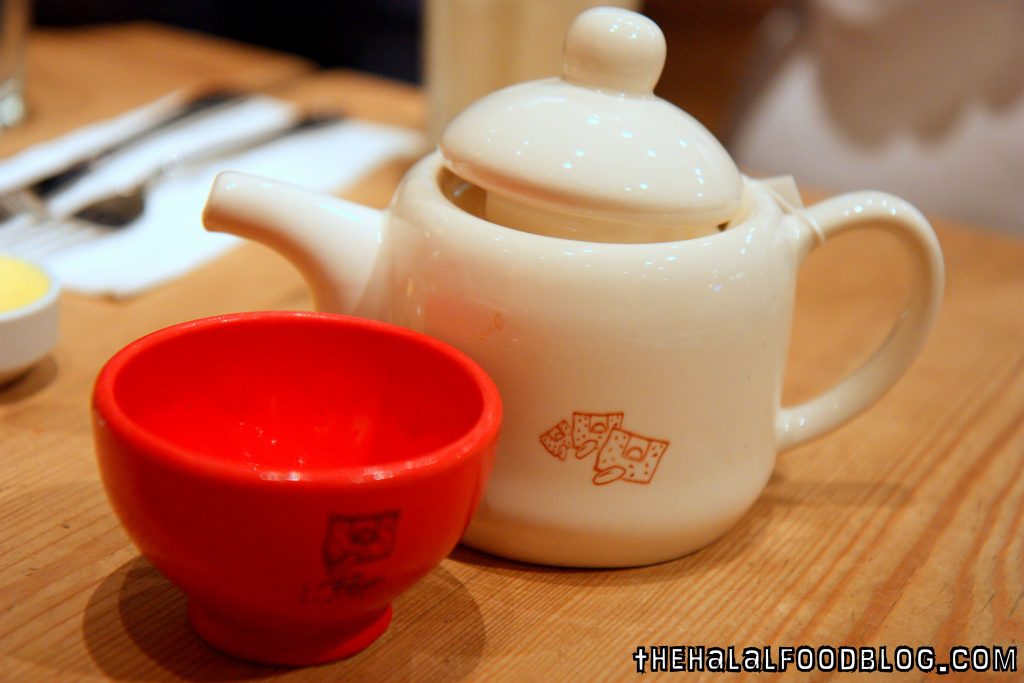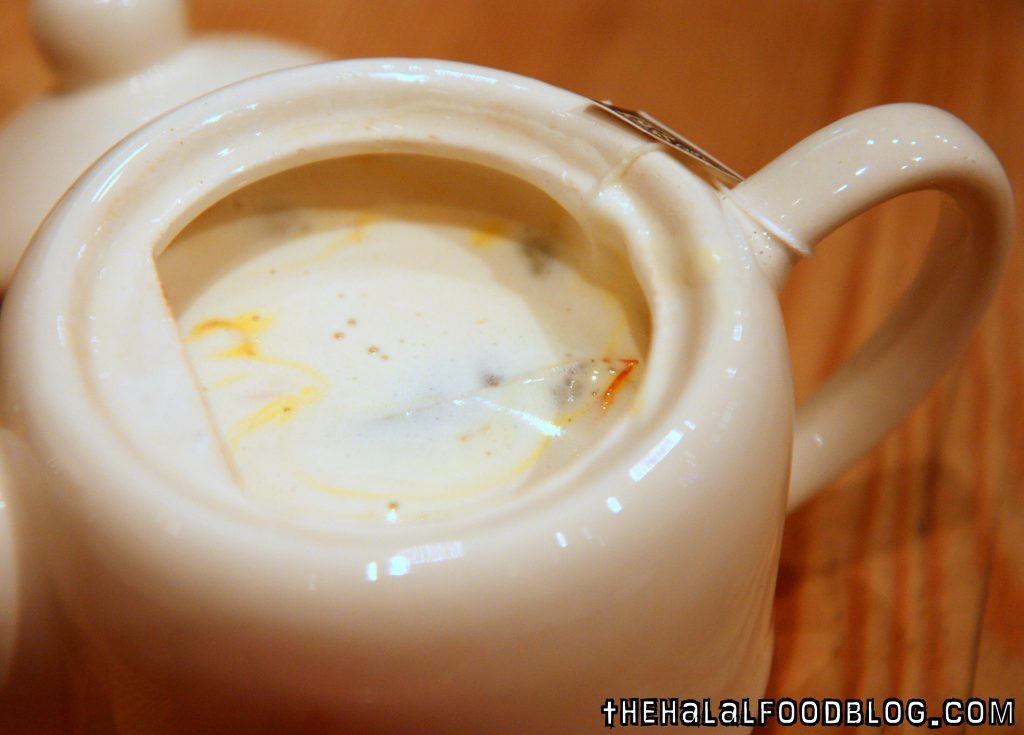 Saffron is one of the world's most expensive spices (just Google it and you will realize why) and we've had it in many dishes before but this was the first time I would be trying it in a drink.
In a pot, they have some tea and they add (plenty of) milk and to give it that extra unique touch, some Saffron is added. You can even see the slivers of Saffron as you sip.
As exotic as it sounds, I guess I didn't really see anything extremely special here. Just tasted like a milky pot of tea to me to be perfectly honest. Oh well.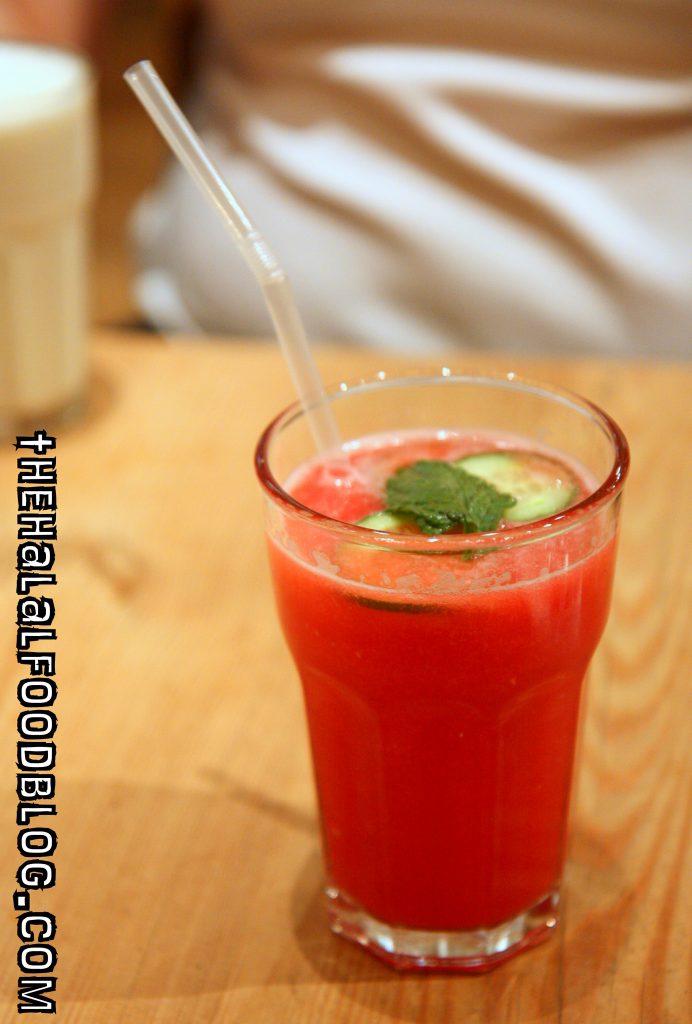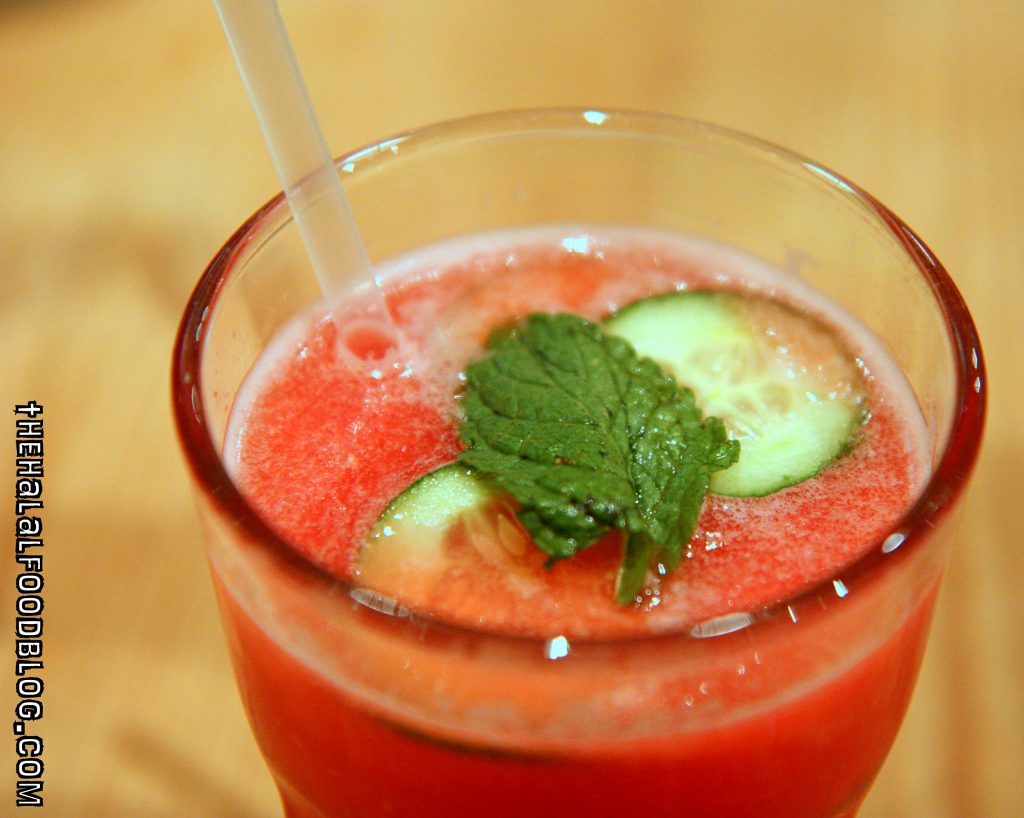 If you're like me and you prefer something cold with your meals then maybe consider one of the few fruity coolers they have. I tried the Watermelon Cooler which was super refreshing and it was naturally sweet so it doesn't overkill on the flavours and you can enjoy your food.
They also have choices like Apple & Ginger, Iced Coconut Water with Mint, Berry Boost or perhaps choose a Mint, Strawberry or Cucumber Lemonade? Iced Coffees and Organic Granola Smoothies also available.
Adam's Verdict:
Charcuterie Platter 5/5 — Beef Bourguignon 3.5/5 — Chicken and Potato Gratin 3/5
Saffron Tea 1.5/5 — Watermelon Cooler 2.5/5 — Chocolate Eclair 3/5
Yeah it seems a little pricey when you look at the prices, I will not argue with that. But I guess you're paying the premium not only for great quality and tasty food but the whole experience. Yeah it's not exactly sitting in that quaint little cafe in Europe but until that happens, La Pain Quotidien will more than meet the mark.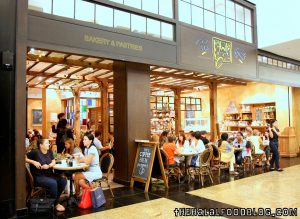 Le Pain Quotidien
Mall of the Emirates, Ground Floor
Sheikh Zayed Road, Dubai
Tel: +971 4 341 0041
www.lepainquotidien.ae
Operating Hours:
7.30am til 11.00pm Daily
All information (including prices, availability of item on menu and Halal status of establishment) are accurate at the time of posting. All photos used in this site are property of The Halal Food Blog unless stated otherwise.