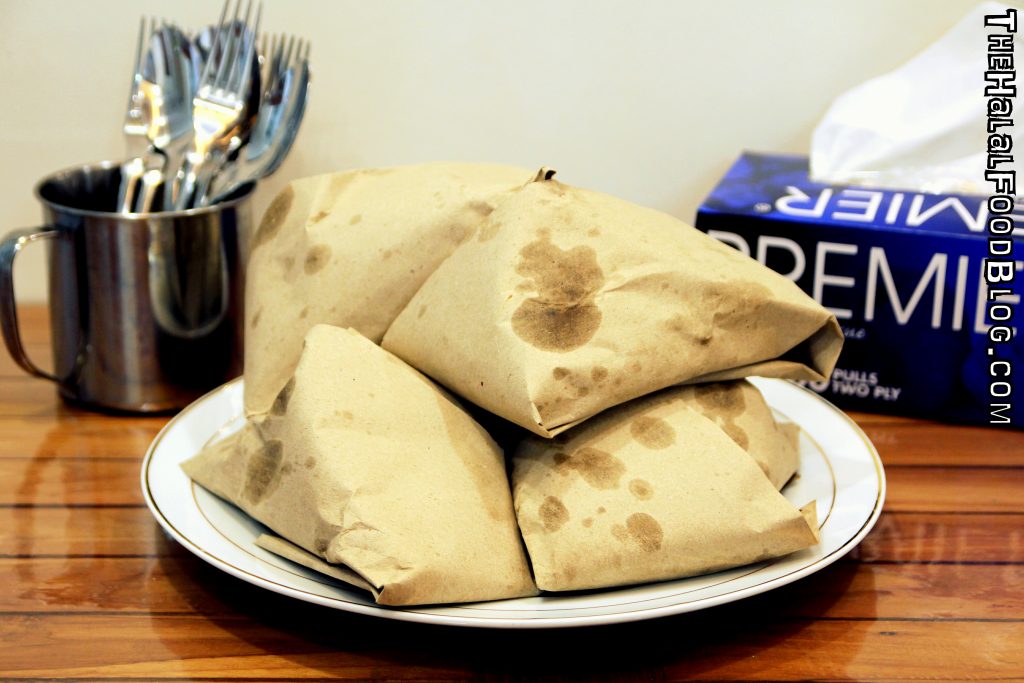 When was the last time you enjoyed a good old fashioned packet of Nasi Lemak? No, I'm not taking about the ones people flock to Changi Village to enjoy. I'm talking about the ones that are packed in the classic brown paper and banana leaf wrapping with the standard goodies inside.
Well, we don't see packets of Nasi Lemak Bungkus stacked up on the table at the sarabat stall these days (unless we venture into neighbouring Malaysia that is) although there are a few stalls that might sell the ready-packed version which are good on the go.
If you're looking for the classic version, then maybe you can try Klasik Nasi Lemak.
Can you get more classic than that? Coconut rice, a slice of omelette, fried ikan bilis (anchovies) with peanuts, a slice of cucumber and plenty of delicious sambal! Woooooooooooo! Macam sedap ajer…
We were honoured to receive some Nasi Lemak from Klasik Nasi Lemak!
They're famous for their Nasi Lemak that uses a 30-year old family recipe!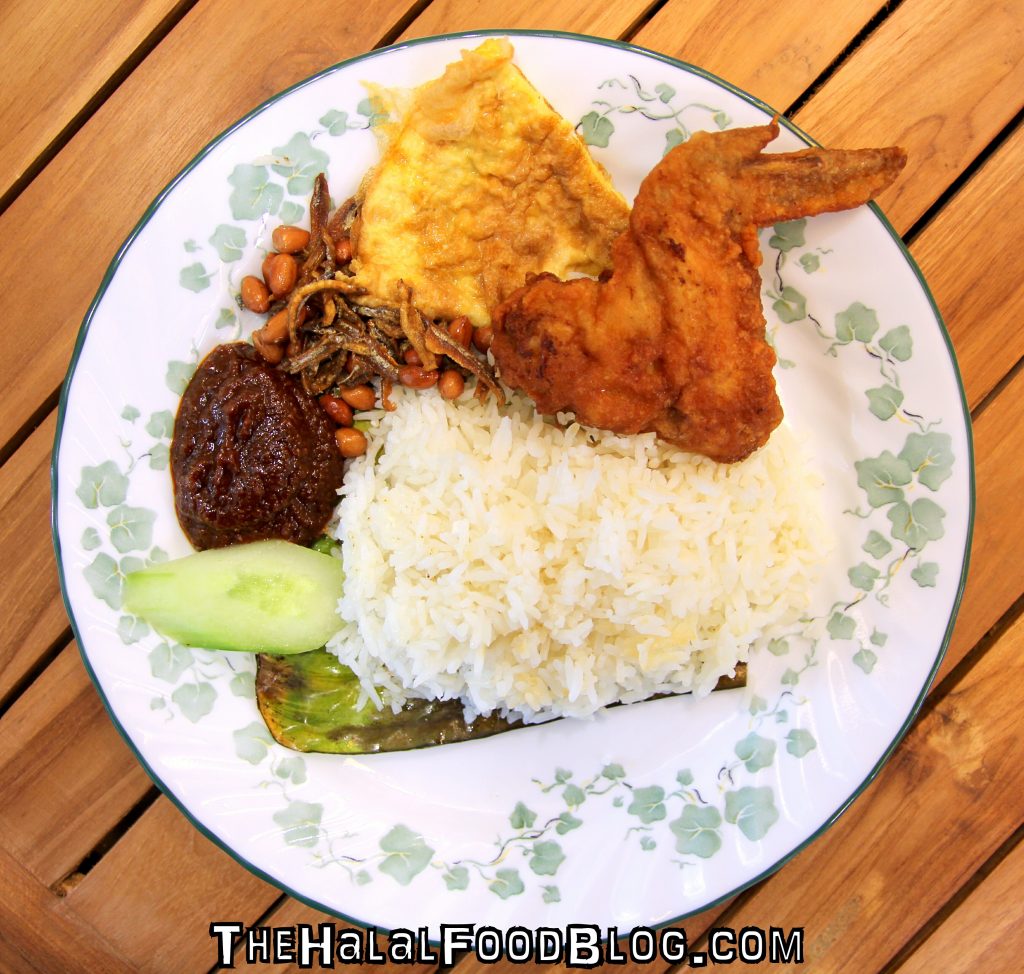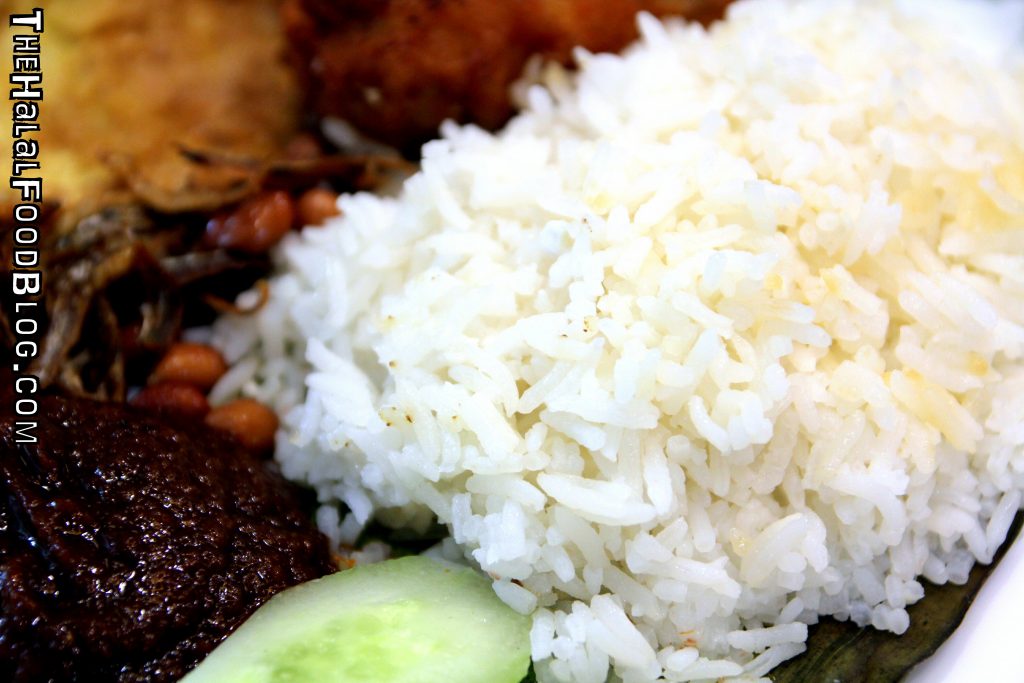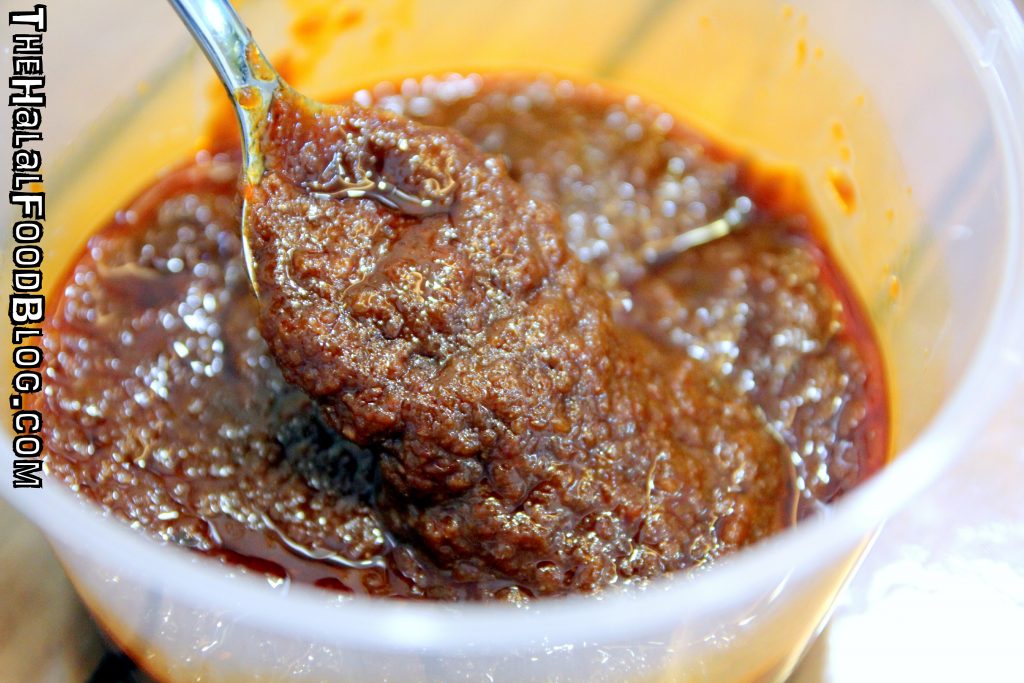 We had a bit of an upgrade by adding a chicken wing to the Nasi Lemak which is probably not exactly 'classic' but it's definitely welcome addition especially when you're looking for a little bit of an extra serving to fill you up! In fact, one time kena fried fish also power!
That's one good thing about Klasik Nasi Lemak – you can actually customize your Nasi Lemak orders but of course, the more you add, the higher the price. A basic packet of Nasi Lemak (without the chicken wing) is priced at a mere $2 which is really value for money. The serving is pretty generous and even the omelette is pretty decent too (not the paper thin type you get in some other packs!)
But we simply must mention the sambal! It's got the right amount of spice that makes it super shiok! A classic sambal with mainly chilies and anchovies plus a special secret ingredient! It's so shiok that they even sell it separately due to popular demand! You can tell they're super serious about their Nasi Lemak!
Follow Klasik Nasi Lemak on Facebook and Instagram to keep update on when they open orders and be sure to order quickly because they sell out fast!
Facebook: www.facebook.com/klasiknasilemak
Instagram: @klasiknasilemak
All information (including prices, availability of item on menu and Halal status of establishment) are accurate at the time of posting. All photos used in this site are property of The Halal Food Blog unless stated otherwise.