We had the pleasure of trying some of Kirah's Cake Bars over the Raya period.
I know I know the first impression is "Hey. That's Tapak Kuda lah!" but just like the old saying goes, it's #samesamebutdifferent LOL
One thing is for sure, the flavours are definitely very dynamic and pretty unique. We've had loads of Tapak Kuda but this was the first time we'd be having Cake Bars!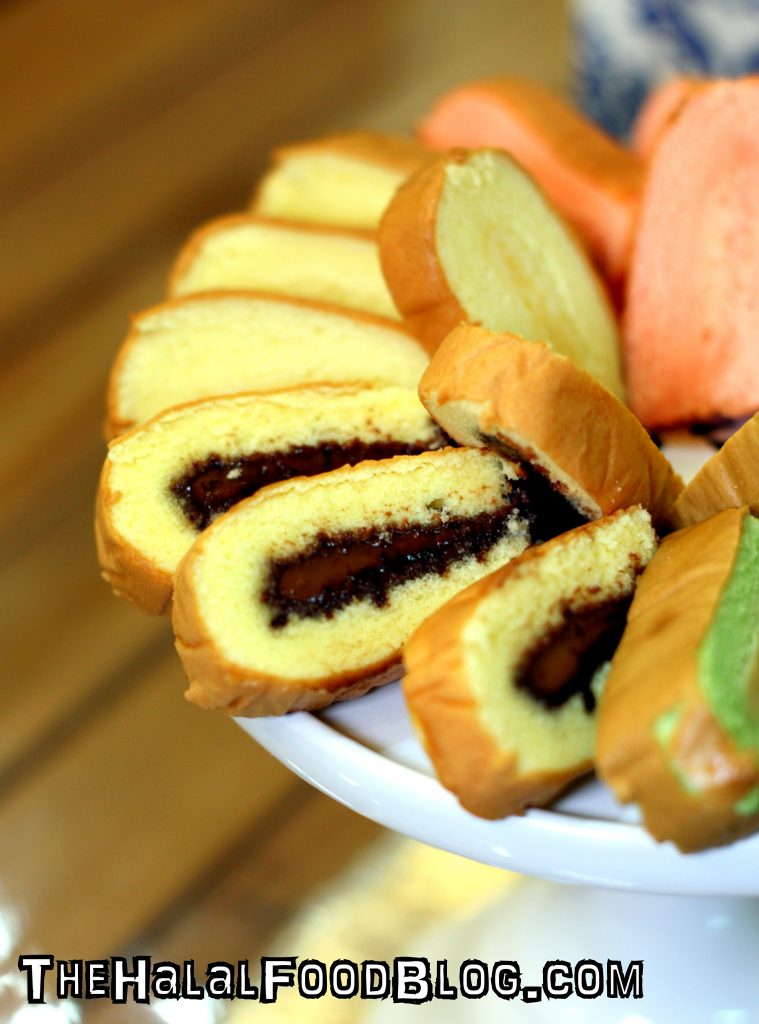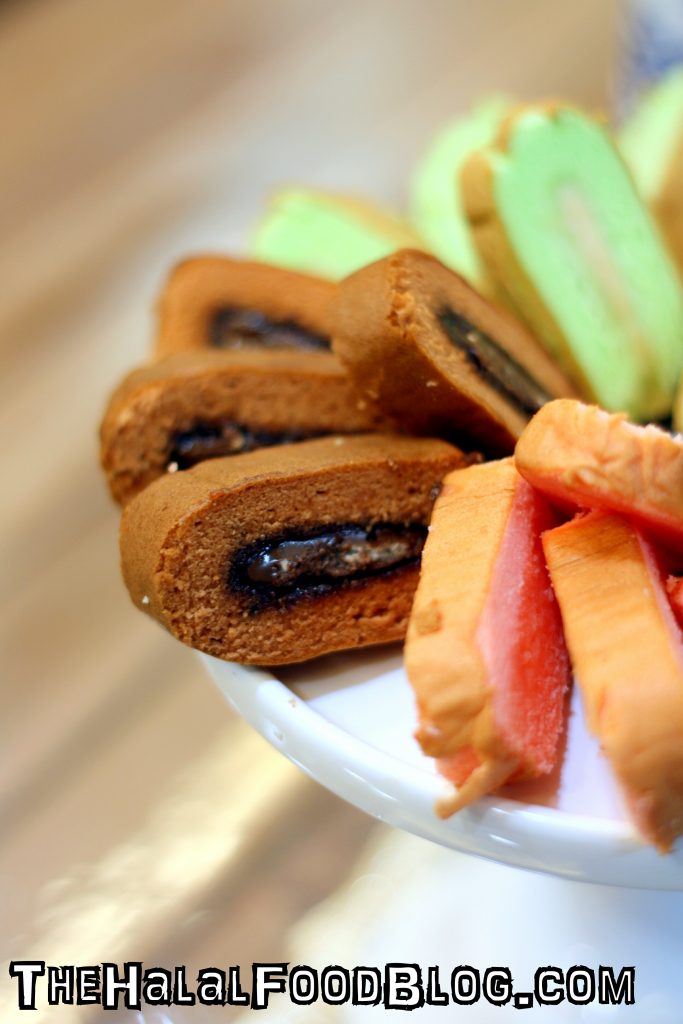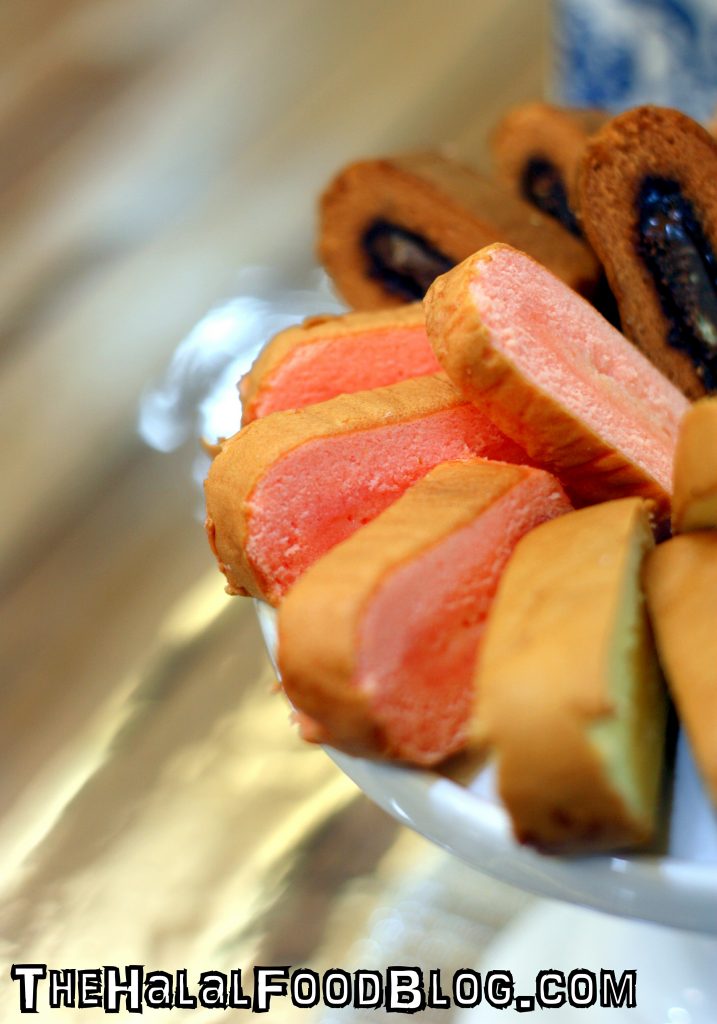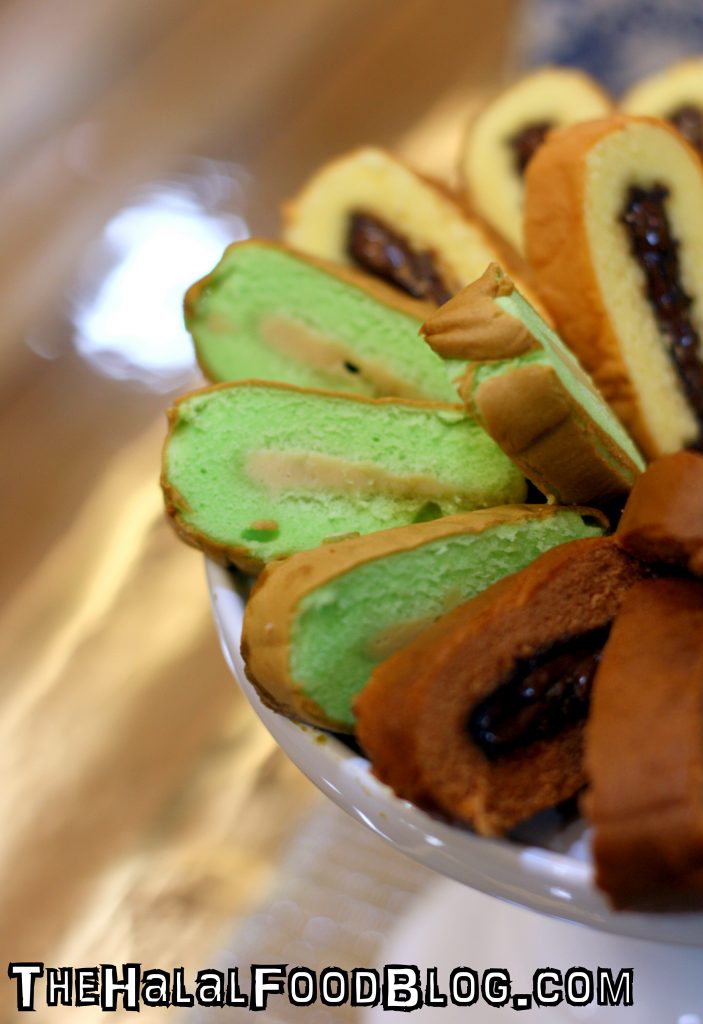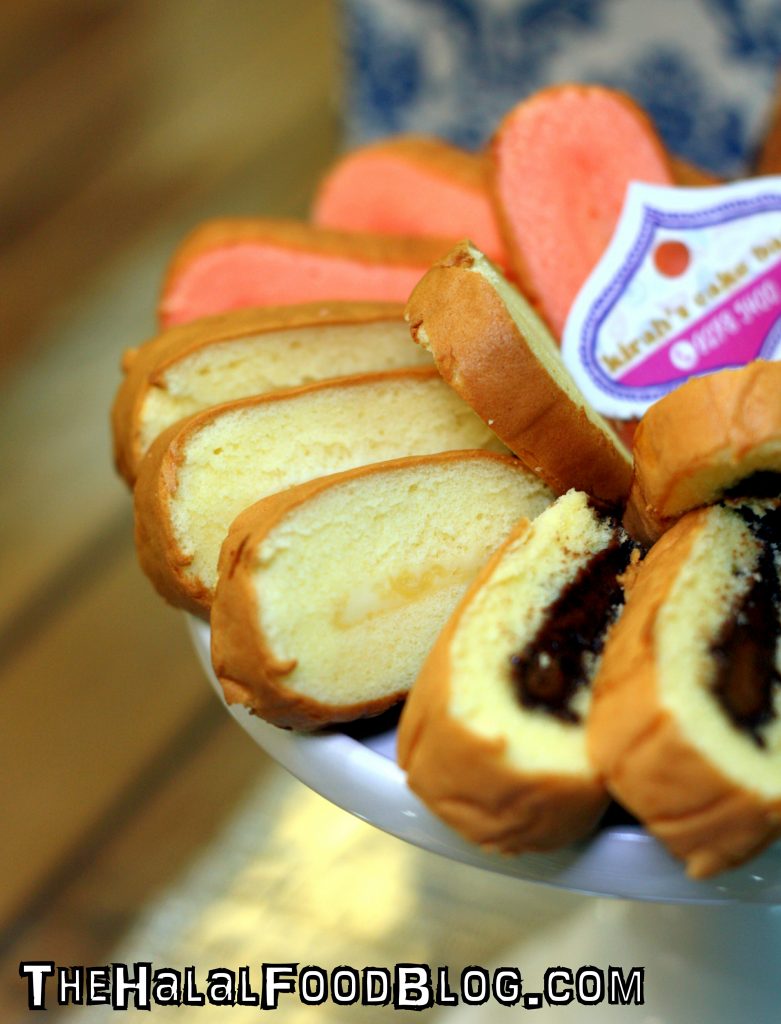 So the Cake Bars appear a bit thicker in appearance so you get a good bite to it.
The flavours are definitely very interesting and a unique take on some of the flavours we might be used to.
Besides the popular favourite Ovomaltine Nutella, you can also check out Toblerone KitKat, Strawberry Dream, Pandan Gula Melaka and the Cheddar Cheese. All with their own unique little twist to a classic!
I actually quite liked the Cheddar Cheese one because I'm quite a cheese lover! LOL
But I imagine that the hot favourite is the Ovomaltine Nutella. As if Nutella is not enough, they add in some Ovomaltine and confirmed plus chop sedap to the max 😛
They also have other interesting flavours like the Strawberry S'mores, Kinder Bueno among others.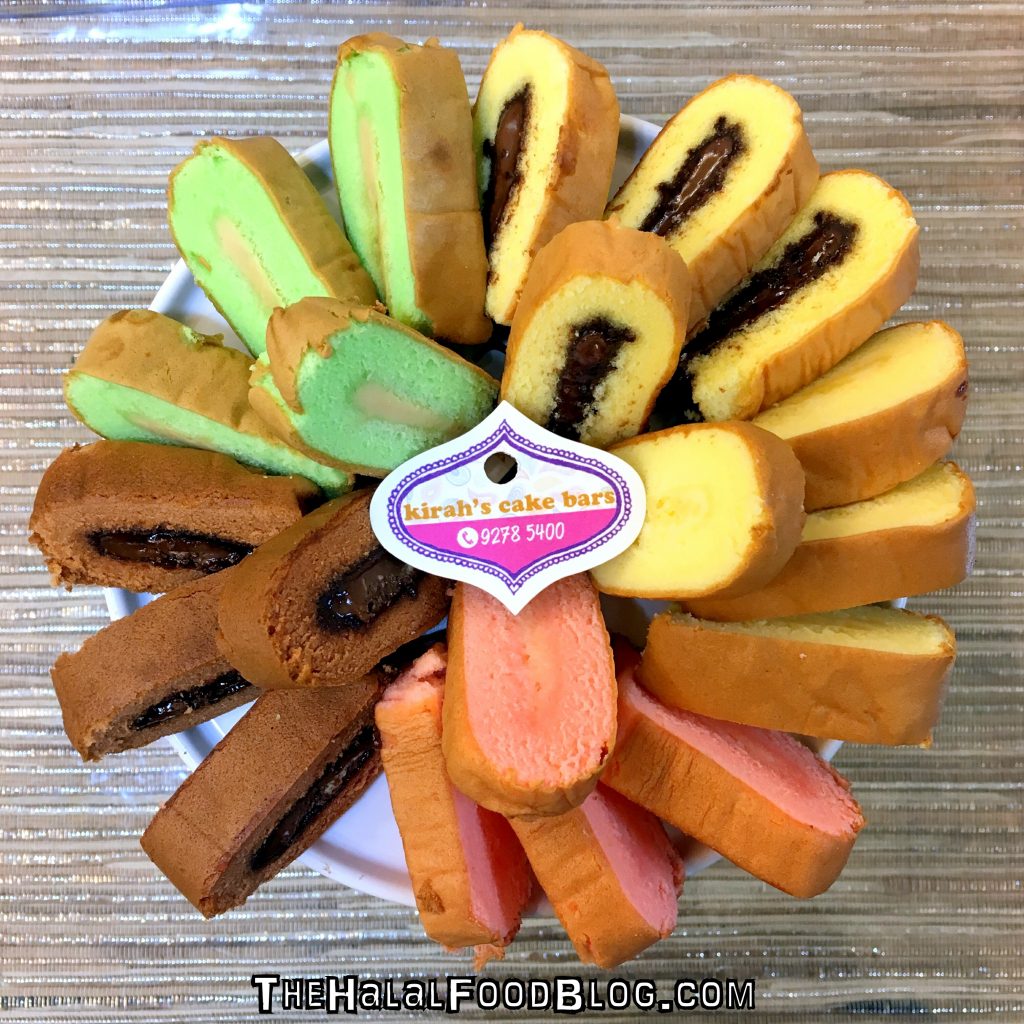 Kirah's Cake Bars are priced at $** each and you can order by sending a WhatsApp message to 9278 5400.
It may not be Hari Raya season any more but these store great in the fridge so you can be prepared for any guests coming over or any parties/get-togethers you might have at home or even in the office. Great idea to bring as a gift when visiting someone too!
WhatsApp 9278 5400 to order
Facebook: www.facebook.com/kirahscakebars

All information (including prices, availability of item on menu and Halal status of establishment) are accurate at the time of posting. All photos used in this site are property of The Halal Food Blog unless stated otherwise.