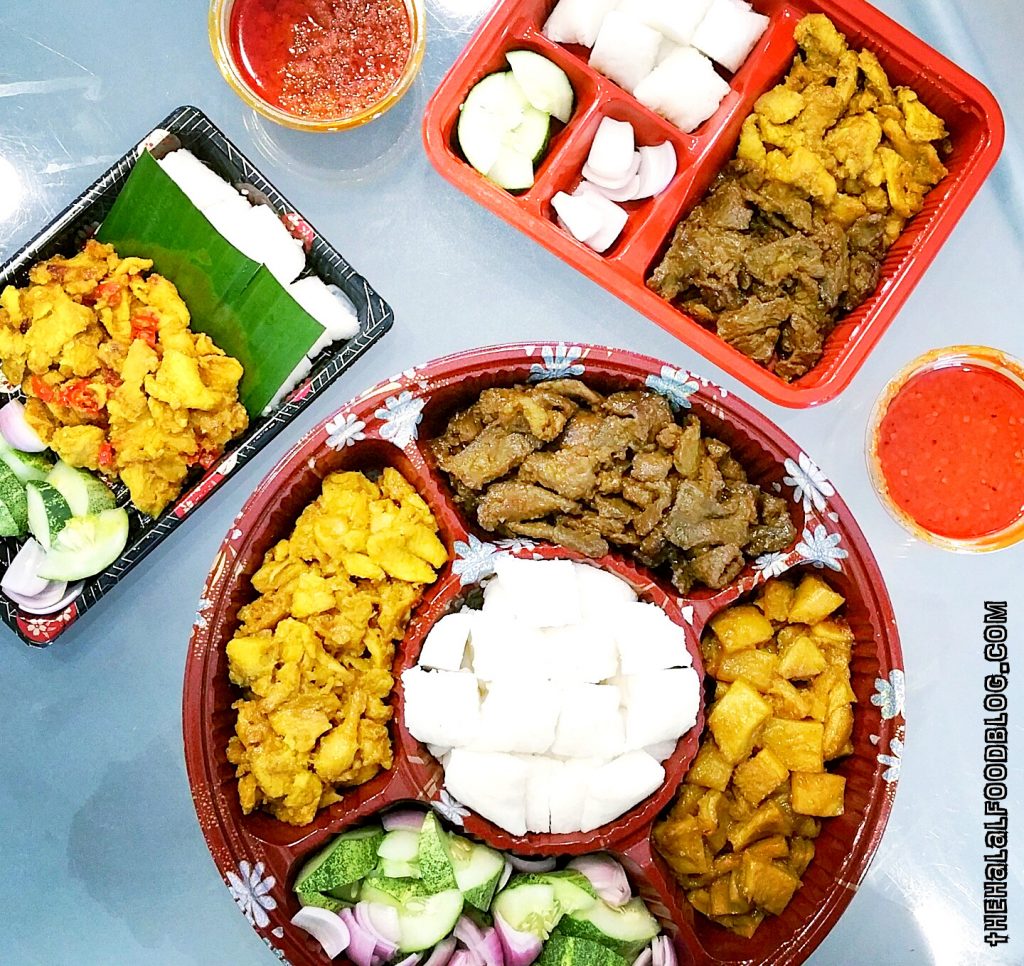 Everyone loves Sate (or Satay, however you wanna call it).
There's just something about these little morsels of grilled meat on a stick that makes our mouths water everytime we think about Sate.
Maybe it's that smoky flavour. Maybe it's that char on the outside but still so tender. Maybe it's dipping into that tasty peanut gravy. Well, whatever it is, there's no denying that Sate is the bomb!
The best is of course to head out and enjoy some but there will be times when this may not be possible.
Hosting a function at home or at the office? Ordering for a large group of people for an outdoor activity? Well, tis the age of convenience and we have a name that is not only synonymous with tasty Sate but now also with making it convenient to enjoy this all-time favourite dish!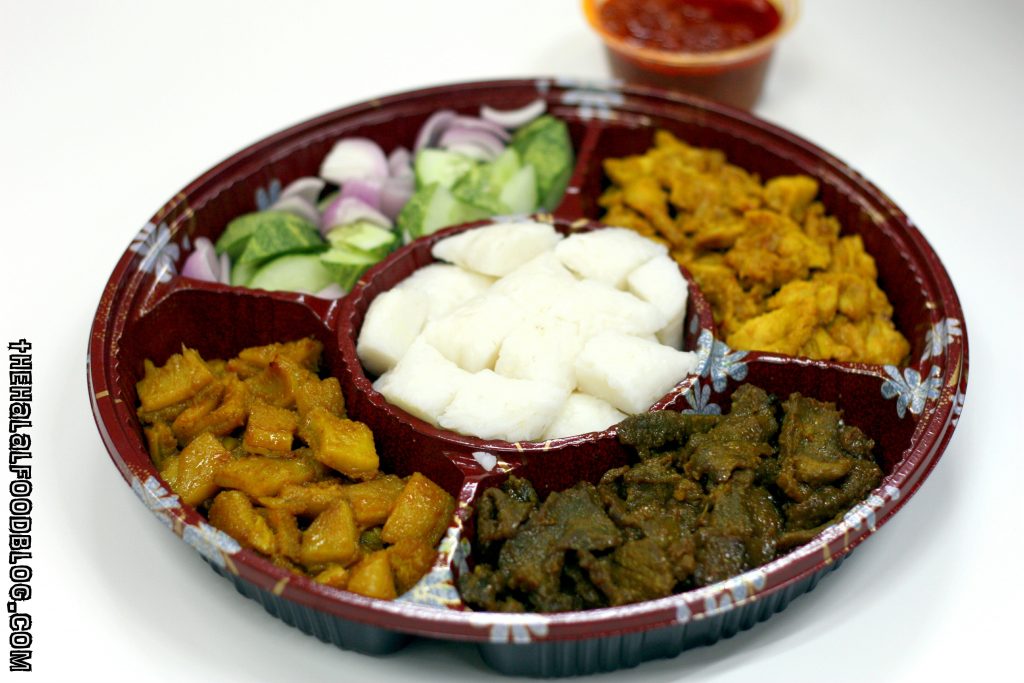 Jamil Sate is name many of us would have probably heard before. That's no surprise because they have been around perfecting their Sate since 1964! Well, they've got some pretty good ideas when it comes to convenience too so you can enjoy your Sate even at a time when you probably would not have been able to in the past.
We were lucky to enjoy some of their delicious Sate at the office awhile back and it's quite amazing to be honest!

The Sate Platter is the biggest serving offering on the order list from Jamil Sate Classic. It says that it's a serving size good for 3-4 people but to be honest, there's enough in the platter to feed more than that! Very generous serving!
You can choose 3 different types of meat to fill up the Sate Platter so there's no worry about variety plus everyone gets to enjoy their favourite Sate and even try some new ones if they haven't already done so before.
I chose the Mutton (Kambing), Chicken (Ayam) and Tripe (Babat) for this platter. The mutton was expectedly tender and was full of flavour. The Chicken was not bad too although I did find the meat morsels a bit small in size so I had to pick up quite a few with my Sate stick to get a satisfactory bit LOL but then again this is a good thing especially for the kids.
I also chose the Babat because although I am not a fan, I know that plenty of people are and it's quite a challenge to find Sate Babat that is tender and tasty from what I've heard.
Well, I ate only a few pieces because to be honest I really don't enjoy it but I can confirm that it's super tender. Even my colleague who were enjoying the Sate with me confirm that it's tasty and it's not tough at all so good news for all you Sate Babat lovers (of which I am not one LOL)
And of course, let's not forget the sides that are mandatory and make Sate all the more enjoyable. Oh yeah I'm talking about the Lontong/Ketupat (Rice Cakes) and Cucumber + Onion that enhance the whole Sate experience!
The Rice Cakes were firm but not hard. In fact, I'd say that they were actually really good! They were not mushy despite being delivered and the cucumber was fresh too. I don't know about you but I always whack the onions first LOL goes great with the Sate gravy!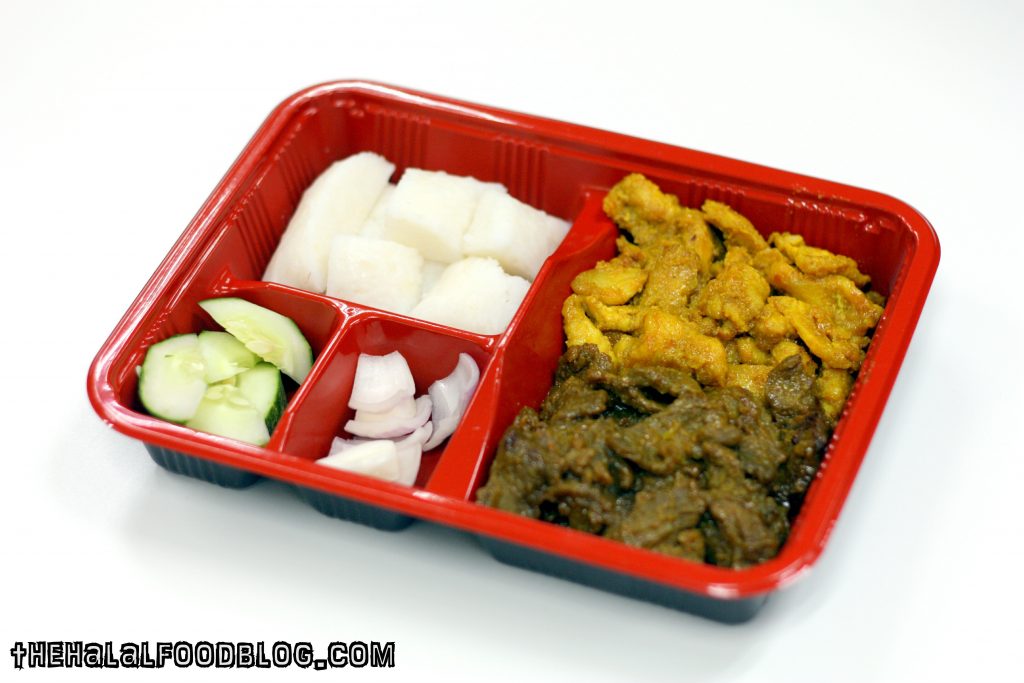 Something suitable for maybe 2 people to share or maybe just 1 person who's REALLY hungry (LOL) is the Sate Two-in-One Platter. Here's enough meat to satisfy your Sate craving and of course let's not forget the usual suspects with the ketupat, cucumber and onions too!
So for this platter I tried the Chicken (Ayam) and the Beef (Lembu).
This might surprise some of you but when I have Sate, I actually prefer Beef most of all. I know a lot of people prefer Mutton because they say it's tender and more flavourful than beef but I think Beef just has that extra sweetness to it especially when you get a nice char on the outside.
Well, anyways it's still a win because the Sate still sedap gila LOL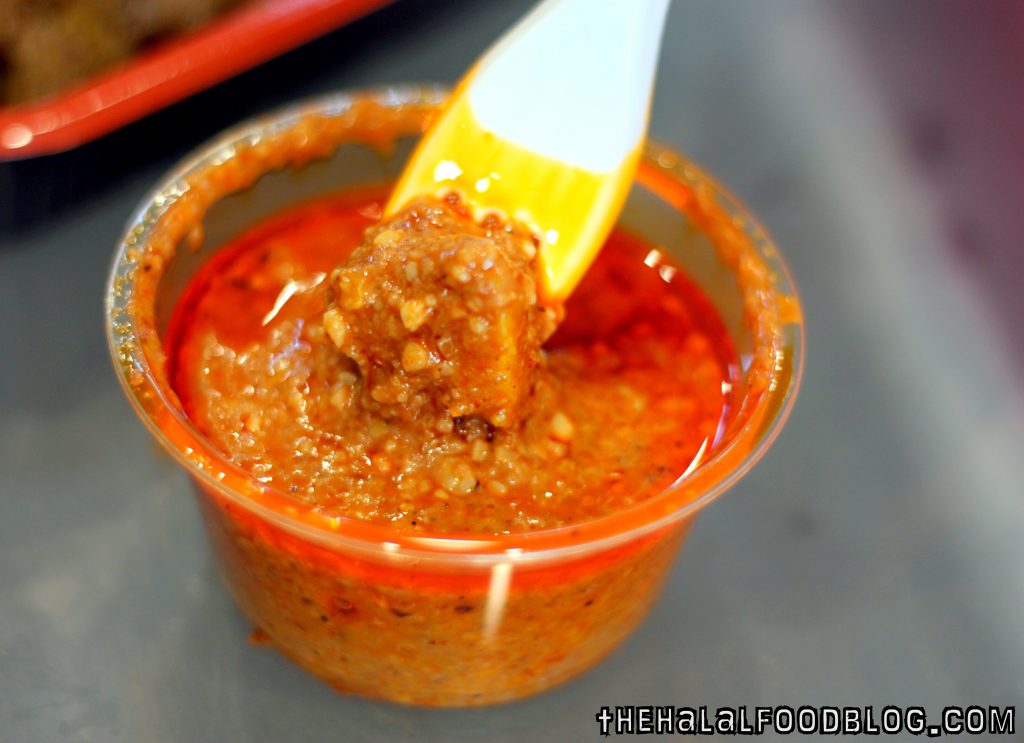 And in case you were wondering, the Sate gravy was also really good!
It was very tasty and had a great consistency to it. You know it's a good Sate gravy when the the gravy still coats the meat / ketupat when you lift it out of the bowl.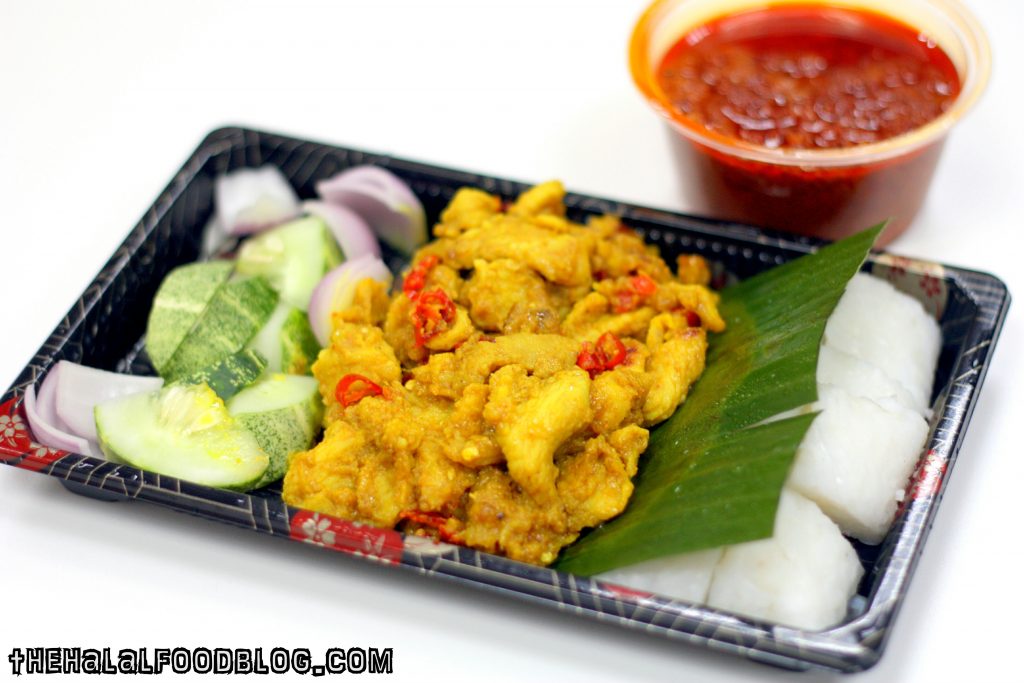 They also have a Bento set for 1 person which is not featured in this post but something very similar (but just a smaller size) is the Mini Bento! This is perfect for those who want a smaller serving or even ordering for a large group so everyone gets to enjoy some individual servings of Sate!
We decided to something a bit different with the meat selection this time and went for something that's extra special, extra spicy and will probably appeal to a lot of people – Spicy Chicken!
And when we say 'Spicy' obviously we mean Chili Padi right? LOL
The Spicy Chicken is Sate Ayam that has been mixed with a special concoction including some Chili Padi to give it that extra spicy kick that everyone loves. It even comes with a special Sate gravy that is extra spicy too!
I guess this won't make you rush for a drink especially if you're the type that can handle their spicy food but it's still something different and tasty nonetheless. I did find the Spicy gravy a little too thick in consistency though.
Overall, I have to say that I was really impressed with Jamil Sate Classic.
In fact, I was even more impressed when I found out the prices for the different platters and bentos! Especially when you compare, you're getting quite a good deal for a good quality product here!
The Platters are about $30+ and the Bentos are between $8.50-$9.50 so it's totally worth it.
The meats are pan-fried in Olive Oil which means a healthier choice automatically made and they don't use any preservatives or MSG in their cooking. And yeah it may not be the same as actually eating Sate at the stall but this is the next best thing plus you can enjoy it in the comfort of your own home without any hassle!
It's no wonder that Jamil Sate Classic is part of the Amani Group that is a name associated with quality and attractive prices. Power!
Believe me when I say that if I ever think of getting Sate for any events at home or at the office, Jamil Sate Classic is on the top of my list. It's good to know that even if I can't go out to enjoy Sate, I can still say inside and enjoy Sate!
Click on this link for their order form and full info on their platters and bentos!
bit.ly/SateBentoSatePlatter-ORDERFORM
bit.ly/SateBentoSatePlatter-ORDERFORM
Facebook: www.facebook.com/jamilsateclassic
Instagram: @jamilsateclassic
All information (including prices, availability of item on menu and Halal status of establishment) are accurate at the time of posting. All photos used in this site are property of The Halal Food Blog unless stated otherwise.
---
Jamil Sate Classic offers 10% off for all FRIENDS Card holders. Valid with a minimum order of $40 (additional delivery charges apply). Valid for weekday orders only (except on eve of and Public Holidays). Valid for delivery or pickup between 11.30 am to 4.30 pm. Not valid with any other promotions, discounts or offers.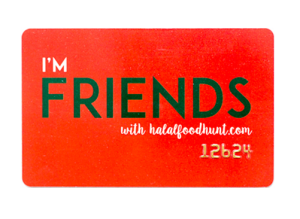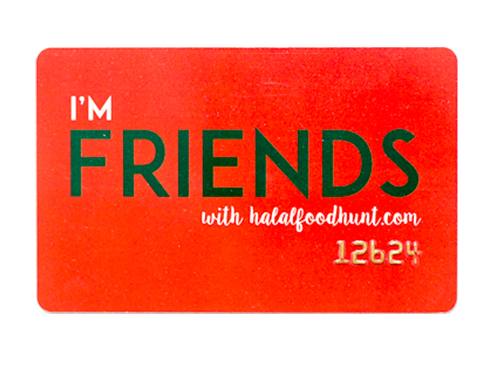 Get your FRIENDS with halalfoodhunt.com Rewards Card now at only $18/year and unlock discounts at over 60 halal restaurants, cafes, bakeries including online e-commerce businesses in Singapore. For a full list of where you can enjoy your card, click here.