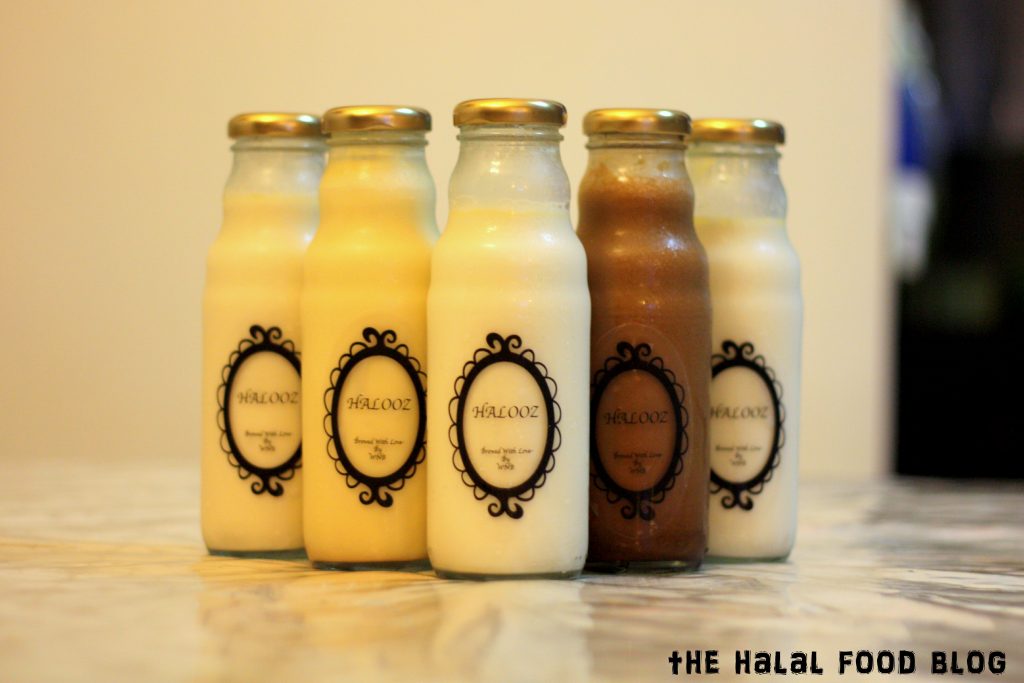 Halooz everybody!!! *crickets*
LOL okay lame we know but just couldn't resist! And we also couldn't resist sharing about these little treasures we found when visiting the latest HalalFoodHunt.com Bake Sale recently!!
There's this range of brewed milk made by Whimsical Not Boring (WNB) and it really hits the spot for me.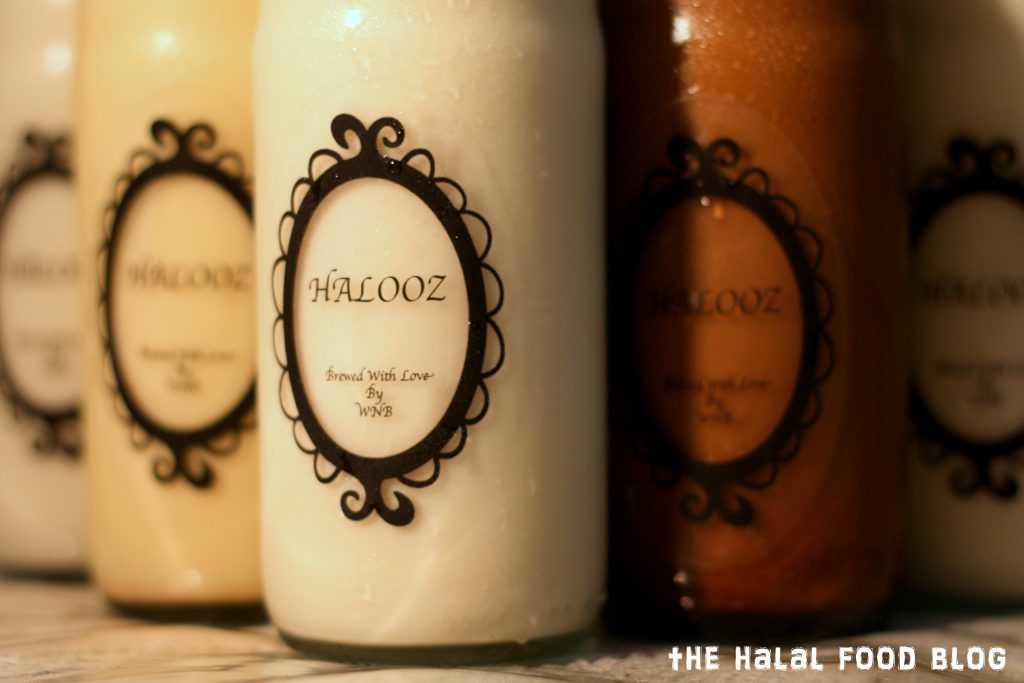 There are a couple of flavours to choose from – Smooth Almond Milk, Salted Caramel, Cocoa Oceano, Matcha (Green Tea) and and Java Crunch (Coffee) but not all were available when we were there so we took a few of each (yeah, we're greedy like that LOL).
The Cocoa Oceano has a very intense Chocolate flavour which will please all you chocaholics out there but it is a little on the sweet side (no complaints from me though cos I've got a sweet-tooth).
The Salted Caramel was favoured by my Darling Wife because it was pretty unique taste-wise .
But my personal favourite was the Smooth Almond Milk. It definitely had a very distinct taste of almonds and some added flavour enhancers (I think I tasted Cardamom?) so I found it super tasty and a very satisfying beverage especially if you're having a nice hearty meal. But I did notice that 1 bottle had more spice flavour than the others though… Hmmmmm
A set of 3x 300ml bottles of brewed milk goes for $12.00. and you apparently have the option of adding Crunchy Bits for an extra $1 which we will probably try the next time we order. You can place your orders at HalalBakes which is part of HalalFoodHunt.com just look for the Brews section.
Adam's Verdict:
Smooth Almond Milk 4/5 — Salted Caramel 2.5/5 — Cocoa Oceano 3/5
Maryah's Verdict:
Smooth Almond Milk 2/5 — Salted Caramel 3.5/5 — Cocoa Oceano 3/5
This is definitely a good option if you're looking for something other than the norm when it comes to tasty and refreshing beverages. Just remember to plan ahead when ordering okay!
PS you can check out the Halal Food Hunt Diaries entry on Halooz HERE
Why not submit your own review as well and stand a chance to get food vouchers if your entry is selected!!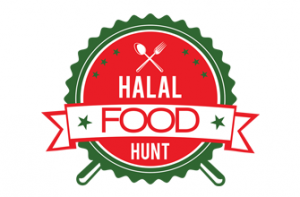 Whimsical Not Boring (WNB)
Available on HalalFoodHunt.com
www.halalfoodhunt.com/halalbakes