Our first feature on Flavour Flings was a big hit when plenty of readers asking us to visit and check out more of their dishes. Mostly brunch dishes with plenty of eggy options, it's little wonder why Flavour Flings is so popular.
Well, great news kiddies! They're about to offer a revamped menu with more dishes!! And of course, we were on hand to get the first-hand scoop for you!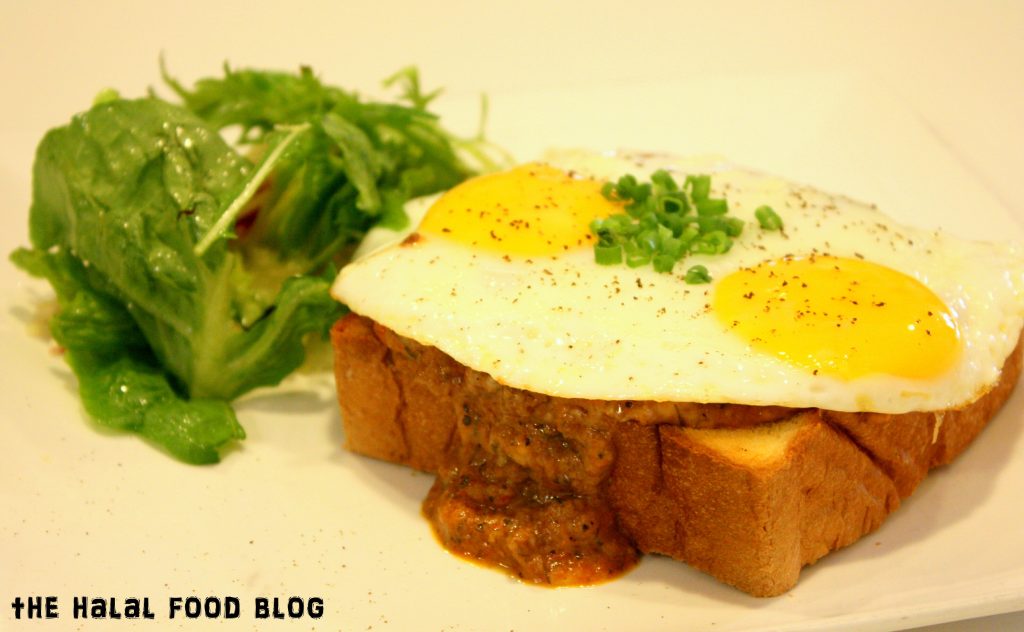 First up is the Fling's Sloppy Joe which is made up of thick toast with a spicy minced beef tomato sauce and topped off with some mozzarella cheese. On top of that, add a double sunny side up! Ambik kau!
Think of this as a Sloppy Joe that's technically not so sloppy LOL.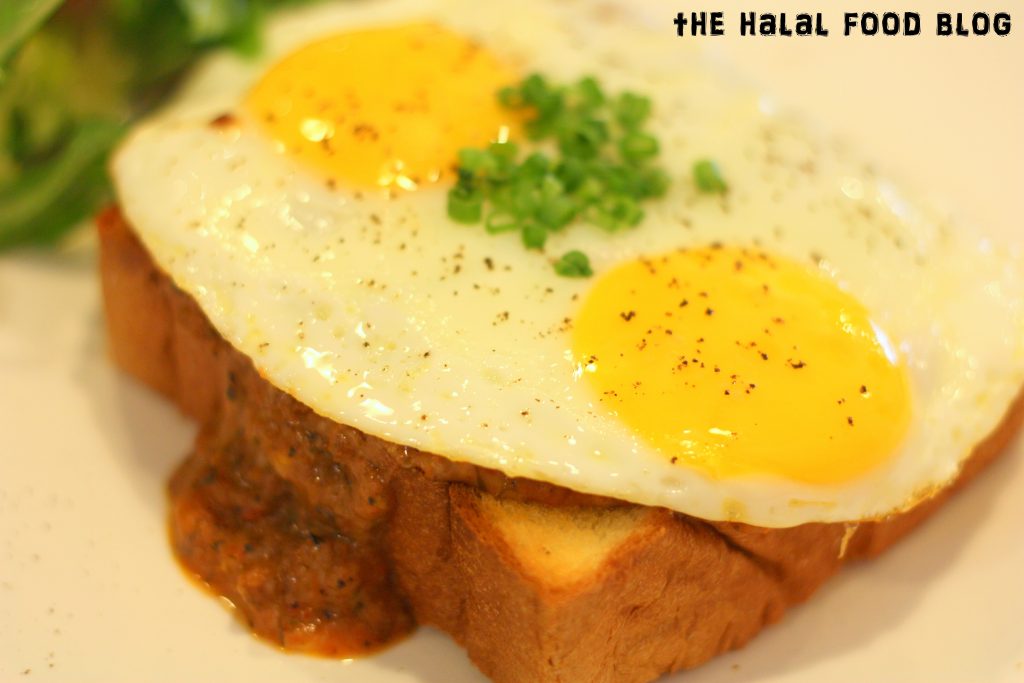 The thick toast is perfect for mopping up the sauce and the yolks are just waiting for you to savour. Mix it all up for one super satisfying bite.
And don't worry the minced beef sauce has a little bit of a peppery kick to it but it's not too overly spicy.
Still can tahan so don't kan cheong!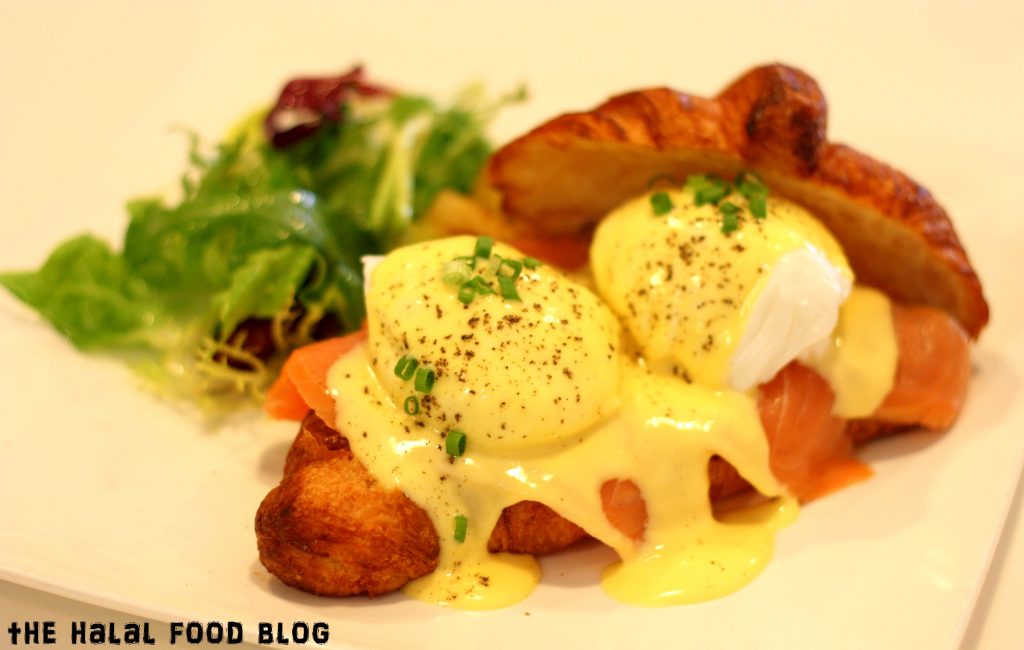 So we had the Eggs Royale the last time and it was runny egg yolk heaven!
Well, they have made a few changes and proudly present to you – Royale V2.0!
So what's different actually?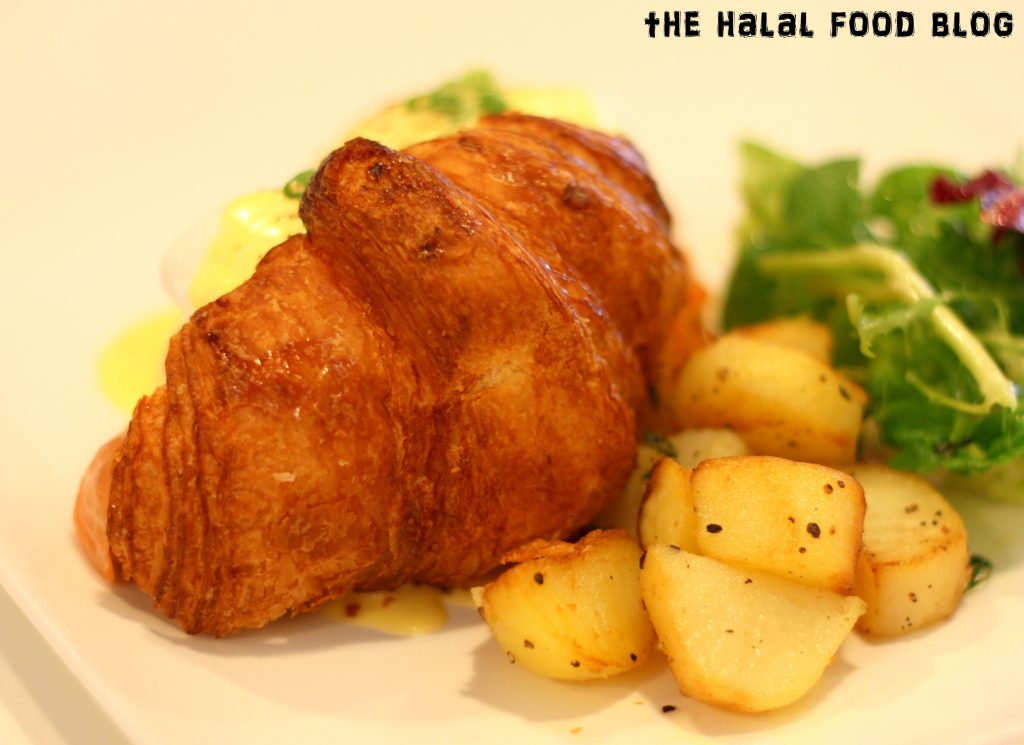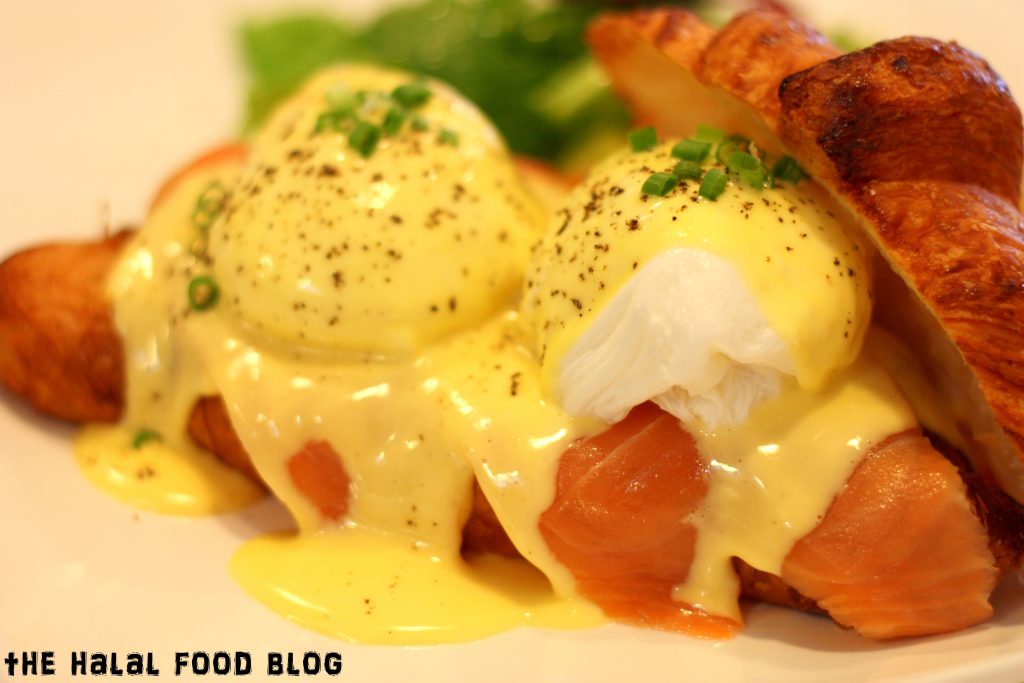 Well, Flavour Flings has heard your feedback and instead of a Brioche like the original version, they've replaced it with a nice croissant here for the V2.0. So that means you get a bit of an extra crisp.
Well, to be honest both the original and the new version suited us just fine. The smoke salmon and the Hollandaise sauce were still delicious. And of course – the eggs yolks were the bomb!
Next up we actually have some… BURGERS!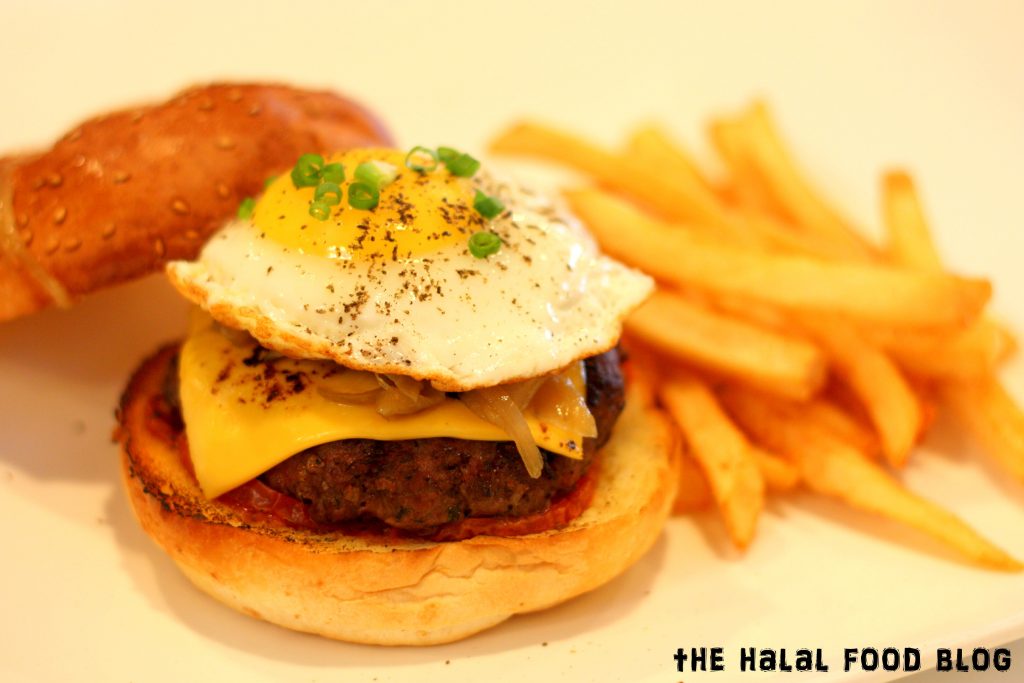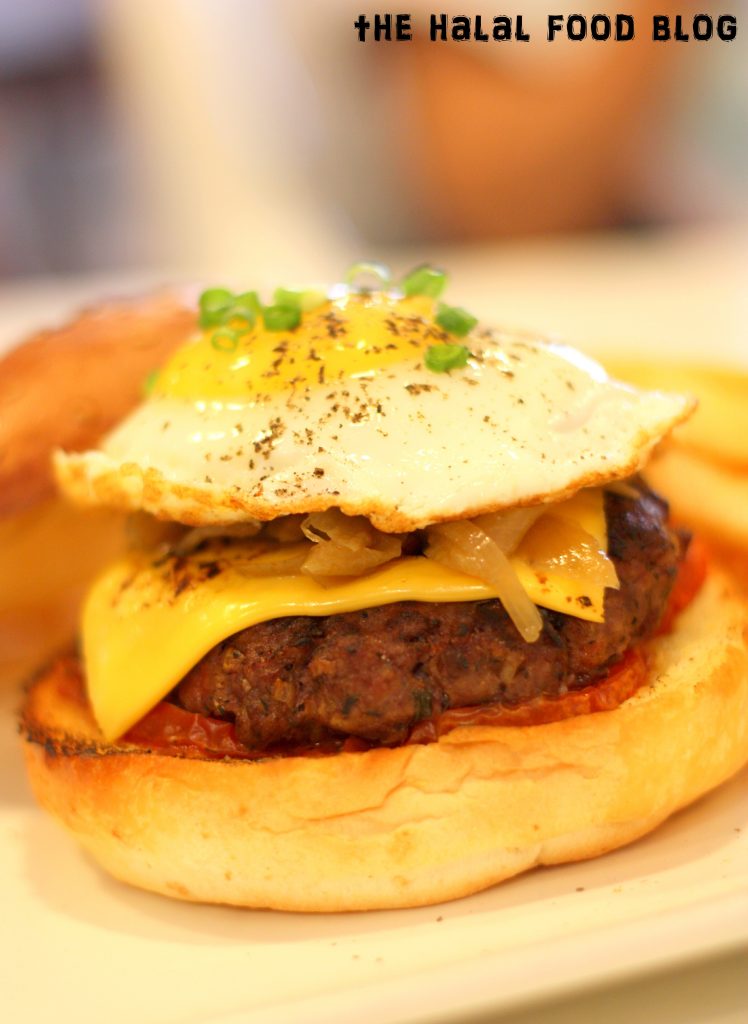 The Ultimate Beef Burger is a nice big ol Beef patty that's been grilled and topped off with sweet tomato and smoked Chipotle relish. If that's not enough, they've also added in some Confit tomatoes, melted Cheddar cheese, caramelized onions and a nice sunny side up egg.
Now is that ULTIMATE or what?!?!
Oh and served with some Cajun spiced fries by the way. NOW it's the Ultimate! LOL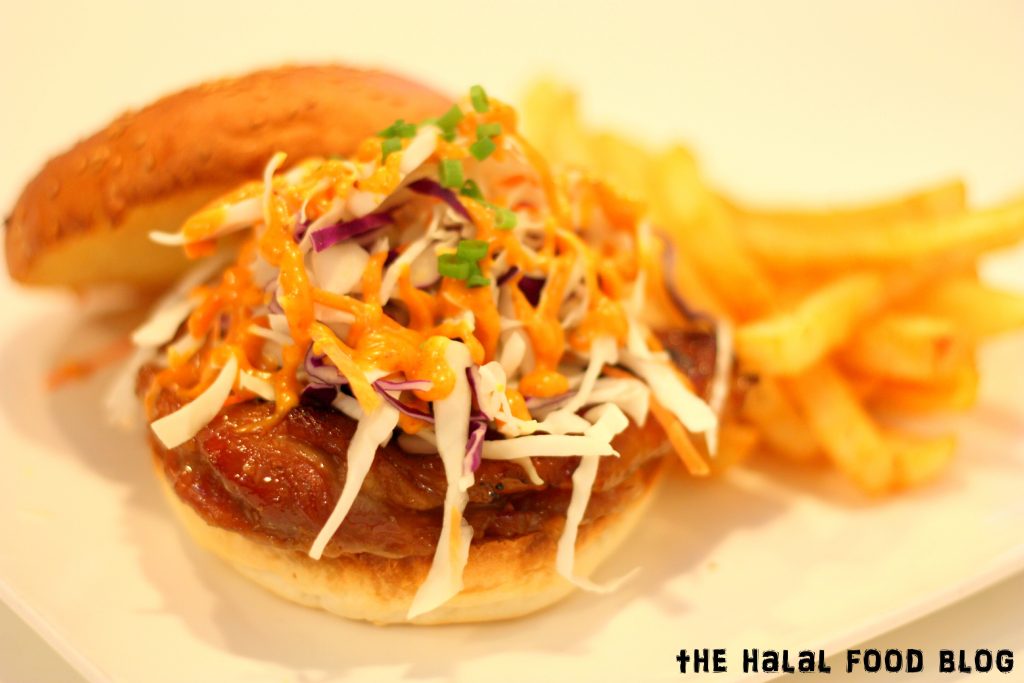 The burger that actually hit the spot with us was the Honey Chicken and Slaw Burger.
The chicken thigh patty was cooked to perfection. Super tender and juicy plus the marinade and seasoning were really super tasty. Made for a really excellent bite.
The slaw gave a nice crispness to it and the curry mustard was not too overpowering and gave it just that little bit added zing. Also served with Cajun spiced fries.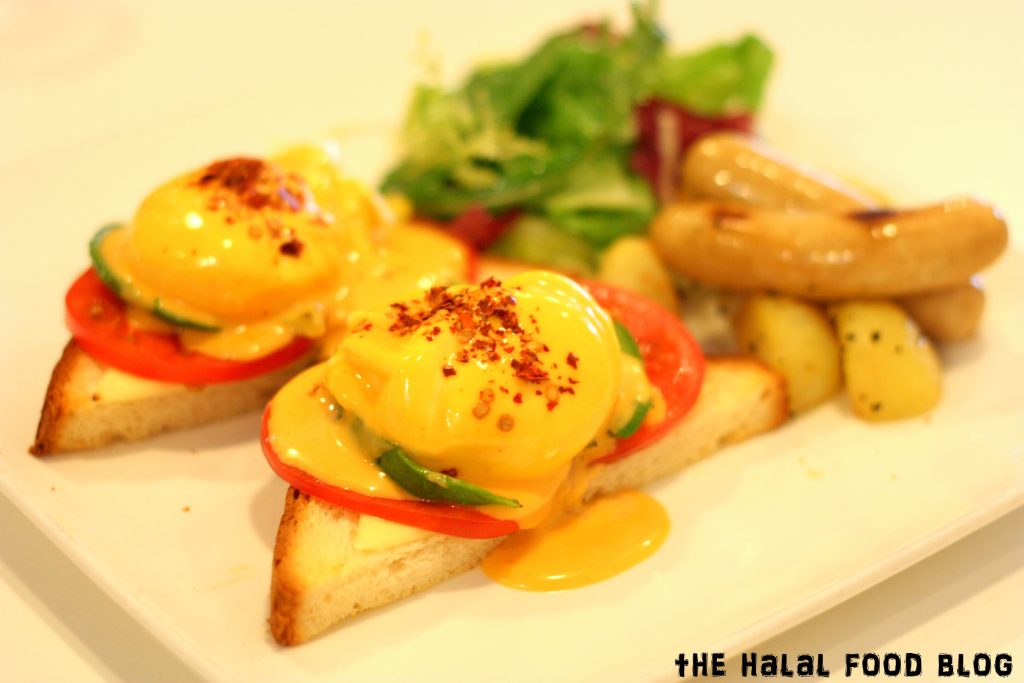 And last but definitely not least, we finally got to try the Eggs Jupiter and we're so happy we got to try it!
Okay lets' run this down from bottom to top.
You have got some sliced up Brioche toast right at the bottom. The pile on some Momotaro tomatoes, avocado, melted Gruyere cheese and of course – Poached Eggs! Then Nacho cheese to finish it off. Yes. That's right. Nacho cheese (more on that later)
On the side you've got some baked potatoes, grilled chicken sausages and some garden salad so that's a whole meal right there.
And I never would have guessed it but the Nacho cheese goes so well with the dish! LOL I was so skeptical when I saw it but it totally rocks.
Anyways all this talk of egg yolks and we're obviously gonna film it cos you know we have a thing for egg yolks right?
We call this one – Run Egg Yolks! Run!
LOL told you we have a thing for Egg Yolks!
And yes. I said "Jack The Ripper style" cos he used to enjoy Runny Egg Yolks too.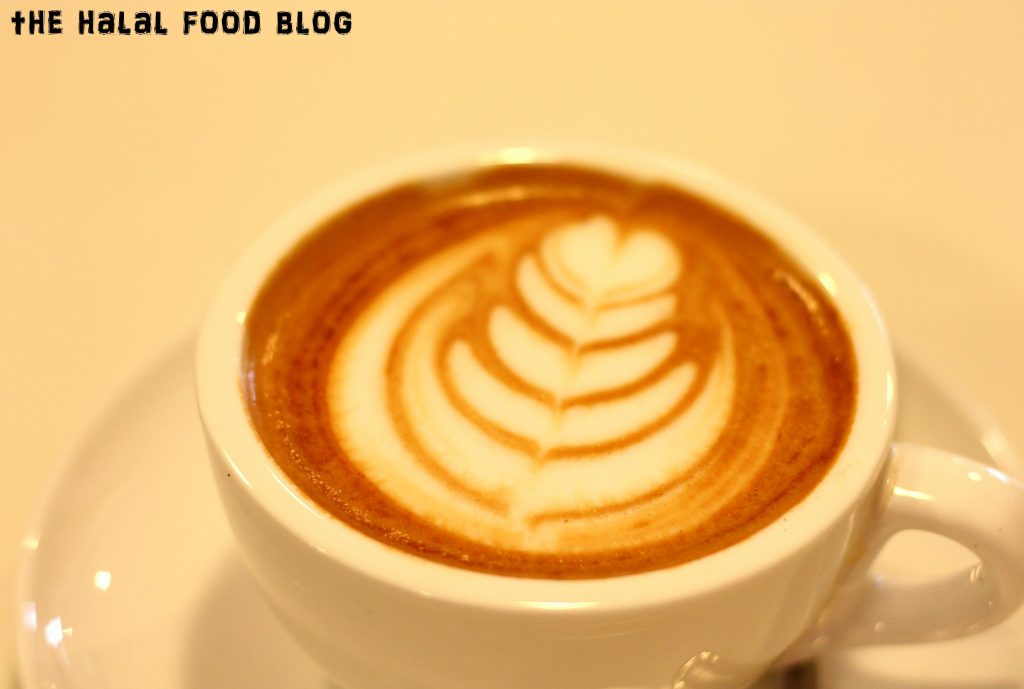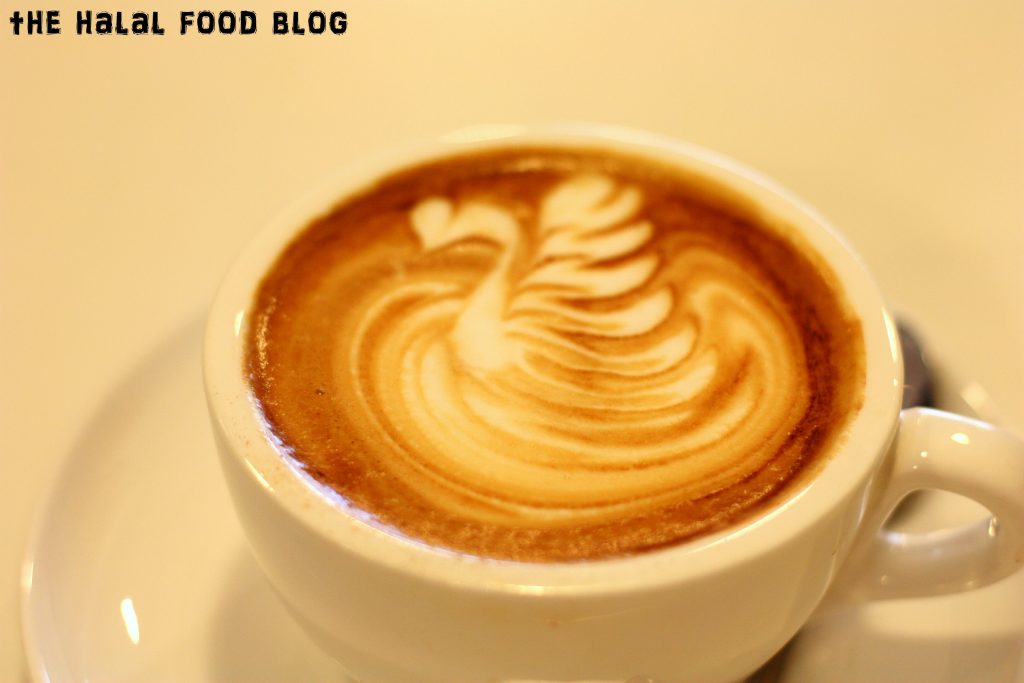 And of course, besides the food, you can chillax jack there with a nice cuppa coffee or you could also choose from the selection of fine teas they have there at Flavour Flings. It'd be nice to just sit back and relax right?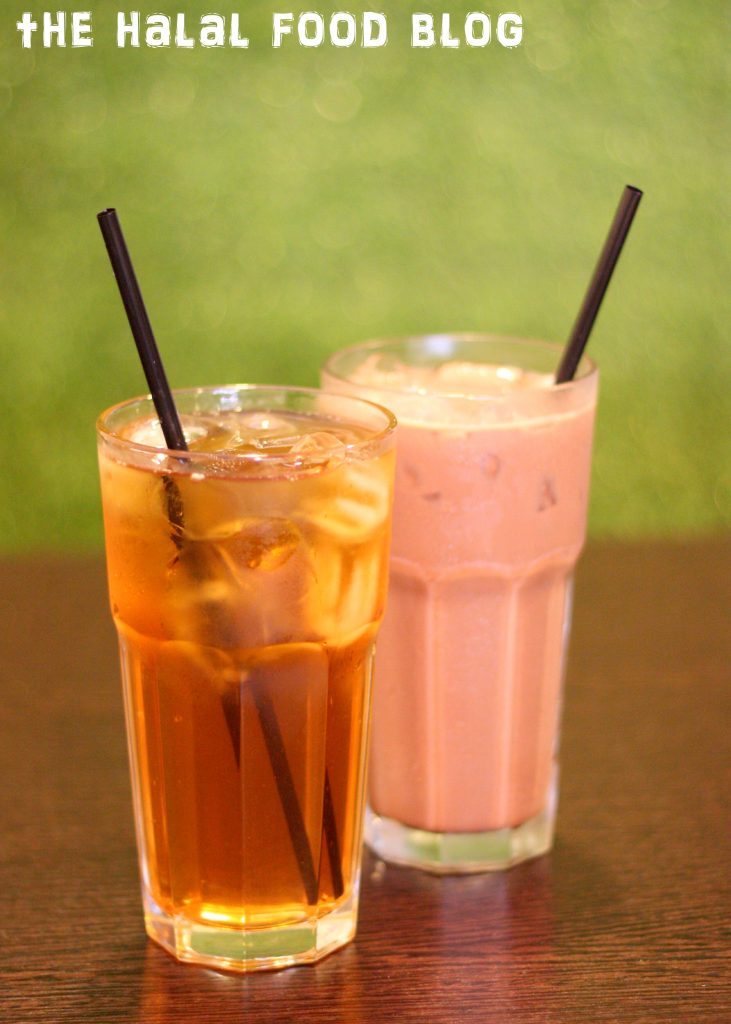 And of course if hot beverages are not your thing, they have plenty of cold ones to keep you company too!
Iced Earl Grey Tea and Iced Chocolate pictured above (yeah you can see they've made some adjustments to th Iced Chocolate since we had it the last time!)
Long list of both hot and iced beverages await you so take your pick!
The menu may be a little different but the experience is still the same. Great food in a great setting and even better when you enjoy it with great company. Set in the heartlands and such a relaxing feel to it. Definitely a great place to visit especially if you're in the area.
Special thanks to Mr Firdaus, Ms Delphine and Chef Shawn for having us down again!
We'd like to leave you now with another video. We call it 'The Mouthful'.
This was literally the last bite of our meal and we wanted to make it… errrr… special. LOL
Blk 121 Hougang Avenue 1 #01-1348
Tel: 6286 0051
www.facebook.com/flavourflings

Operating Hours:
11.00am til 9.00pm Weekdays
9.00am til 9.00pm Weekends
Closed on Tuesdays
All information (including prices, availability of item on menu and Halal status of establishment) are accurate at the time of posting. All photos used in this site are property of The Halal Food Blog unless stated otherwise.
---
Flavour Flings offers 10% off for all FRIENDS Card holders. Not available on public holidays, Father's Day, Mother's Day and Valentine's Day.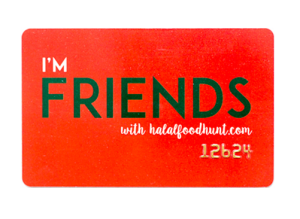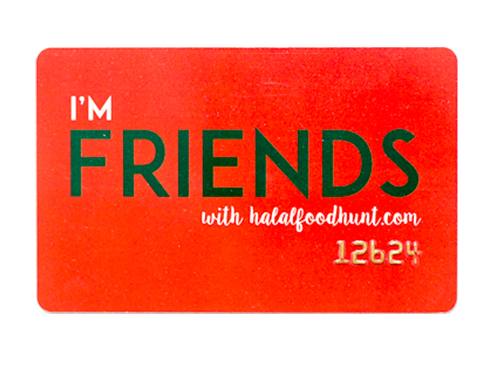 Get your FRIENDS with halalfoodhunt.com Rewards Card now at only $18/year and unlock discounts at over 60 halal restaurants, cafes, bakeries including online e-commerce businesses in Singapore. For a full list of where you can enjoy your card, click here.