Have you heard that El Cubanos has moved?
Oh yeah – our first visit to El Cubanos was at their outlet in Jalan Kayu but they have since moved to a location that's a bit more central with a nice cozy spot for you to chillax while you enjoy your favourite El Cubanos fare. Plus! They've made a few changes to their menu too!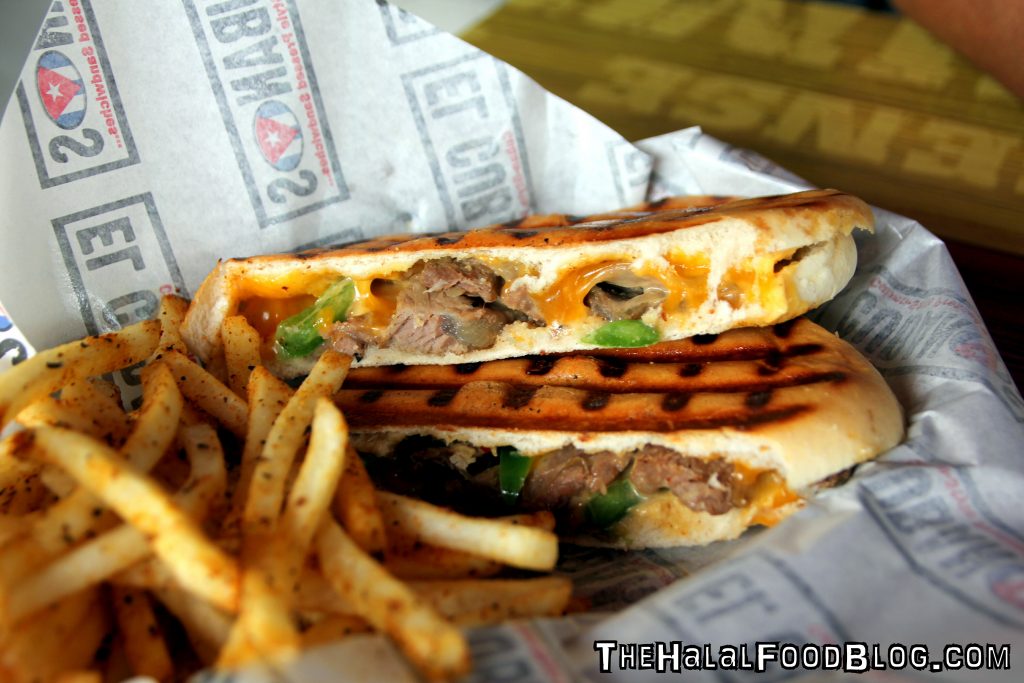 They've got about 5 different Cubanos on their menu now but did you know they used to have 6? Well, some of the old classics like the Fishy O' Skool and the Meatballz are no longer listed but there are a new addition or two.
One of the highlights appears to be the Ribeye Cheesesteak Cubanos.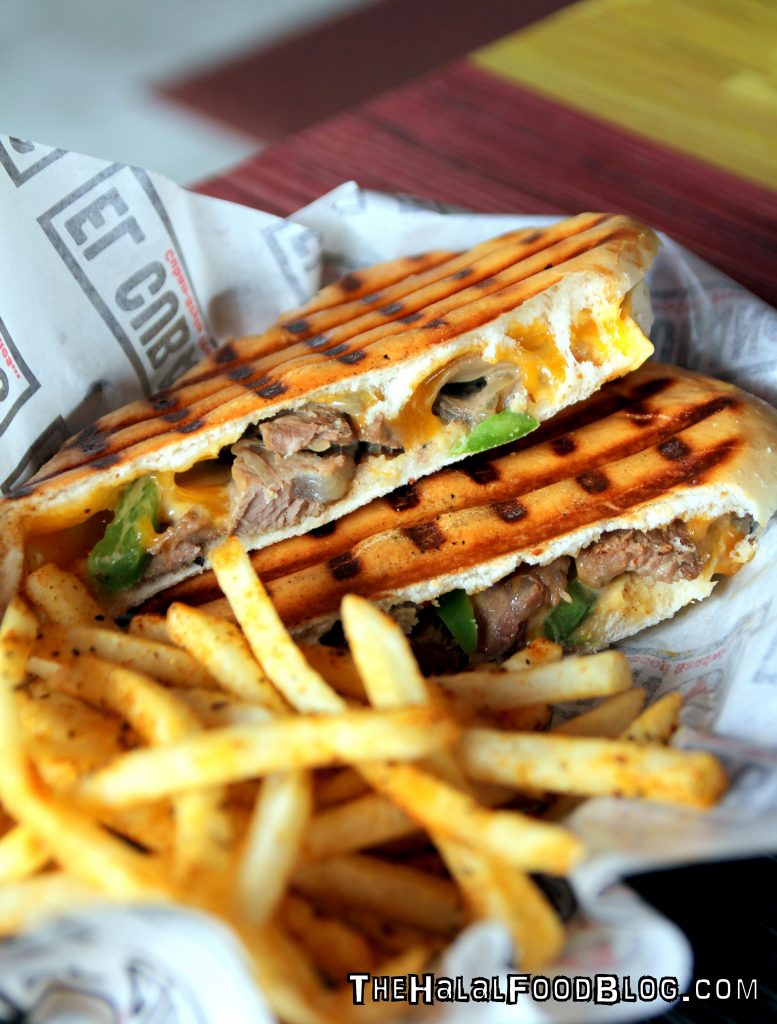 Okay, so for the uninitiated (but we are initiated aren't we, Bruce?) I think we'd better explain what a Cubano is. So, a Cubano is actually a Cuban-style sandwich. Think of it as kinda like a pressed Panini sandwich. With some more than tasty fillings of course 😛
The Ribeye Cheesesteak Cubano really sounded (and looked) like it was going to be the bomb but to be honest, we were quite disappointed. So this Cubano has got some Ribeye chunks, green peppers and plenty of cheese all in between that signature El Cubano bread.
It really does look appetizing but I think we'd rather prefer their classic Pulled Beef Cubano which would have more flavour and beefy goodness that we were expecting with the Ribeye Cheesesteak Cubano.
But hey, I'm sure some of you would probably fancy it lah 😀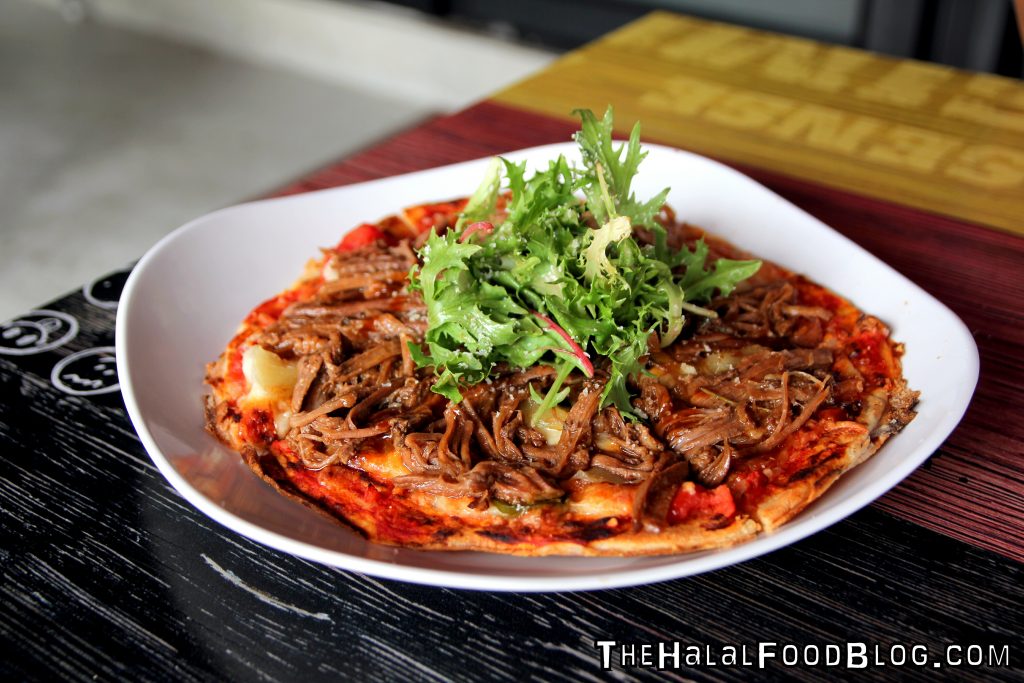 Something definitely new on the menu is pizza!!
And we ain't talking about just your average Hawaiian pizza or anything like that. I mean, this isn't called El Hawaiianos am I right or am I right? LOL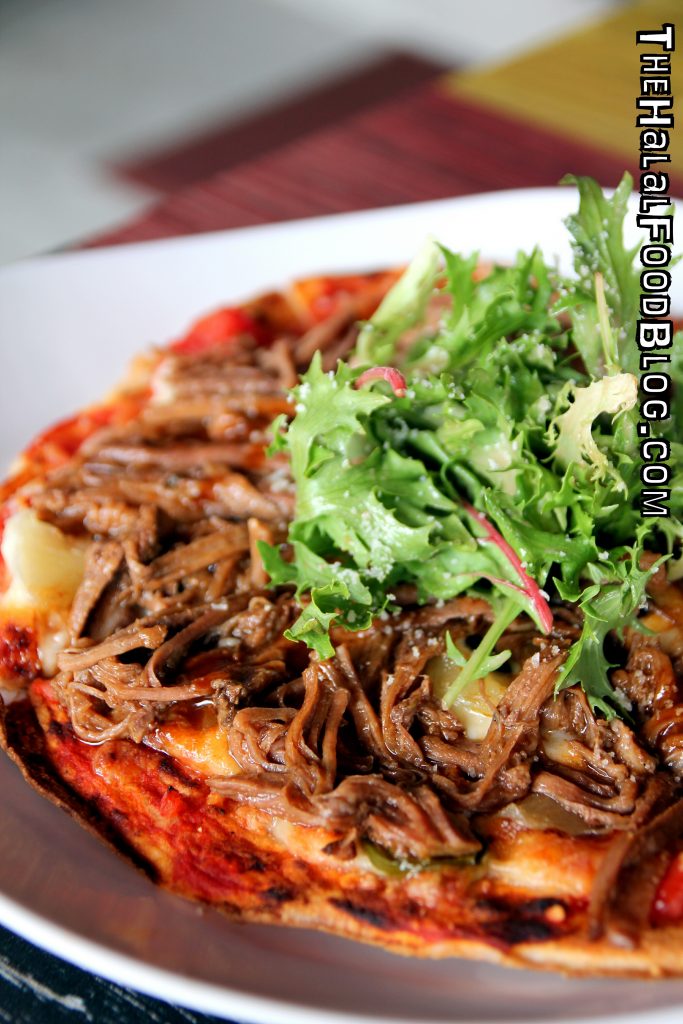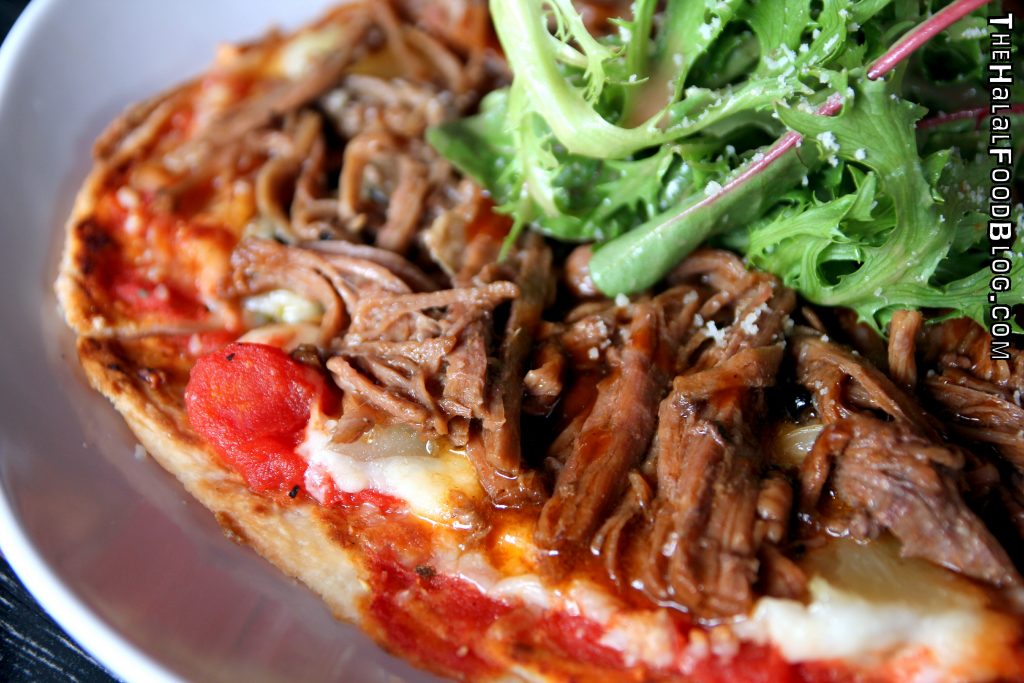 We finally got our Pulled Beef! LOL okay lah so it's not a Cubano but it's a thin crust pizza!
On the thin crust base is a spicy tomato sauce, some cheese (which is interestingly in between everything instead of on top of everything LOL) and of course, that glorious Pulled Beef that's tender and has that great BBQ sauce flavour. But please don't underestimate this pizza okay – it's quite filling! 😛
They've also got Sicy Prawn, Grilled Chicken and Margarita pizzas on the menu.
Other additions to the menu include Quesadillas, some Pasta dishes and a burger – the Frita Cubana.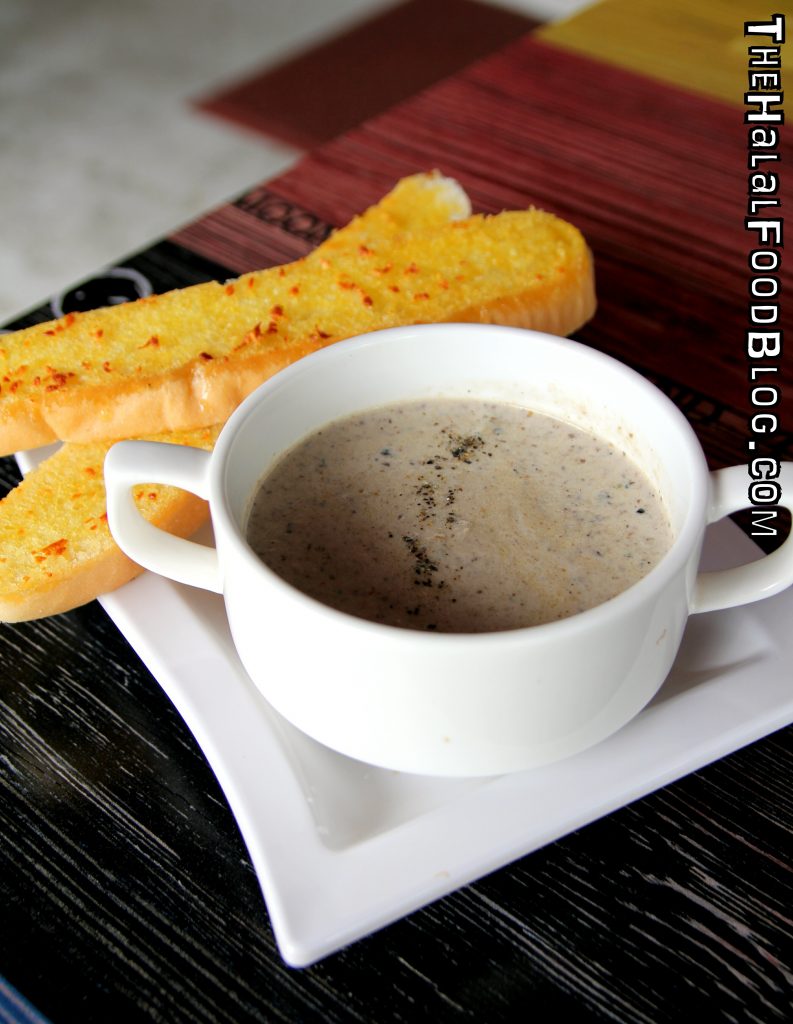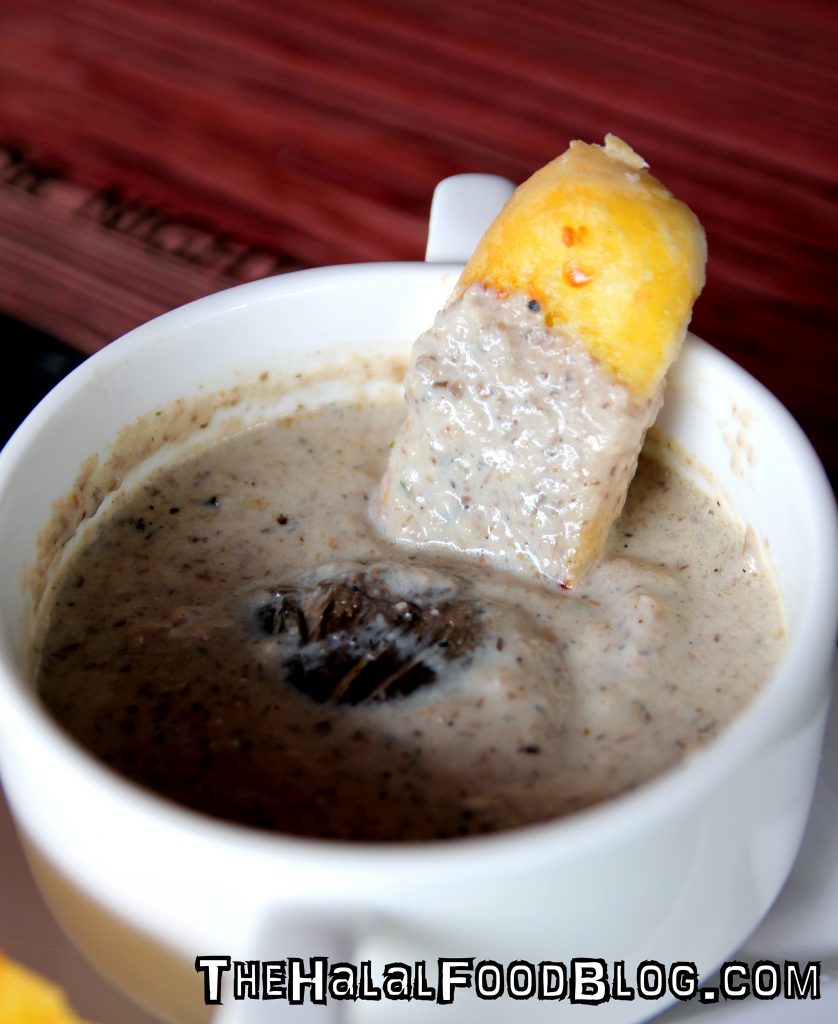 There's also more to look forward to with an expanded Sides section as well. The Mushroom Soup is a good start and it comes with some Garlic Bread too which you can also order separately too.
In the mood for chicken wings? The Spicy Hot Chicks comes in 3 different levels of spiciness! They also have the non-spicy Lemon Honey Mustard Chicks which I think we should definitely try next time LOL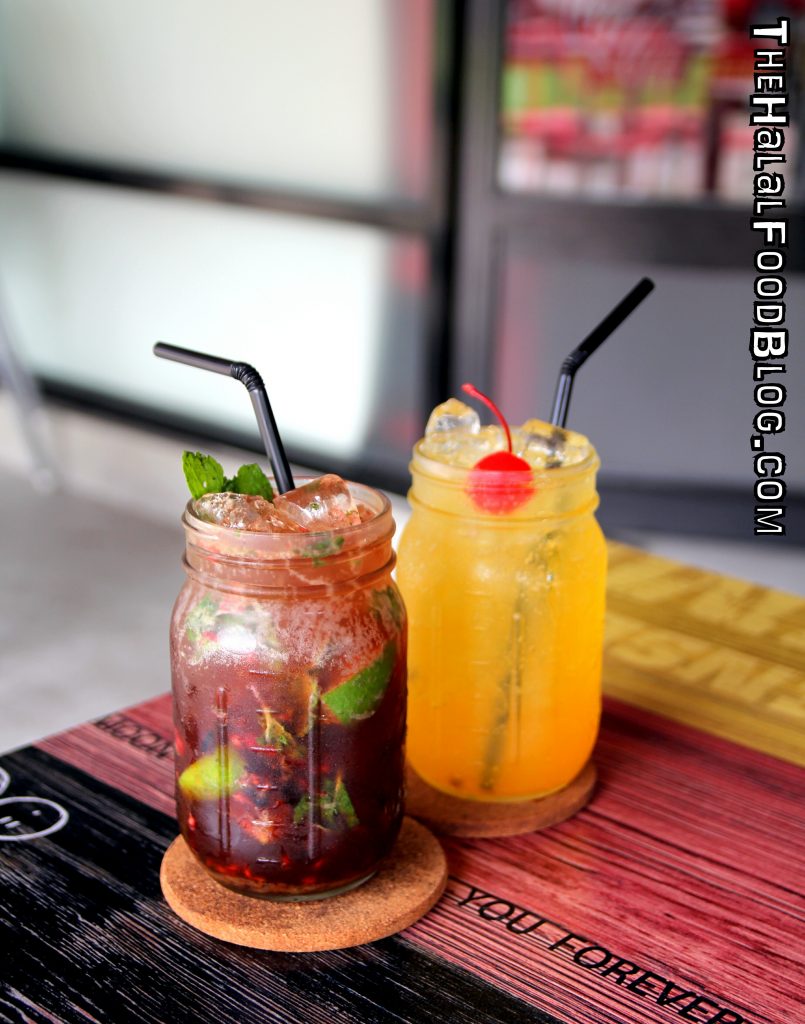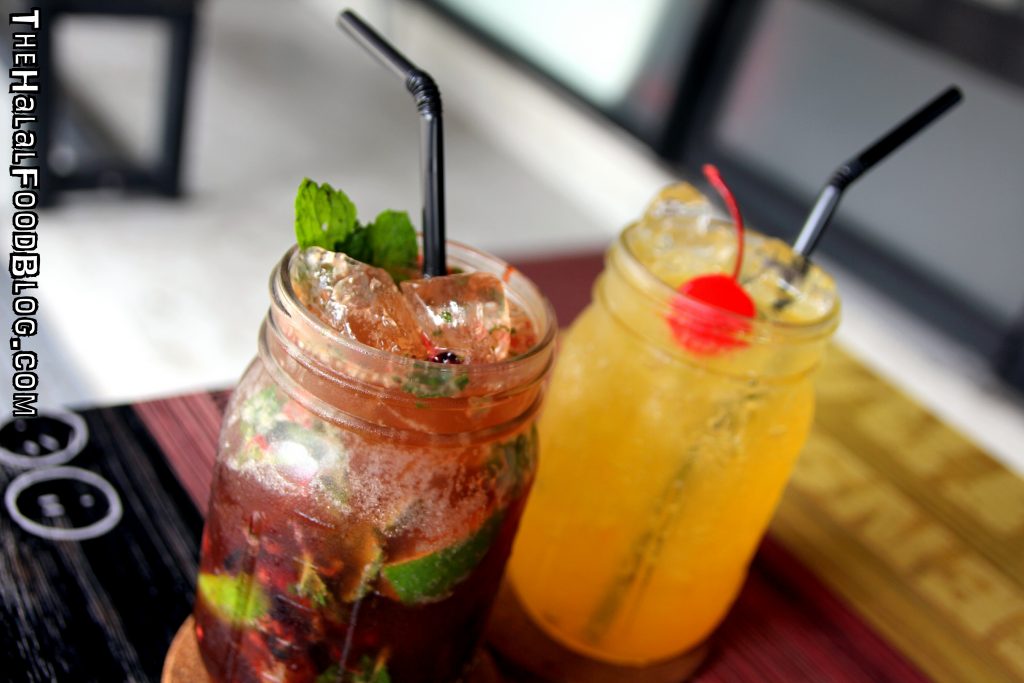 Refresh with some mocktails on the menu. The Virgin Fruity Mojito & Passionfruit Soda are tangy and really go well with the food. Kinda pricey but a nice option to go along for sure. Other options include Ayaq Mangga, Calamansi Lime Soda, Fresh Botak Coconut and Manggarita.
They've got Cuban Coffee on the menu too but it seems like only cold options for that.
Definitely seems like quite a lot to choose from on the new menu at the new location. El Cubanos prides itself on serving tasty and authentic food that's proven to be a big hit with the crowd. Enjoy their classics but be sure to try some of the new menu items and explore what El Cubanos has to offer!
PS you can read up about our original visit HERE!!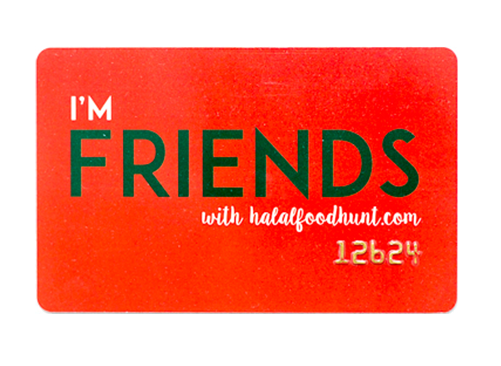 EL CUBANOS IS FRIENDS WITH HALALFOODHUNT!!
El Cubanos offers 20% off your bill during off-peak hours between 3pm-6pm on Mondays to Saturdays. El Cubanos also offers 10% off daily. So not only do you get to enjoy epic meals like this, you also get rewarded with a discount! FUYOH how power is that!!!
If you haven't gotten yours yet – SIGN UP HERE!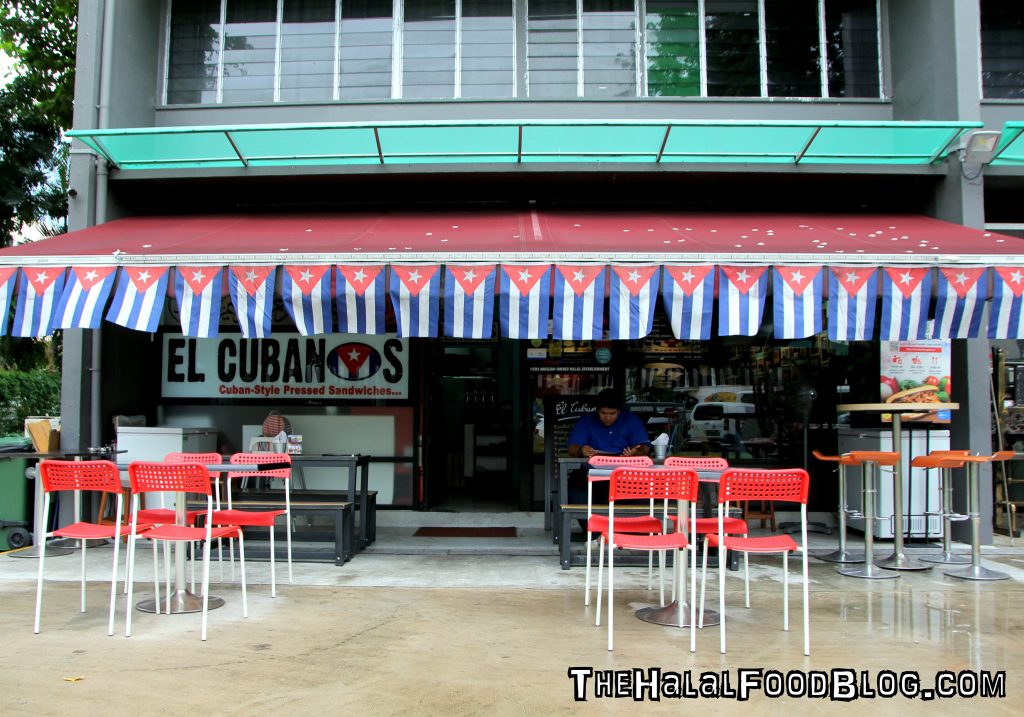 EL CUBANOS

1A Short Street
#01-01 Singapore 188210
Tel: 9162 5540

Facebook: www.facebook.com/elcubanos53
Instagram: www.instagram.com/elcubanos53
Operating Hours:
12.00pm  til 11.00pm Mondays to Fridays
4.00pm  til 1.00am Saturdays

All information (including prices, availability of item on menu and Halal status of establishment) are accurate at the time of posting. All photos used in this site are property of The Halal Food Blog unless stated otherwise.