You know what I really love? A nice cool refreshing thirst-quenching drink especially when it's a scorching hot day.
Come on. You have to agree with me especially with the hot weather we've been having right?
And when I think of a drink I love the most when the sun is out – Coconut water!
How many times have you been out at the beach and it's the bomb to have a nice cold drink of coconut water straight out from the coconut itself?
Well, we can't always have the whole coconut served to us especially when we are on the move so what's the next best thing?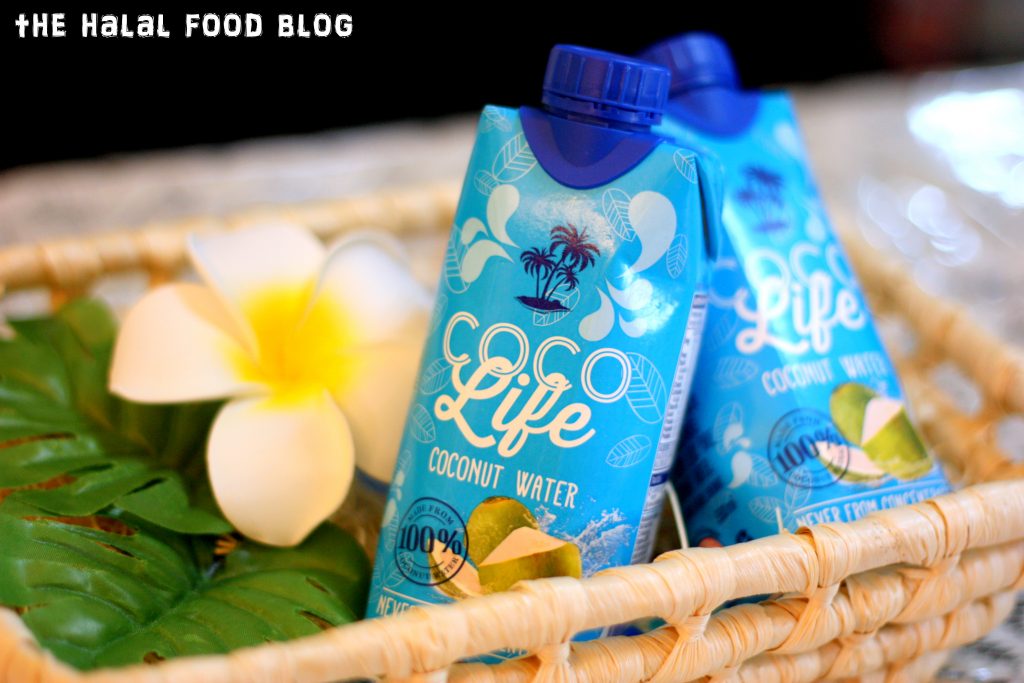 When you can't get the whole coconut, then at least you can get the coconut water!!
Check out the Coco Life Coconut Water which is 100% coconut water! That's right. No added artificial flavours or anything like that yeah!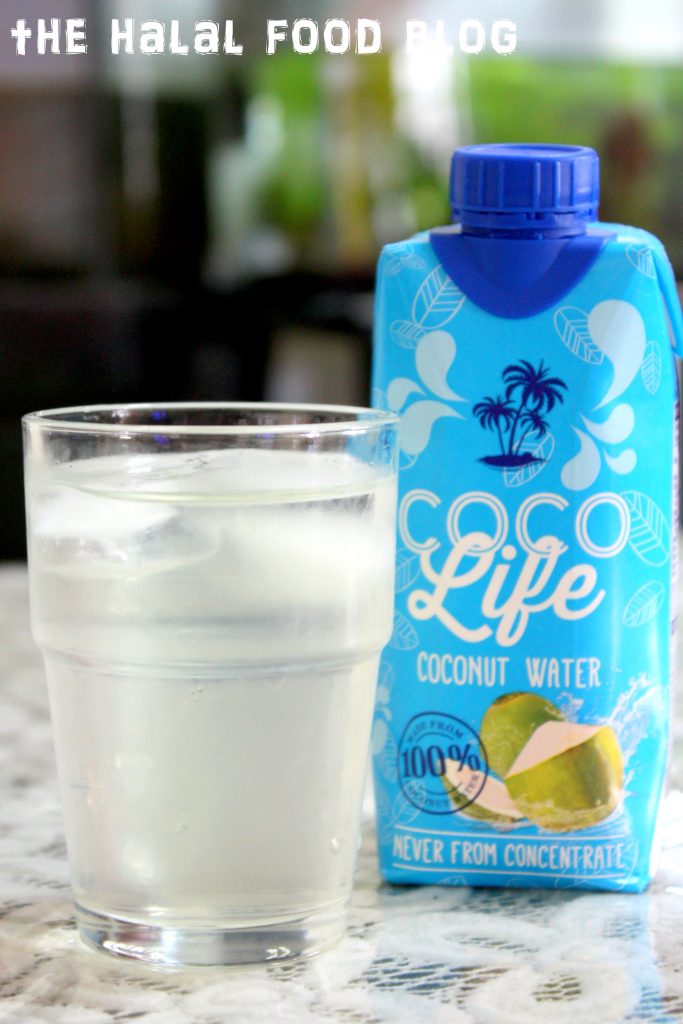 I'm guessing I don't even have to emphasize on the many healthy properties of coconut water (no fat! no cholesterol!) to you all because coconut water is not only a great source of refreshment but also nourishment too and when you can get 100% coconut water without so much hassle, it's gotta be a win right? By the way, Coco Life has also been certified with the Healthier Choice by the HPB (Health Promotion Board)!
Coco Life comes is a really handy 330ml packet with a screw-on cap which means you can drink and keep some for later (we always just whack one time finish LOL) or maybe you're using it for cooking so you can definitely use this handy feature.
Very economically priced, grab your Coco Life now at major supermarkets ($1.50) or convenience stores ($2.30) today and some 100% refreshing air kelapa (coconut water) ASAP!
Available at all major supermarkets and convenience stores
Facebook: www.facebook.com/CocolifeSG
All information (including prices, availability of item on menu and Halal status of establishment) are accurate at the time of posting. All photos used in this site are property of The Halal Food Blog unless stated otherwise.