Chope's Diner's Choice is back for a 2017 edition! You – yes, YOU! – get to vote for your favourite makan places spread out over several categories plus you stand chances to win some fantastic prizes along the way! Oh, and the excellent food is always a plus 😛
So there are 12 categories like Restaurant of the Year, Most Romantic and Best Halal spot just to name a few. But the category that we're featuring here is one that The Halal Food Blog is honoured to be a part of!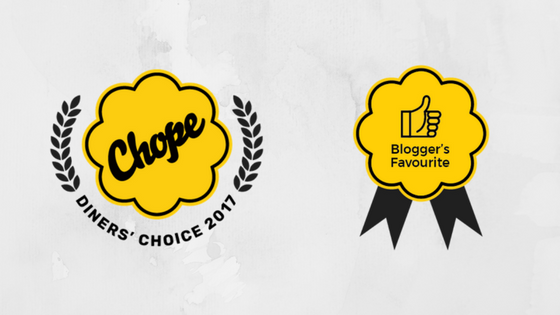 The 'Blogger's Favourite' category features 15 makan places specially chose from renown blogs including Rubbish Eat Rubbist Grow, Seth Lui, The Ordinary Patrons, Ranting Panda and – last but not least – The Halal Food Blog! 😀
We've each selected 3 of our favourite dining spots from a (loooooong) list of Chope's best and now you can vote for your favourites too.
You can get full details about the Chope's Diner's Choice 2017 at the end of the post but now, we're going to start with the first of our selections for The Halal Food Blog's 'Blogger's Favourite'!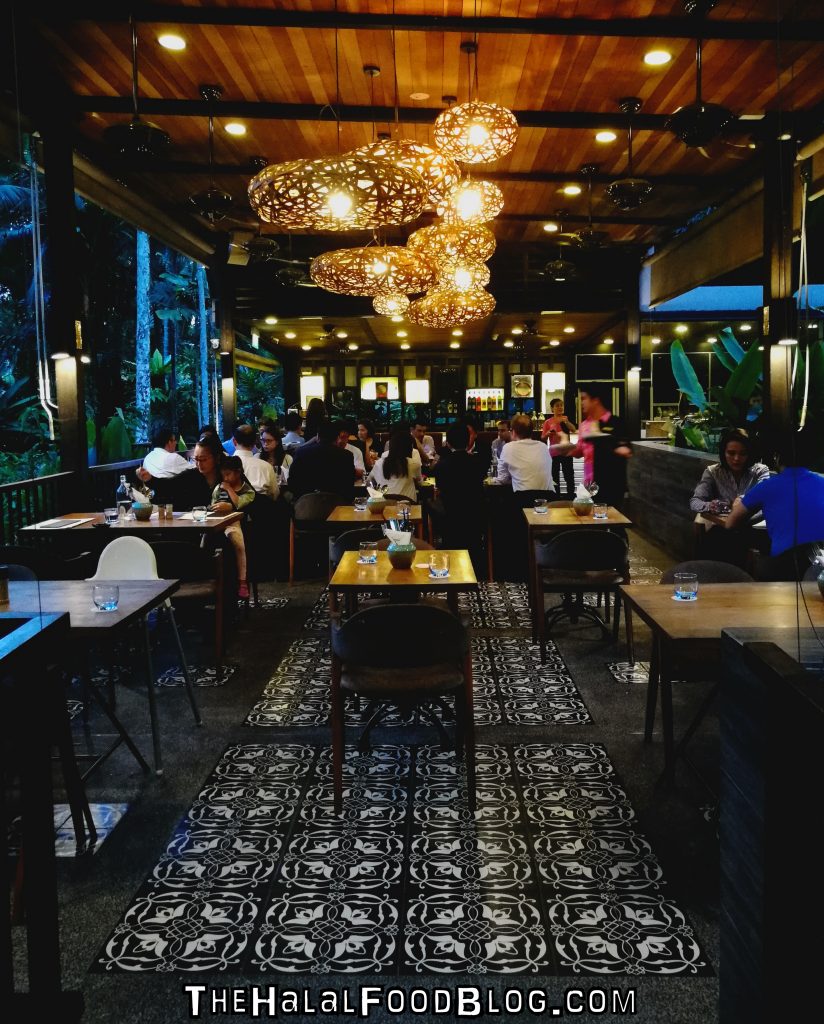 I remember our first visit to The Halia so well. They had recently been certified Halal back then (in July) and had already gained a reputation as being one of the best places to dine – at none other than the Singapore Botanic Gardens – a UNESCO World Heritage Site.
Well, besides the scenic surroundings and cozy ambiance, the food at The Halia was definitely the highlight of what would turn out to be one of the best places we have dined at so far this year.
The menu at The Halia had dishes that incorporated elements of the surrounding gardens while adding that fine dining touch. Here are some of the highlights of our visit.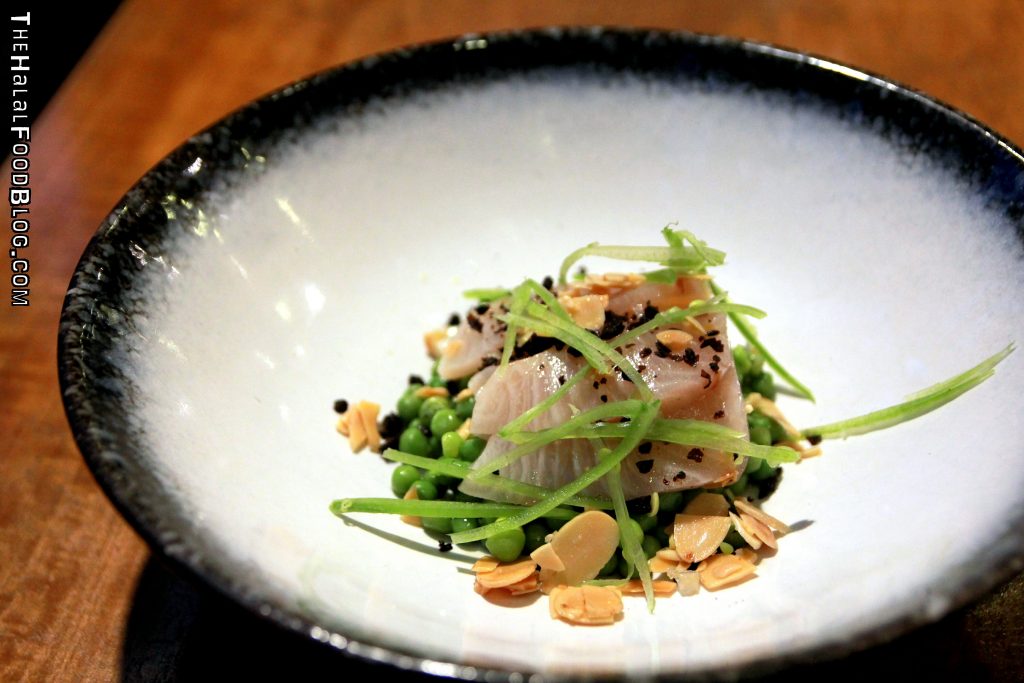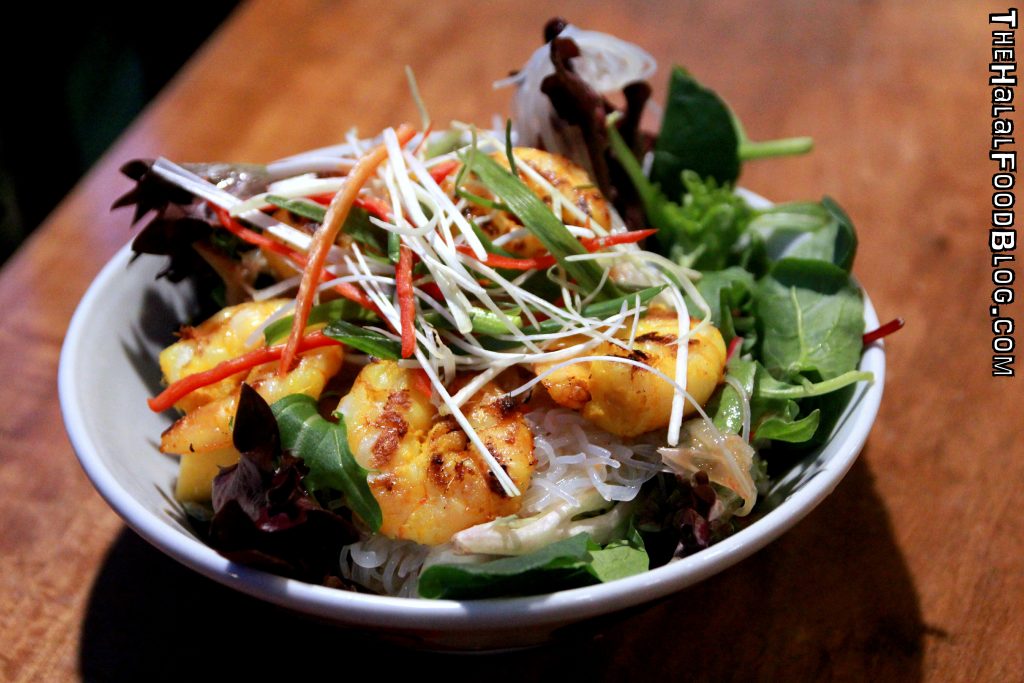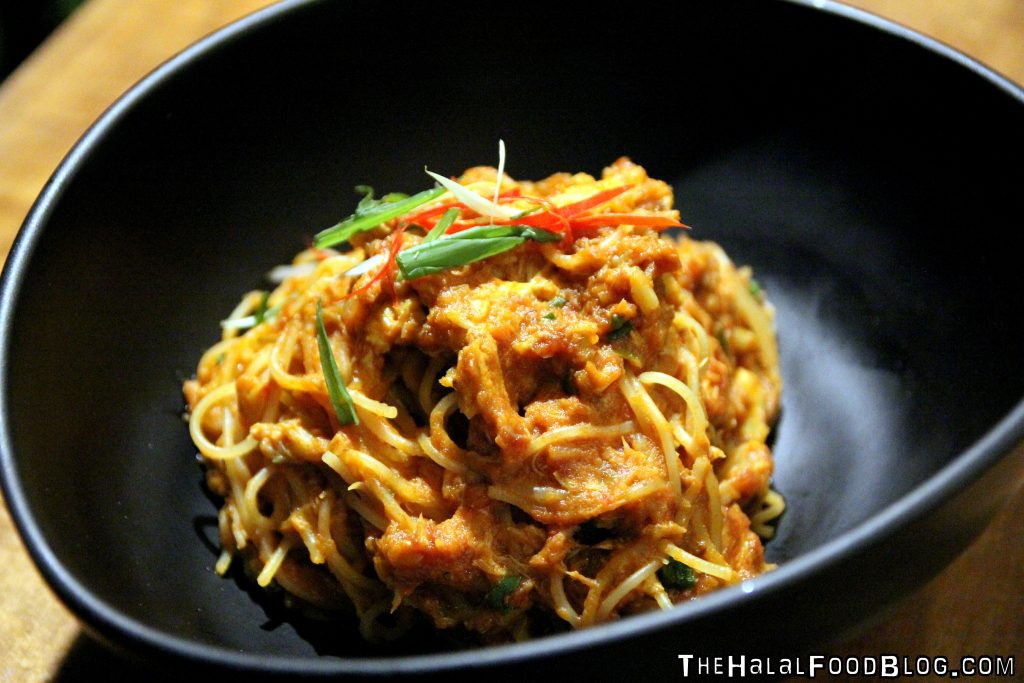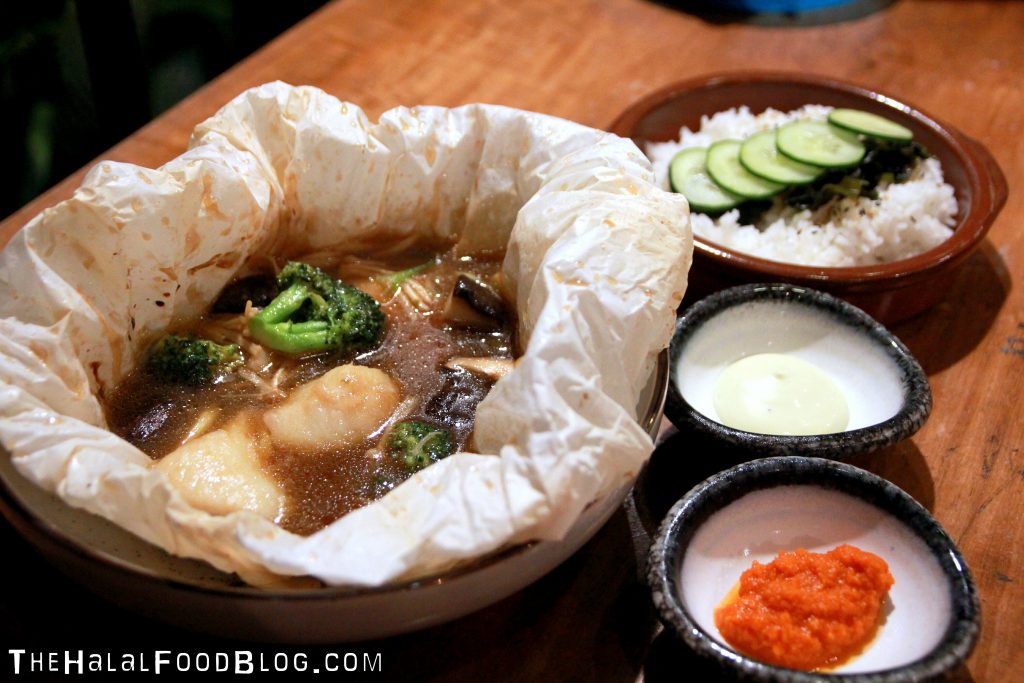 To be perfectly honest, we would really be hard-pressed to choose a favourite from the dishes we have tried so far at The Halia because they're all so good! I guess that's probably why The Halia is one of our picks after all 😛
Which ones are must-try? All of them! In fact, with almost 30 different Starters and Mains to choose from, you're going to be spoiled for choice. Come to think of it, I think it's time for us to schedule another visit soon LOL
FUN FACT: You know the Singapore-Style Chili Crab Spaghettini? Well, The Halia was one of the first to create and refine this iconic dish!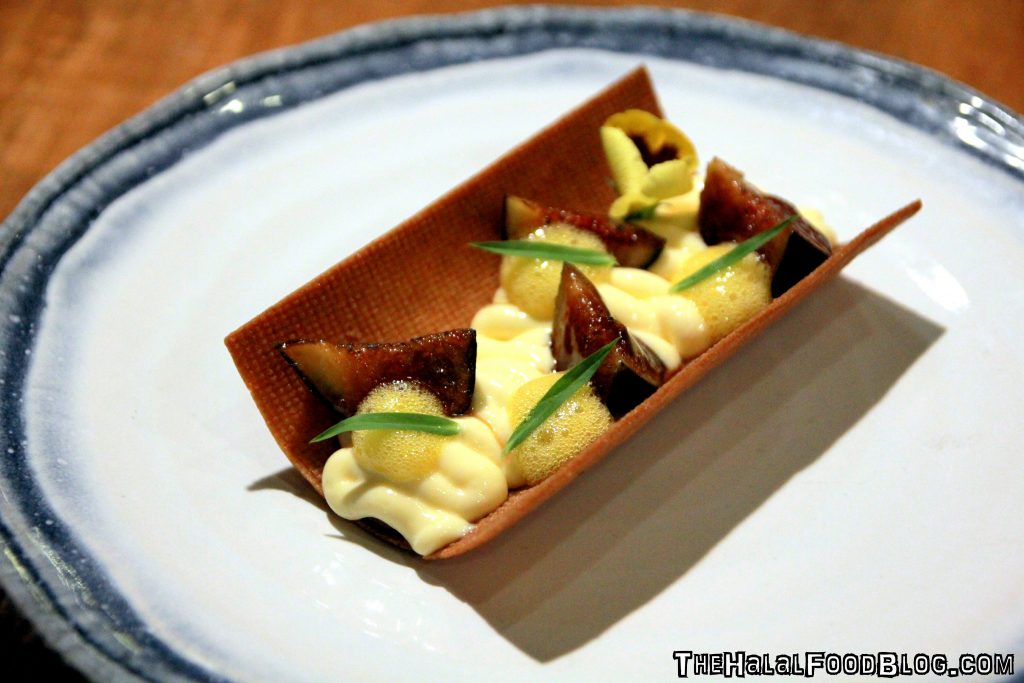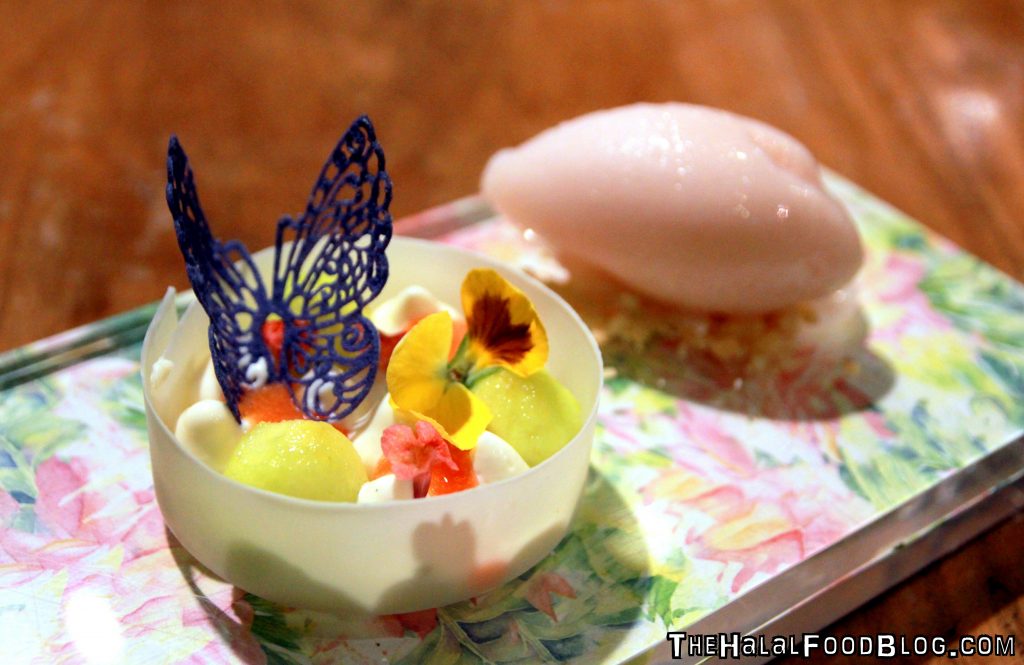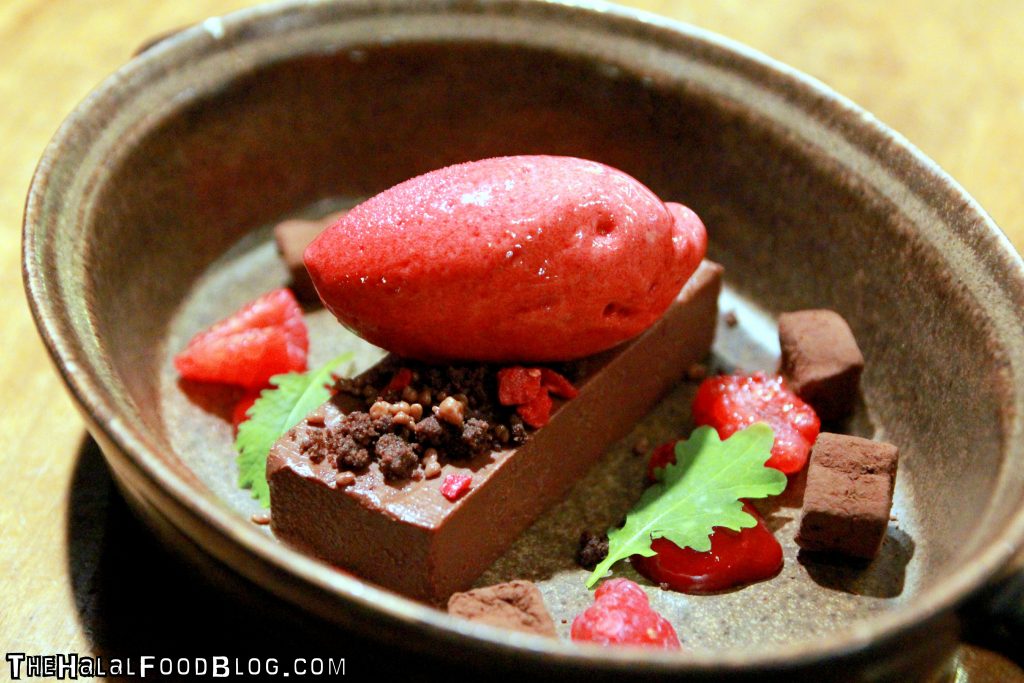 We almost forgot to mention the desserts! (Oh how could we!)
And believe us when we tell you – this is just the tip of the proverbial iceberg 😛
Have we convinced you to visit The Halia yet? (After preparing this post, WE feel like visiting again!)
Well, you've really gotta make your way down for yourselves to know why we're raving about this place so much. In fact, there's no better time than now 😀

You can click on that BOOK NOW button to Chope your seats at The Halia! It's that simple!
And on top of that, book & dine from 31 October to 21 November with the promo code CHOPEDC17 to earn 200 Chope-Dollars!
Don't forget to vote for your favourite restaurants for the Chope Diner's Choice 2017!
Not only do the makan places gain the recognition they deserve but you also stand to win amazing prizes like staycations, shopping vouchers, Chope Gift Cards and the grand prize – a pair of flight tickets to Phuket!!
So get Chope-ing and all the best!
May the best taste win!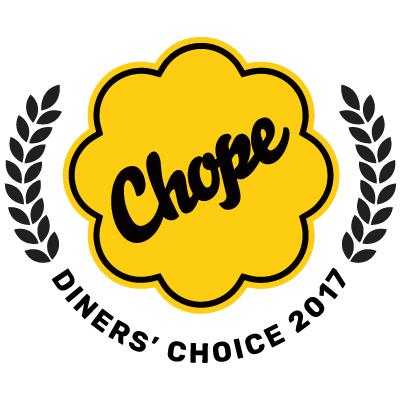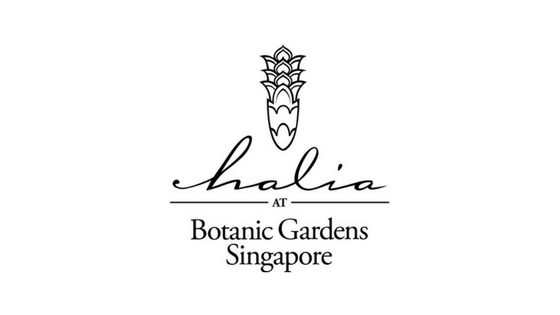 The Halia at Singapore Botanic Gardens
1 Cluny Road (via Tyersall Road)
Ginger Gardens, Singapore Botanic Gardens
Tel: 8444 1148
www.thehalia.com
Facebook: www.facebook.com/pg/HaliaSBG
Instagram: @thehalia
Operating Hours:
Monday to Thursday (Except public holidays) : 9.00am to 9.30pm
Friday & Eve of Public Holidays: 9.00am to 10.00pm
Saturday: 10.00am to 10.00pm
Sunday & Public Holidays: 10.00am to 9.30pm
All information (including prices, availability of item on menu and Halal status of establishment) are accurate at the time of posting. All photos used in this site are property of The Halal Food Blog unless stated otherwise.