Chope's Diner's Choice is back for a 2017 edition! You – yes, YOU! – get to vote for your favourite makan places spread out over several categories plus you stand chances to win some fantastic prizes along the way! Oh, and the excellent food is always a plus 😛
So there are 12 categories like Restaurant of the Year, Most Romantic and Best Halal spot just to name a few. But the category that we're featuring here is one that The Halal Food Blog is honoured to be a part of!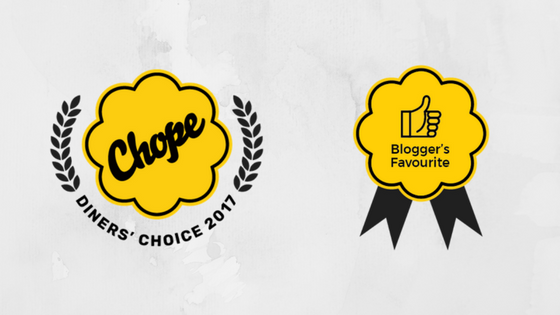 The 'Blogger's Favourite' category features 15 makan places specially chose from renown blogs including Rubbish Eat Rubbist Grow, Seth Lui, The Ordinary Patrons, Ranting Panda and – last but not least – The Halal Food Blog! 😀 We've each selected 3 of our favourite dining spots from a (loooooong) list of Chope's best and now you can vote for your favourites too.
You can get full details about the Chope's Diner's Choice 2017 at the end of the post but now, we're going to round it up with our third and final selection for The Halal Food Blog's 'Blogger's Favourite'!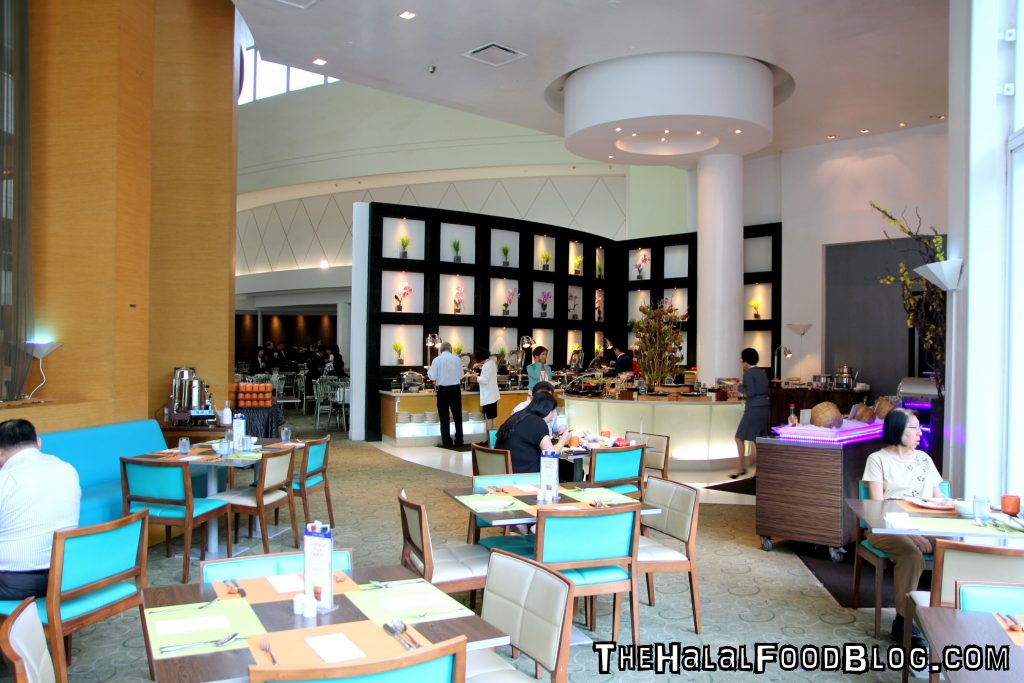 Changi Village has always been a spot for good food in a very cozy corner of our little island am I right? Although it's long been known as a hawker haven, there's more than just that to be enjoyed these days! Nasi Lemak is no longer the only main draw there! 😛
Saltwater Cafe has fast become a popular name when it comes to a buffet spread that is bound to satisfy. Tucked away in the well-positioned Changi Village Hotel, this casual and inviting restaurant has plenty to offer when it comes to satisfying appetites!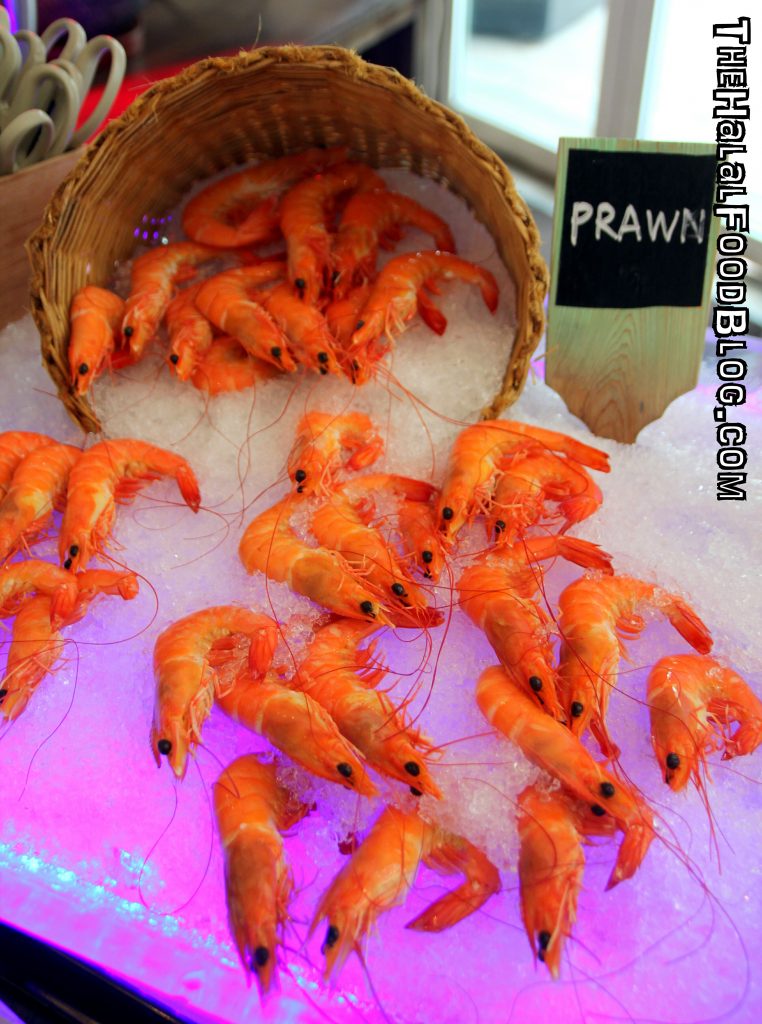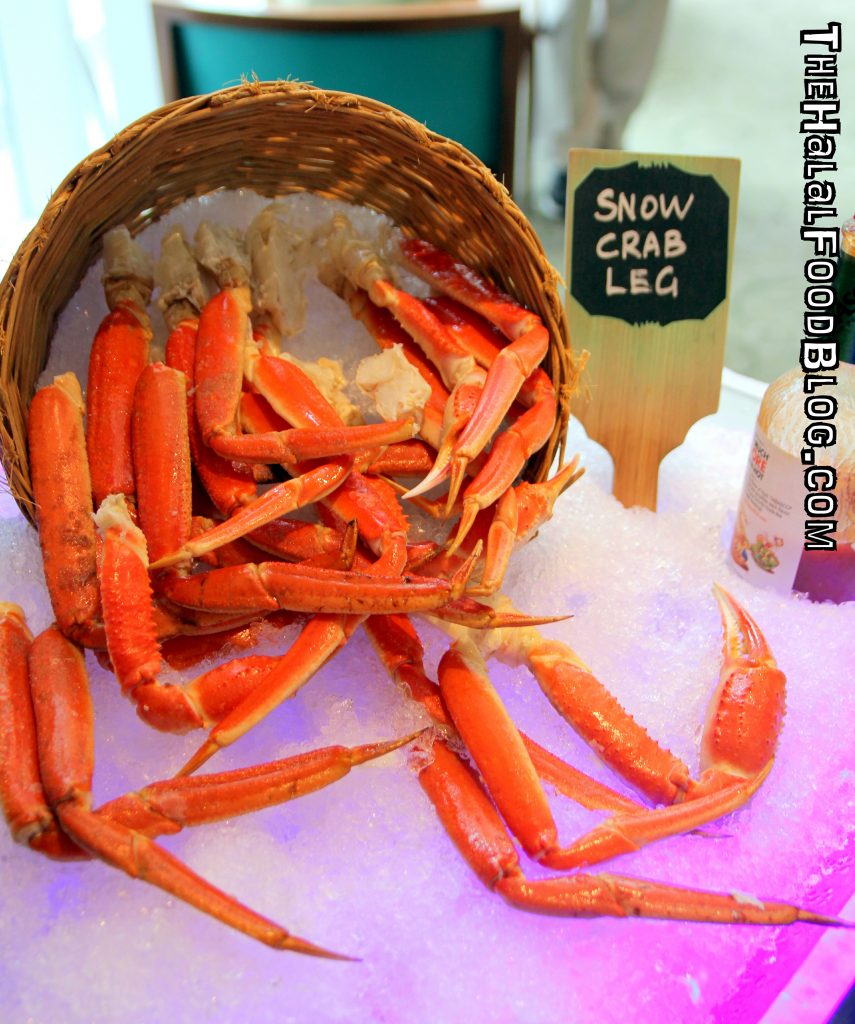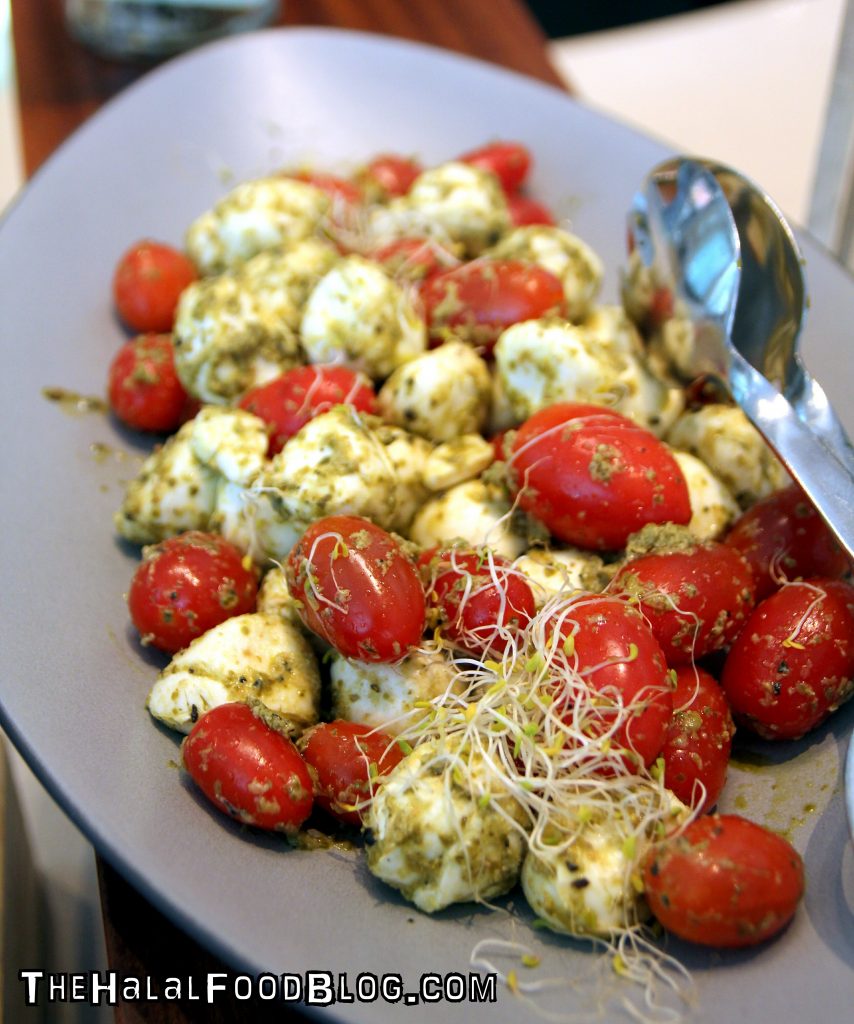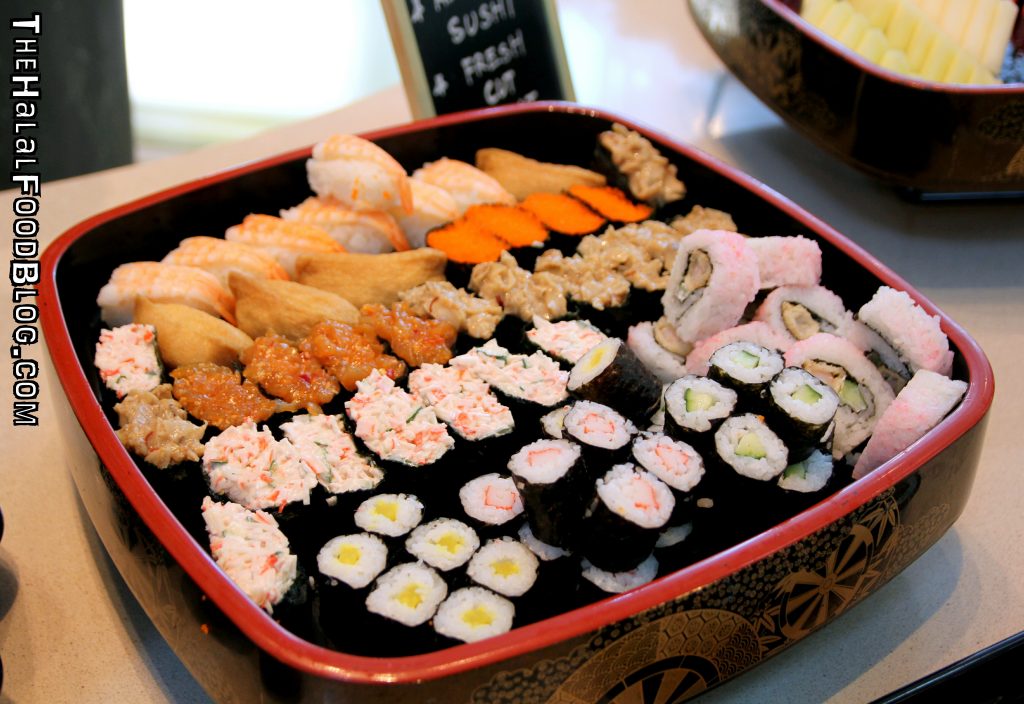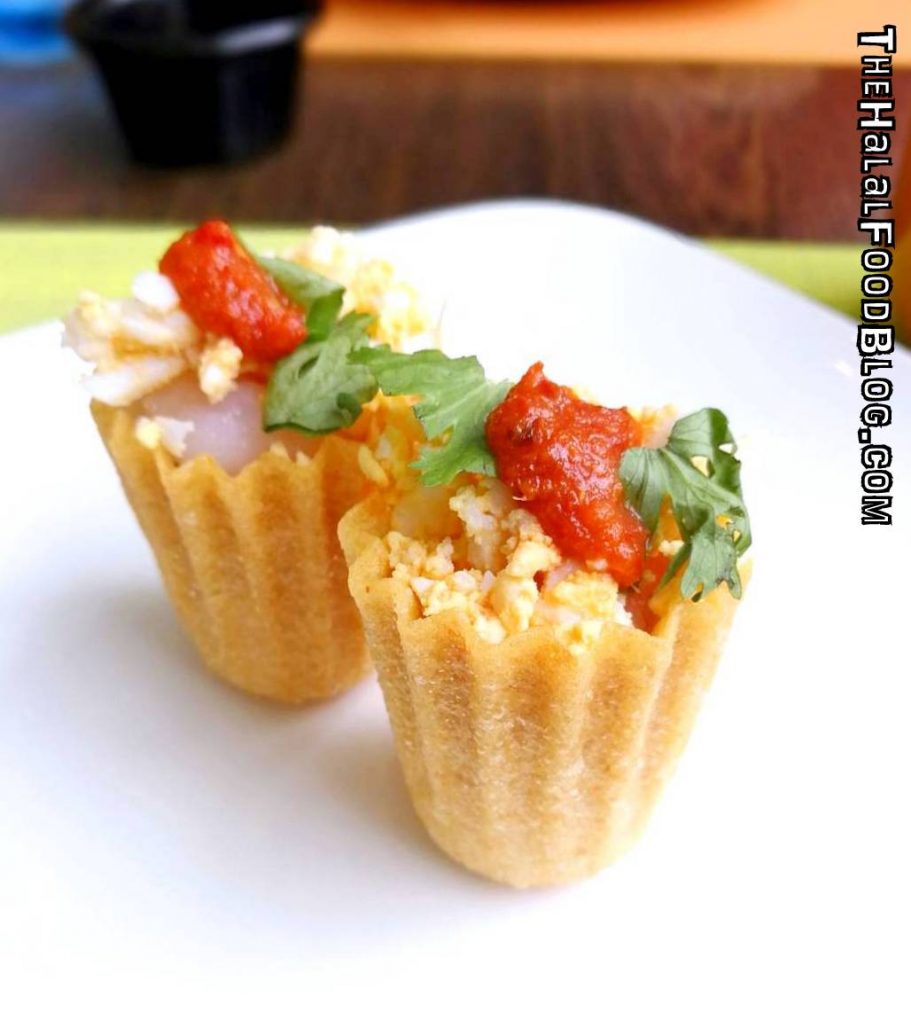 The buffet spread at Saltwater Cafe boasts several different cuisines and this is evident even in the Starters section. Treat yourself to a whole host of dishes ranging from Asian to Western and even some exotic cuisines like Mediterranean from time to time.
Favourites like the Cold Seafood Spread, freshly-prepared Sushi and a duo of soups are always a good start. The DIY stations are also worth paying a visit with dishes like Kueh Pai Tee and Rojak and also a Noodles station (MUST TRY THE LAKSA!!)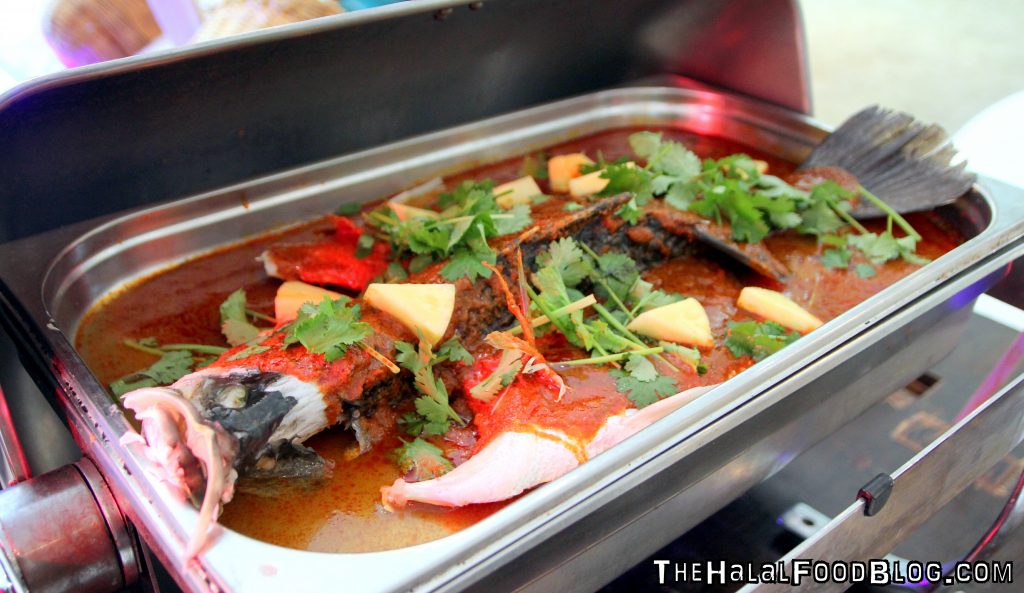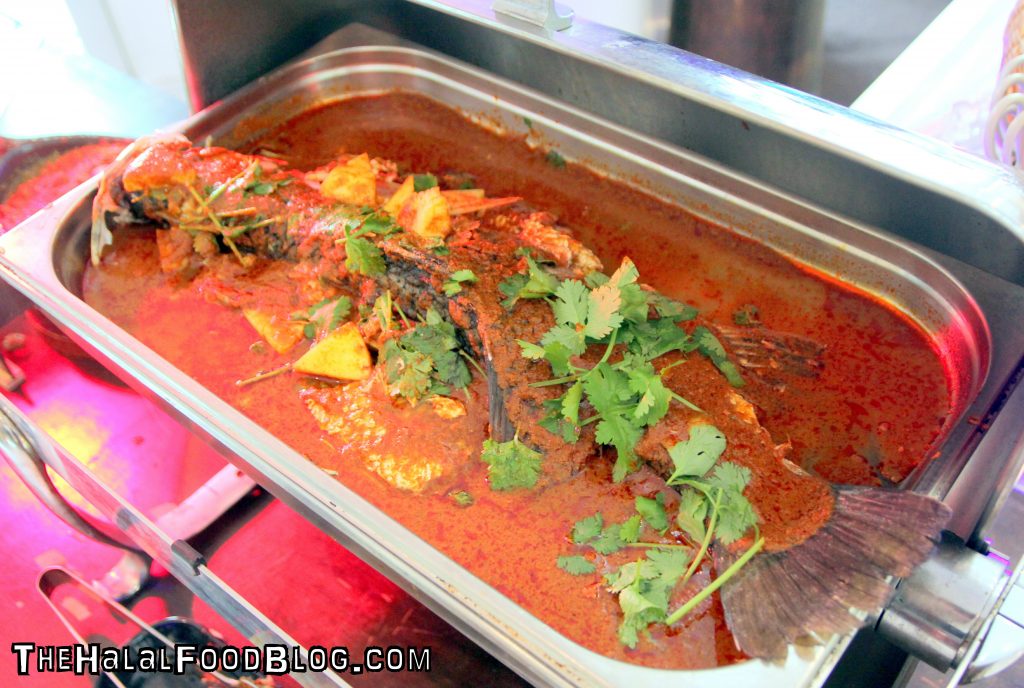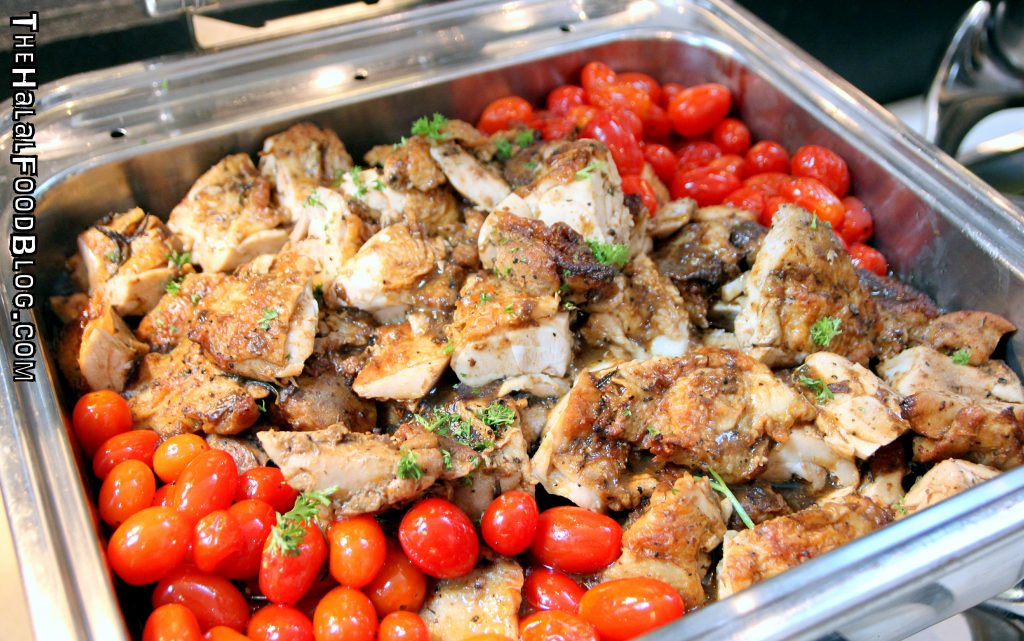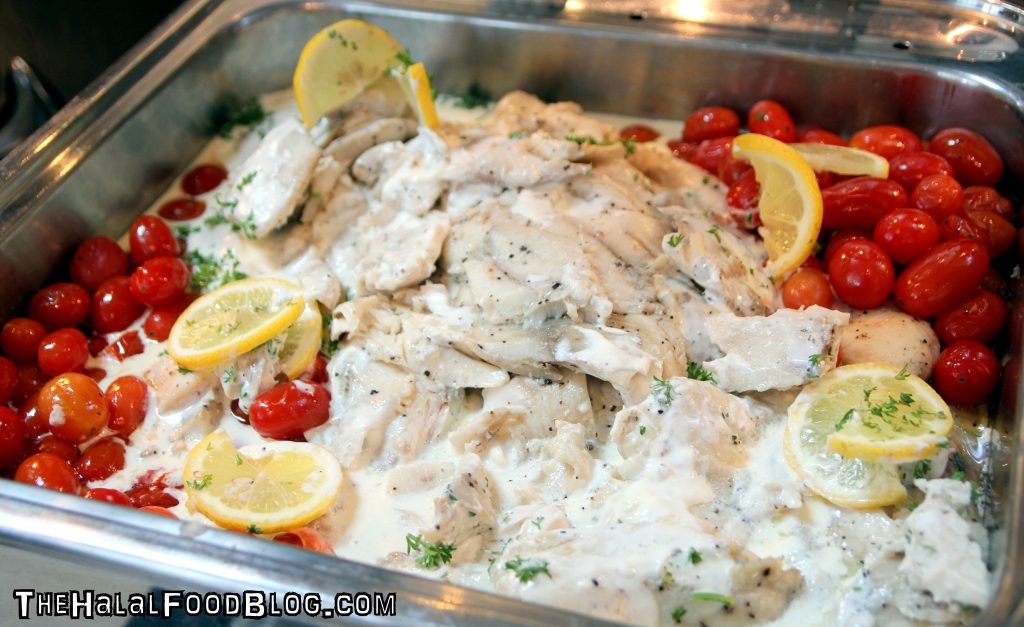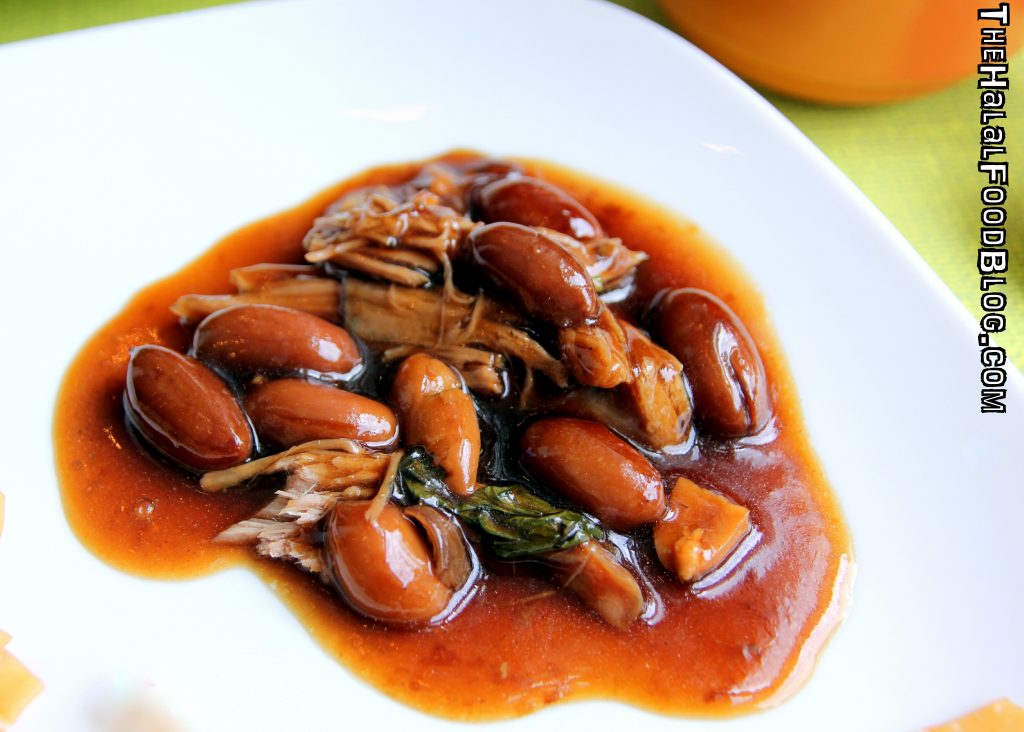 We visited during lunch and there was an already an impressive selection of dishes available! I'm pretty sure the dinner selection is gonna have plenty more good stuff!
PRO TIP: If you see the Sambal Whole Fish and/or the Braised Duck, YOU MUST TRY IT!! And don't make the same mistake I did and say "Oh, I'll wait til the next round then go and take some." because although they replenish the dishes regularly during the duration of the buffet, it's snapped up like SUPER FAST! 😛
It just goes to show how sedap the food is. And the best part is that they've got something to suit everyone's tastes!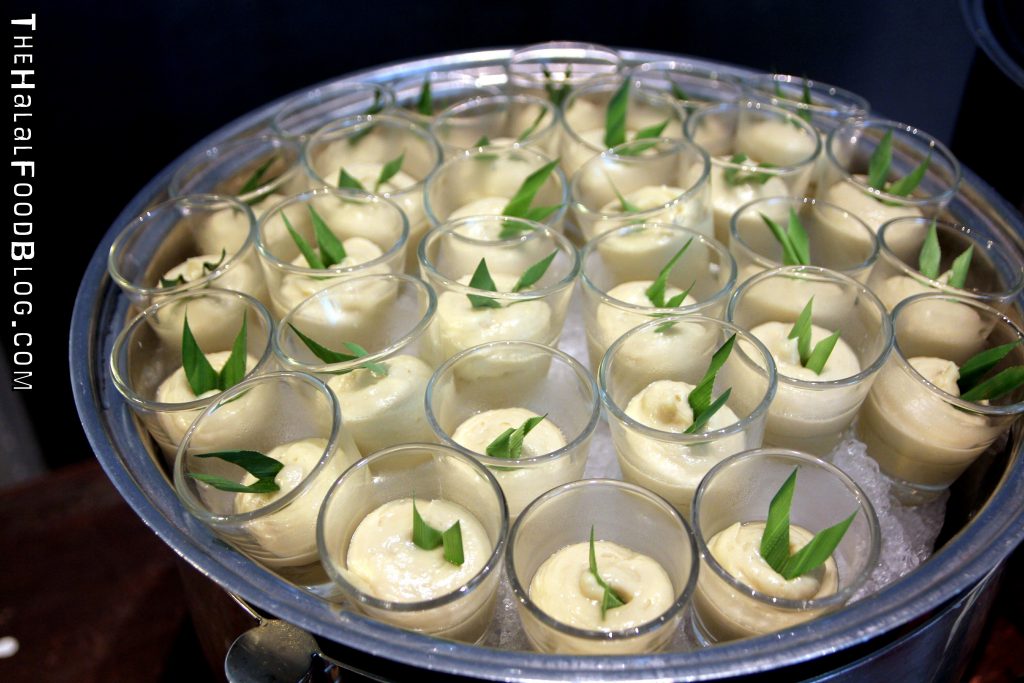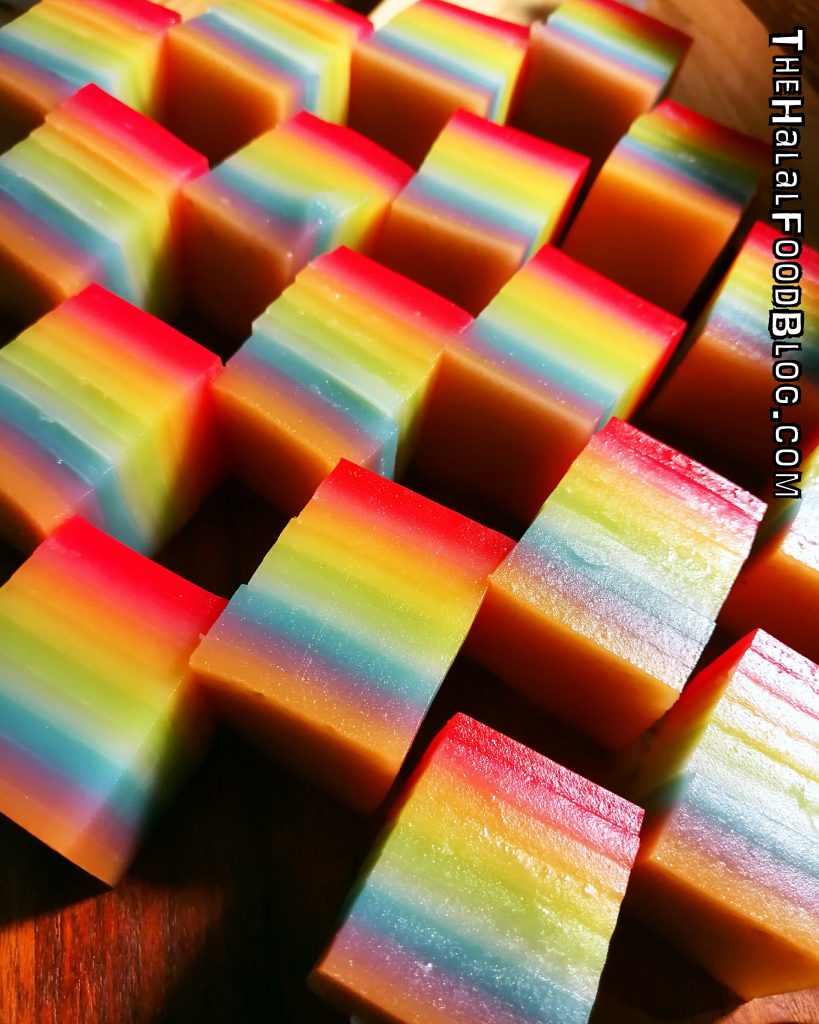 Let's not forget the amazing desserts that await you on the line after you're done indulging in all that great food. Whether you're looking for desserts of the Western influence like cakes and such or even desserts of a local influence, Saltwater has you well covered!
I surely need not tell you to be sure to try the Durian Pengat if you're a lover of the King of Fruits! One shot glass confirmed not enough one! But please be sure to leave some of the others okay LOL
Like I said, the post above is only featuring a mere fraction of the dishes that were available and this was just the lunch session! I've heard that the dinner session is equally (if not more) impressive and as a bonus – they even have special line-ups during the weekend like Weekend Dinner Chill & Grill! You can check out their Facebook page for the buffet prices.
Trust me – you do not want to pass up the chance to dine at Saltwater Cafe.

You can click on that BOOK NOW button to Chope your seats at Saltwater Cafe! It's that simple!
And on top of that, book & dine from 31 October to 21 November with the promo code CHOPEDC17 to earn 200 Chope-Dollars!
Don't forget to vote for your favourite restaurants for the Chope Diner's Choice 2017!
Not only do the makan places gain the recognition they deserve but you also stand to win amazing prizes like staycations, shopping vouchers, Chope Gift Cards and the grand prize – a pair of flight tickets to Phuket!!
So get Chope-ing and all the best!
May the best taste win!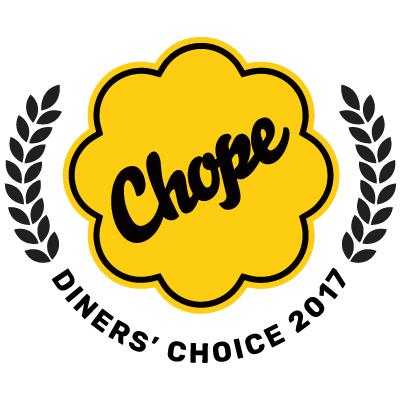 Saltwater Cafe
Changi Village Hotel
1 Netheravon Road
Tel: 6379 7018
www.refineryconcepts.com
Facebook: www.facebook.com/swcsg
Operating Hours:
Please refer to Facebook page
All information (including prices, availability of item on menu and Halal status of establishment) are accurate at the time of posting. All photos used in this site are property of The Halal Food Blog unless stated otherwise.