We visited Chickano somewhere around the time when they first opened late last year.
If we are not mistaken, they had only opened for just over a week or so and to say the least, our visit was 50/50.
Some parts of our meal were not bad and some parts were really bad.
So when the opportunity arose for us to pay them another visit, we wanted to see if anything had changed…
So apparently they've done a bit of a revamp. A few tweaks here and there on the menu, some improvements to the food and bringing on some more staff to make a difference? Sounds like it's better already! But we'll let the food do the talking!
So we had the Fried Chicken the last time and that was pretty much the best part of our meal during the least visit so we decided to try something we saw on the menu that was pretty intriguing.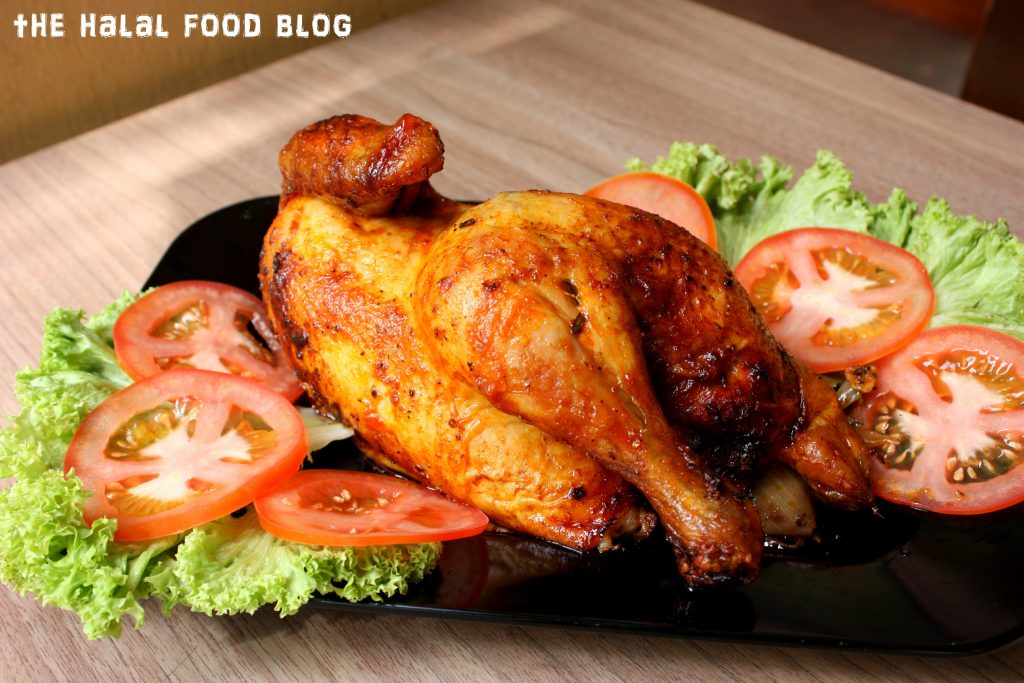 Frying up chicken is one thing but it's a totally different ball game when you have to roast it. So many things can go against you and you'll end up with a pretty bad end result. But the good news is – Chickano does it good!
The first we will point out is that they don't go the traditional route of honey-glazing their chicken which is what most of us love to do when we roast a chicken. Instead, they spice it up a little bit here (literally) so what you end up with is a very flavourful roast chicken.
The next thing we noticed when we attacked the bird is how tender the meat was. Not only was it tender and soft, it wasn't dried-out which is the mark of a good roasting technique. And no blood or uncooked joints or anything like that. This was actually really very impressive.
A chat with the staff revealed that Chickano actually uses a special breed of chicken they import in specially for the job and this is a big factor in why their Roast Chicken is so good.
Anyways you can get the half at $19.90 with 2 sides and 2 drinks or go for the whole chicken at $34.90 with 4 sides and 4 drinks. Ala carte options available too of course but you've gotta get the sides and drinks right!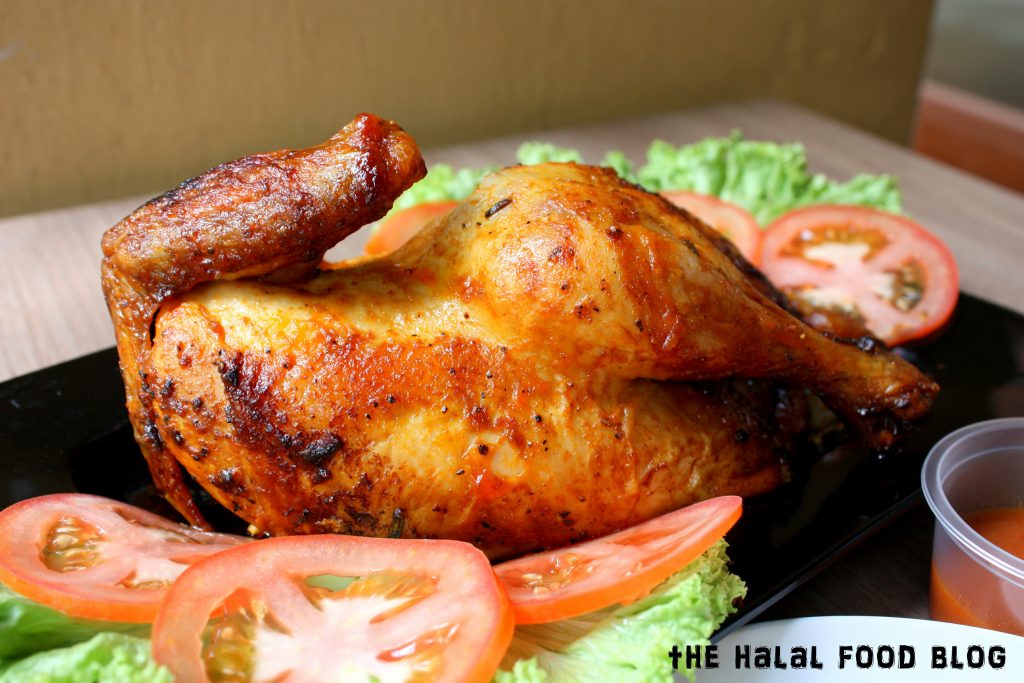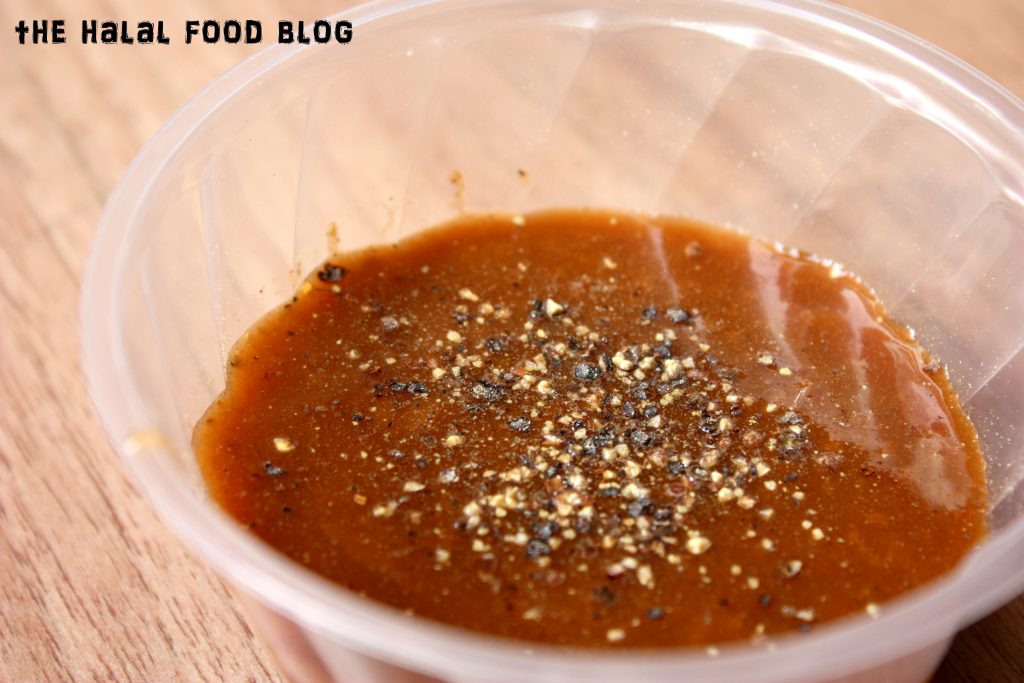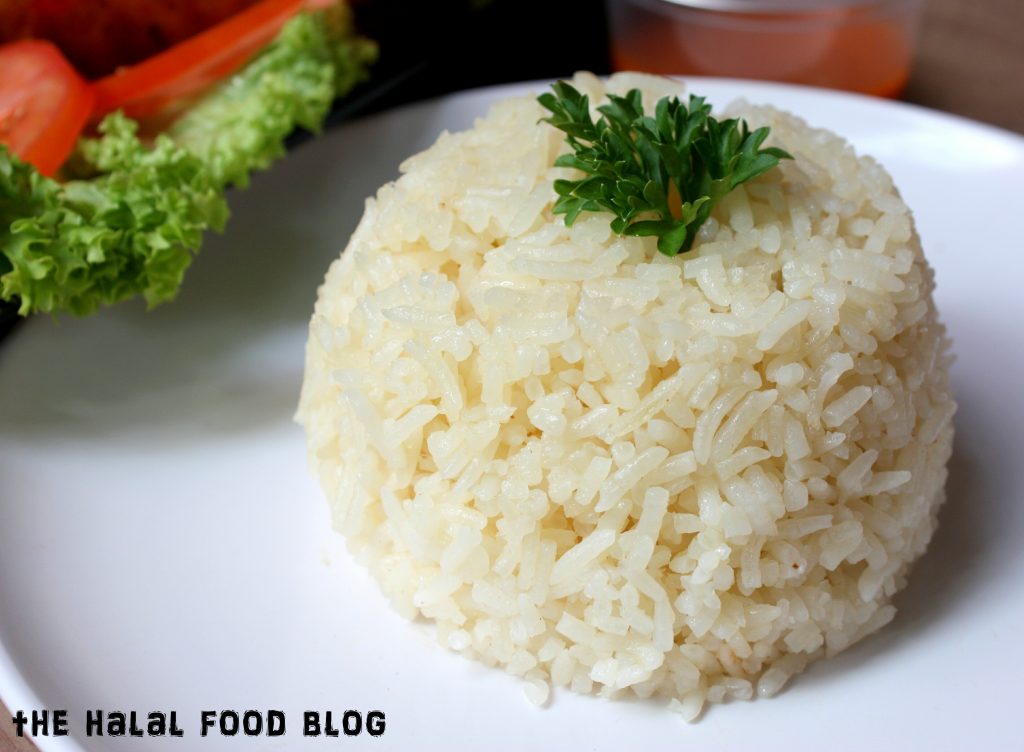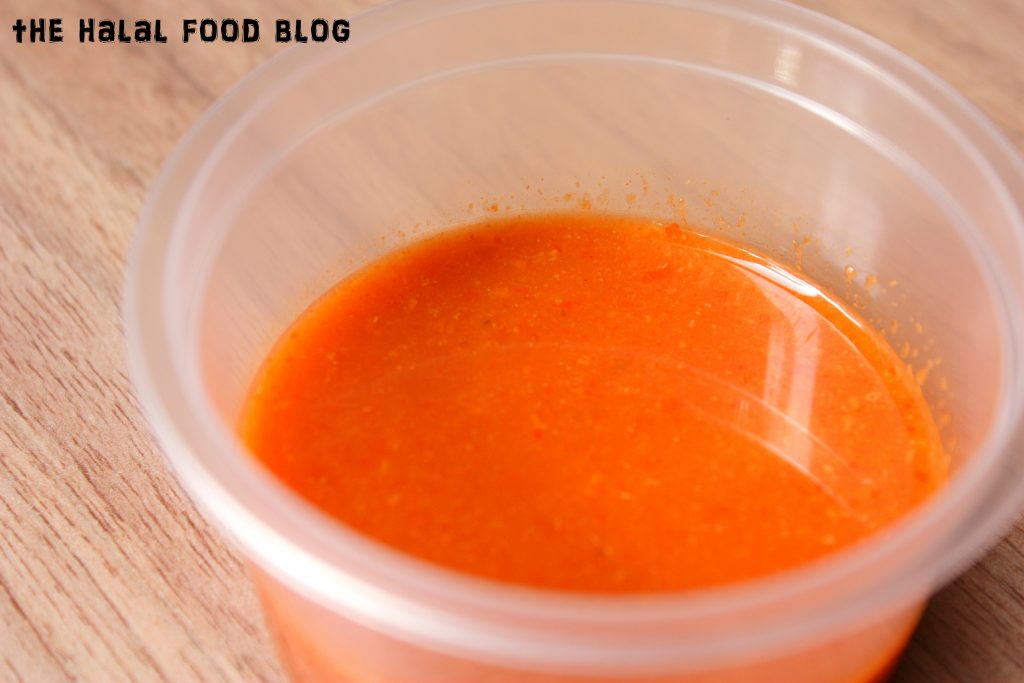 Chickano also gives you the option of how you'd like to enjoy your fabulous Roast Chicken.
You can take the traditional option of the Brown Gravy which accompanies pretty much any roasted meats perfectly (this is the option we almost always prefer by the way!!) or you can try the option which allows you to fill up a bit more than you would on just chicken alone.
They have rice which is like the type you get with Chicken Rice and even with the chilli too! So you van literally have Roasted Chicken Rice if you'd like! A great option if you're the type that simply MUST have rice for your meal!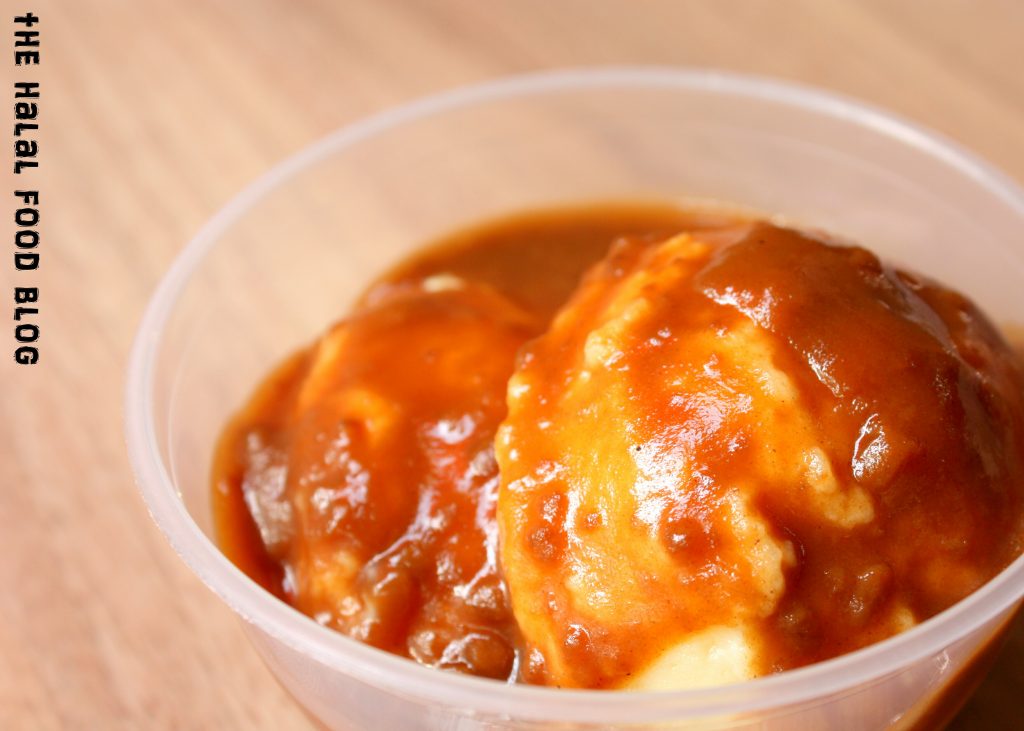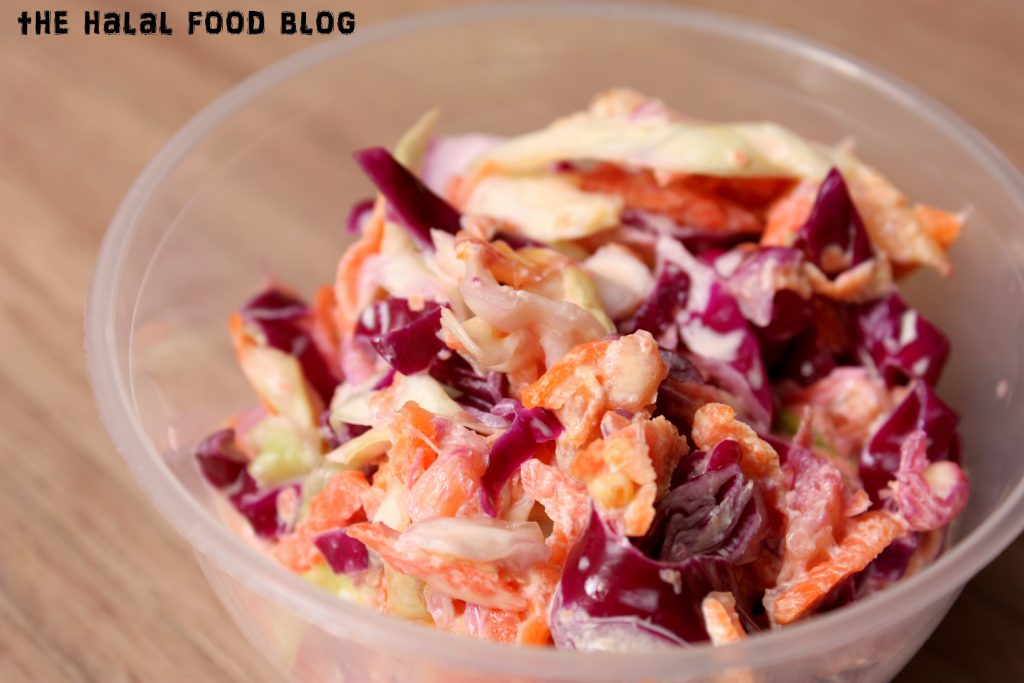 Well another piece of good news is that they fixed their Mashed Potatoes!
If you can't recall, the gravy was all coagulated and jelly-like the last time we came and at least this time it looked the part. Tasted not bad too!
But the Coleslaw was a little disappointing to be honest. We appreciate the rustic and rough-cut style of Coleslaw but would have been much better with a little more flavour. Too bland for this case.
And to top off the list of good news…
CHICKANO NOW DELIVERS!!!
Oh yeah that's right! Choose from their 4 Delivery Combos and they will deliver it to you! FREE DELIVERY!!!
But if you're outisde of the East area, you've gotta have a minimum order of at least $50.
Set A – 1 Big Bird / 4 Sides / 1 Bottle of Coke – $40
Set B – 4 Burgers / 4 Sides / 1 Bottle of Coke – $35
Set C – 1 Spring Chicken (Fried or Roasted) / 2 Sides / 2 Fried Buns / 1 Bottle of Coke – $25Set D – 9pc Fried Chicken / 6pc Chicken Nuggets / 2 Fried Buns / 2 Sides / 1 Bottle of Coke – $35
Wah all the sets like power only! And I repeat – FREE DELIVERY!!!
Call 6448 8660 to place your orders!
Well, it looks like Chickano is getting their act together which is great. You all know how much we like to support local start-ups and this is one good example of how to improve and surely the crowd will come!
All the best to Chickano and looking forward to having more great chicken!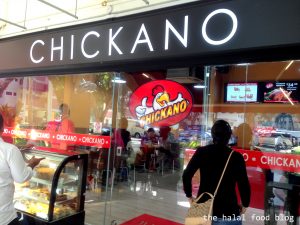 Chickano

Blk 527 Bedok North St 3
#01-520

Tel: 6448 8660
www.facebook.com/ChickanoSG

Operating Hours:
11am to 10pm Daily