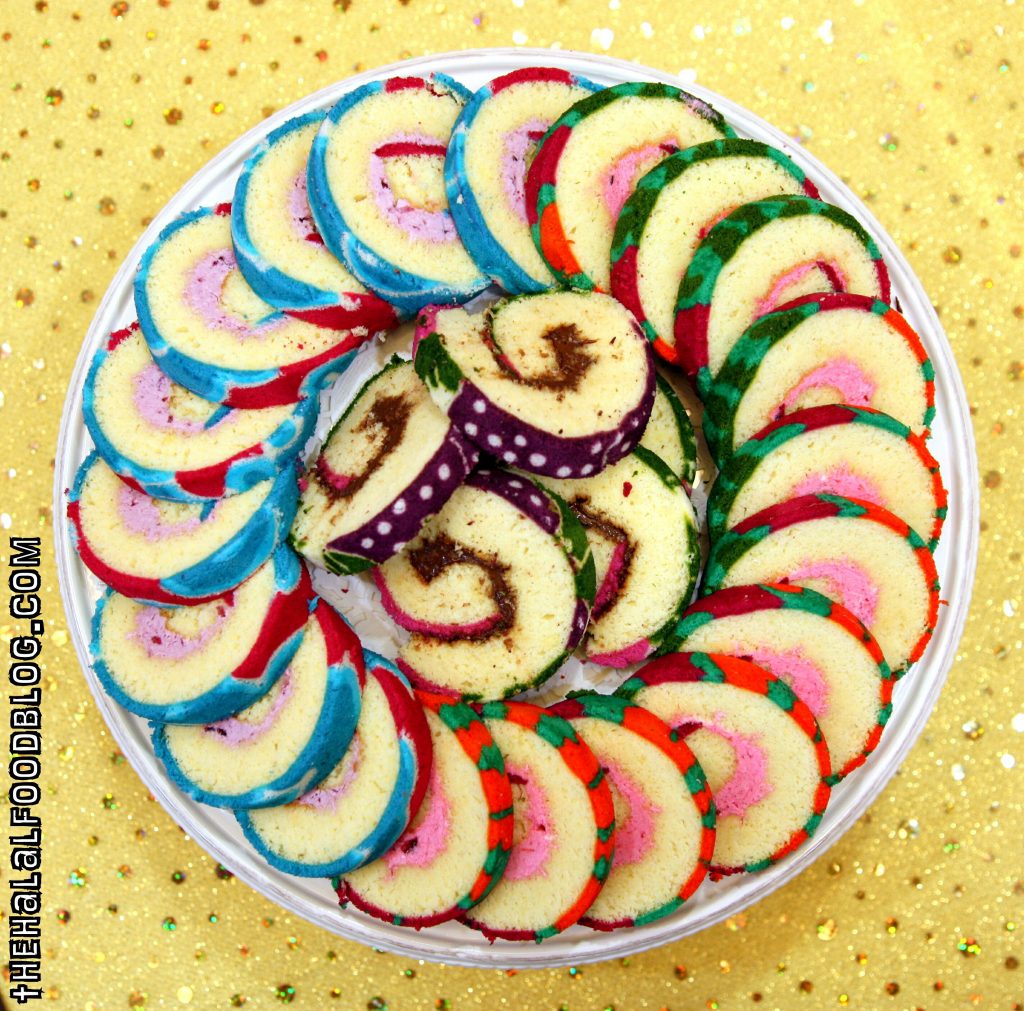 So we wanted a little something extra for a party we had recently so my Darling Wife found this really cool thing on Instagram so we ordered some. And boy oh boy was it super unique – Batik Rolls!!
Yeah we know that Swiss Rolls on their own seem simple enough but you'd be surprised at the work that goes into making a good Swiss Roll. I personally know the pains that go into making a good Swiss Roll because it was a cake that I perfected during my secondary school days (yes, I took Home Economics LOL) and so I have a special appreciation for a good Swiss Roll these days.
So the ladies behind these fantastic looking (and tasting) creations have been baking for a long time but I guess, like all good bakers, they want to try and push the envelope and they've definitely done it here! I'm not sure if there are other similar products out there but this was the first time I was seeing these and I haven't seen any others since. And would you believe they are homebakers?!
Well anyways, we ordered 3 different rolls and check how amazing they look;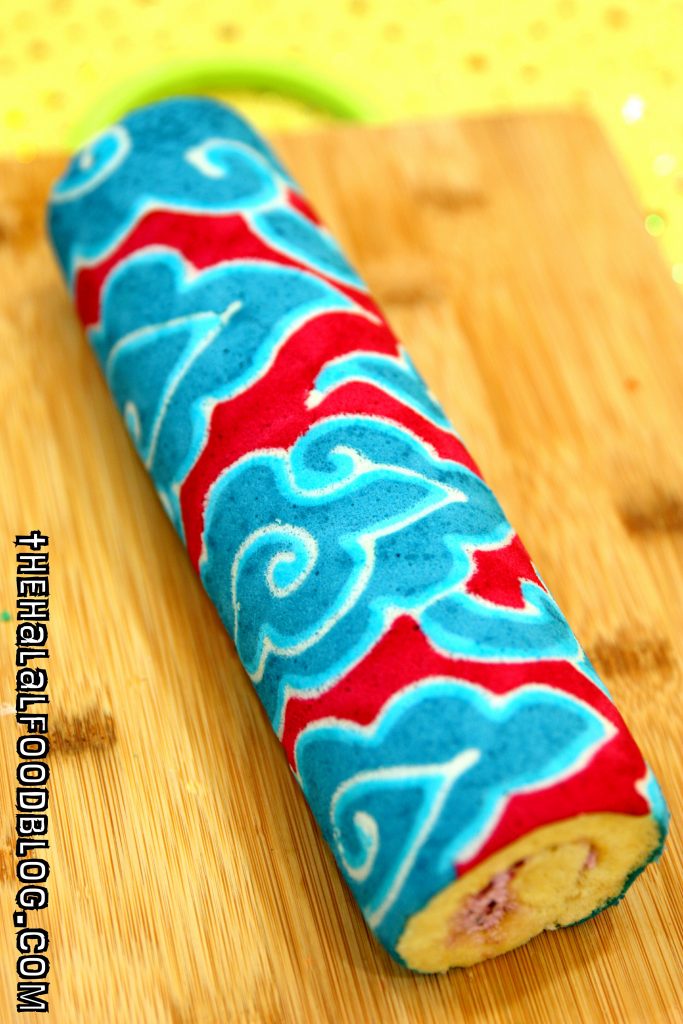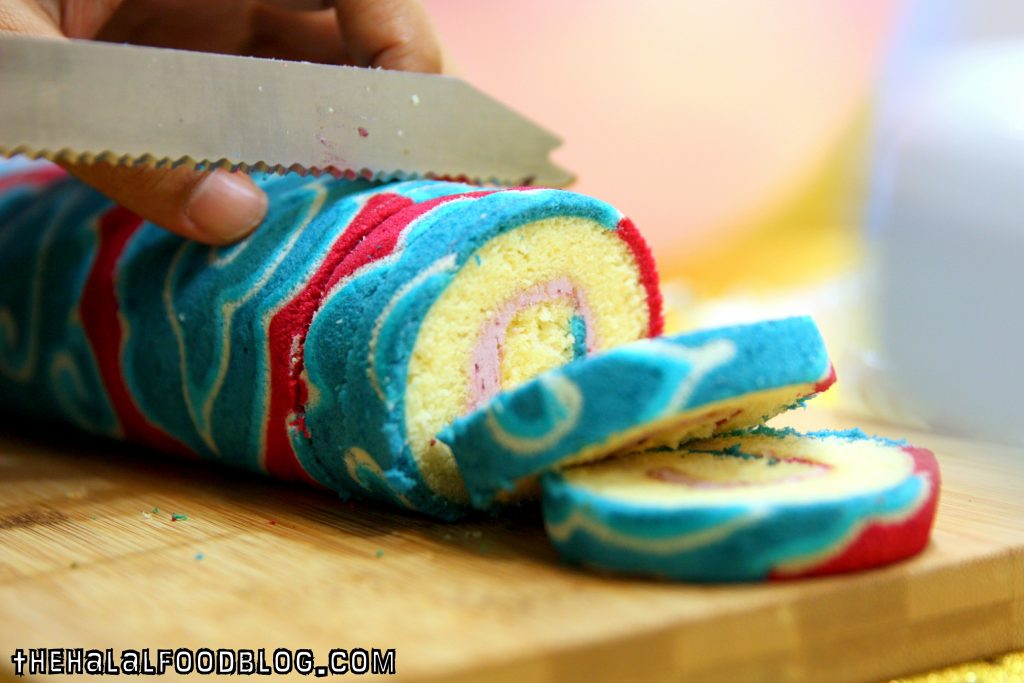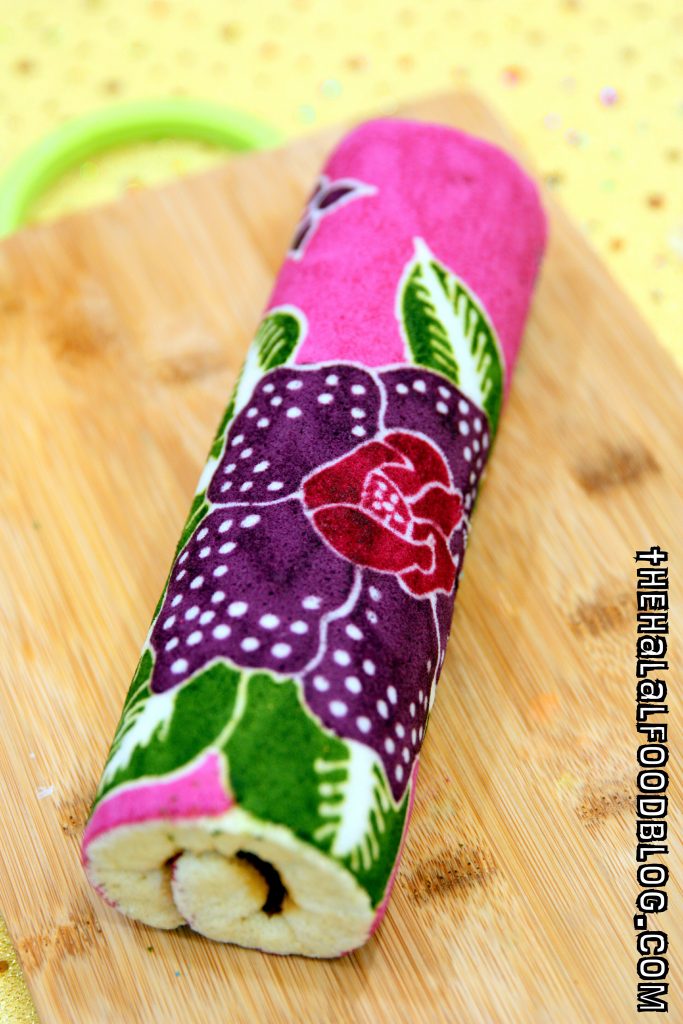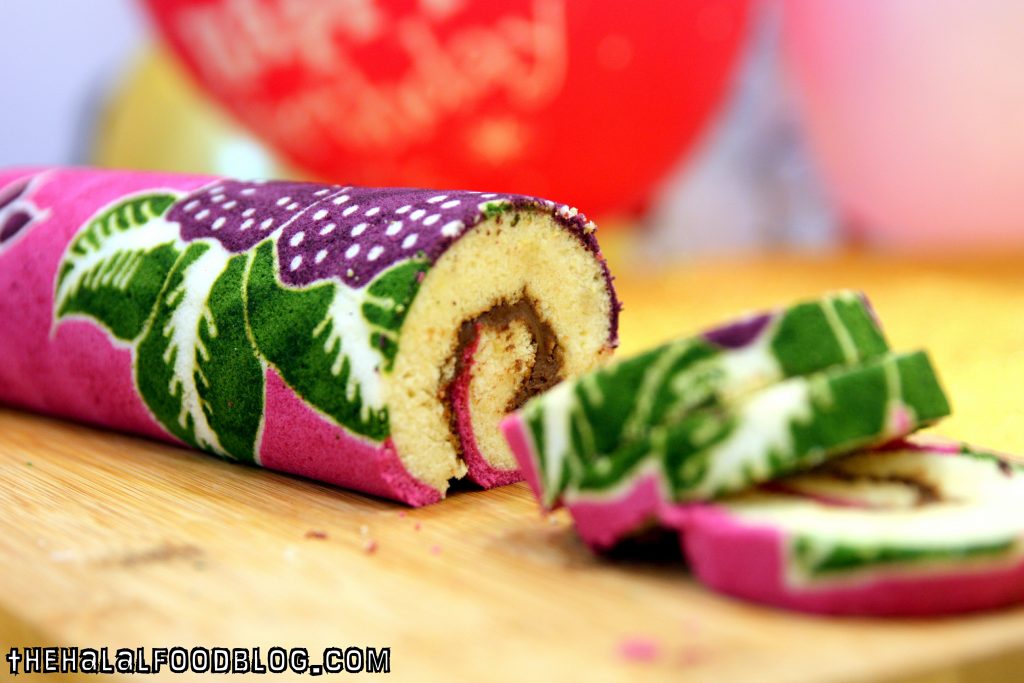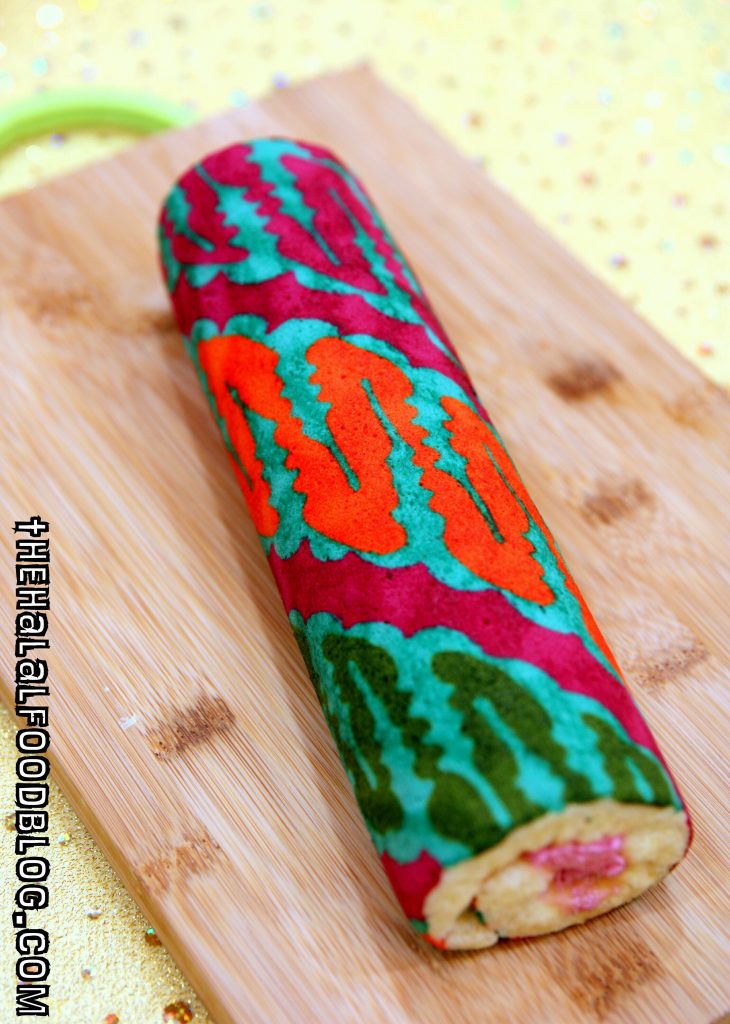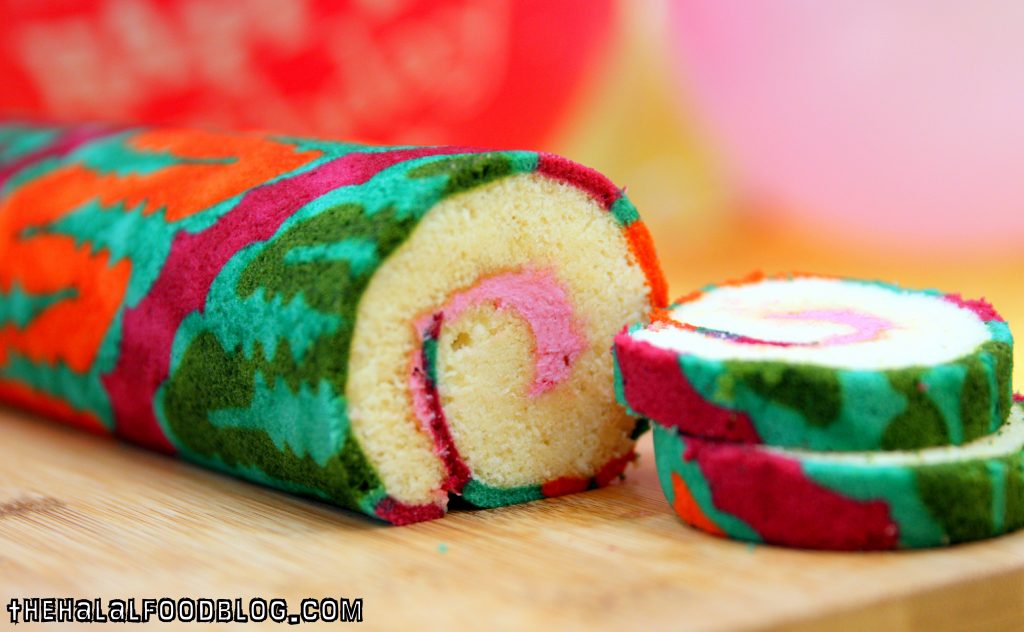 FUYOH looks damn nice right? I guess that's why they say it's like "eating art" because these are really artistic masterpieces. I'm really in awe of how pretty these rolls looks and this is surely going to be a "WOW!" factor when you serve these to your guests.
Wondering how much work goes in to making these artistic rolls?
Check out this video posted on their Instagram;

Simply amazing right? Well, it's anything but simple as you can see.
Anyways, besides the 3 designs we've featured above, they also have a few more that I've seen on their Instagram including one called Jawa Hokokai and some with different motifs like seashells and even a dragon!
Besides the designs on the rolls, you also have choose a flavour for the fillings. Choose from Nutella, Blueberry, Strawberry, Vanilla and Chocolate. But keep in mind that the fruity flavours like Blueberry and Strawberry are not the jam type which you might expect but in a cream filling form like what you see in the photos above.
And not just the rolls look nice but the boxes they come in are pretty nice too!
Great idea as a gift if you're visiting someone or headed for the next tea party!
Yeah, we paid for these rolls and so we are supposed to give it a rating.
And these rolls get a unanimous 5/5 rating all around because they taste good and look great!
This is the perfect timing with Ramadhan and Hari Raya coming up soon! Wishing them all the best and Insya Allah this unique and absolutely beautiful product will be available for a long time to come.
www.batikrolls.com
Facebook: www.facebook.com/batikrolls
Instagram: @batikrolls

All information (including prices, availability of item on menu and Halal status of establishment) are accurate at the time of posting. All photos used in this site are property of The Halal Food Blog unless stated otherwise.