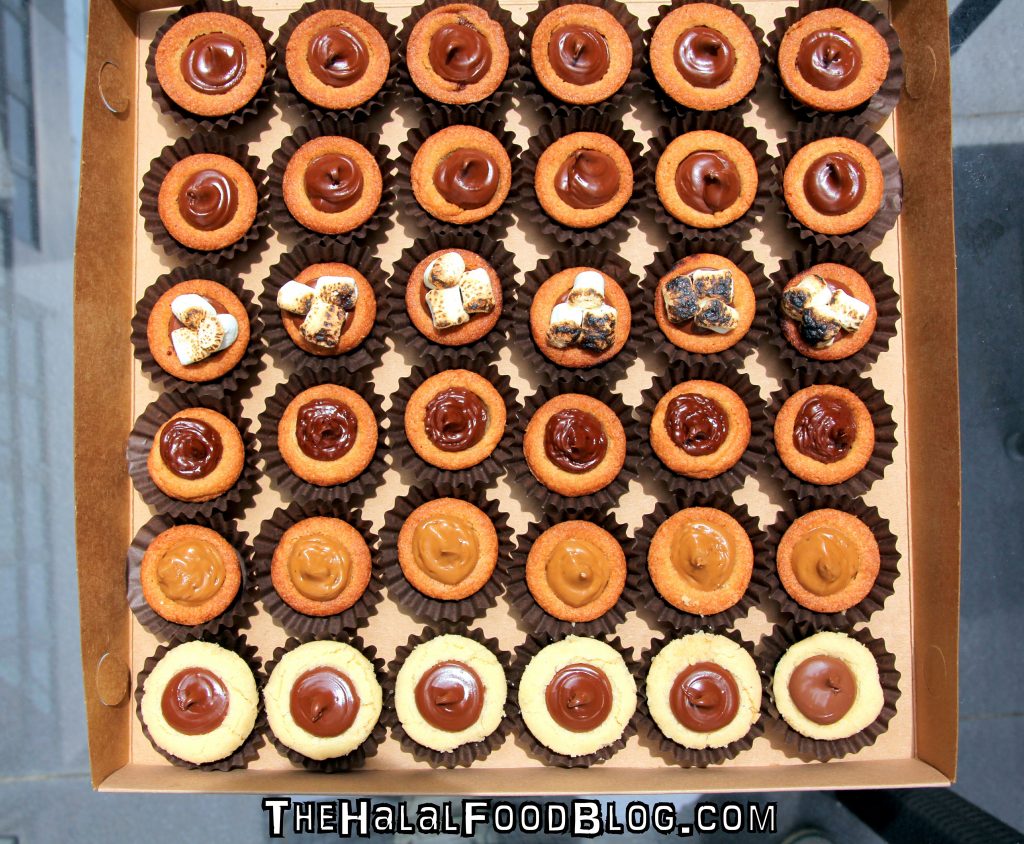 As you all probably know by now, I have quite a sweet tooth and that means I absolutely loooooove desserts and sweets and all that sorta stuff. But it was only after I started food blogging that I was exposed more to bakes, especially from our talented home-based bakers here in Singapore!
It was through those experiences that I got acquainted with a snack known as 'Pods'.
These little morsels are a perfect two-bite snack (or one-bite if you have a big mouth like me LOL) and best of all, they comes in all sorts of interesting and sedap flavours.
I'd had some pretty good ones before but just when I thought Pods couldn't get any better, I met the good folks from Bakes by NY!
They actually have all sorts of bakes including full-sized cakes as well but as you might have already guessed, today I'm raving mainly about their Pods! And they have so many tasty ones!
So in case you don't know what a pod is, it's basically a cookie (hence sometimes they're called Cookie Pods) dough which has been shaped like.. a pod (like duh!) and it's not exactly hard and crisp. It's kinda like a soft cookie / gingerbread texture if you ask me to describe it. In fact, a lot of the pods here have a base of ginger and cinnamon like flavours which I absolutely love. And in these pods, come the fillings which, I found out can be pretty fantastic.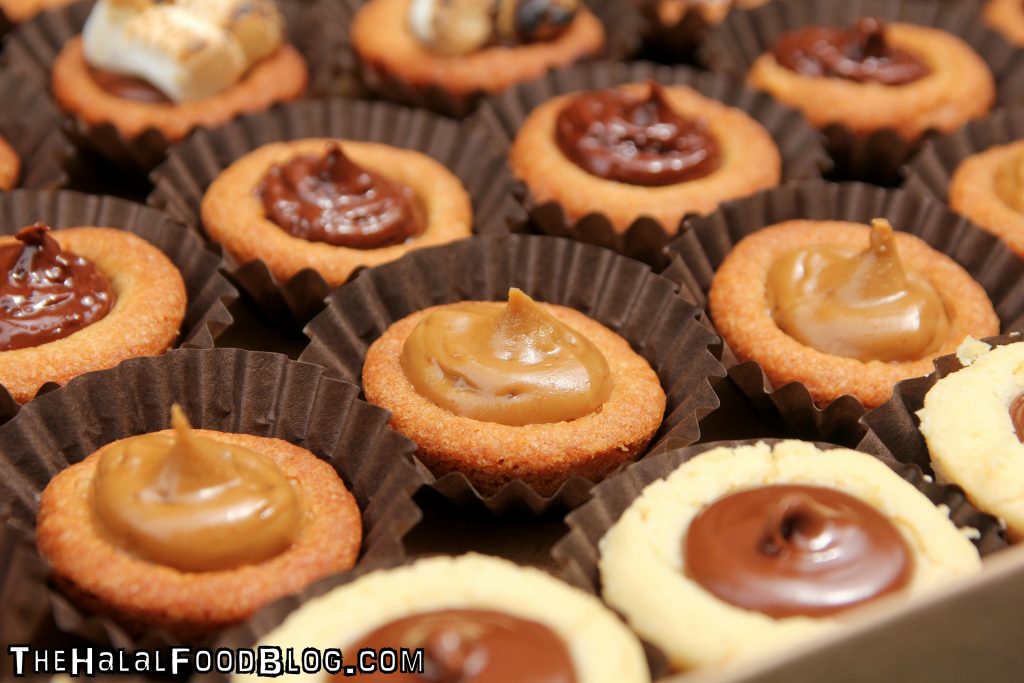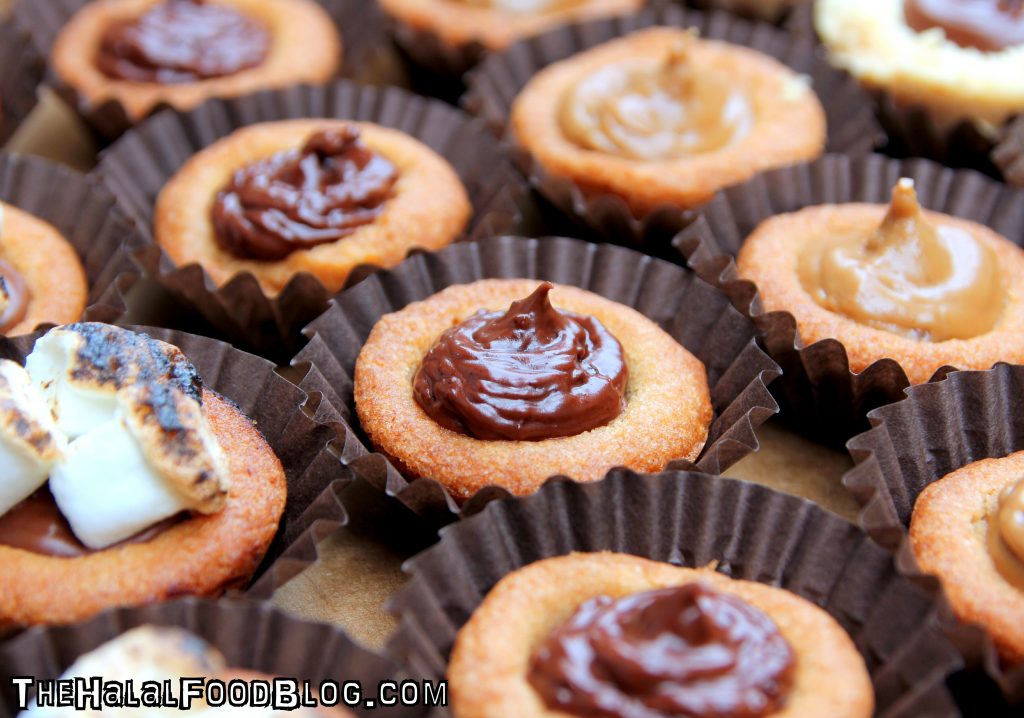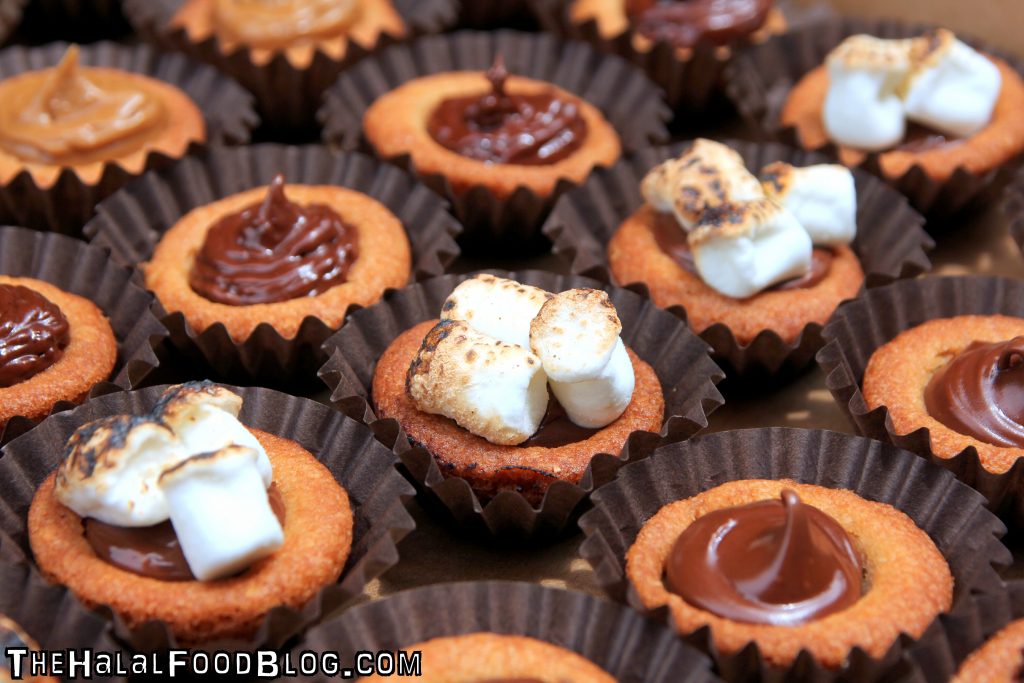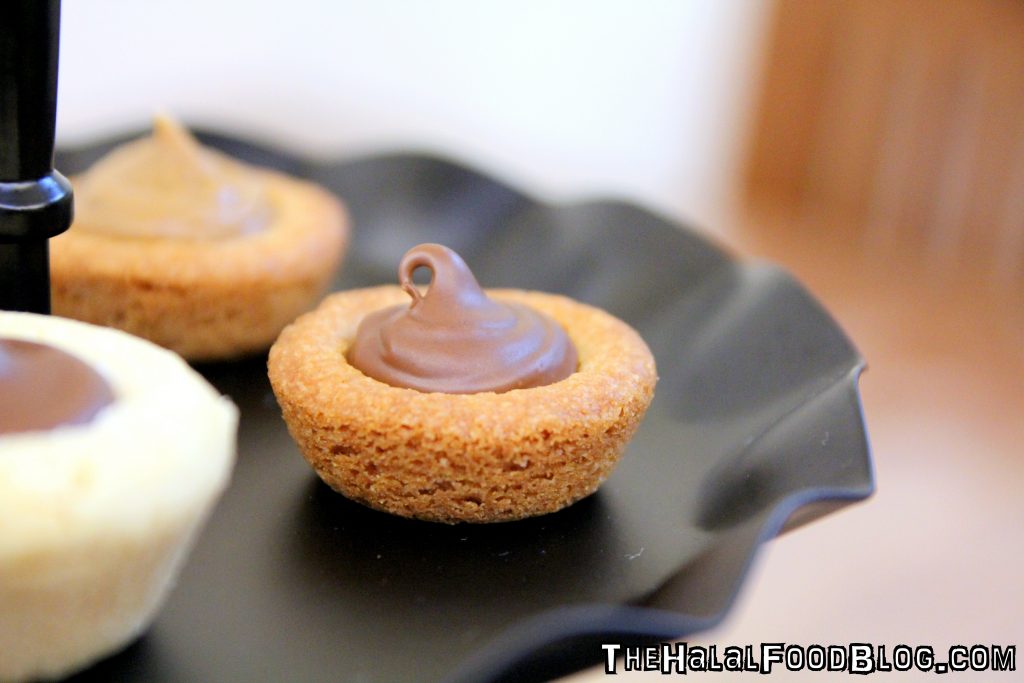 We were privileged to try flavours like the Smores, Ovomaltine, Nutella and Speculoos Pods!
All also sedap!! And you'll be glad to know they always come up with new flavours too like Oreo Crush Pods!
But… they also have… extra special Pods too…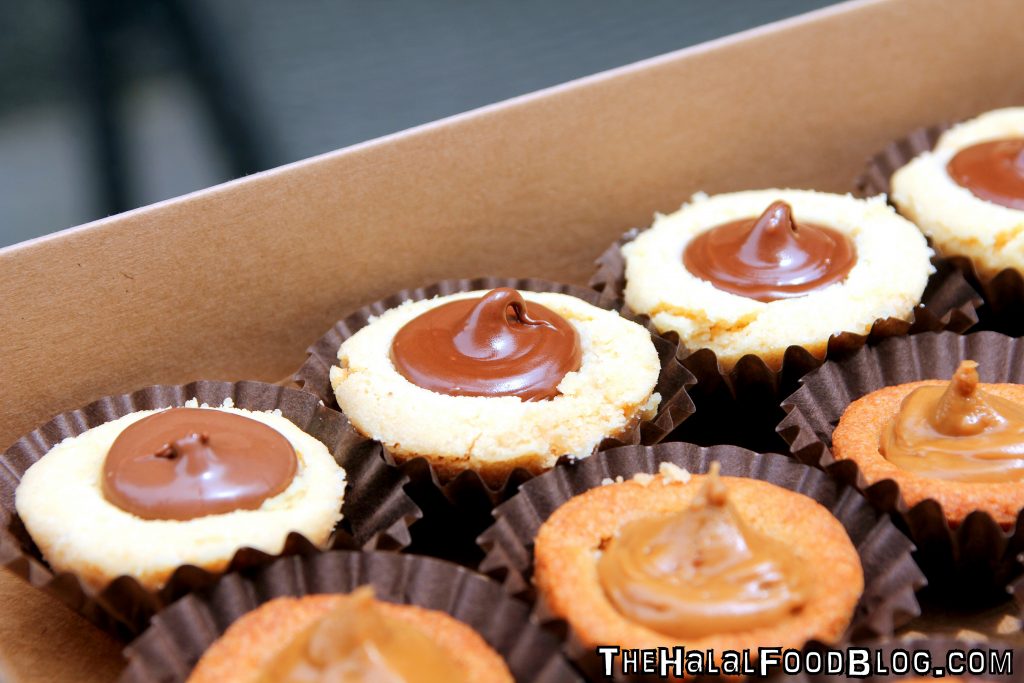 As sedap as all the other Pods were, I think the Suji Nutella Pods were my favourite!
I think it's super creative that the pods were made of Suji! One of the all time favourite classic kuih of all time! It actually gave a bit more flavour profile to the Pods overall and went so well with the Nutella filling. But it tends to be have a bit more of a tougher and crunchier texture because.. well.. it's suji lah! LOL
I also saw that they recently had Pandan Gula Melaka Pods too! Looks like more creative Pods on the way!
That's the genius mastermind behind the bakes – Naziraa (her initials are the NY in Bakes by NY btw LOL) – and those are just some of the lovely bakes she churns out. You shouls really check out their website, Facebook and Instagram accounts not only to see their full range of bakes but also to keep updated on special promos that they have from time to time!
Here's a tip – they have a special FRI-YAY promotion every Friday!
Almost all their bakes are discounted on Friday so it's the perfect time to stock up for that weekend party or just to munch at home!
Bakes by NY delivers but they also have a shop located at Centropod (along Changi Road just before Geylang Serai). It's so great to see that some that started out as home-based businesses are now flourishing and making that big step to expand. And this is only possible via the support of us – the consumers – when we support local businesses! So keep it up everyone!
Here's wishing all the best to Bakes by NY and all aspiring home-based businesses for that matter!
Looking forward to more great things to come!
No.80 Changi Road
#02-39 Centropod
Tel: 8123 3953
www.bakesbyny.com
Facebook: www.facebook.com/bakesby0ny
Instagram: @bakesbyny
All information (including prices, availability of item on menu and Halal status of establishment) are accurate at the time of posting. All photos used in this site are property of The Halal Food Blog unless stated otherwise.