Some of you might be going "Huh? Badoque lagi?? How many times wanna go this?".
Well, we will reply "Eh why not? Badoque power what. 100 times also can."
Plus don't forget they just revamped their menu!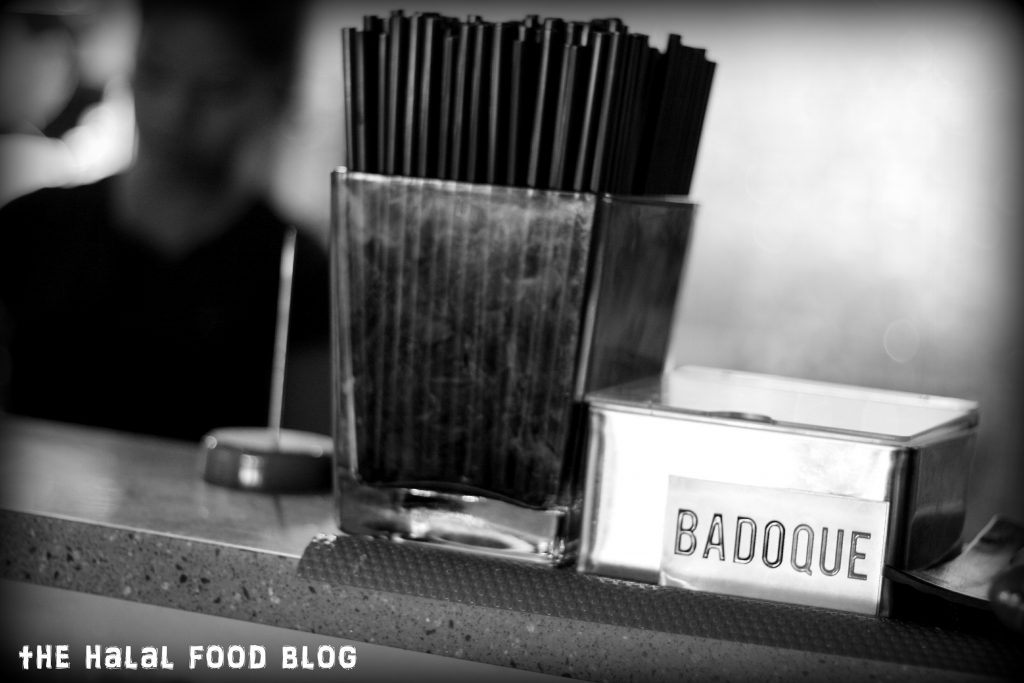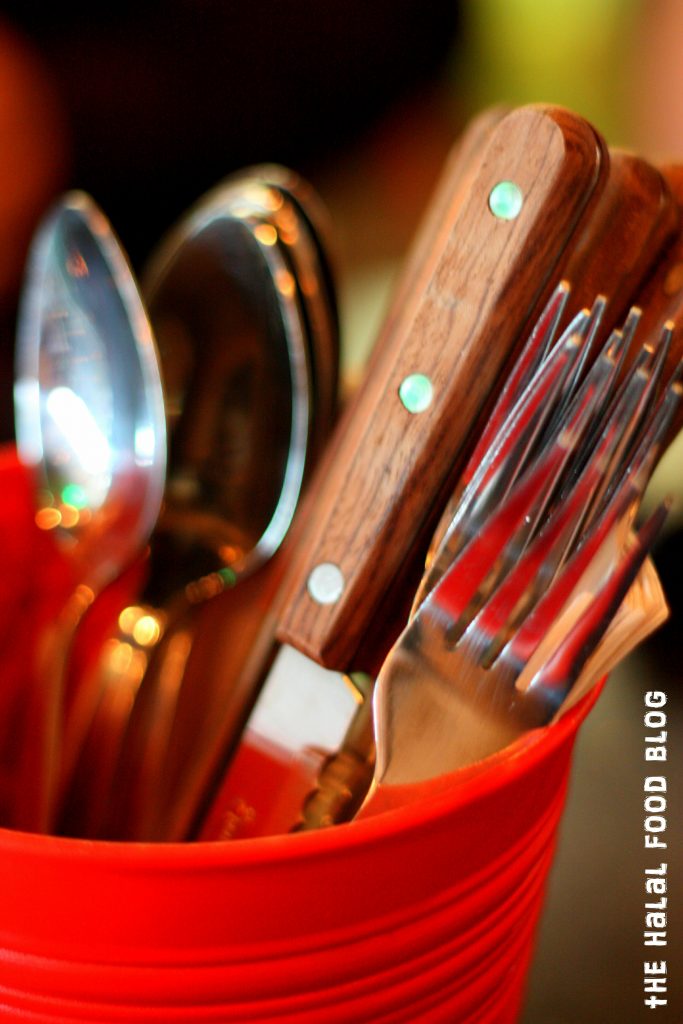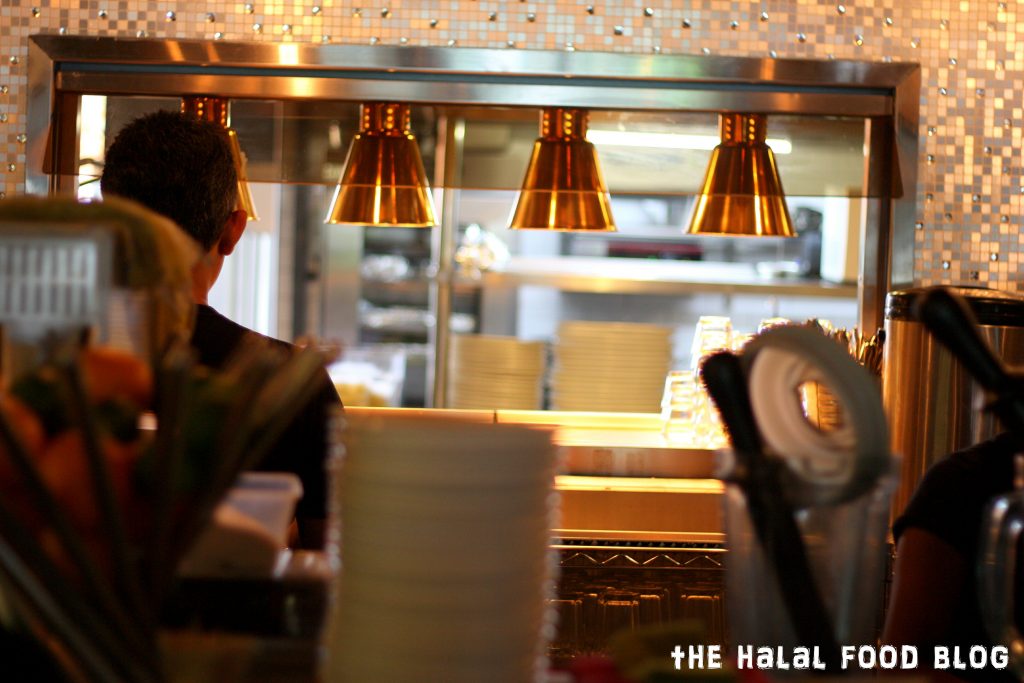 Oh it's not just the menu that's been revamped recently by the way. The Simpang Bedok outlet has recently been renovated and touched up which means more space which means more people can go and makan besar there. I happened to stop by for a quick lunch one day and it's a good thing I had my camera with me!
I decided to try an item that (I think) is new on the menu plus I'd seen it on Badoque's Instagram account a few times. To be honest I wanted to choose the Beef Ribs but I was headed back to work after lunch so I didn't wanna end up sleeping at my desk with BBQ sauce all over my shirt so I chose the pasta instead.
Plus… don't forget the journey that the #HalalGirls from The Halal Food Hunt sent us on when they posted the photo of Carbonara on their IG!!!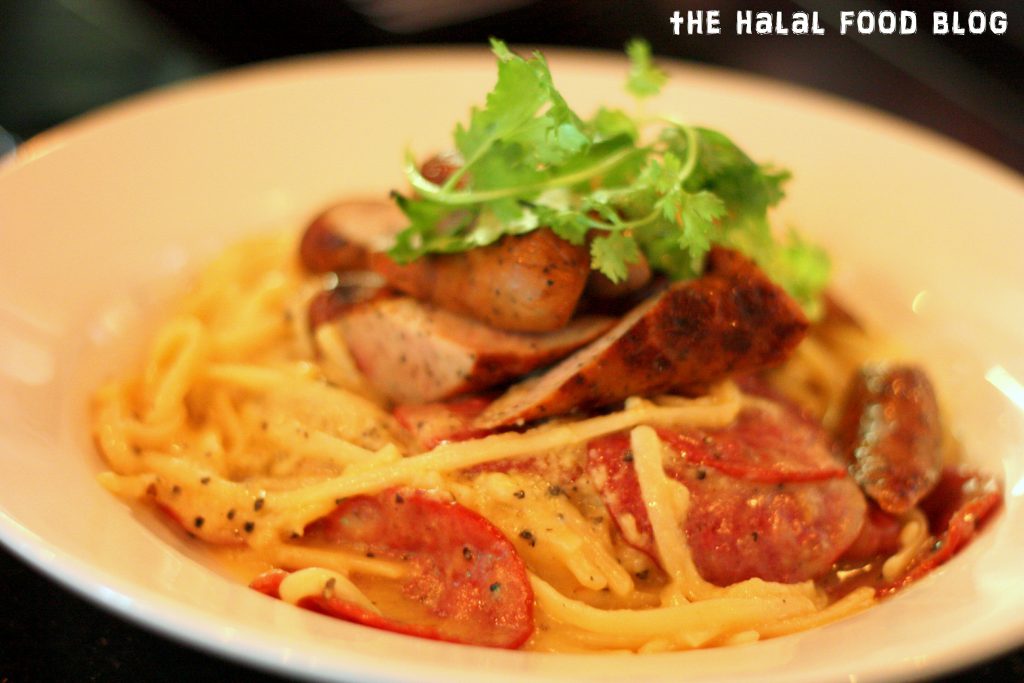 You wanna havva some ofa the Carbonaraaaaa?
(You're supposed to imagine me saying that in my best Italian accent by the way)
So I chose the Linguine which I think is perfect for Carbonara (or any cream-based pasta for that matter) and it comes decked with loads of grilled black pepper sausage and beef salami. I'm the meat guy so I was really happy to have so much meat on my plate even though I was (supposedly) having a pasta dish!
Okay. I don't think I've heard anyone use this term before so I'm going to use it now. Yes. The Halal Food Blog would like to officially coin the term 'Badoque-sized serving'. Because so far, everything we've tried at Badoque is served in a really generous portion and to call if just a 'big serving' would be an injustice.
So… Hear ye! Hear ye! The term 'Badoque-sized serving' is now official.
(Next step is to get them to add it into the dictionary)
And yes. The Carbonara ala Roma is a Badoque-sized serving. Not only is there a welcome pile of sausage and salami there, don't forget you're having CARB-onara okay. Oh yeah carbs galore so you're definitely gonna get filled-up but you're not gonna regret it at all.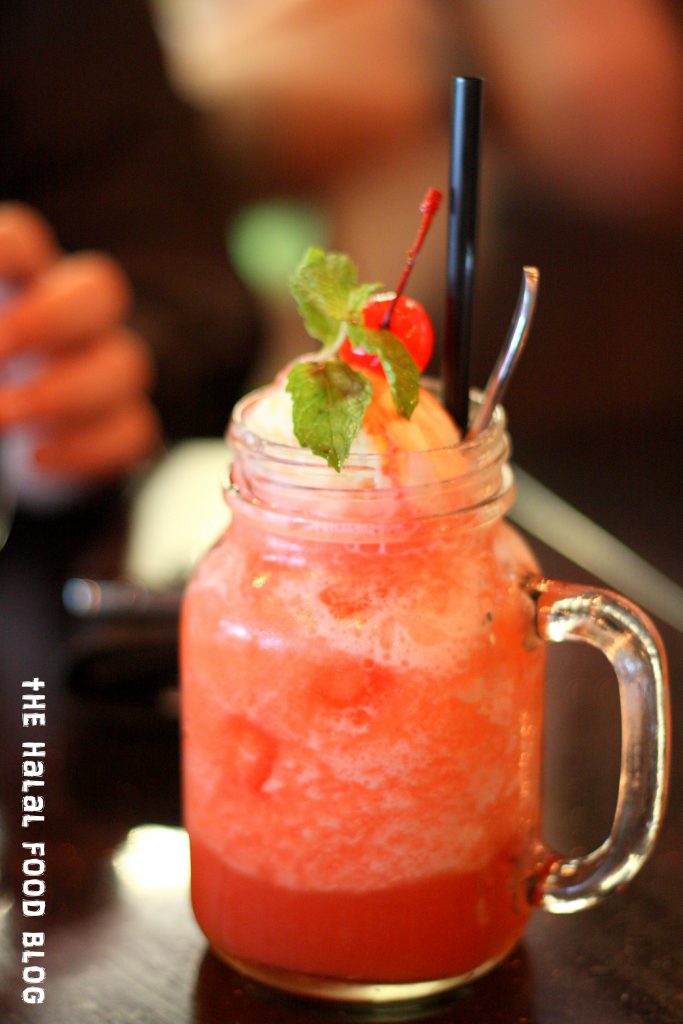 I had tried the other 2 Ice Blended beverages on the menu namely the Iced Salted Caramel and the Badoque Mojito so I decided what the heck I might as well try the last one on the list. Even though it's pink and people will probably make fun of me for having it.
The Pink Frangipani is a mix of Blood Orange and Lemonade so it's got a nice tang to it and it's sooooooo refreshing. A really tasty drink that I would not mind having again even if you call me girly. It's worth it!
No everytime I go to Badoque I'm gonna have a hard time choosing which Ice Blended to order because they all seems like they're so good. Hmmmm… looks like some coin-flipping is needed on my next visit…
Adam's Verdict:
Carbonara ala Roma 3/5 — Pink Frangipani 4/5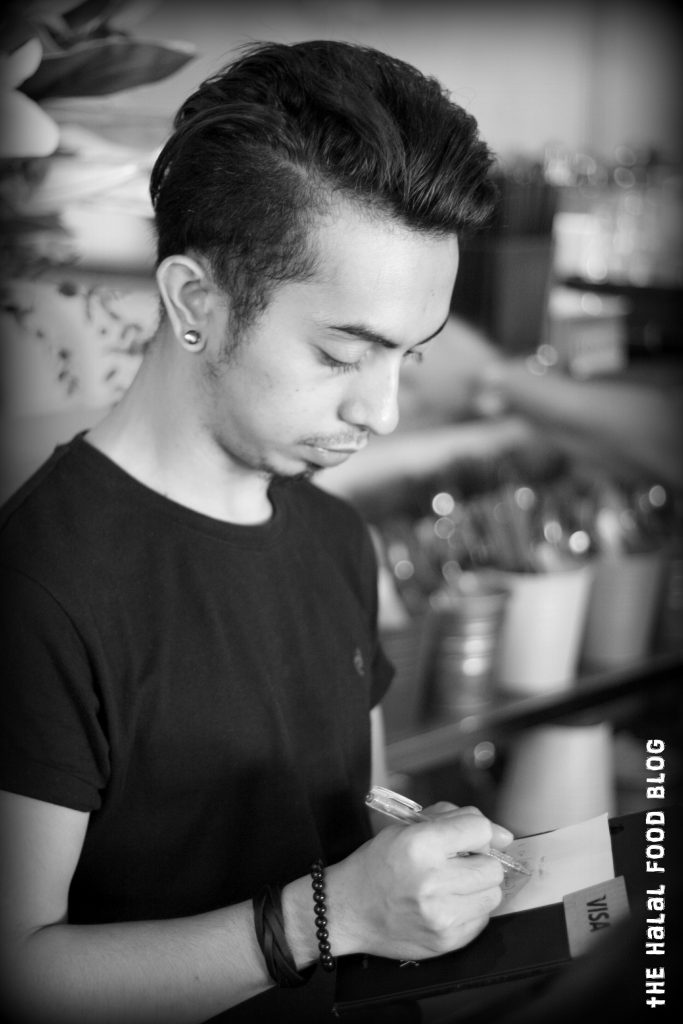 Couldn't help it. I had to include a photo of our server with the rock star hairdo.
Anyways, with so many new items on the menu plus the Simpang Bedok outlet re-opening, it's hard to see how we will not be back very soon at Badoque for more makan besar aka Badoque-sized servings!
And psssssttttttt….. something special is in the works so look out for it yeah!
298 Bedok Road (Simpang Bedok)

Tel: 64466928
www.facebook.com/badoquecafeSG
Operating Hours:
12pm to 10pm Mondays to Thursdays / Saturday & Sunday
2.30pm til 10pm Fridays
All information (including prices, availability of item on menu and Halal status of establishment) are accurate at the time of posting. All photos used in this site are property of The Halal Food Blog unless stated otherwise.