Hey hey hey you guys know how much we love Badoque!
We've been there a few times and every time was an absolute joy. Good food. Good service. Good job.
One day, we saw a call online for entries to Food Network Asia's 'Best Thing I Ever Ate' contest.
Yeah. You know that show on Food Network Asia where they get some celebrity chefs and foodie personalities to talk about the 'best thing they ever ate' right? Oh come on you've definitely seen it.
Well, when we saw it, we decided we'd submit and entry just for fun and the first place that came to mind was Badoque! No questions asked!
And if there's a dish famous at Badoque – it's the RIBS!!
They have 2 types at Badoque. The Badoque Beef Ribs (which is the one with BBQ Sauce) and they have the Asian-inspired Iga Bakar. And since this was Asia, we decided on the Iga Bakar!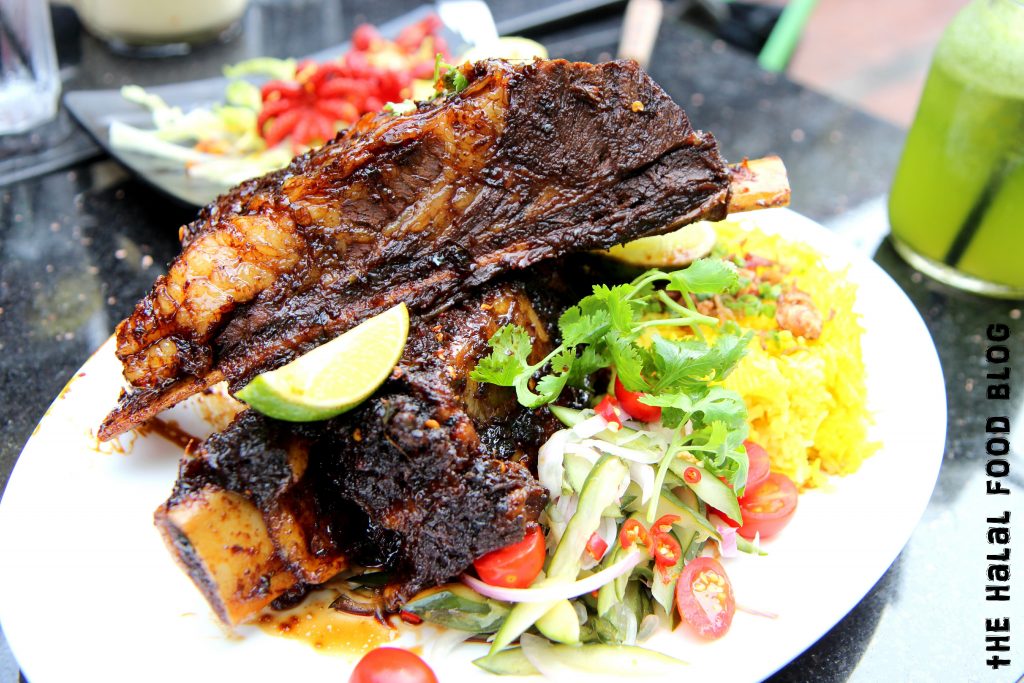 FUYOH!!!
So these ribs are super tender and super flavourful! Besides the obvious beefy meaty goodness, they completely coat these monster ribs with a sweet-spicy-salty chili kicap so you're gonna have a party in your mouth for sure LOL
And it's little wonder why people affectionately refer to the ribs at Badoque as Dinosaur Ribs aka Daging Gedegak aka "Eh kau ni gila kaper (Eh you crazy or what)" ribs. LOOK AT THE SIZE OF THOSE THINGS!!!
Get your "Puas Hati Portions" or "Badoque-Sized Servings" mode on!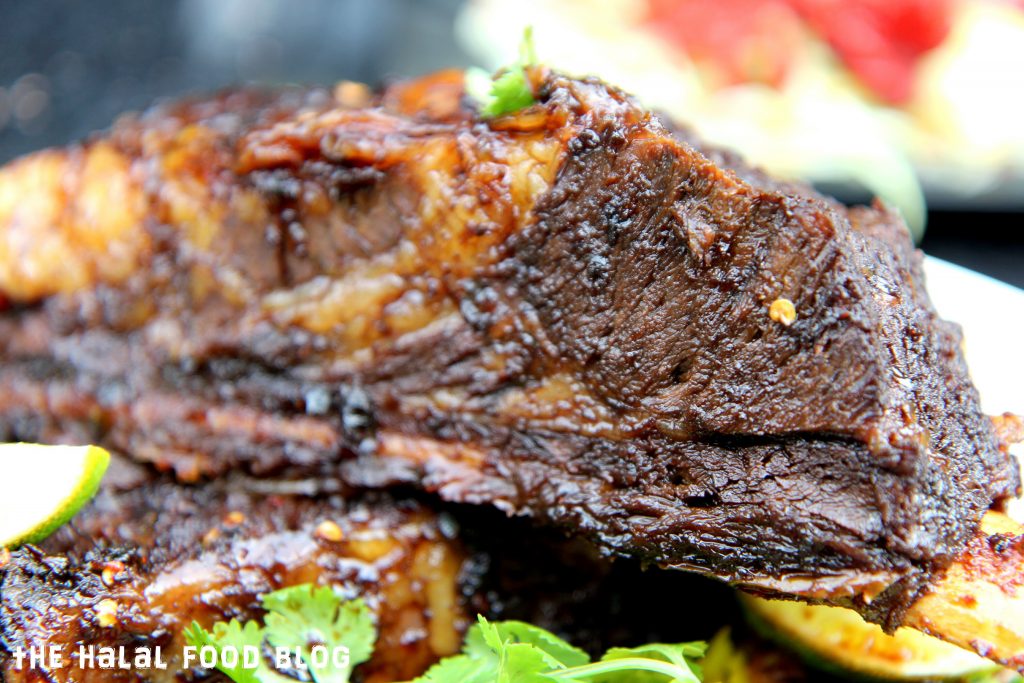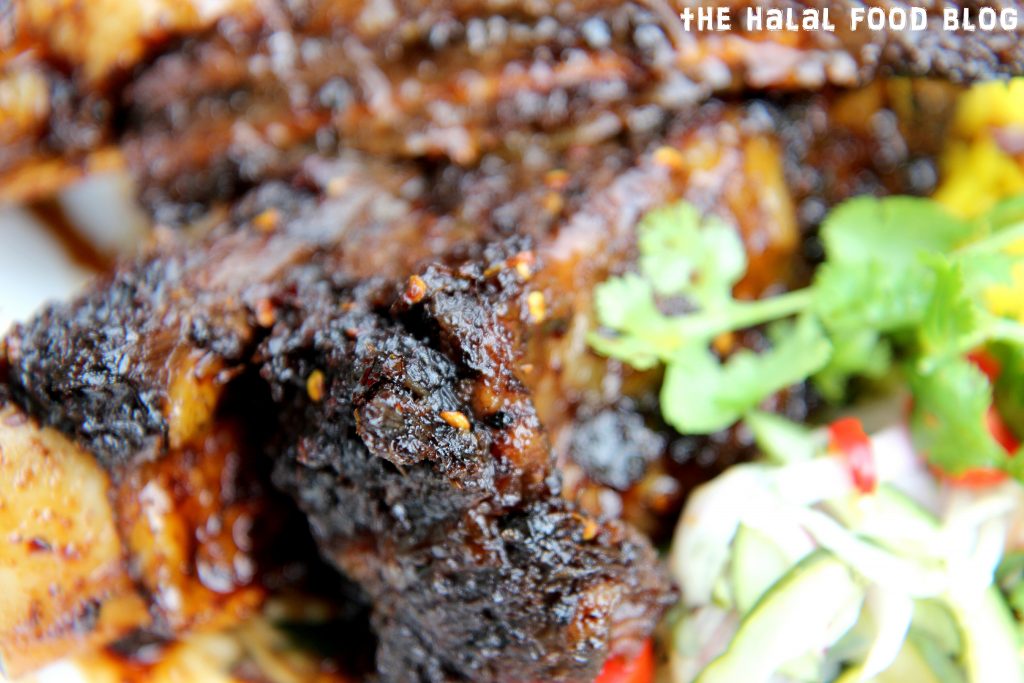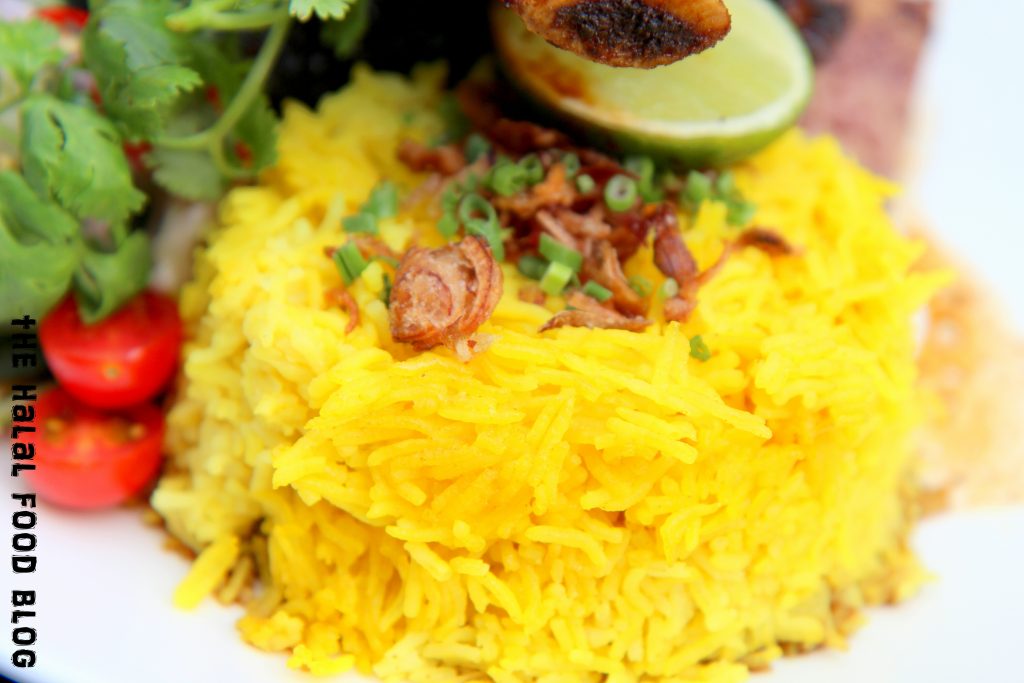 The monster ribs also come with some super fragrant and super tasty Basmati rice too. It's really the perfect thing to enjoy with the sweet and spicy meat! Got some like acar like that on the side to complete the meal.
And at the end of your meal, when you're full up to the max, you can still have fun with your ribs.
Just think of the many wonderful uses of those bones!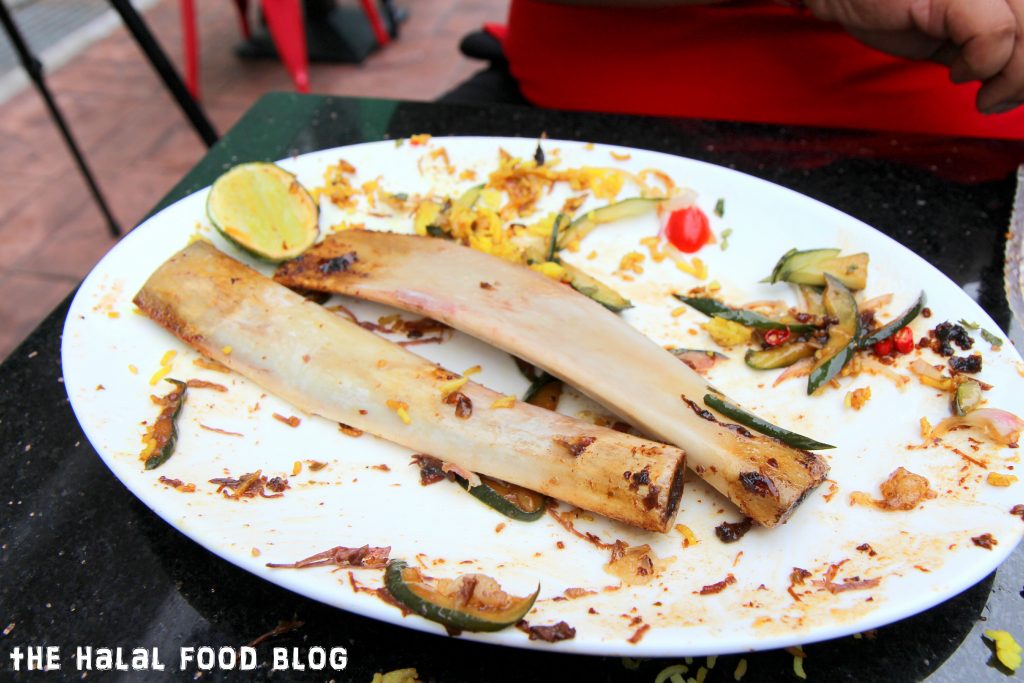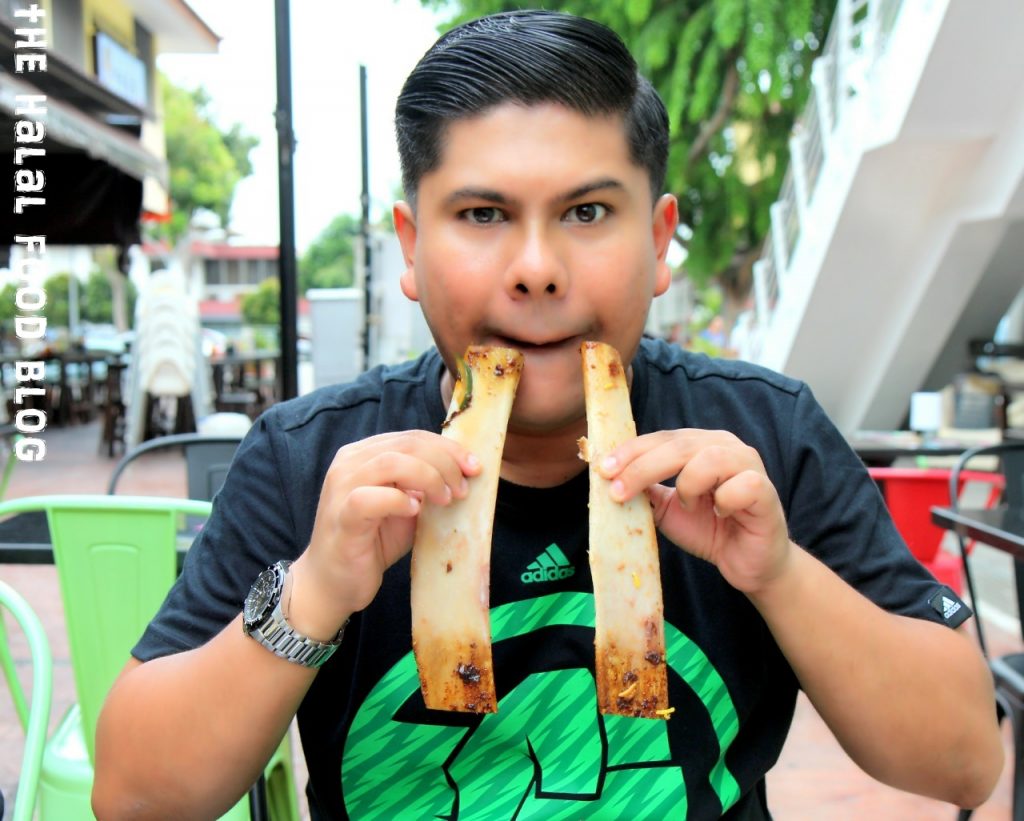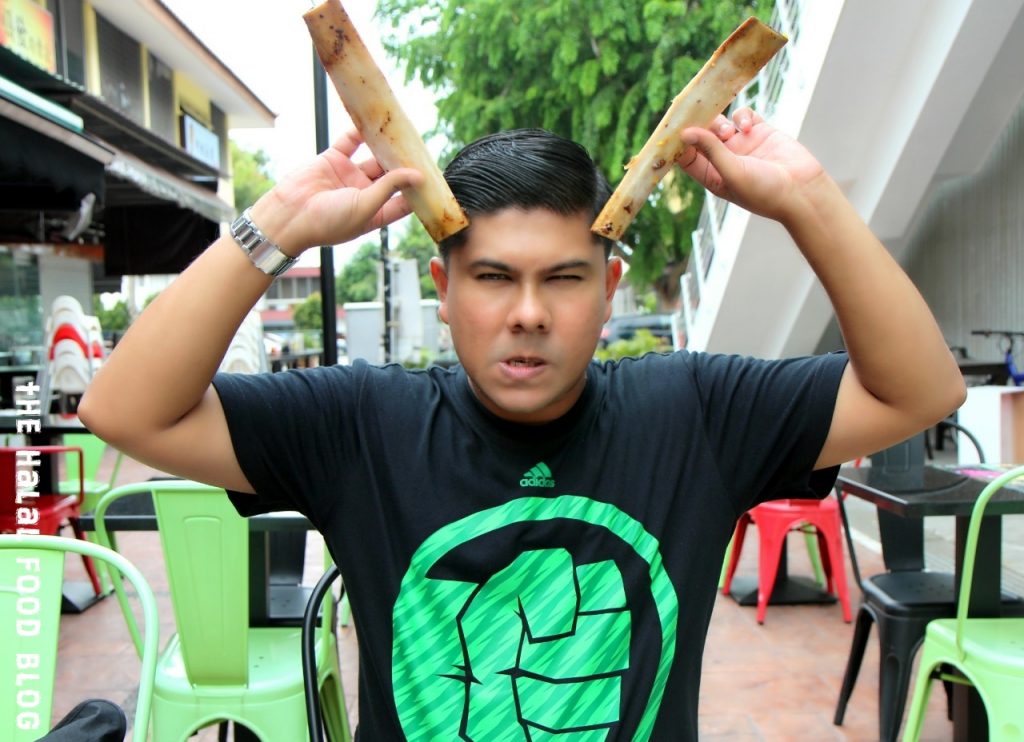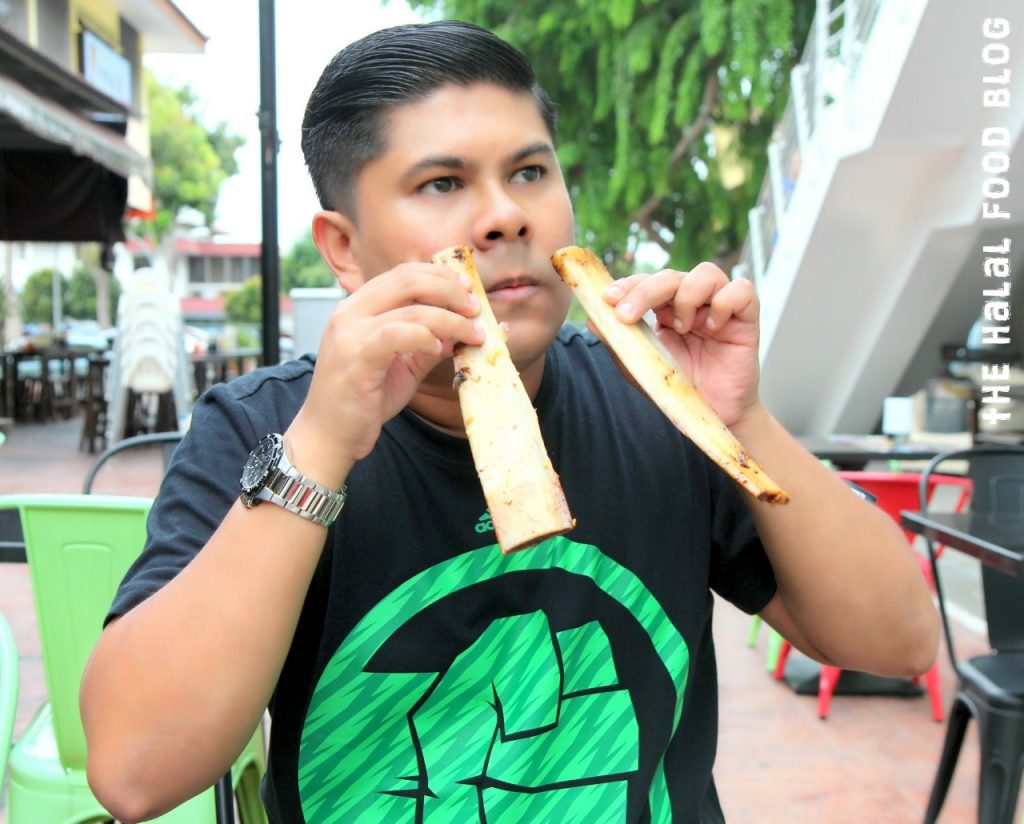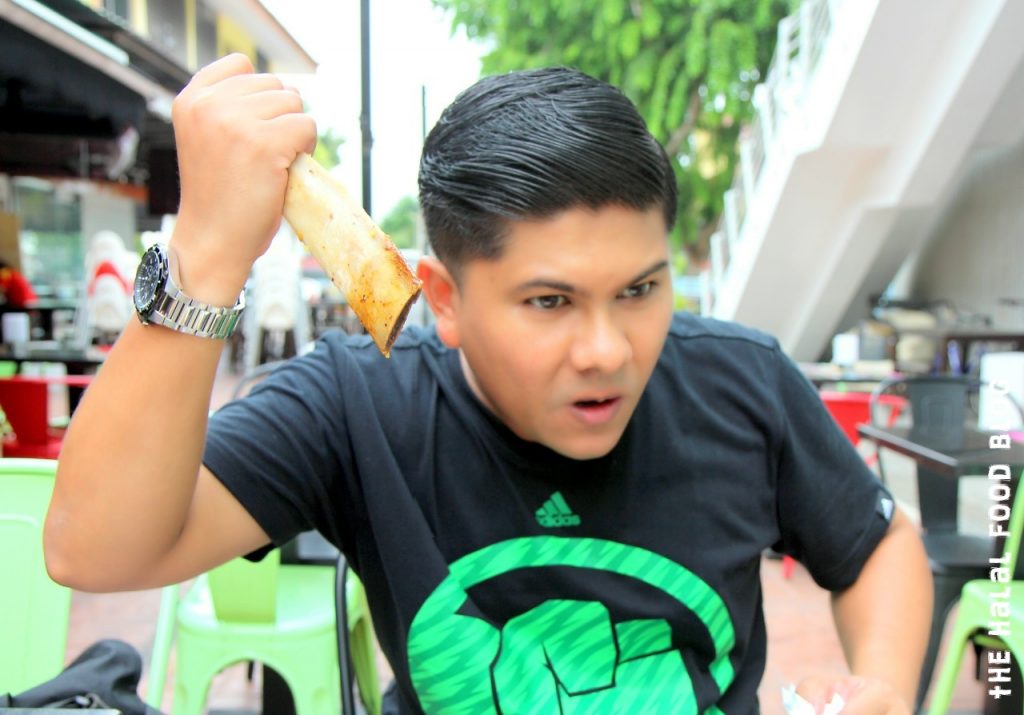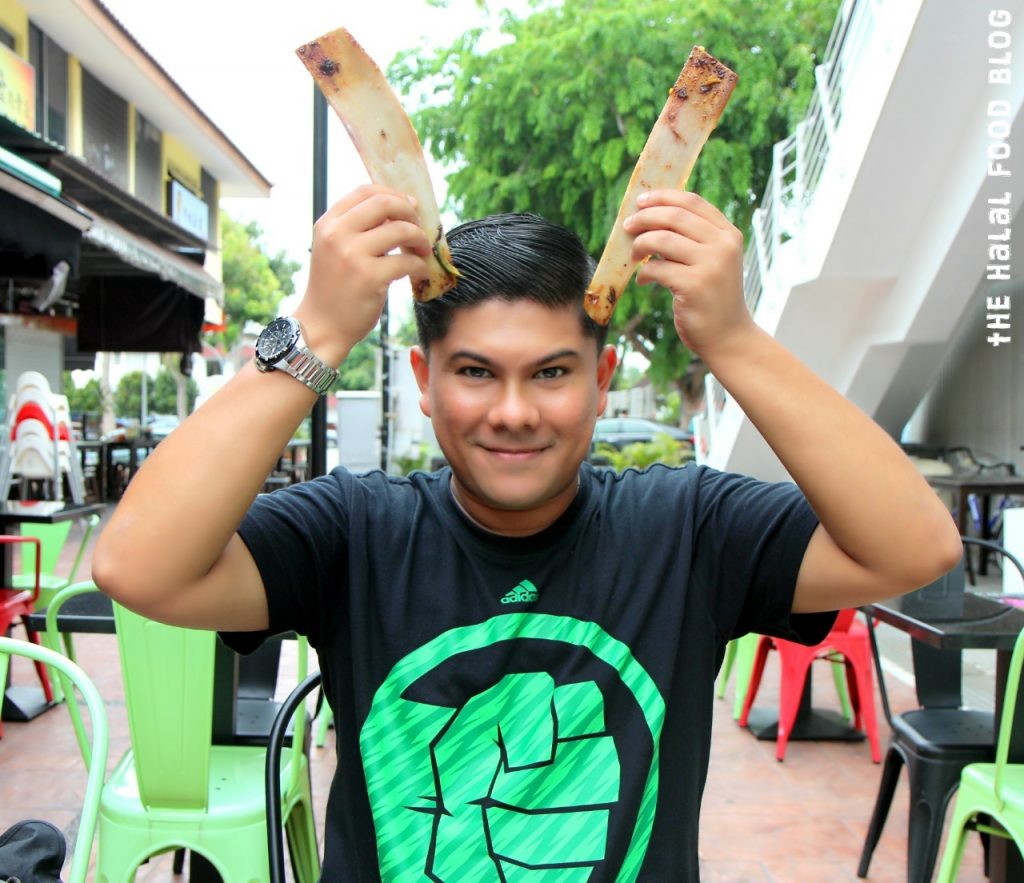 Okay so obviously we takde lain kerja so just playing the fool. Please don't follow our example okay.
Anyways you shouldn't play with your food. Leave this kind of nonsense stuff to us.
And if you are wondering how the contest went….. **DRUMROLL PLEASE**
We didn't win lah. LOL
You can check out all the entries including the winners (really like pro lah they all) at THIS LINK.
If you scroll down somewhere there you can also see our entry too.
But for the benefit of everyone, we are going to post it here. Because we the tak tahu nak malu kind. LOL
So before we go, we'd like to thank the absolutely lovely people of Badoque for letting us film at their Simpang Bedok store and of course for the delicious food. Can always count on Badoque to provide tasty food and warm service. Gerek to the max #1!
So without further ado… For your viewing pleasure…
298 Bedok Road (Simpang Bedok)

Tel: 64466928
www.facebook.com/badoquecafeSG
Operating Hours:
12pm to 10pm Mondays to Thursdays / Saturday & Sunday
2.30pm til 10pm Fridays


All information (including prices, availability of item on menu and Halal status of establishment) are accurate at the time of posting. All photos used in this site are property of The Halal Food Blog unless stated otherwise.