Hey you guys and gals remember when we tried the Thaw -> Heat -> Serve dishes from Amani Weddings right?
Yeah the Sambal Goreng Pengantin and the Tulang Merah that's right!
Well, we had the pleasure of trying two more of their specials a few weeks ago!! Sorry for the delay in posting this but it's just been so busy! And these were too good for us to just overlook just like that so here we go!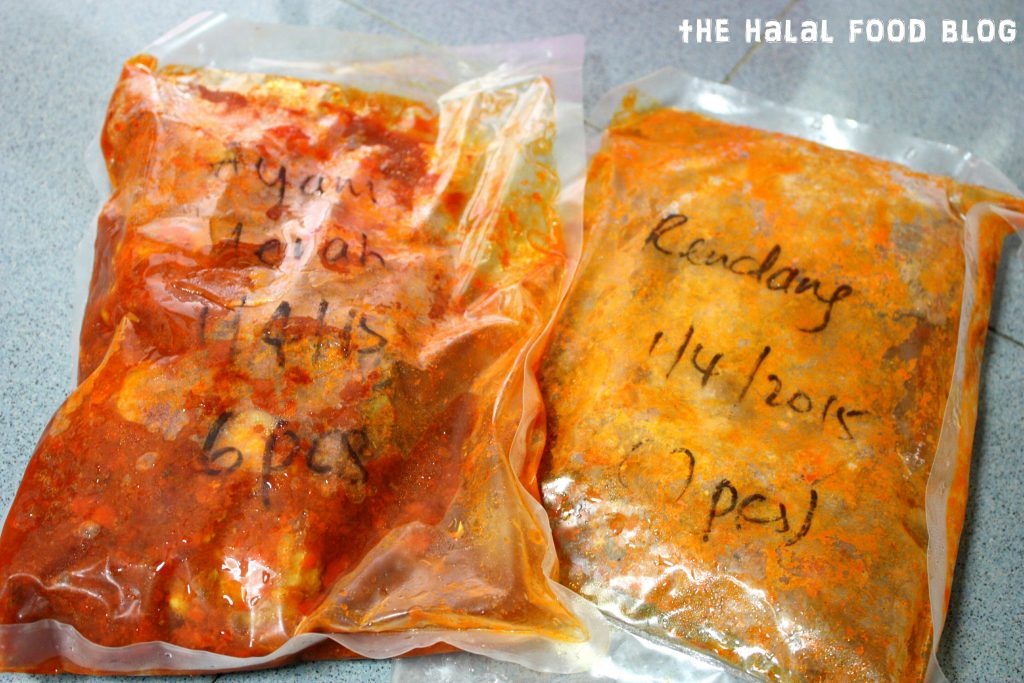 In case you don't remember or maybe this is the first time you're hearing about these great packs from Amani Weddings, let us refresh your memories….
You've probably tried food from Amani Weddings before. Maybe you might not even have noticed it! Amani Weddings is one of the top top top names when it comes to wedding decor and wedding catering. They are super good and it's little wonder that they came up with this fantastic idea where we can enjoy their sedap food in the comfort and convenience of our own homes.
So you'll receive the packs frozen. The food is actually already cooked but they freeze it to prolong its freshness so you can enjoy this whenever you're ready. And the best part is that it's so simple and hassle free to prepare!
Since the food is already cooked, all you need to do is THAW it so you can prep for the meal.
Then you just HEAT up the food on the stove once the time to feast draws closer.
And last but definitely most importantly – you SERVE the food so everyone can whack together!! LOL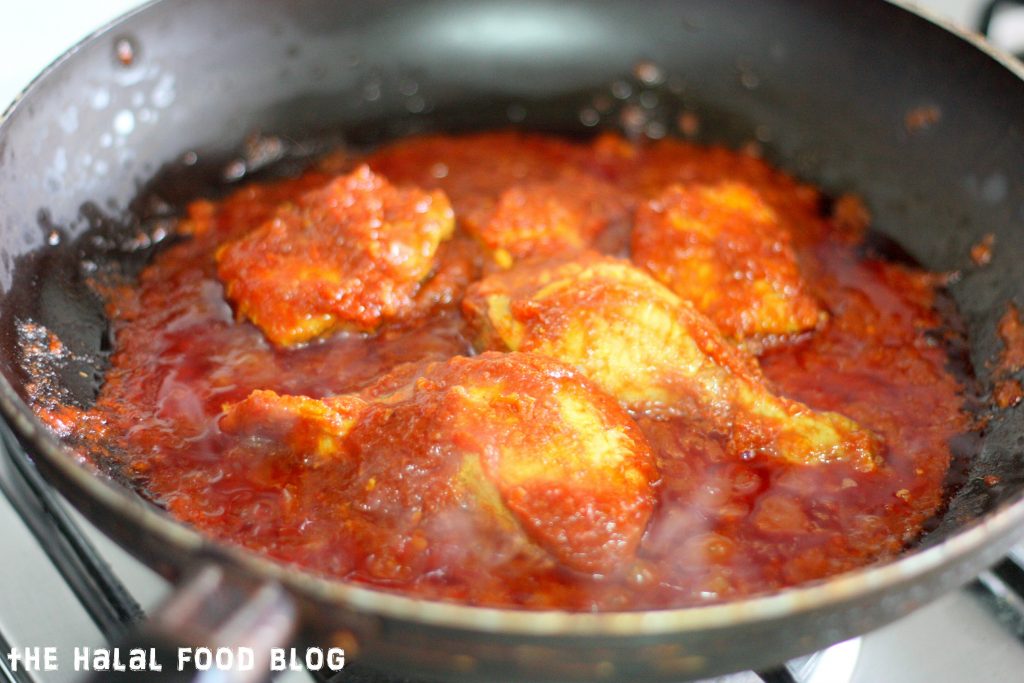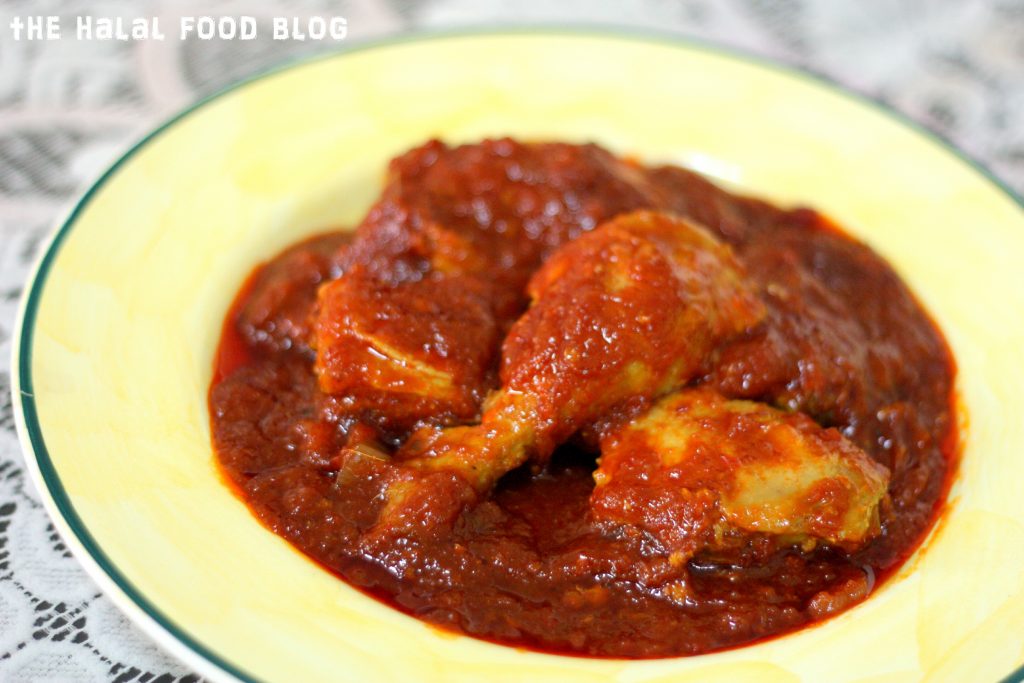 One of their top hits is the Ayam Masak Merah! Definitely a dish that everyone loves and probably a staple dish whenever there's a wedding or kenduri right right?
The chicken was well-cooked and tasty because its soaked up all that goodness and flavour from the gravy. It's got a spicy kick to it but it's not like super super spicy so those who tak kuat pedas also can still enjoy this dish.
One pack has about 5 pieces of chicken so it's enough for a family-sized serving. But by the looks of it, surely habis so maybe better get more LOL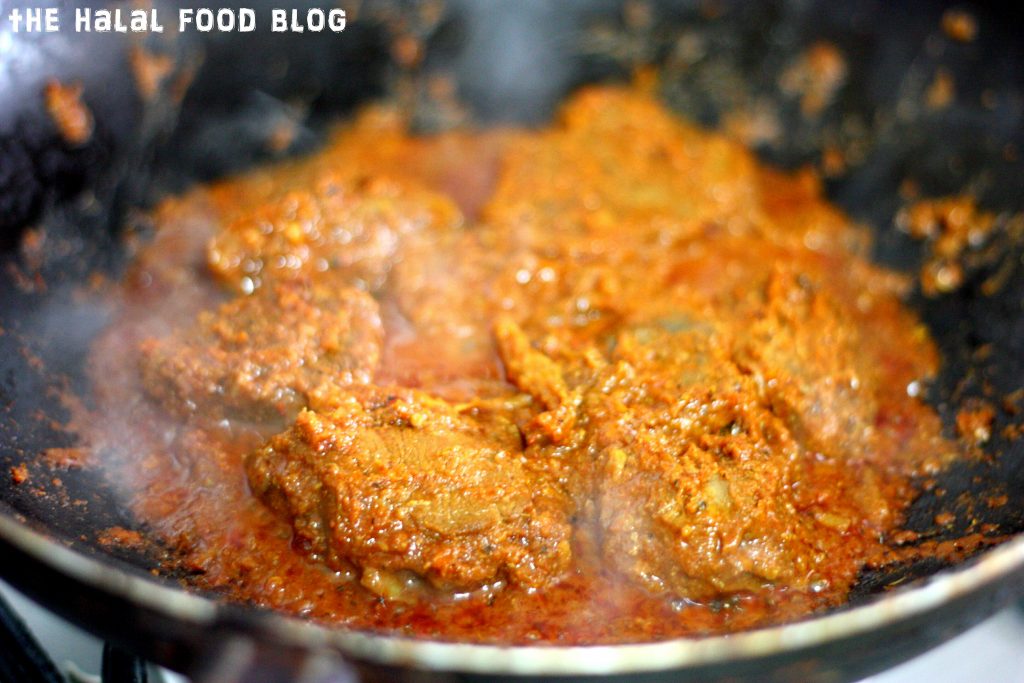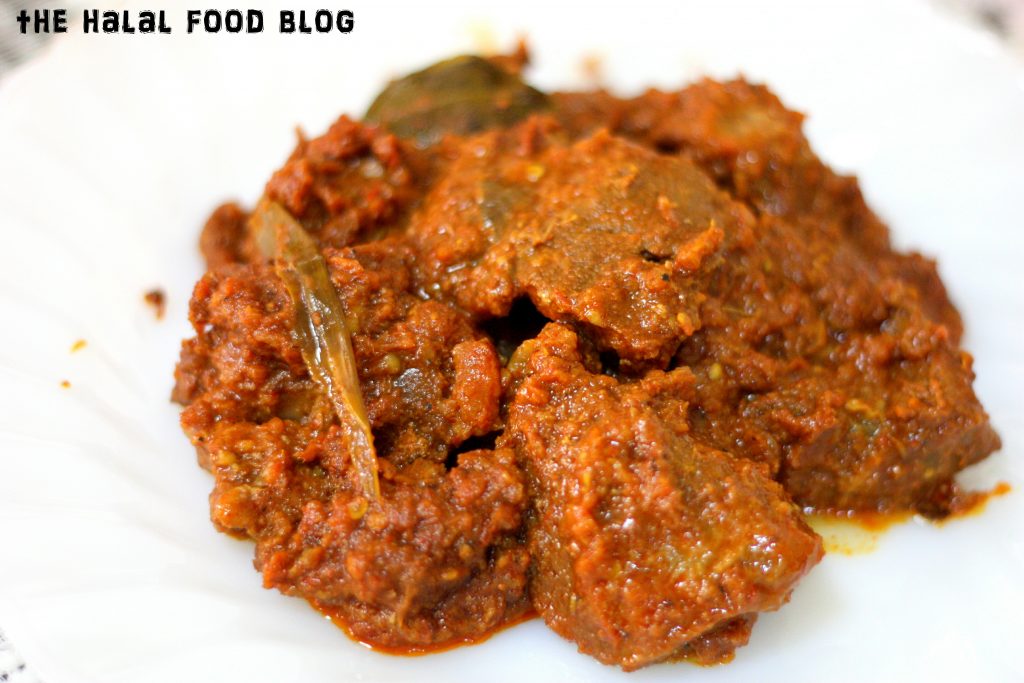 Rendang is also a fave dish which everyone probably has a very strong opinion about. Luckily the Amani Weddings one is delicious so you don't really have much to complain about actually LOL
This is a Beef Rendang so all you people who don't like or can't eat Kambing (aka mutton) can enjoy too!
The meat is super tender just like all the dishes from Amani Weddings. The Rendang is the type with lesser gravy as you can see from the pic. You can add a little water if you want but better not lah can just enjoy the way it is 🙂
Ever since we started trying even the first Amani Wedding THAW -> HEAT -> SERVE dish (which happens to be the Sambal Goreng Pengantin aka SGP), we had our reservations and concerns since it's technically a frozen item. But we were plesantly surprised and happy to report that the food was just a fresh like it was just cooked. No joke! Plus the packs can be kept frozen for up to 3 months! Sedap plus senang lagi!

As always, we love a good deal and here's one for you The Halal Food Blog readers!
With one order, you can have a complete meal!! Just need to cook rice only! LOL
1/2 kg Rendang, 1/2 kg Ayam Masak Merah, 1/2 kg Sambal Goreng Pengantin and 1/2 kg Tulang Merah!!
That's all you need for feast for the attractive price of $43 only!! (Delivery $10 islandwide)
Now that we think about it, this is perfect for Ramadhan coming soon! Iftar at home with family and friends also can! Hassle free and save yourself the trouble on some days so you have more time to do other stuff instead of cooking and after that gotta clean up some more…. Just THAW -> HEAT -> SERVE with Amani Weddings!!
You can read up about our reviews on the Sambal Goreng Pengatin and Tulang Merah HERE.
So give it a try today! WhatsApp your orders to 98364164 ASAP!!!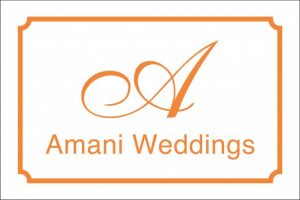 Amani Weddings

https://www.facebook.com/amaniweddings
Email: [email protected]
Tel: 98364164
All information (including prices, availability of item on menu and Halal status of establishment) are accurate at the time of posting. All photos used in this site are property of The Halal Food Blog unless stated otherwise.