The Singapore Food Festival is an annual event where the best of the culinary world gets the chance to display and showcase the wonderful world of food, both cooking and dining, while ensuring that the food culture of Singapore is proudly displayed.
2015 marks the return of Malay food culture and heritage to The Singapore Food Festival! And what better year for a return to showcase our Malay culture when it comes to food than the year of our SG50 celebrations!
Organized by Singapore Halal Culinary Federation (SHCF), the AKAR Heritage Social Kitchen 2015 will showcase the past, present and future of Malay heritage cuisine over 6 days.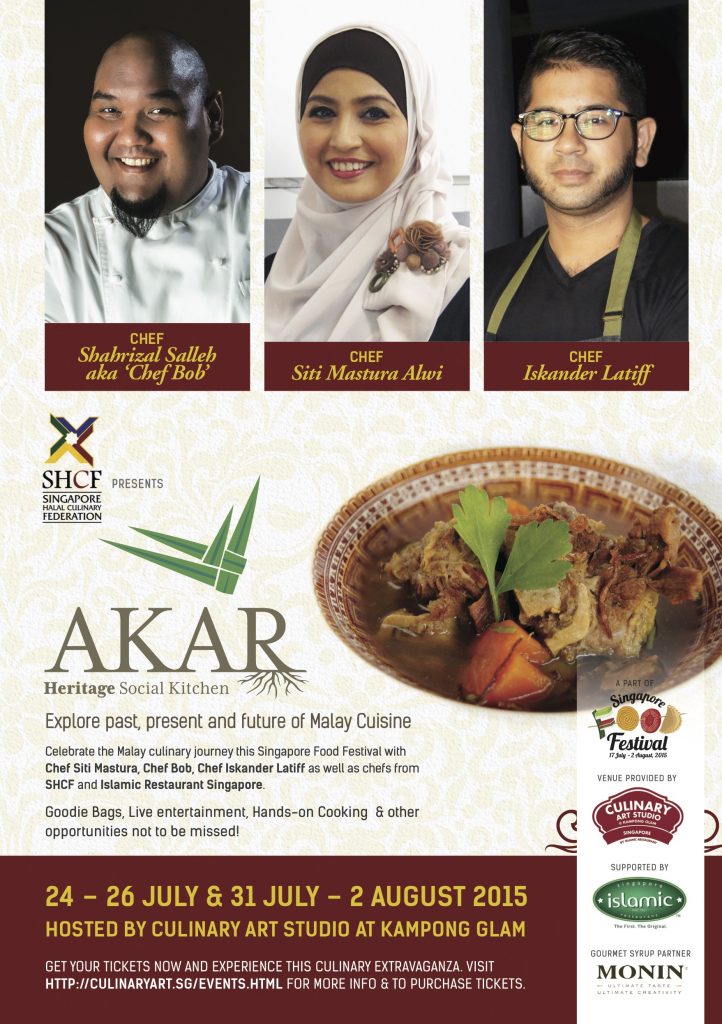 Between the 24th of July to 2nd August 2015, a slew of exciting events await! The highlight of which is a chance to enjoy a specially curated menu by 3 celebrity chefs from the Malay community!
Chef Sharizal Salleh aka Chef Bob, Chef Siti Mastura and Chef Iskander Latiff have come together to create and prepare a special set of dishes designed to not only tempt you but also delight you with every bite!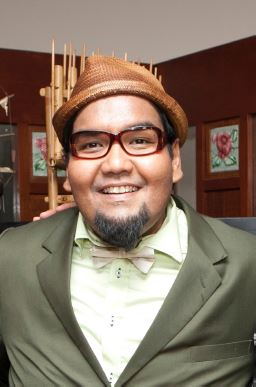 Chef Bob is a household name that surely many of you are familiar with. He's appeared in numerous TV shows and has just released his own cookbook! Have brunch or dinner with Chef Bob and sample some of his classic dishes with a Chef Bob twist such as Kacang Pool, Chili Crab Singapura and Bedok Tahu Goreng!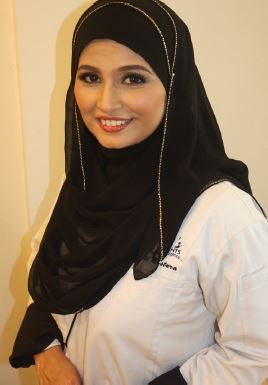 Another celebrity chef you're all probably familiar with is Chef Siti Mastura who is not only a chef, writer and TV host but also has her own baking school – Siti's Delight Pte Ltd!
Share a meal over lunch or dinner with Chef Siti Mastura with dishes that include Ayam Masak Merah, Nasi Jagong and Kueh Pisang Nagasari!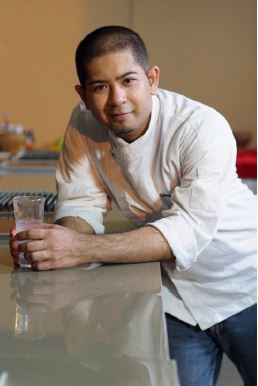 And last but most certainly not least is Chef Iskander Latiff whose experience with European cuisine gives him the chance to give a modern twist to traditional dishes.
Experience his unique cooking methods and flavours over dinner with him. Dishes include Sous vide Gulai Buntut with Nasi Ulam, Laksa Udang with Jicama Noodle, Laksa Foam and Salmon Roe and Salted Caramel Cake with Teh Tarik Ice Cream.
Besides having dinner with celebrity chefs, you can also partake in some special and fun activities which have been organized and will surely give you a great idea on what Malay food culture is about about. Immerse in how Malay food culture has evolved over the years and retains its cultural charm in these modern times.
Activities such as Chendol Making, Ketupat Weaving and Satay Grilling organized by the Singapore Halal Culinary Federation will surely be loads of fun and you would have experienced first-hand some of the rich culture that is being preserved.
The AKAR Heritage Social Kitchen 2015 will be held at Culinary Art Studio @ Kampong Glam (both sit-down lunches and dinners with celebrity chefs and also the Teatime workshops with the Singapore Halal Culinary Federation).
Come celebrate our Malay food culture and heritage at this great event which is part of The Singapore Food Festival 2015. You can visit http://culinaryart.sg/events.html for full details on the events and also to purchase your tickets. Hurry because tickets are selling fast for the event which is just around the corner starting 24th July!!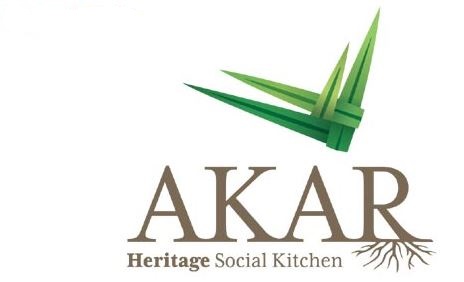 All information (including prices, availability of item on menu and Halal status of establishment) are accurate at the time of posting. All photos used in this site are courtesy of AKAR Heritage Social Kitchen 2015, The Singapore Halal Culinary Federation and The Singapore Food Festival 2015.