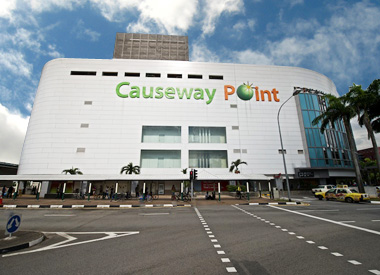 Well, it's not very often we venture out so far and when we do, it's most probably about makan LOL
So when we found ourselves in the area of one of the most popular malls that side of the island, apa lagi right we've gotta check out what's Halal in the mall!
I actually used to visit Causeway Point quite often back in my NS days. Yeah my camp wasn't exactly very near anyways but it was still worth the slightly longer trip because there were so many options there. And now, so many years and a revamp later, there are even more choices than ever. 25 Halal makan options is a lot!!!
1. Dough Culture
Location: 01-K08
Operating Hours: 7.00am til 10.00pm
Wah! Hot, freshly prepared and super tasty! Goodies ranging from You Char Kway to Butterfly Buns to Salty Buns and even Tow Suan! Definitely power to the max! And because it's open from early morning til night, you can grab a snack on the way to work/school or even on the way home!
You can read our original review on Dough Culture by clicking HERE!!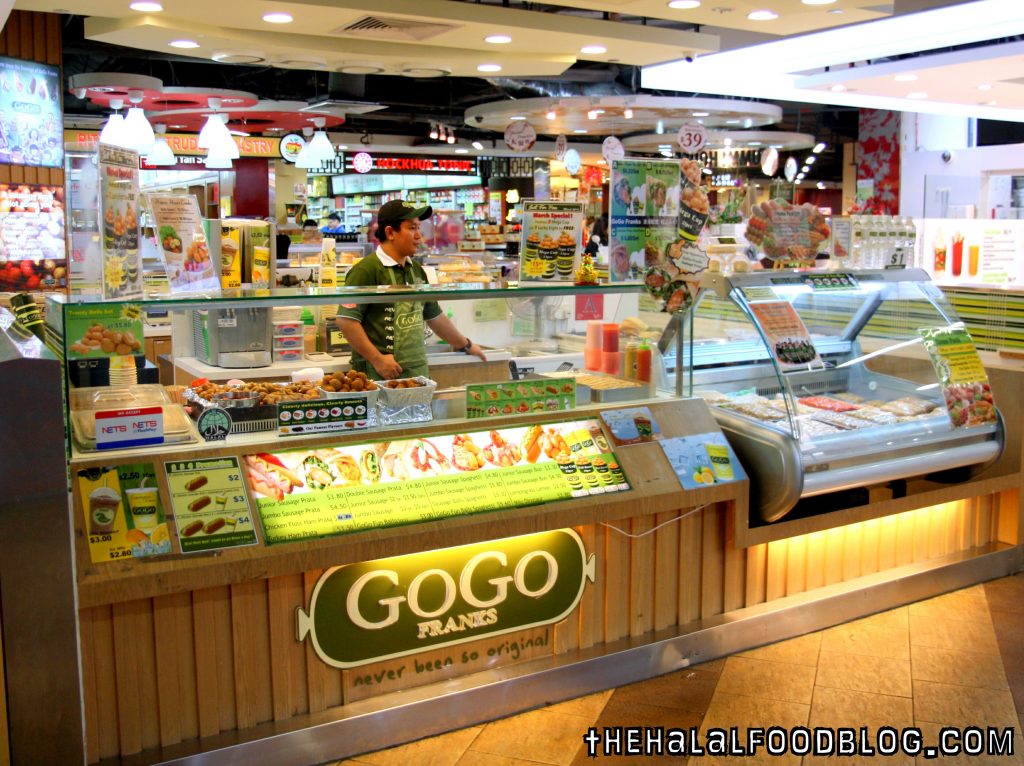 2. GoGo Franks
Location: B1-K27
Operating Hours: 10.00am til 10.00pm
We're pretty sure a lot of you have seen GoGo Franks before right? You might see a smaller version of it in 7-11 or Cheers sometimes? Well, here's (one of) the actual (and bigger) shop itself!
You can get all kinds of tasty sausage snacks here and they come in various flavours too. Original, BBQ, Black Pepper etc. Definitely a handy snack on the go plus the kids are gonna love it too!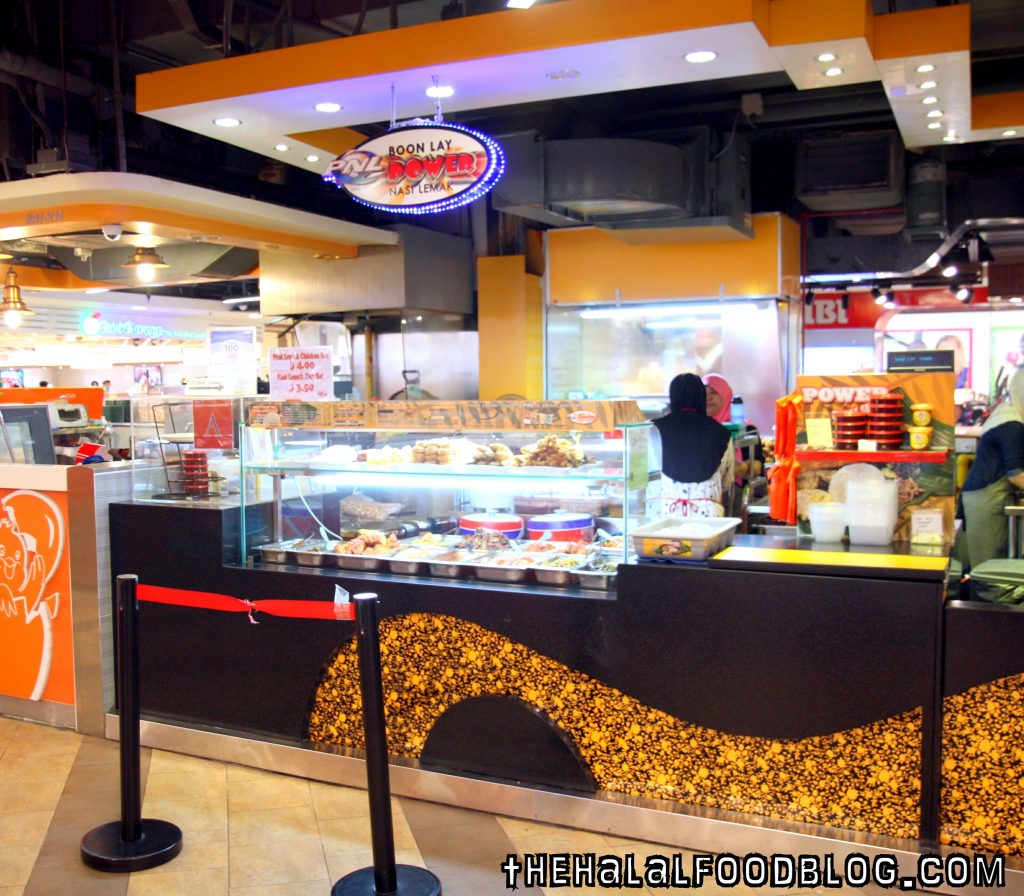 3. Boon Lay Power Nasi Lemak
Location: B1-K15
Operating Hours: 10.00am til 10.00pm
So yeah the original Boon Lay Power Nasi Lemak is actually in Boon Lay (like duh) but we have seen a few smaller stalls selling this famous Nasi Lemak at Novena and now Causeway Point too!
We haven't reviewed it officially but we hear it's really popular and if people are willing to make the trip all the way to Boon Lay then it must be worth it for them to have more stalls around the island!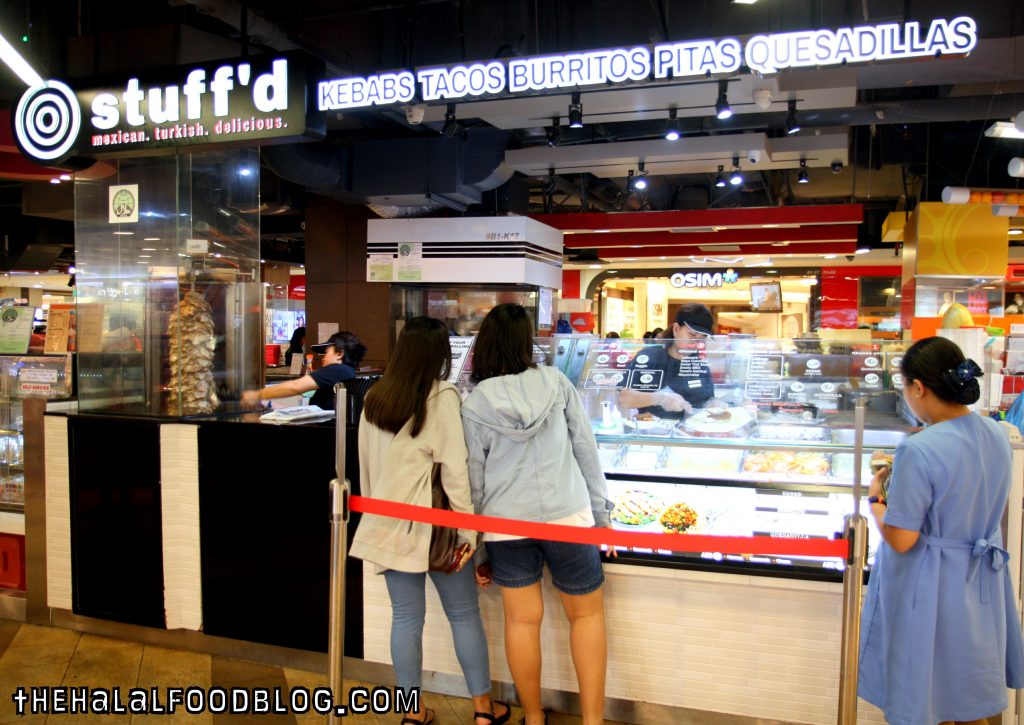 4. Stuff'd
Location: B1-K17
Operating Hours: 10.00am til 10.00pm
Wow Stuff'd is really expanding!! They've got outlets pretty much all around the island now eh!
Popular because it's a handy snack on the go and also a very generous serving at a great price. Choose from Kebabs, Wraps, Salads Bowls and Mexican faves too!
Our review of Stuff'd is almost ready! Watch this space!!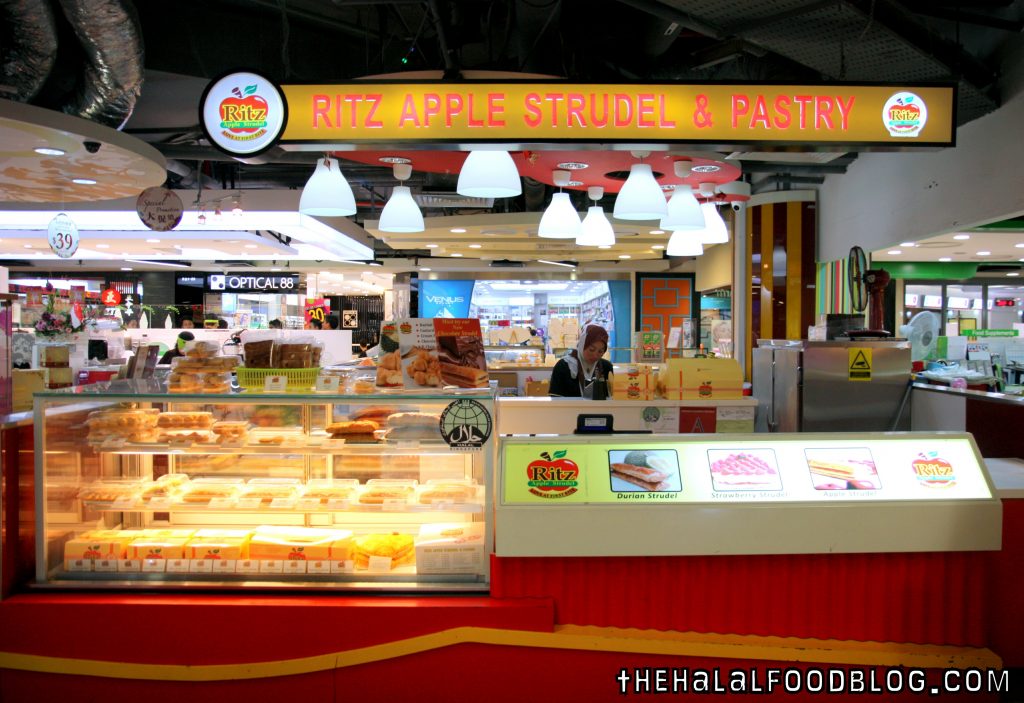 5. Ritz Apple Strudel & Pastry
Location: B1-K06
Operating Hours: 10.00am til 10.00pm
The Halal certification was missing for awhile but when it was renewed, FUYOH what a response!
It's very obvious that A LOT of people love Ritz Apple Strudel and with good reason too!
Tasty, flaky strudel pastry with fillings like Apple, Strawberry (and I heard now got Durian also!!??)
Here's a tip – get the whole strudel instead of just half. Confirmed will finished very fast LOL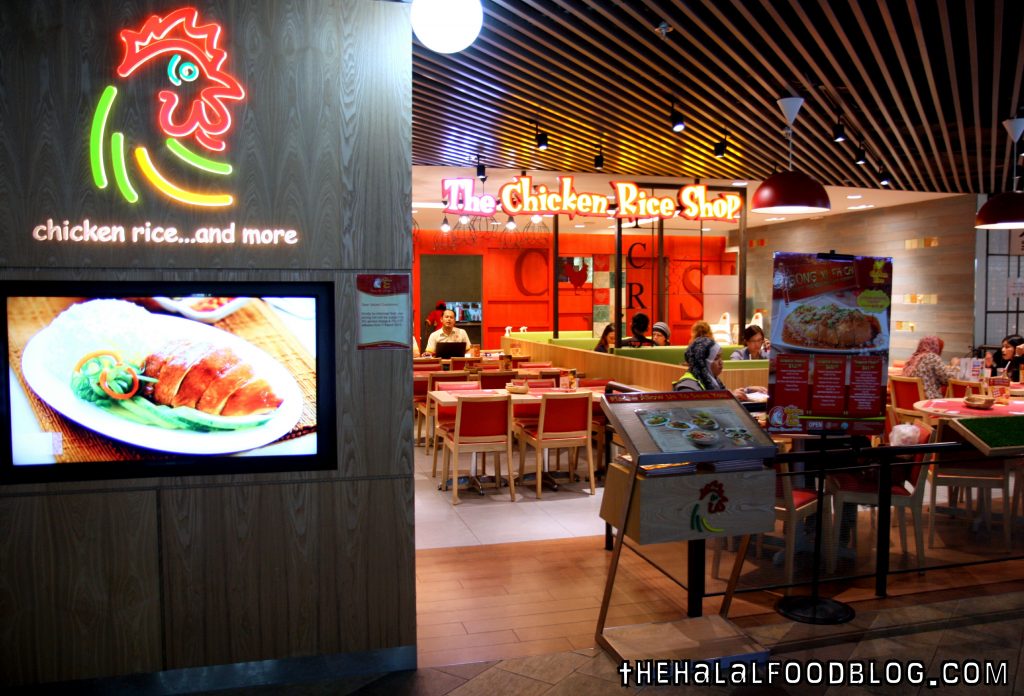 6. The Chicken Rice Shop
Location: B1-16
Operating Hours: 10.00am til 10.00pm
They've got 2 outlets in Singapore – one at OneKM Mall and the other is here!
One of the better places to get a serving of Chicken Rice plus they have got a lot more on the menu too!
Plenty of favourites to choose from and there's something for everyone!
(Psssst be sure to have the Rojak!!)
You can read our reviews of The Chicken Rice Shop by clicking HERE!! More on the way!!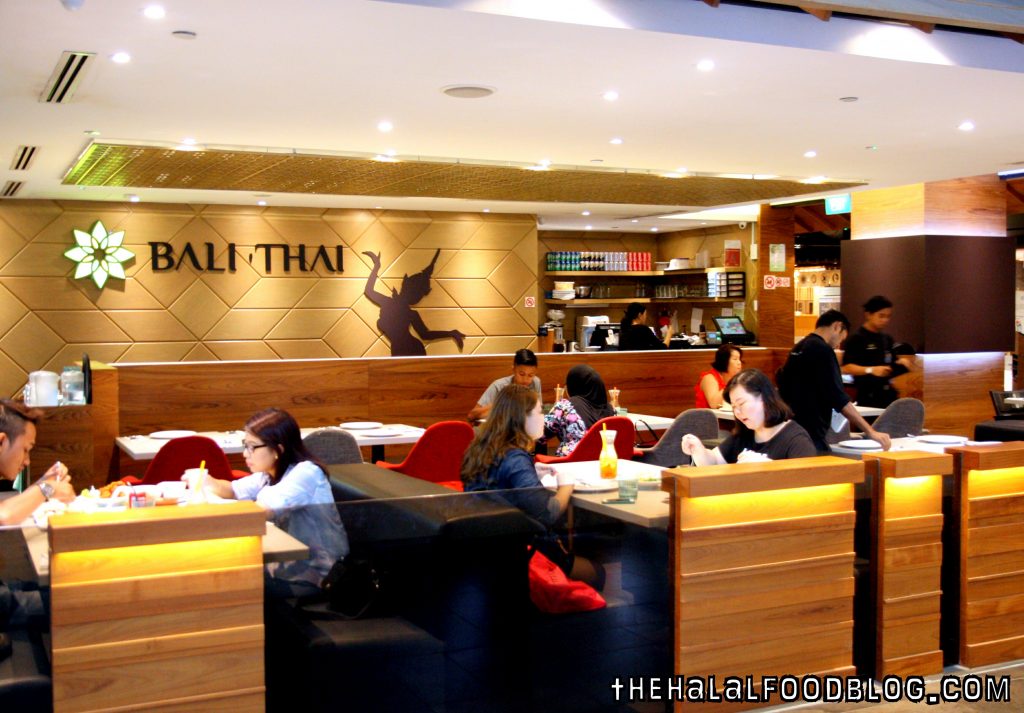 7. Bali Thai
Location: #05-05
Operating Hours: 10.00am til 10.00pm
We haven't personally visited but we have a friend who absolutely LOVES Bali Thai.
We guess one of the best things (besides the yummy food we've heard about) is that you can enjoy both Indonesian AND Thai favourites here!
Perfect for those occasions where you can't decide what to have (which is quite often right?) or you want more variety for a large group of diners.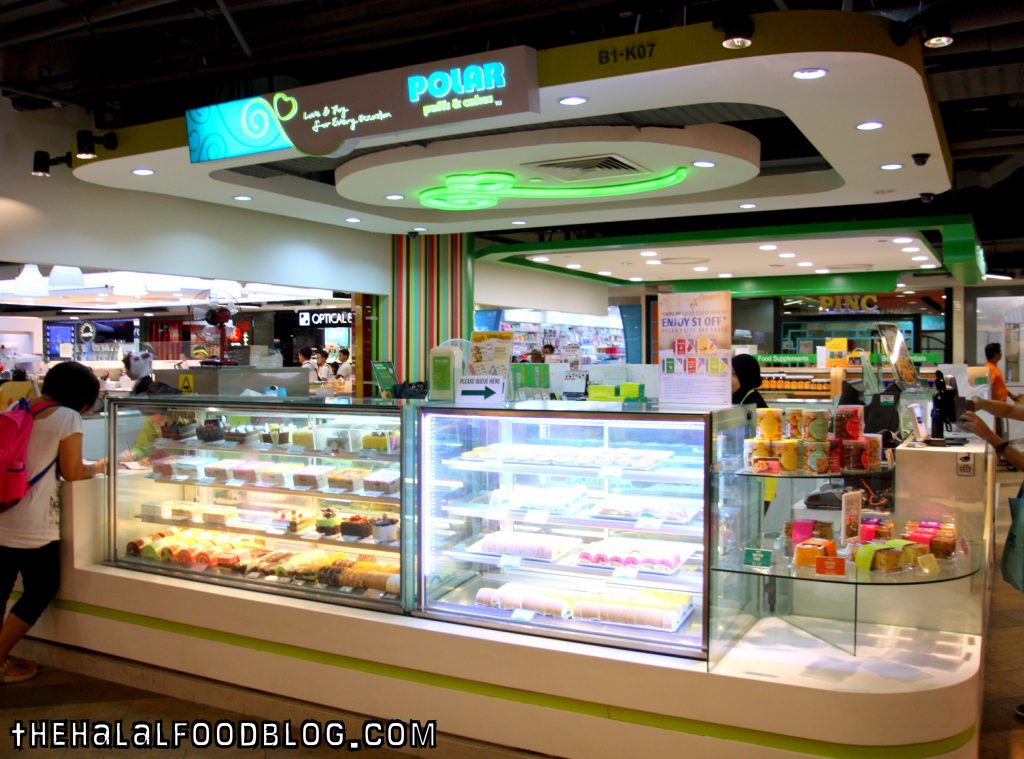 8. Polar
Location: B1-K07
Operating Hours: 10.00am til 10.00pm
Grab some tasty treats from Polar! Perfect for a quick snack and even a great idea to pick some goodies up if you're headed to function for tea time or something. Curry Puffs, Chicken Pie (my fave!!) and assortment of cakes await!!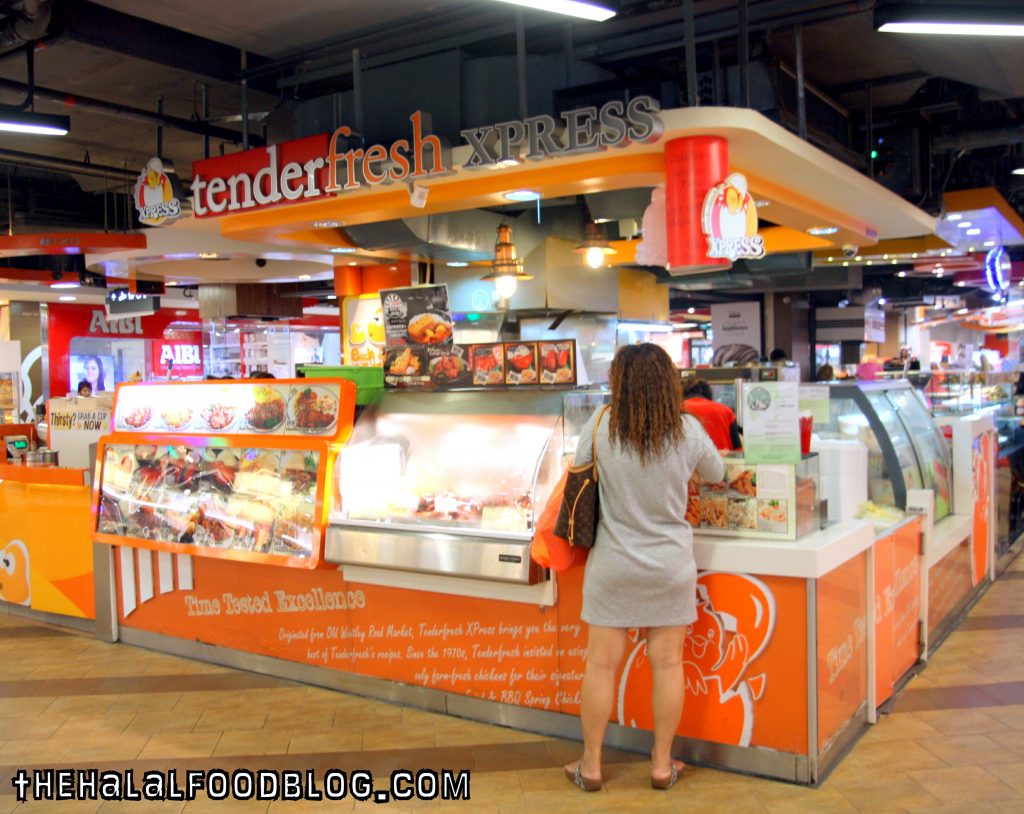 9. Tenderfresh Xpress
Location: B1-K14
Operating Hours: 10.00am til 10.00pm
Easy and convenient to get your fried/roasted chicken fix! Choose from a variety of takeaway bentos which include that tasty Tenderfresh chicken! They have a few options for you but we're leaning towards the FRIED CHICKEN!!
LOL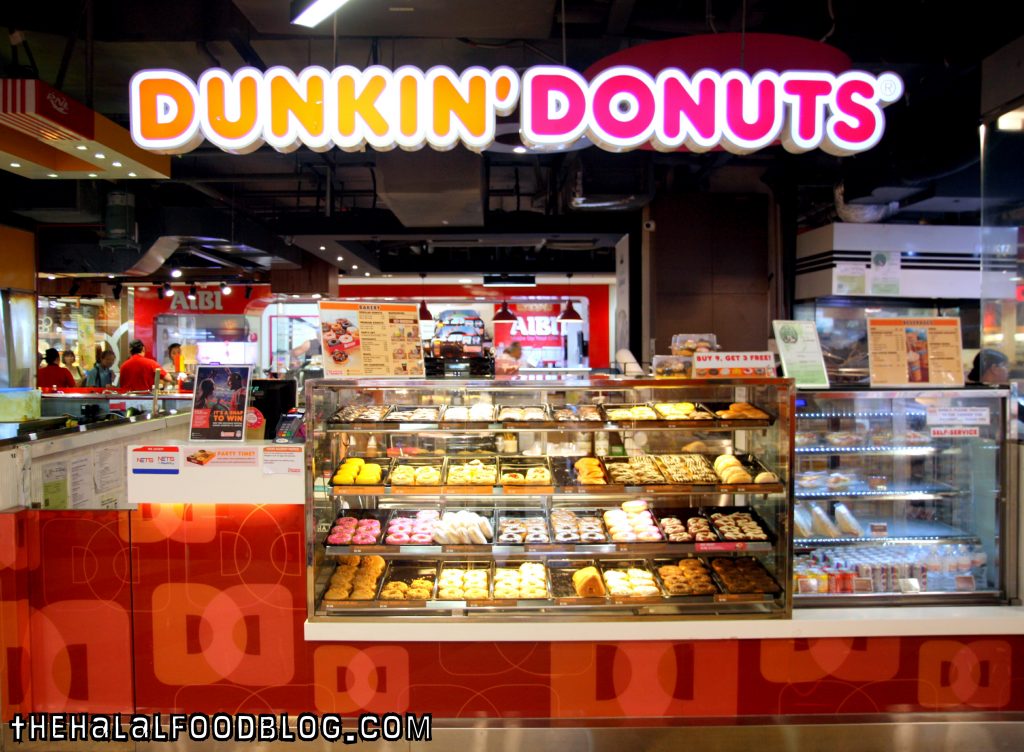 10. Dunkin' Donuts
Location: B1-K16
Operating Hours: 10.00am til 10.00pm
What? You haven't heard? Dunkin' Donuts was officially certified Halal awhile back!
We're talking about this old school donut that we used to enjoy as kids!
I remember our parents used to buy back a dozen anytime we used to visit Malaysia and it was always the bomb. Now, you have another choice when it comes to donuts!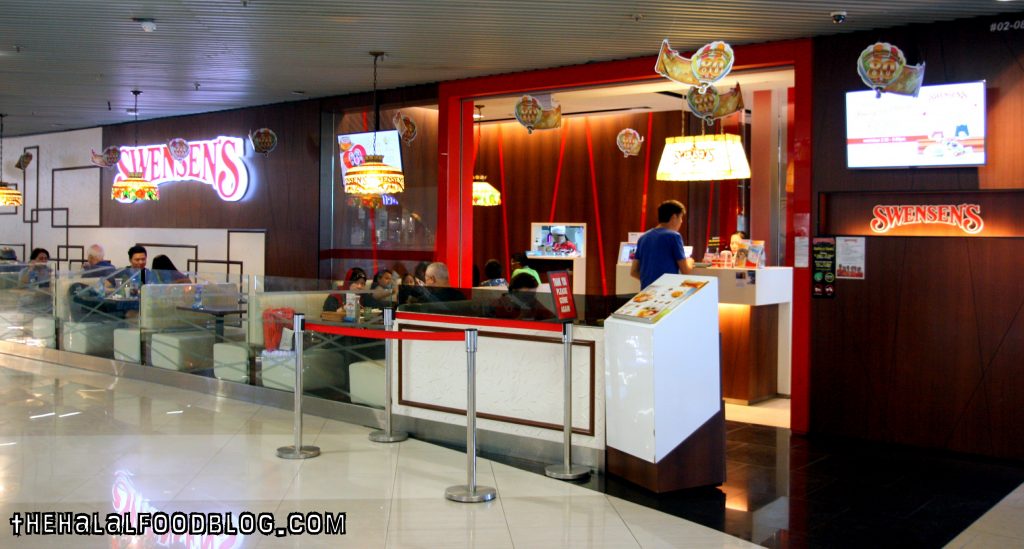 11. Swensen's
Location: #02-08/09
Operating Hours: 10.30am til 10.30pm (Mondays to Fridays) / 8.00am til 10.30pm (Saturdays & Sundays)
Confirmed plus chop everyone has heard of Swensen's right! This is a legend!
And with a menu as extensive as ever including lots of promotional items from time to time, it's still the place to go with family and friends for food and of course – ICE CREAM SUNDAES!!
For me, the Fish and Chips here never fails!
You can read about our experiences with Swensen's over the years by clicking HERE!!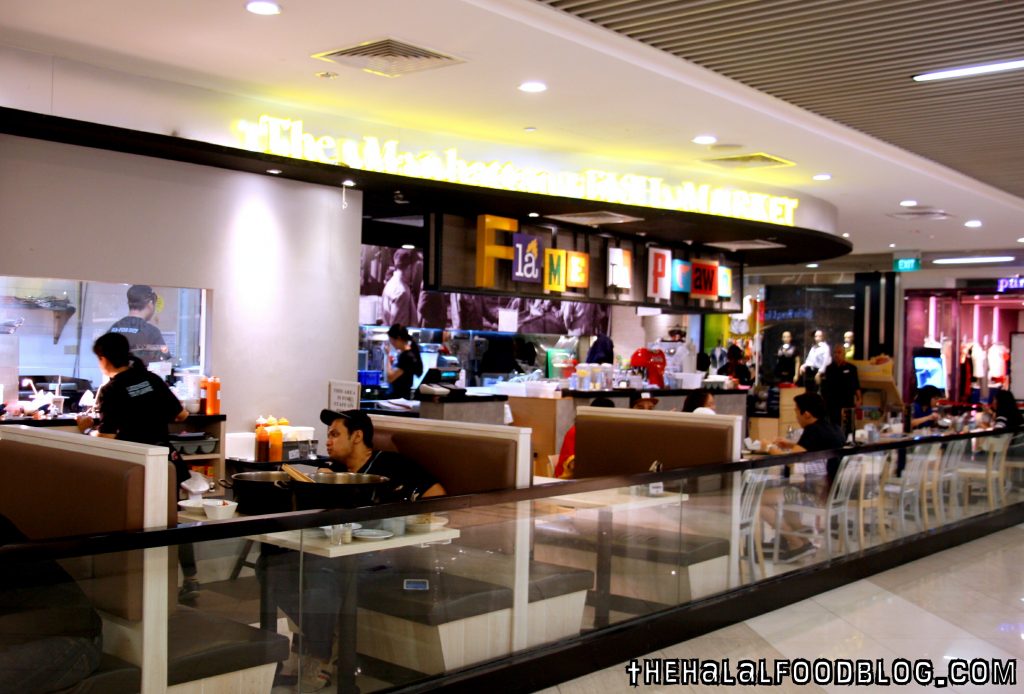 12. The Manhattan FISH MARKET
Location: #02-34
Operating Hours: 10.00am til 10.00pm
Here's another one that people are definitely familiar with!
Great seafood choices in a cozy setting! And make sure you order the FLAMING PRAWNS!!
Read all our reviews of The Manhattan FISH MARKET by clicking HERE!!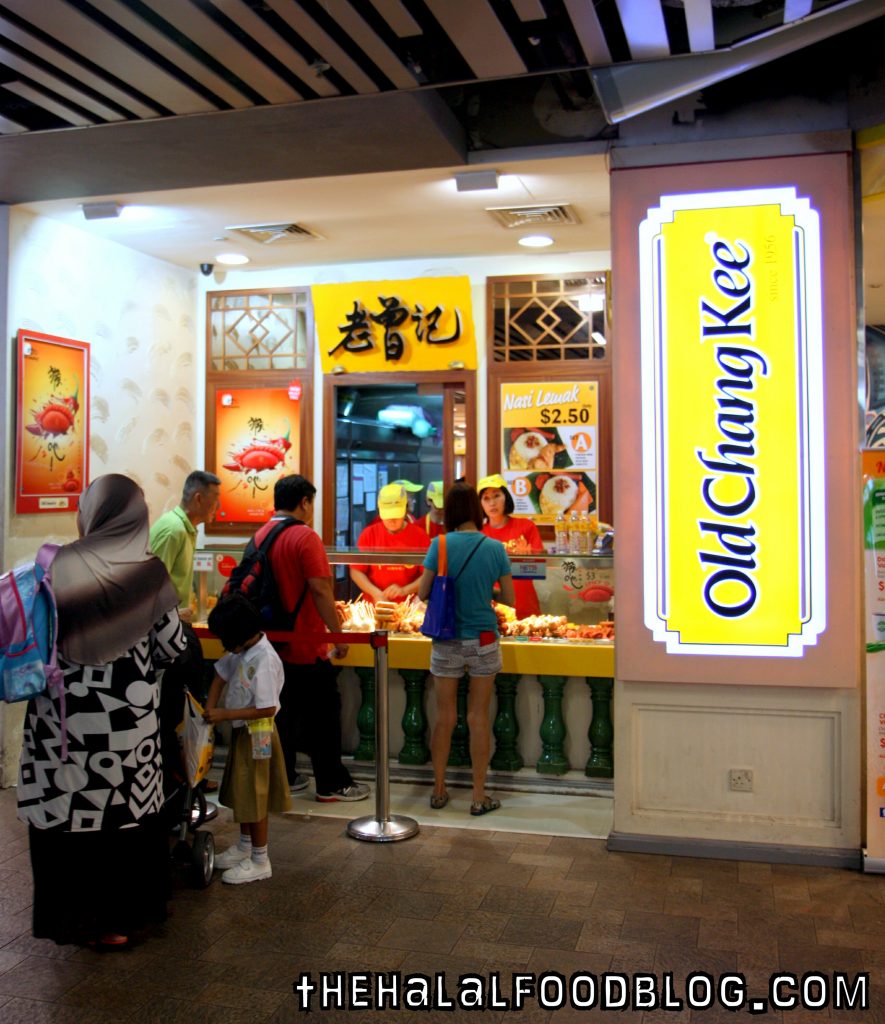 13. Old Chang Kee
Location: #01-K11
Operating Hours: 6am to 10pm (Mon to Sat) / 10am to 10pm (Sun)
Is it your favourite curry puff? Or do you prefer the deep fried goodness of the snacks on sticks? LOL
Old Chang Kee is a name synonymous with convenient on-the-go snacks most of which are deep fried goodness and super convenient because their location is near the entrance close the MRT side!
14. PrimaDeli
Location: B1-K23
Operating Hours: 10.00am til 10.00pm
Who here hasn't heard of PrimaDeli?? Confirmed you have right!! Well, PrimaDeli is famous for its baked goodies so get them all here! And of course – their great-smelling-and-even-better-tasting Waffles!!!
And you can also place your cake order here just like the one we did for our little Princess!
Read all about it by clicking HERE!!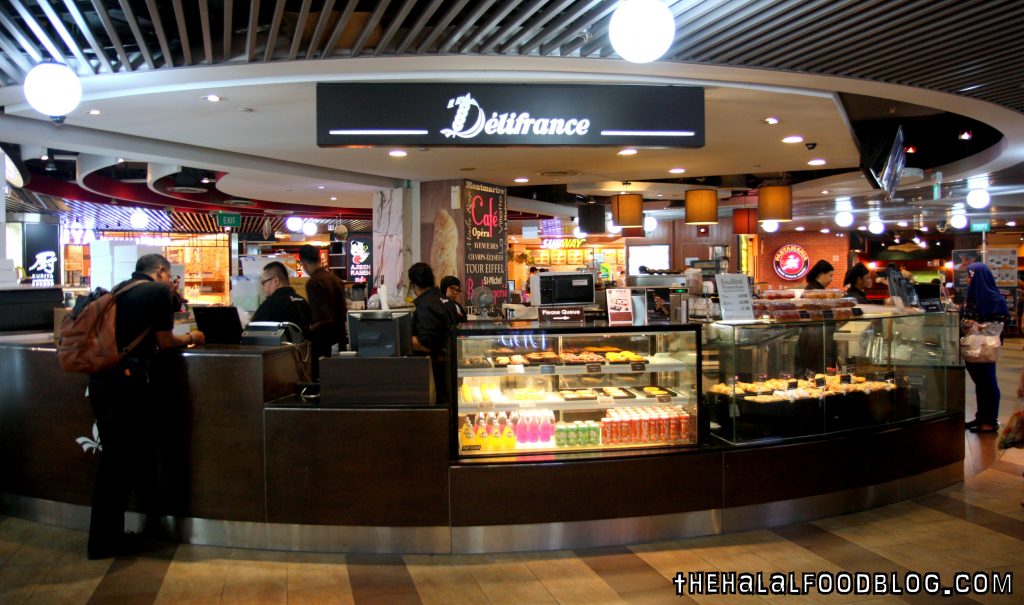 15. Delifrance
Location: B1-21
Operating Hours: 10.00am til 10.00pm
Baguettes, croissants, fruit tarts. And that's just the familiar favourites scratching the surface! Plenty more on the menu nowadays at Delifrance!!
PS I love the fruit tarts so much that I bought like 12 to bring with me as a gift when I went over to meet my Darling Wife's (then my girlfriend) parents for the first time. They must have liked it too lah I guess and probably thinking "Wah this boy got good taste ah!" LOL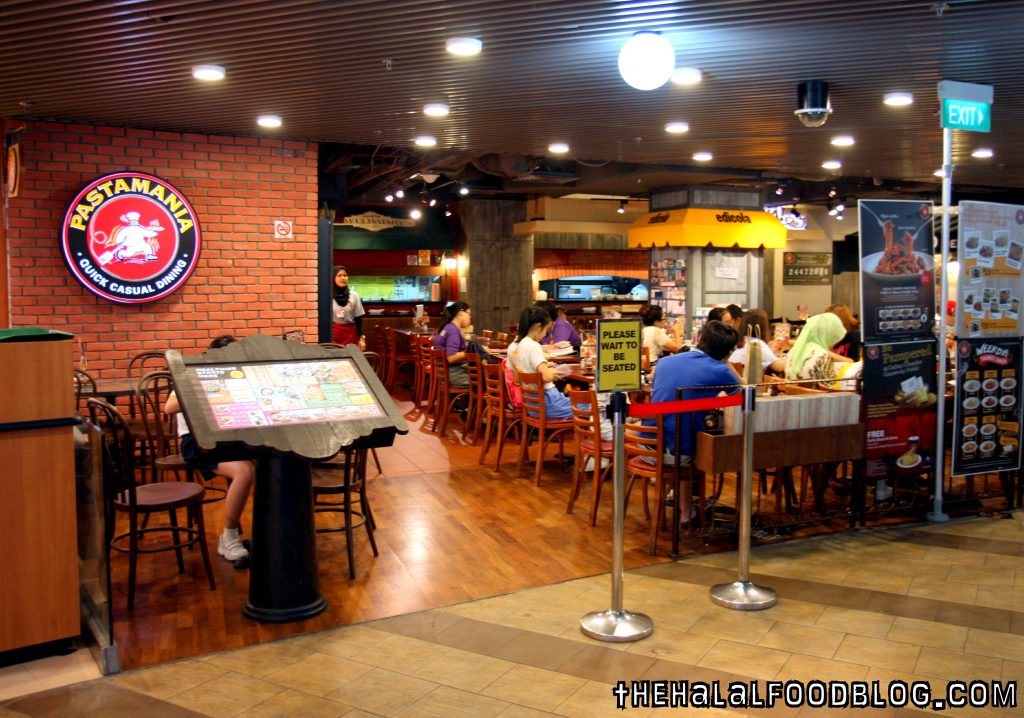 16. Pastamania
Location: B1-20
Operating Hours: 10.00am til 10.00pm
We'll be super honest and say that not all our visits to Pastamania have turned out as expected.
So far, it seems like the outlet has a big part to play. Sometimes it's good and sometimes it's not so good.
Even though we have not eaten at the Causeway Point outlet, we haven't heard anything negative either so that's a good thing right? Anyways, they still have one of the most extensive ranges of pasta dishes on the menu and the Cheesy Turkey Bacon Crumble is my favouritest.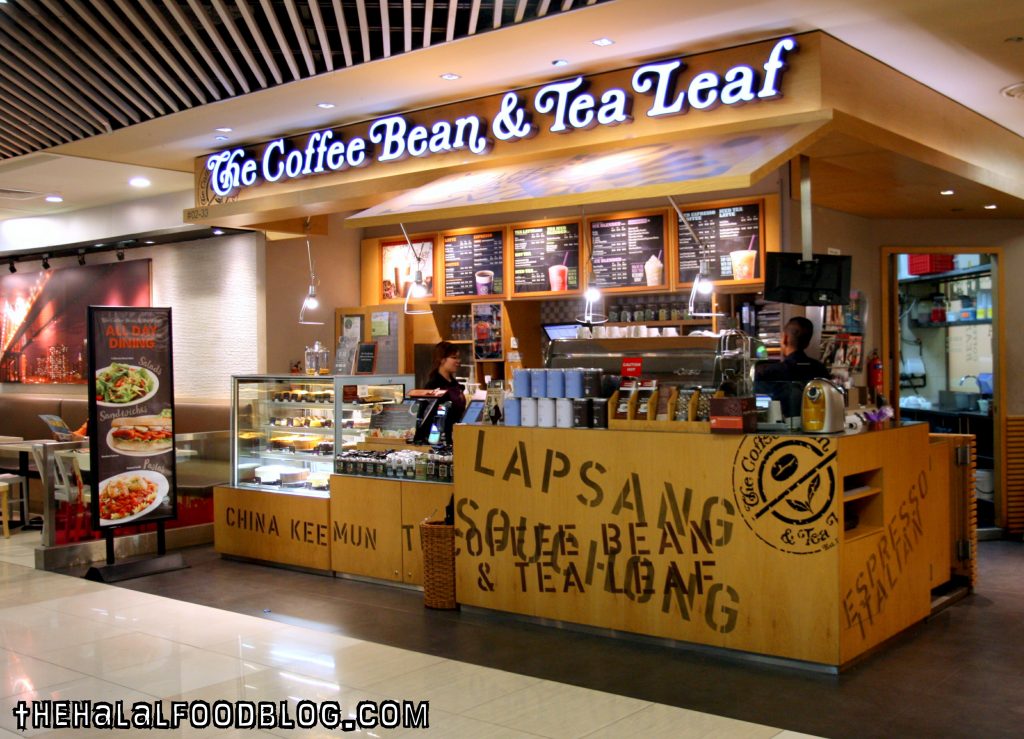 17. The Coffee Bean & Tea Leaf
Location: 02-33
Operating Hours: 8.00am til 11.00pm
Not only do they serve great coffee and cool beverages (including their famous Original Ice Blended), they also have all-day dining at The Coffee Bean & Tea Leaf too!
Read our reviews on the makan by clicking HERE!!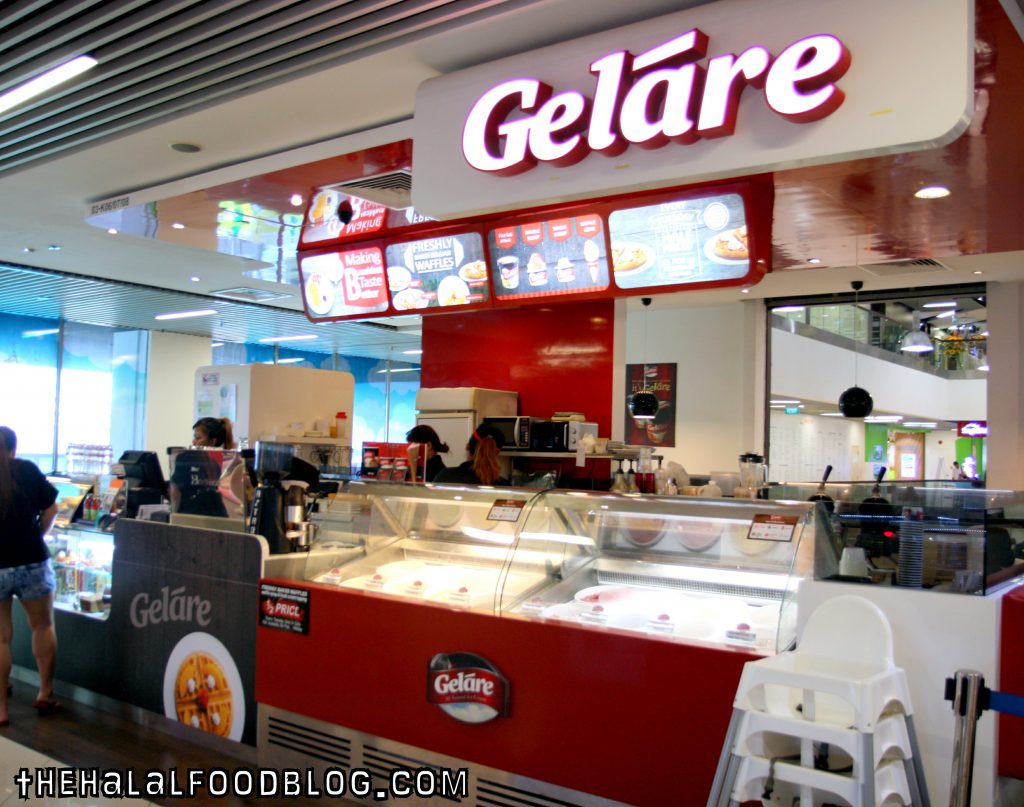 18. Geláre
Location: #03-K06/K08
Operating Hours: 10.00am til 10.00pm
Everyone's favourite Waffles & Ice-Cream joint is also at Causeway Point!!
Stop by for a quick bite but definitely go for their selection of ice-cream and don't forget the waffles!!!
You can read about our visit to Gelare by clicking HERE!!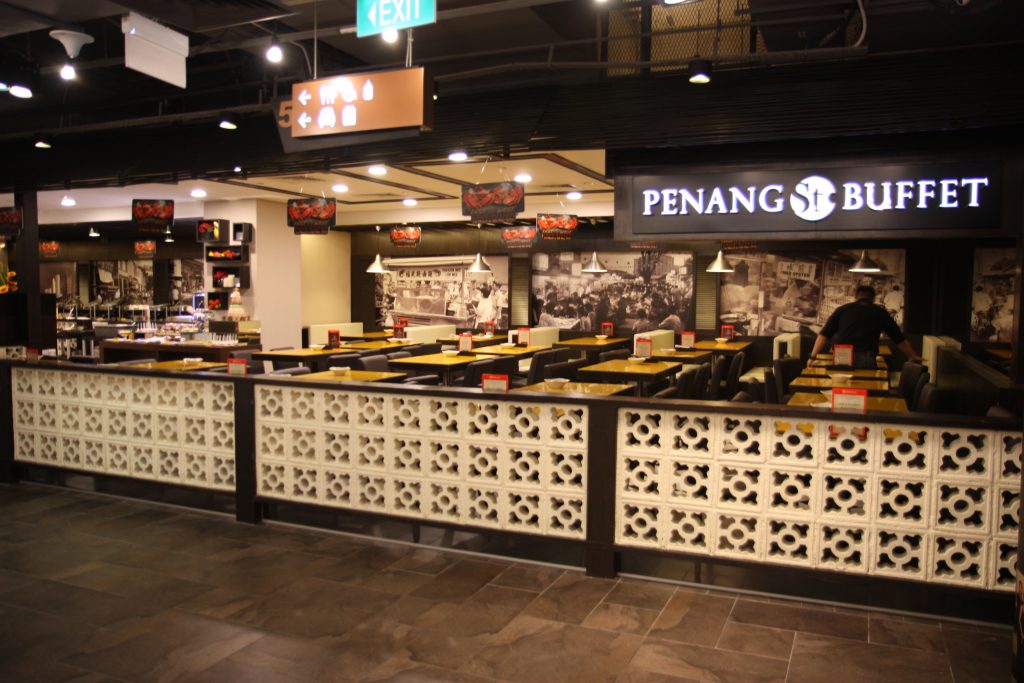 19. Penang St Buffet
Location: #05-12/13
Operating Hours: 10.00am til 10.00pm
An extensive range of Penang favourites to be found at this buffet!
Another great makan place from the GD Group who has also brought us other great makan places like Gurney Drive, Gurney Drive Signatures and Penang Culture!
Look out for the special buffets at Penang St Buffet including their famous Crab Buffets!!
Read all about it by clicking HERE!!
They've also got an East vs West Crab Buffet now on! Review out on Monday!!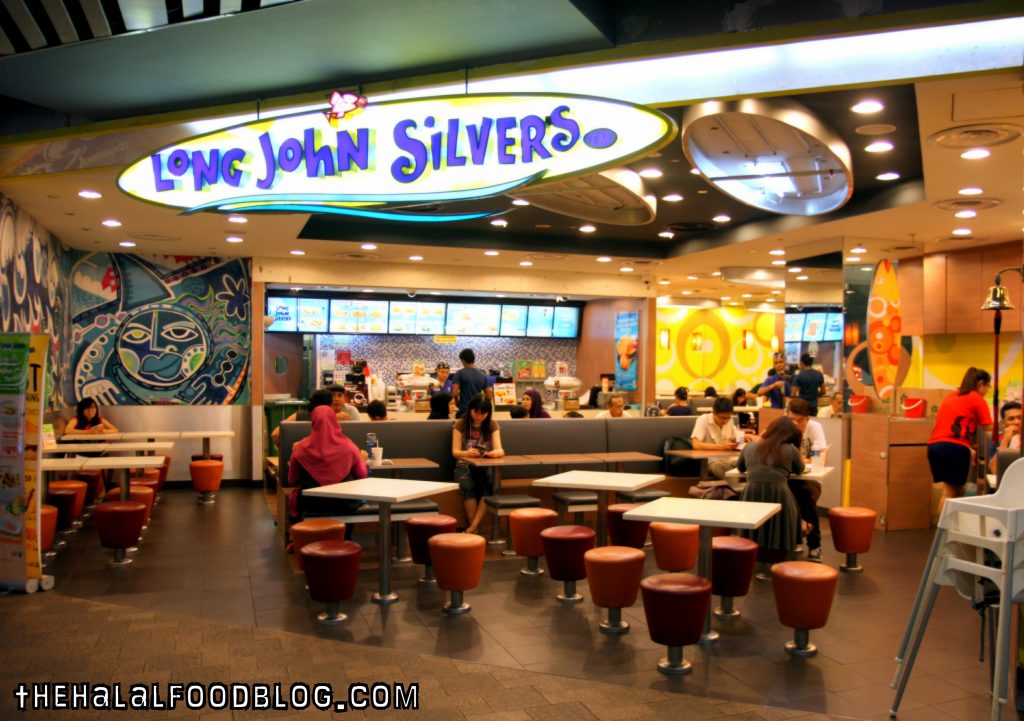 20. Long John Silver's
Location: #01-38/39
Operating Hours: 7.30am to 10pm (Sun to Thu) / 7.30am to 11pm (Fri, Sat & PH)
Yesssssss we're including the fast food too and here's honestly one of my faves of all time.
Gone are the days of $2.99 and $3.99 for Set Meal A and B but I still love LJs probably because I love fried food LOL and I know a lot of people are gonna debate about this but I say that LJs fries are the best!!!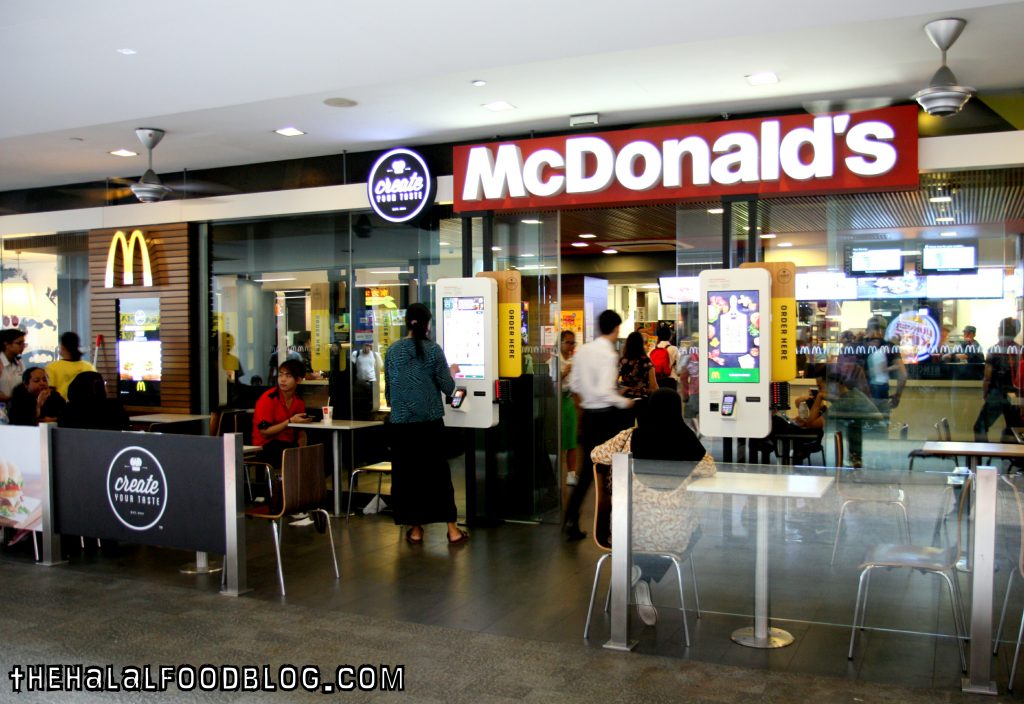 21. McDonald's (including Create Your Taste)
Location: #01-35/36/37
Operating Hours: 24 Hours
More and more Create Your Taste outlets available now it seems and that's great news I guess. You may be paying a bit more for the premium ingredients but at least you won't have to add transport charges into the equation now LOL
Love it or hate it, once in awhile, you know you're gonna have some McD.
Even if it is just the Hot Fudge Sundae LOL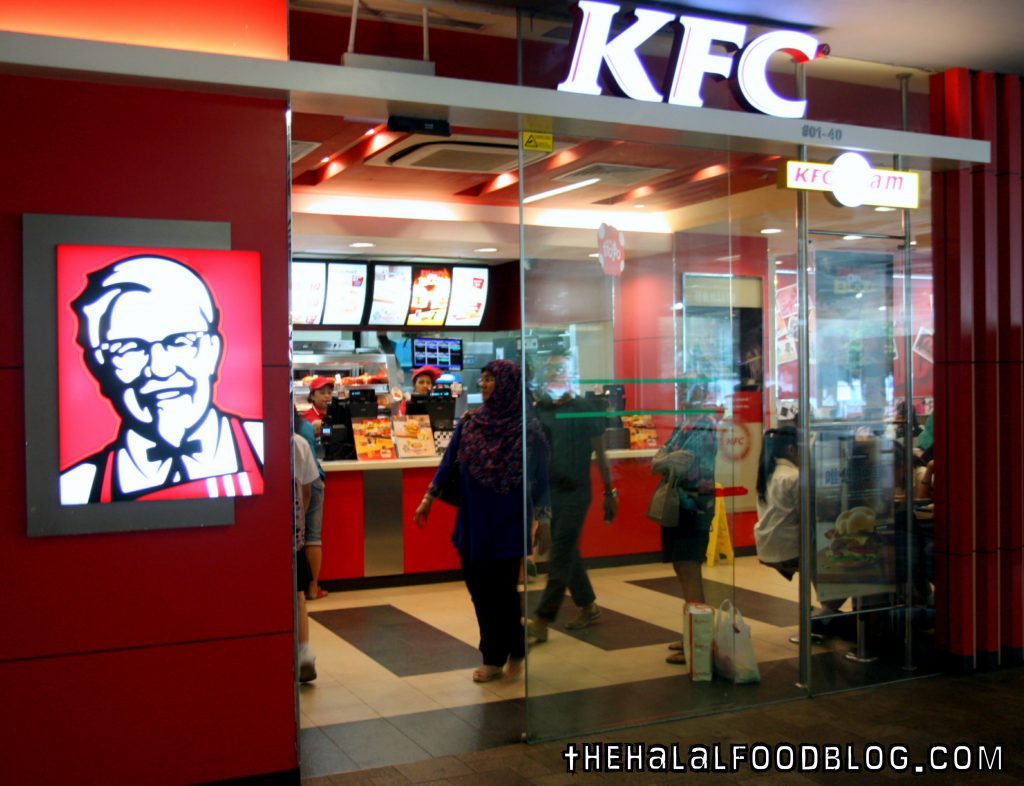 22. KFC
Location: #01-40
Operating Hours: 10.00am til 10.00pm
3 piece chicken meal. Suah.
LOL just kidding… Plus one Cheese Fries.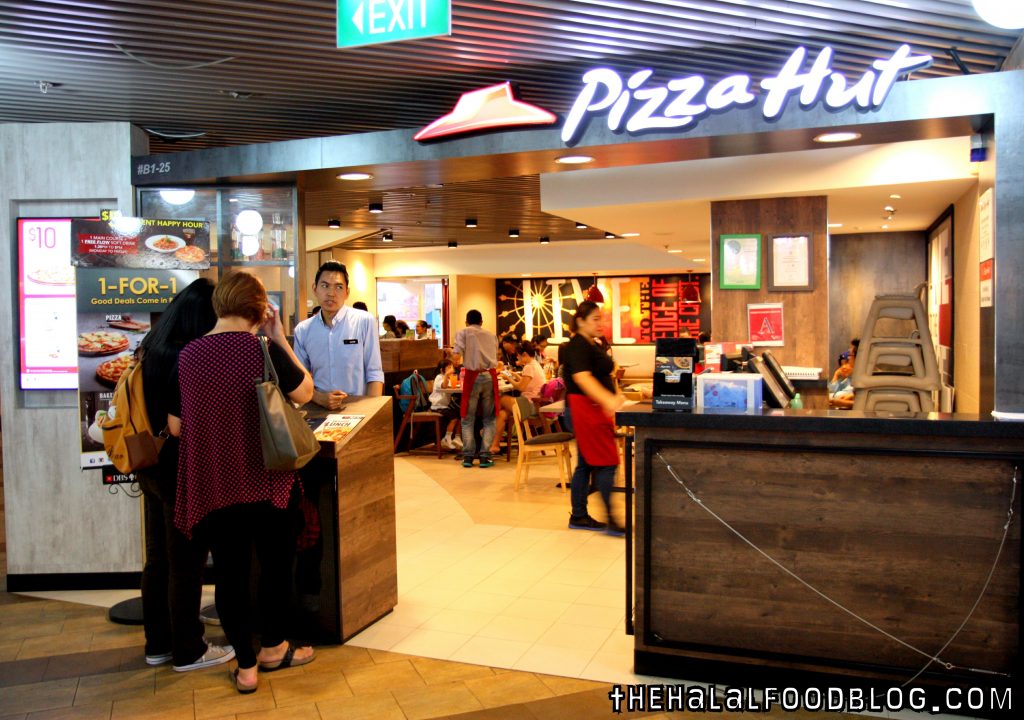 23. Pizza Hut
Location: B1-25
Operating Hours: 10.00am til 10.00pm
With all the pizza delivery joints nowadays and the whole 2-for-1 and all that, Pizza Hut still seems to be holding its own. Still a good place to visit to dine with friends and have a piping hot fresh pan pizza.
And admit it – you always try the move on TV where they stretch the cheese super high right? RIGHT??? LOL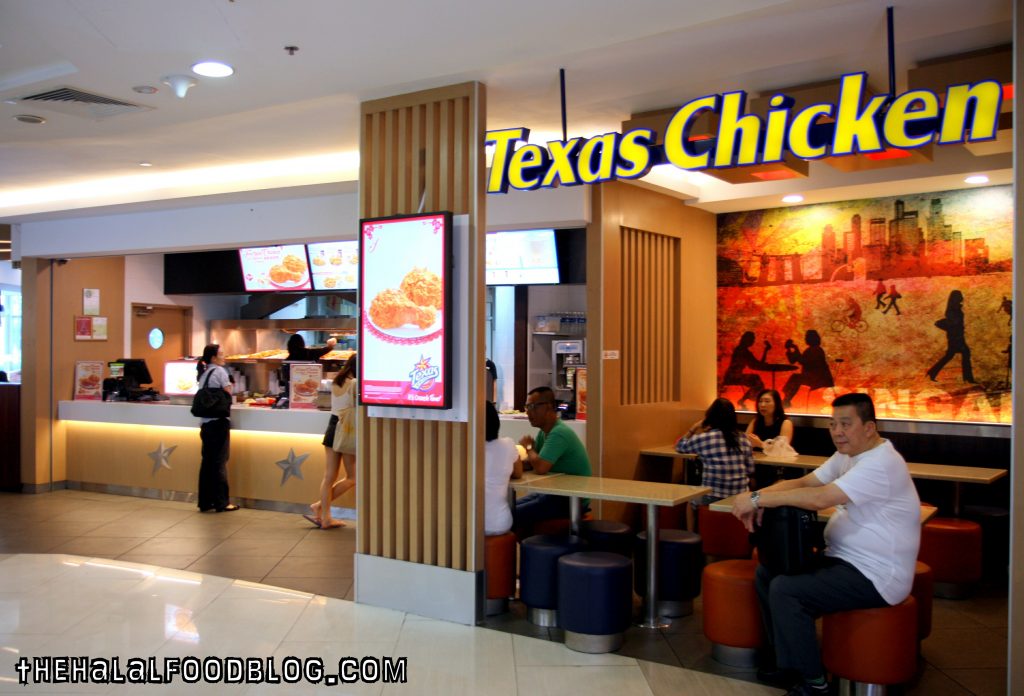 24. Texas Chicken
Location: #01-14/15
Operating Hours: 10.00am til 10.00pm
Here's an alternative for all you fried chicken lovers.
I personally quite enjoy the biscuits here because they have this coating of honey. Power!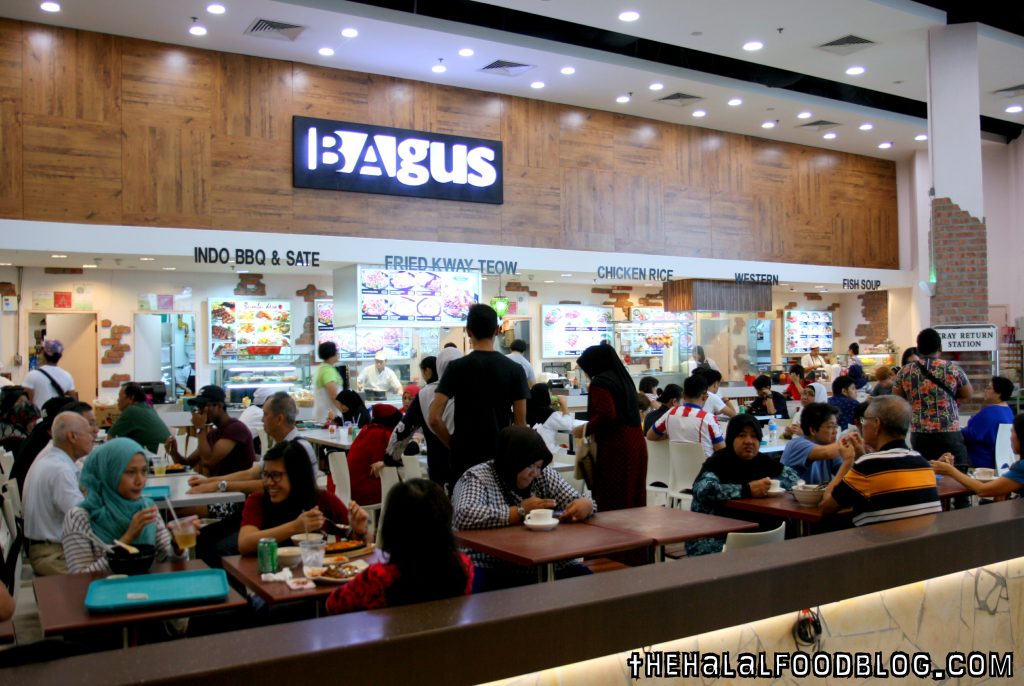 25. BAGUS Food Court
Location: #07-03
Operating Hours: 7.00am til 10.00pm
Yes, we didn't forget the food court this time. And one of the main reason we are including it is because pretty much everything in the food court is Halal!!! And we grouped them all as 1 because if we separated them, it'd probably be 50 Halal Things to Makan at Causeway Point instead of just 25.
Because there are so many choices!!
Char Kway Teow, Chicken Rice, Korean Food, Nasi Padang, Fish Soup, Yong Tau Foo, Indonesian BBQ, Western. And that's not even all of them!!! If you want to be spoiled for choice, head for Level 7! Seriously!
Well, there you have it. Another mall we have covered and boy oh boy there are REALLY a lot of Halal choices at Causeway Point! So if you're ever in the area, you know what to do – makan!
Check out their full store listings at their website http://causewaypoint.fraserscentrepointmalls.com/
All information (including prices, availability of item on menu and Halal status of establishment) are accurate at the time of posting. All photos used in this site are property of The Halal Food Blog unless stated otherwise.