We have written many times about 21 on Rajah and the reasons are simple. Since it was certified Halal just over a year ago, it has fast established itself as a preferred Halal-certified buffet choice with a generous spread at a very attractive price.
Since our first visit to 21 on Rajah, we have returned many times. We have written about some of these visits but some we have not written about because these were visits with friends, family and colleagues for private dining functions. That's right – we dine at 21 on Rajah by choice because it has so far delivered good food and great service at very good value for money!
We'd tried one of their Themed Dinner Buffets – Moroccan Feasts (Fridays) – and this time we were back to try another. We present to you – Viva Espana!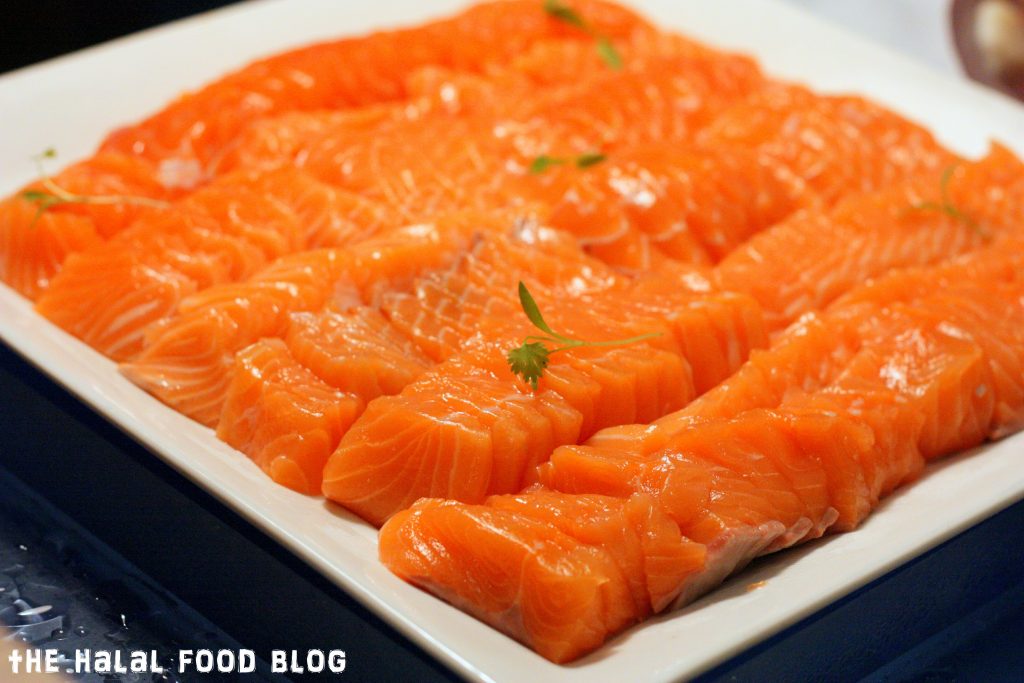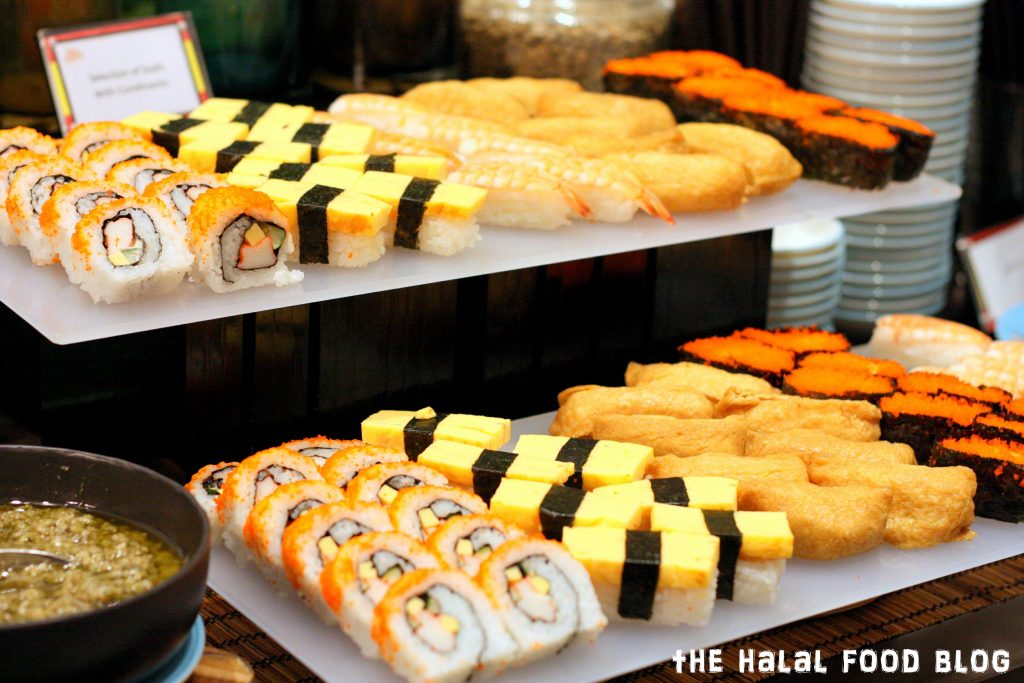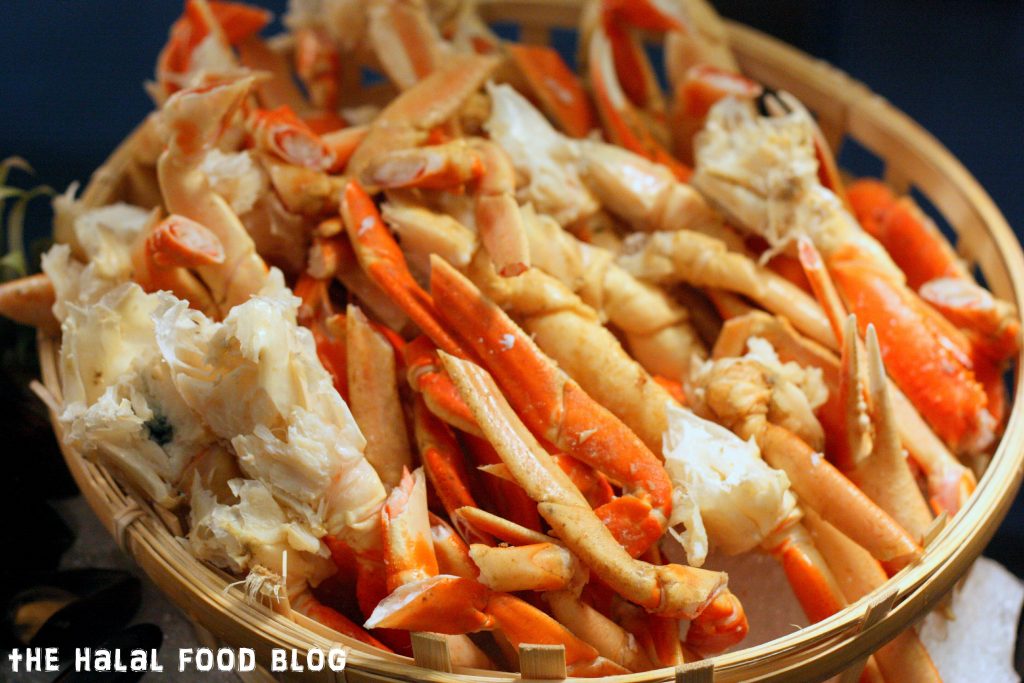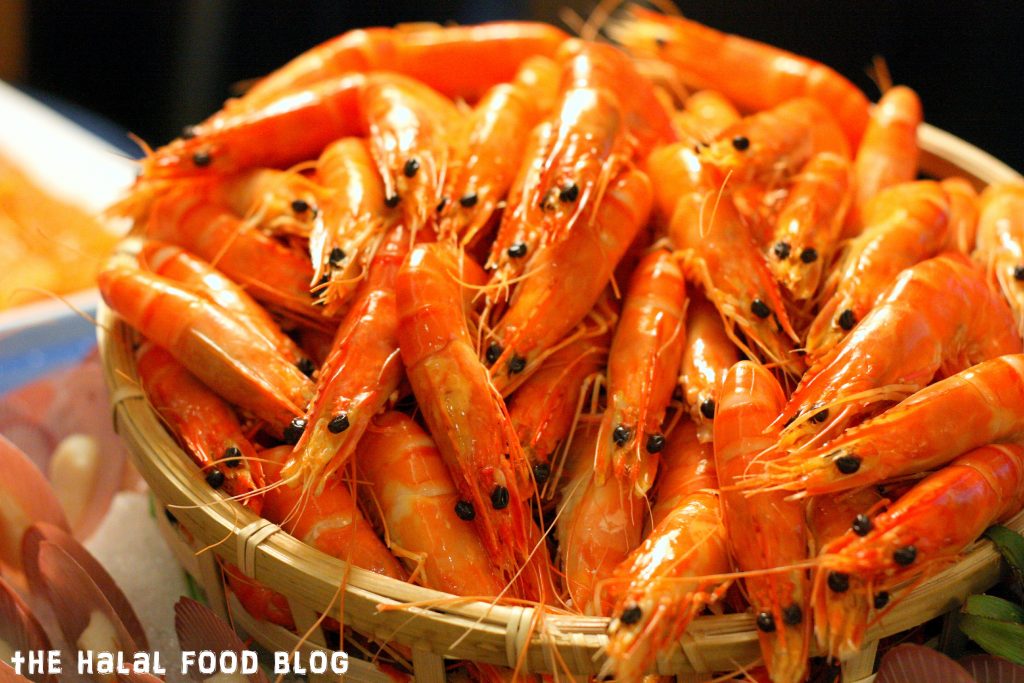 Good news for all you lovers of the Japanese and Cold Seafood selections at 21 on Rajah. Your favourites like Sashimi, Sushi and the Cold Seafood are still available during the Themed Buffet Dinners!
And of course, those are not the only starters available in the spread. Plenty more to choose from including the D.I.Y Salad Station and plenty of delicious appetizers too.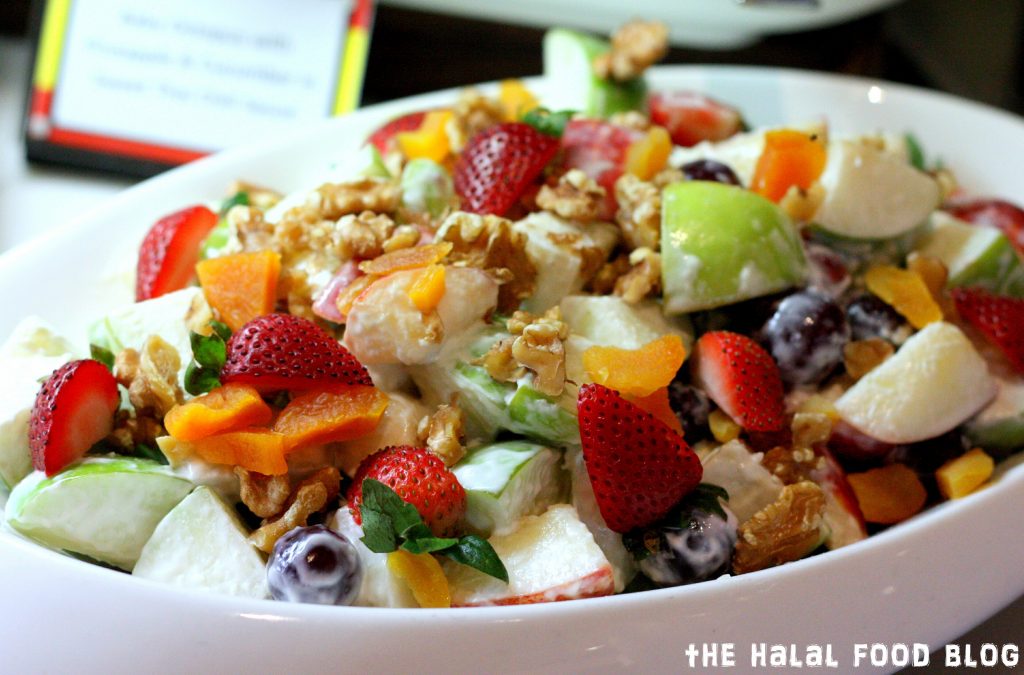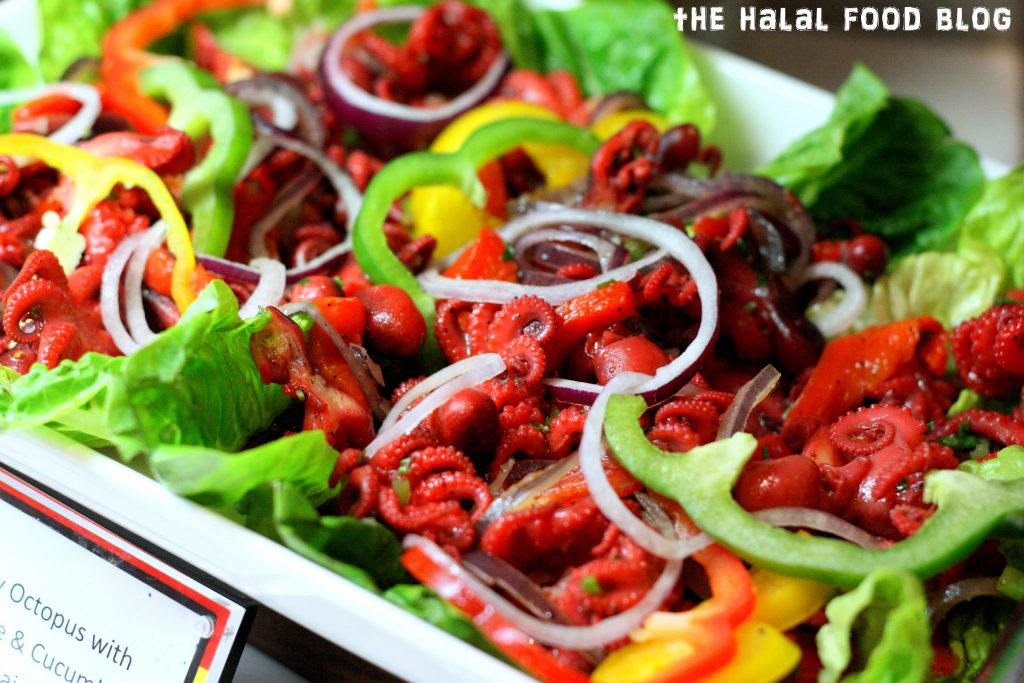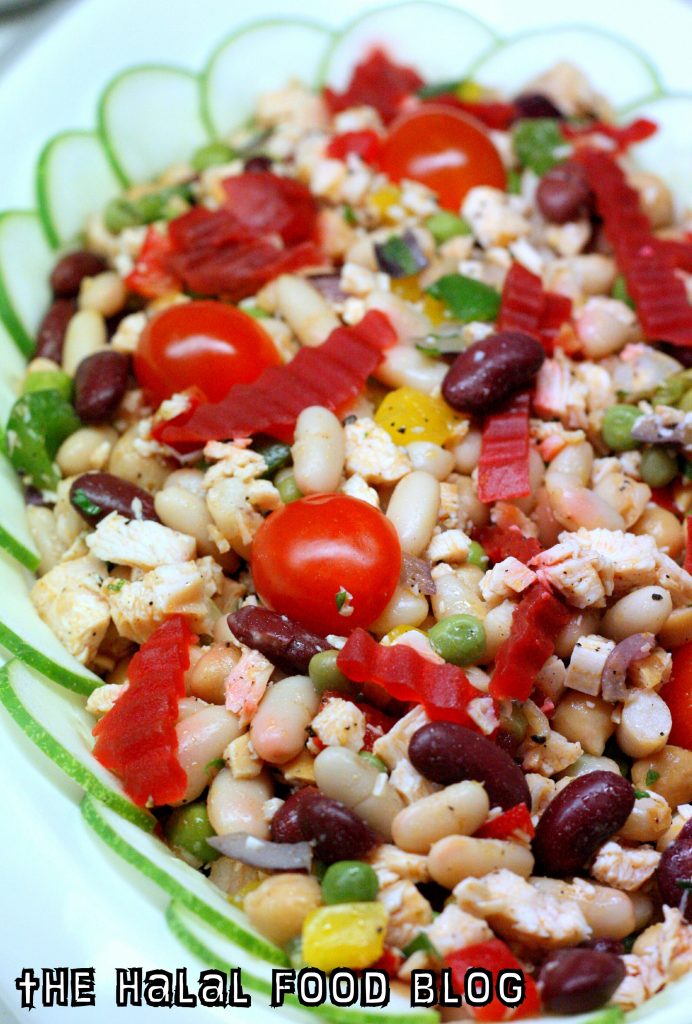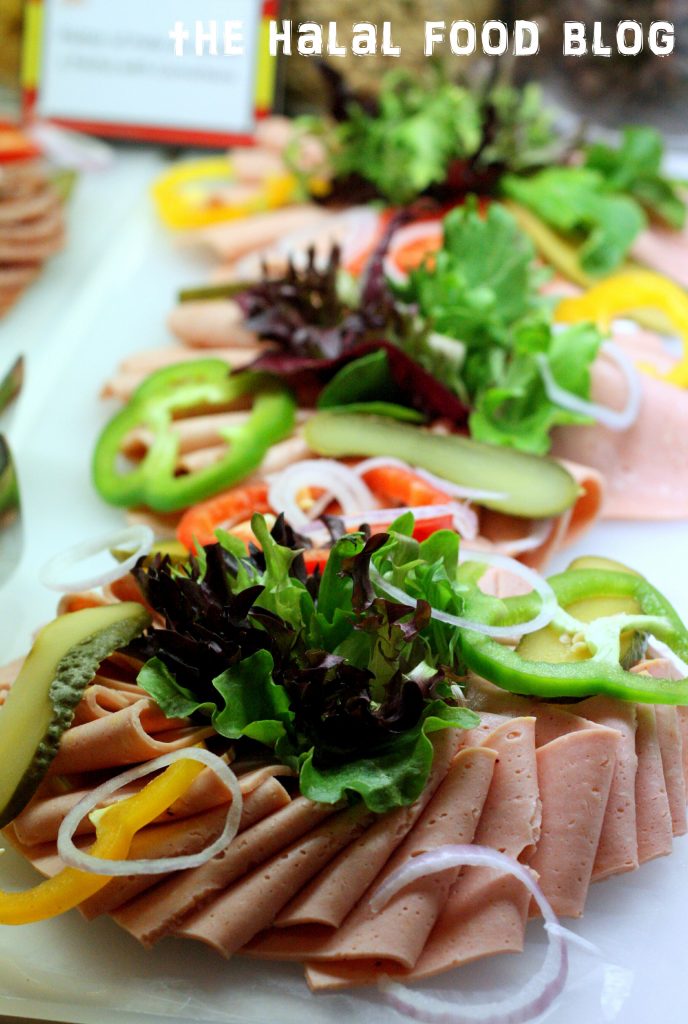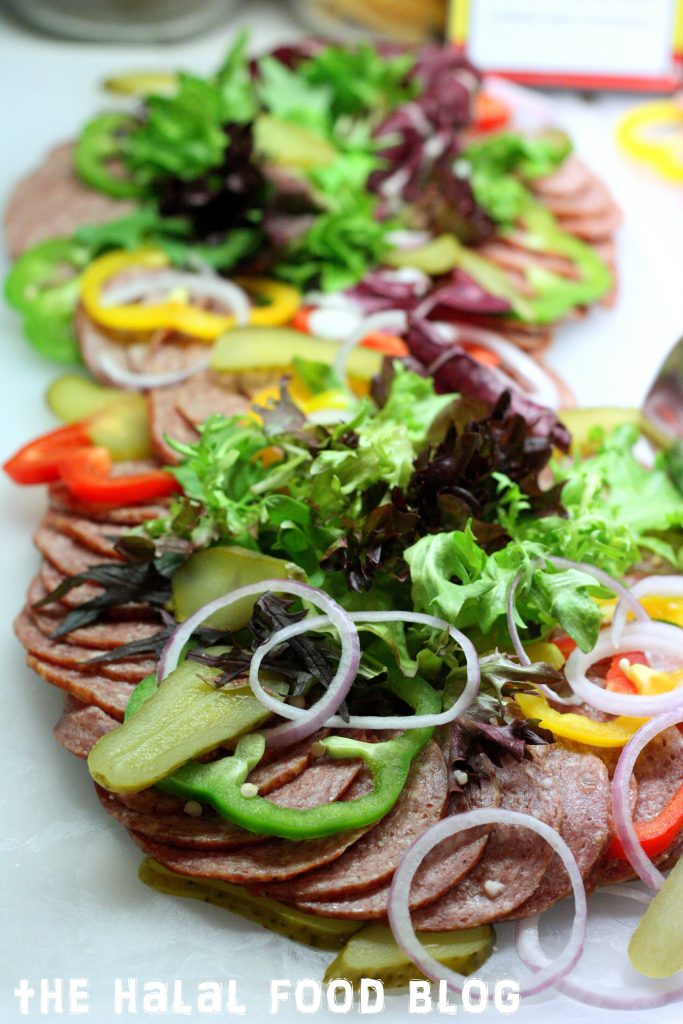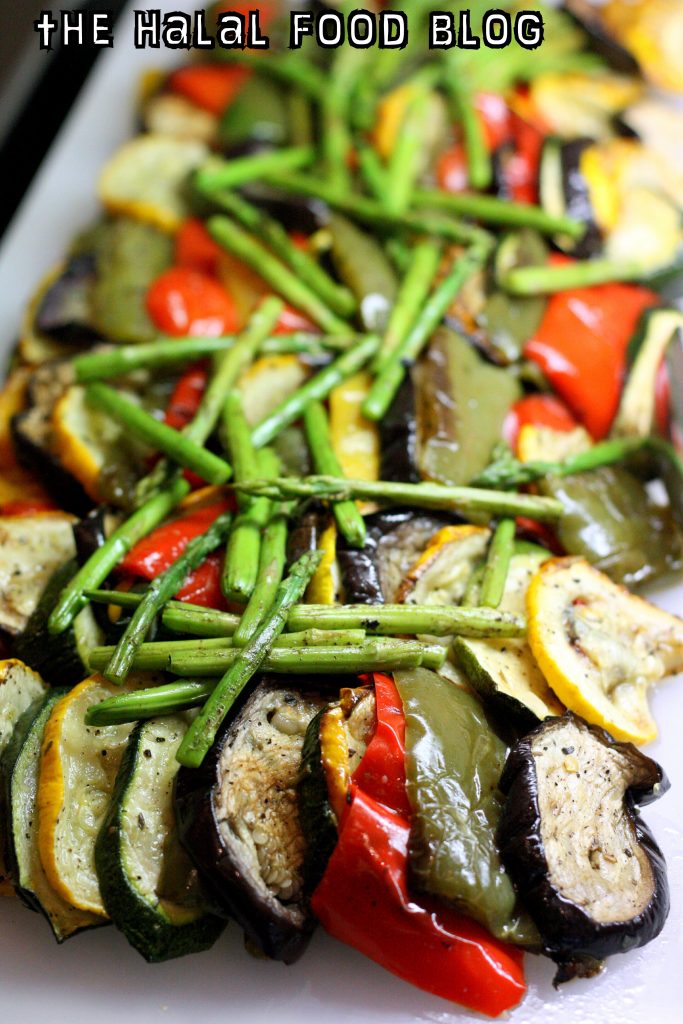 Lots of latin flavours to start with! Prominent flavours from paprika, chillies, peppers and other spices! And this is just the starting too! Wait til we get to the mains!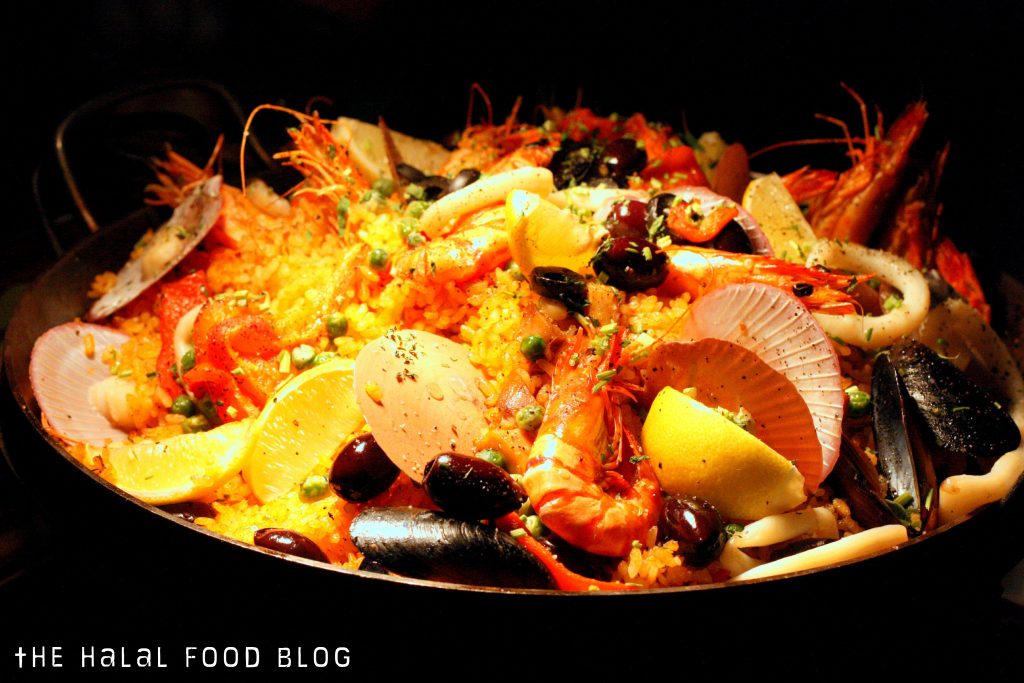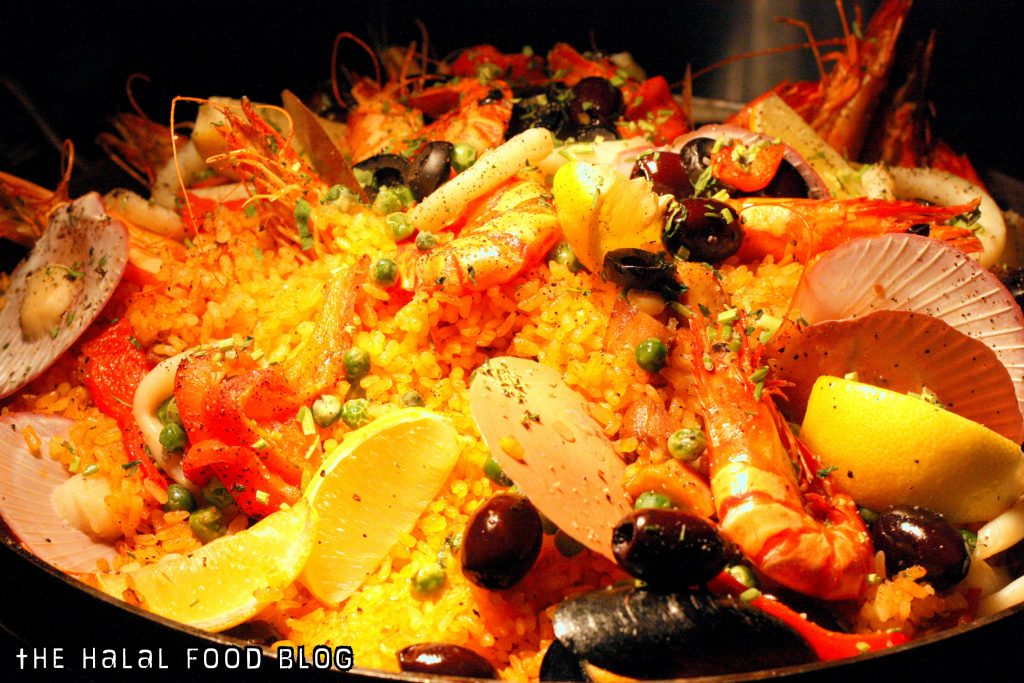 Paella is like a super signature dish when I think of Spanish food and we definitely don't get much of it because most of the time there is some form of pork involved so we're super happy to get some here at the 21 on Rajah Viva Espana Themed Buffet.
You can see it's packo full of seafood goodies and spices. These are all cooked together so you're guaranteed one super tasty dish that's brimming with flavour!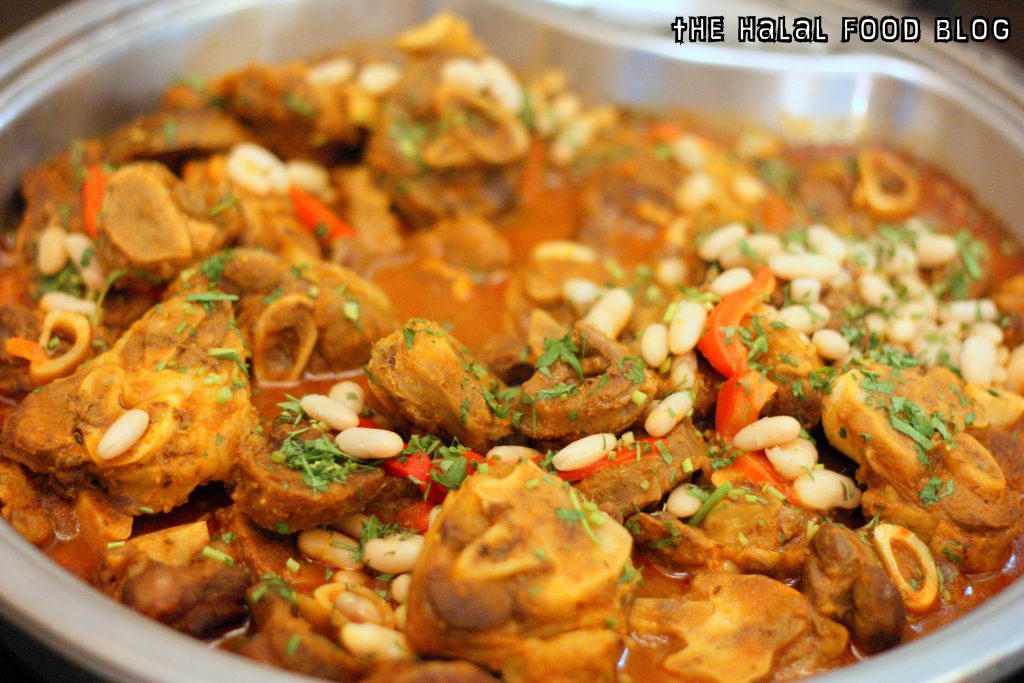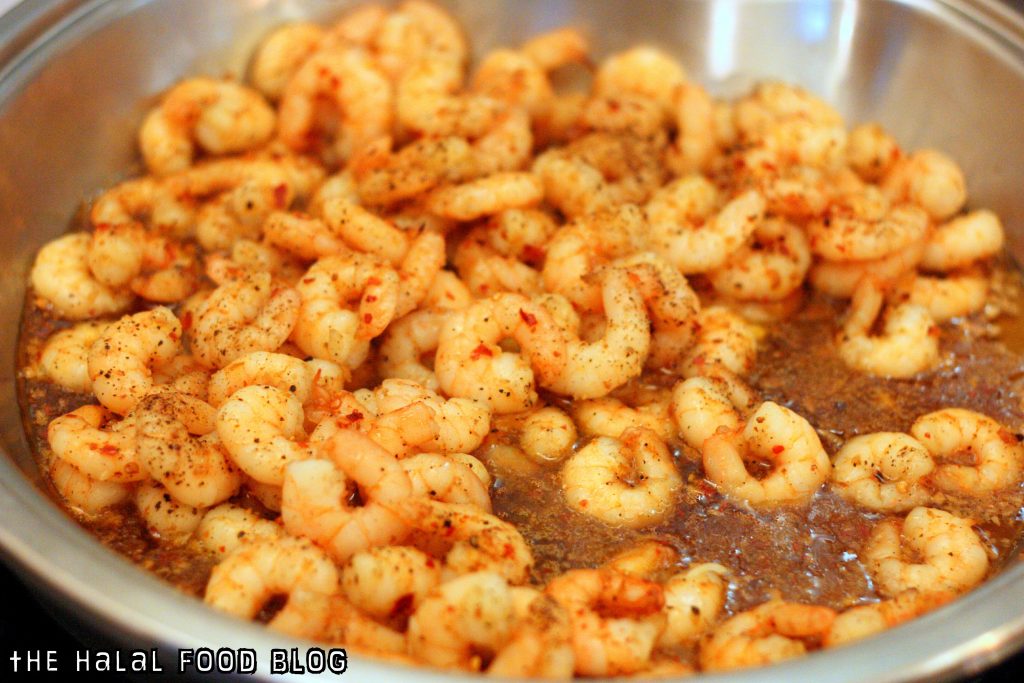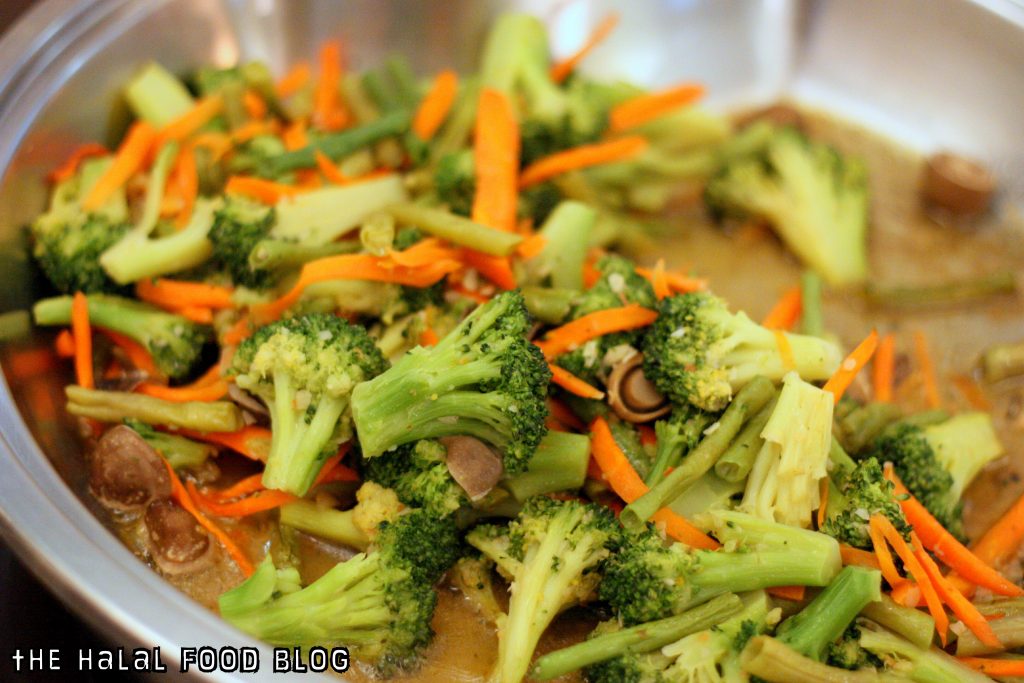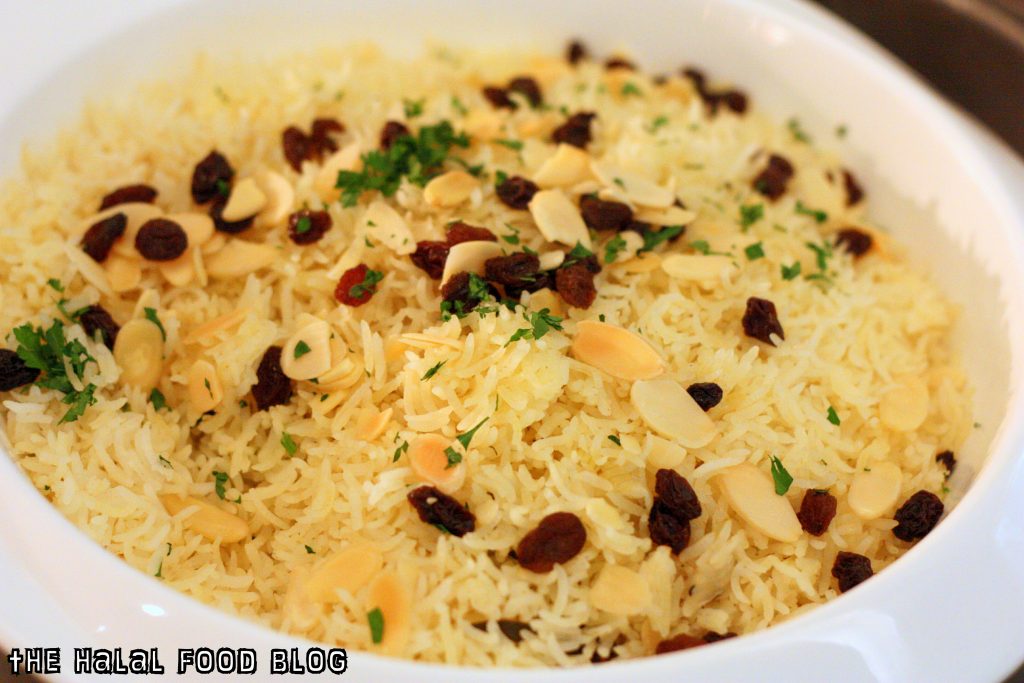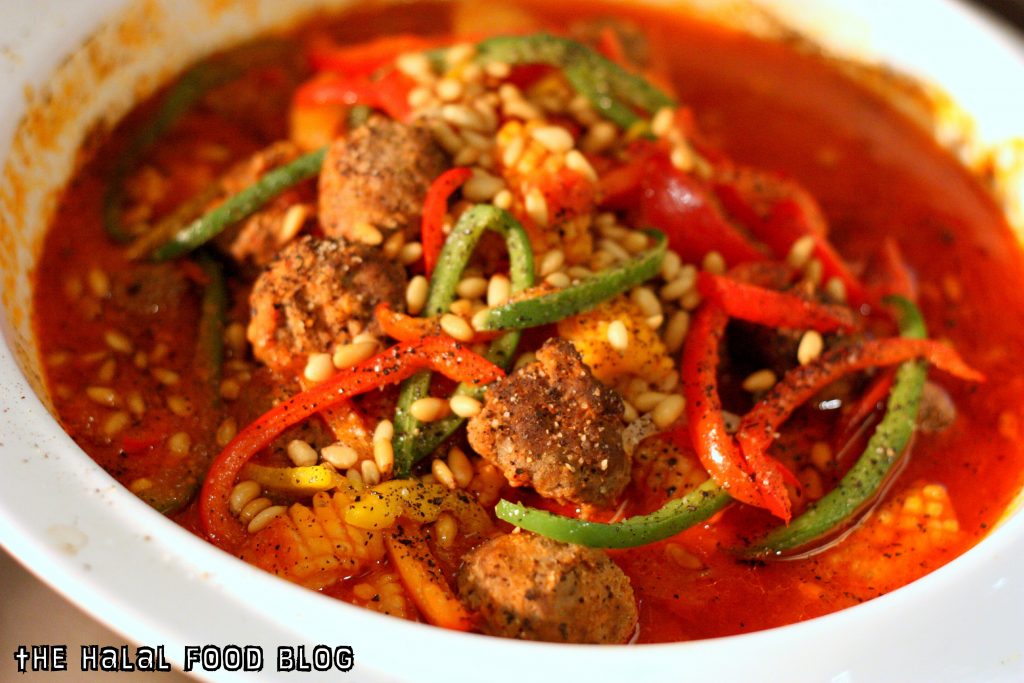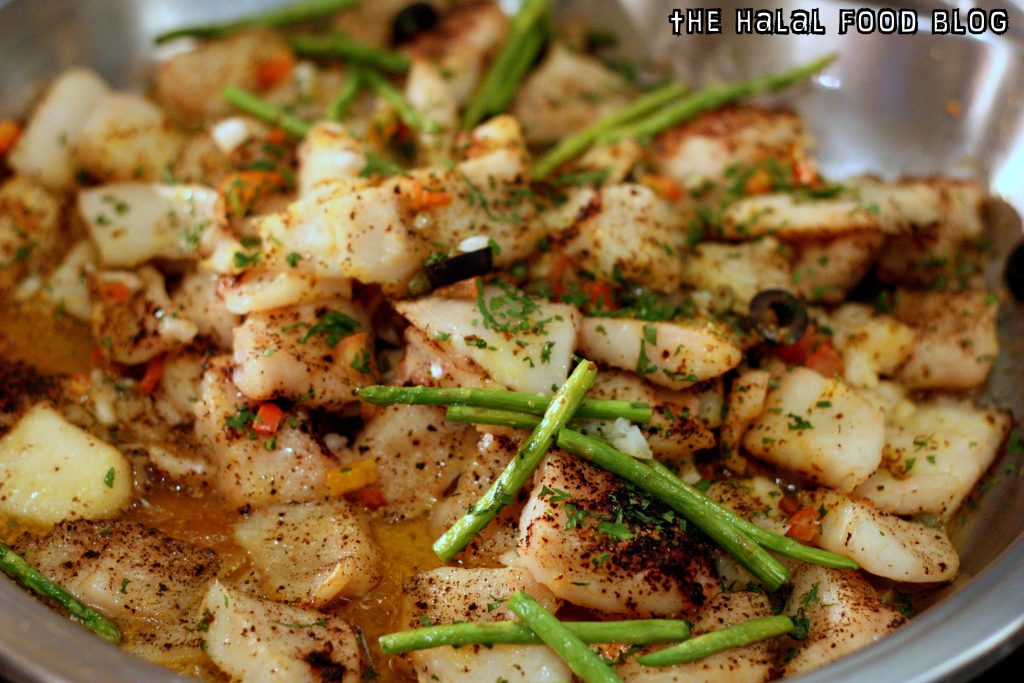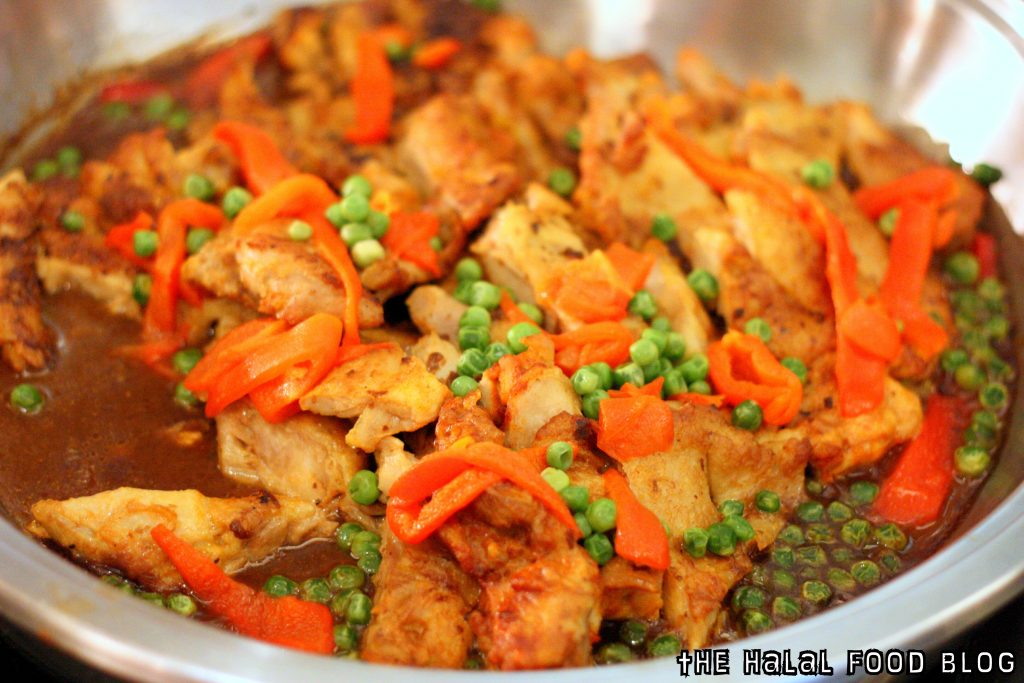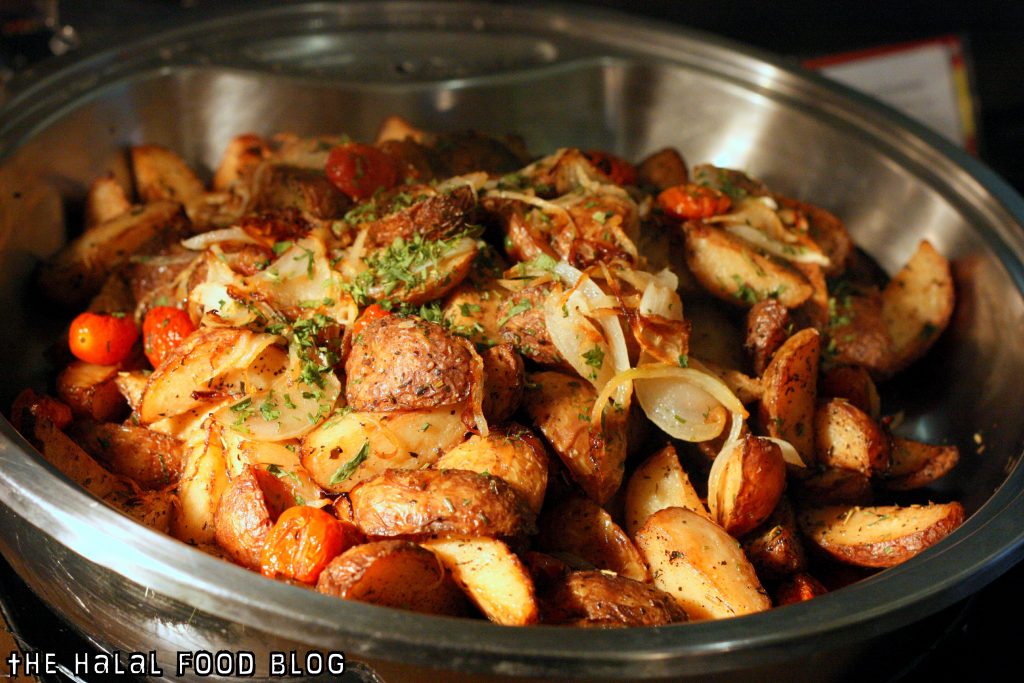 Whoa! What an array of dishes to choose from! There's something for everyone in that spread! From chicken to seafood to vegetables galore!
Wanna tell you which one os our fave also so hard cos they were all so good! LOL
I did find myself going back for more meatballs though but hey everyone has different tastes right?
But there's one thing so far confirmed everybody loves. In fact, it was requested so often that they made it a permanent offering for their dinner buffet spreads!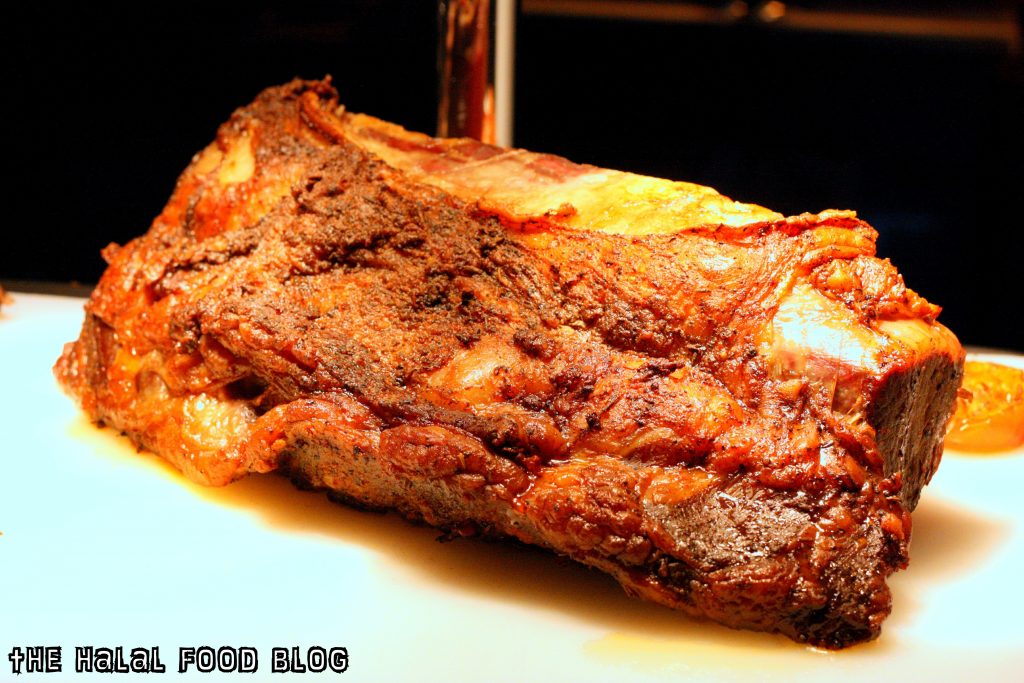 Oh yeah it's the famous 21 on Rajah Prime US Ribeye Roast Beef! Still a big favourite for obvious reasons!
THIS is the dish that we all kept going back for more and more. Juicy and tender cuts of Prime US Ribeye! Super power! Haven't heard anyone said they didn't enjoy this when they visited 21 on Rajah so far!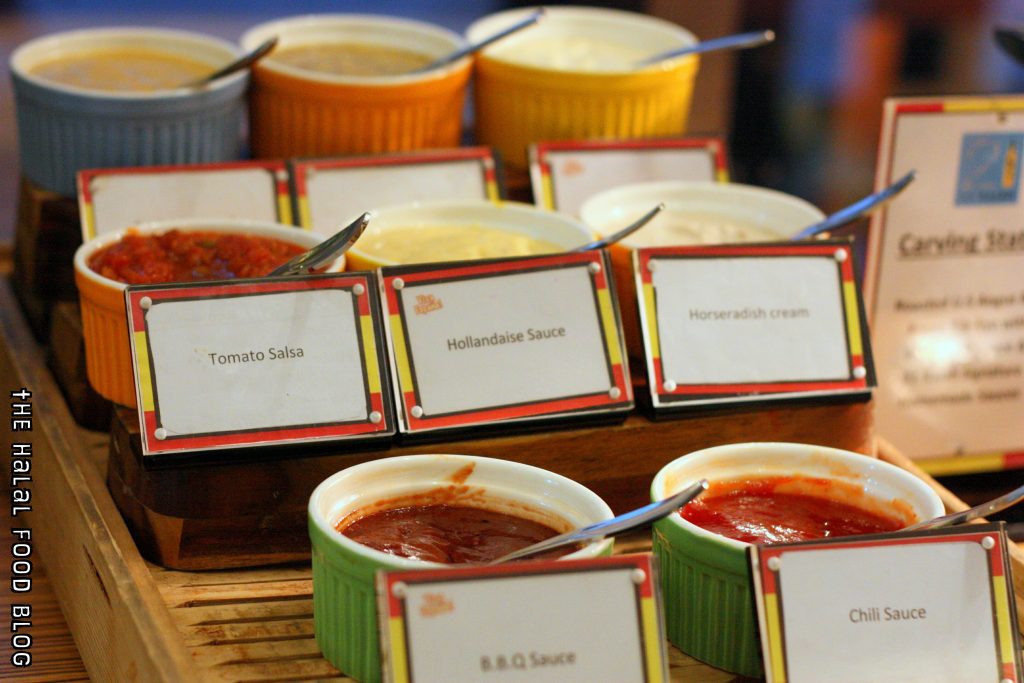 They've got a whole list of accompanying condiments to go along so help yourself!
But if you don't mind our advice, go with a little brown gravy and then some of the mustard or horseradish sauce.
Gives an extra kick while still allowing you to enjoy the flavour of that BEEF!!!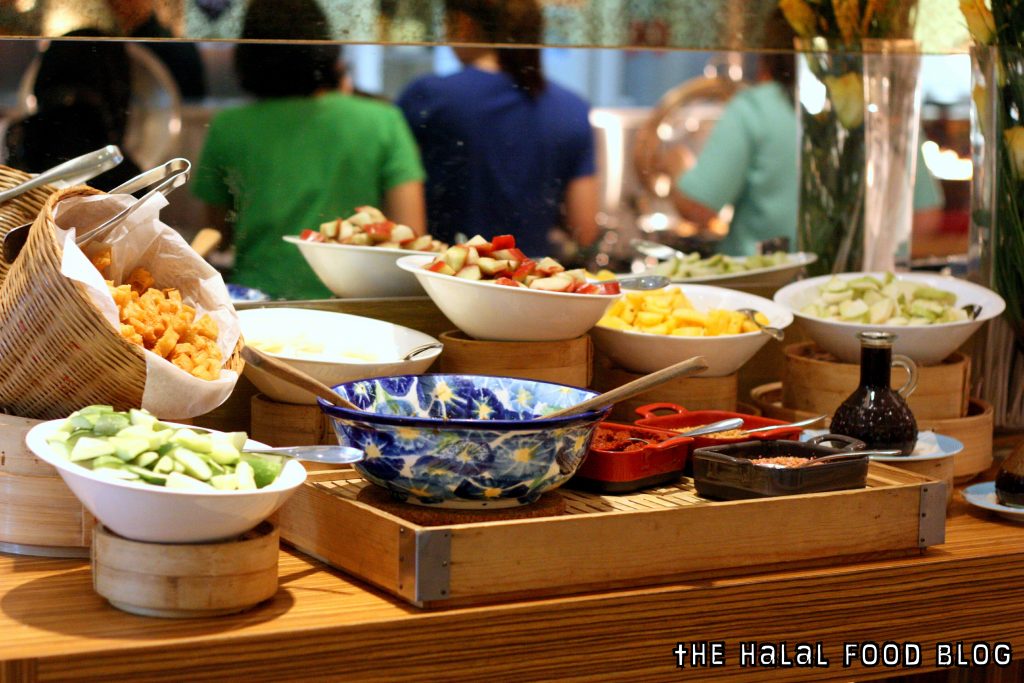 We mentioned the D.I.Y Salad station plenty of times (it's still there don't worry LOL) but hey don't forget to try the D.I.Y Rojak station too! Make your own just the way you like it!! The sauce also power lah hint of spicy but all that 'petis' goodness we all love!
And we can read your minds…. leave some Char Kway for other okay!!! LOL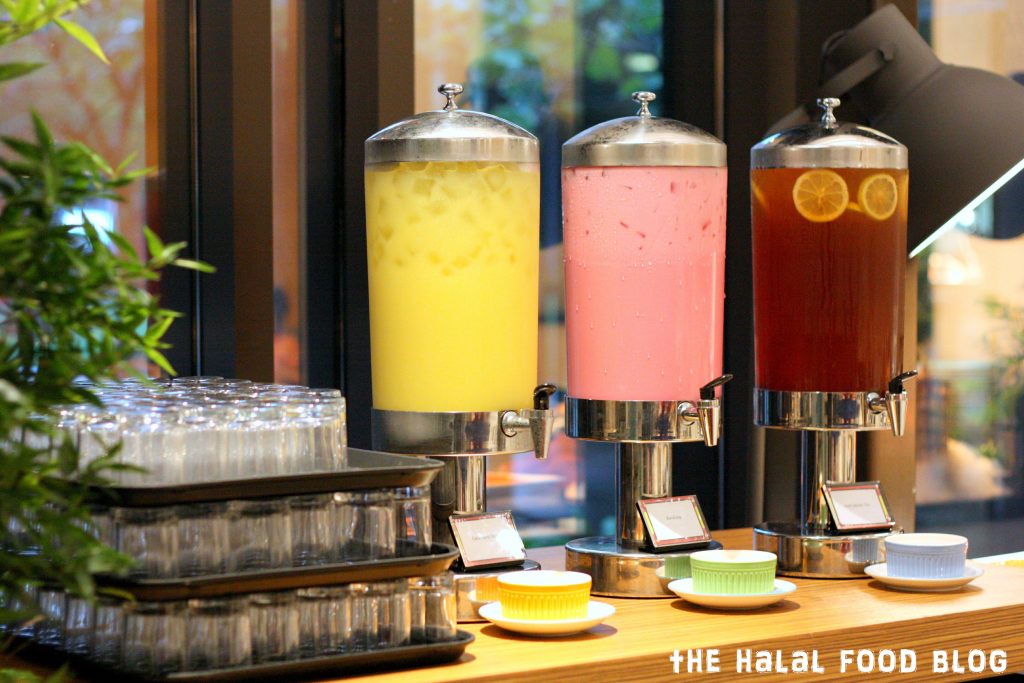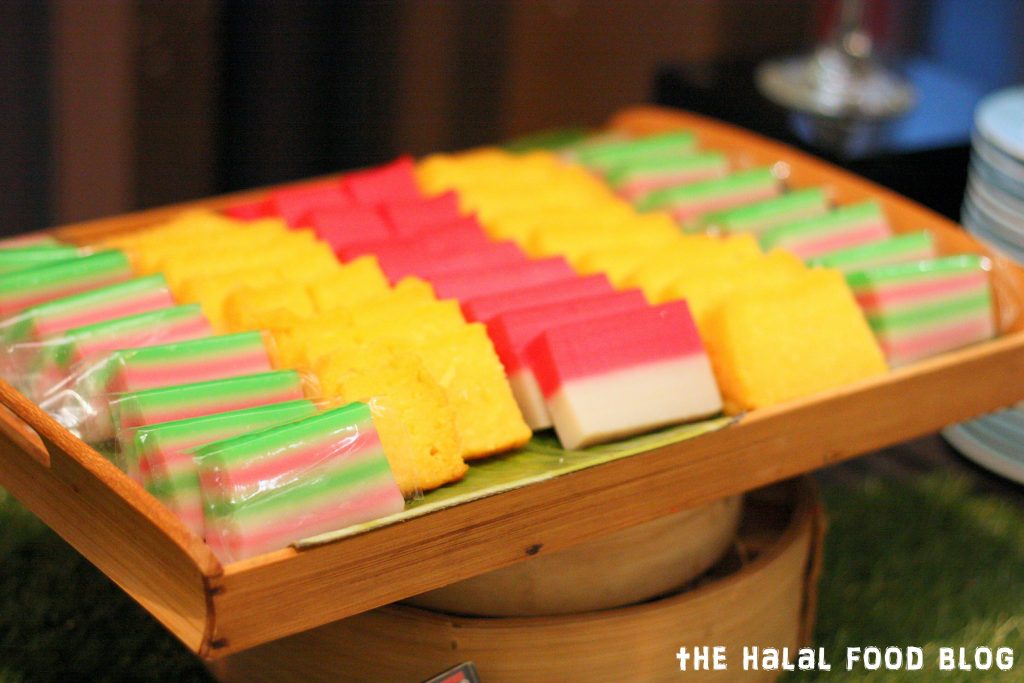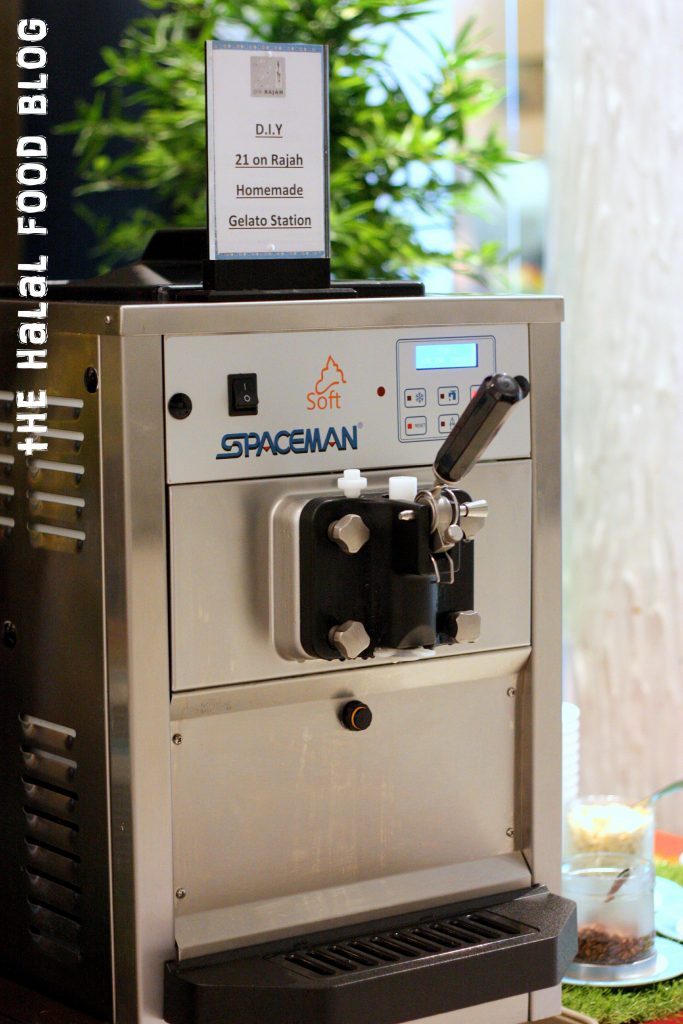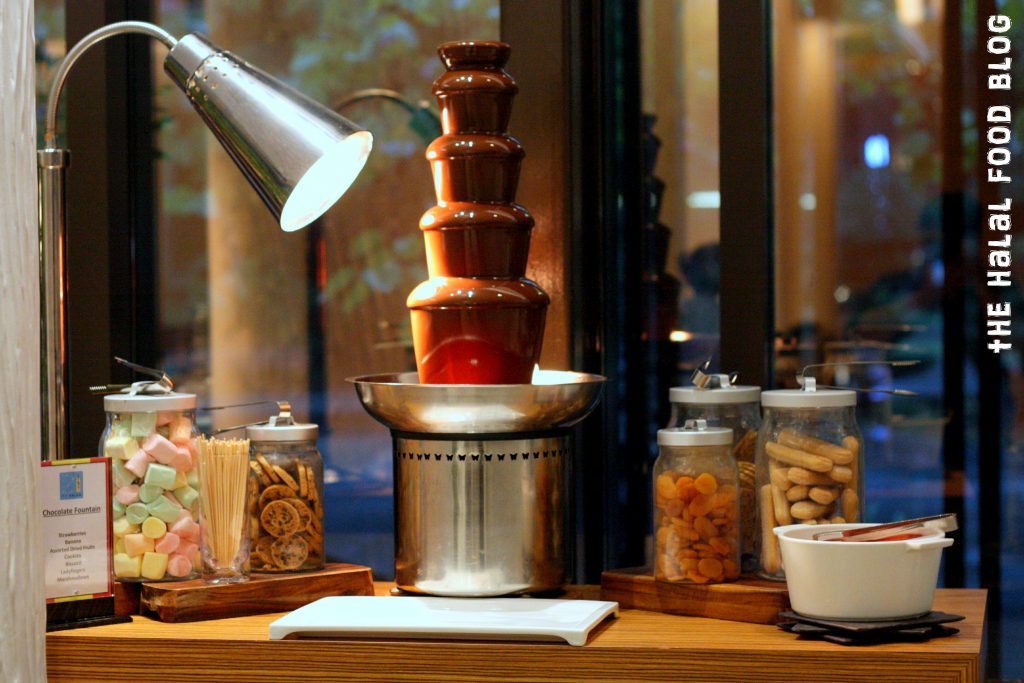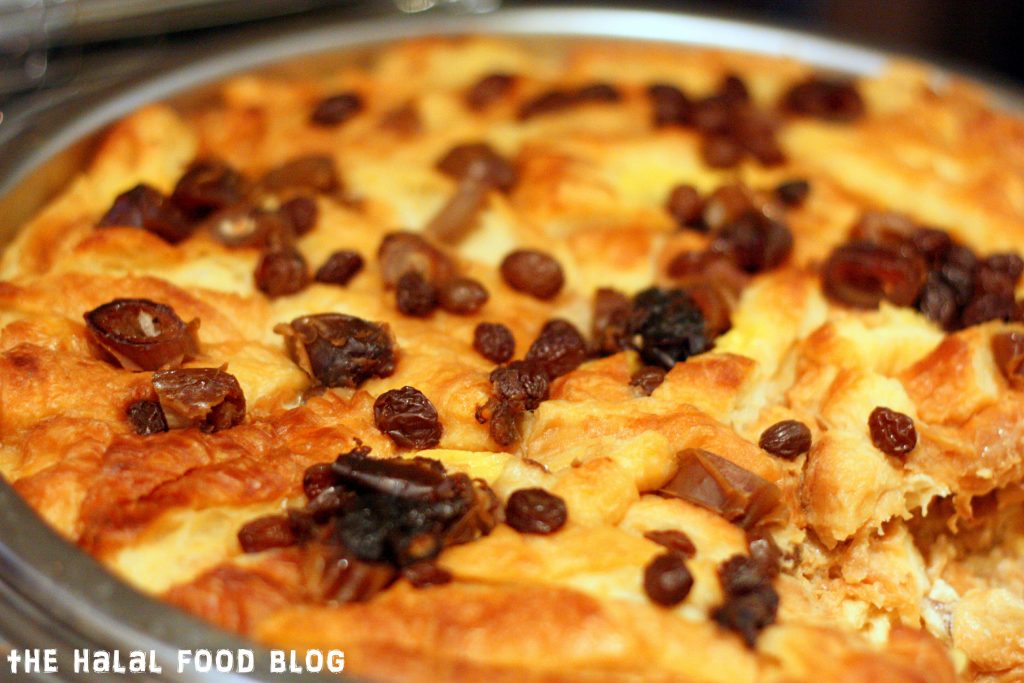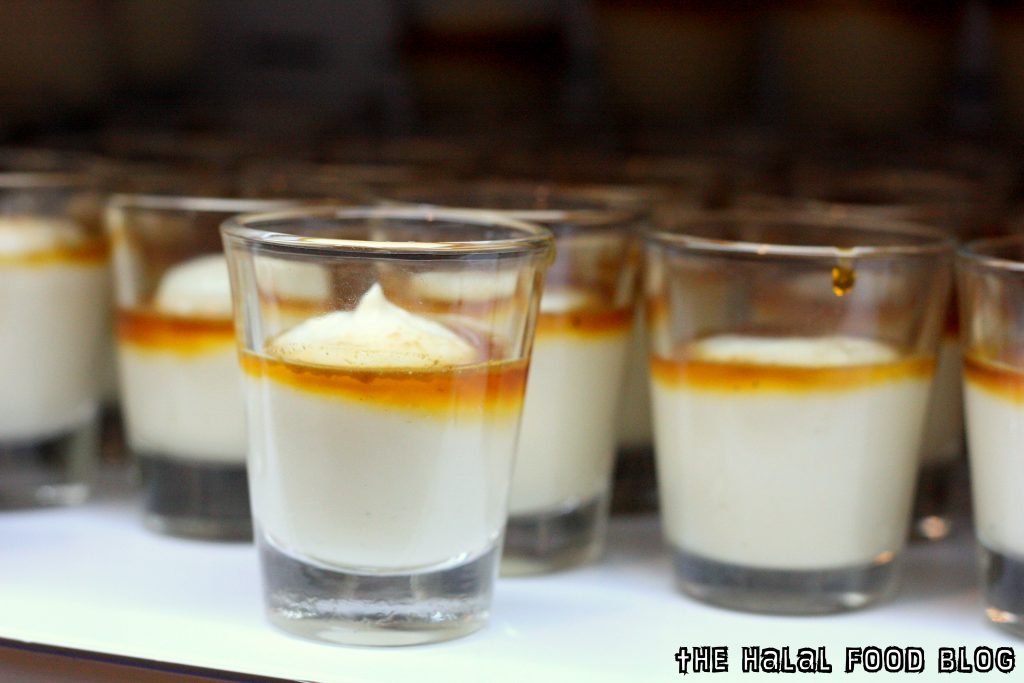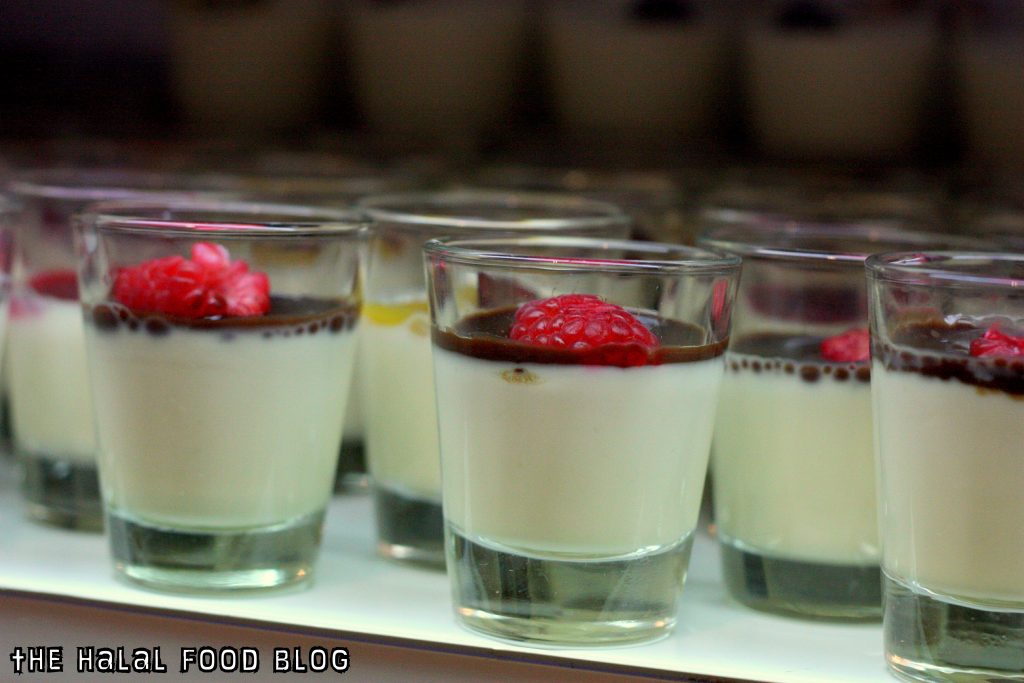 Wah desserts also so many to choose from. And there's actually more that we didn't get a chance to snap any photos of too! But plenty of options! Check out the Gelato machine plus the Chocolate Fondue Fountain which are big hits especially with the kids!
Bread and Butter Pudding anyone? Extra vanilla sauce for us please 😛
Well, whatever your choice, confirmed plus chop it'll be a sweet ending to a great meal.
Don't forget that the Themed Buffet Dinners at 21 on Rajah are every Monday, Wednesday and Friday. For the rest of the days of the week, tuck into their famous Mediterr-asian spread! So far we have tried almost all… only left the Italian Themed Buffet so hopefully soon can try so can complete the whole set LOL


You can make reservations for 21 on Rajah via Chope!
Just click on the BOOK NOW button and  you're one step closer to enjoying all the yummy food at 21 on Rajah!


Be sure to call ahead and make reservations okay cos it's almost a full house especially for dinner. Great choice if you're having dinner in a big group especially!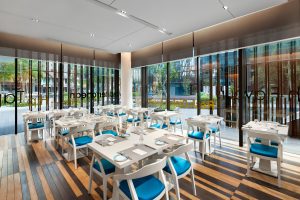 21 On Rajah

Days Hotel At Zhongshan Park
1 Jalan Rajah

Tel: 68086868
www.dayshotelsingapore.com
Operating Hours: Weekdays
Breakfast – 6.00am til 10.30am
Lunch – 12.00pm til 2.30pm
Dinner – 6.00pm til 10.30pm

Operating Hours: Weekends
Breakfast – 6.00am til 11.00am
Lunch – 12.00pm til 3.00pm
Dinner – 6.00pm til 11.00pm
All information (including prices, availability of item on menu and Halal status of establishment) are accurate at the time of posting. All photos used in this site are property of The Halal Food Blog unless stated otherwise.
---
21 on Rajah offers 15% off for all FRIENDS Card holders. Advance reservation is required. Discount is not valid with any other discounts or promotions. Discount is not valid during eve of Public Holidays, on Public Holidays and other special occasions. Blackout dates apply.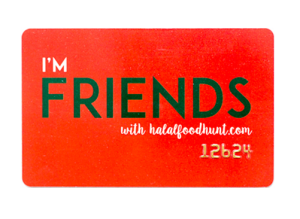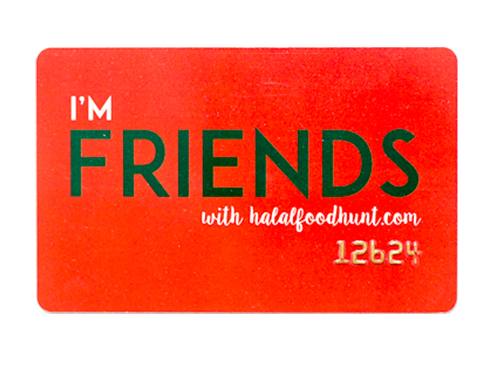 Get your FRIENDS with halalfoodhunt.com Rewards Card now at only $18/year and unlock discounts at over 60 halal restaurants, cafes, bakeries including online e-commerce businesses in Singapore. For a full list of where you can enjoy your card, click here.